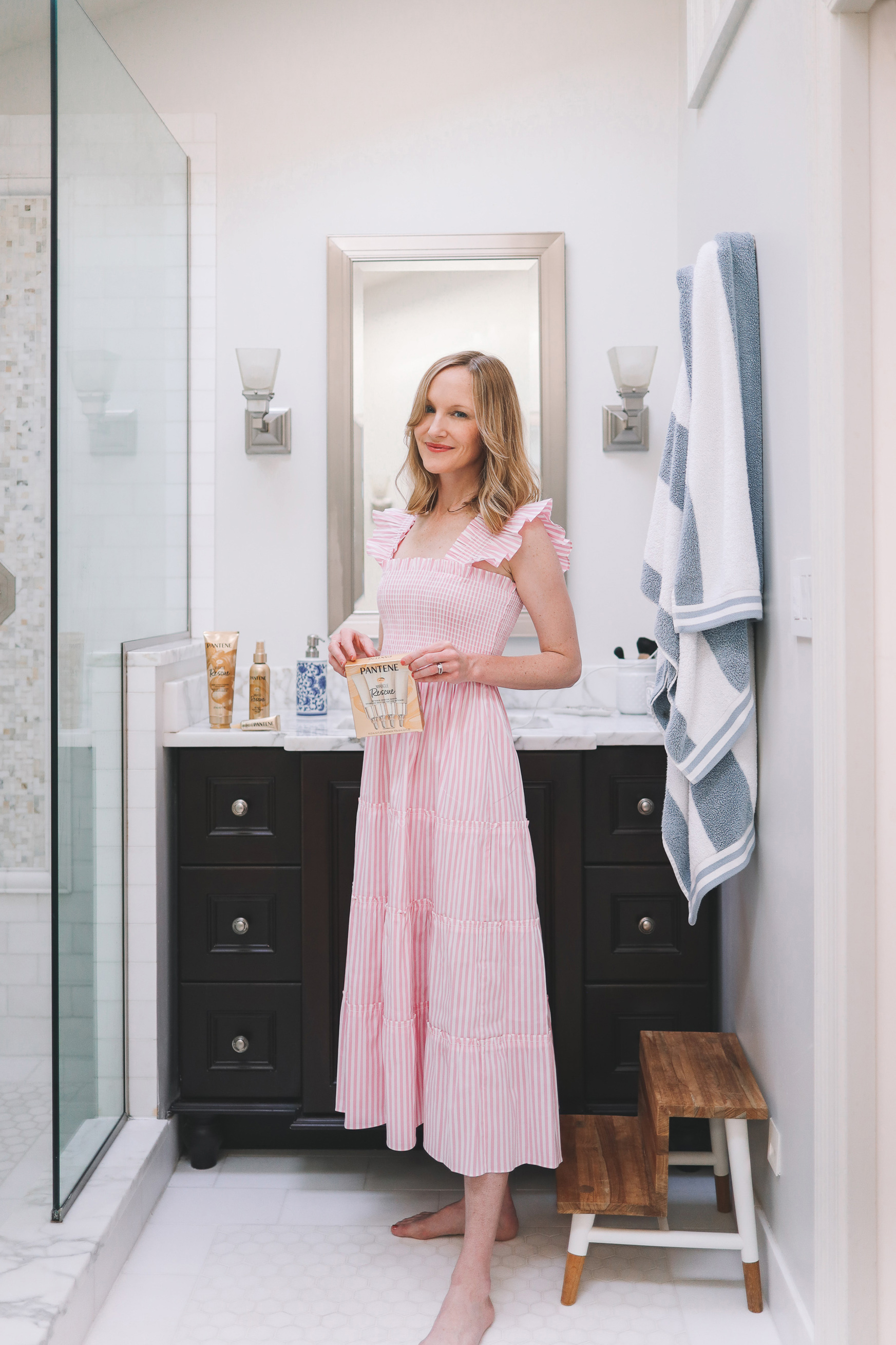 This is the story of a girl who went from having dry, brittle and thin hair to having healthy, strong and much thicker hair—all thanks to $5.
This post is sponsored by Pantene. I'm a diehard fan, and all passionate expressions of love are real. As always, thank you so, so much for supporting the partnerships that keep Kelly in the City up and running!
The backstory, in case you're new here, is that I had a love affair with bleach and a flat iron back in my 20s. It was an unhealthy relationship; one that was marked by bliss but also by heartbreak. And when it was all over, I was left to pick up the strands. 😂 Oof. Seriously, though. I really did a number on my hair. There was almost nothing yet!
A few years ago, I decided to throw out my flat iron and give my hair a much-needed rest from the chemicals. Around the same time, I stumbled upon Pantene Miracle Rescue Shots—part of the Pantene Pro-V Miracle Rescue Collection, which repairs extreme hair damage as well as a $60 treatment does. You know how after you check out online, "suggested products" pop up? That's how I found them! And while I normally don't take the bait with this type of advertising, they were so affordable. I figured, Why not? 
*Adds to cart.*
When they arrived, I shoved them in my medicine cabinet and then forgot about them for a long time. I rediscovered them months later when on a KonMari clean-out spree… and tossed them in the shower so I'd remember to actually try them.
The following morning, I read the directions: Wash hair, apply the shot, and then rinse out. (No long wait time like other deep conditioning and repair treatments!) I didn't didn't have high hopes as it seemed too good to be true. But I used it, dried my hair, and…
HOLY COW!
Silk. Silk, I tell you. My hair was wonderfully soft, had 10x the body, and it didn't tangle. It bounced. And then I curled it, and it looked like supermodel hair. (Like, in my mind, for me. This is admittedly very relative, haha.)
After some investigation, I learned from this Bustle writer that the shots were launched in Brazil in 2008 but arrived in the United States much later. I'm paraphrasing here, but it's a hair mask in "shot form," made with a really high level of strengthening lipids to target areas that are suffering from extreme heat and color damage. It's supposed to penetrate the strand instead of coating the hair. Pantene explains that you should use the Miracle Rescue Shot in place of regular conditioner as a weekly deep treatment, though if needed, it can be used more often. It helps prevent split ends and deeply repair extreme damaged with nourishing power. In short, this is the product for people who think there's no hope. (That was me! And now I'm so happy!)
I've been a diehard fan ever since my discovery of the Miracle Rescue Shot, so much so that sometimes I have nightmares that the product has been discontinued. (It hasn't, and there are no plans of that in the future!) I'm just absolutely in love with how the shots make my hair look and feel. Because my hair is healthier, I really don't need the flat iron anymore. I can even air-dry my hair and it looks good! And that's life-changing for a busy mom.
I'm also in love with the price. It's accessible for all, especially considering that you're only supposed to use the product once per week! In case you're wondering, I get two uses out of each shot—though if you have thicker hair, you may need a whole shot. (Again, the rescue shots are part of the Pantene Pro-V Miracle Rescue Collection, btw. If you've been following along here for a while now, I've been talking about the the magic of the brand's 3-Minute Miracle conditioner for years. The Miracle Rescue Deep Conditioning Treatment is a step up from that!)
Finally, I'm in love with the lasting effects and I am Ready For More! I've been using the shots for a long time now, and their effectiveness hasn't worn off. When I use a shot, my hair feels just as "supermodel-y" as it did on day one!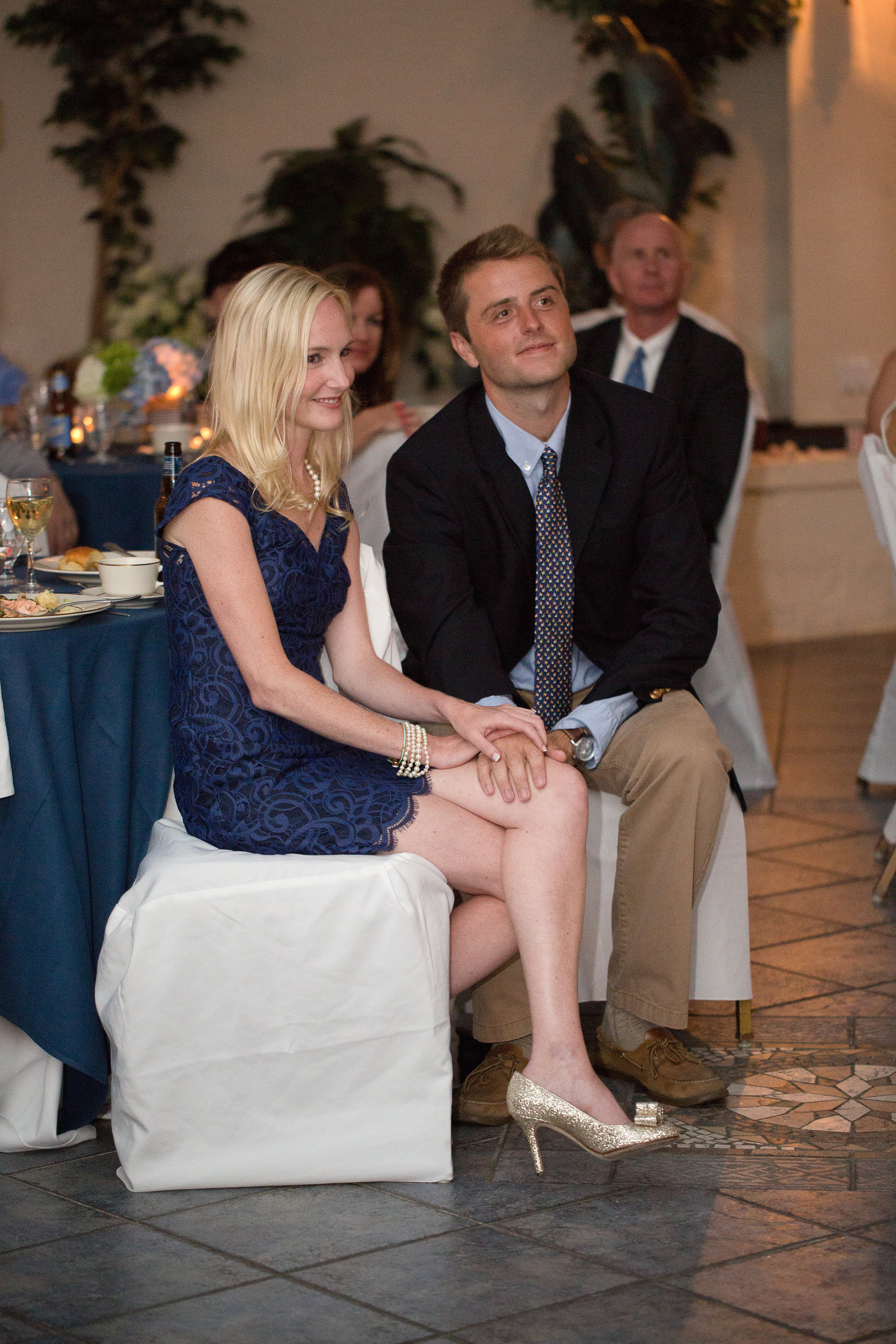 Before
Fried and thinning!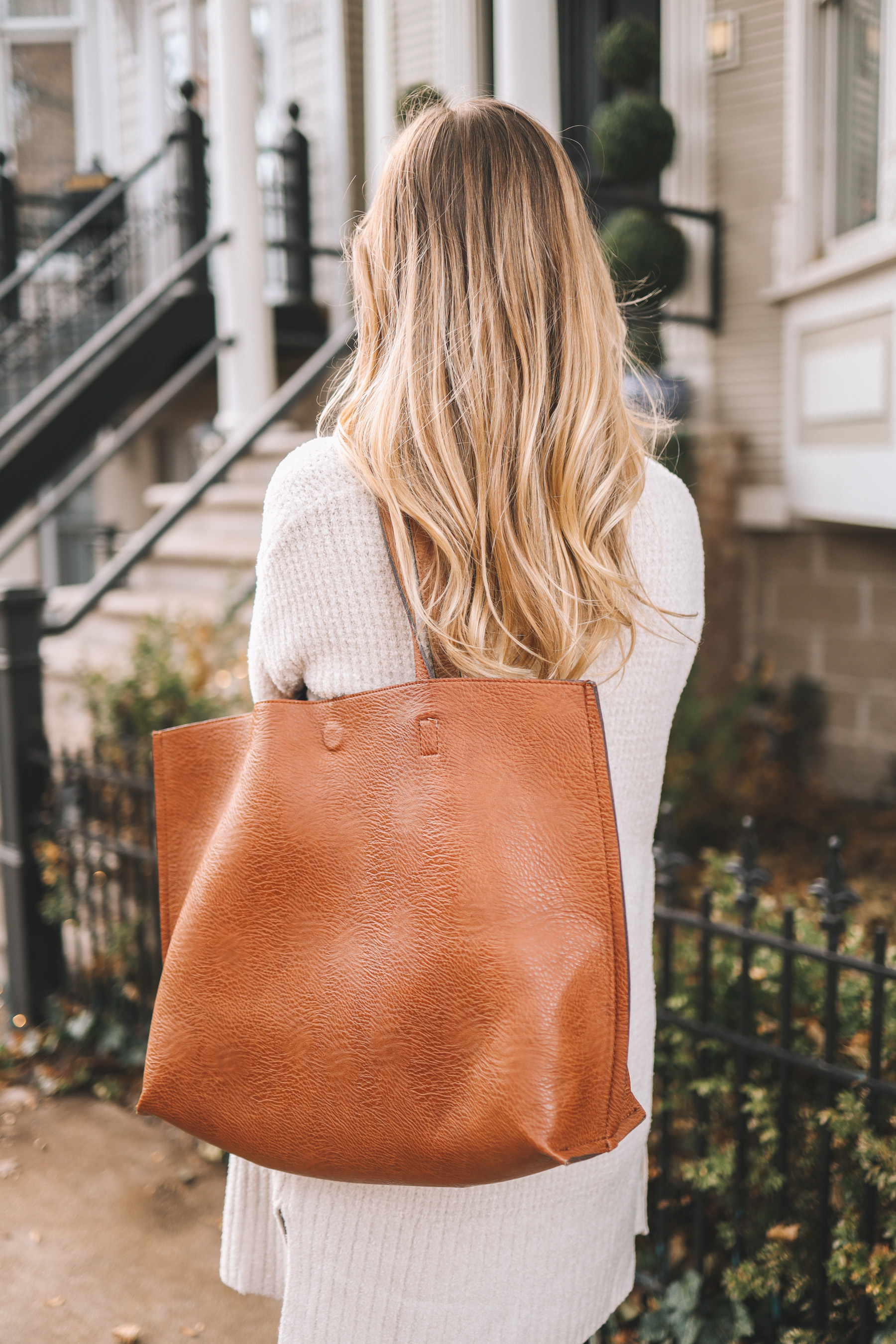 After
(I cut my hair shortly thereafter because #parenthood—but this shows the difference!)
How to restore dry, brittle and over-processed hair
Use Pantene Intense Rescue Shots! For all the reasons listed above
Use a moisturizing conditioner. As I mentioned, I'm a huge fan of the Miracle Rescue Deep Conditioning Treatment as well as the Miracle Rescue Moisture Mix-In. (Just mix it in to whatever conditioner you normally use when you need extra moisture!) The brand also carries a ton of sulfate-free shampoos, which have been awesome for my hair.
Use a hydrating detangling spray to prevent breakage. I love the "Miracle Rescue Multitasking 10 in 1" Spray. It repairs damage, moisturized, detangles, strengthens against breakage, protects color, protects against heat, tames frizz, softens, smooths, and improves shine.
Use a clarifying shampoo every couple of weeks. Try Pantene's "Pure, Clean and Clarify" shampoo. It helps prevent buildup from product and environmental factors. :)
Go natural or embrace balayage. I thought this was going to be exceptionally difficult, but it really wasn't. I started out with bleach-blonde hair, so my stylist suggested that I try balayage, which his a type of highlighting that blends darker roots with highlights. I now go in for a balayage treatment 2x per year, whereas I used to get my hair highlighted every six weeks! A much-needed break for my tired locks.
Throw out the flat iron. I found that I really did need to (literally) throw out the flat iron out because I was addicted, haha. (It looked like straw if I didn't use it, which yes, only perpetuated the problem.) The good news is that once I started using the Rescue Shots, I really didn't need it anymore because my hair looked (and felt) so much healthier.
Air-dry hair when possible. I throw my hair up in a microfiber towel and try to let it air-dry 80 percent of the way, and then I blow-dry to get a styled look. It's very helpful!
Get frequent trims. I know. You're trying to grow your hair, not cut it! But frequent trims get rid of split ends and damage, and they promote growth. The idea here is to have even, thick hair. And over time, with trims, you will get that!
You can purchase the Pantene Miracle Rescue Collection in-store and online at CVS here!