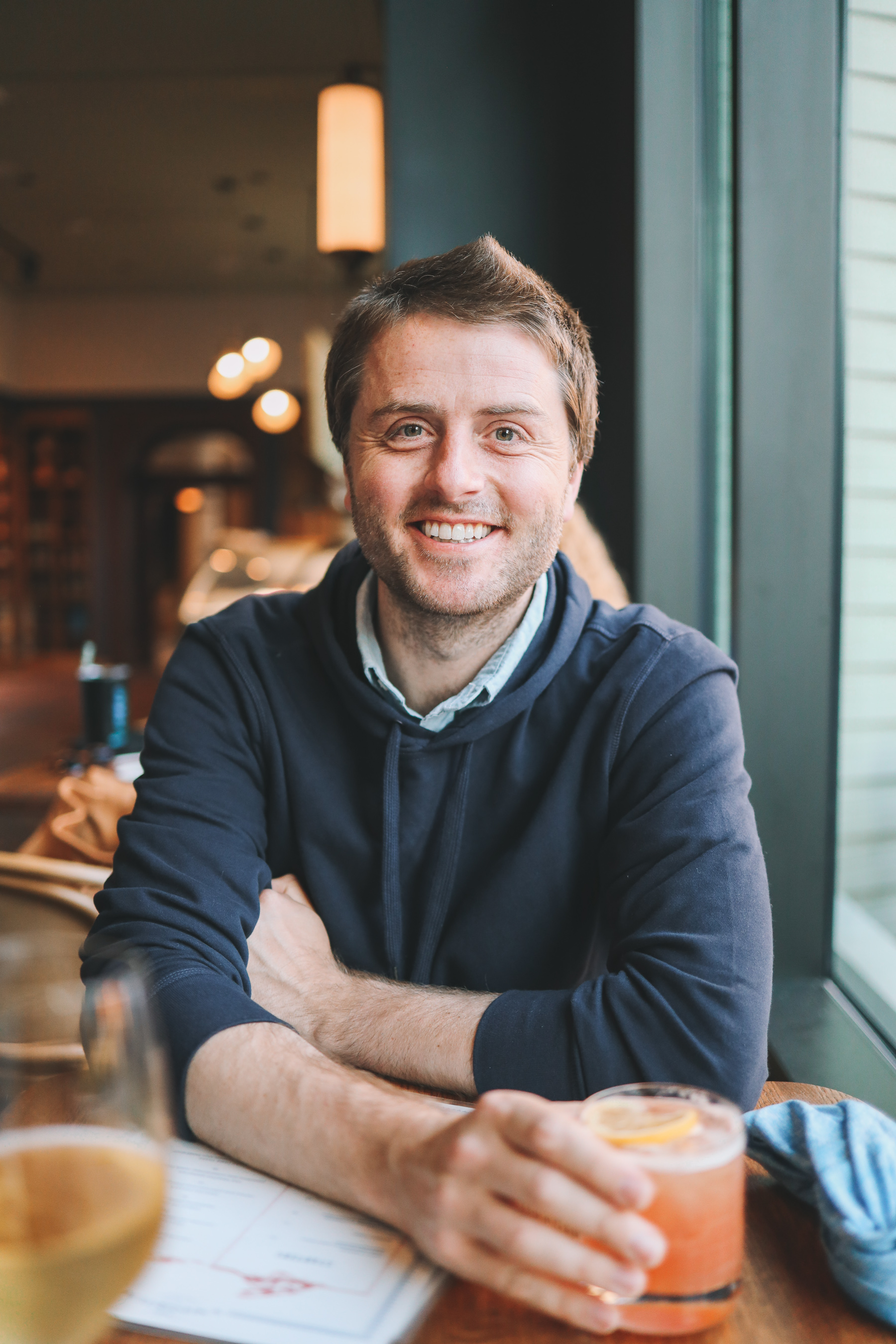 Mitch here!
If your life is like my life and/or you're like my wife, you're pretty disappointed in the clothes your husband chooses to wear every day. (Confused? It's fine.) Fear not, though, because today I have the ultimate husband outfit hack that will improve his look for less than $50 per outfit.
The verdict is in. Guys only want to wear hoodies. You could scour the earth for the finest clothing and will he will still choose to walk naked to the laundry room, and dig through the hamper for his dirty hoodie and shorts. It's as inevitable as tomorrow's sunrise. Why fight it?
Luckily, Amazon has the best hoodie I've ever owned for only $26. So far, I've purchased five of these hoodies and I intend on wearing one every single day from here on out. I've received compliments left and right, including those from my parents (!) and MY WIFE.
A good hoodie is hard to find. Either the elastic is too strong on the waistband, cutting at your waist and billowing out the mid section making you look horribly overweight… or the hood is too big, causing an uncomfortable "collar pull" pressure around your neck so it chokes you all day and you try to put the hood up to alleviate the choking but then you look weird wearing a hood inside and you end up taking the hoodie off but you get tired of carrying it around so you tie it around your waist like Brandon Walsh but your waist gets hot and you set it down, forget about it, and lose it at the playground after school.
It's a tale as old as time.
But the right hoodie is a beautiful thing. It's the height of fashion design, pushing both form and function to the limits. Sure, it probably started out as a joke—a sweatshirt with a built-in hat—a sort-of snuggie that you wear around all day. But it won the fashion world over and are now worn, un-ironically, by nearly by everyone.
I wore this hoodie for the first time last week, and again, I received a compliment from both my wife and parents on the same day, which is about as good as it gets fashion-wise for a guy like me.
Kelly here. Okay, it's actually *really* cute. I particularly love it paired with shorts, which is great for Mitch because he refuses to wear pants 99 percent of the time. My favorites are the navy, off white, oatmeal heather, grey, and washed red!
The Amazon Essentials Lightweight French Terry Hooded Sweatshirt is only $26 and it's perfect. No hood-choking around the neck and no billowy waist constriction. Despite the incredibly cheap price, it's well-made and features a nice cotton polyester blend so it doesn't wrinkle and crease in a suitcase. It also has one of those nifty kangaroo pockets nobody knows what to do with. They sell this hoodie in 23 different colors and I'm going to make it my mission to own each one of them.
Fits true to size so you'll need to size up if you want to swim in the thing like we did back in middle school.
Mitch. OUT!