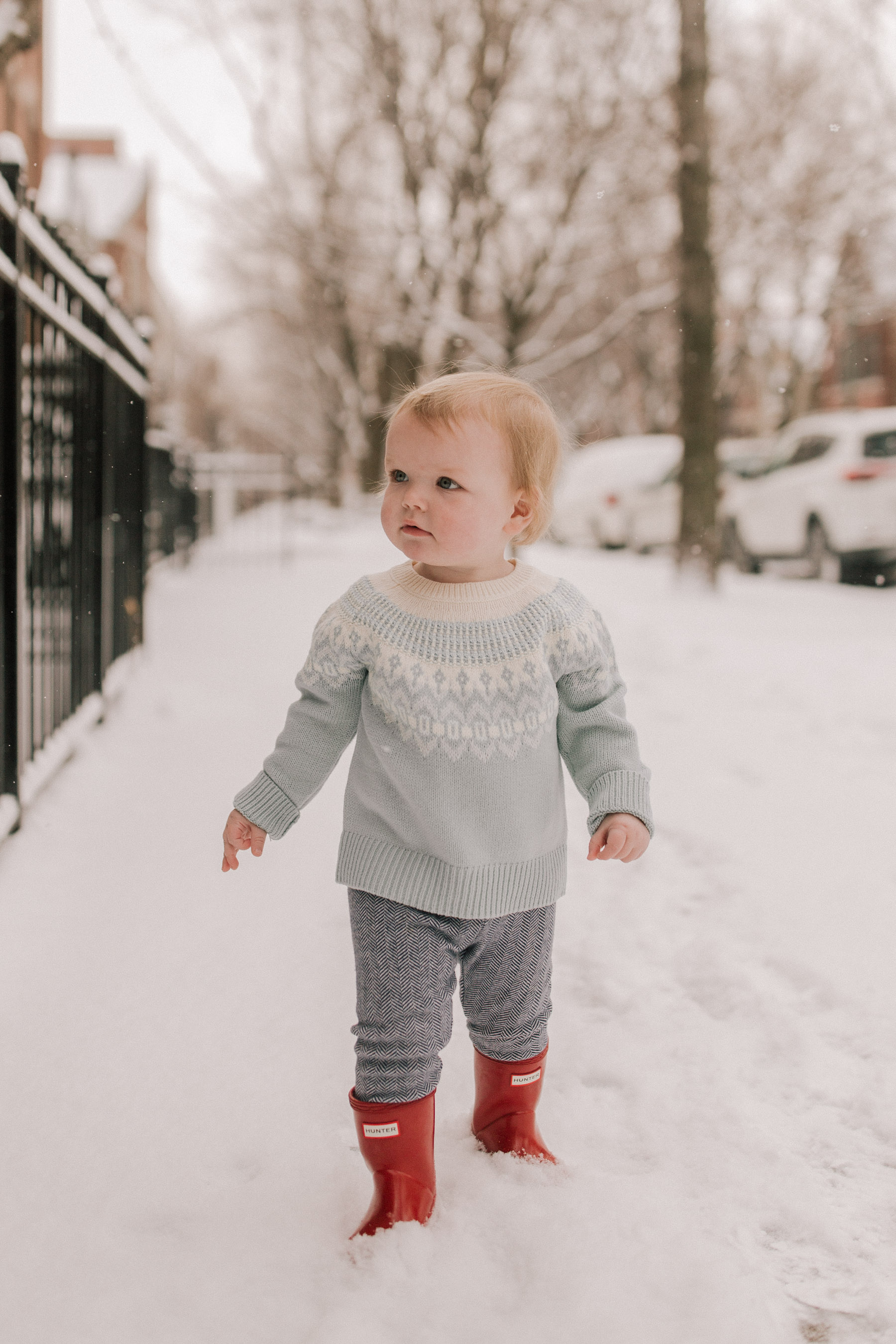 Fair Isle Crewneck Sweater / Herringbone Leggings / Hunter Boots
Note: Emma wears a giant puffer coat when it's cold! These photos were taken in under 1.5 minutes right outside our house after we'd been sitting in front of the fire for a little too long. ;)
In October, I shared Emma's fall wardrobe, so I thought I'd share her winter clothing today! I know, I know. It's January. I should have done this sooner. But here's the thing, guys: In Chicago, the winter lasts a long time. It can be "sweater weather" well into May–sometimes even into June. And as you know, the Larkins took on #30daysofplaid this past holiday season, so I only recently ordered Emma non-plaid winter stuff. 😂
Where we shop for Emma
As I mentioned in the last post, Ralph Lauren (and specifically the sale section) is our #1. We also love Vineyard Vines (which you can find at Nordstrom as well), Baby Boden (at Nordstrom, too), Janie and Jack, Lilly Pulitzer (for summer and vacations), and Joules (sometimes at Nordstrom). Gap and Old Navy are our go-to brands for play clothes and basics because they're well-made yet more affordable. (Lately we feel like Gap's been killin' it!) And while Carter's is a bit of a farther walk from our house, we've found some gems there.
What we've learned
As much as I want to put Emma in all the dresses, we need play clothes. 😉 She's an active toddler, after all, and she spends a lot of time on the playground at daycare. But her jeans and leggings from the fall still fit, so this season was mostly about stocking up on sweaters and tops.
Emma's a messy eater, so white clothing is a no-no. (Has anyone tried Oxi Clean? Shout isn't cutting it for us, and we need help with our stain situation! Would love to hear your suggestions!)
Buy BIG. We touched upon this last time, and of course, Emma is big for her age. But right now, we're mostly buying her size 3T, as our hope is that she'll be able to wear some of it next year, too. (She's a year and a half, btw.) When things are too large, we simply cuff and roll. We've learned that babies and toddlers grow much too quickly to buy the "appropriate" size!
Buy on sale. We VERY rarely buy full-price. Emma grows out of everything so quickly. We wait about a month after the "new arrivals" are released, and then pounce when stuff goes on sale. We also buy things on sale at the end of the season for the following year. This can be tricky with sizing, but so far, we haven't made any major mistakes!
The outfits
Here's what we purchased!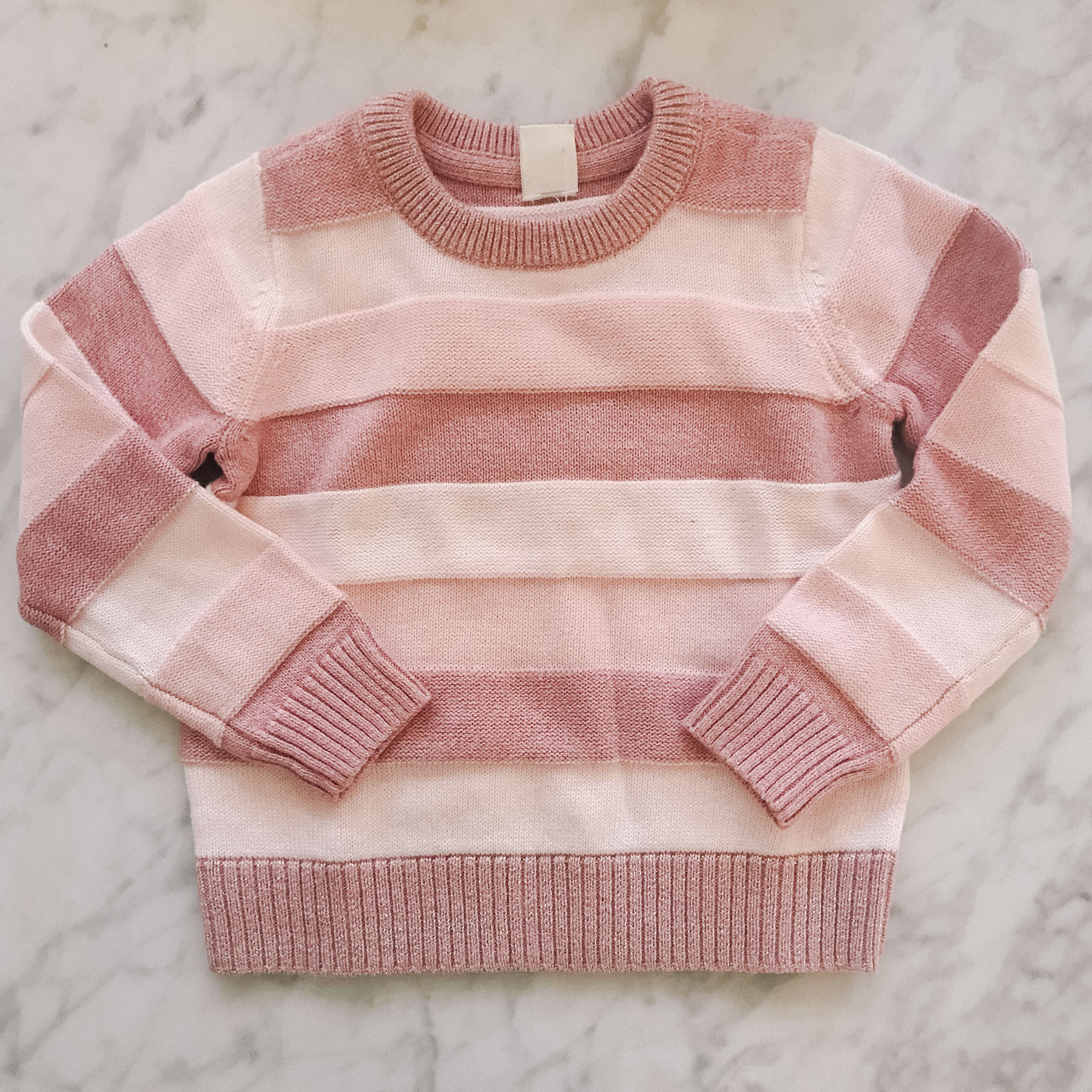 Pink Striped Sweater (Also comes in a dress version.)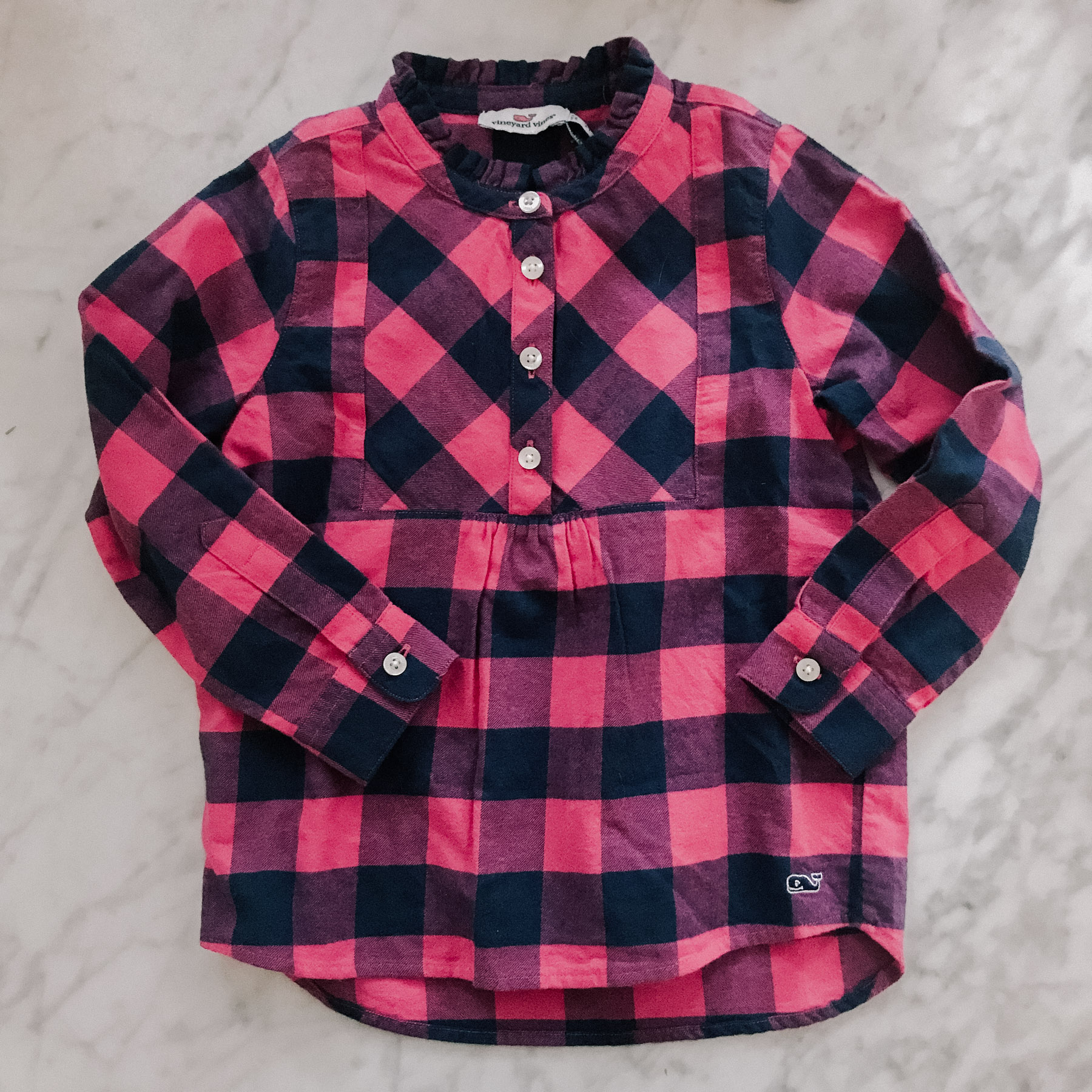 Buffalo Check Tunic (Also love this one and this one.)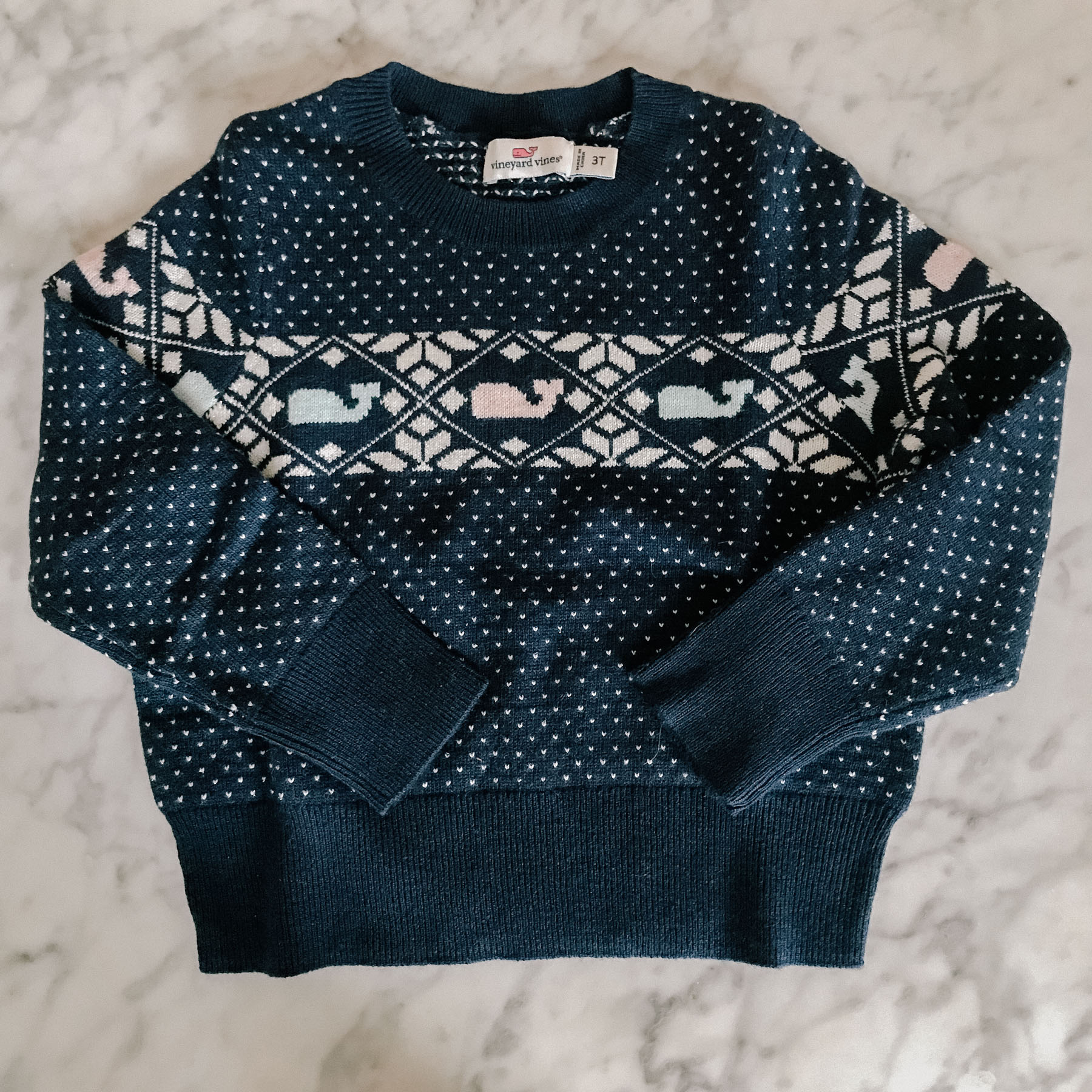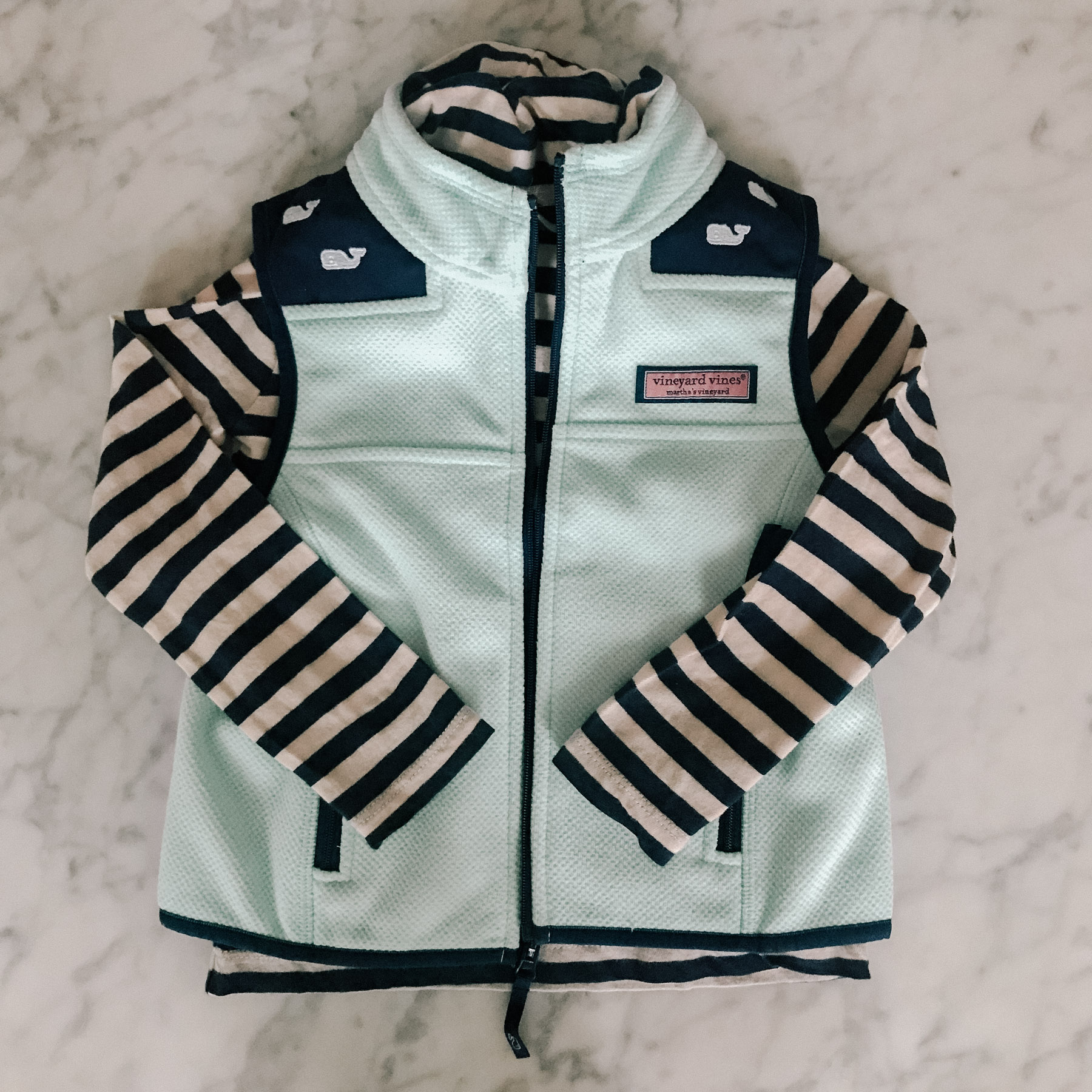 Whale Vest and Striped Turtleneck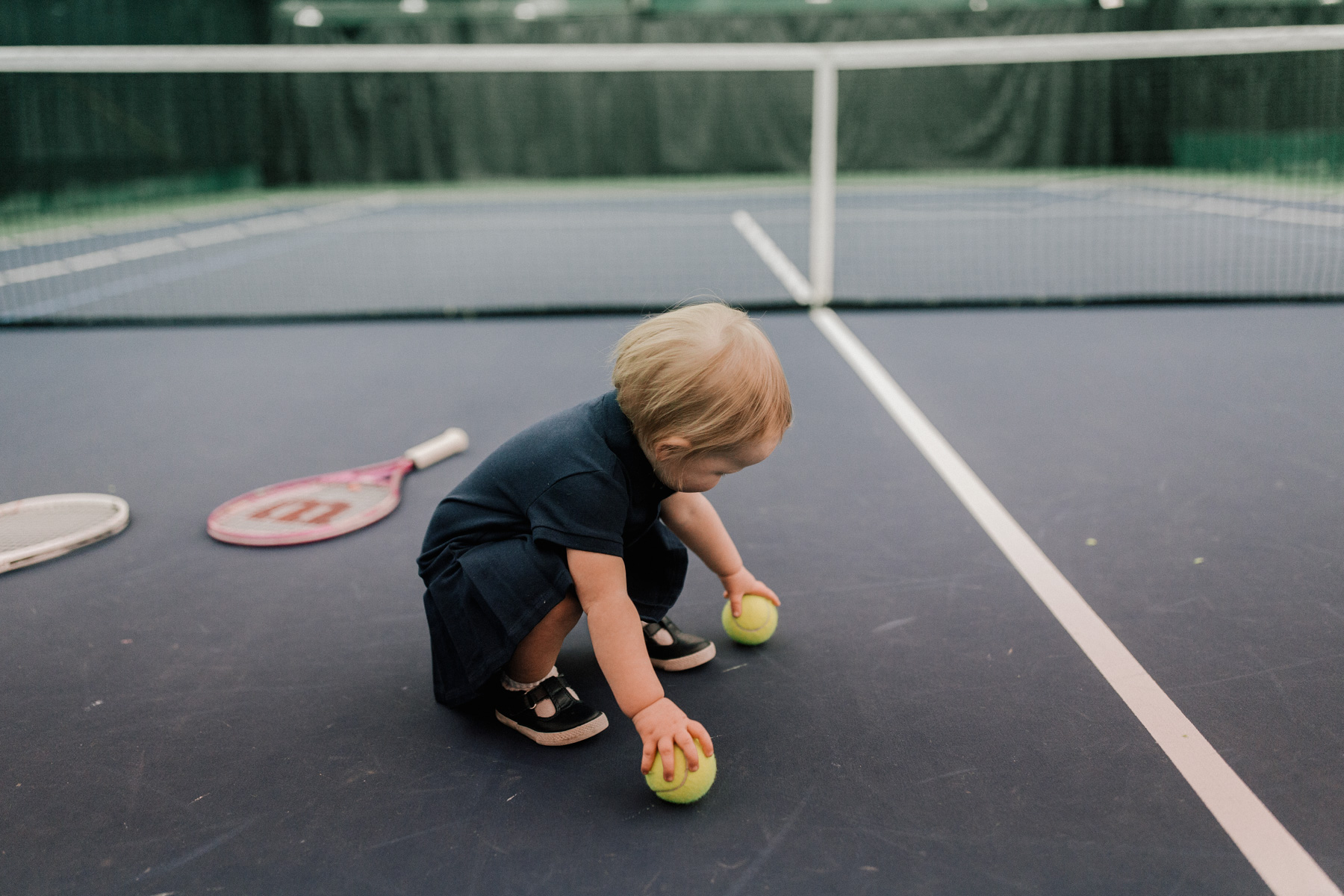 Mary Jane Sneakers (Original post here.)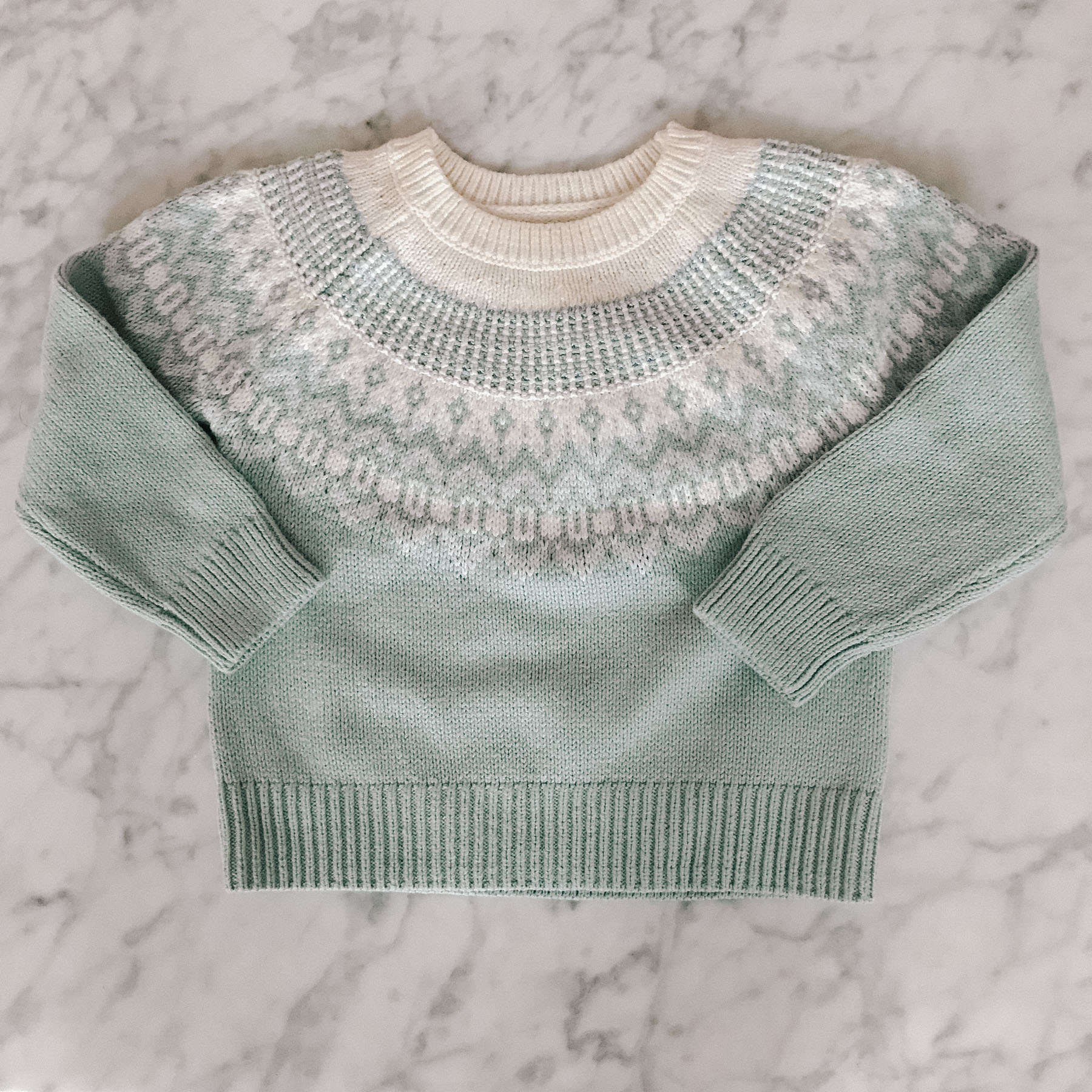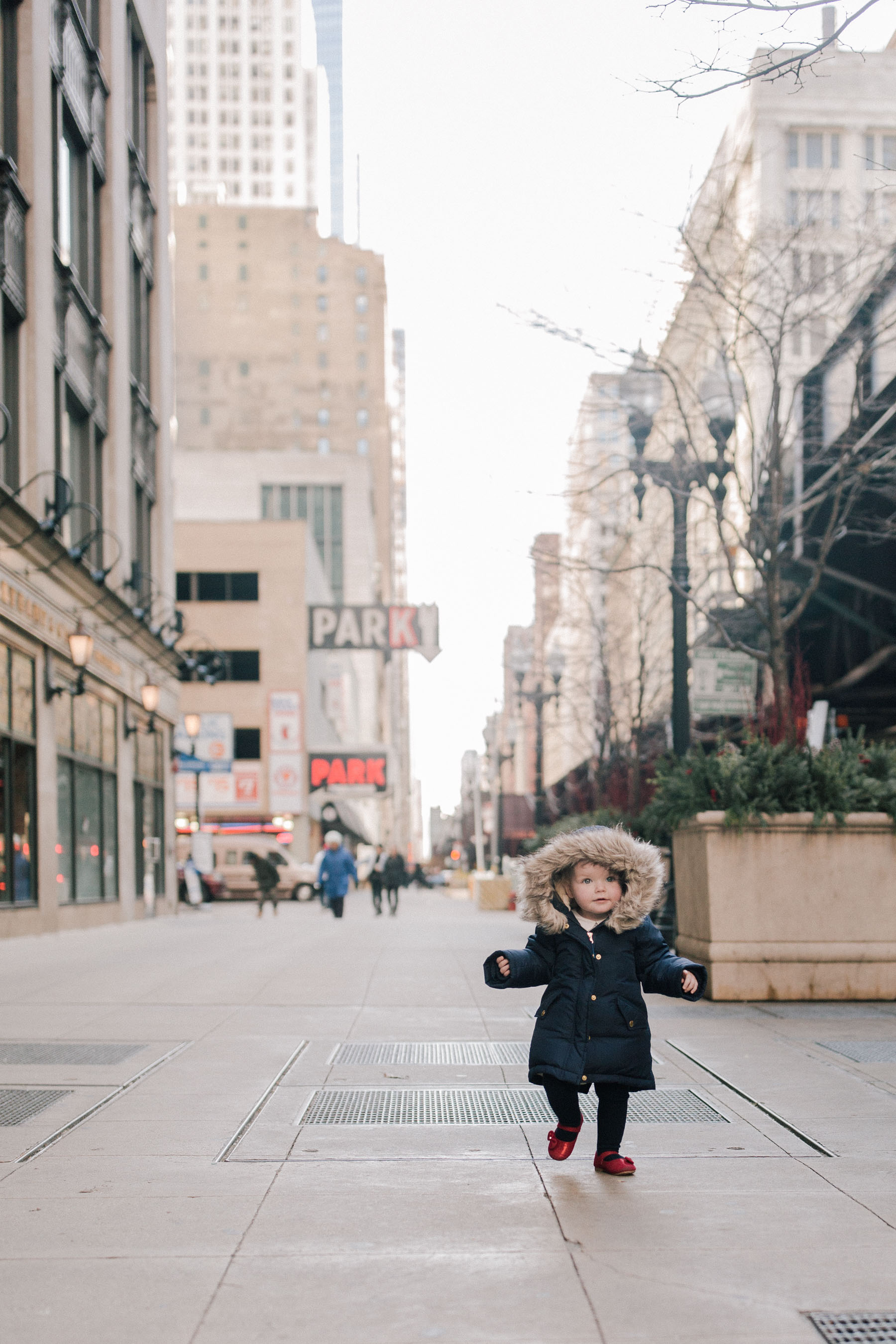 Puffer Coat (Original post here.)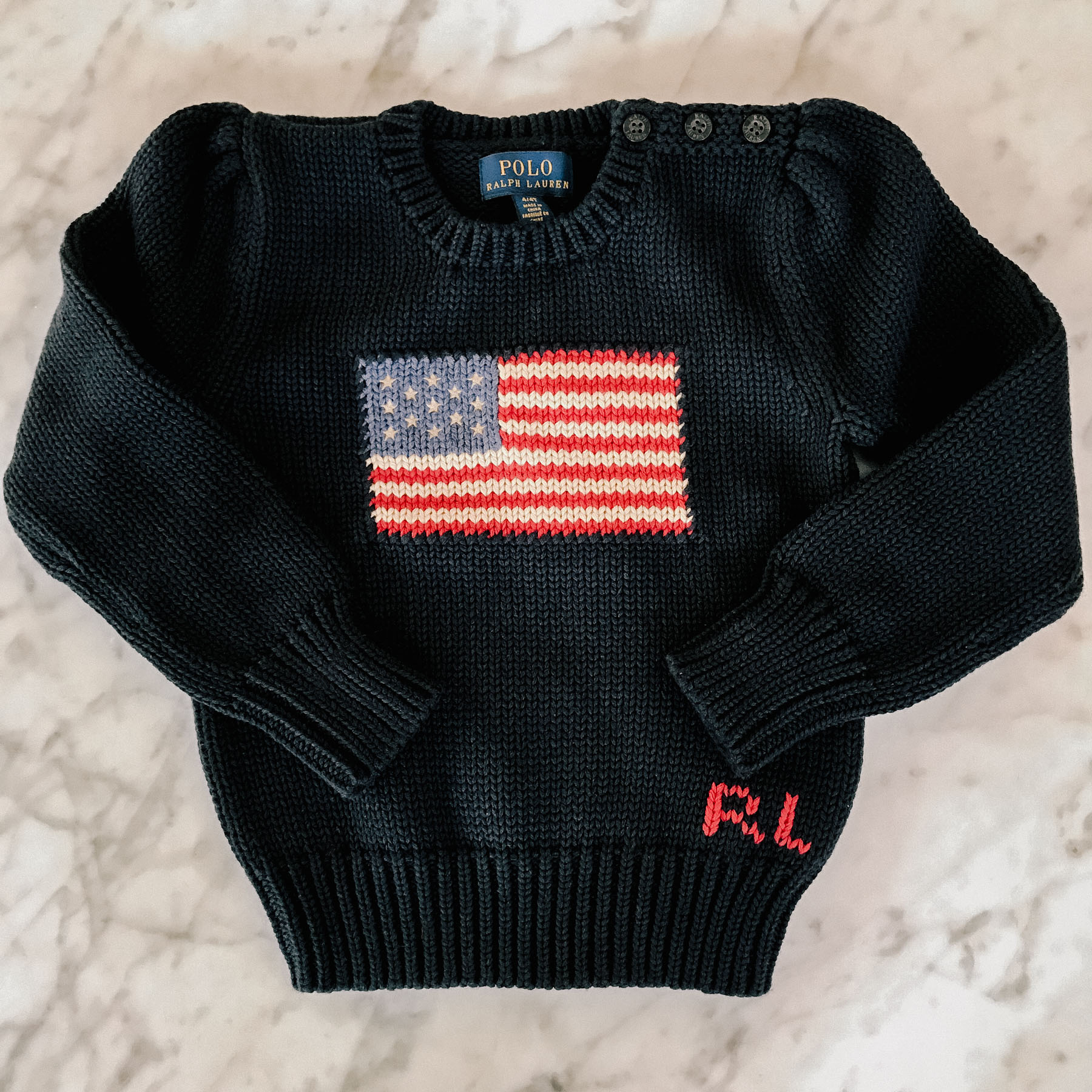 American Flag Sweater (This runs extremely small! Emma has a 4T.)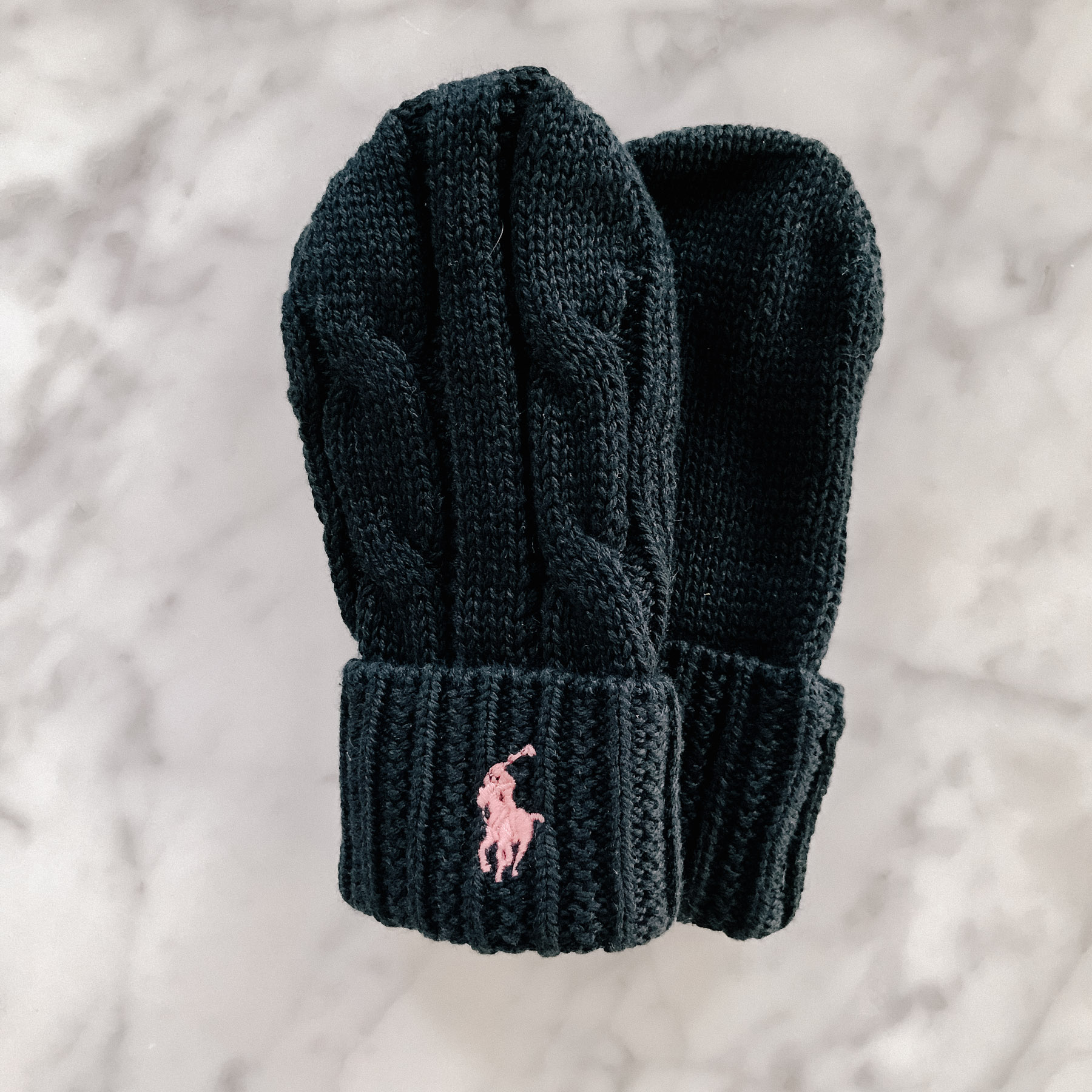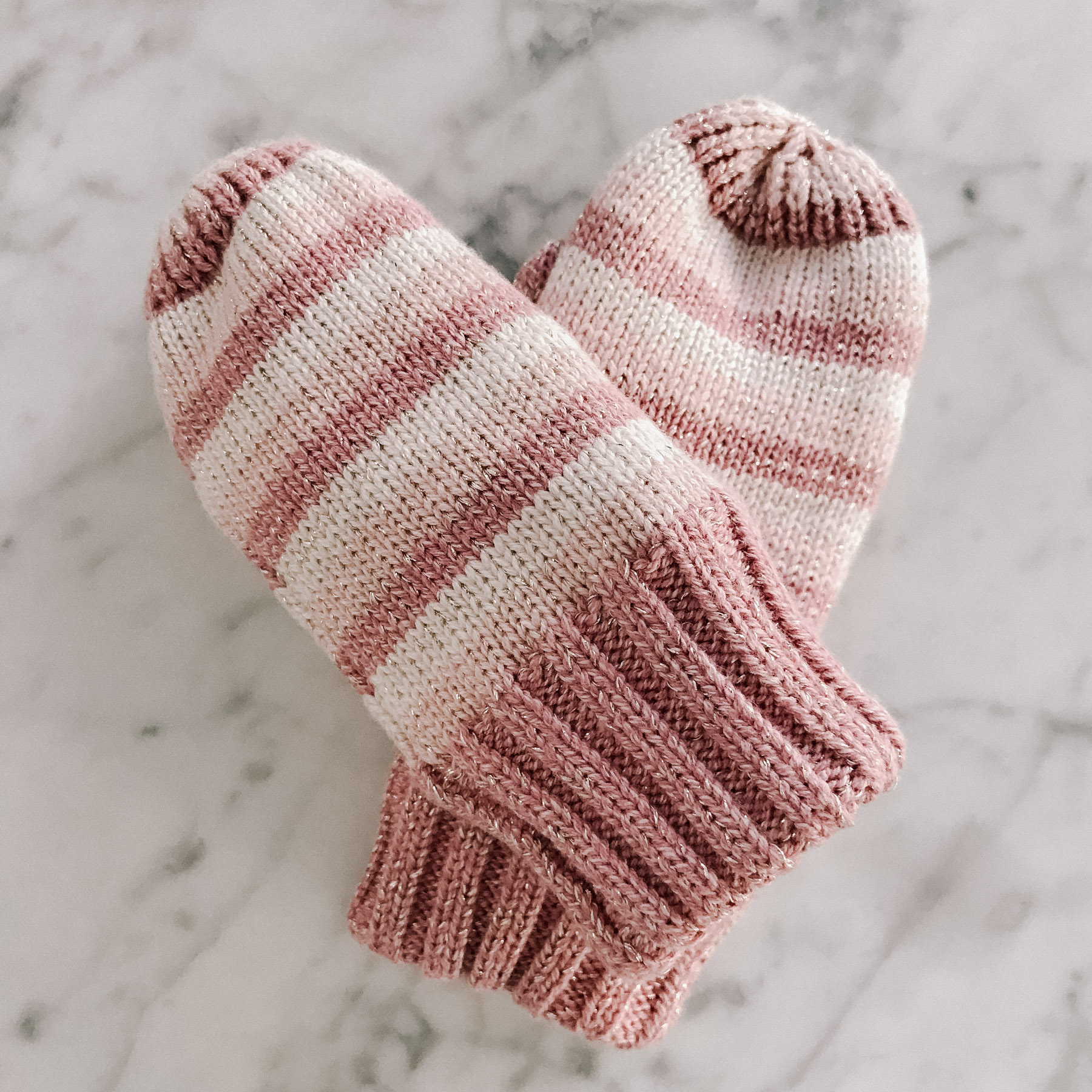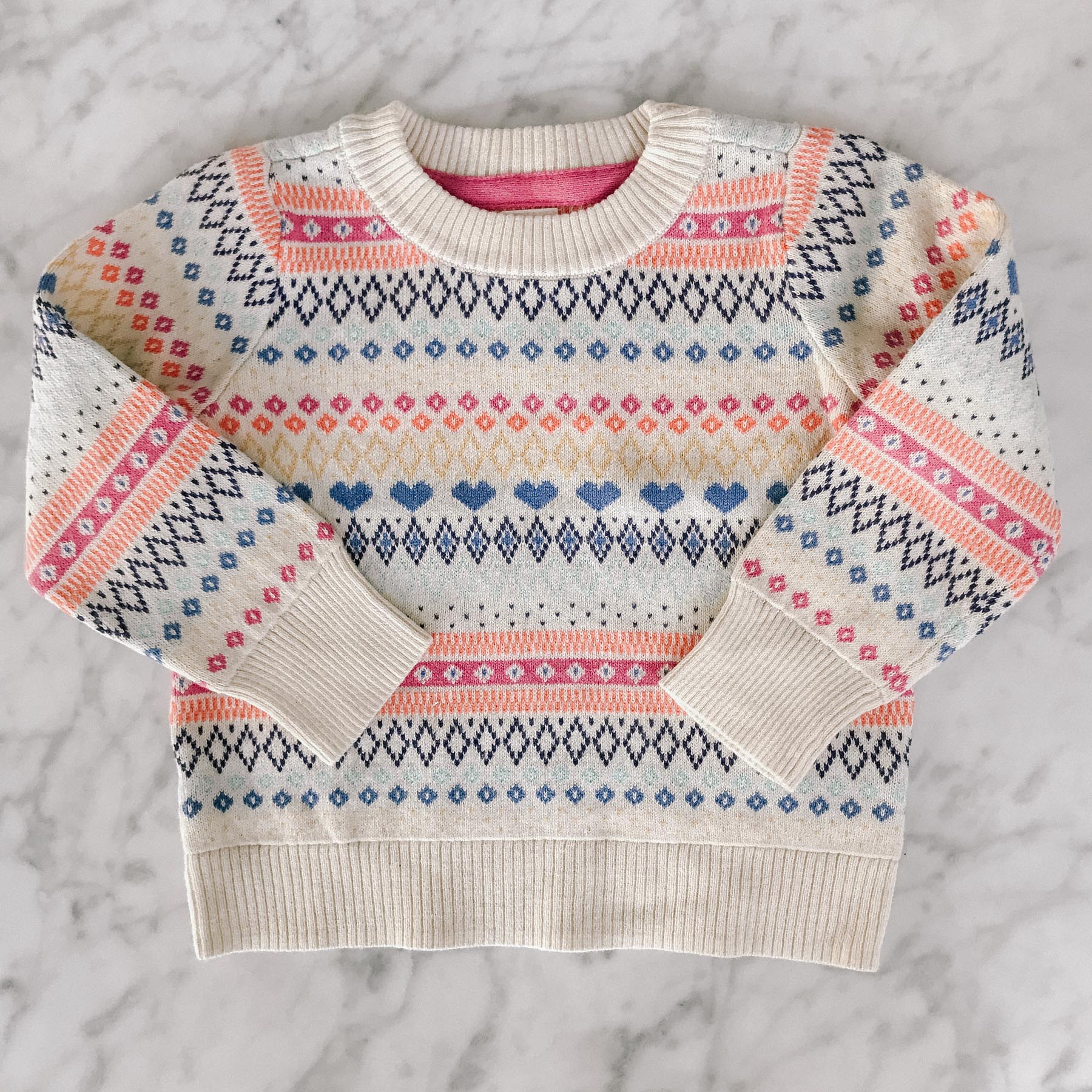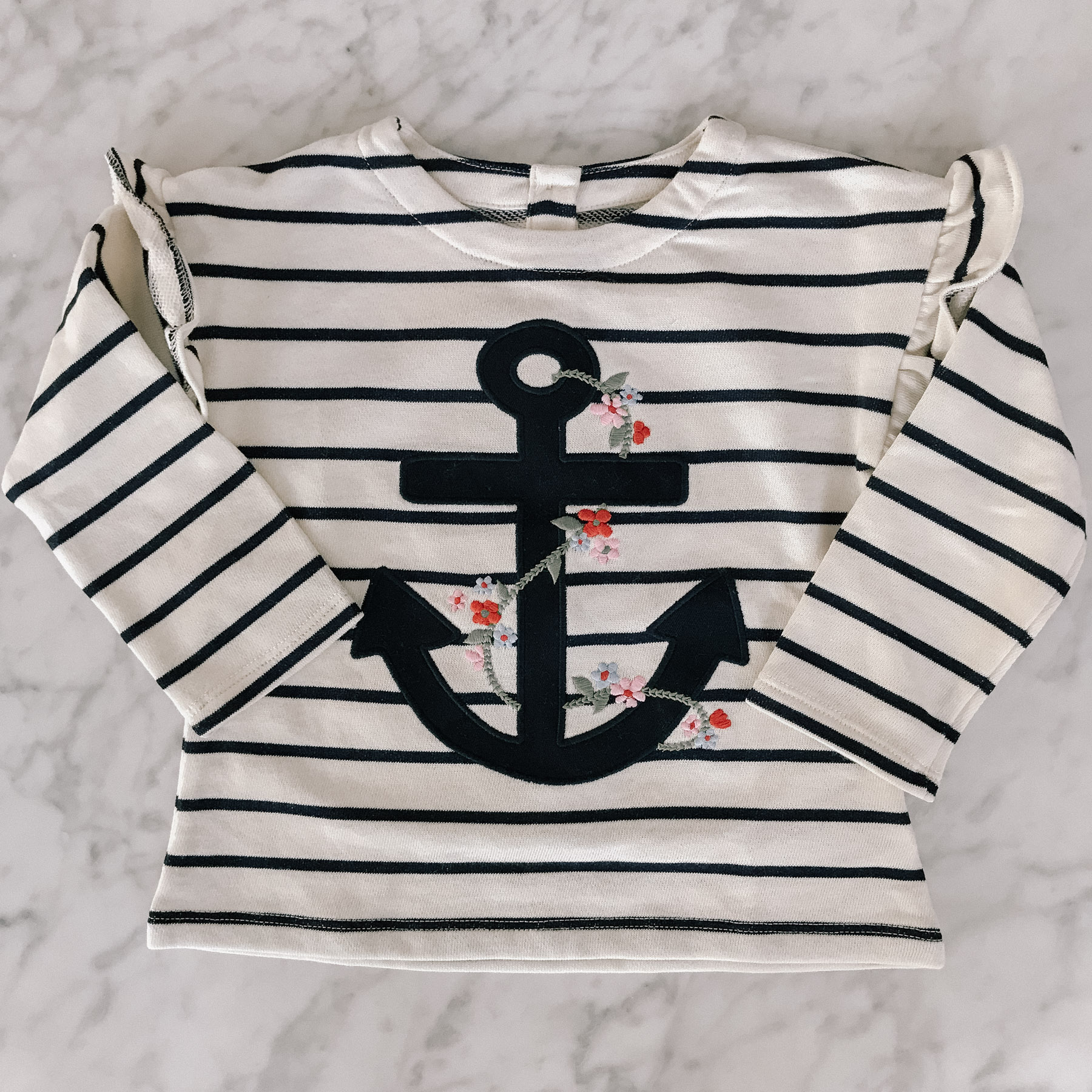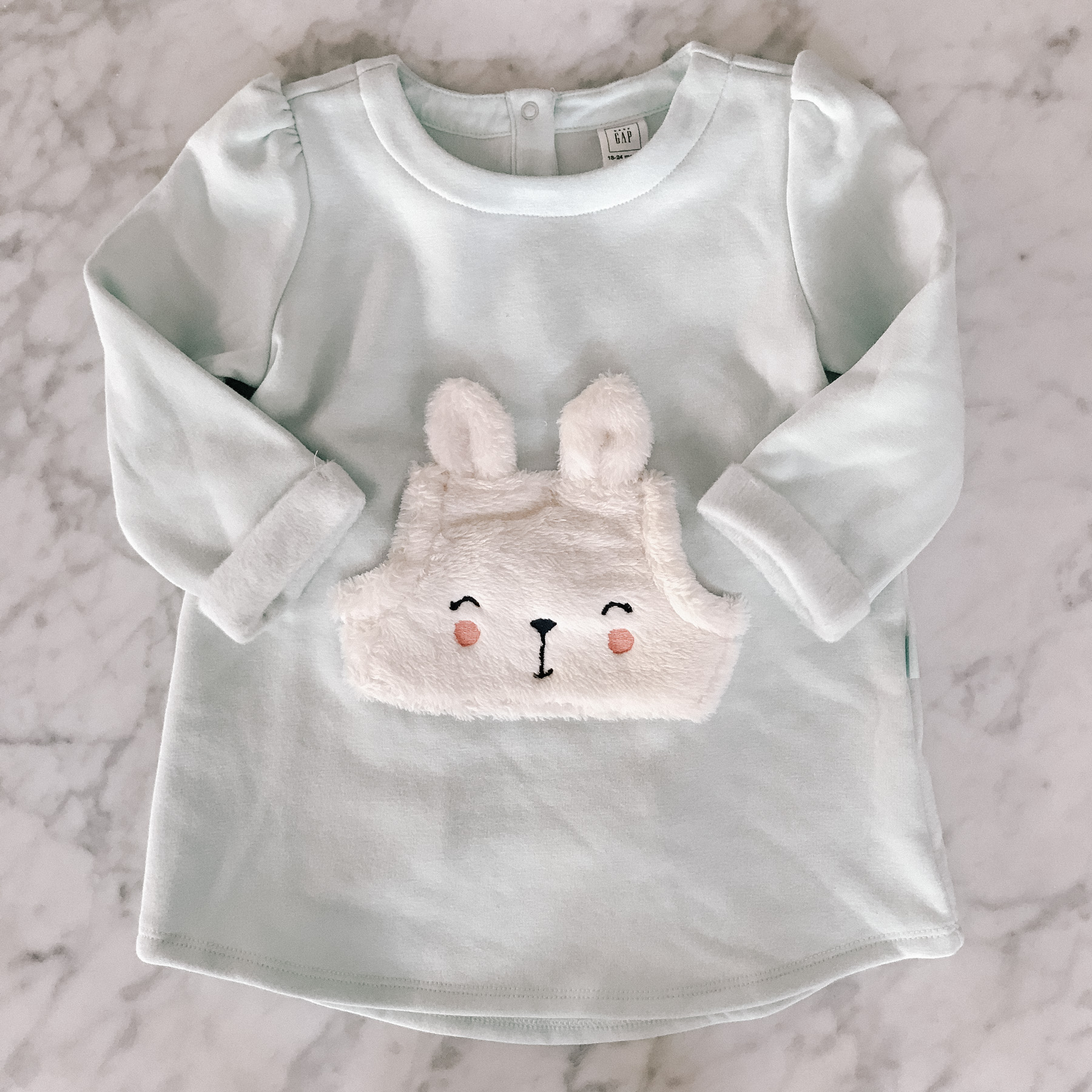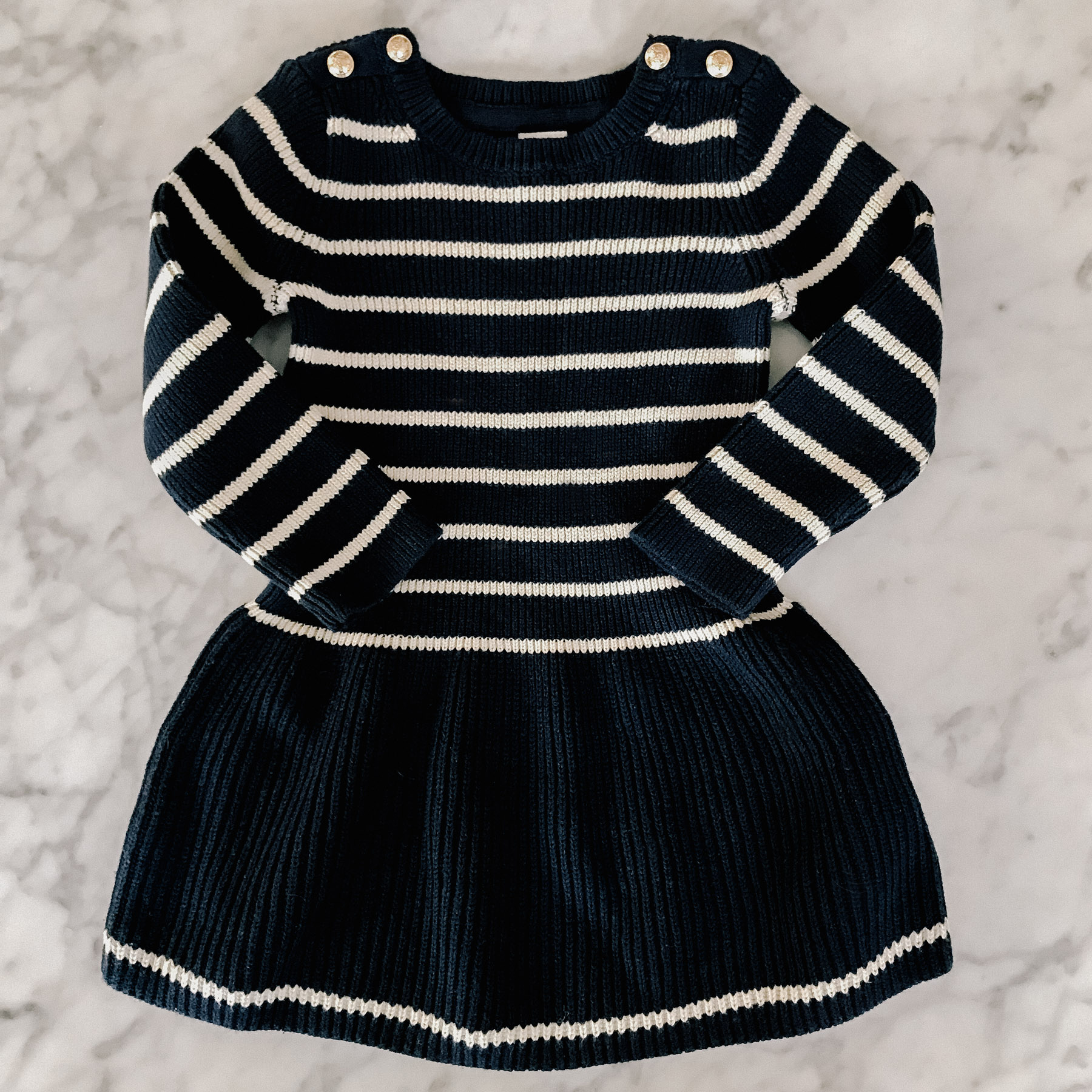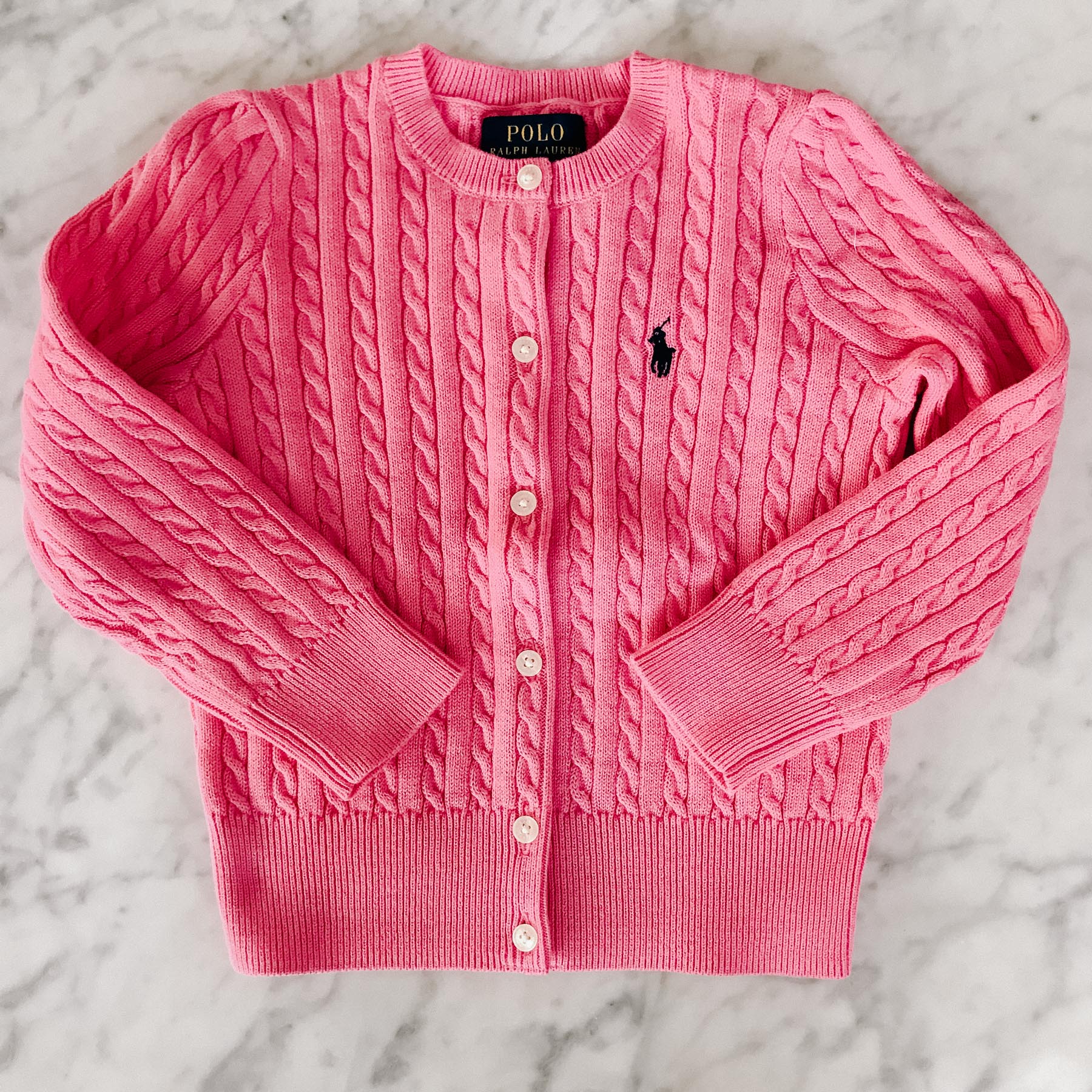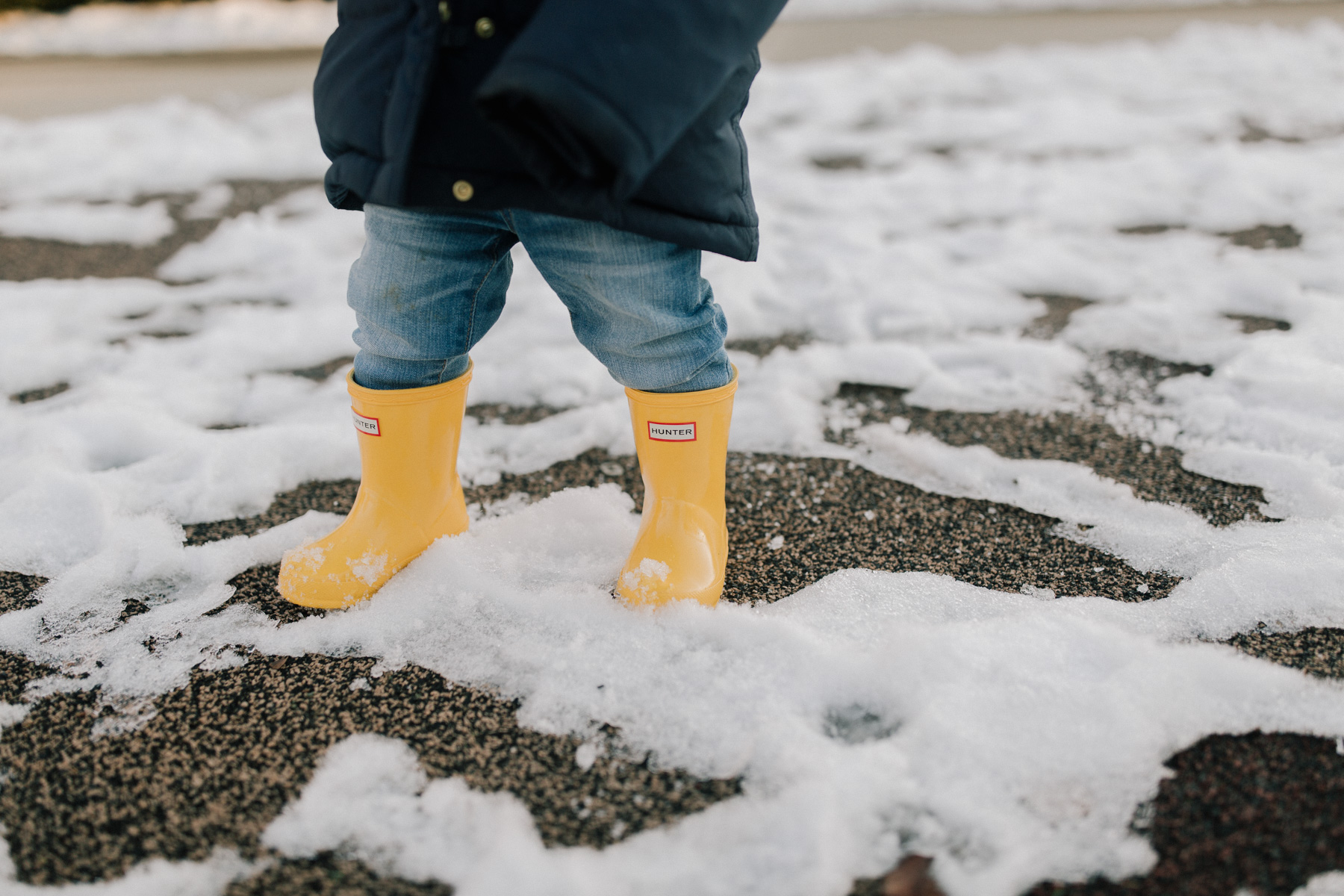 Hunter Boots in Yellow and Red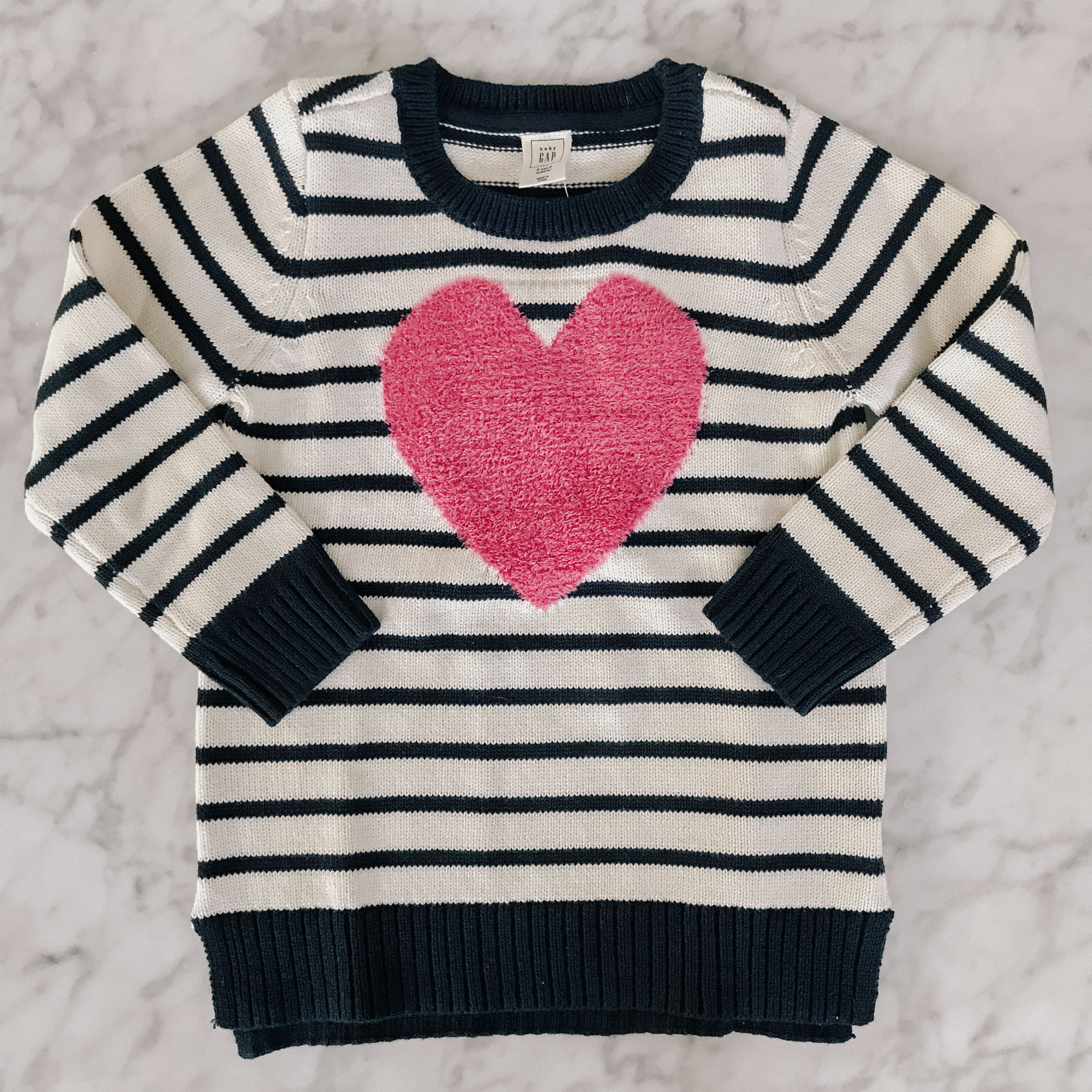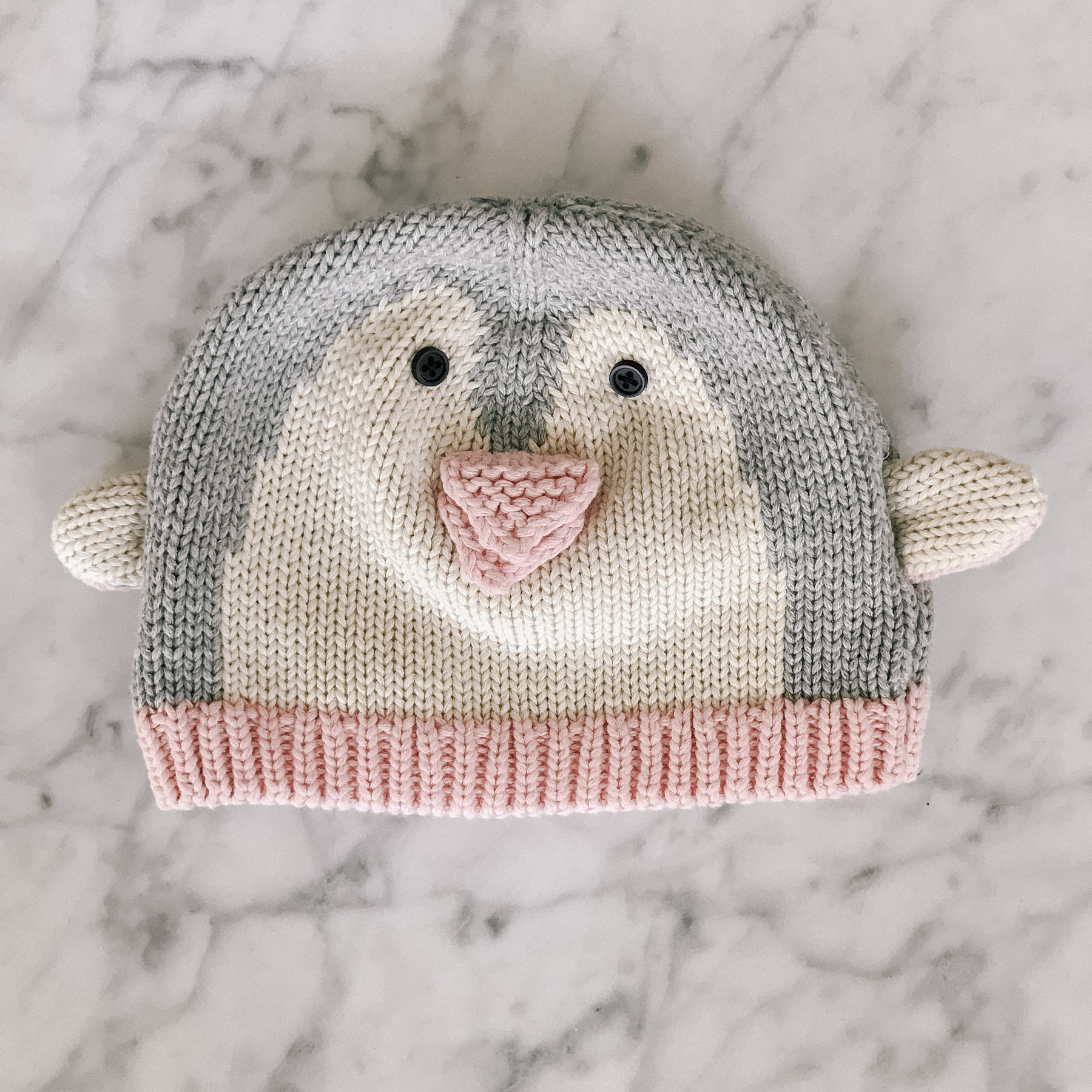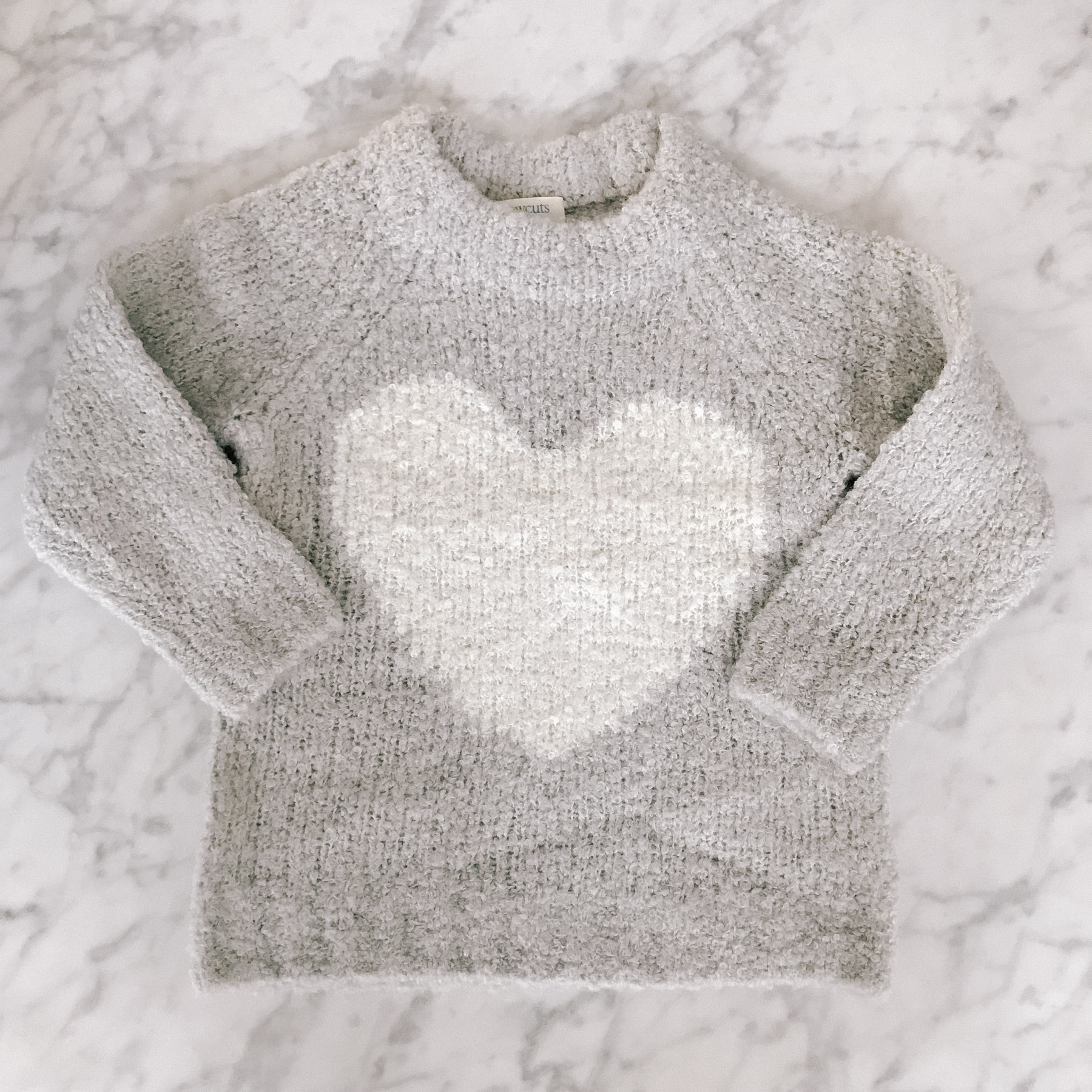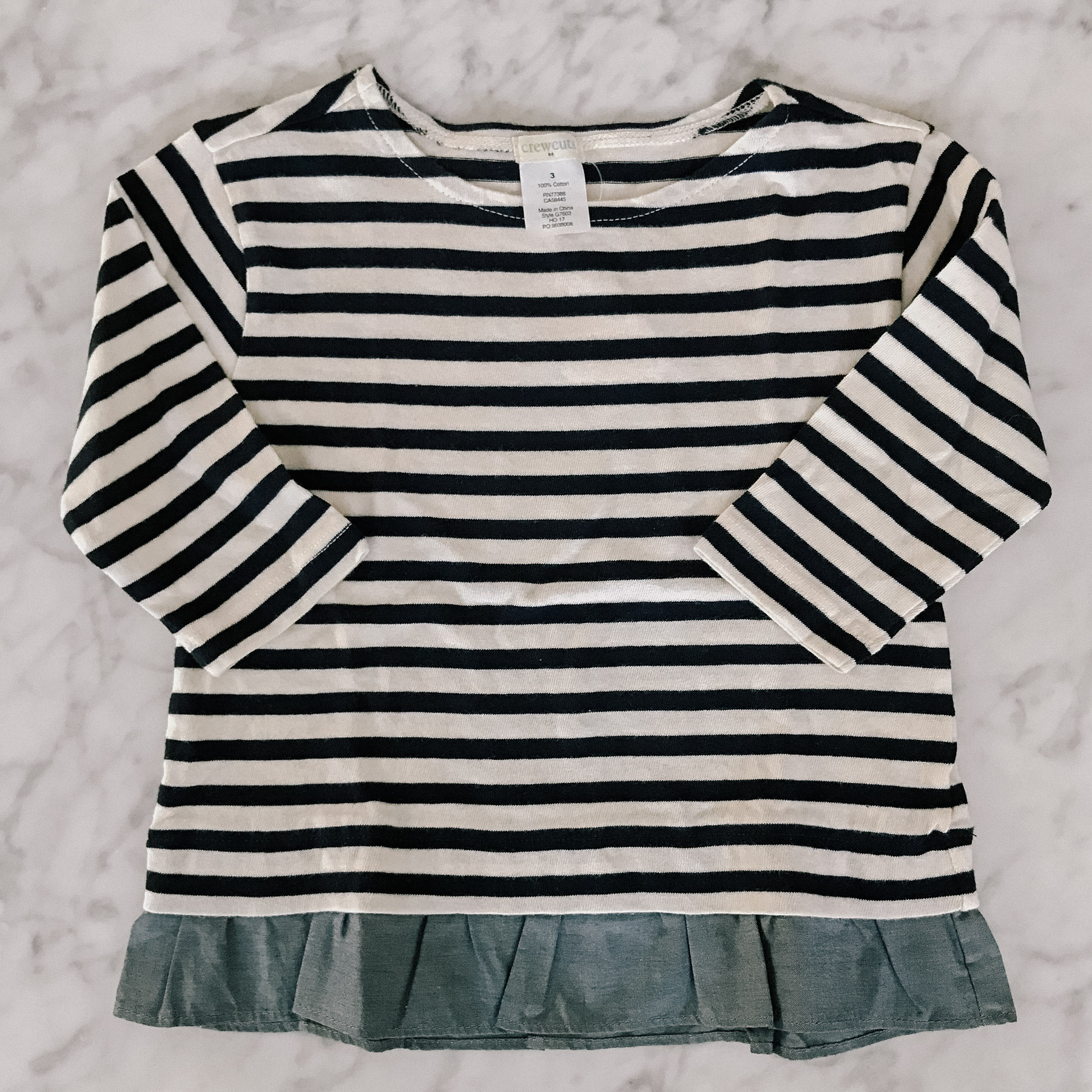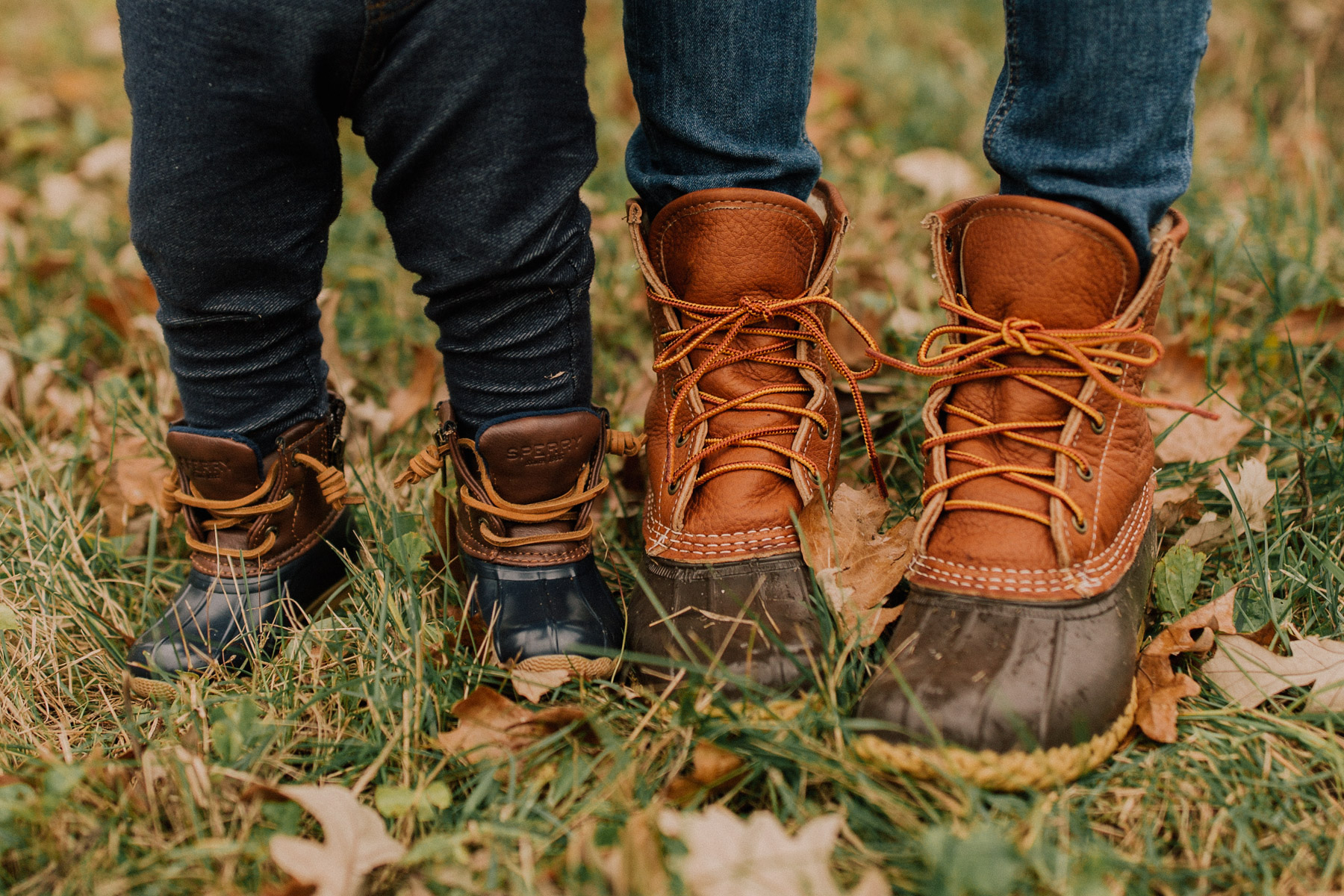 Sperry Boots (Original post here.)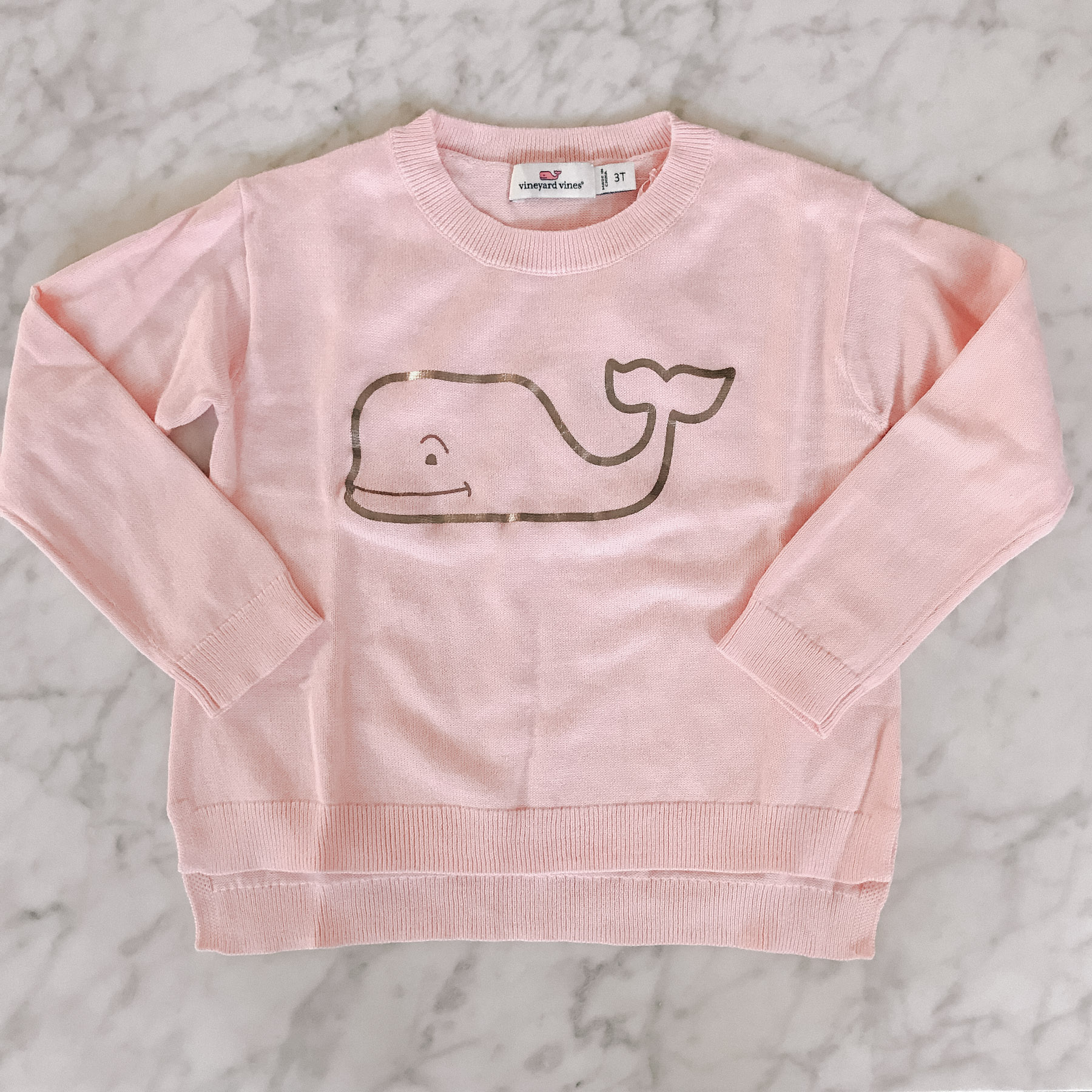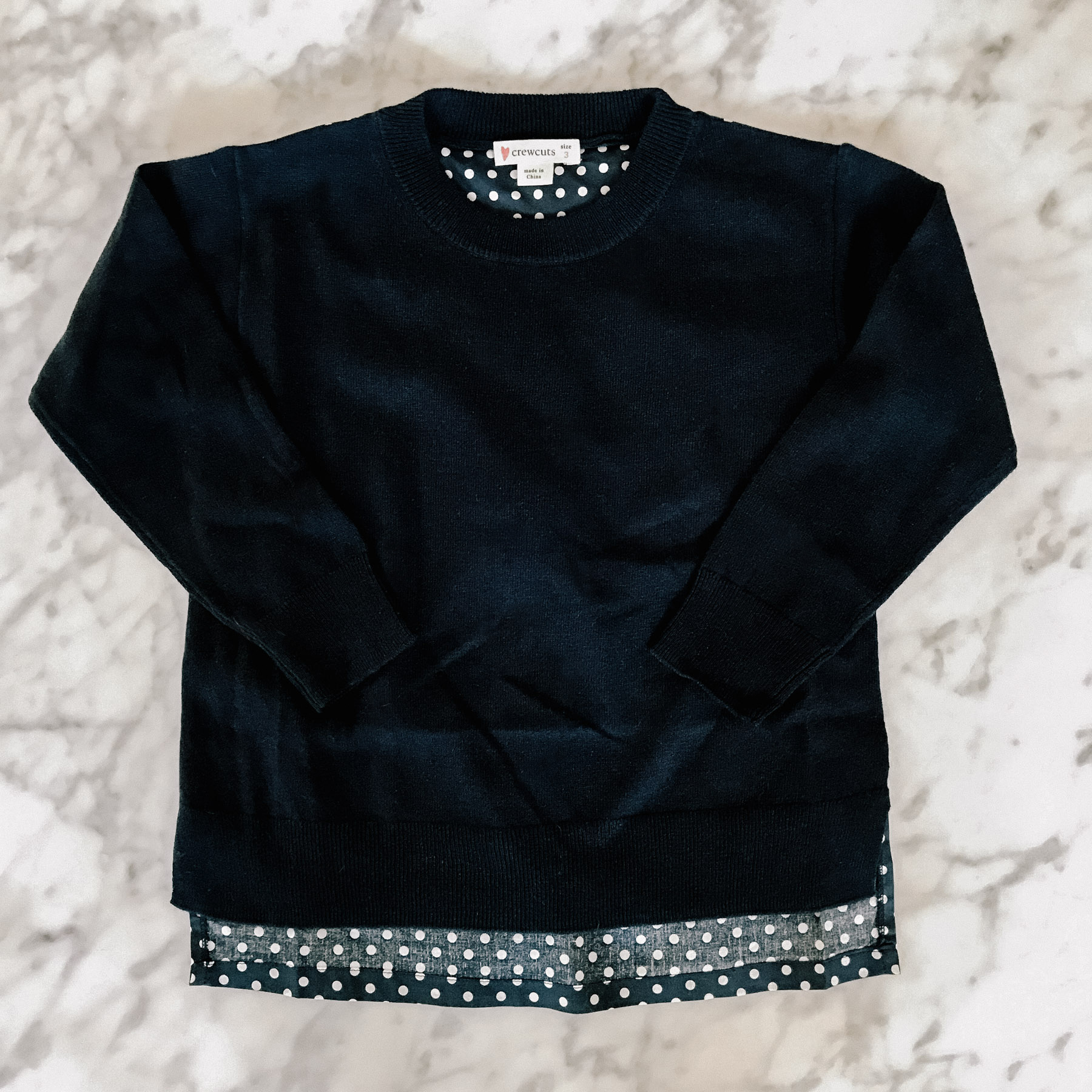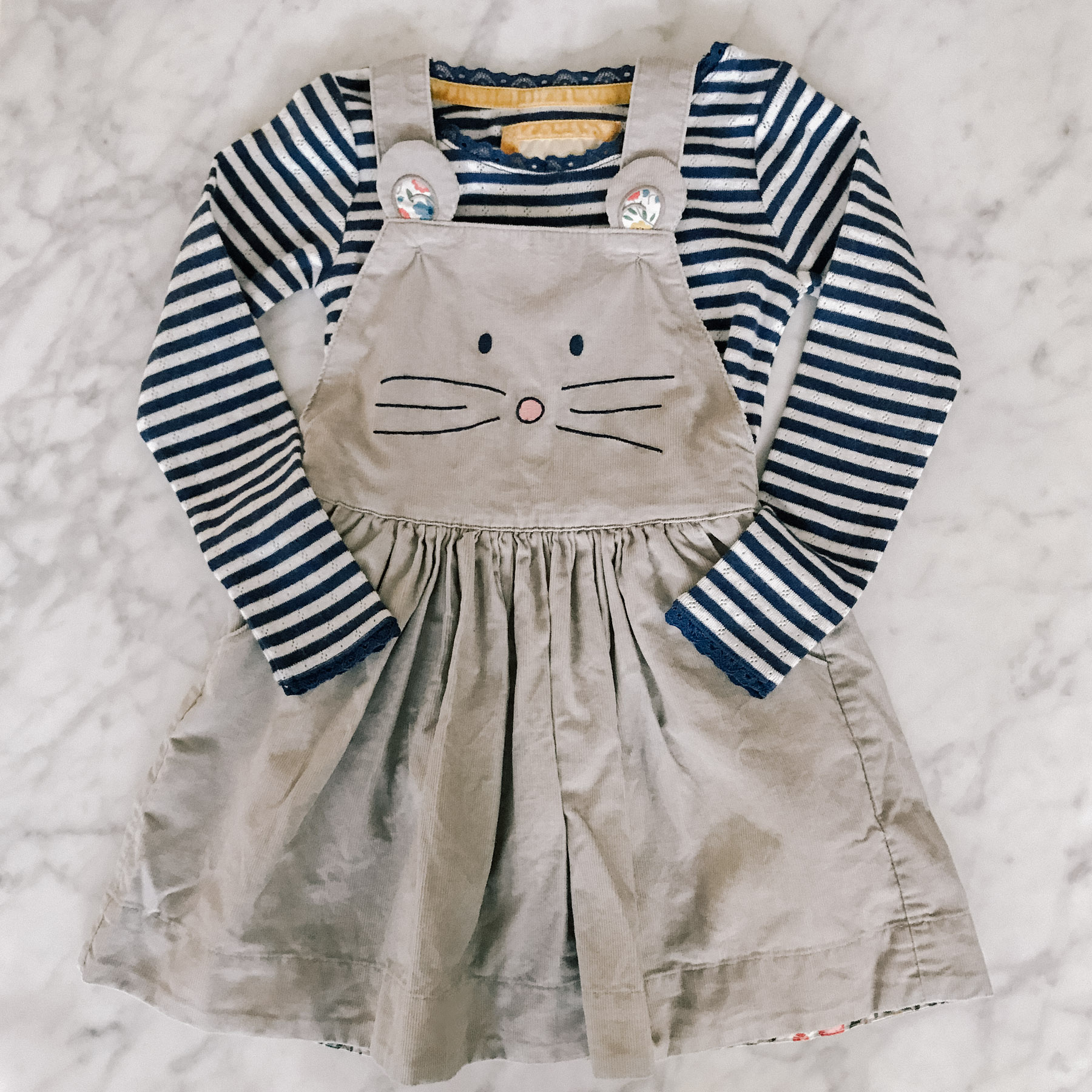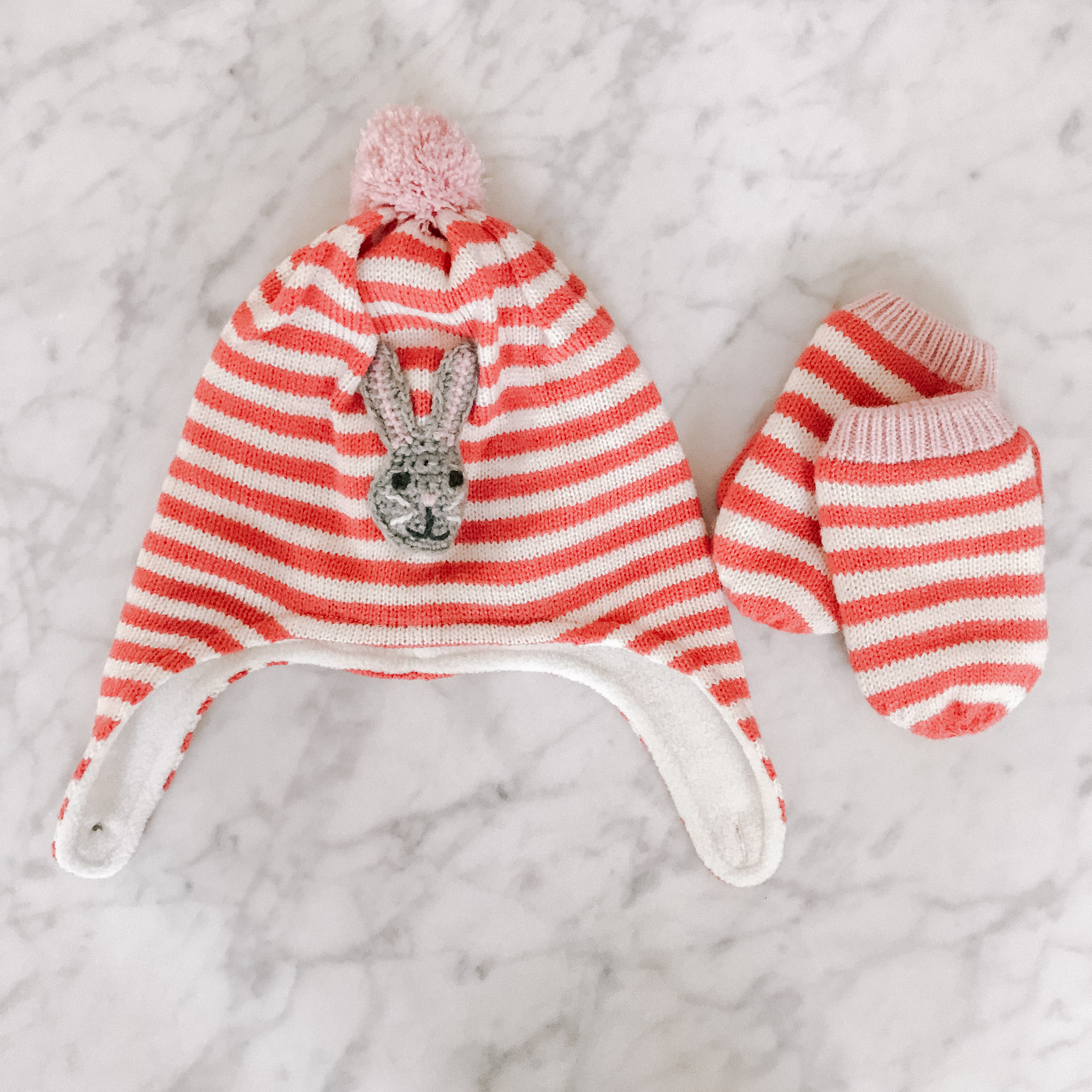 Bunny Hat and Matching Mittens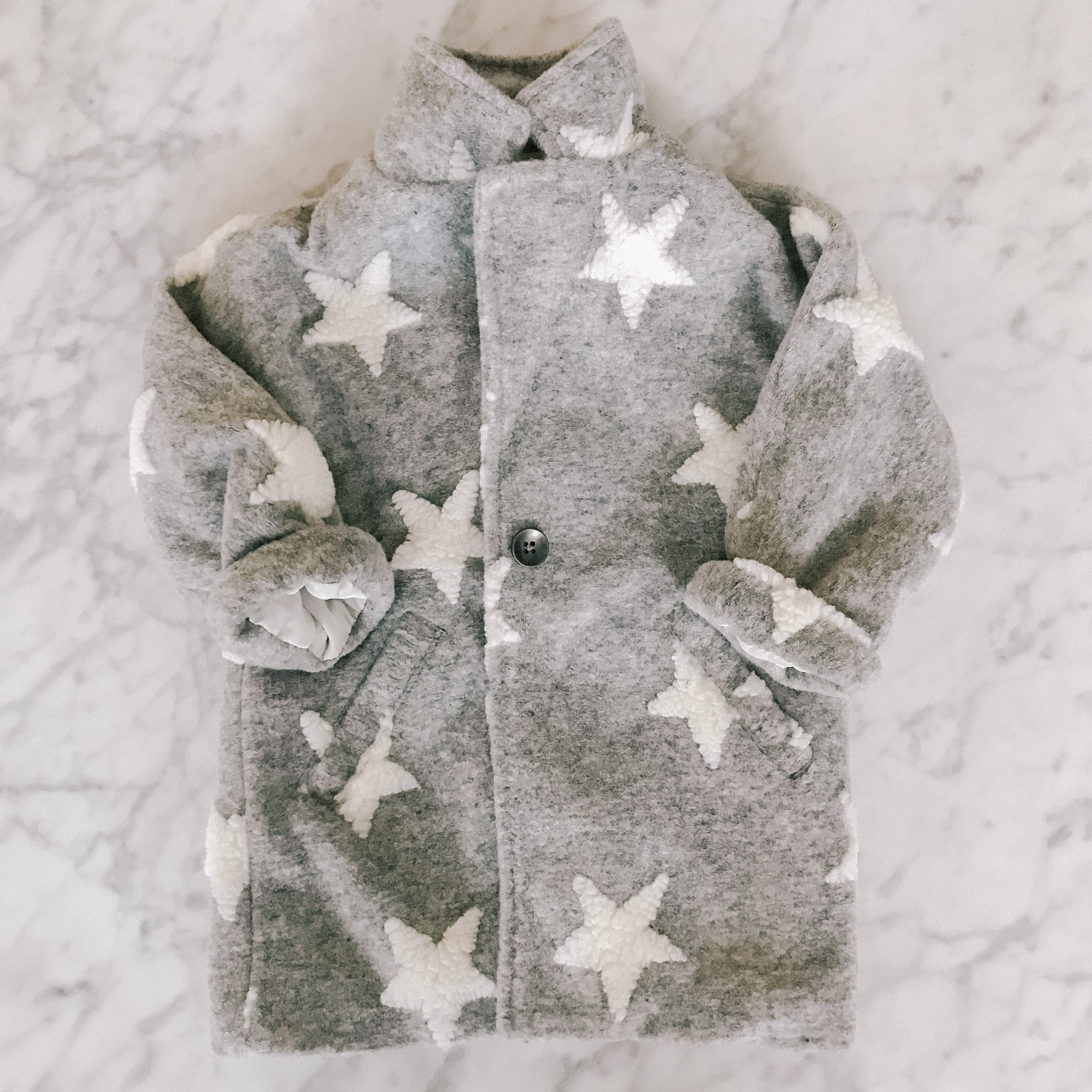 Star Coat (Thank you, Tralka Fam!)
Anything we missed that you think Emma needs to have?! ;) Please let us know!
Shop the post:
Fair Isle Crewneck Sweater / Herringbone Leggings / Hunter Boots