So, Brooklyn? Ah-maz-ing.
I'm not going to lie. I was a little bit worried that I wasn't going to fall completely head over heels for the borough during our exploration yesterday. But I did. (More on this in a moment!)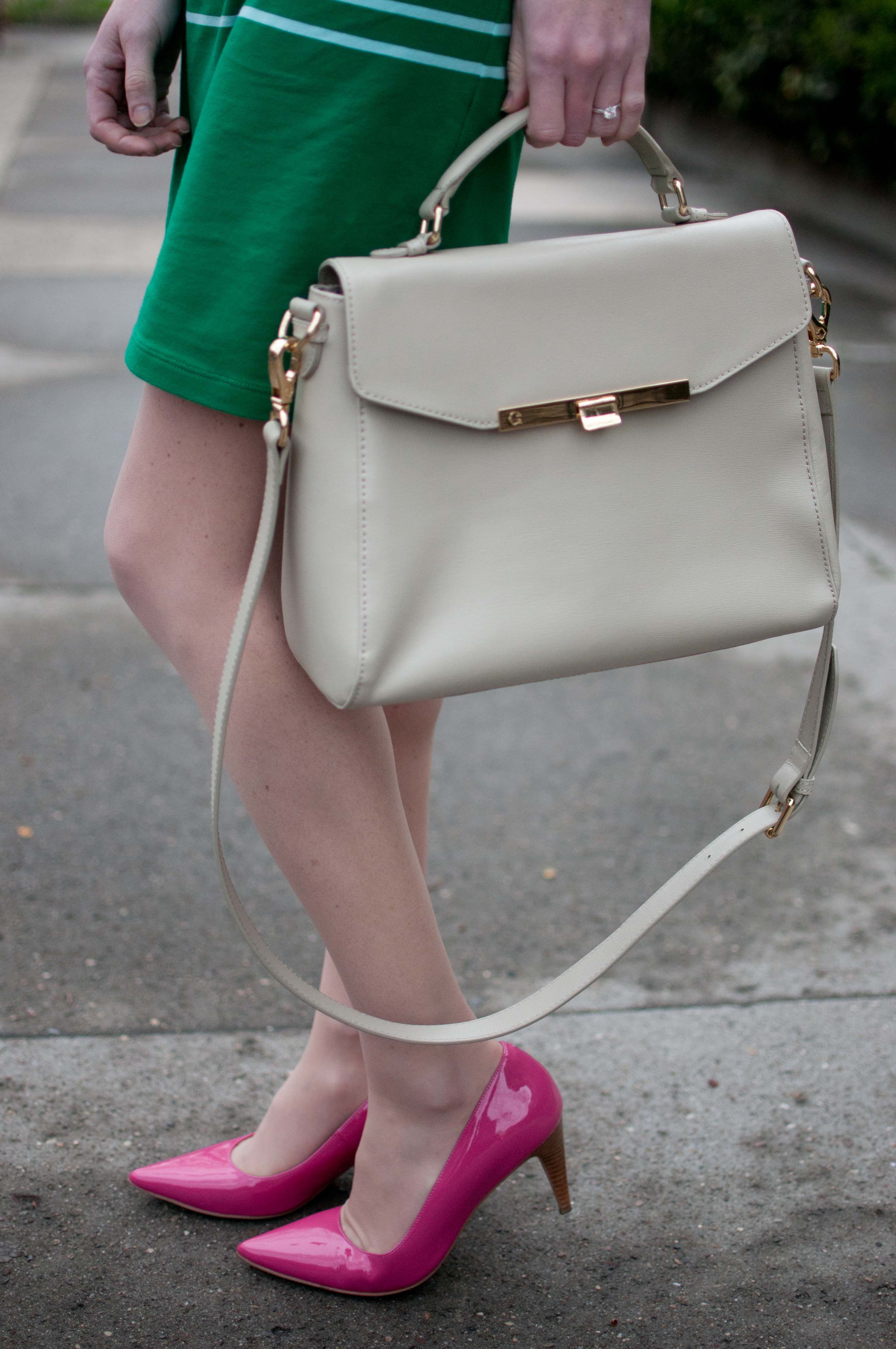 For those of you who didn't catch yesterday's post, my fiancé and I are in the middle of a housing crisis. The backstory is that we are losing our lovely apartment in Hoboken because our landlord (who lives below us) is finding it difficult to sleep as we get up at the crack of dawn for work every morning. Parquet floors are creaky.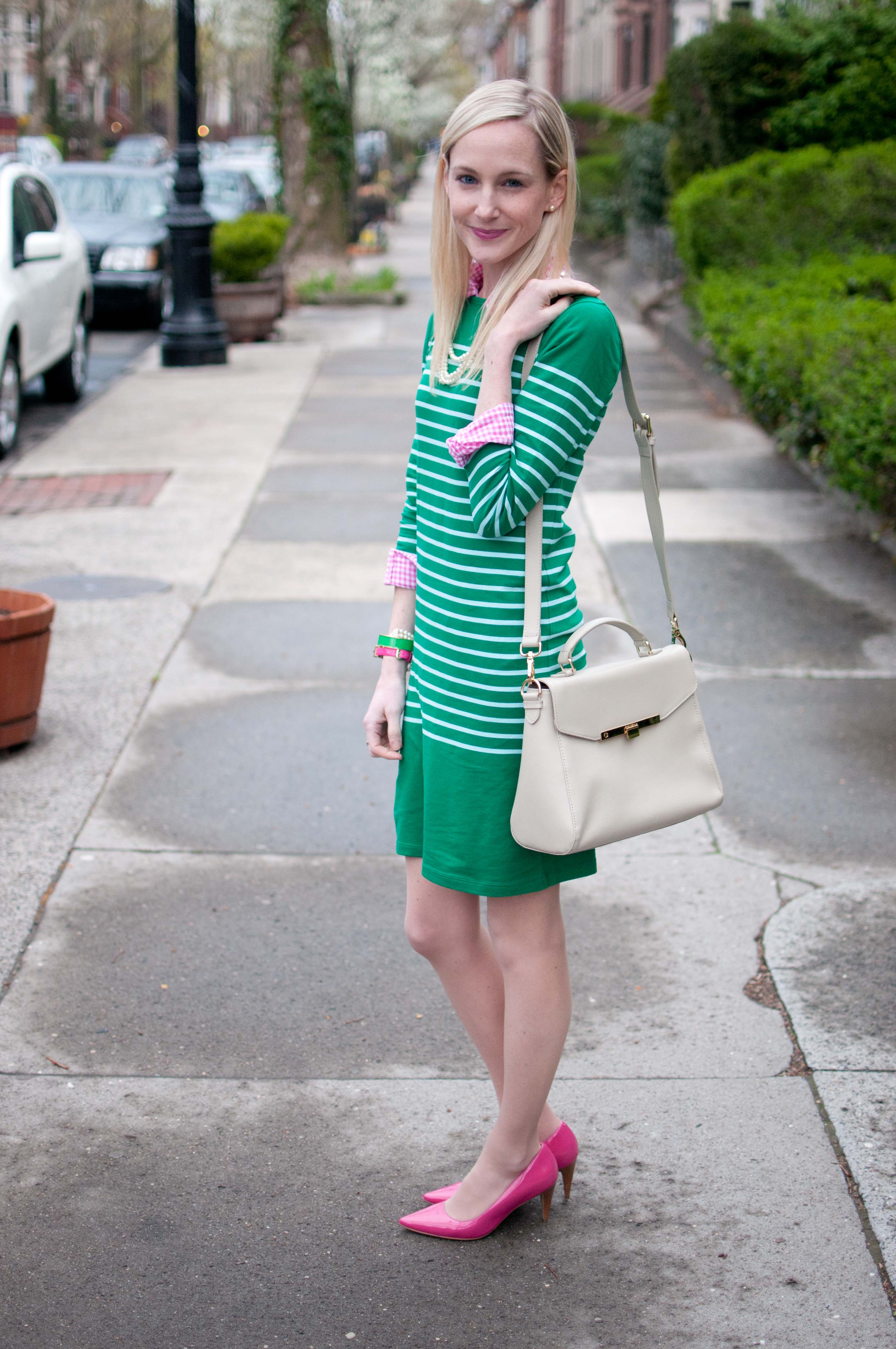 The "back-backstory" is that we've kind some bad luck over the last few years with our housing situation in New York City. Last year, we lost our gorgeous one-bedroom in the East Village in Stuyvesant Town when the housing community found out we were illegally subletting. I know, I know. We shouldn't have been illegally subletting. And it's our fault for "signing up" for it in the first place. But you have to be willing to do some shady stuff in order to live in a decent place in Manhattan… especially if you and your significant other are teachers. But this is how it always goes for me. For one reason or another, I've had to move every year. (Next week, I'll be posting about the difficulties of–and my experiences–finding a place to live in NYC! Stay tuned.) Don't get me wrong; it's completely worth it. Like I said yesterday, New York City is in my heart and soul, and I can't imagine not being here. I've lived here longer than I've lived anywhere else in my life! But moving every year takes a lot out of you, and it's very frustrating. Which is why Mitch and I are considering buying.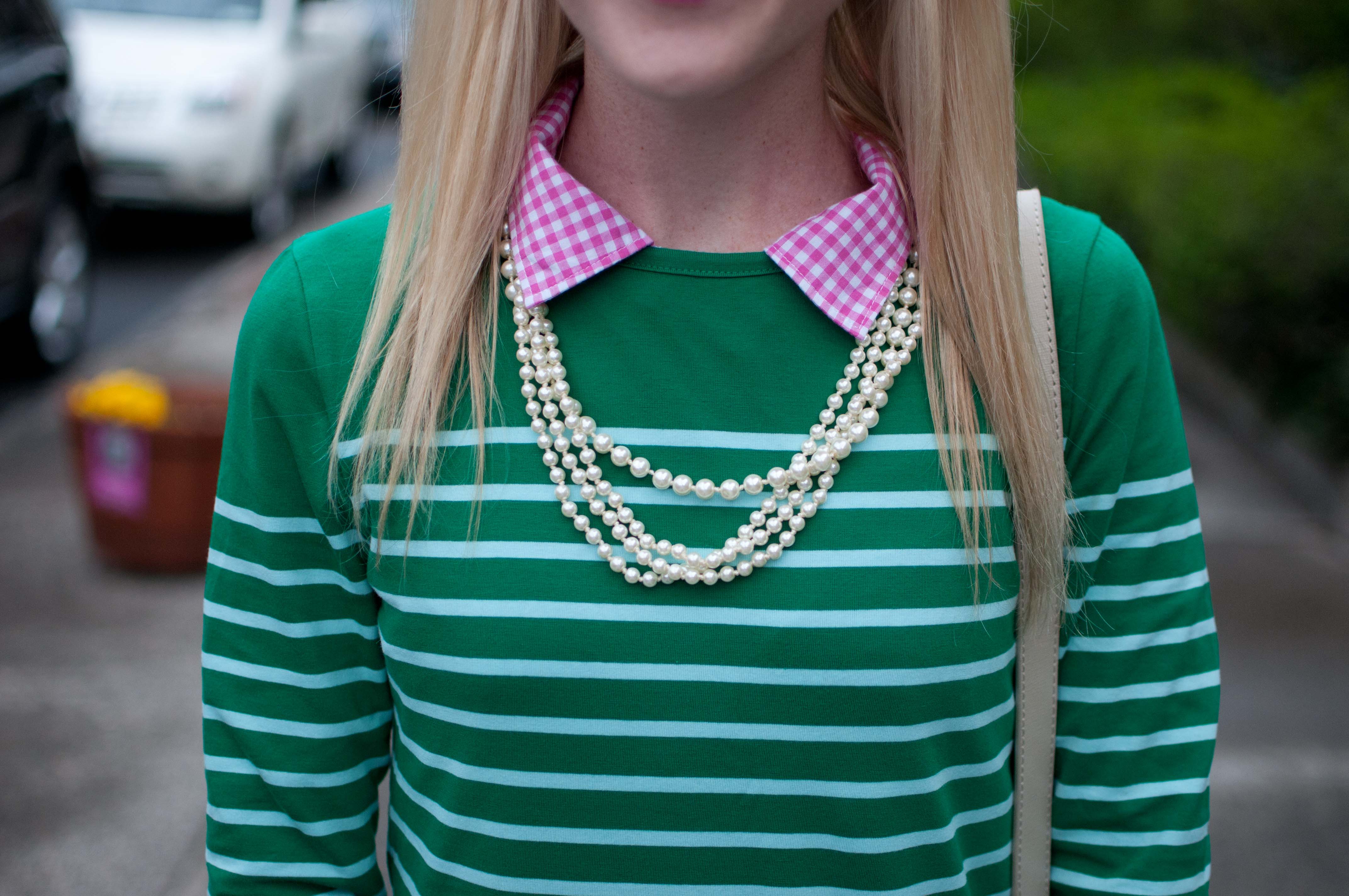 We initially thought we'd buy in Hoboken, as we've had a wonderful seventh-month stay here. Last year, when we lost our East Village place, I was heartbroken. Like, tears. You have no idea. We'd assumed that we would be able to stay, so when we got the bad news, we crashed around like crazy trying to find a new home that wasn't a complete dump. Well, we saw about 20 apartments a day for three weeks (Manhattan apartments only go on the market about 30 days before the leases start), and found zilch. Everything was insanely expensive or unlivable. (And I've lived in some really bad apartments in my time! Ha.) That's when our good friend and longtime Hoboken resident, Kara, stepped in, and found us our current home in the Boken. (Best. Friend. Ever.) So we moved in. And promptly fell in love with the adorable little city. It was completely unexpected! Hoboken is gorgeous. It's clean, the residents are extremely friendly, there's a ton of great restaurants, it's so much less expensive than Manhattan, the views are amazing, there's a nightlife, there are cute dogs everywhere, and it's a seven-minute subway or bus ride to the West Village or Times Square. What's not to love? Nothing, besides the prices of condominiums. But unfortunately that's what Mitch and I are looking for. We'd like to stop being nomads and living unsettled lives.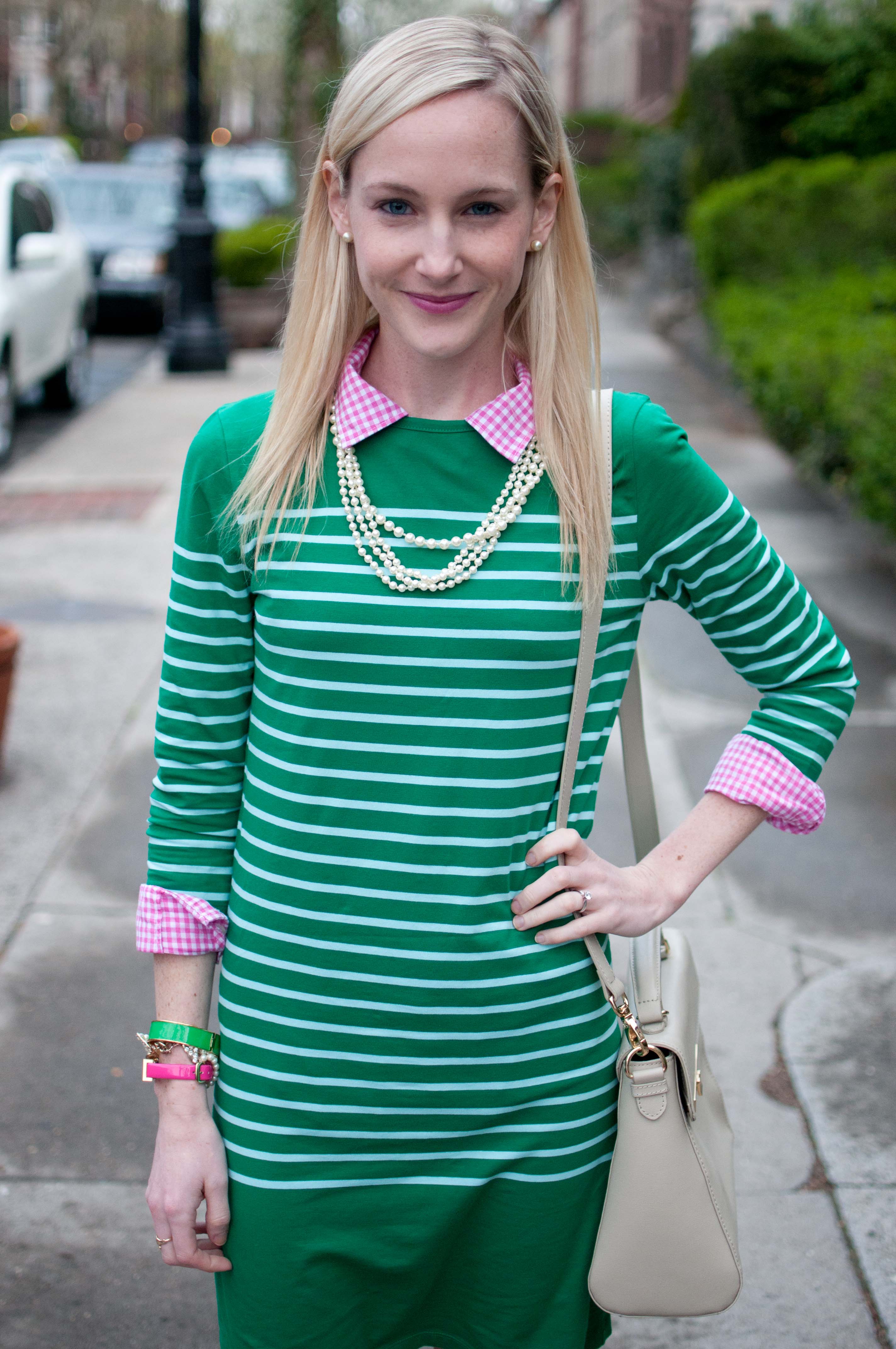 Which is what led us to start considering Brooklyn. As explained yesterday, we've heard a ton of people rave about it, but we know very little about the giant borough that's so close to Manhattan. So we went. We drove around for literally five hours. And we fell in love. We adored Cobble Hill, as it really resembles the West Village, but there's no way that's happening. ;) ($$$ like WHOA.) But our true love was the Fort Greene/Clinton Hill area, anyway. These charming neighborhoods are totally New York City's best-kept secrets! We loved the tree-lined streets, adorable townhouses, beautiful park, vibrant nightlife and the area's accessibility to Manhattan. We can totally see ourselves living and being happy there. So now the real search begins. Cross your fingers for us that we'll be able to find something! (Preferably a one-bedroom that we could convert to a two-bedroom if little ones join us in the next few years! ;))
Dress: Joe Fresh, similar (and original inspiration) here. Other Joe Fresh affordable dresses I'm loving: here, here, here and here / Pumps: Cole Haan / Bag: C.Wonder, similar here (On sale!) and here / Shirt: J.Crew Factory, similar here (On sale! And in lots of colors! Take an extra 30 percent when you use code "SpringThaw," too!) / Watch: Kate Spade / Earrings: J.Crew (I only wear pearl earrings. But classy girls wear pearls, right? ;)) / Bracelets: Kate Spade (Save 15 percent when you sign up for the newsletter!), J.Crew and Kate Spade (In mint. Save 15 percent when you sign up for the newsletter!) / Lipstick: Clinique