Welcome to Kelly in the City's newest column! This post could've been titled Giving Kelly the Day Off with Mitch but I figured Amazon Finds had a nicer ring to it.
Amazon reports that I've made 170 orders in the past 6 months which works out to nearly an Amazon order per day. So long story short, I'm an Amazon wizard.
But seriously, how the heck did families work before online shopping? Even a subtle misstep in the could send the family schedule into pure CHAOS. Don't even bring up the time I ordered blue swim diapers instead of pink ones last July! Don't bring it up I said!
But anyways, this hopes to be a weekly column of good deals on cool junk I find on Amazon throughout the week, summarized and humbly presented to you each and every weekend from now until I forget to do it a few weeks from now. Enjoy!
Tip of the Week
Nearly every Amazon listing has a "More Buying Choices" section where deals can be found. Honestly, the prices are usually insane. Oftentimes the discounted products ship directly from the Amazon Warehouse and, as a result, come replete with Amazon guarantees and warrantees.  Recently, I bought a brand-new, open box TV for 40% off with one day shipping. I'd say I use "More Buying Choices" for like half of my big purchases. Give it a whirl!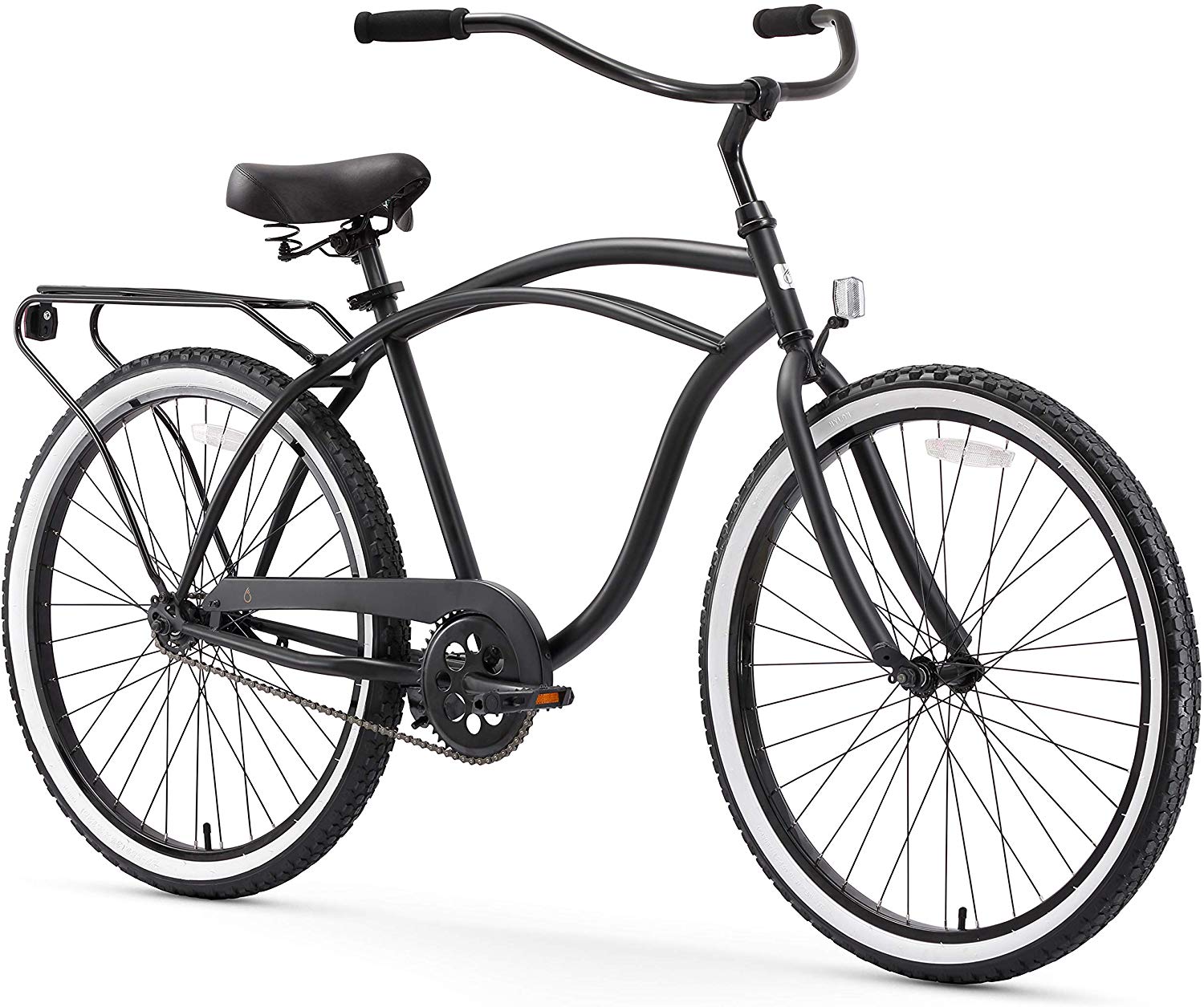 $200 Cruiser – My bike has had a flat tire for six years. No matter what I do it ends up flat. At this point I've moved that bike to six different addresses, I got married and had two kids and I've never ridden it once. I fully quit biking as a result and that broken old bike still sits in my garage to this day.
But in preparation for this post, I looked up bikes on Amazon and I found this beauty for only $200 and I feel like a fool.