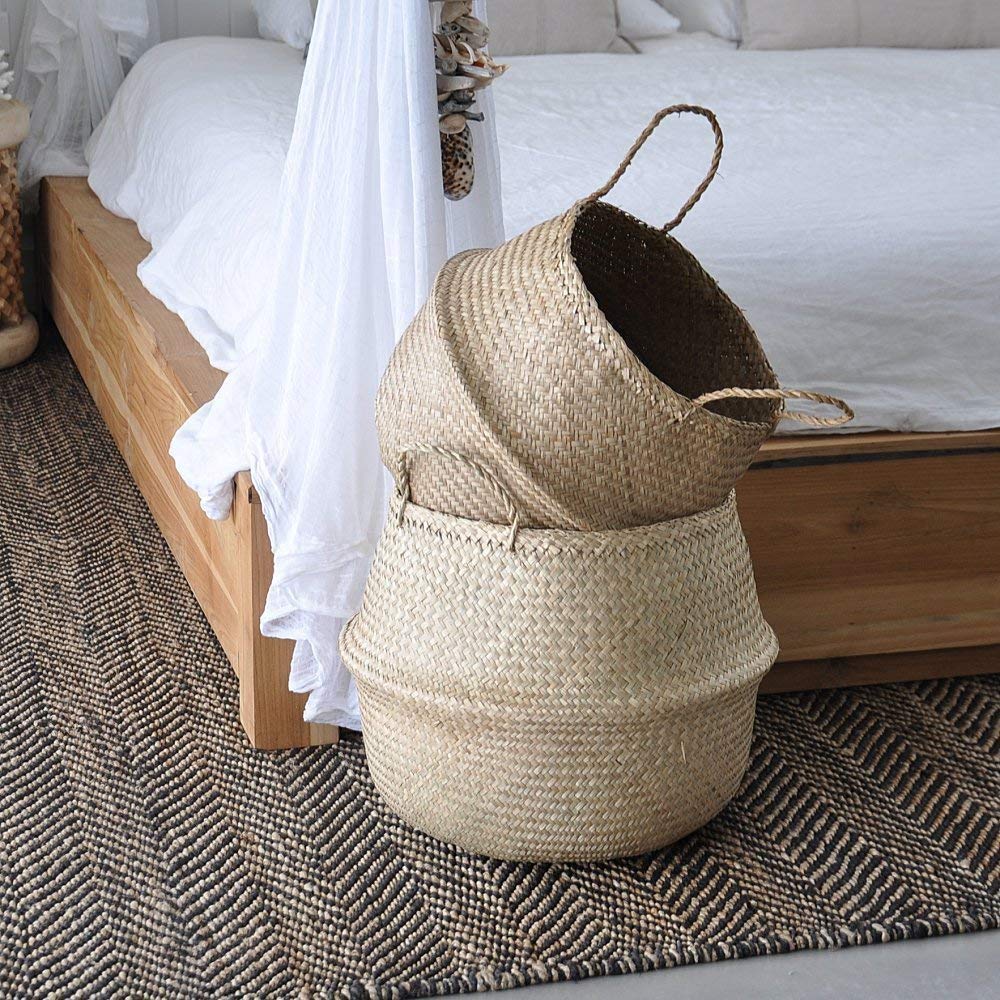 Okay. This is about to be either a very interesting or very boring post. 😂 But I love chatting with friends about Amazon finds, and I thought it would be fun to see what the Larkin Family has purchased thus far this year, as it might lend a little insight re: what our lives are really like!
Before I start, I should mention that we use Amazon a lot. I don't have a license… and while I could walk or take public transit to run errands, I honestly don't have that kind of time every day. (Though it sounds SO lovely!) And to be frank, I'm just not willing to trade quality time with the girls for errands… and I'm not willing to trade what little free time I have for them, either. So say what you will about Amazon (and believe me; I was affected by that), but it makes things a lot easier on this mom. :)
Btw: I left out a FEW purchases, but they were mostly lightbulbs, wires and parts. (Mitch has a few house projects going on at all times!)
Anything interesting you've purchased on Amazon lately? Let me know!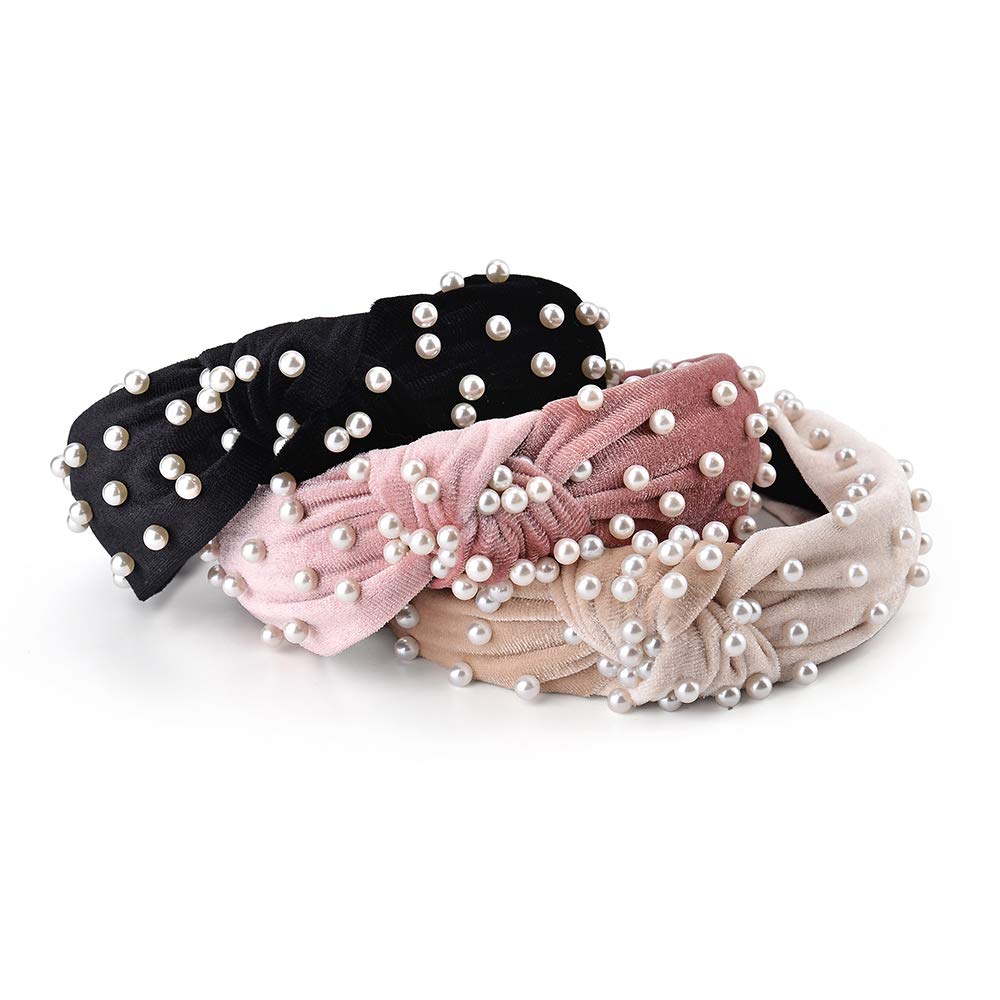 Had to try them! I REALLY like them, and grab one whenever my outfit looks blah and I'm running out. Can't beat the price!