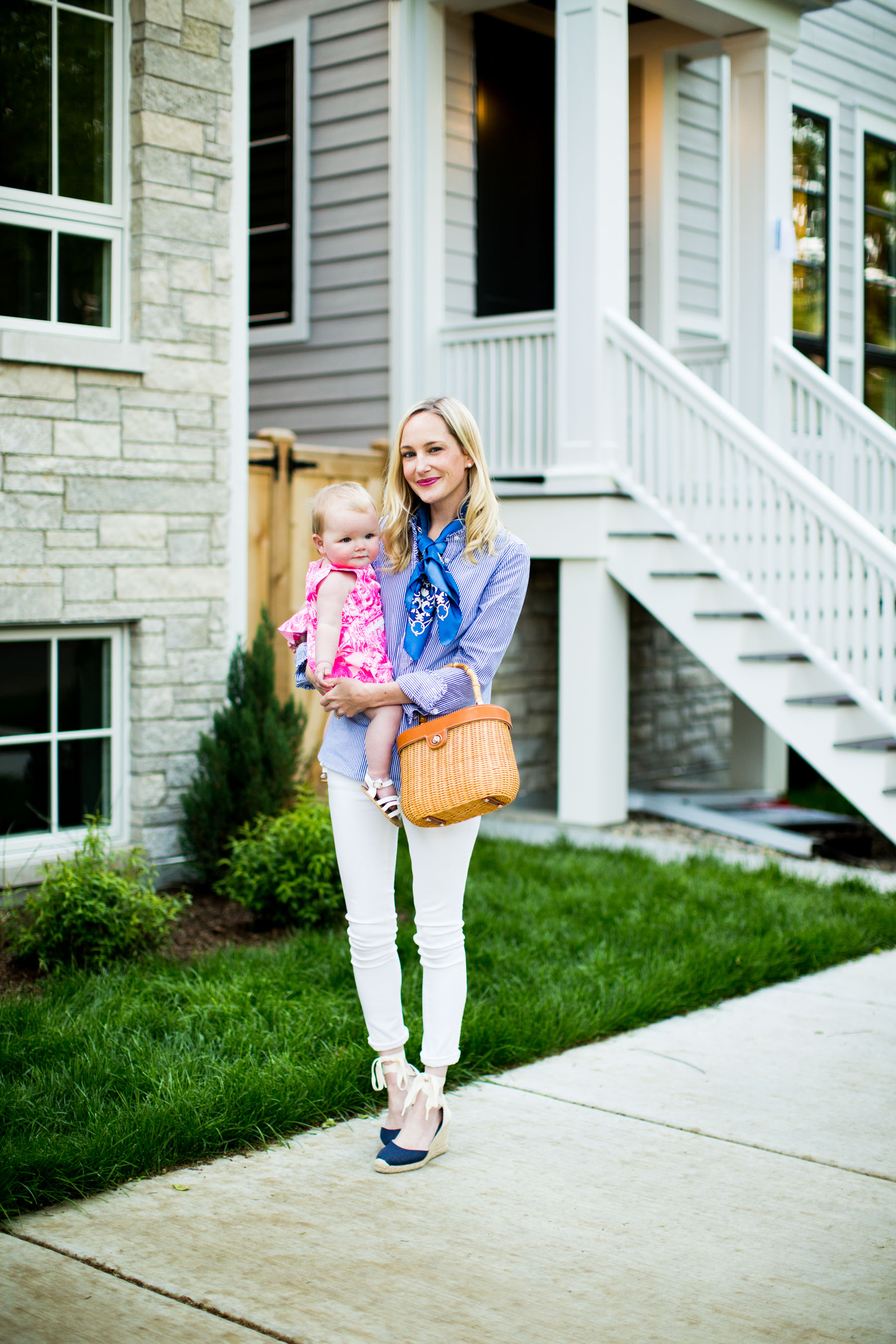 Wicker Satchel and Nautical Silk Scarf c/o / Favorite Skinny Jeans (Also love this pair!) / Espadrille Sandals (Also available here.) / Vineyard Vines Button-Down c/o (Old, similar here, here, here and here) / Emma's Lilly Shift
I have some really exciting news!
I'm teaming up with one of my favorite Chicago ladies, Emily from Isn't That Charming, and we're launching a motherhood series that'll run every Wednesday. Here's why: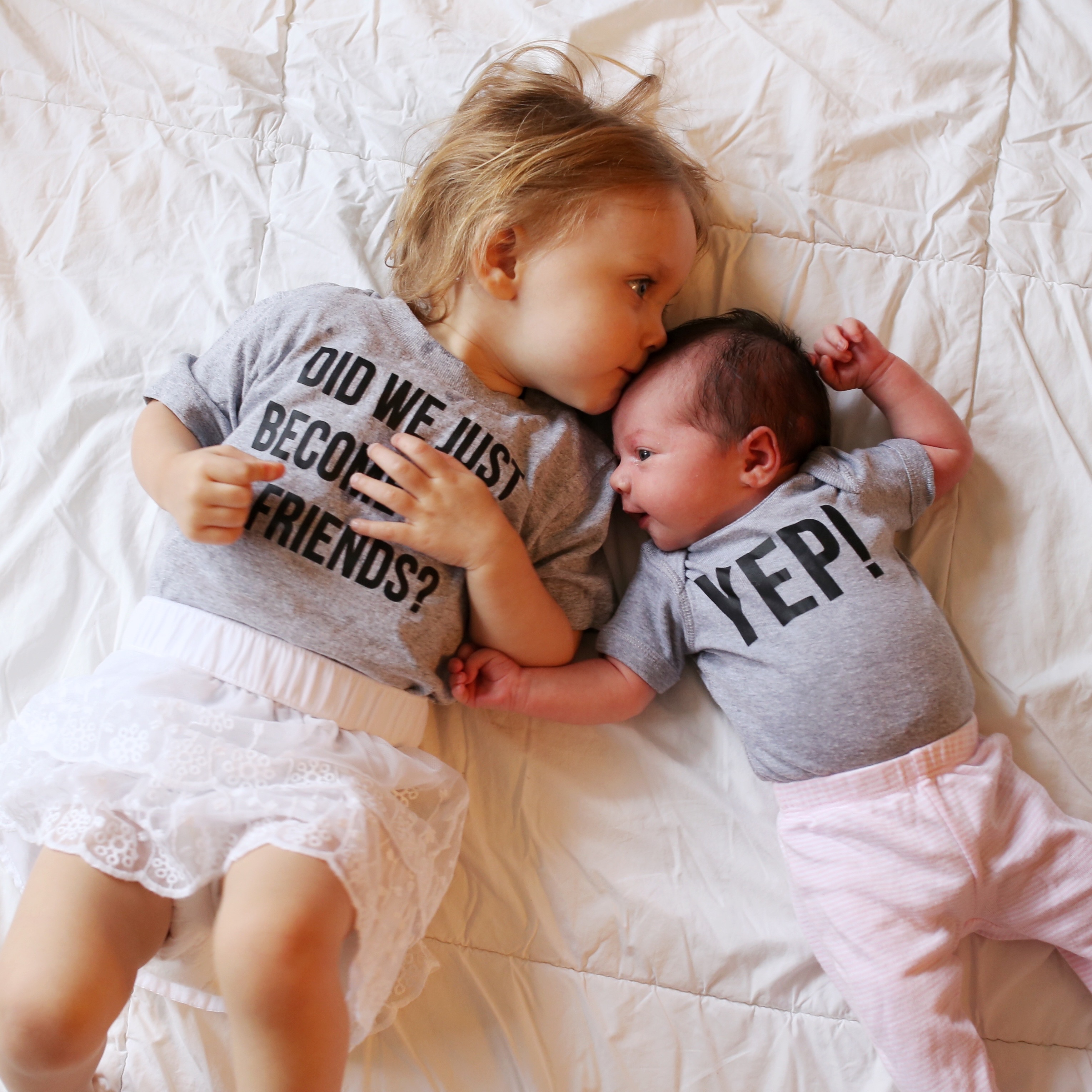 From Emily's "Hello, Josephine Bloom" post!
I need a blogging buddy. Much like a gym buddy, I need someone to hold me accountable for my content. I have some amazing ideas in my head, but I fall back on outfit posts way too often because they're much easier for my sleep-deprived mind. Slap up a few pics, babble on and on about whatever's on my mind, and boom: blog post. But I want to be more than that! Emily is one of the hardest workers I know, and I also admire her so much. I don't want to let her down!
I want to write about motherhood. Up until this point, I've been too nervous to delve into motherhood topics in great depth on the blog. Part of it is because I know it's such a personal thing, and I personally haven't loved it when people have tried to give me (unsolicited) advice. But it's obviously a HUGE part of my life, and I want to do more than just share a few quick anecdotes and snaps of Emma every week. I do promise, however, to not dish out the advice. I'm just going to talk about my experience.
I hope to learn from my friend. Emily and Doug are who we want to be as parents. They kept us calm in the months, weeks and days leading up to Emma's arrival, and the majority of the big baby-related decisions we've made have been because "Emily and Doug did it." They're incredibly responsible parents yet level-headed and fun-loving at the same time, and we're honored to be partnering with them on this project. (I say "we" because we hope to have Mitch and Doug write a few pieces for this series, too! Yay, Boys! Love ya thanks so much okay have a great day…)
For our first post, Emily and I are talking about our favorite baby products. And yes: you're going to see some similarities between the two lists because a great deal of what Mitch and I love comes from their recommendations. But that should just serve as further proof that this stuff is awesome, right?!
Make sure to swing by Emily's site to check out her list and to welcome little Josephine, her beautiful new baby girl, into the world! Congratulations, Charron family! So happy for you!
Note: We're leaving off strollers and carseats because we want to do some larger-scale posts on them. That said, I've reviewed a few strollers from UppaBaby, Chicco and Silver Cross so far!
Okay. Here we go!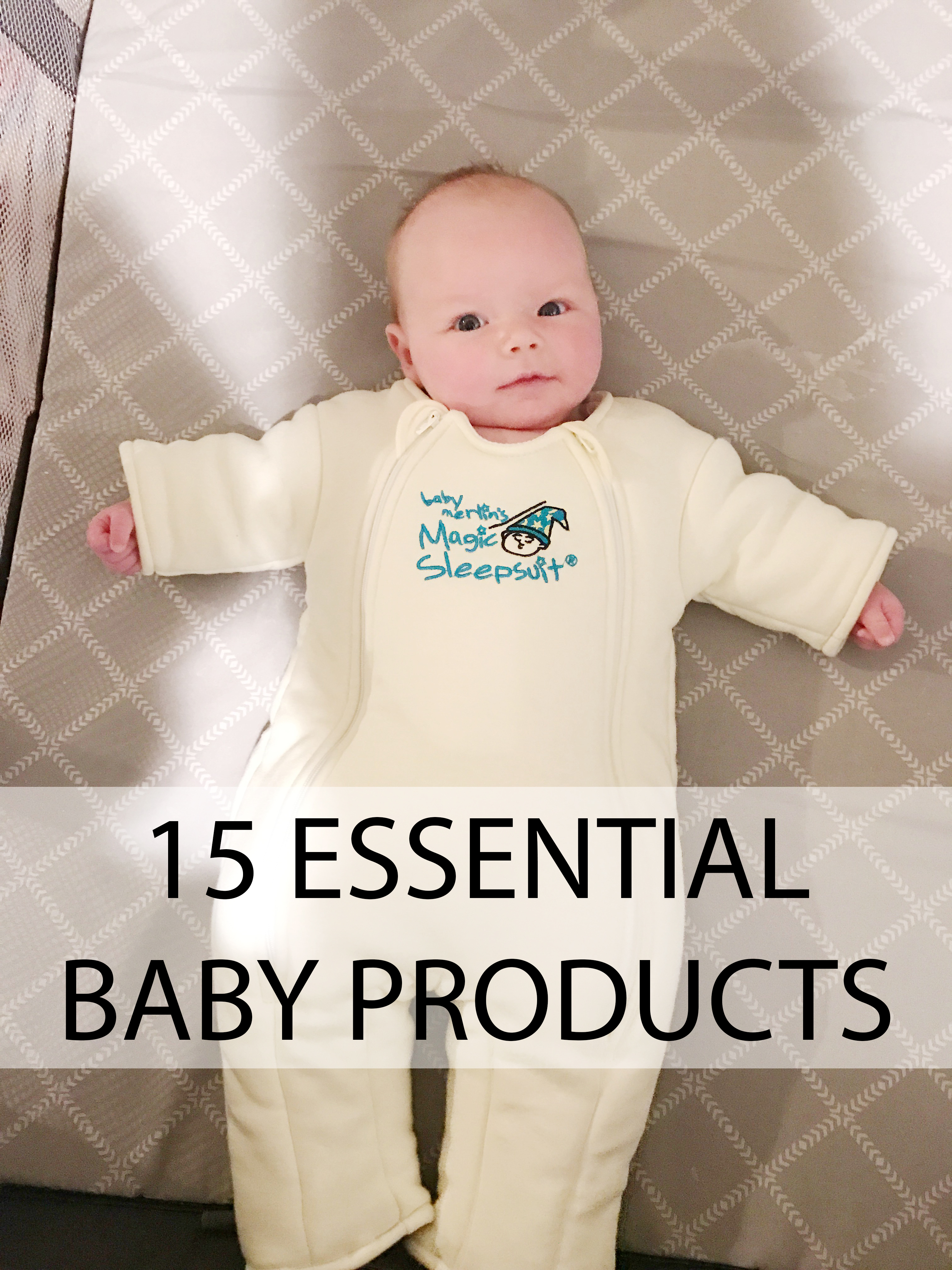 What are your favorite baby products? We'd love to hear! And remember: Check out Emily's post for her recommendations!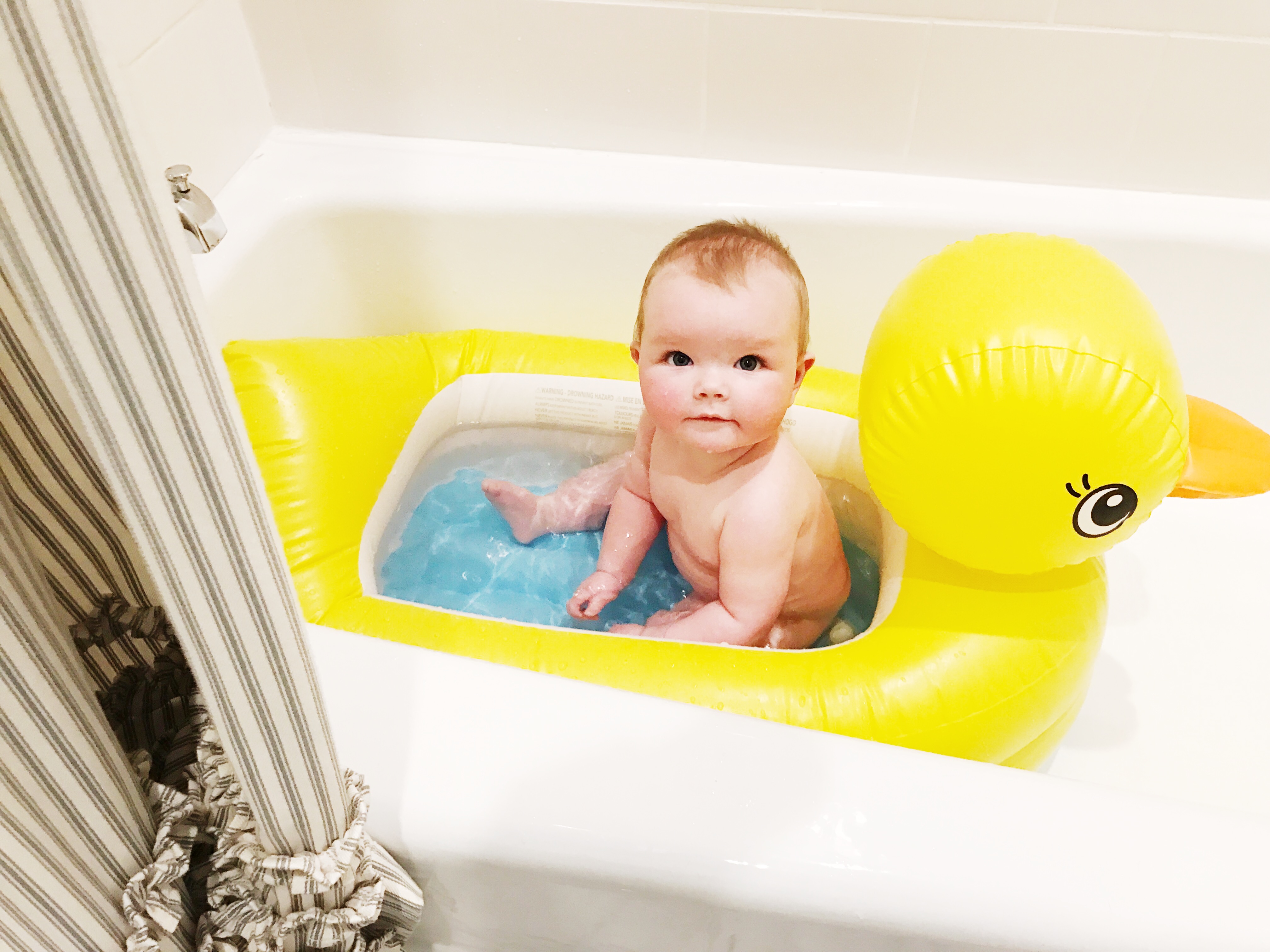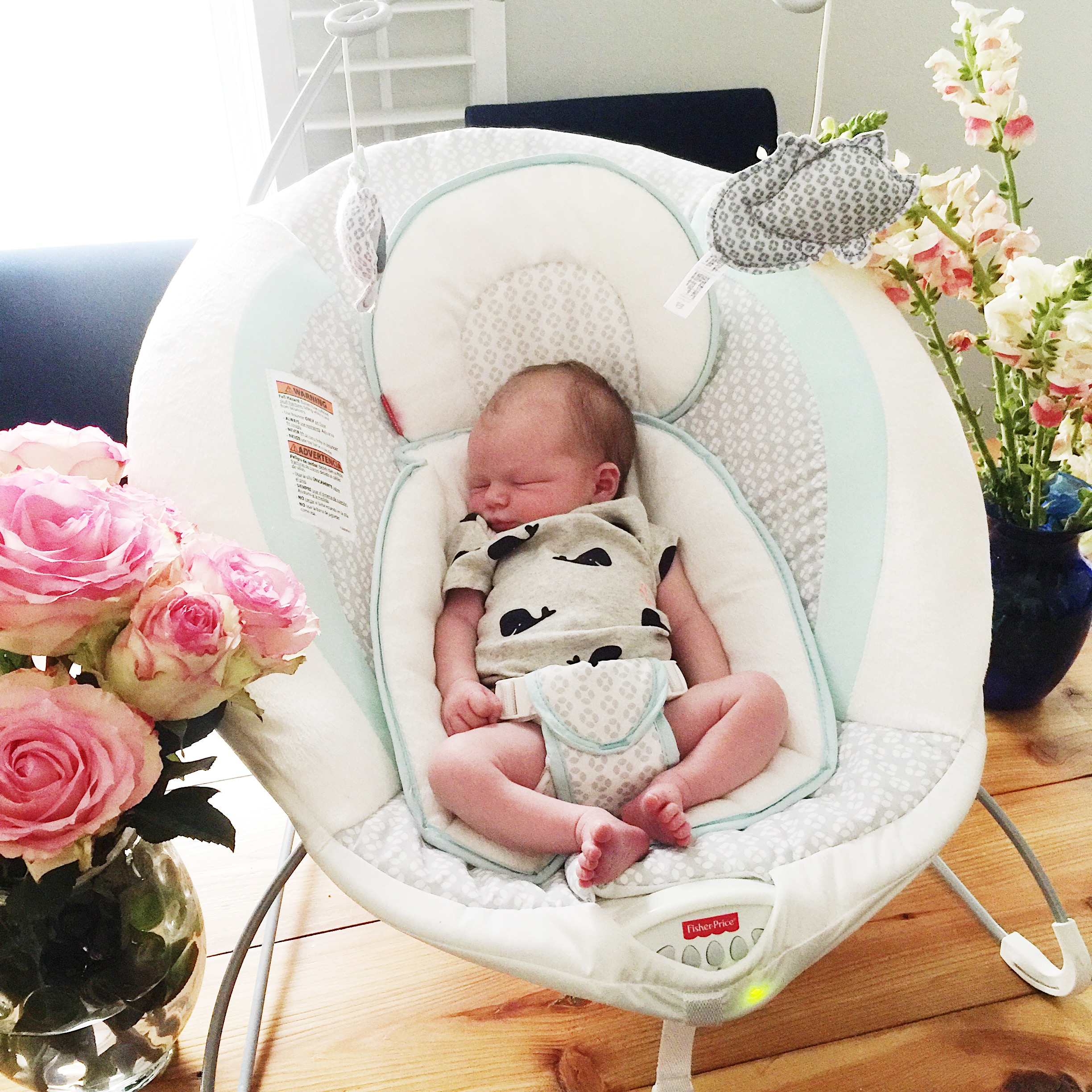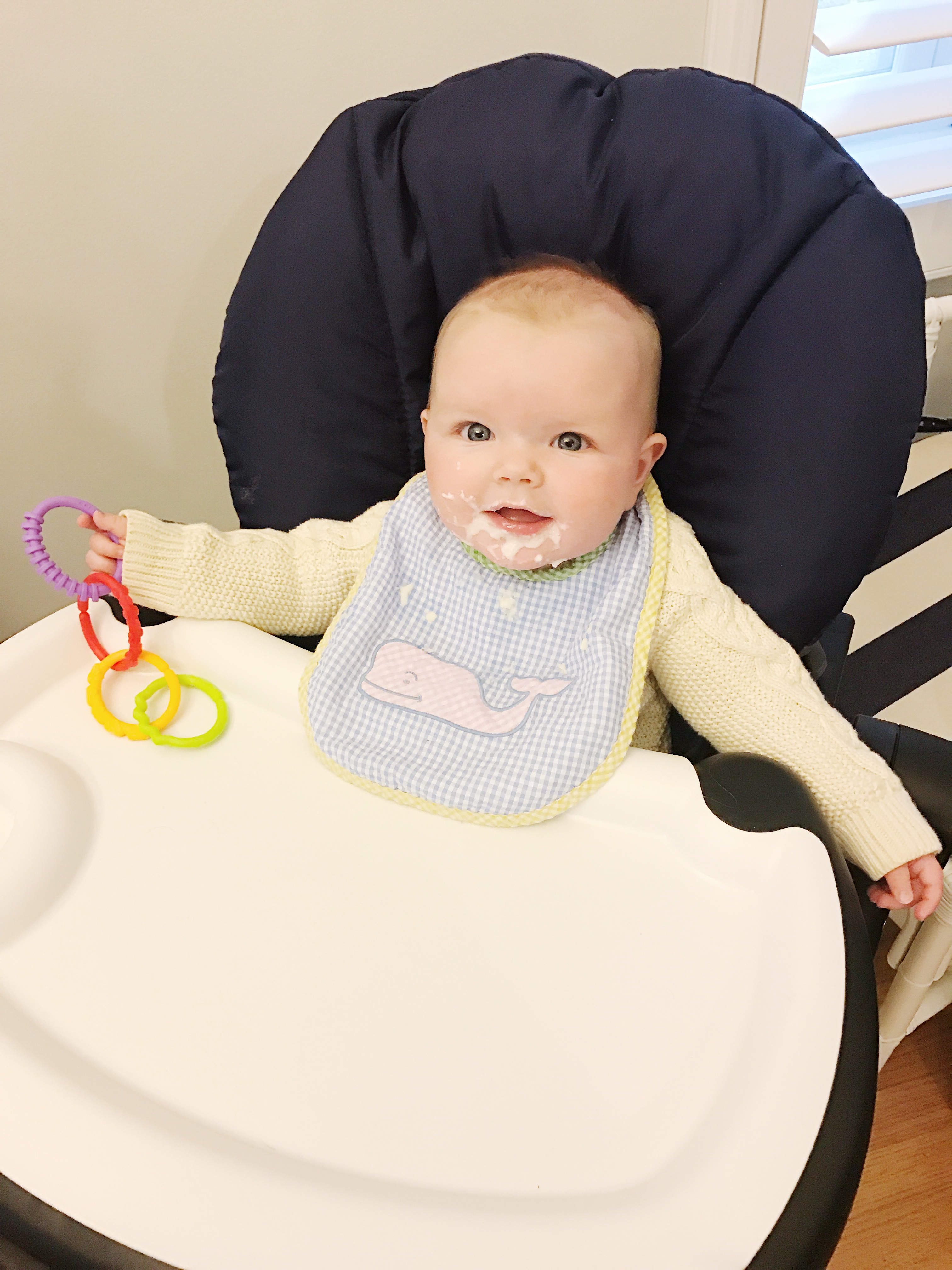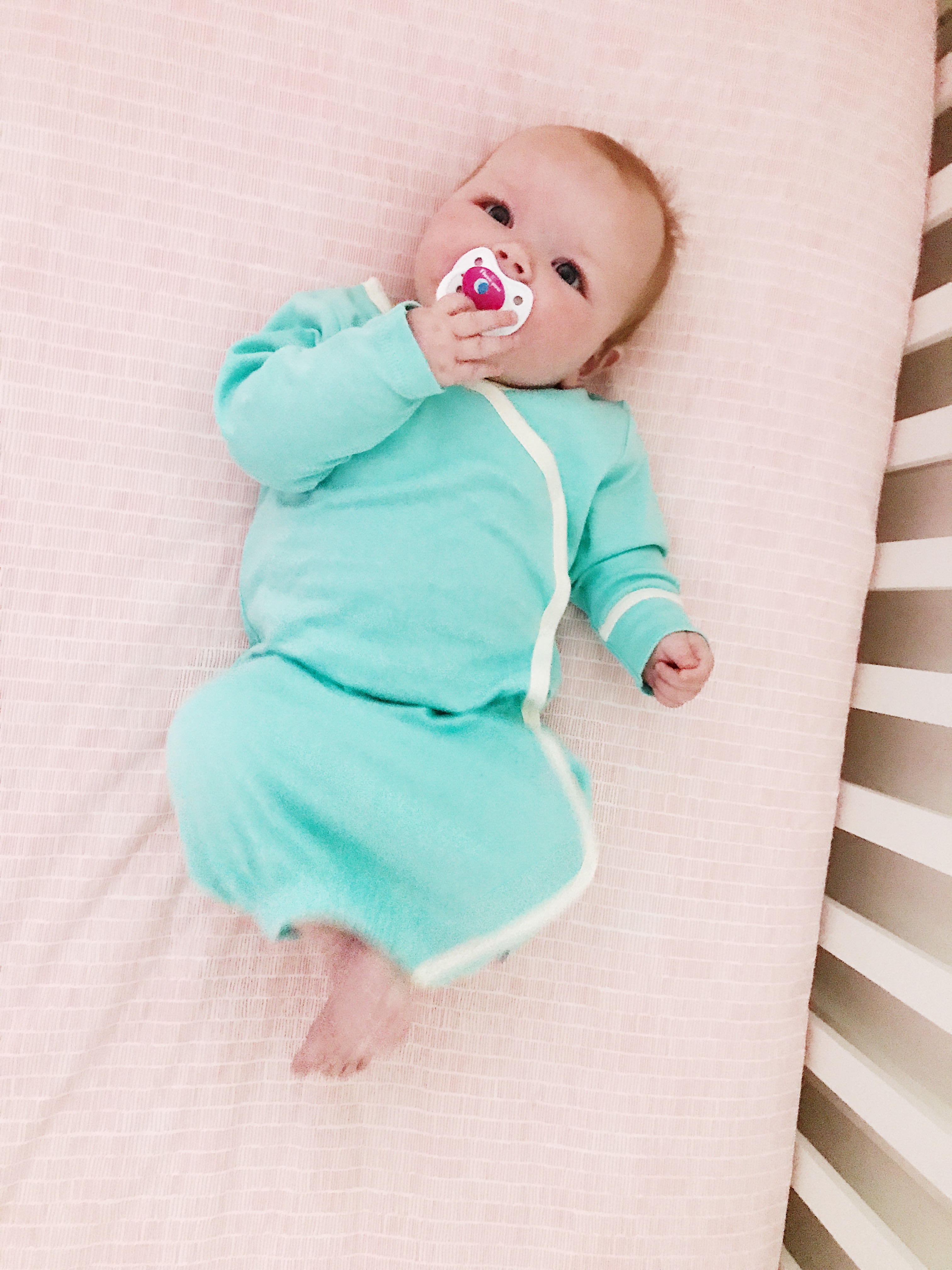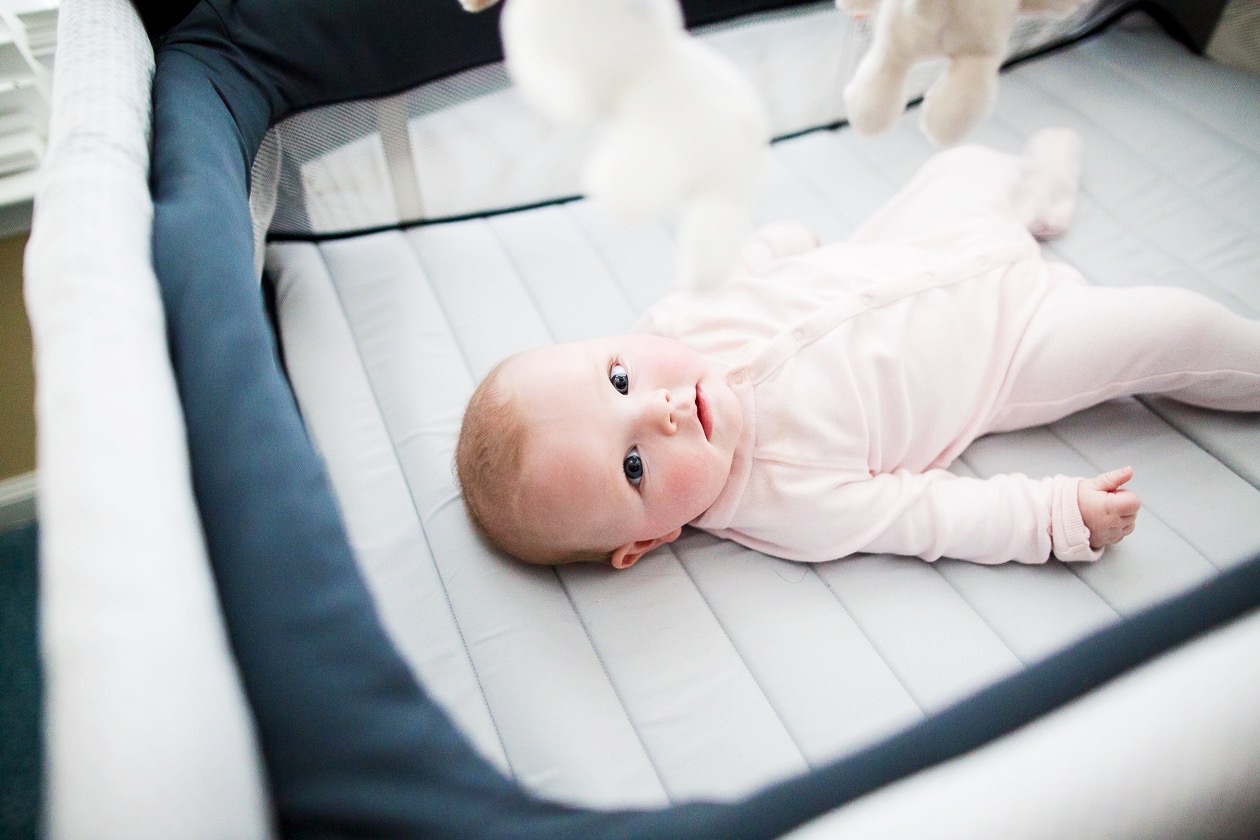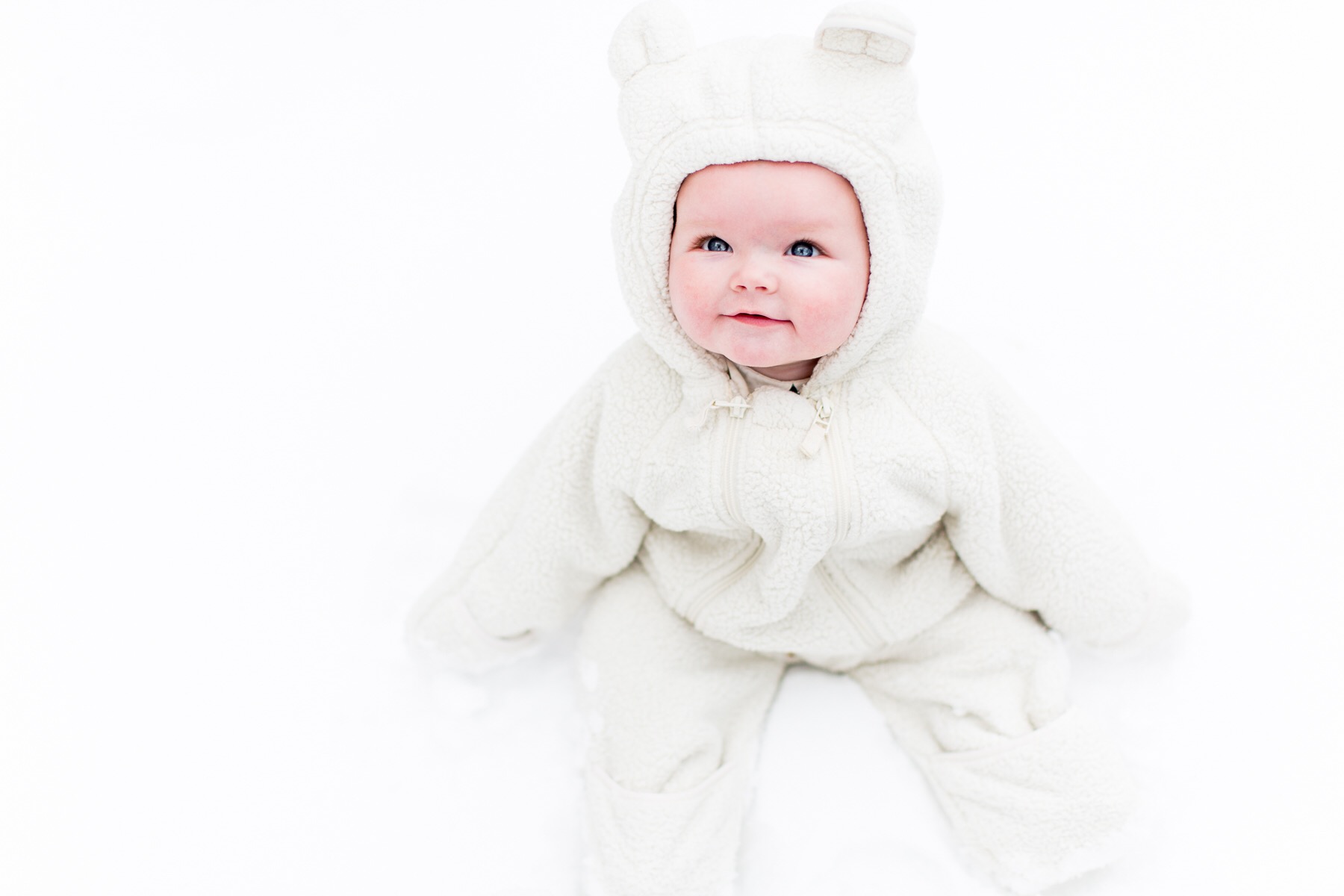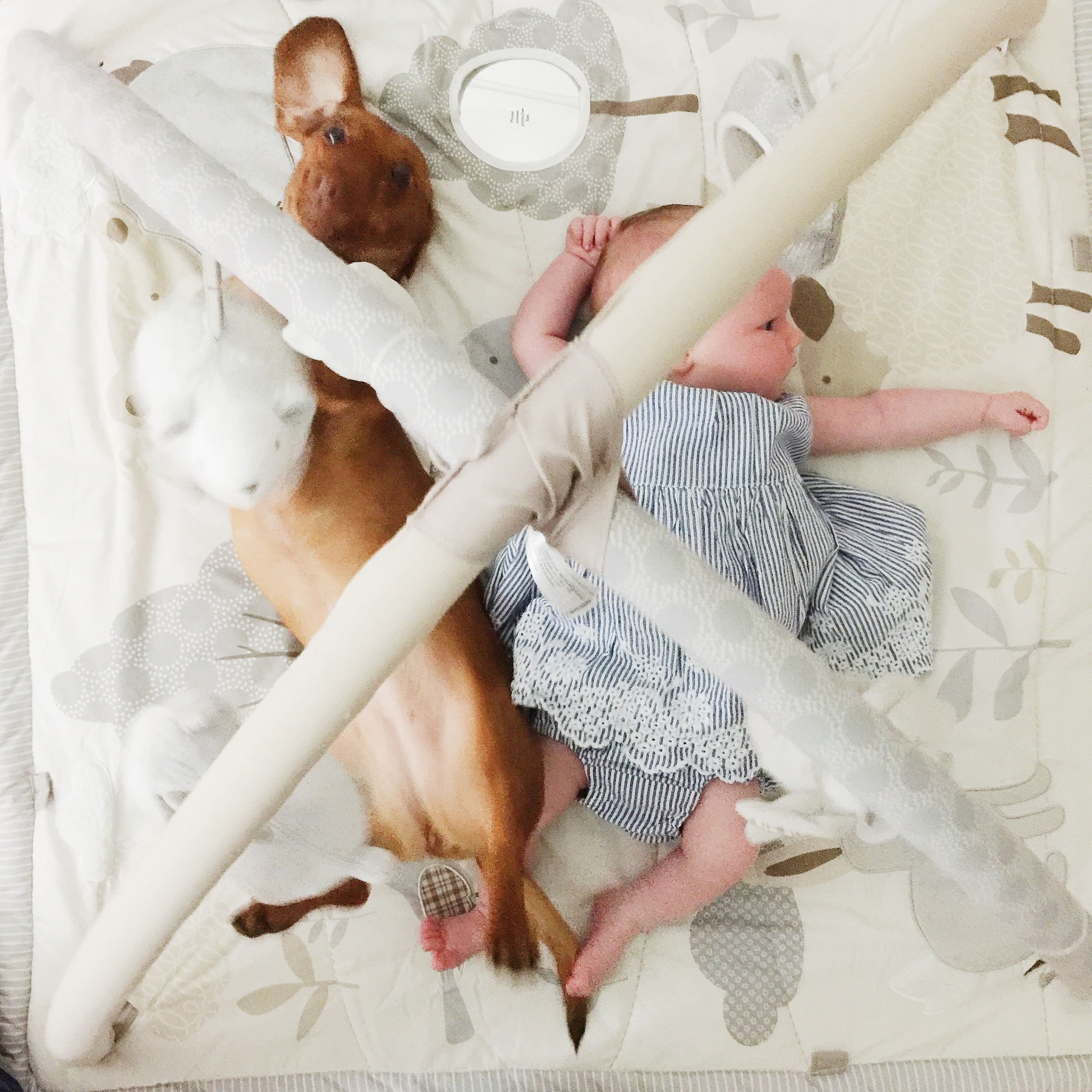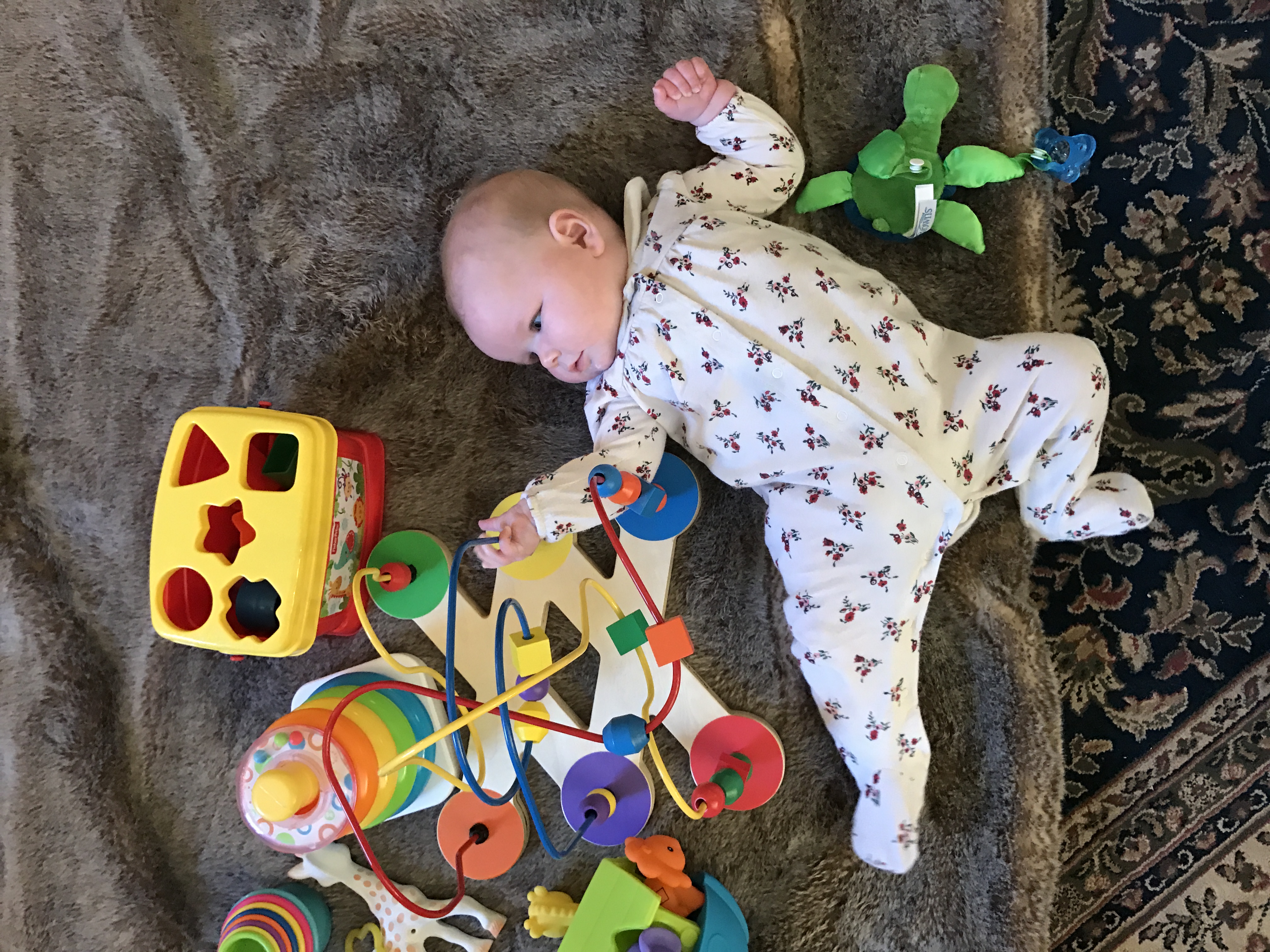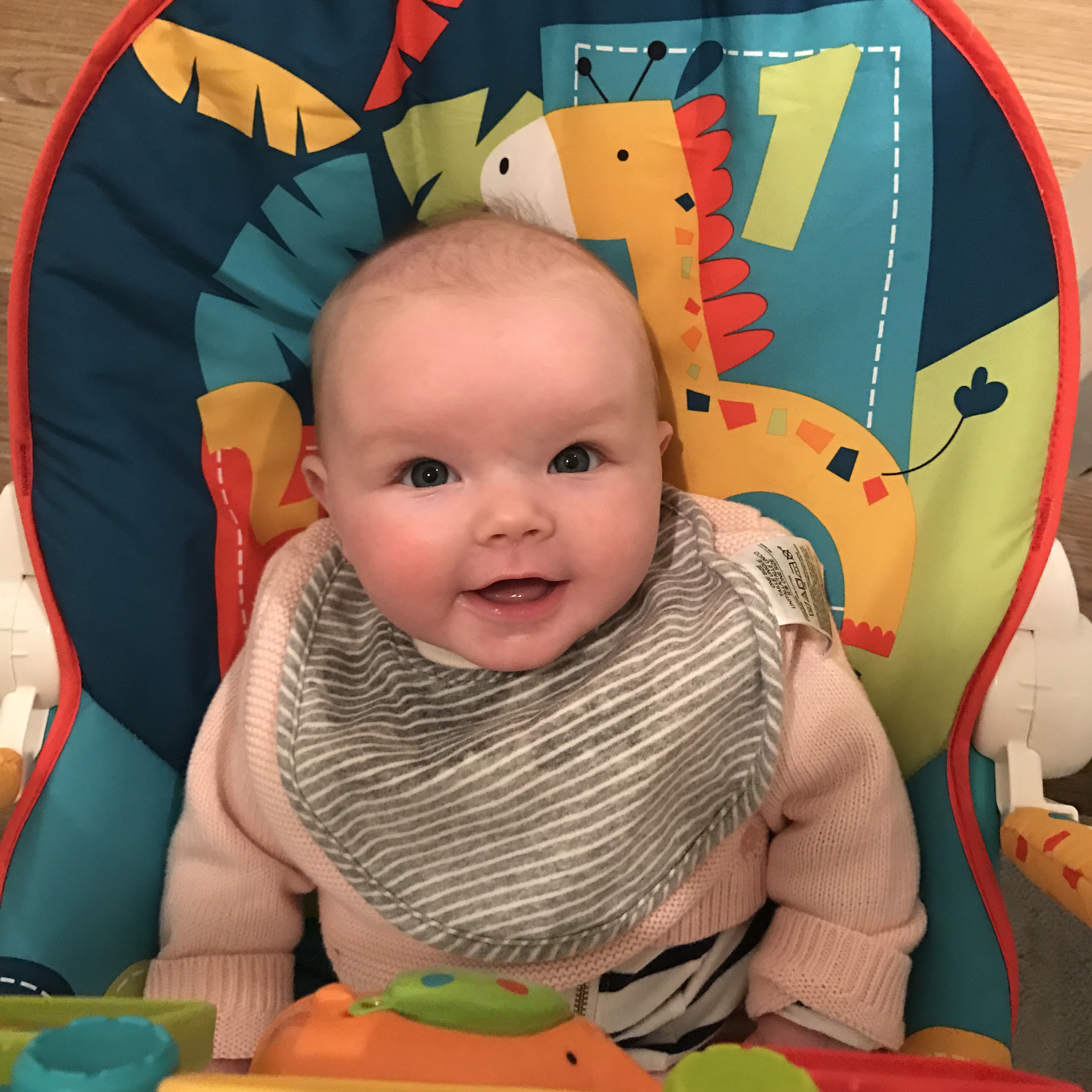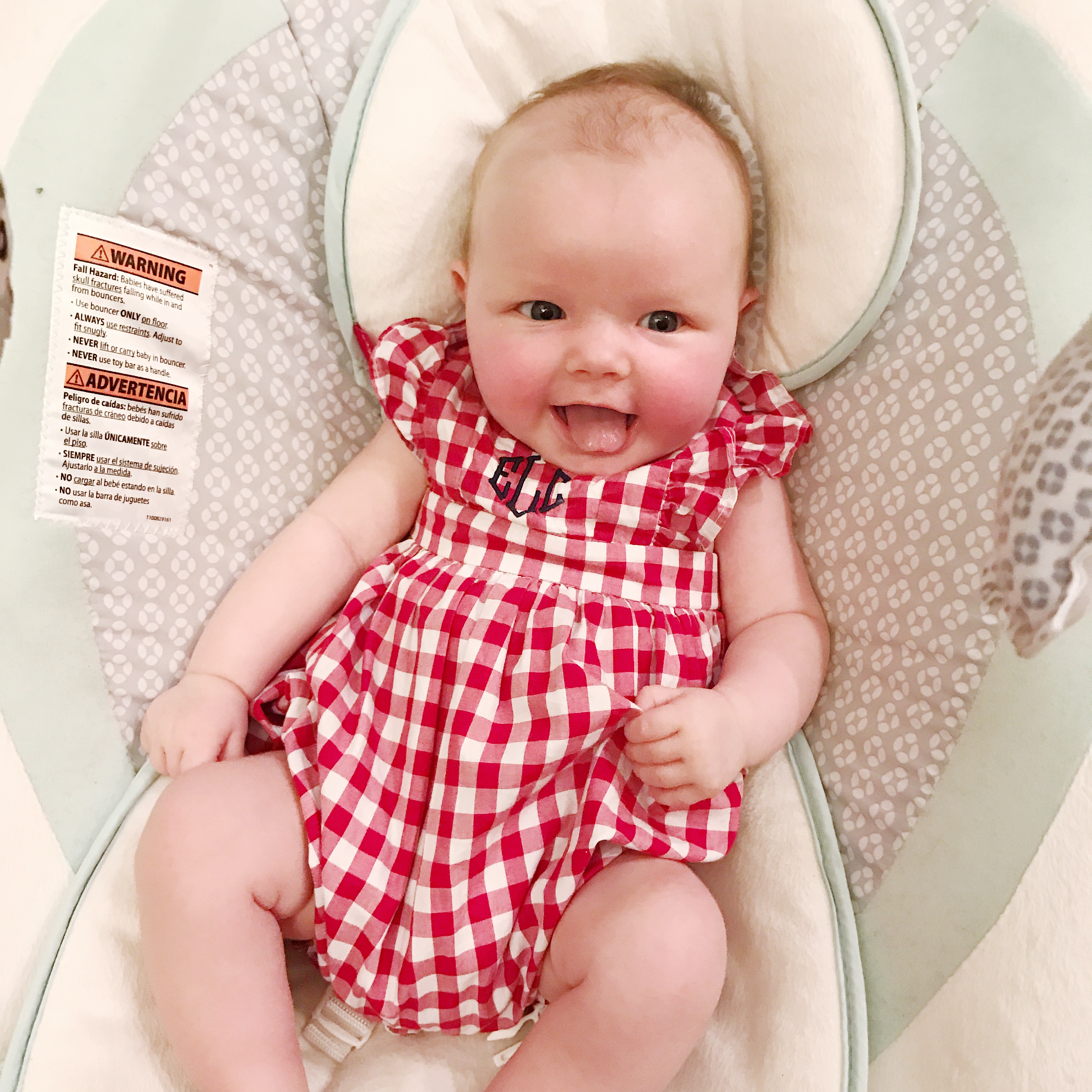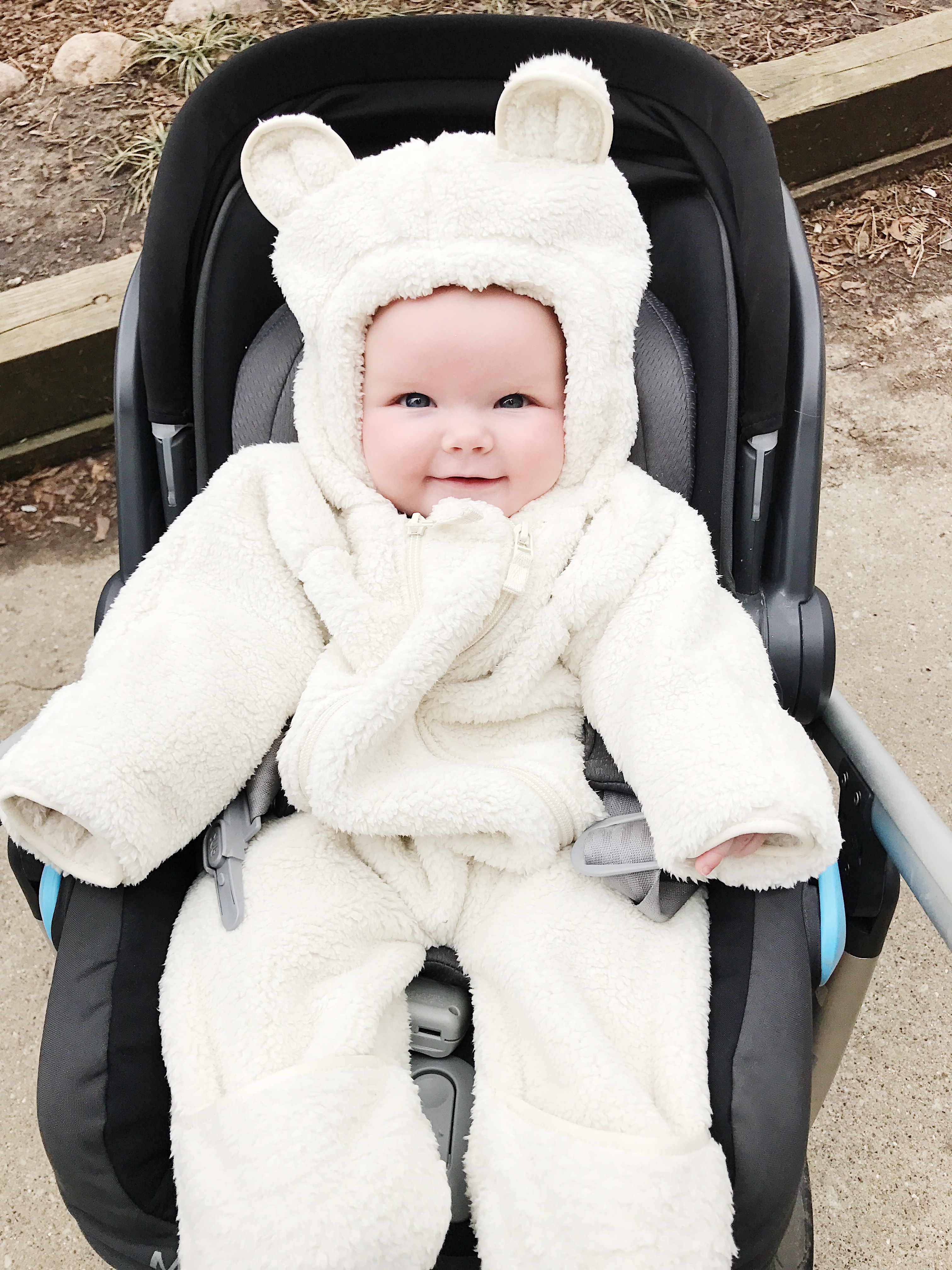 Note: in a few of these photos, Emma isn't strapped in. I took the photo, standing right above her, but then immediately buckled her up. For safety, it's always important to strap the baby in!