The season of giving has begun! Here are three wonderful causes I want to highlight:
M3* is one of my absolute favorite Chicago organizations, and last year they decorated nearly 500 street poles and over 500 homes off the historic Martin Luther King Jr. Drive with holiday lights, bows, ribbons, garland and ornaments. This year, they're going to decorate from 51st and King to 115th and King. Volunteer and/or donate here, or send lights and supplies via Amazon here!
You can also buy one of M3's beautiful silk ties, which Mitch is sporting in the above photograph. (The four ties—some donning stars and others donning stripes—closely resemble the Chicago flag, which you see everywhere in the city. The four stars represent historical events; the three white stripes represent the South, West and North Sides; and the two blue stripes represent the branches of the river.)
*My Block My Hood My City provides people with opportunities to step outside their comfort zones and "explore new communities, cultures and cuisines in an effort to gain a greater understanding of the world." "Taking care of people, no matter what."
Betsy's Blankets* is looking to raise enough for 150 blankets so they can spread as much warmth as possible this holiday season! To contribute, you can:
(We were connected with them through House of Shan's Shannon Buth, when Mitch's product development company needed to find homes for over 1,800 extra baby blankets! Thank you, Shannon!)
*Betsy's Blankets was founded by Haley, a Chicago local, in memory of her mother. Today, the organization collects new blankets and bedding to provide warmth to those who need it. The blankets go to children receiving a bed for their first time, children who have experienced trauma, children in the foster care system, people experiencing homelessness, shelter animals, and cancer patients. Such a worthwhile cause.
#clearthelist
The underfunding of public education classrooms was a pervasive problem long before 2020/2021—and teachers have been resorting to buying supplies on their own, even when they can't really afford to, for decades. So in 2019, Courtney Jones, an elementary school teacher, launched a Twitter campaign called #clearthelist to help teachers in need of materials. Very quickly, it went viral. And it's been hugely successful. It goes without saying that #clearthelist helps students, but it also draws attention to this long-ignored serious issue.
The #clearthelist movement has helped to fund classrooms across the country through sites like Amazon, Donors Choose (which Mitch and I relied on heavily!), and GoFundMe. Every week, I feature three awesome teachers' Amazon wish lists. Here are this week's!
Teachers: You can still submit your stories! Directions here.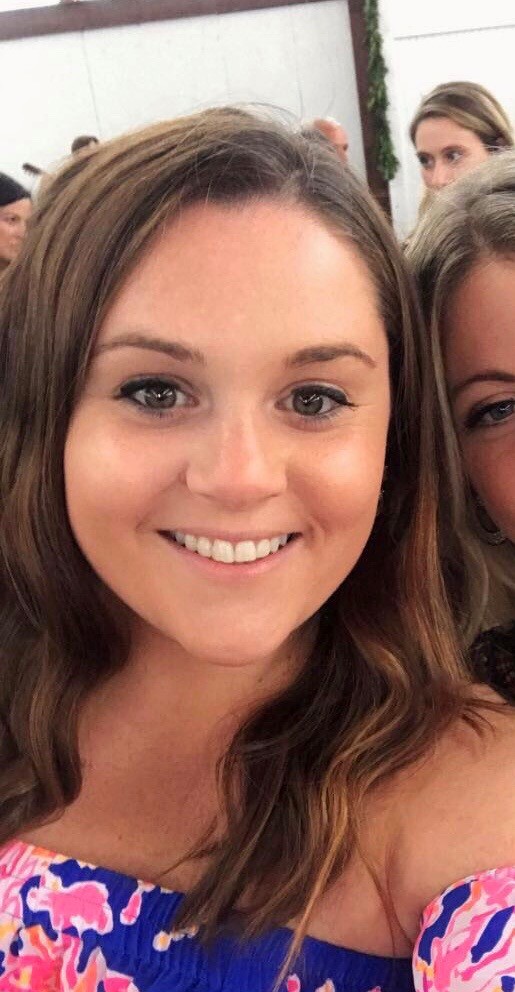 Name: Emily
Title: Fourth Grade Teacher
Location: Hoboken, NJ
Story: I am in my fourth year of teaching fourth grade this school year! I have been teaching 11 years total and every year is a new and exciting start. With so many unknowns with the school year ahead, I am trying to keep as much nomalice for my students as I can. I love to share many picture books and diverse texts with my class in the hopes that they will find a book or series that will encourage their love for reading. With that, I struggle to obtain the books necessary with their ever-growing interests. I would love to be able to provide students with options so reading is something they enjoy doing, instead of something they have to do. I appreiciate any support you can give. :)
Amazon Wishlist: https://www.amazon.com/hz/wishlist/ls/1OY5HJC73TVHM?ref_=wl_share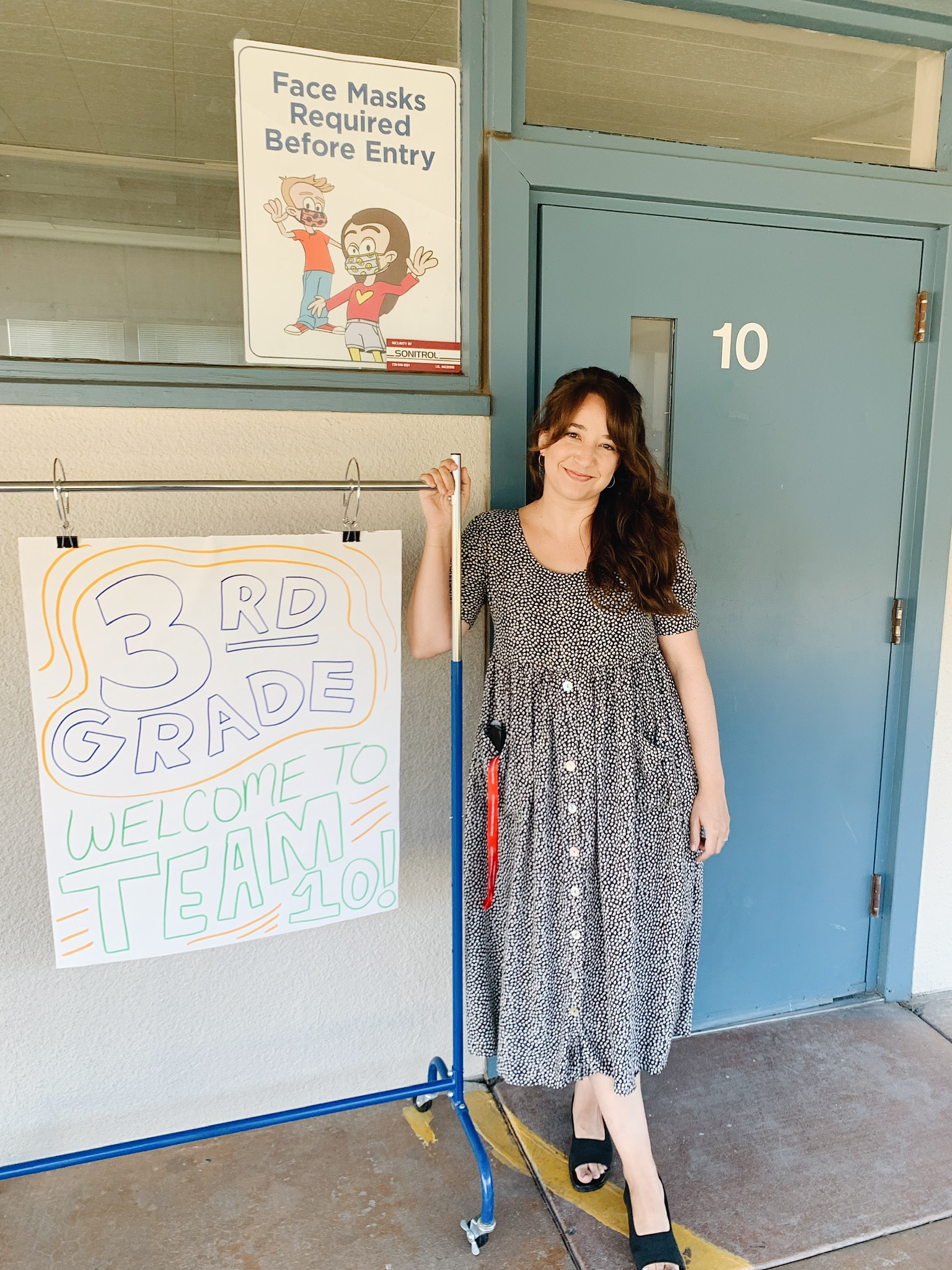 Name: Holly
Title: Third Grade Teacher
Location: Stockton, California
Story: Last year was my first year teaching; I got this job a few weeks into the school year, and navigated it for the first time with all of my students learning from their homes! This year, I get to teach them in-person, and I'm so pumped. I've spent a lot of my own money trying to stock up on all the basic necessities since I'm just starting out, and would love any support in helping make my classroom an effective learning environment for my third graders!
Amazon Wishlist: https://www.amazon.com/hz/wishlist/ls/18X5R3XRDQNFX?ref_=wl_share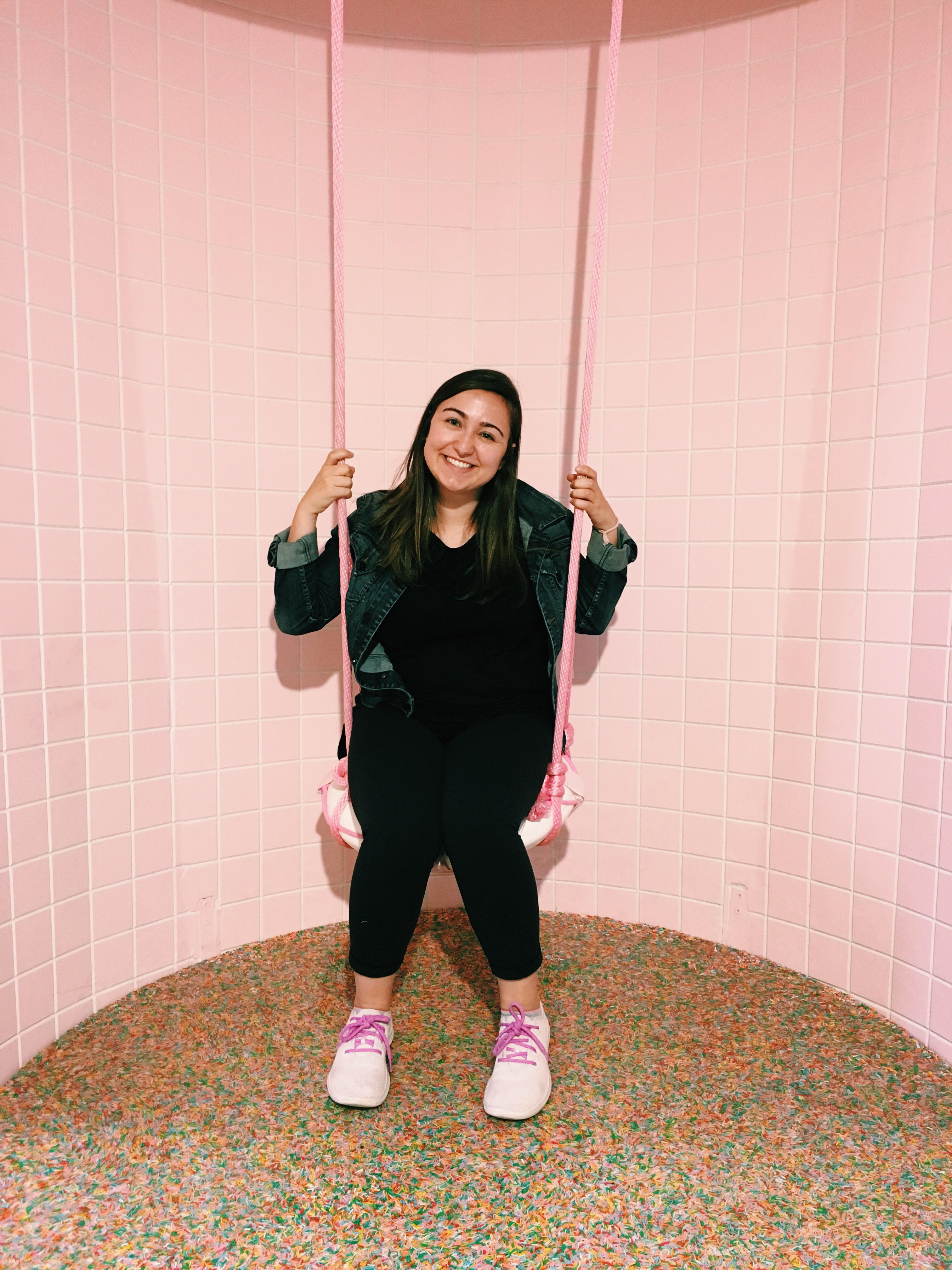 Name: Sam
Title: Kindergarten
Location: Toronto, Canada
Story: I am a kindergarten teacher and my classroom materials all outdate me! Last year I found puzzles from 1957! It's time to bring learning materials to my students to help them learn for the future. I am a passionate educator and strive to teach kindness daily.
Amazon Wish List: https://www.amazon.ca/hz/wishlist/ls/3H51OVWC3MNG4?ref_=wl_share