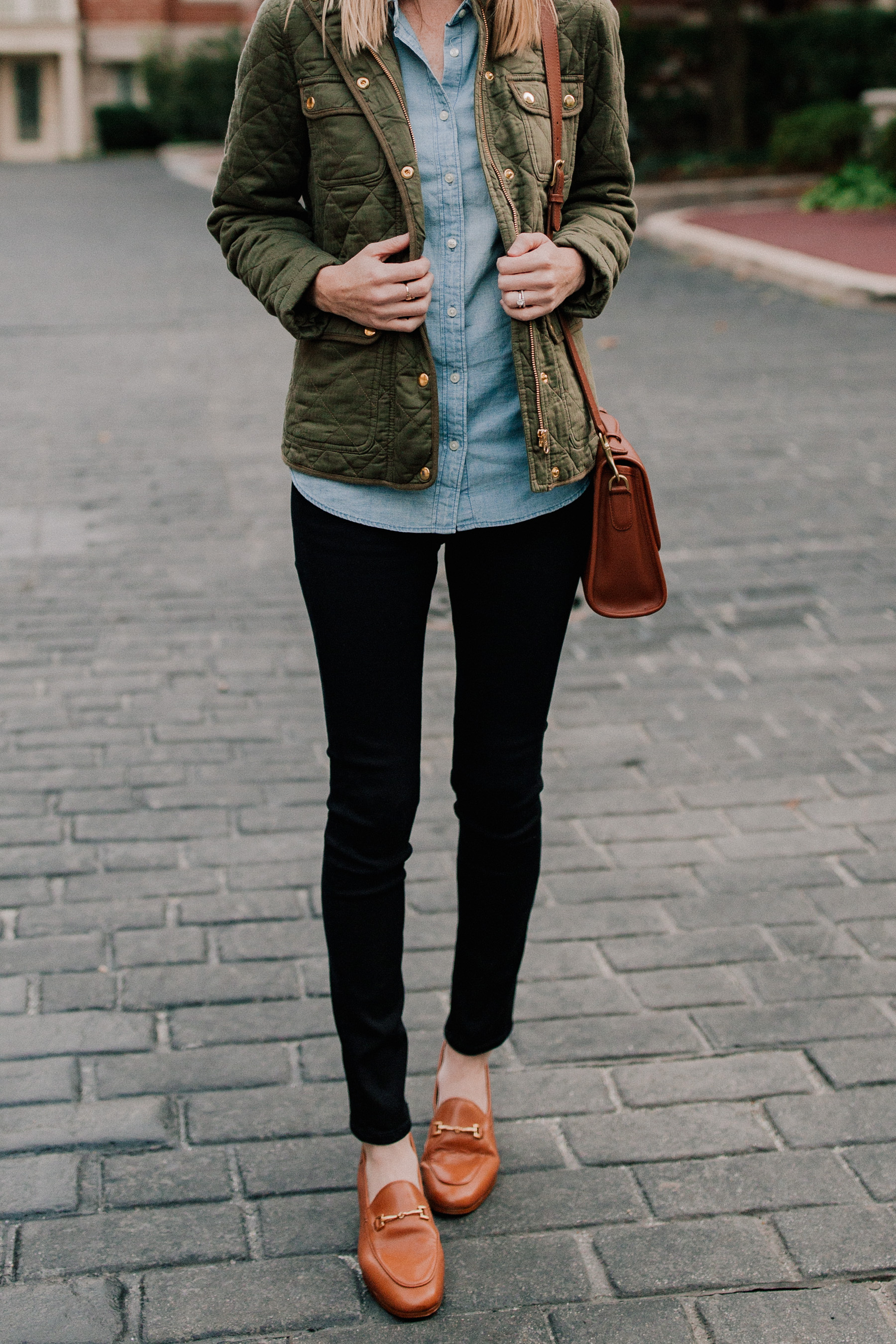 Gucci Lookalike Loafers: Included in the Shopbop sale! Use code "GOBIG19."
Shopbop, one of my favorite (Amazon Prime-eligible) online retailers, is having a huge sale right now. And there's a on of my favorite stuff–much of which showed up in my recent "Readers' 100 Most-Loved Products" blog post–included. Simply use code "GOBIG19" to take 15 percent off orders of $100+, 20 percent off orders of $500+, and 25 percent off orders of $800+. It's a fabulous time to stock up on wardrobe essentials and basics… Or grab investment pieces at a huge discount. Woo!
Below, you'll find a list of my recommended products, what's in my cart, and favorites from the big sale. What do you have your eye on?!
What to Buy During the Shopbop Sale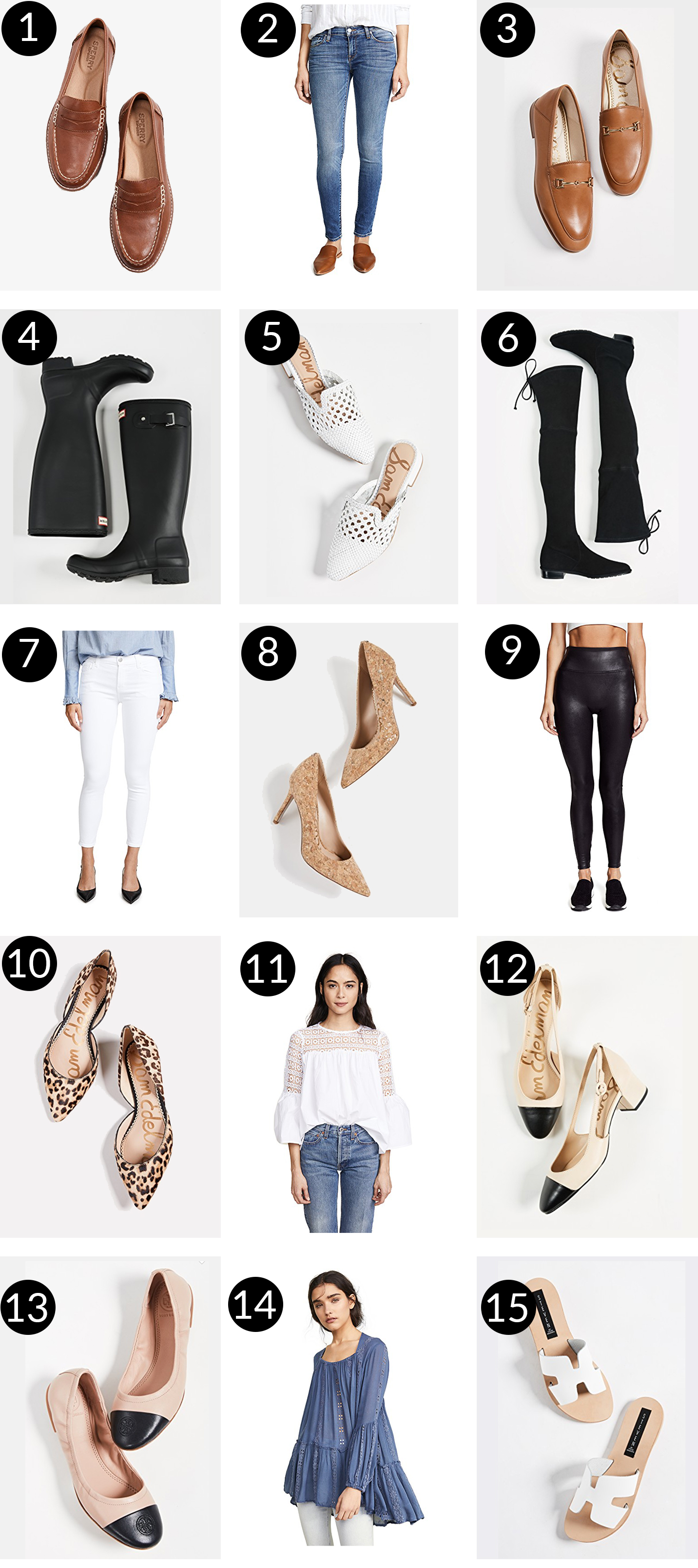 One / Two / Three / Four / Five / Six / Seven / Eight
Nine / Ten / Eleven / Twelve / Thirteen / Fourteen / Fifteen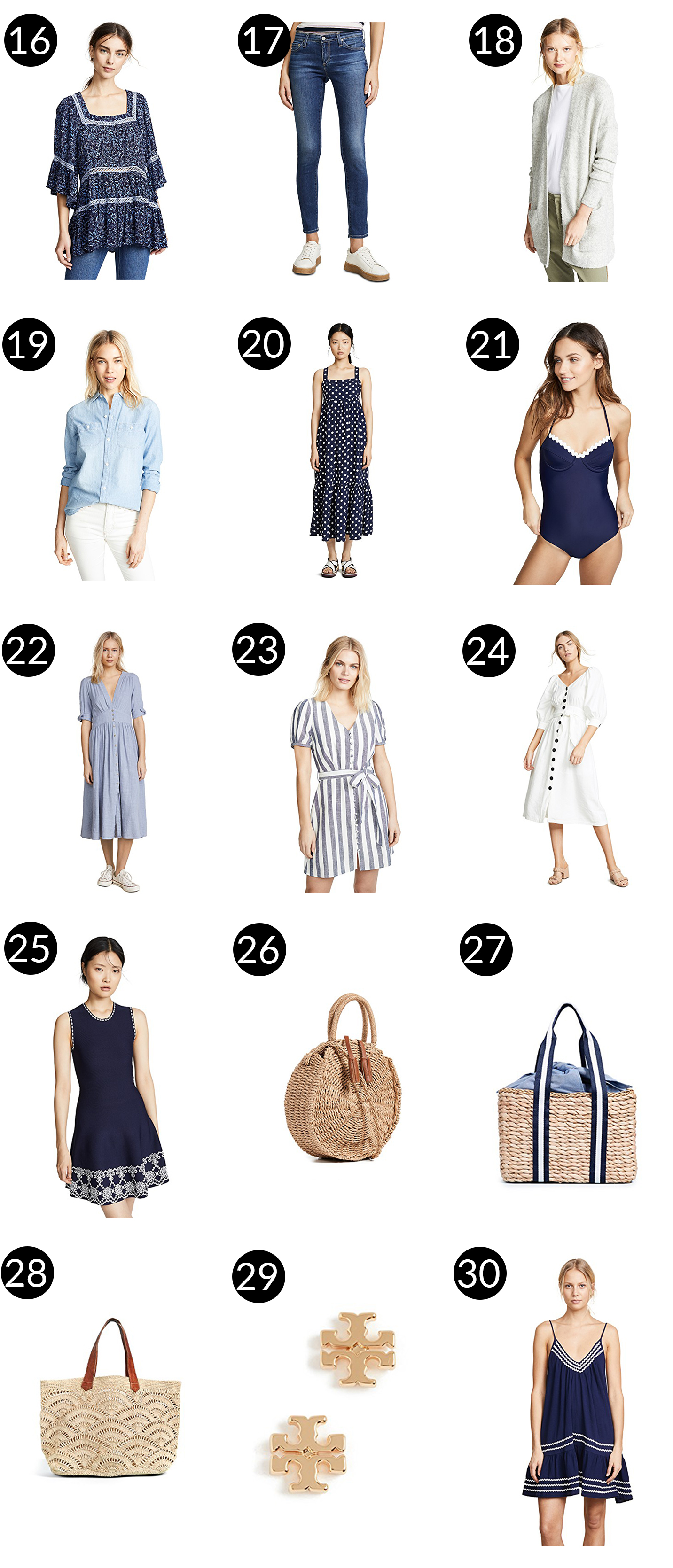 Sixteen / Seventeen / Eighteen / Nineteen / Twenty / Twenty-One / Twenty-One / Twenty-Two / Twenty-Three / Twenty-Four / Twenty-Five / Twenty-Six / Twenty-Seven / Twenty-Eight / Twenty-Nine / Thirty
Highlighted products
Stuart Weitzman Lowland Boots:
The insane price tag, these really are the best over-the-knee boots I've ever owned because they're insanely comfortable and don't fall down. (I went up a half size so I could wear them with thicker socks, btw. Very happy I did so!) Yes, they're just under the $800 threshold… but just add this cheap set to your order, and BOOM, you're over $800, and BOOM, you get the 25 percent off the boots, which is a wildly good deal for Lowlands.
Hands down my favorite pair of loafers. CLOUD SHOES. So get them. You won't regret it. TTS.
Also, I own these! I love 'em because they look so much like the Gucci version but are a fraction of the cost.
Perfect for girls whose toes freeze in springtime sandals. In addition, these are perfectly springy yet provide for some extra warmth!
They go with everything and really are the ultimate springtime pump.
LOVE Krista jeans, and this wash is the best. So I always hold out until Shopbop sales to buy my good jeans, as it's one of the only times I can find designer denim for such a great discount!
One of my all-time favorite pairs of jeans. The photo of the model doesn't do the jeans justice; they're awesome and super flattering on.
A favorite pair of white jeans. Always go for the ankle cut! So much cuter.
Unfortunately, this dress didn't work for me because I'm not blessed in the upper region of the body, haha… but I LOVE it on my friends. (It comes in a ton of other colors, too!)
Favorite white maternity jeans, despite the rips.
My beach tote! Isn't it the cutest? Love that the sand falls out, haha.
Favorite pair of faux leather leggings. In addition, they'll get you through the remainder of the winter!
Adore these. Order a half size up. Also, they always go on vacation with me!
These were a gift from my cousins many years ago, and they remain a favorite. :) Furthermore, I wear them on dates and other special nights out!
What's in my cart
I feel like this flowy top will work with the bump, no?!
YES. I'm all about the whole dress, leggings and riding boots look right now. Bringing it back to 2006, but whatever. ;) Also, it's so comfy for pregnancy and helps me mix things up!
Dying for a chambray shirt that fits over the bump, so ordering this in a big size and hoping for the best. :)
Shoe picks

Clothing picks



Bag + accessory picks

Also, remember: Use code "GOBIG19" to take 15 percent off orders of $100+, 20 percent off orders of $500+, and 25 percent off orders of $800+.