Mitch and I have the utmost respect for educators. They empower our children, help them realize their potential, and instill a love of learning in them. They shape the future. And while teaching is an incredibly rewarding career, it's also a grueling—and often thankless—job.
Over the next few weeks, most teachers will be returning to school. 2020/2021 presented countless problems in education, but one quick and easy way to support educators right now is to get the materials they need into their hands. They're asking for our help!
The underfunding of public education classrooms was a pervasive problem long before 2020/2021—and teachers have been resorting to buying supplies on their own, even when they can't really afford to, for decades. So in 2019, Courtney Jones, an elementary school teacher, launched a Twitter campaign called #clearthelist to help teachers in need of materials. Very quickly, it went viral. And it was hugely successful.
In many ways, it's sad that teachers have to turn to crowdsourcing to secure basic supplies for their students. But in other ways, it's encouraging. It goes without saying that it helps students, but it also draws attention to this long-ignored serious issue.
The #clearthelist movement has helped to fund classrooms across the country through sites like Amazon, Donors Choose (which Mitch and I relied on heavily!), and GoFundMe. And today, I'm highlighting the Amazon wish lists and projects of a few very special educators who also happen to be blog followers. (MORE TO COME!)
Please consider helping them. Every little bit makes a difference!
And thank you, educators. You are heroes.
Note: I am sharing every story that is submitted in groups of 10. I don't have control over who decides to reach out, but I'm actively working to promote a diverse group of educators. Please pass this along to anyone and everyone who needs help. ♥️
Want your wish list featured in the next post?
In an email to teachers@kellyinthecity.com, include your:
Name: (First is fine.)
Title: (Example: High School Math Teacher.)
Location: (City or state.)
Story: (Bring yourself to life!)
Amazon Wish List: (Link.)
Photo of yourself (Without students' faces.)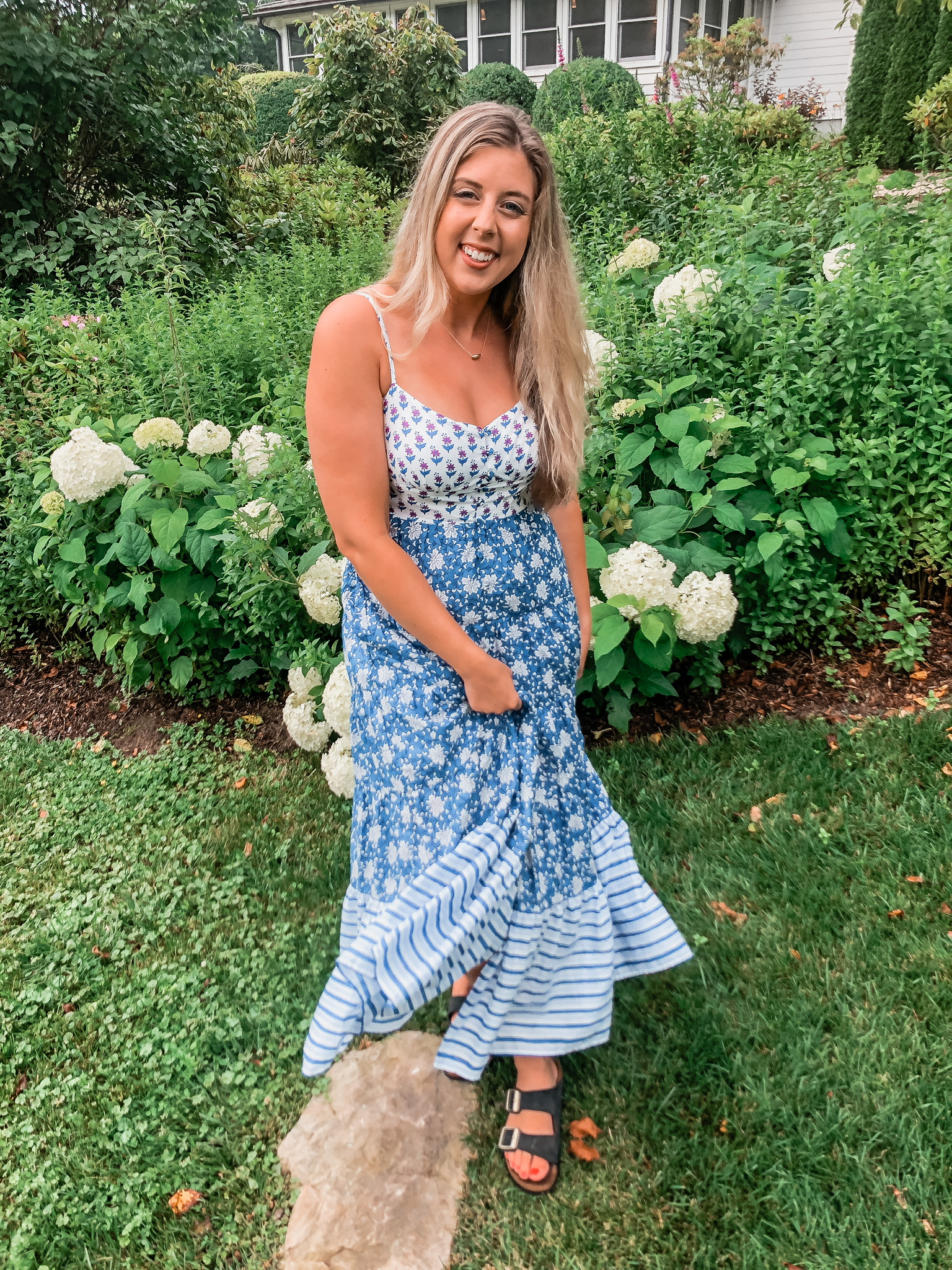 Meet Lauren
Name: Lauren
Title: Second Grade Teacher
Location: Spartanburg, South Carolina
Story: "My name is Lauren, and I teach 2nd grade in Spartanburg, South Carolina. We are a Title 1 school and I have taught there for five years! I absolutely love giving my kids everything they deserve, and my Amazon list fills some of those gaps. My goal is to create a safe, inspiring and comfortable space for my children to learn and grow. Thank you!"
Amazon Wish List: https://www.amazon.com/hz/wishlist/ls/XAMUUMDTIQHC?ref_=wl_share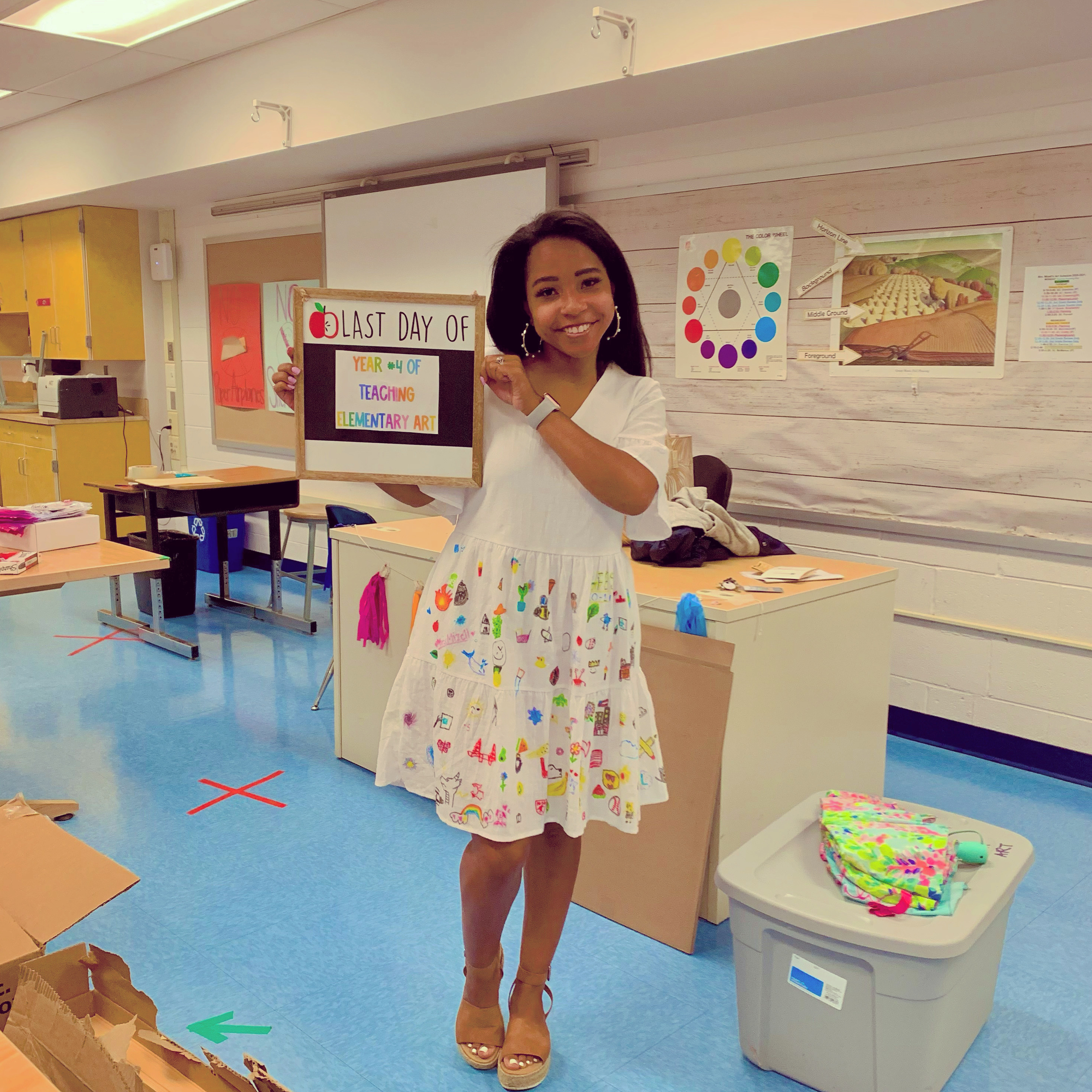 Meet Taleah
Name: Taleah
Title: Kindergarten-6th Grade Art Teacher
Location: Virginia
Story: "I am going into my fifth year of teaching, and we will be fully in-person this year for all five days. My school is a Japanese immersion school, and half of the students learn all the core subjects—math, reading, science and social studies—in Japanese starting at first grade.
What makes my situation unique is that instead of just having one class all year, I have all 500+ students every week since I am the only art teacher at my school. All students come to art once a week for an hour.
These supplies would help add general items that we need to create art along with some supplies that would help bring even more joy to art class!"
Amazon Wish List: https://www.amazon.com/hz/wishlist/ls/2UKR0VXLGEYTY?ref_=wl_share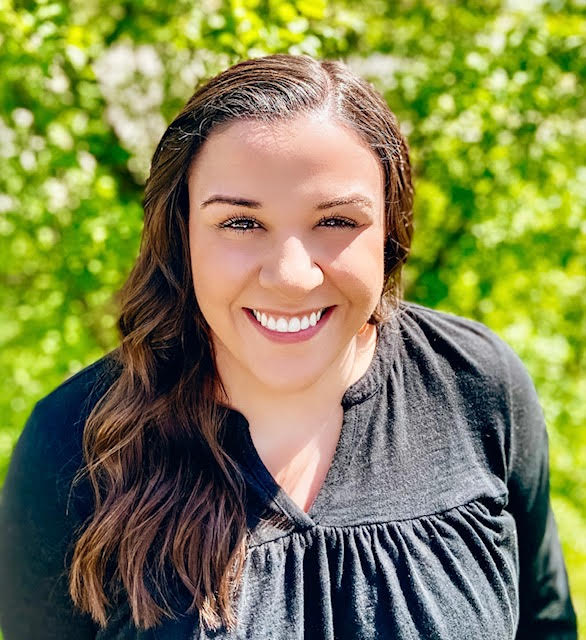 Meet Sarah
Name: Sarah
Title: Science Teacher, grades 6-8
Location: Milwaukee, WI
Story: "Married to a teacher as well; we are hoping to make a difference in this post-Covid world!"
Amazon Wish List: https://www.amazon.com/hz/wishlist/ls/4C6U8KPOHTE0?ref_=wl_share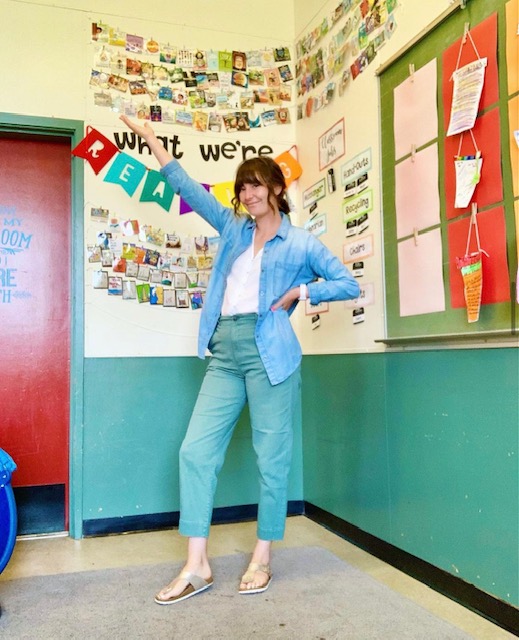 Meet Rebecca
Name: Rebecca
Title: Fourth Grade Teacher
Location: Sooke, BC, Canada
Story: "This will be my third year at my current school, [which supports and serves] low-income families. I strive to give my kids lessons and experiences that they would otherwise be without due to their economic situations at home, but this can be hard to do alongside providing them with the tools they really need to learn. As a class, we come up with goals for what we hope to accomplish and then work on them throughout the year. These [goals] focus on things like literacy—last year we read over 200 books together!—and engagement. (Finding ways so that each student learns successfully.)
I love working at my school because the kids truly appreciate everything they are given and the opportunities they receive. I know that anything granted off of my wish list would be well-loved, and we would be so grateful!"
Amazon Wish List: https://www.amazon.ca/hz/wishlist/ls/20HDXC976J39G?ref_=wl_share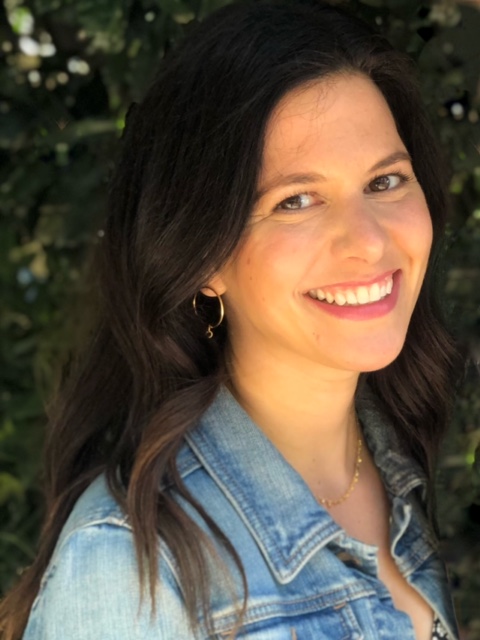 Meet Felicia
Name: Felicia
Title: First Grade Teacher
Location: Denver, CO
Story: "I will be a first-year First Grade teacher at a school in Denver that serves a wide range of families, including those in homeless shelters and low-income housing. I changed careers last year from working in tech/social media to teaching because of my passion for children. (I went back to school for my teaching credential and student-taught during Covid/2020.) I just moved states so I'm starting completely from scratch for my classroom, and anything you can do to contribute to my wishlist would make such a huge impact on my students! Thank you!"
Amazon Wish List: https://www.amazon.com/hz/wishlist/ls/8ORM1213QK38?ref_=wl_share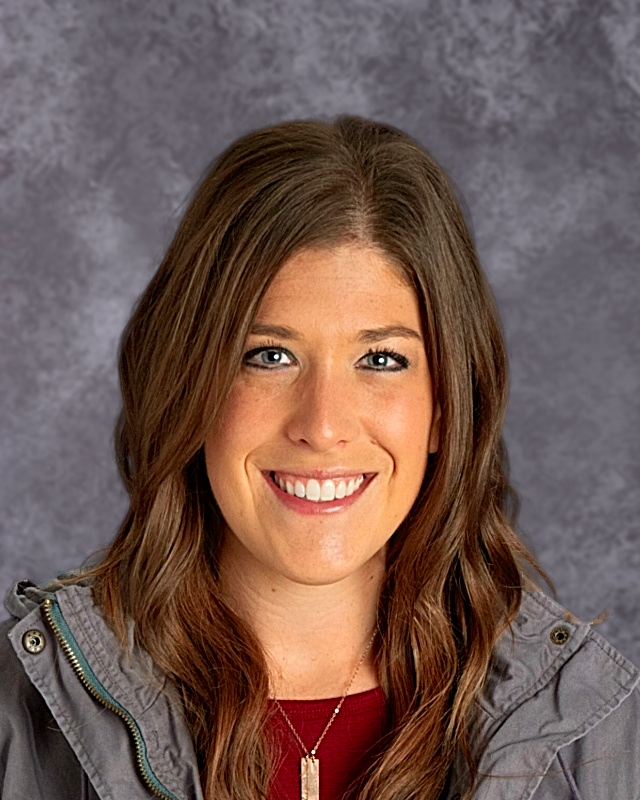 Meet Callie
Name: Callie
Title: Kindergarten Teacher
Location: Cedar Rapids, Iowa
Story: "I will be starting my eighth year of teaching here in a couple weeks, but this school year is going to be a little different! My husband and I are expecting our rainbow baby girl in the beginning of September. I will miss out on some time with my kiddos while on maternity leave, but I know they will be in the best hands with my long-term guest teacher!
I am blessed with wonderful families and students each year, and I am so happy to teach in the school I am at. Unfortunately, this past year has been tough for everyone with the COVID-19 pandemic, as well as the derecho of 2020 that occurred last August. We had hurricane-strength winds go through our own town in Iowa that destroyed many homes and local businesses. The strain of the pandemic and this storm made it hard for parents to send in school supplies for their children, which then put the burden on schools and teachers.
We love to help our kiddos, but unfortunately it gets hard financially. Amazon Wishlists are a HUGE help for teachers when getting their classrooms ready at the beginning of the year, and any help is SO appreciated!"
Amazon Wish List: https://www.amazon.com/hz/wishlist/ls/QHWLNX54BH5L?ref_=wl_share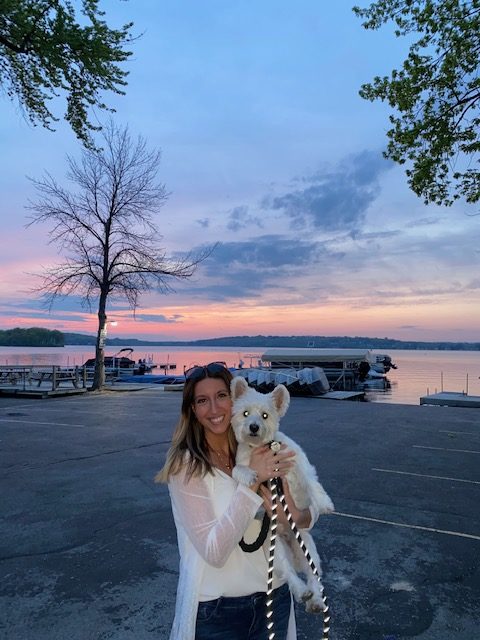 Meet Kendra
Name: Kendra
Title: 6th Grade Special Education Teacher
Location: Wisconsin
Story: "I've been teaching special education for eight years now, and I love the population I work with. My students are so unique and special, and deserve all the tools and experiences to help them be successful. Typically when people think of special education, they think of disabilities in areas such as learning or math. But over the last few years, we are seeing an increase of students with emotional and behavioral disabilities and trauma, and there's a huge need for more social skills instruction. The materials I have asked for benefit students more emotionally than academically, and will help them calm themselves, build social skills, and develop coping strategies and emotional regulation. Thank you!"
Amazon Wish List: https://www.amazon.com/hz/wishlist/ls/3O8ESKQRZKE51?ref_=wl_share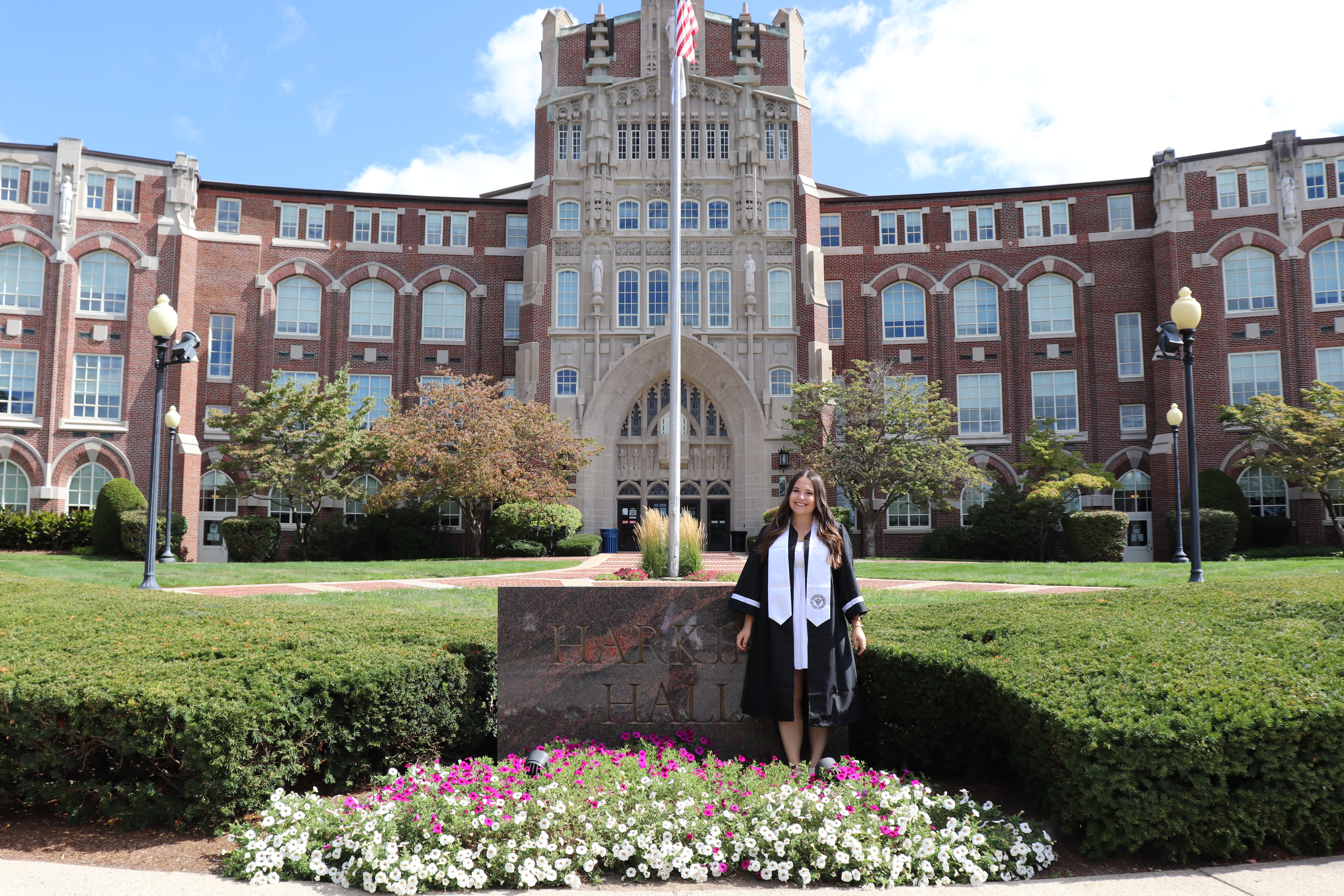 Meet Natalie
Name: Natalie
Title: Fifth Grade English Language Arts and Social Studies Teacher
Location: Boston
Story: "I graduated from undergrad in 2020 and just finished my master's this summer. I grew up in New York, went to school in Rhode Island, and recently moved to Boston. I was hired by a low-income, high-need district to teach fifth grade ELA and Social Studies, which is an absolute dream for me!
My favorite part of being a teacher is making students feel special and loved. I want my classroom to be an environment where students feel safe and at home. Through my own experience, I have seen how school can be a safe haven for many kids.
With student loans and a recent move, I have little money left to put towards my classroom. And since I am a first-year teacher, I don't have a lot of materials already. I went to see my classroom last week and it is completely empty. (Terrifying, I know!) My school has limited funds and materials for the students, so it is falling all on me.
I want to go out with a bang and make this year the absolute best for my students before they head off to middle school. They deserve the world after surviving remote learning and limited social interactions. Any help is appreciated more than you will ever know!"
Amazon Wish List: https://www.amazon.com/hz/wishlist/ls/2LY2TRTV1FGPL?ref_=wl_share
Meet Chelsea
Name: Chelsea
Title: Pre-K Teacher
Location: Iowa
Story: "I will be teaching preschool for the sixth consecutive year in an Iowa public school. My students call me Miss. Chelsea, Miss. ChellChee, Mom, or Teacher! The kiddos and I are so lucky to be in a district that provides some basic supplies like construction paper, glue, scissors, tape, etc. However, in preschool we learn through play, and every year I purchase more educational toys for our classroom.
Through play, children learn many skills they will need in their life such as problem solving, conflict resolution and sharing, creativity and imagination, discovering their independence and positive self-esteem. This year, we have been focusing on adding new materials to our science and math centers. Anything will help! Thank you so much!"
Amazon Wish List: https://www.amazon.com/hz/wishlist/ls/32XMFYSXN30L0?ref_=wl_share
Meet Riley
Name: Riley
Title: First Grade Teacher
Location: North Carolina
Story: "Hi! My name is Riley, and I am a second-year teacher in North Carolina. I teach first grade at a very small Title 1 school. Most of our students are also on free and reduced lunch. The school is very old, and the classrooms are very small.
With my wishlist, I would love to be able to get new books for my students that interest them so they learn to love to read at a young age. I also included items that would help make my classroom more welcoming and fun for my students. When my students come into my classroom, I want them to be excited to learn; excited to be there. I am trying to make the most out of my tiny classroom by getting organizational help, too! Anything will help! Thank you so much!"
Amazon Wish List: https://www.amazon.com/hz/wishlist/ls/1B6XFNJ1D9DXA?ref_=wl_share