Bow Coat / Ruffled Flannel Shirt / Newer Pearl Necklace
If you caught my big guide to shopping J.Crew's giant Friends & Family Sale, today we're switching gears and highlighting some fabulous festive products to score during Factory's big sale. While I love J.Crew just as much as the next gal, I must admit that Factory's "preppy" selection takes the cake. Factory also frequently brings back most-loved pieces from J.Crew, sometimes many years later but sometimes sooner, too!
I.love.Factory.
Anyway, Factory is currently up to 60 percent off, with an extra 20 percent off The Party Shop and an extra 40 percent off the Clearance section when you use code "SOFANCY." Here are my picks!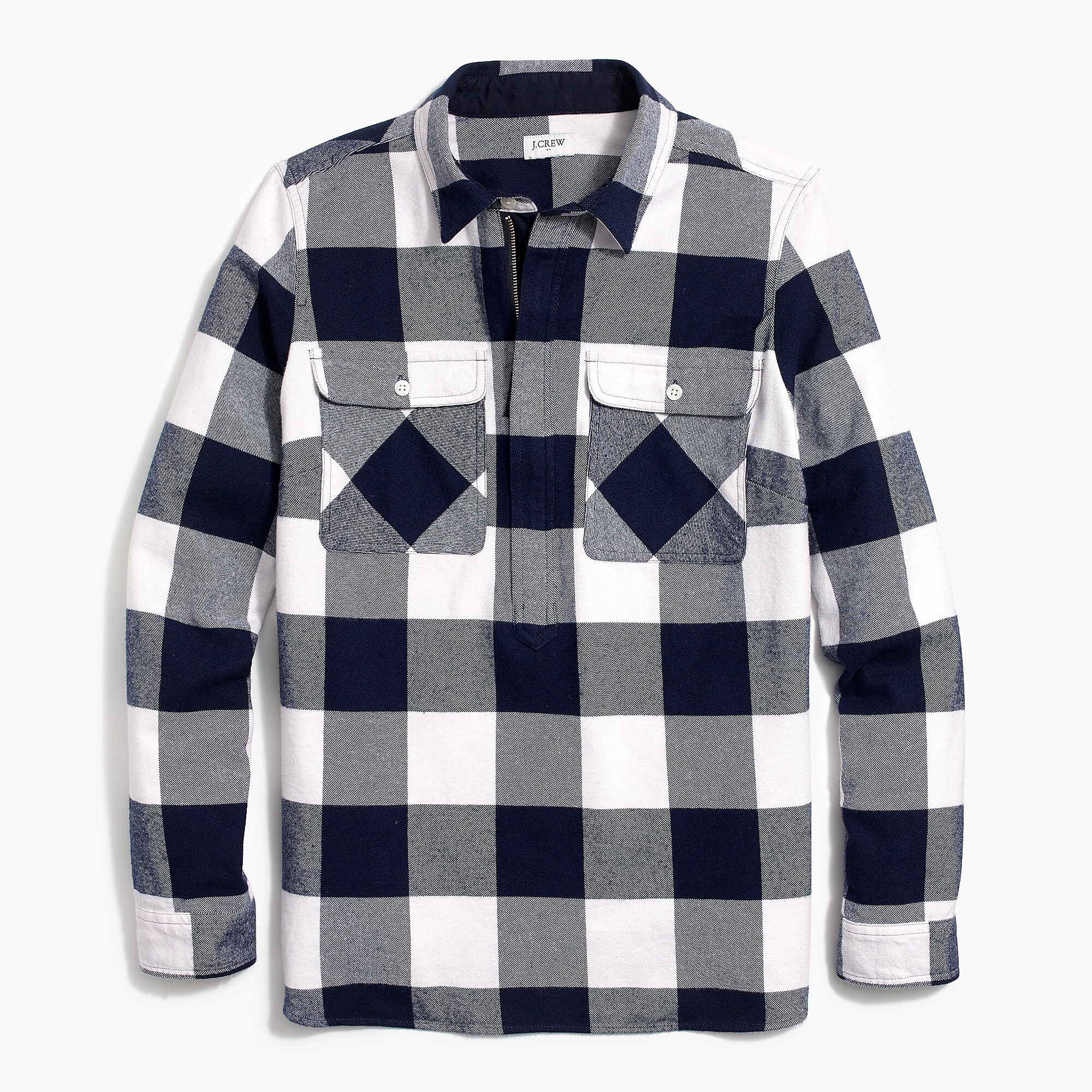 Omg. I'm a failed blogger. I shot this awesome heavyweight flannel, too, and forgot to get it up on the site. That strike kicked my butt and I'm so behind as a result, haha. BUT GO TEACHERS! Thank you for all that you do, and we're so happy that you made some progress. <3 Anyway, I highly recommend this one. Another J.Crew classic that's now available at Factory; I was bummed that I missed out on it years ago and was so happy to nab it in 2019! A fantastic weekend shirt/jacket. (It's halfway. I've been wearing mine under my Barbour to get extra wear out of my Barbour during colder stretches!)