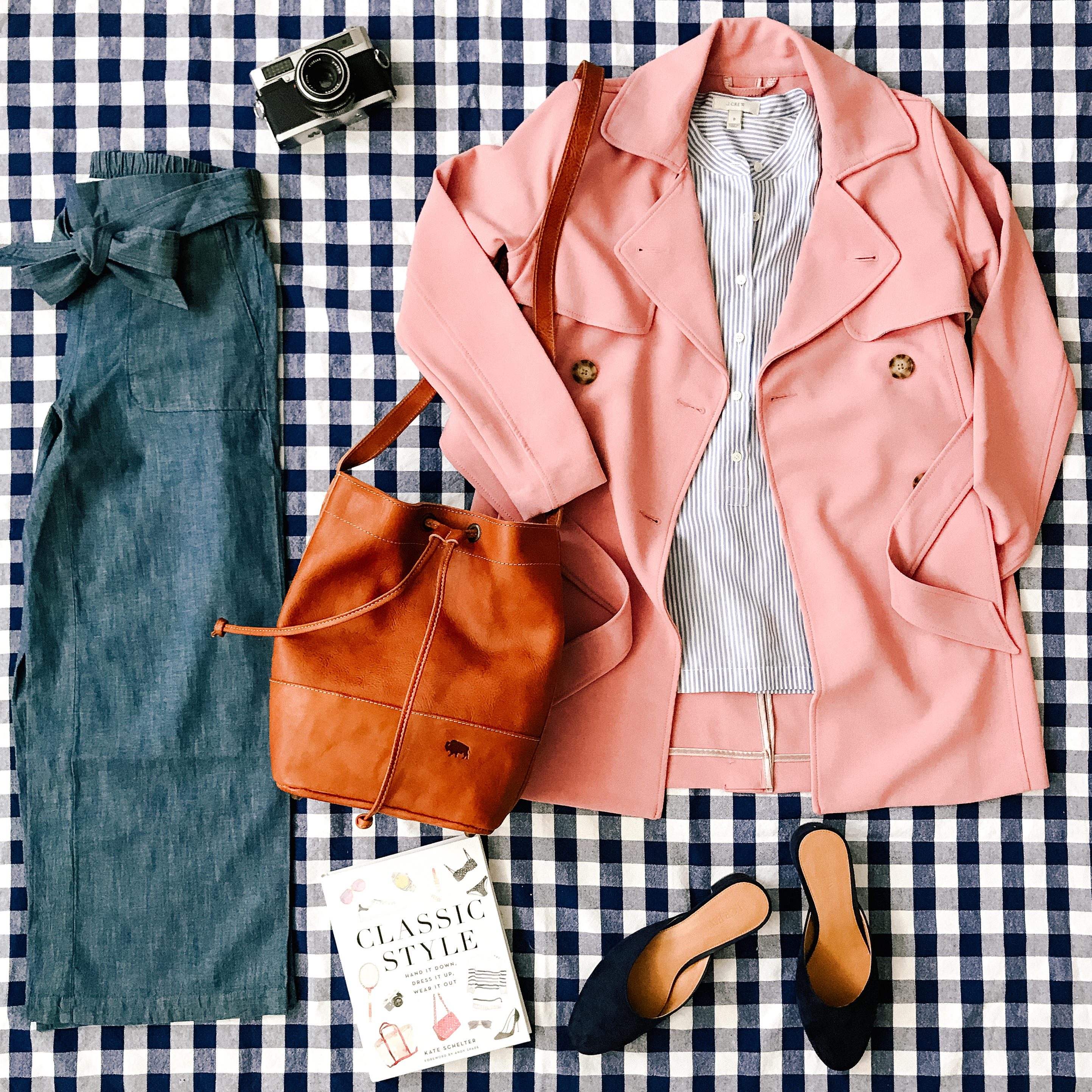 Some of my favorite spring products are back!
Pink Trench / Chambray Bow Pants / Old Navy Mules, but similar Here, Here and Here / "Classic Style" / Similar Bucket Bag / Similar Striped Top Here and Here
Fri-yay!
What do you have planned for the weekend? We're going to meet the Easter Bunny on the Willis Tower's Sky Deck in Chicago, and I'm pretty pumped about it. Over Christmas, we met Santa there, and it was such a fun experience! (Emma loved it.) Other than that, though, we're laying low and hopefully getting our butts to some parks and perhaps to the Lincoln Park Zoo. Again, I'm really loving our plans-free weekends before the baby arrives. Such great family bonding time, and so relaxing!
Anyway, the big news re: "Recent Finds" this week is that Nordstrom is having its huge Spring Sale, and there are so many awesome finds. I've included some of my favorites below!
Recent Finds, 4/19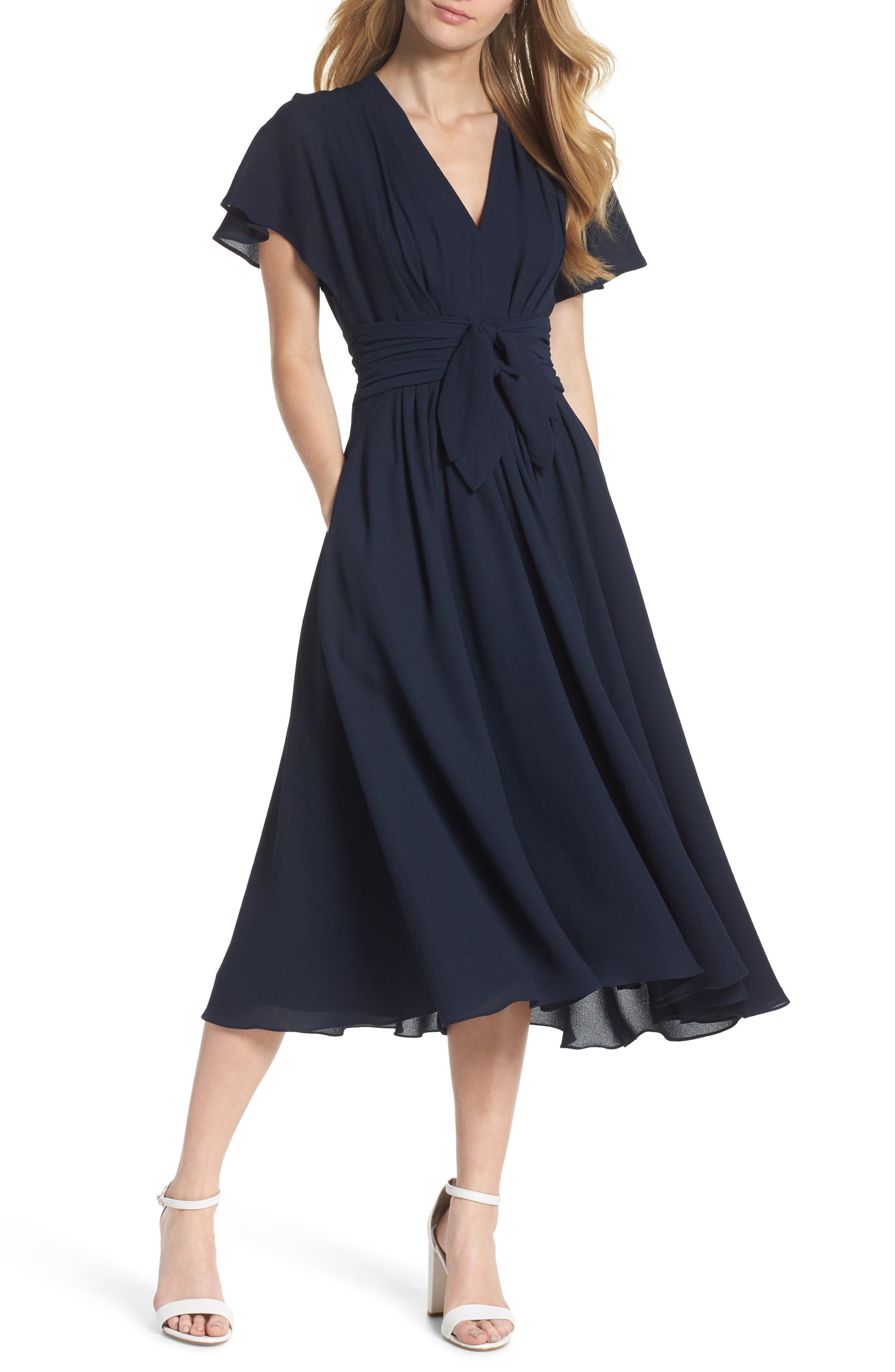 Nordstrom Spring Sale find: Loving Gal Meets Glam this season, and I've had my eye on this dress for a long time!