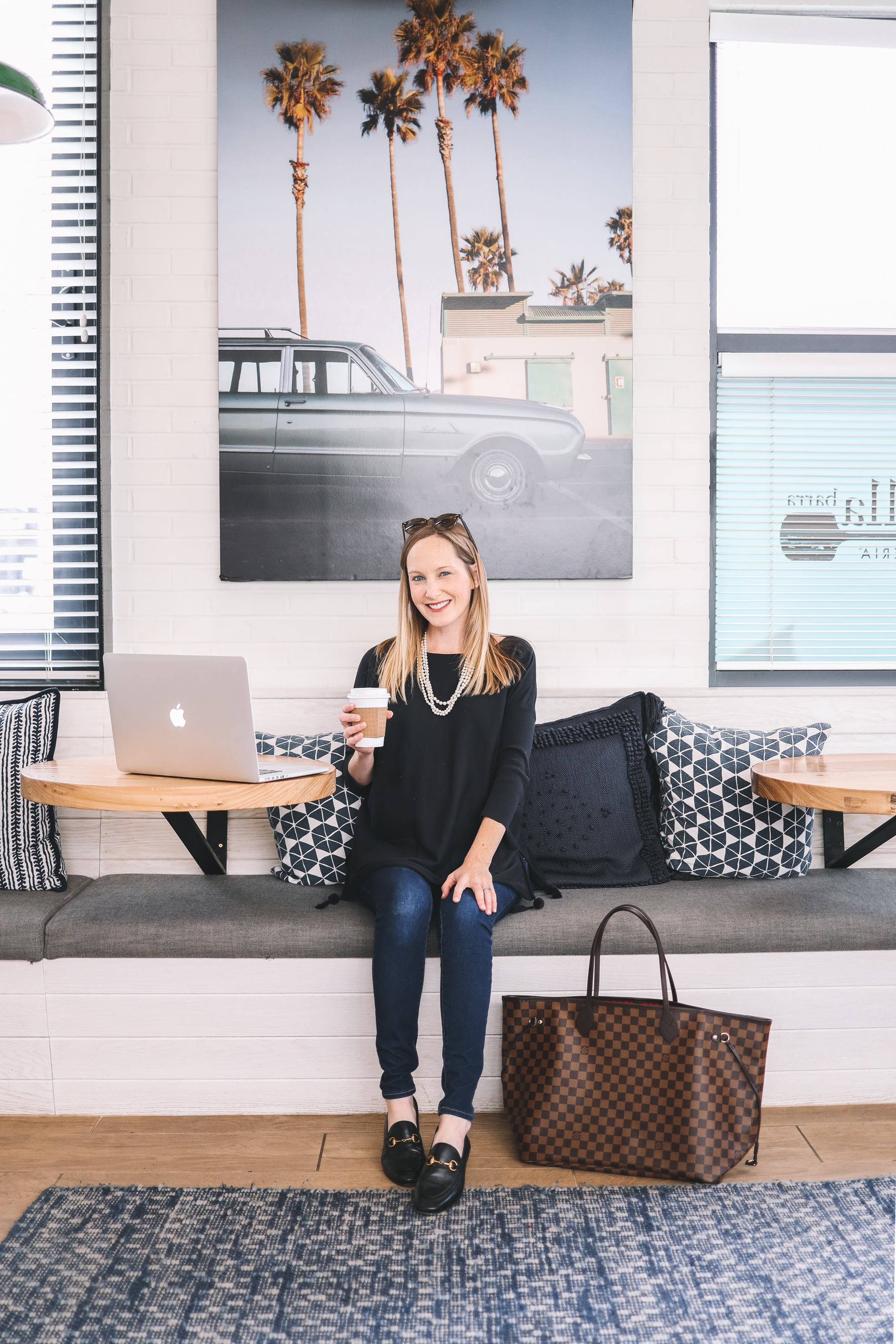 I'm so excited about today's post, guys! I'd like to introduce you to my new tote. 😉
First, though, some background: I've owned the Louis Vuitton Neverfull in the "MM" size for many years. It was my first investment bag, and I long adored the thing. (Didn't look too large on my frame, and I could fit everything I needed for a day–laptop included–in it.) But I kind of stopped using it regularly when I had Emma because I couldn't fit everything that the two of us needed in it. Which is why I finally decided to sell the medium and upgrade to the large, or the "GM" as LV refers to it.
I really love it. It's the perfect size for my "mom lifestyle," and I have my favorite tote back. So happy!
Anyway, two questions I get often:
Do you like your Louis Vuitton or Goyard tote better? (I'm going to do a full followup post on this soon since I now own the bags in the same size. Before, I owned the medium LV and the large Goyard, so it was difficult to do a fair comparison. But in short, I think the LV is better quality… but I'm a huge fan of the Goyard's aesthetics. Both are obviously popular bags, and you see them everywhere. But Goyard a little less so. Again, you can expect a post that goes far more in depth about this topic soon!)
How can I safely buy an authentic pre-owned investment bag?
So today, I'm diving into the latter, and highlighting eBay's amazing authenticate program, where you'll find bags from a bunch of my favorite designers: Louis Vuitton, Goyard, Chanel, Burberry and Gucci. It's amazing, and one of the safest ways you can purchase a pre-owned luxury bag. (I should also mention that now through Sunday, April 21st, you can get 20 percent off Authenticated Luxury Handbags! Click here to take advantage of the promotion.)
And here are my tips for shopping!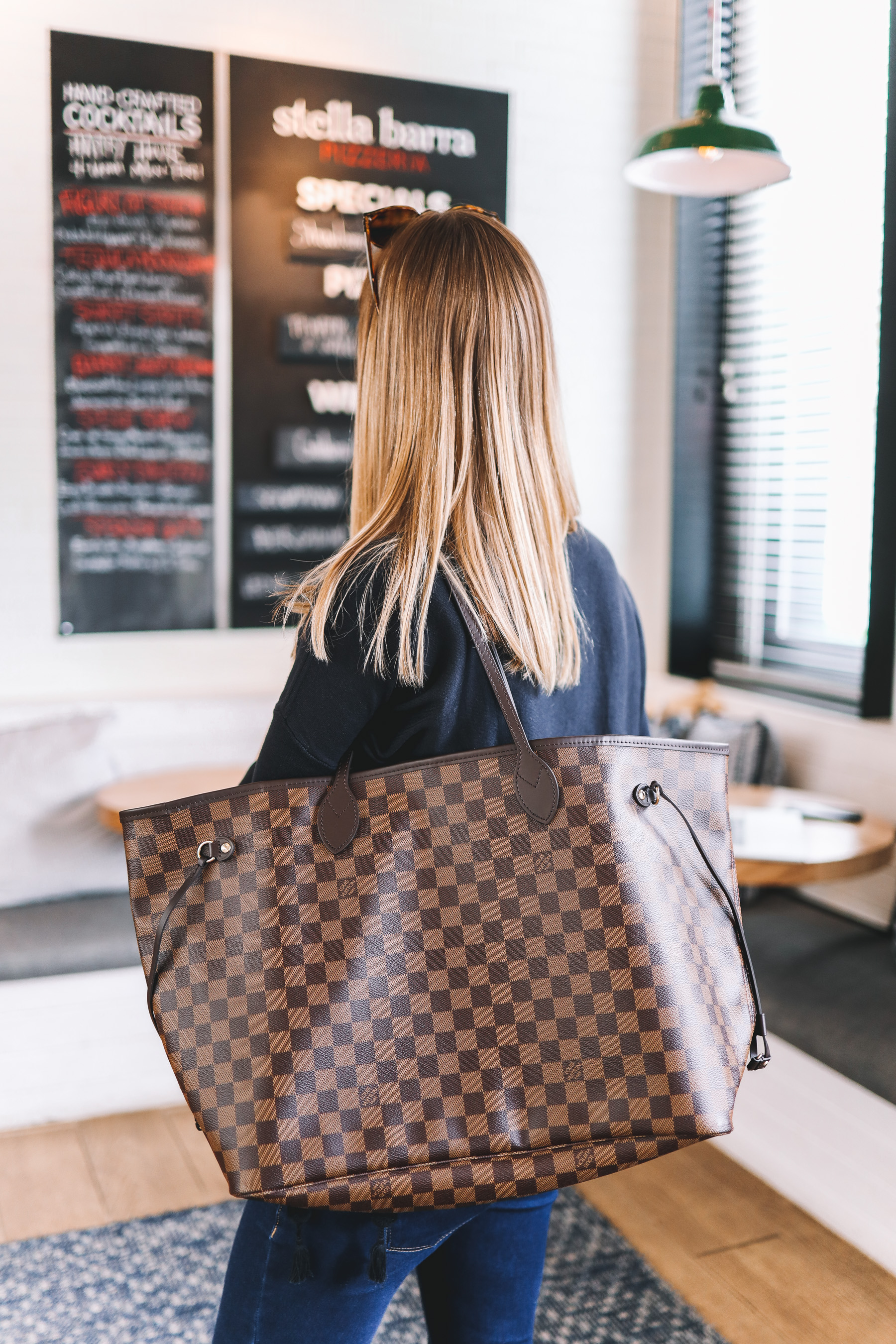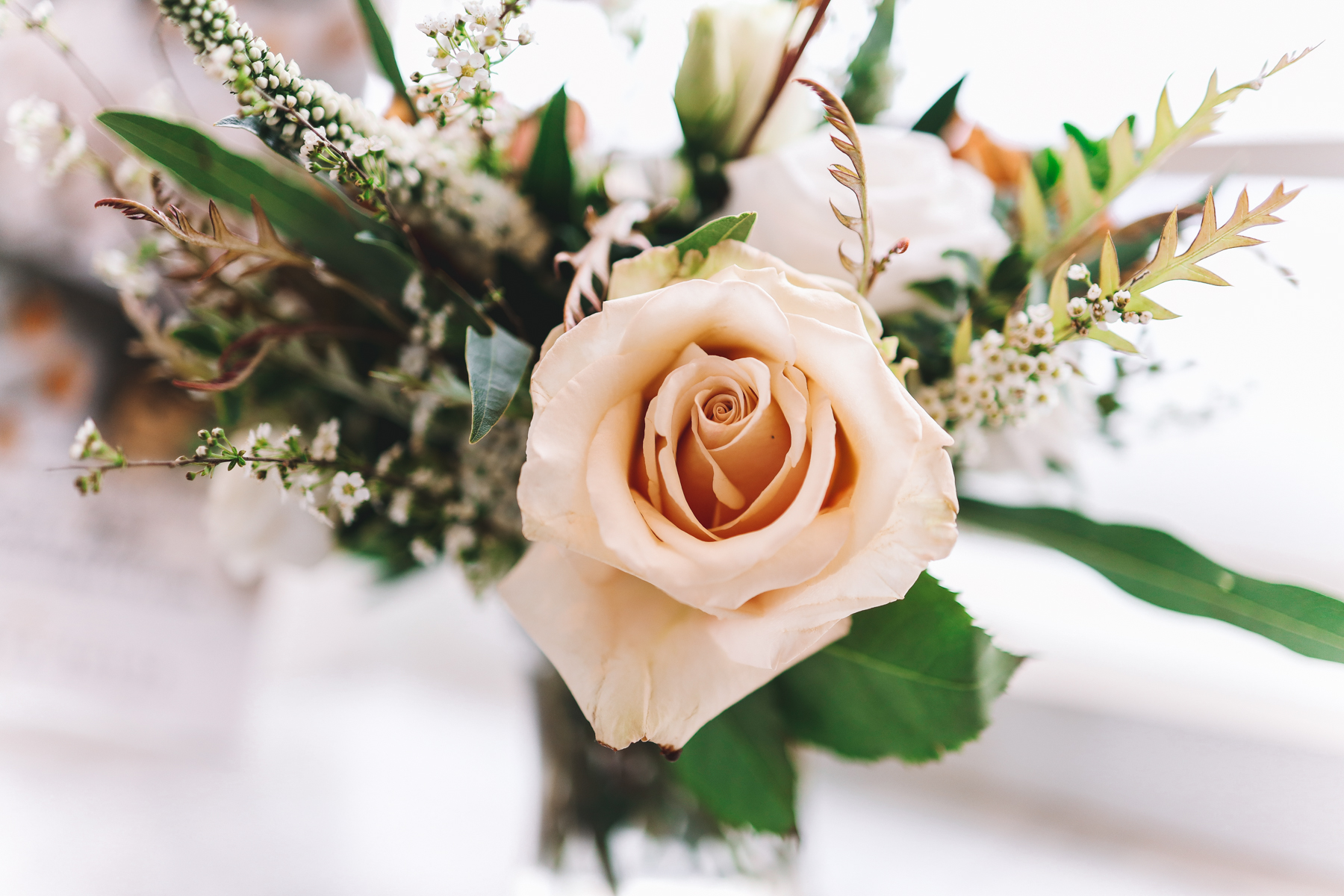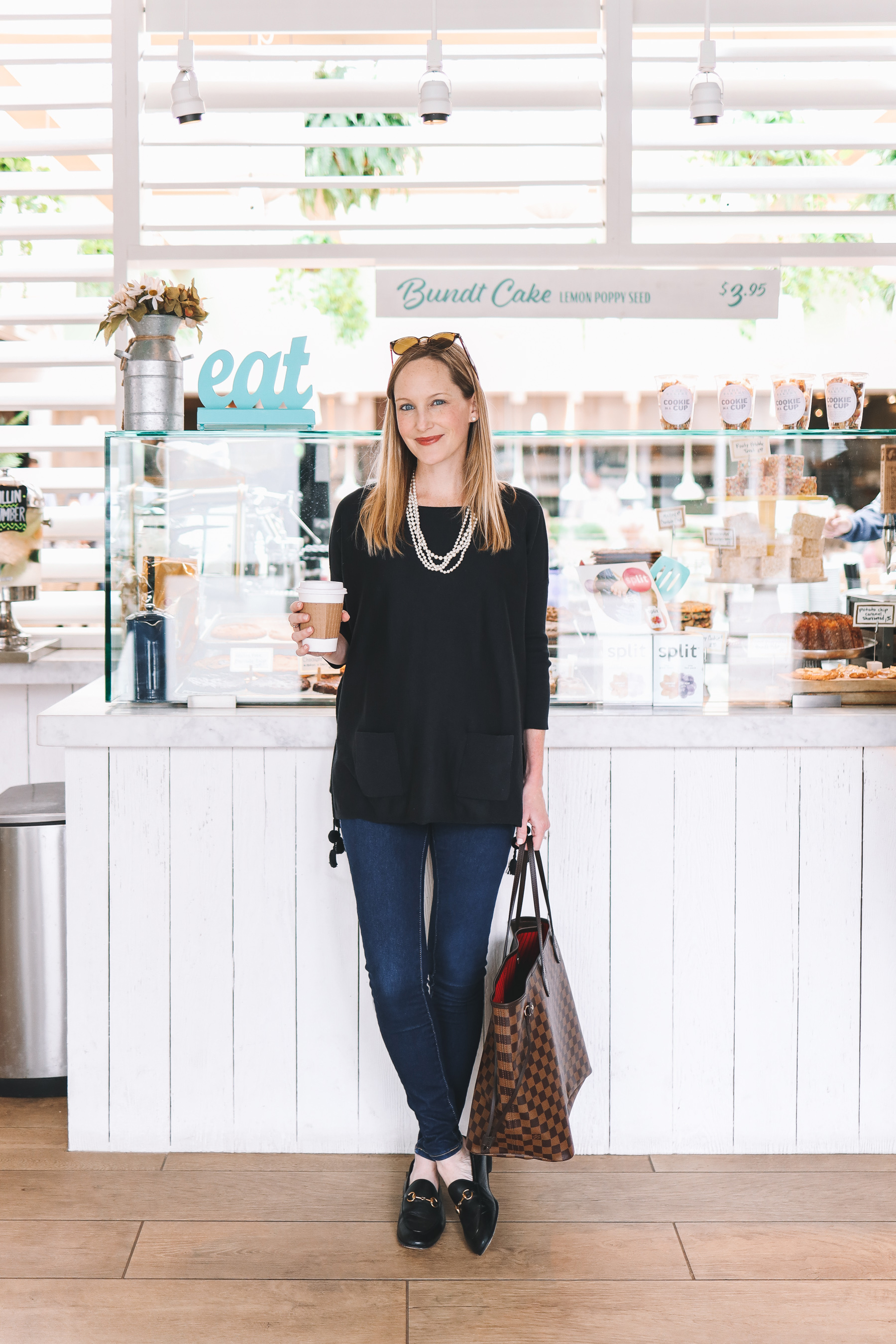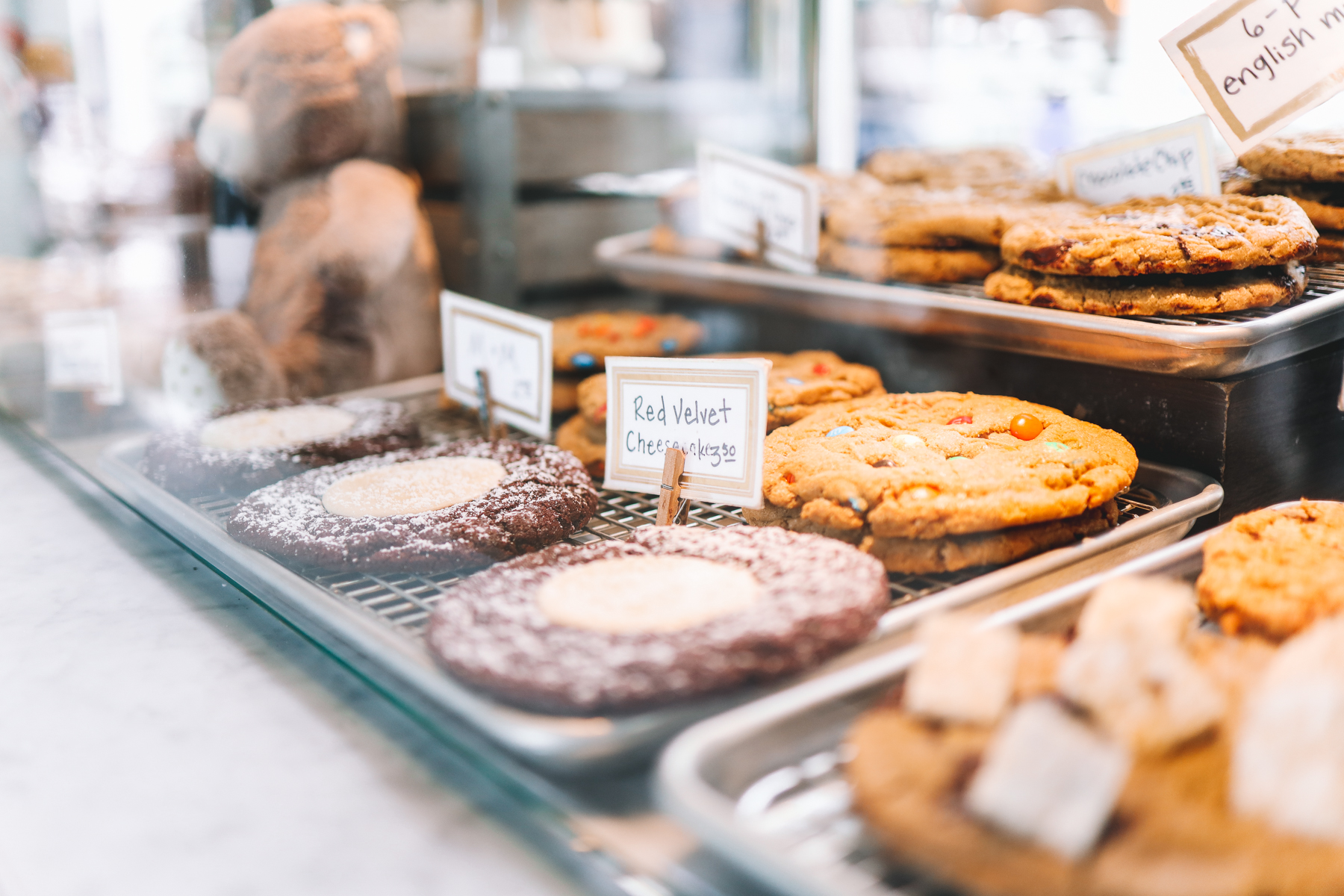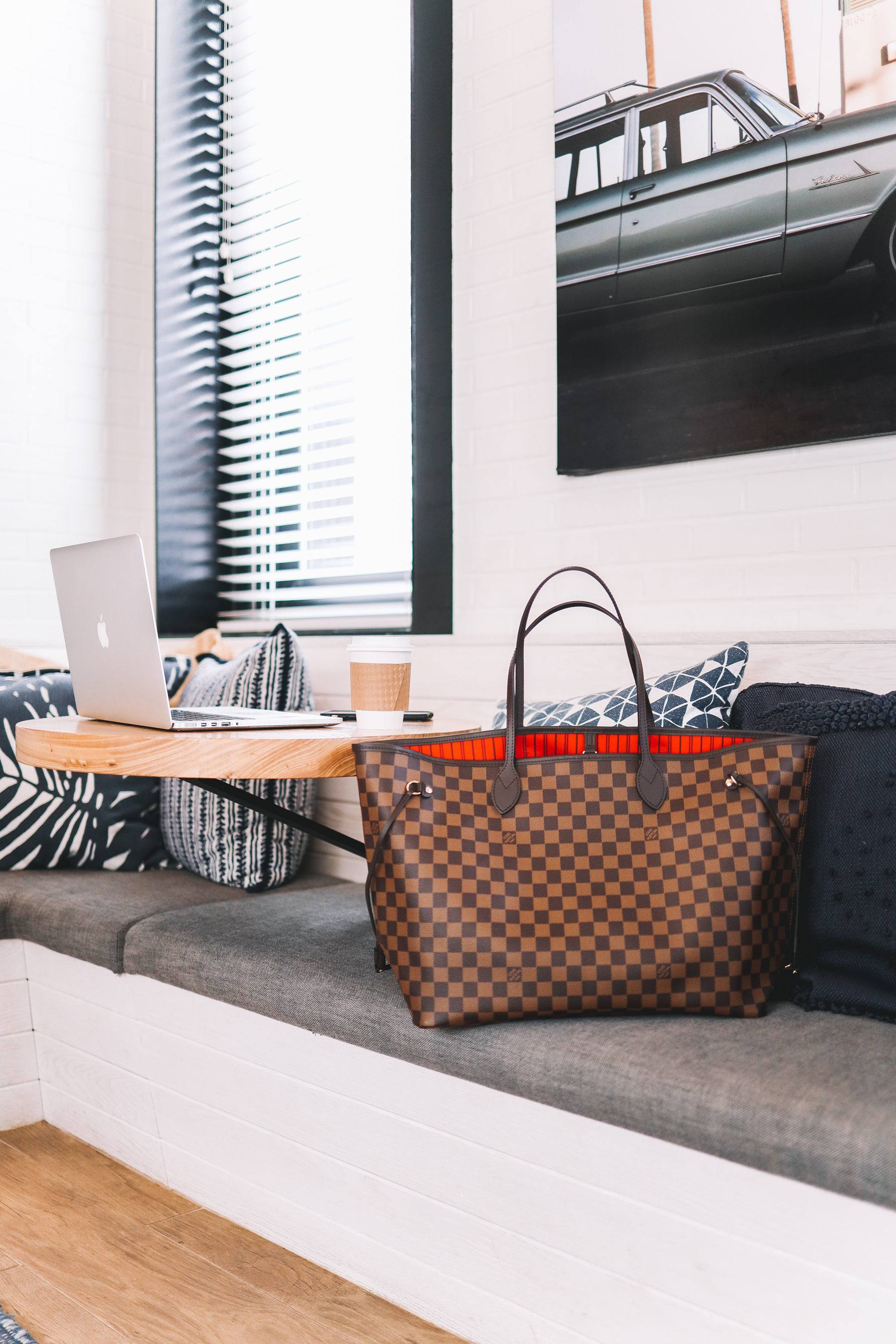 Decide on what you want to buy ahead of time
It's easy to spend hours browsing the selection, and a girl can quickly become overwhelmed as a result! Is your heart set on a Neverfull tote? Or perhaps a classic double-flap bag from Chanel? This knowledge will save you from making a luxury impulse buy and guide you in making a purchase that really makes sense for you!
Know what the bag retails for
A quick Google search, visit to the designer's website or store, or even a trip to the mall can provide you with this information. The discount should be significant enough that it makes more sense to buy pre-owned! Everyone wants a good deal. ;)
Every bag, as long as you see "Authenticity Verified" in red, is expert-verified before it's listed, so you can be sure that you're getting the real thing. All the bags come with eBay's "money back guarantee," too, so you can shop with confidence!
Narrow your search using eBay's filters and search bar
It's actually SUPER easy. Type in the name of the product you're looking for (e.g. "Louis Vuitton Damier Neverfull") and then select "Authenticity verified" at the very bottom of the filter bar to the left. Searches are also highly tailorable when you select from preferences such as the country of manufacture, bag size, shipping, buying format, and item location. Pretty cool!
Decide whether your more comfortable with the "Buy it Now" or "Accepts Offers" buying format
For the first, you obviously don't have to deal with other bidders; the bag is yours upon checking out. For the second, you're up against other potential buyers… and while you might end up losing the bag, you also might get a really good deal! If you'd be heartbroken to lose the bag of your dreams, perhaps "Buy it Now" is the better route. If there are several listed bags that appeal to you, however, maybe making an offer makes more sense! (This girl LOVES a good deal, so she usually likes making offers. But it's a personal preference, for sure!)
Pay attention to the Condition description and the Photos included in the listing
Both are super important! Perhaps a few pen marks on the interior of the bag don't matter to you, and you'd gladly take the discount that comes along with them. Or maybe they do matter to you. (Personally, give me all the interior marks! 😂 I just care about the exterior.) Either way, take note of the descriptions and photos for anything that might be a deal-breaker for you. I also highly recommend looking for photographic evidence of the authenticity card, which designer bags come with.
Consider sellers' reviews
I've yet to find a seller from eBay's Authenticated Luxury Handbags page with bad reviews, but you should always look at them. My favorite seller, btw, is Luxury Garage Sale, which is located right here in Chicago's Old Town neighborhood. It's fantastic!
Anything that I missed?
If you have experience buying pre-owned investment bags, let me know your best tips for scoring great stuff in the comments below! Many thanks. :)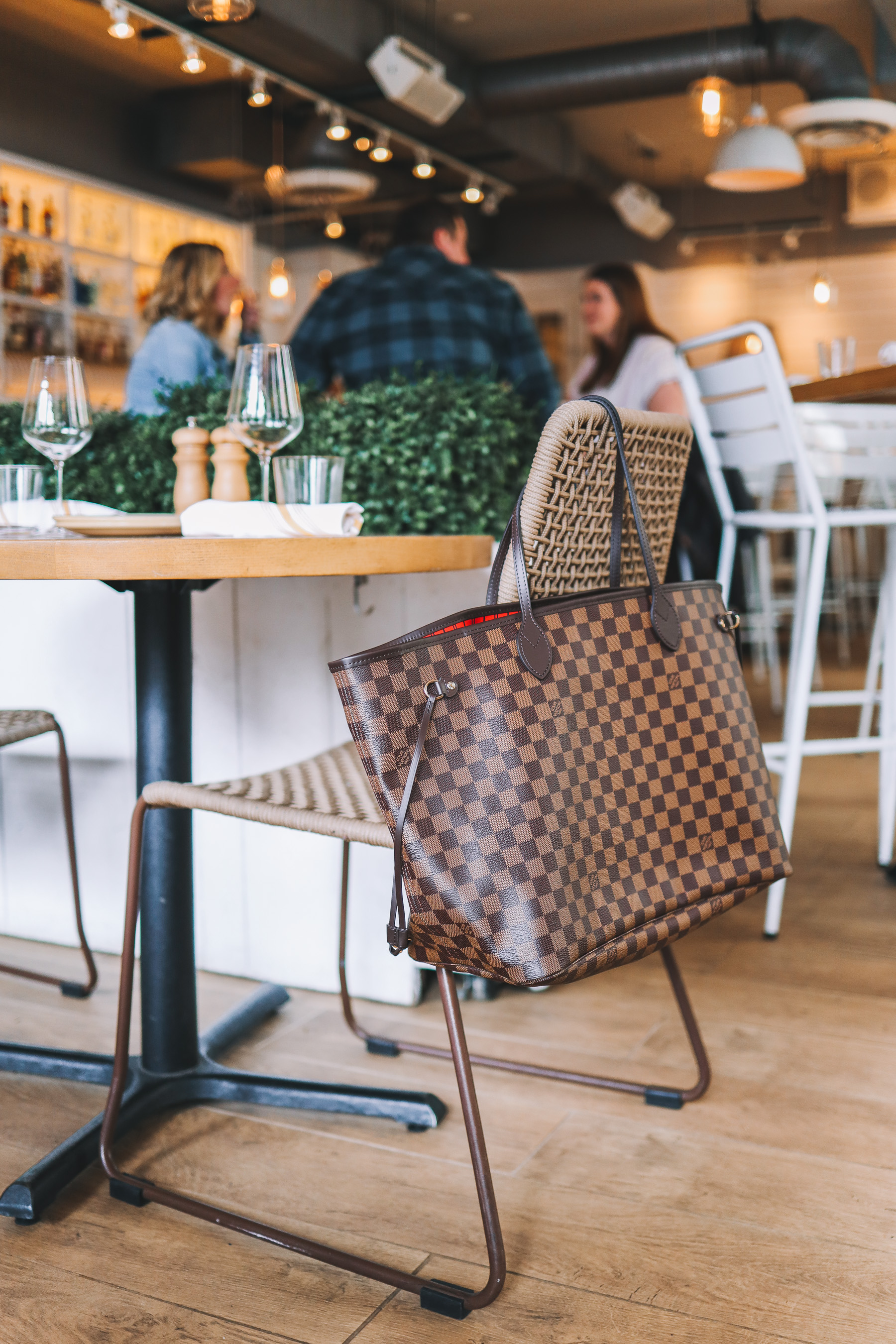 Remember: Now through Sunday, April 21st, you can get 20 percent off Authenticated Luxury Handbags! Click here to take advantage of the promotion.)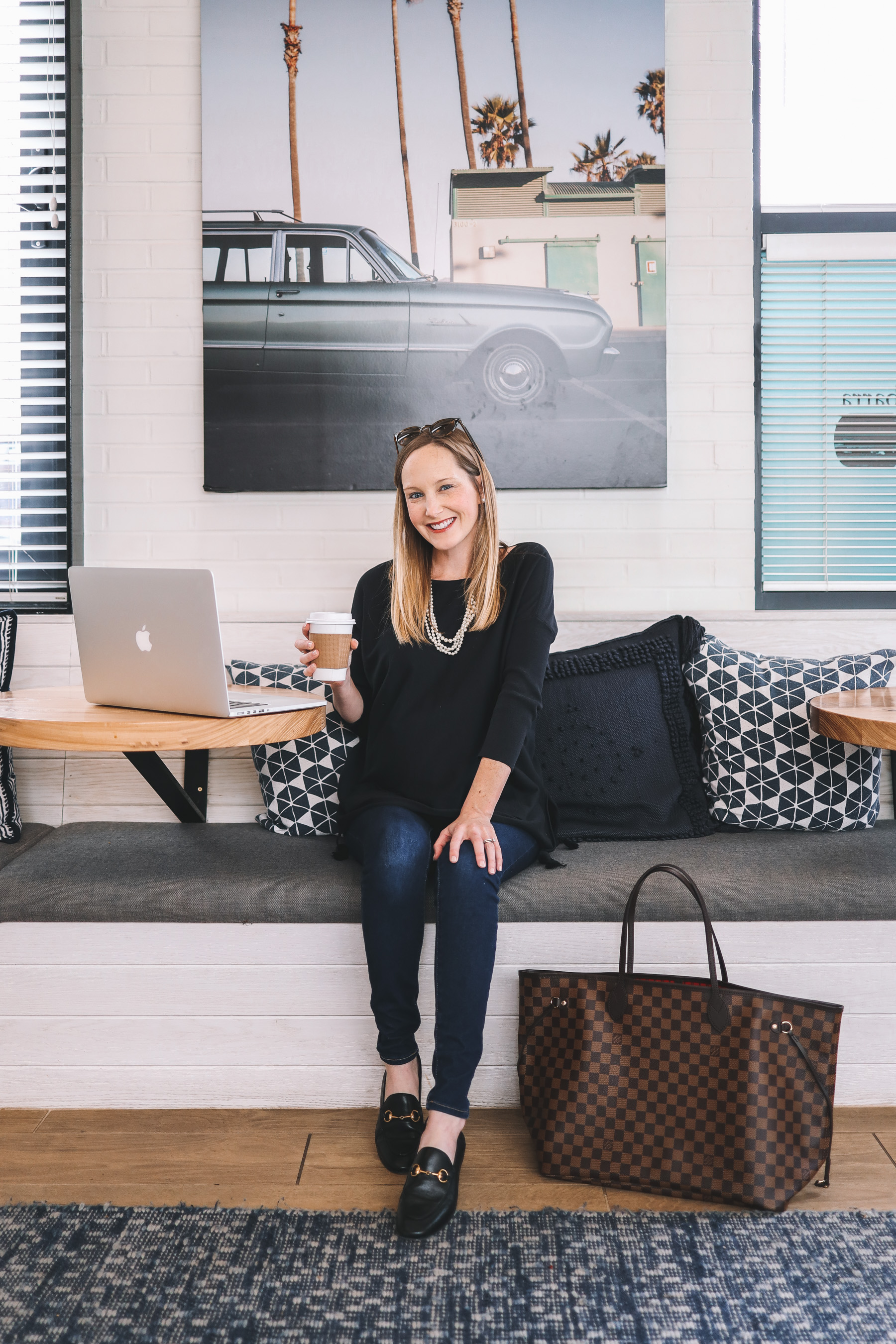 This post was sponsored by eBay, but all opinions are my own. As always, thank you so, so much for supporting the partnerships that keep Kelly in the City up and running!