J.Crew Factory Shirt (Current plaid shirt obsession here) / Madewell Tote / Tory Burch Boots (Try these! And be sure to hit up the Tory Burch Sale — Take 25 percent off sale products with code "NEWYEAR.") / Daniel Wellington Watch (c/o) / Zara Leggings / Joyiia Bracelet (c/o) / J.Crew Earrings (Love these, too.)
Earlier this week, Mitch and I spent a couple of fabulous days back in New York. While the second day–during which these photos were taken–was pretty rainy, I couldn't get over how warm the weather was. I don't know about you guys, but I'd gladly take drizzles in exchange for warmth! Such a nice treat.
When Mitch and I lived in New York, we rarely had days completely to ourselves. Of course, during weekdays, we were at work… but on the weekends, we either had guests or social engagements with friends. Don't get me wrong: I loved our life in the Big Apple (I think I've made that clear, haha), and had a ridiculously fun time with our amazing guests and friends. (Even when we were "banished" for the last 1.5 years. ;)) But there's just nothing like waking up in the morning, turning to each other, and asking, "Well… what should we do today?" So refreshing, you know?!
Anyway, that's how this day was. We were wet–oh, the frizzy hair–but everything was lovely. We wandered, we shopped, we hit up all our favorite neighborhoods, we drank way too much coffee (and beer, if we're being honest here), and we ate unhealthy amounts of sushi. And we were home. Ugh. New York, you'll always have my heart.
Normally, I would have cried upon leaving Manhattan. BEST NEWS EVER, THOUGH?! We're headed back for four days over MLK Weekend. Eeee! Life in Chicago is really, really good right now, but homesickness is still something the two of us battle. Who knows… maybe it'll always be a battle. Isn't it nice, though, that home will always be there? In my other trips back to New York over the last six months, I always had these feelings of immense sadness upon leaving. (Heck, even while there!) But this past visit was different. I realized that even though I don't currently reside there, it's still my home. It doesn't need to be left in my past. It's a part of what makes me me, and it'll likely always be like that.
And that's okay.
Sorry for rambling. But can anyone else relate?
…Let the countdown to January 16th begin! :)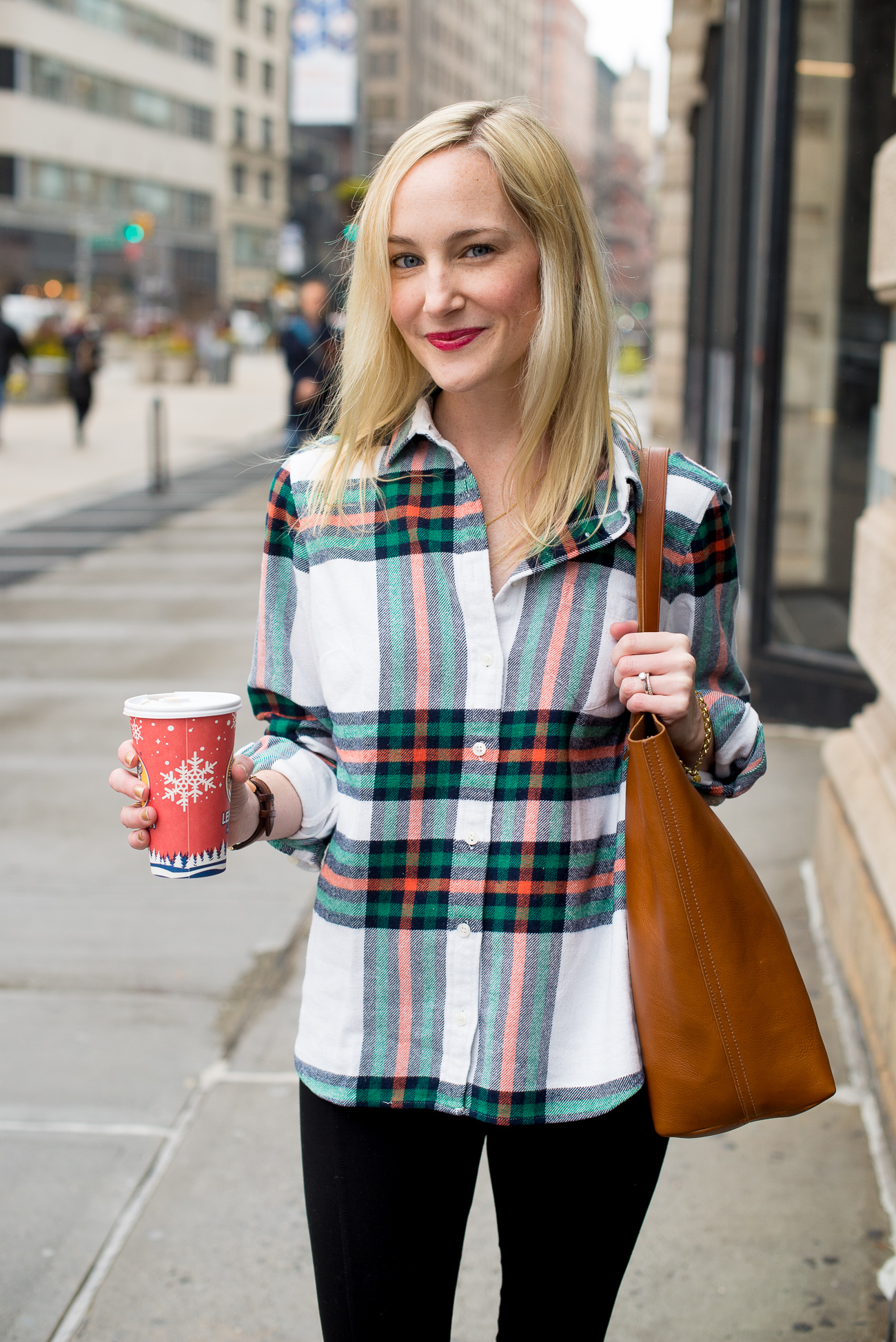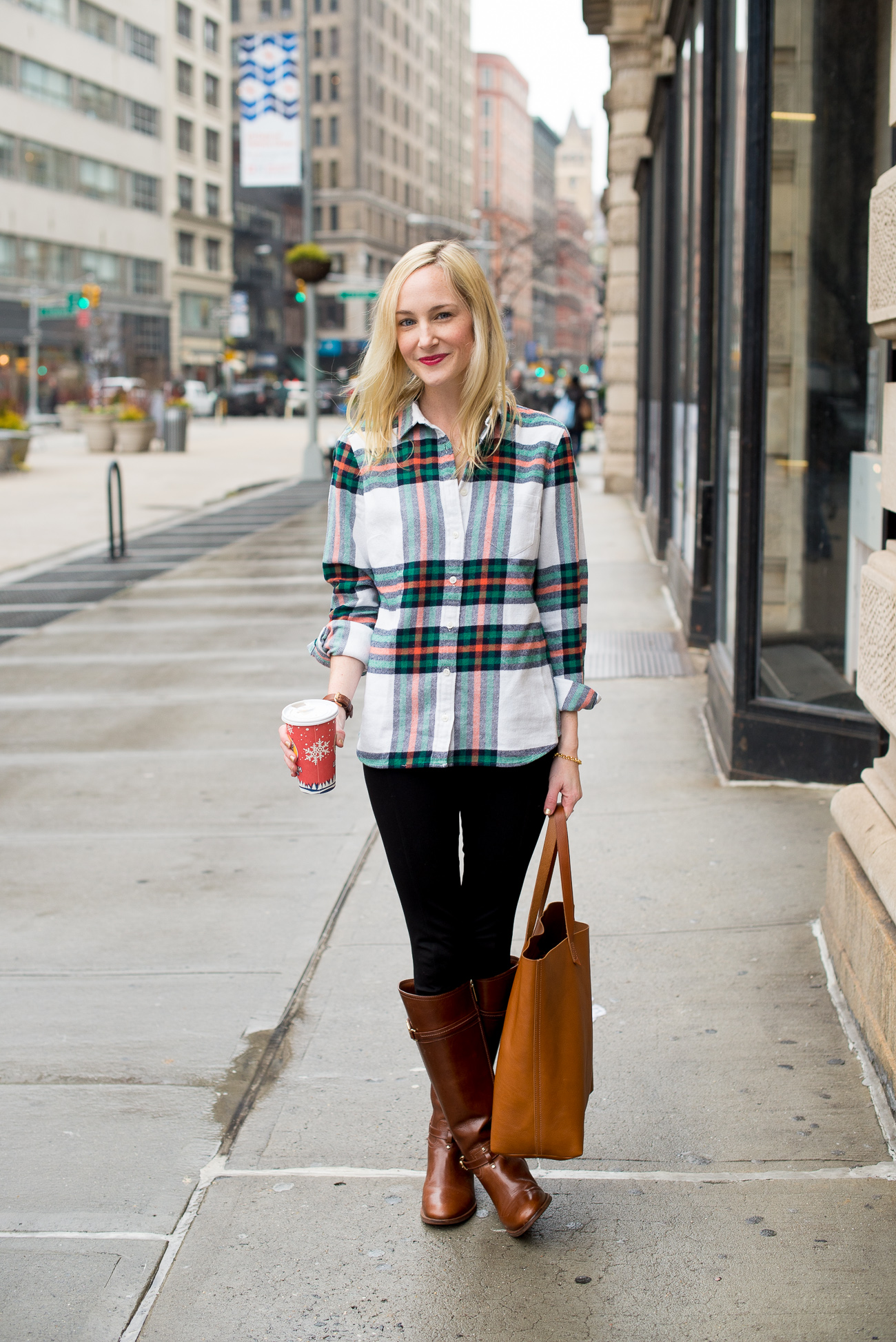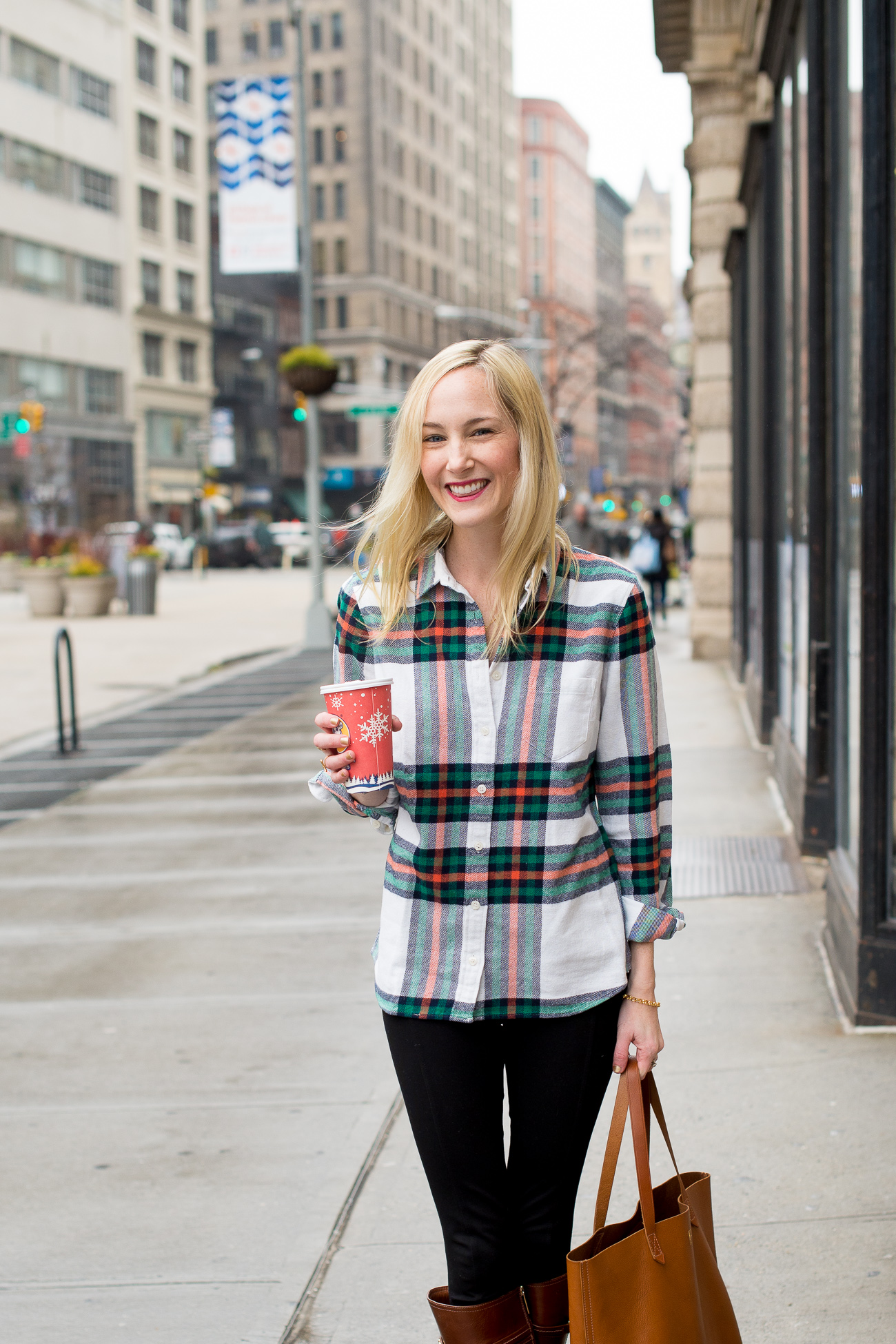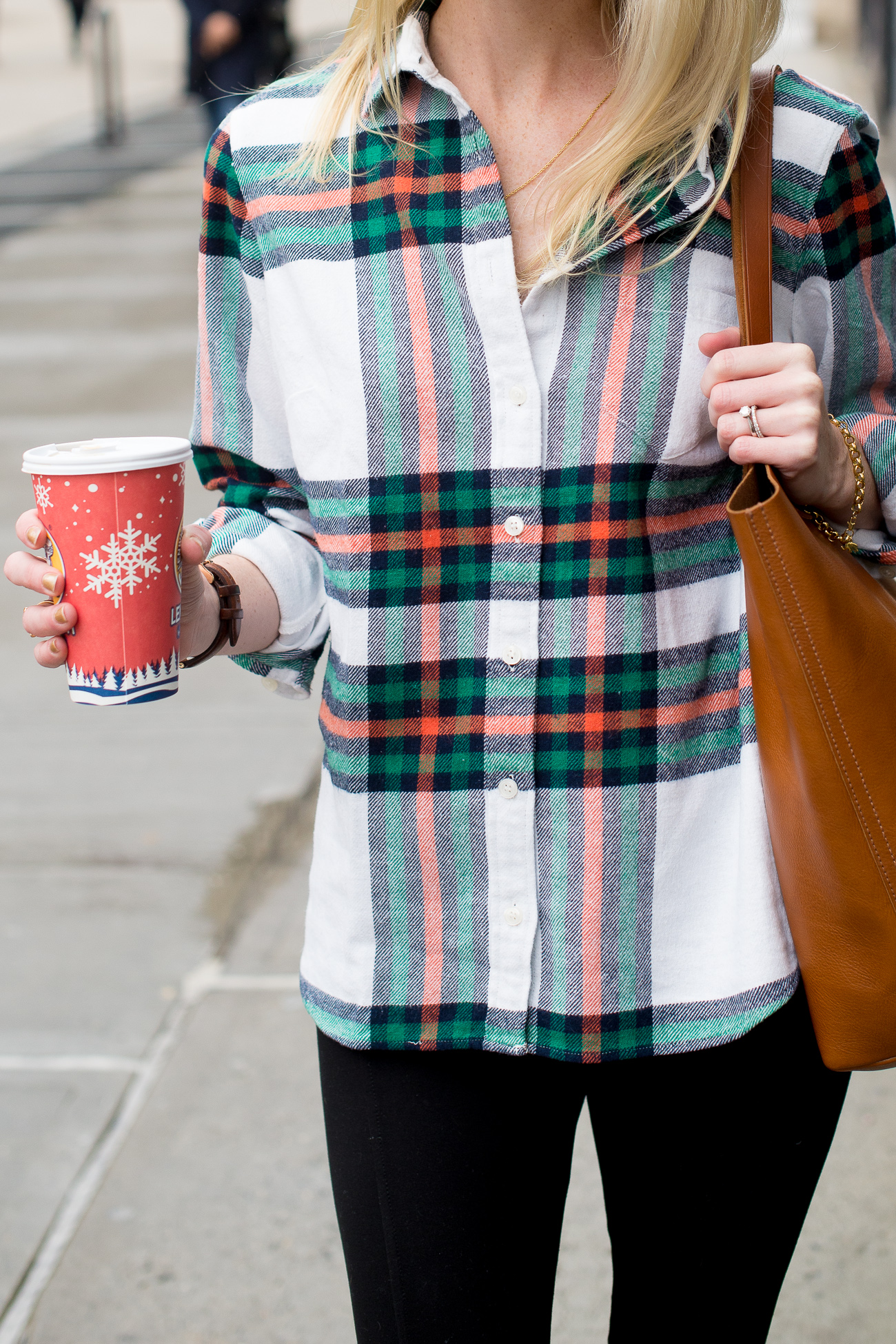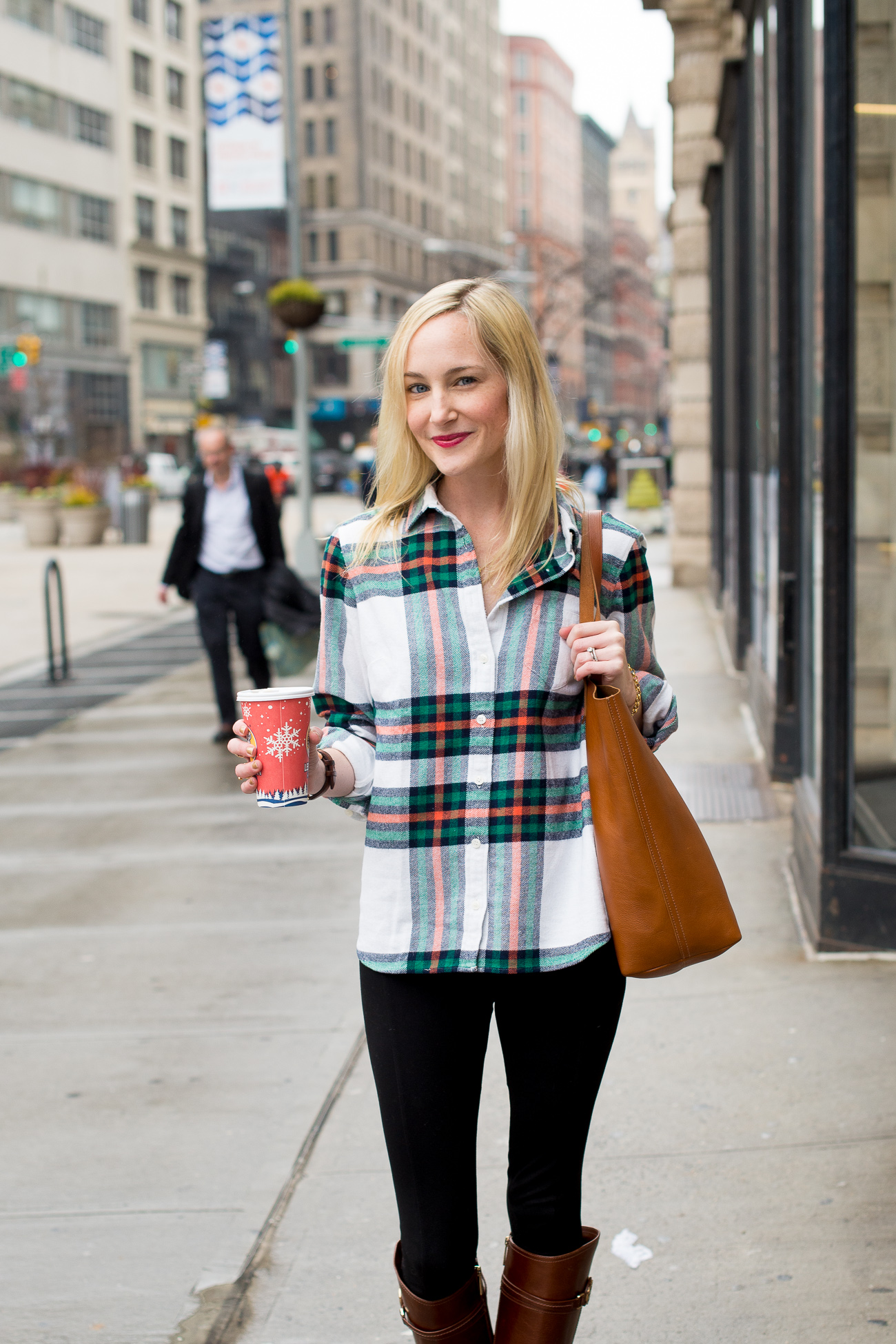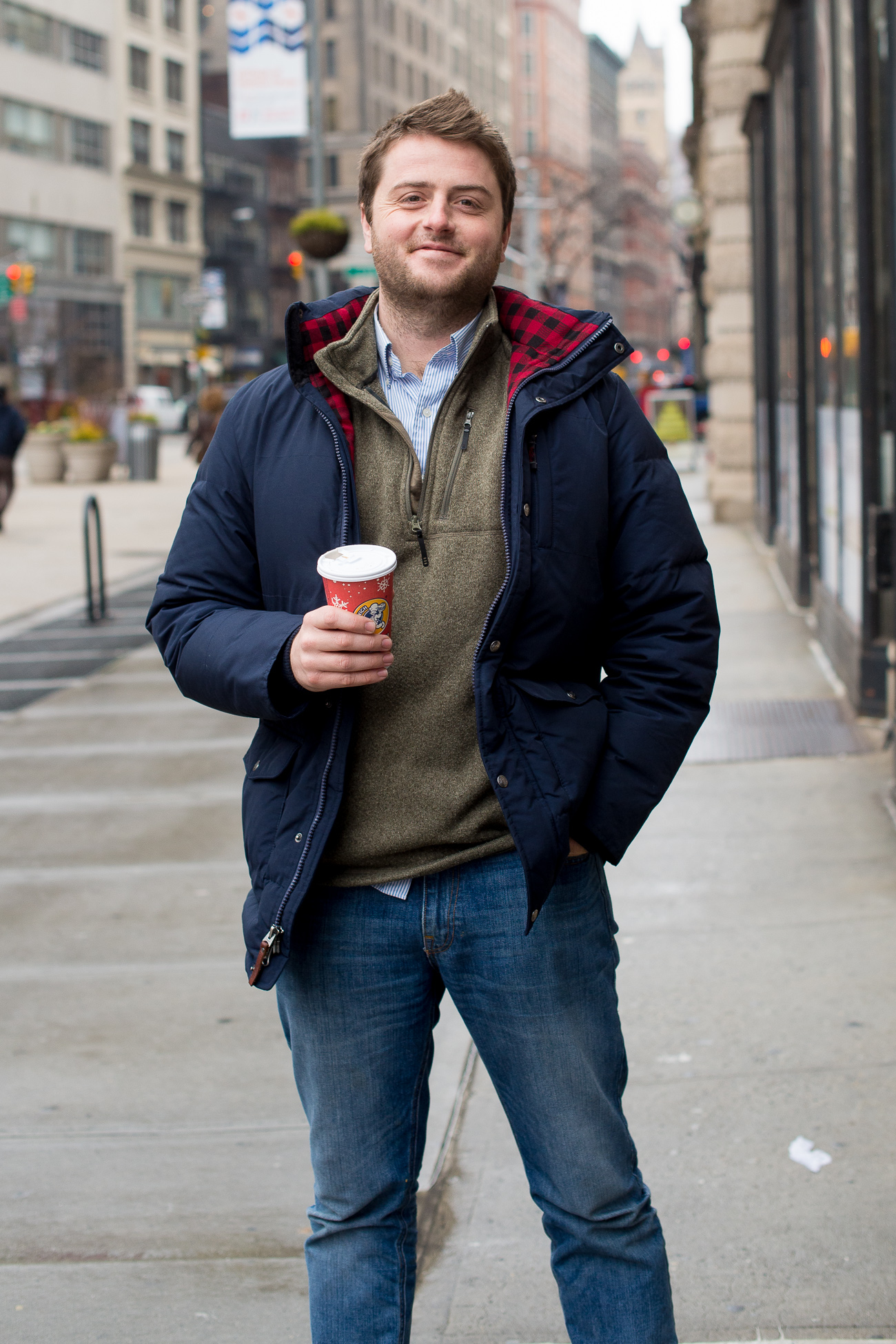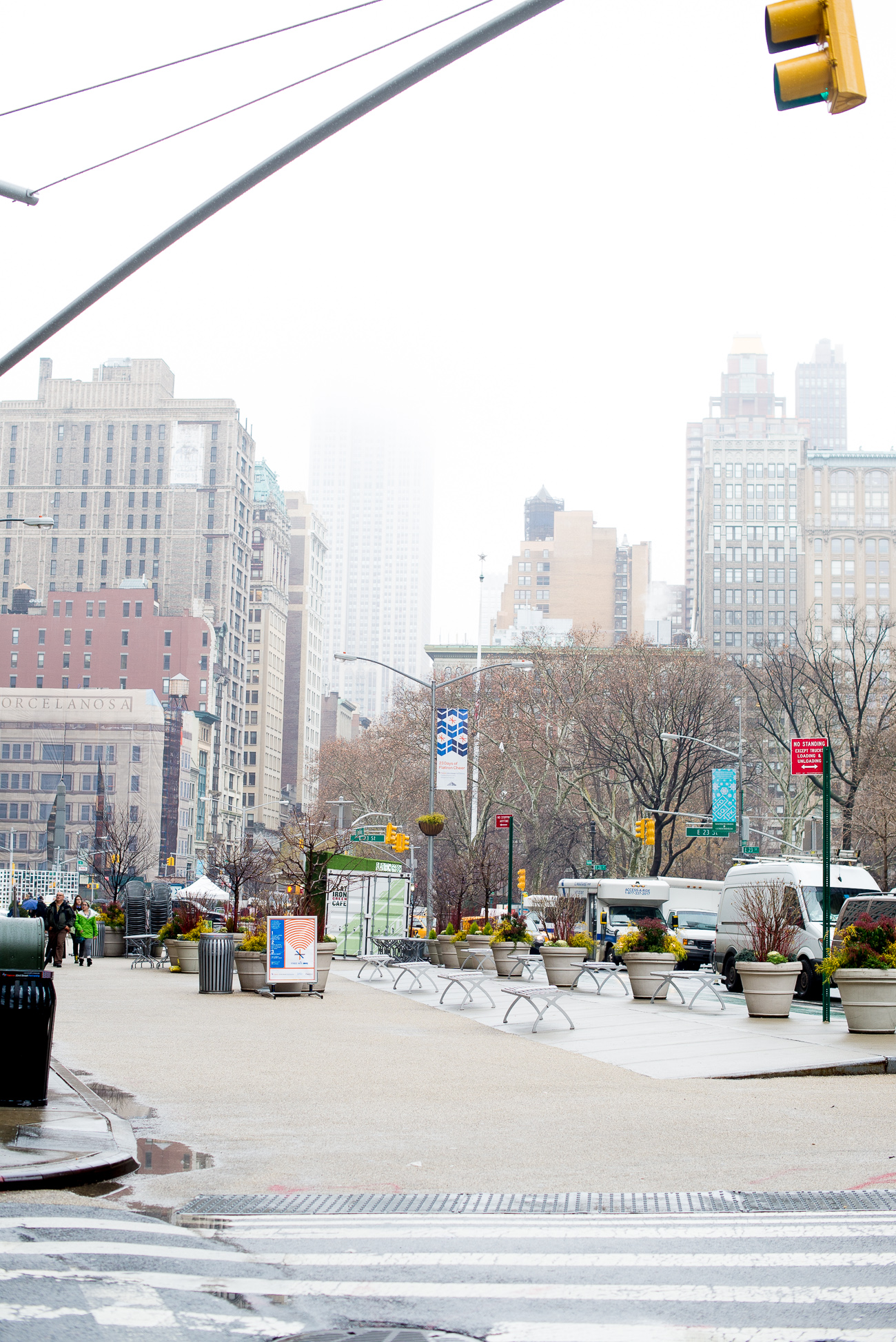 J.Crew Christmas Flannel