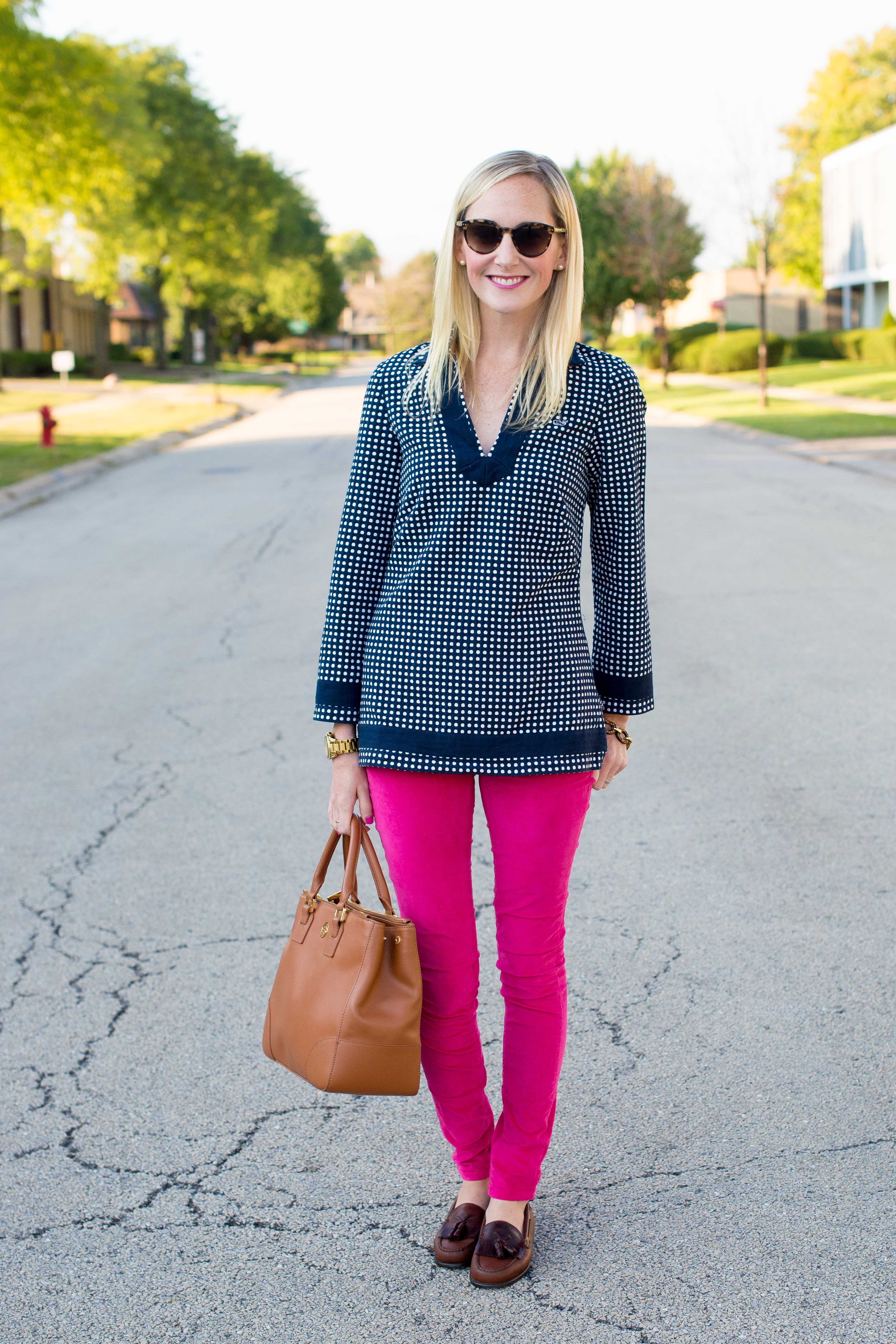 G.H. Bass & Co. Tassel Loafers (c/o) / Vineyard Vines Top (Old, last seen here) / Blank NYC Jeans (Old, but you can find great deals on Blank NYC here! They run TTS, in case you're wondering.) / Tory Burch Tote / Michael Kors Watch / C.Wonder Bracelet (Old, newer styles here, and check out these tortoise bracelets by Tory Burch and Moon and Lola) / Kate Spade Sunnies (Old, newer styles here) / J.Crew Earrings
Today, I'm featuring the Kiltie Tassel Loafer by G.H. Bass & Co., which has been such a godsend these past couple of weeks. I know I've mentioned this a zillion times so far, but nearly all my fall and winter clothing is currently in my childhood bedroom at my parents' house on the East Coast. (Poor planning!) While I have more than enough summer footwear here, I have few practical, everyday shoes for the chilly weather we've been experiencing in Chicago. So thank you, Bass! I haven't taken these loafers off in days. :)
But can you blame me? I'm obviously obsessed with their tassel detailing, but I also love the shoes' rich color and comfort. This girl is nearly 30 (gulp), and way past her days of suffering for the sake of fashion. Every single pair of Bass shoes I own, though, is comfy. They take nearly no time to break in, and I swear they mold to my feet within a couple of days. Couldn't recommend them more, especially if you do a good deal of walking or are on your feet a lot!
Sizing help: I normally wear a 7 or a 7.5 in flats, but always wear a 7 in Bass loafers. My advice would be to size down a half size if you're normally in between. They might feel a little snug at first, but they stretch pretty quickly!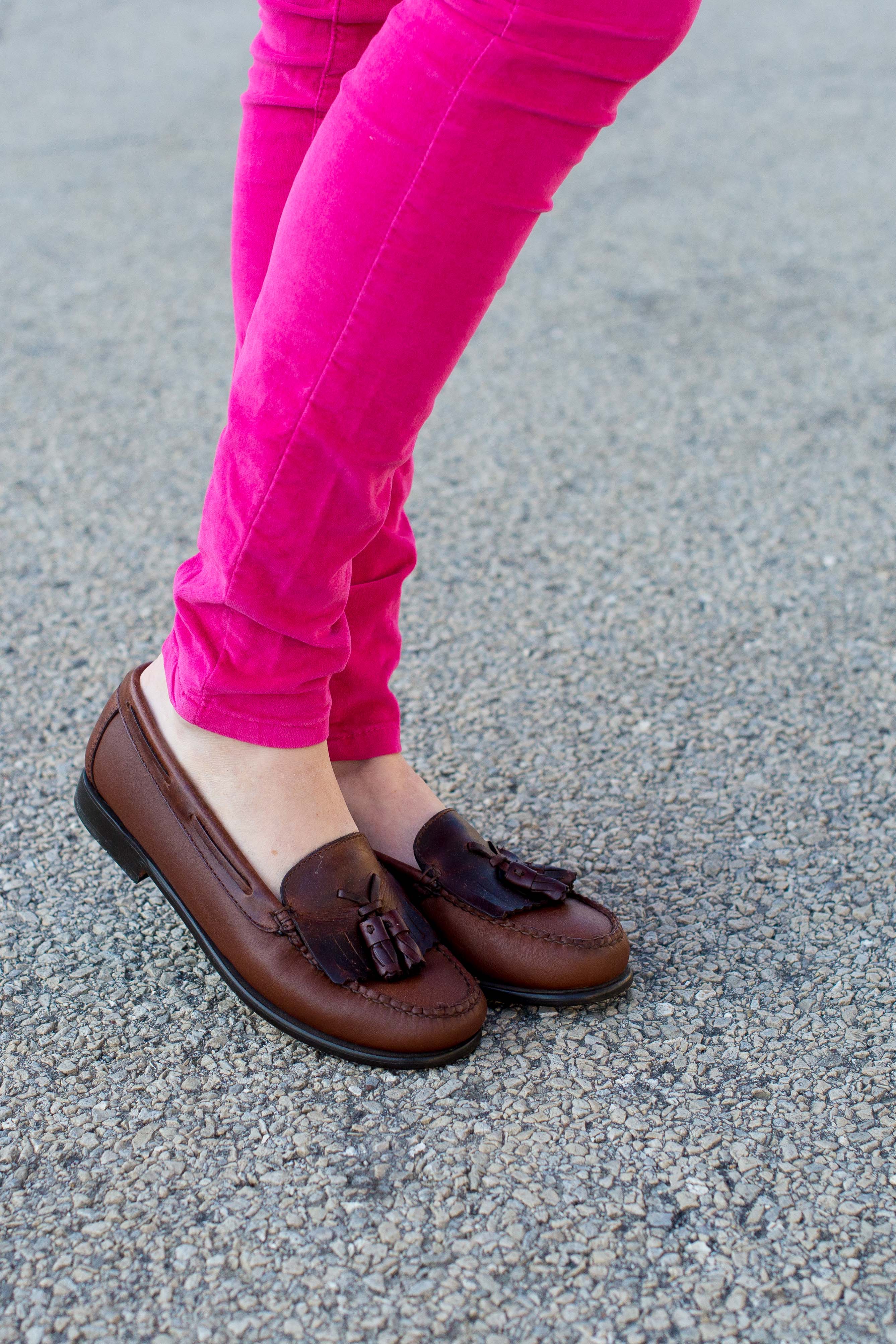 On an somewhat unrelated note… what do we think, guys? Are colored jeans still in? (Something tells me they're not, haha.)
There's a bit of a story behind my colored jeans: a few years ago, Mitch bet me $100 that I couldn't name a Dave Matthews Band song after hearing the first couple of chords of the tune. I guess I never mentioned that I was a DMB fanatic in the seventh grade. ;) (#nailedit)
…And what did I do with my $100? Promptly bought quite a few pairs of colored jeans. (Amazon, 6pm.com and H&M hooked me up!)
Since then, I've sold a couple of 'em on eBay–because really; how many does one need?–but I still have yellow, red and hot pink in my closet. And maybe light blue? Which, in hindsight, was a mistake.
Anyway, definitely let me know if it's this is a dead trend that I need to kick. I promise my feelings won't be hurt! ;)
Happy Friday, everyone!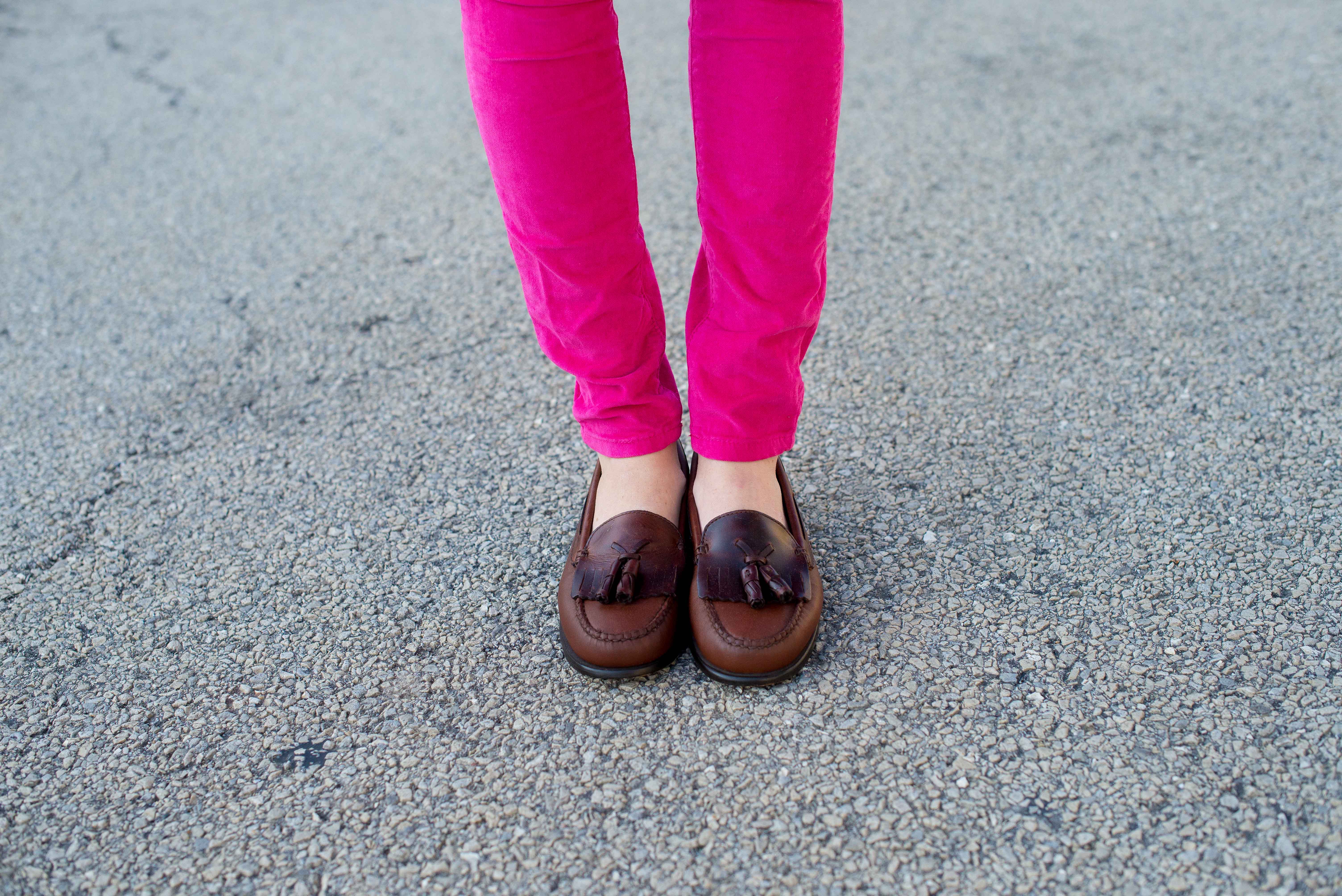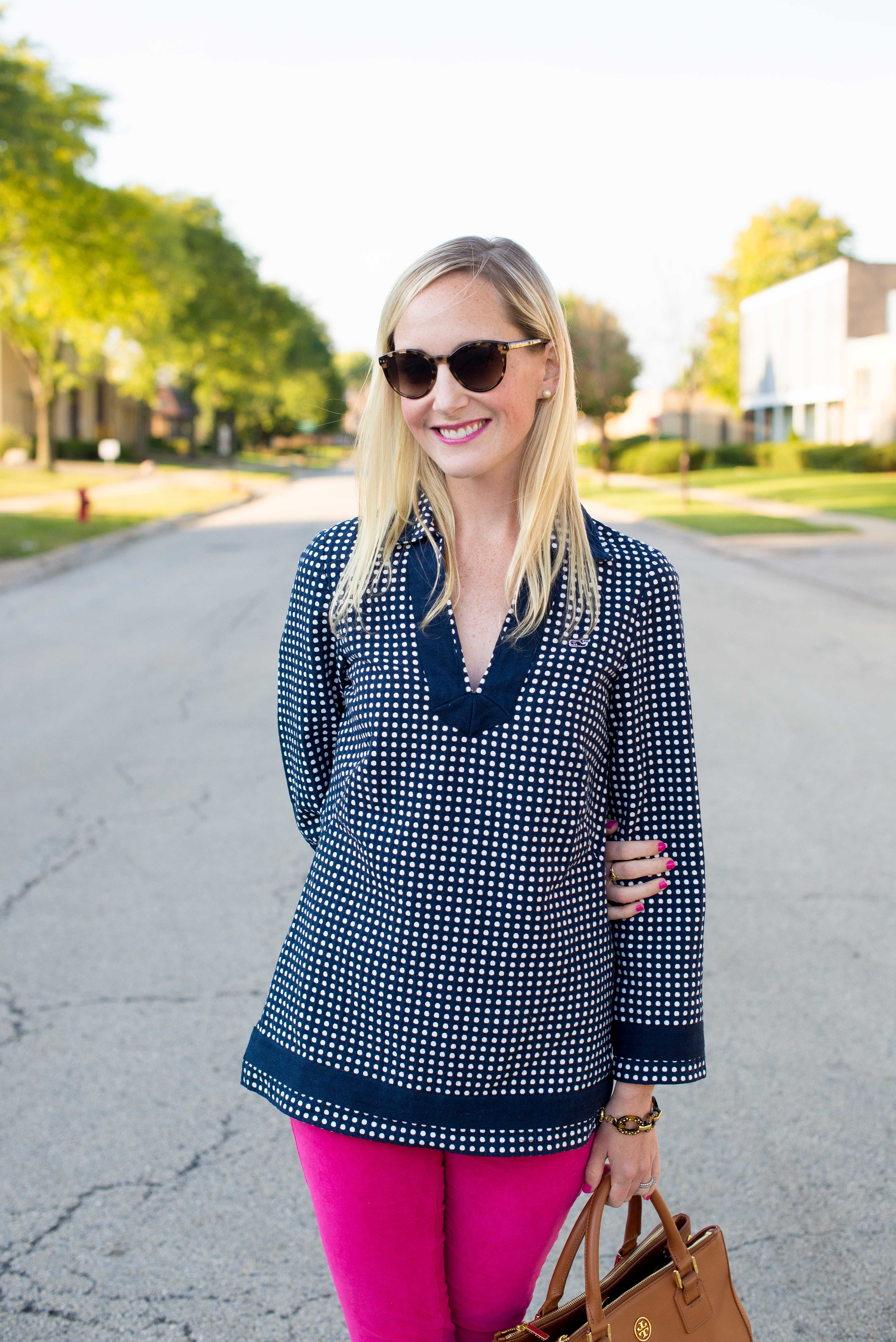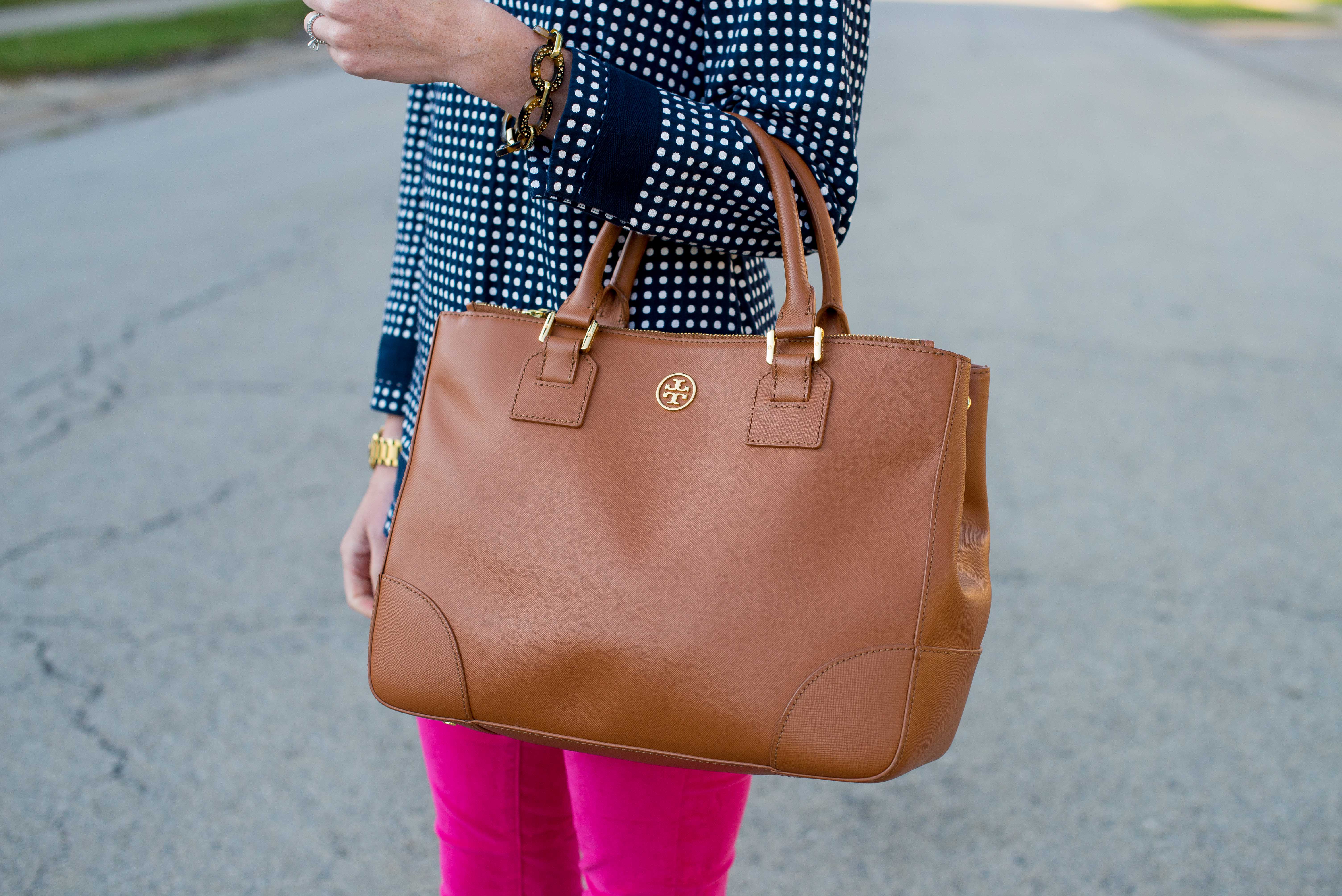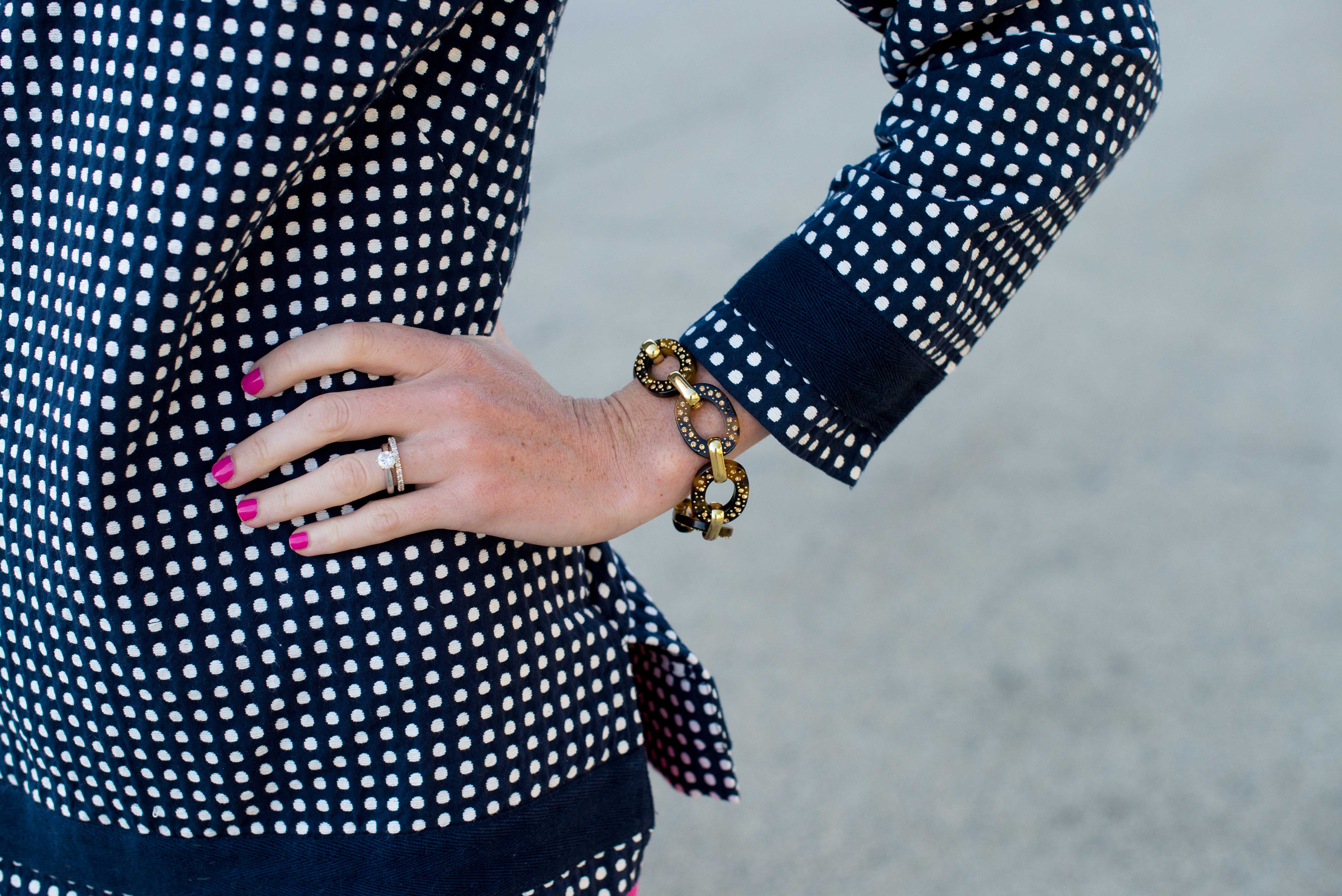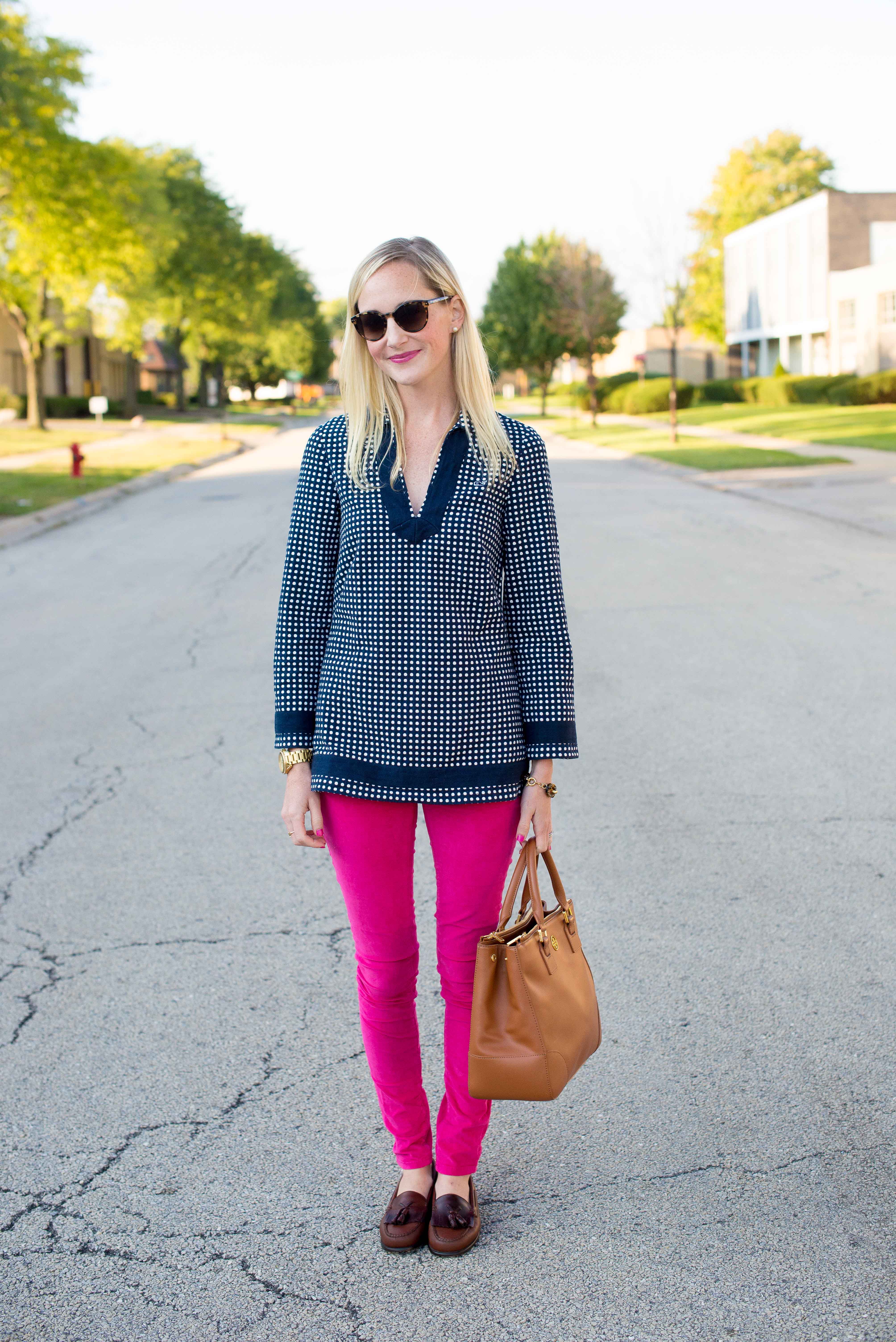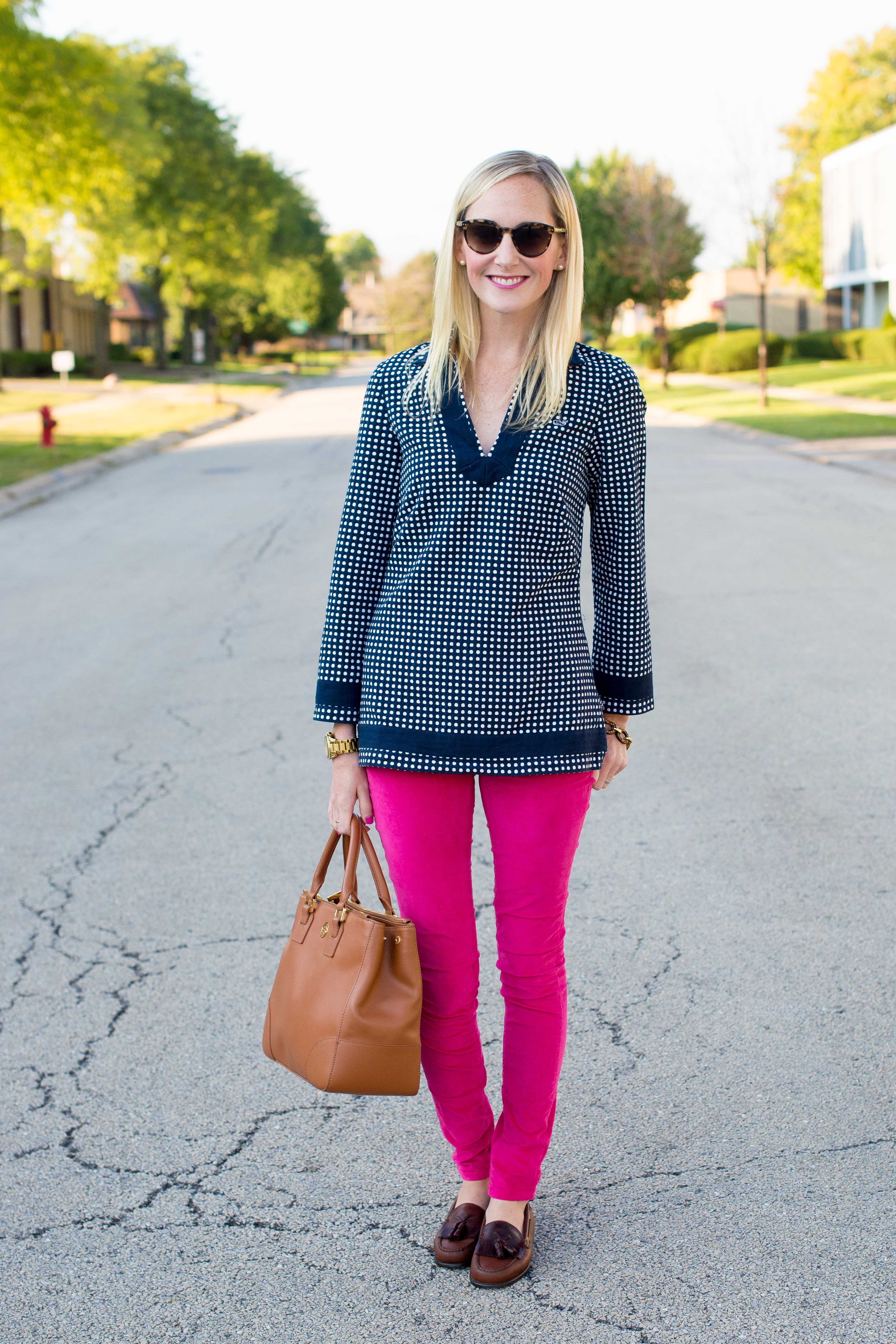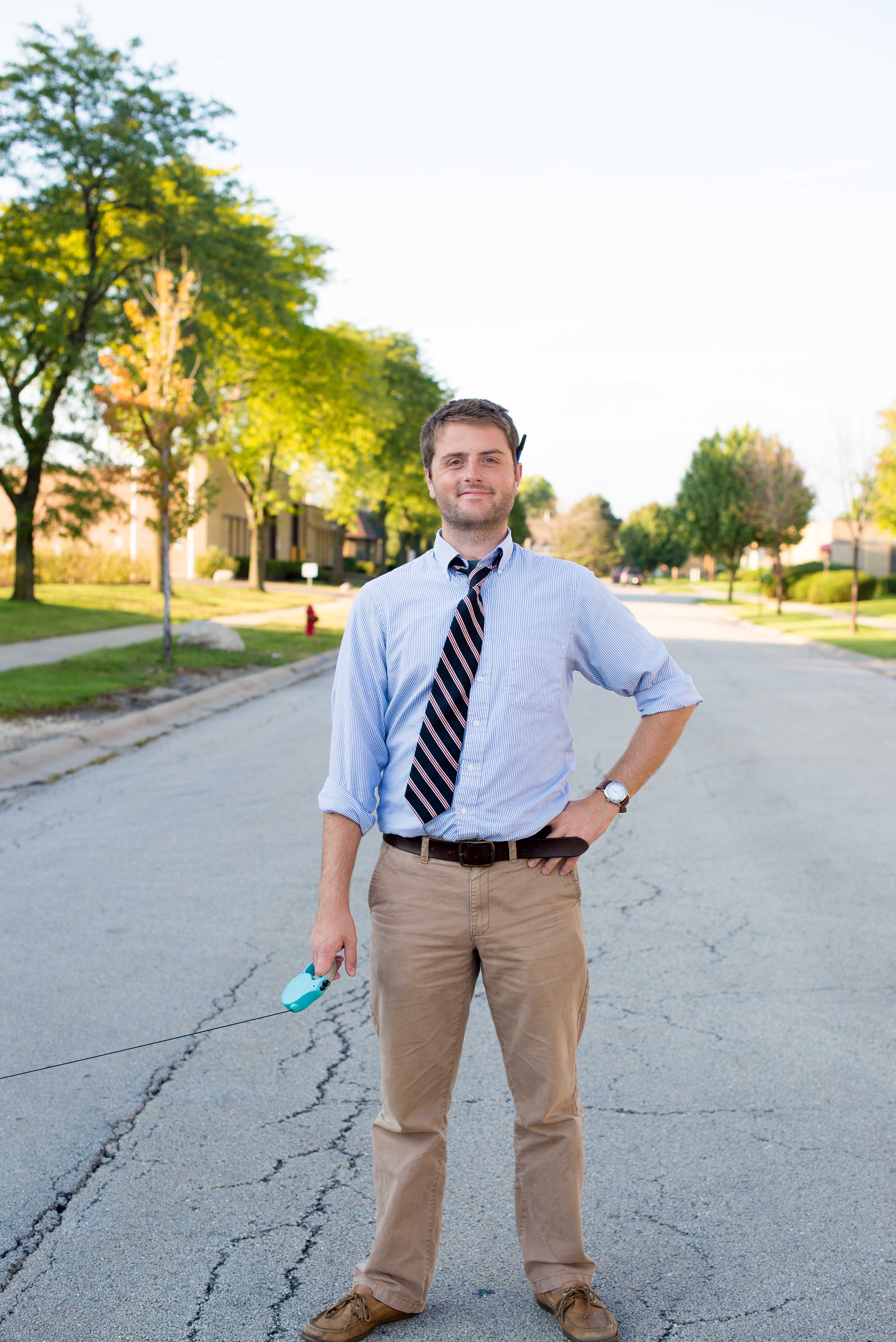 (Hi, cutie.)