1. This dachshund, who has learned how to ring a service bell. So doing this with Noodle next week! (Thanks for sending me this, Rebecca!)
2. My dachshund, who has learned to "pound." (A little less useful, haha.) Please excuse our gross floor. Too many reward treats!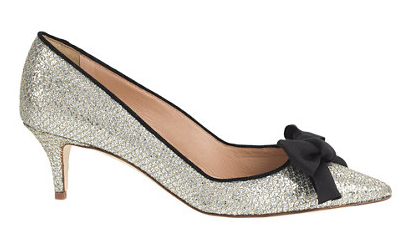 3. These pumps. And this pair, too, while we're at it.
4. My friend Mackenzie's adorable boutique, Design Darling. (Manhattan Print // Scalloped Desk Organizer // Pineapple Print) I love everything, and I so wish I had Mackenzie's eye for decorating! (I've shown Mitch the photos of her Upper East Side and West Village apartments on more than one occasion. He's promised to help me make those incredible navy valances!) (one / two / gallery wall)
https://www.youtube.com/watch?v=QrIrbeoDkT0
5. This kid. Oh my goodness! And the grandpa?! I love everything about this.
6. Get Involved—Be the Change. It's a new organization that sells limited edition scarves and partners with nonprofits to raise money and awareness for a different worthy cause each month. Since its January 2014 launch, Get Involved—Be the Change has provided information to over 3,000 individuals and raised over $5,000 to support various causes! Check out the list of nonprofits it's worked with (and is planning on working with) here.
7. Dachshund vs. Crab. Yes, I realize I've included three doxie videos in this post. ;)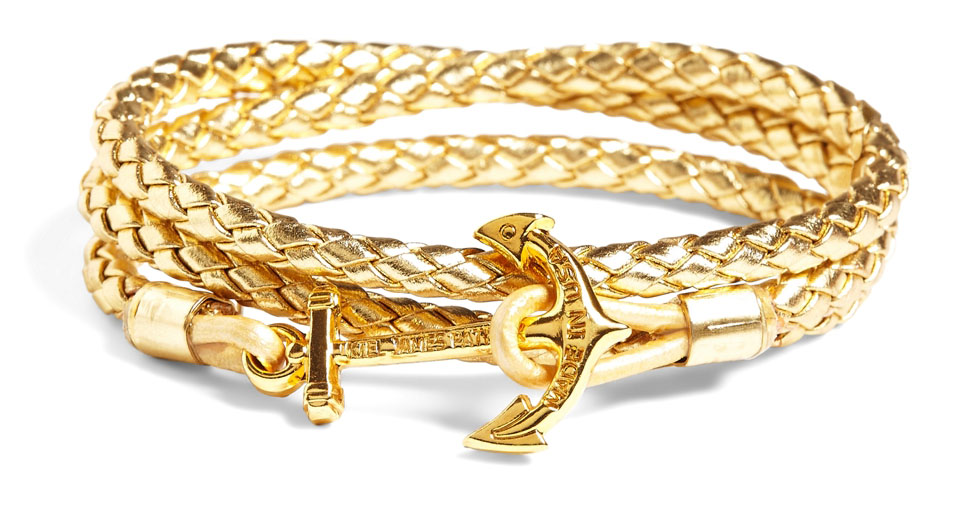 8. The Brooks Brothers Friends and Family Sale. Take 25 percent off with code "FF25" now through September 22nd. (And the code works on the above anchor bracelet as well as the rest of the Kiel James Patrick collection!)
9. This video. It made me cry. Very sweet, Pampers.

10. The new Ralph Lauren Polo For Women Collection. The plaid Duffle Coat?! The plaid shift dress?! The classic striped oxford?! Enough said. I'm smitten.