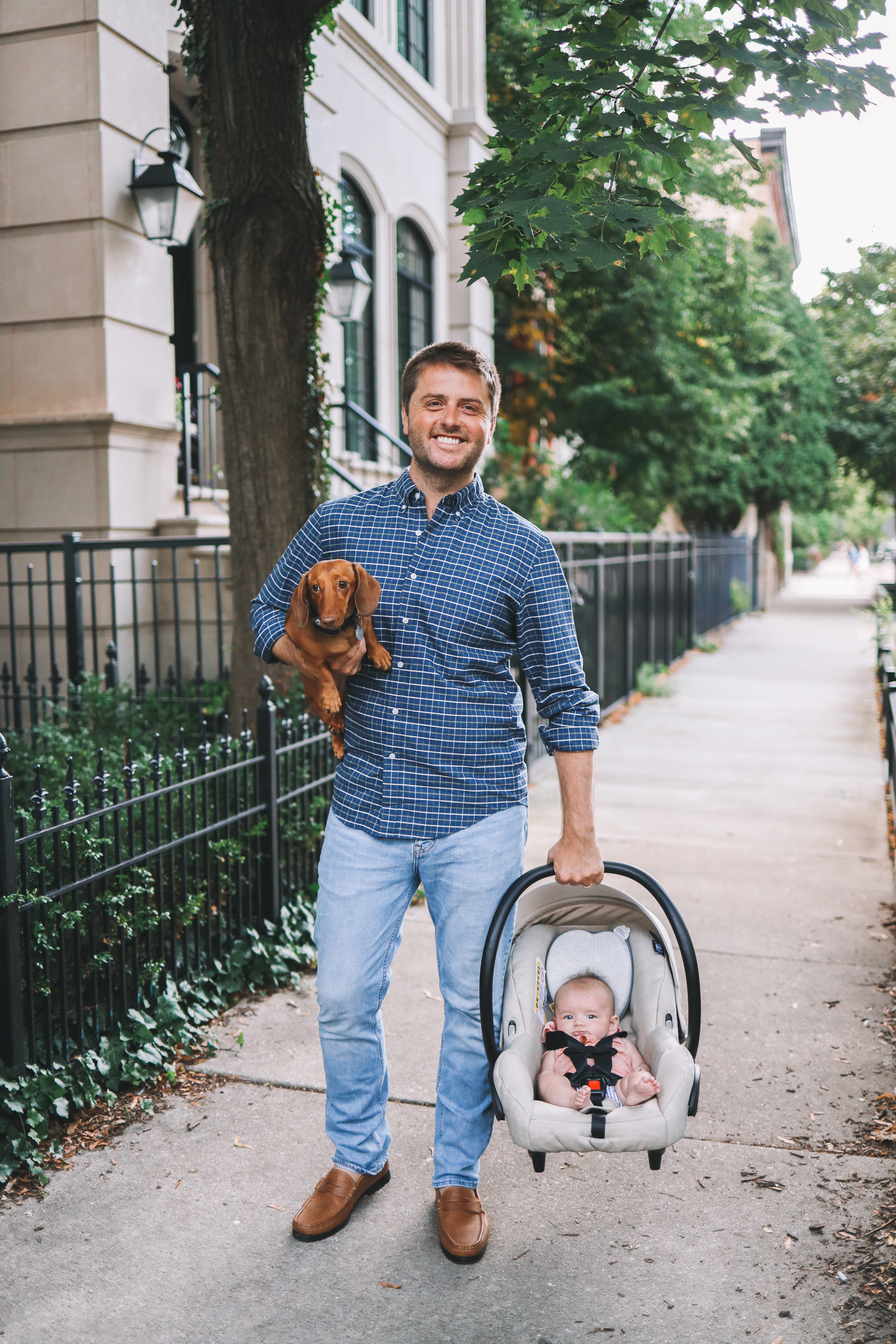 Mitch here!
A week into the column and I've already changed the title. It turns out that when Mitch goes shoppin' he shops at more than one store. Silly him!
Summarizing the week's best online shopping finds isn't easy, and I've asked everyone I know for help with this week's post. Kelly did her part with a few fall-themed finds; my best buddy offered up these orthopedic house shoes, which are as old man as it gets; and I put together this form just in case you have something cool to share. We're all Shoppin' with Mitch together people!
Shoppin' Pro Tip:
I'm not sure if it's exactly a "tip," but Amazon is a great place to buy books. We use new books as an incentive for Emma each week and buying books in person is INCREDIBLY expensive. It turns out there's a website that's pretty good at selling books and if you're willing to buy used most books on Amazon, they're basically free. To prove a point, Where the Wild Things Are is currently $1.12 plus shipping there. Let the wild rumpus begin!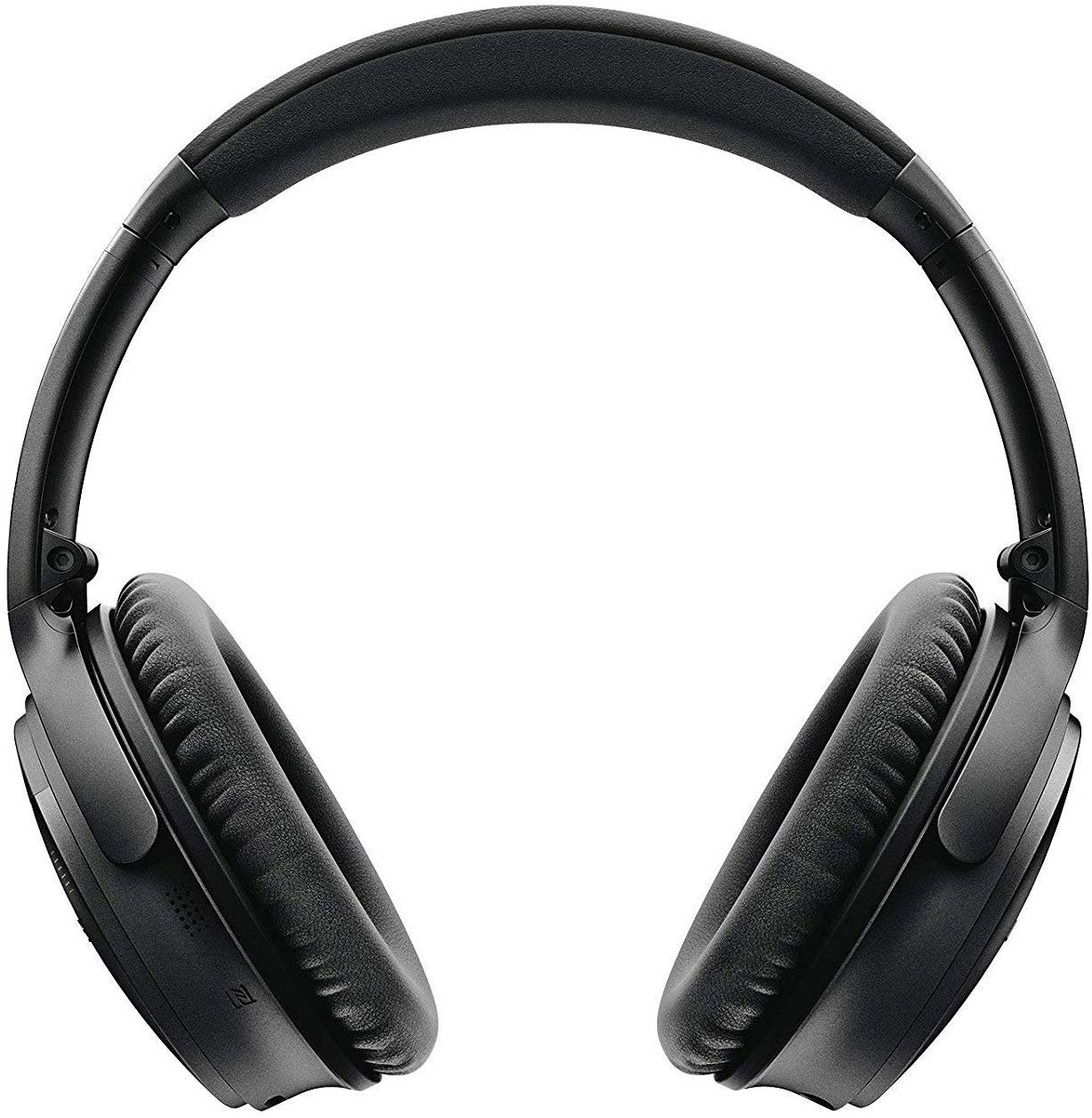 These headphones are "noise-cancelling," which means they can turn a loud room into a quiet room. And as a father of two, turning off loud noises is priority #1.
I'm not sure if I've ever told this story here, but the first time I put these on, I just sort of stood there in the kitchen embracing the silence… and within five minutes of my solitude, Pregnant Kelly came out of nowhere yelling at me with puke in her hands. From then on, I've called them my Wife-Cancelling Headphones.