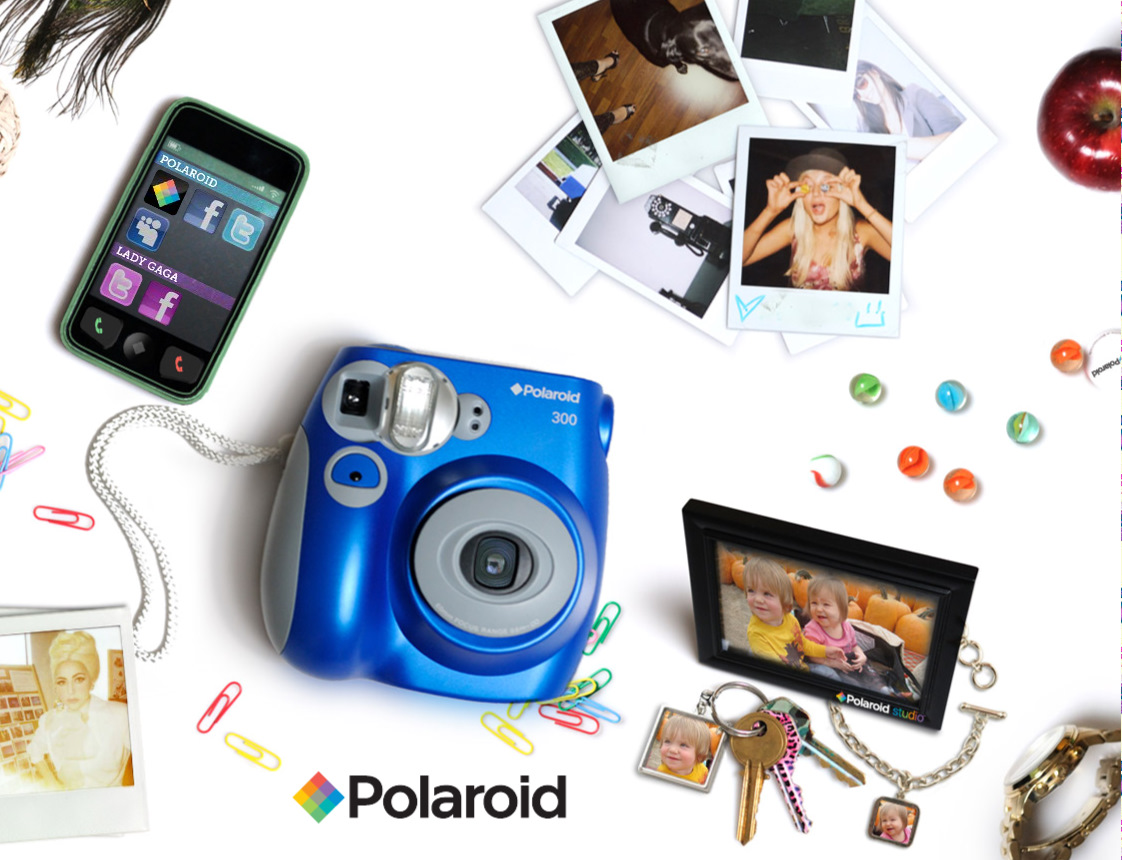 Kelly and the City has teamed up with Sassy Steals to bring you an exciting giveaway: a Polaroid 300 Instant Camera (and film)! I vividly remember pining after one of these things like whoa when I was a seven-year-old kid. (The older version, of course. ;)) Now that I'm a bit older, I'm thinkin' that it would be an absolute blast to bring this camera out on a Friday or Saturday night! (I'm always bumming because I can't haul my giant Nikon with me for nights on the town. It's too heavy and a bit too risky!) But this little guy–being flatter and smaller than its predecessor– would easily slip into my purse. Huzzah!
There are five ways that you can enter the contest. Do a couple, or do all five to increase your chances of winning!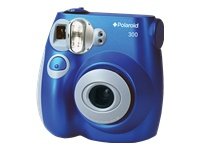 From the manufacturer: This camera allows you to take pictures you'll see developed in front of your eyes in minutes. It's the modern version of the classic Polaroid instant camera you've grown to love and it's just in time for your wedding, anniversary, birthday or other big event! The Polaroid Pic-300 is great for guest books when you want to put a face on your special day, registration events or any other time when you want quick results you can share within minutes. The camera prints pictures about the size of a business card (1.8 inches x 2.4 inches) on paper that's 2.1 inches x 3.4 inches.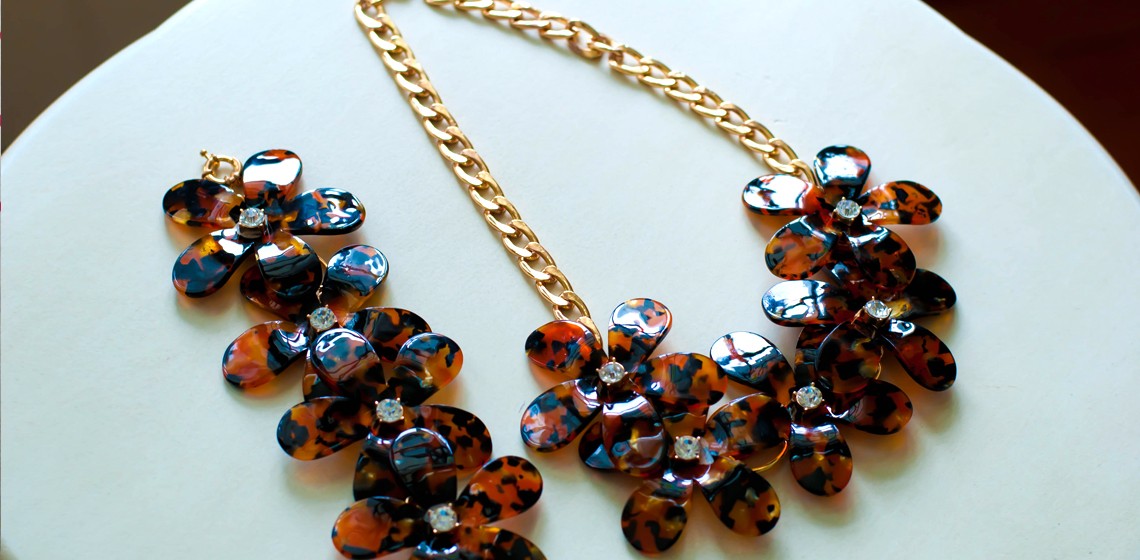 Anyway, be sure to check out
Sassy Steals
. It's incredible! I don't know about you, but I'm in a constant state of swooning over
J.Crew's jewelry
. The only problem is that it's expensive, and it sells out quickly! Sassy Steals, however, is my go-to for those J.Crew-inspired pieces! Just take a look at
today's steal
. Gorgeous, right?! And just like
J.Crew's version!
Kelly in the City readers can take 15 percent off their first purchase by using code "NEWTOSASSY"  at checkout, too!
And check out the photos below from a recent blog post in which I sported this Sassy Steals necklace (inspired by the J.Crew piece) for a good friend's wedding! :) (I also coincidentally wore this dress a few days ago to my cousin's graduation party out on Long Island!)