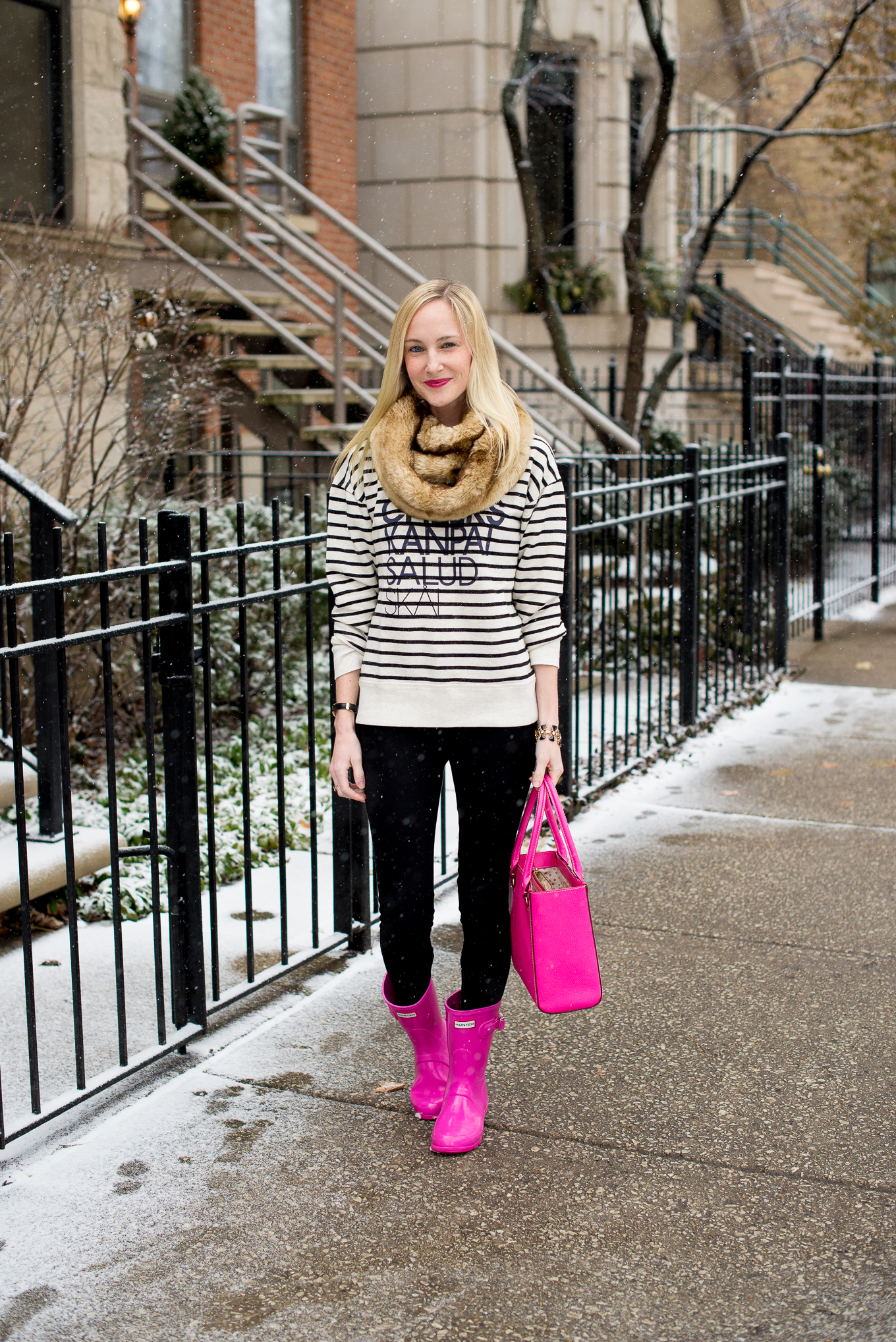 J.Crew Factory Sweatshirt / Rocksbox Necklace (c/o — Use code "kellyinthecityxoxo" to get a free month of membership!) / Piperlime Faux Fur Infinity Scarf / Hunter Boots / Kate Spade Bag / Zara Leggings / Daniel Wellington Watch (c/o) / J.Crew Earrings and Tuxedo Bracelet (Old)
Another day, another snowfall. That's how we roll in Chicago. But New York City–yikes. Stay warm, safe and home (if at all possible). I'm thinking of you!
Anyway, how gorgeous is the necklace I'm wearing in today's photos? (See below, haha. It's freezing here, and I needed the warmth of the scarf!) It's from Rocksbox, a service I recently signed up with and am obsessed with. I don't know about you guys, but I feel like I wear the same statement jewelry over and over again. The stuff is weirdly expensive, and I get tired of pieces quickly… so investing in new ones just seems silly. Rocksbox is amazing, though. It's just the jewelry box refresh I needed, and it's a deal. ($19 per month!)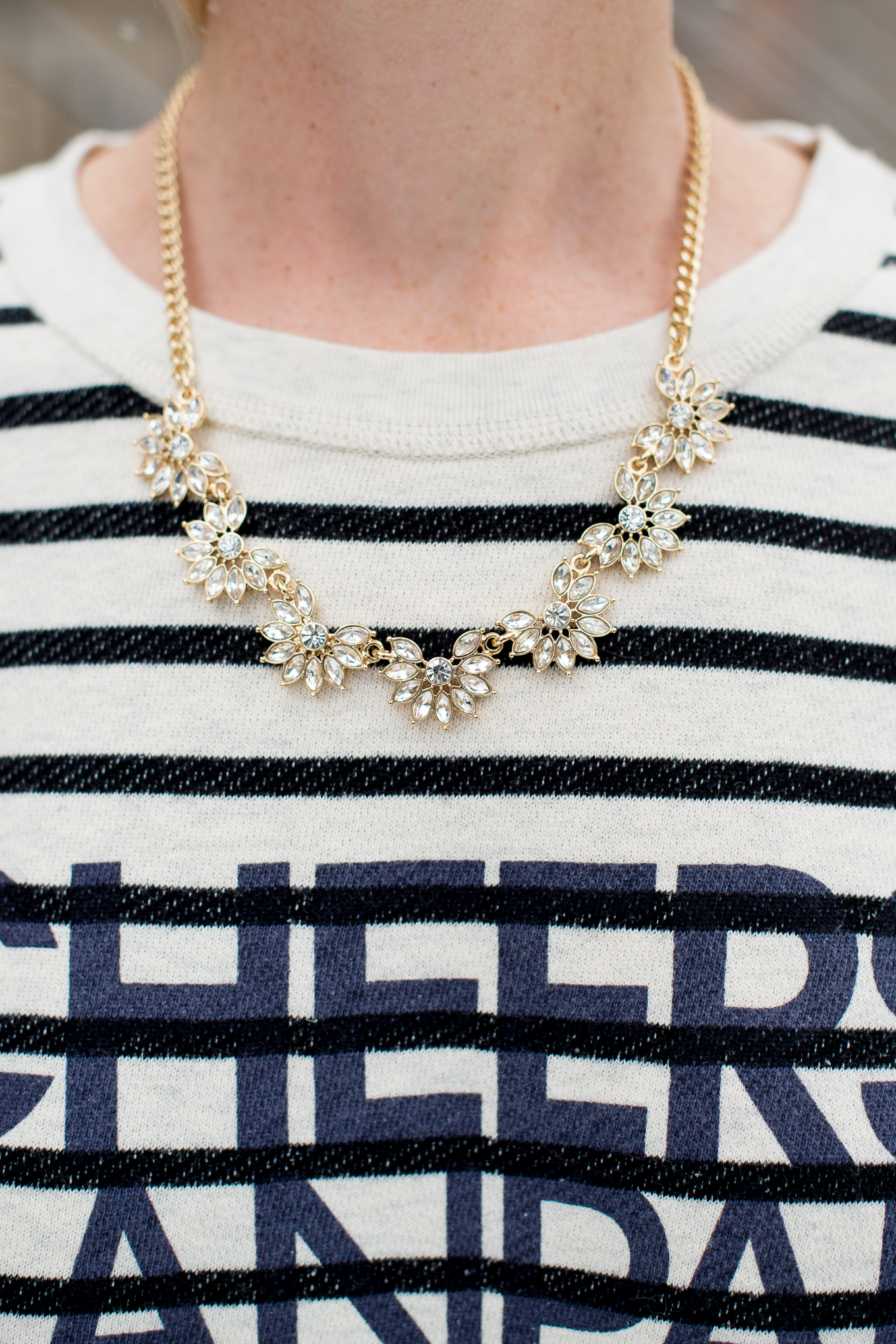 But before we get into that, let's talk about how it works. It's really easy. All you have to do is sign up for an account and take a quick style survey. Essentially, you click on photos of outfits that you could see yourself wearing, and jewelry that catches your eye. After that, you get a package in the mail with three designer pieces handpicked for you that are yours to wear for as long as you want. When you're tired of them, you just send them back. And a new box arrives on your doorstep. If you fall in love with something, you can buy it for a 20 percent discount, too!
Designers include Gorjana, CC Skye, House of Harlow 1960, Loren Hope, Jenny Bird, Jules Smith, Margaret Elizabeth, Matterial Fix, Vanessa Mooney and Wanderlust + Co. Want to try? Use code "kellyinthecityxoxo" to get a free month of membership. Hope that helps to brighten your Monday! ;)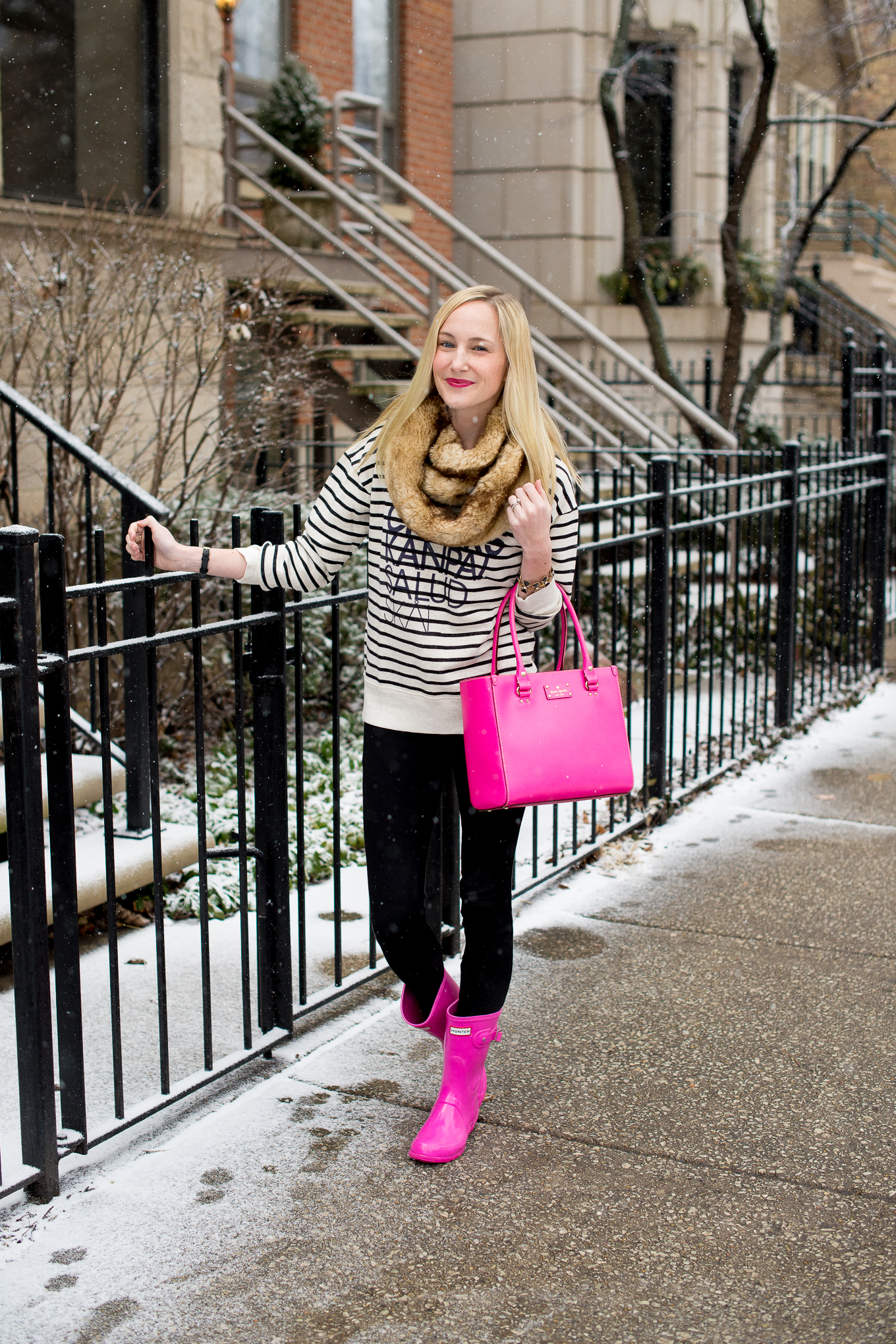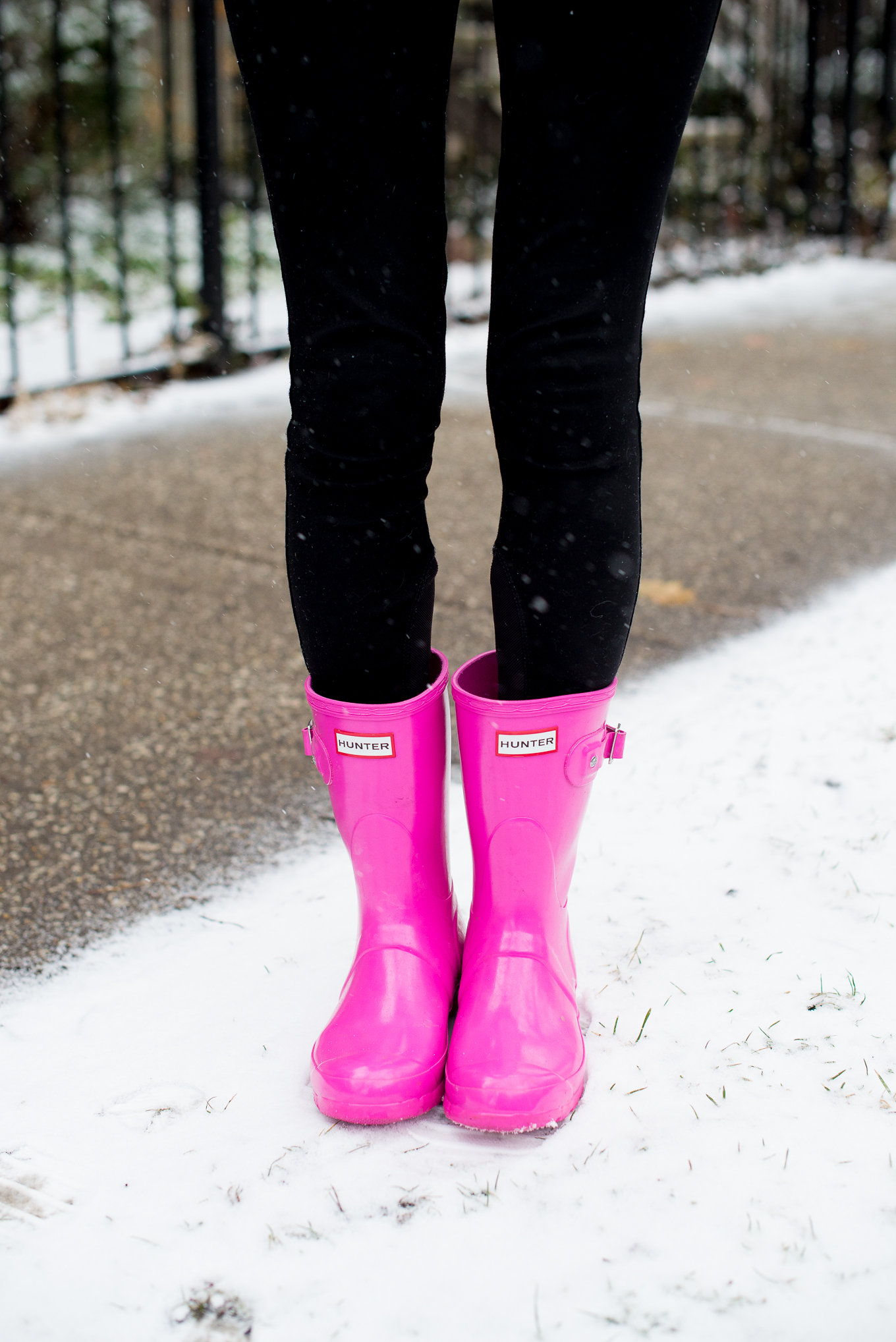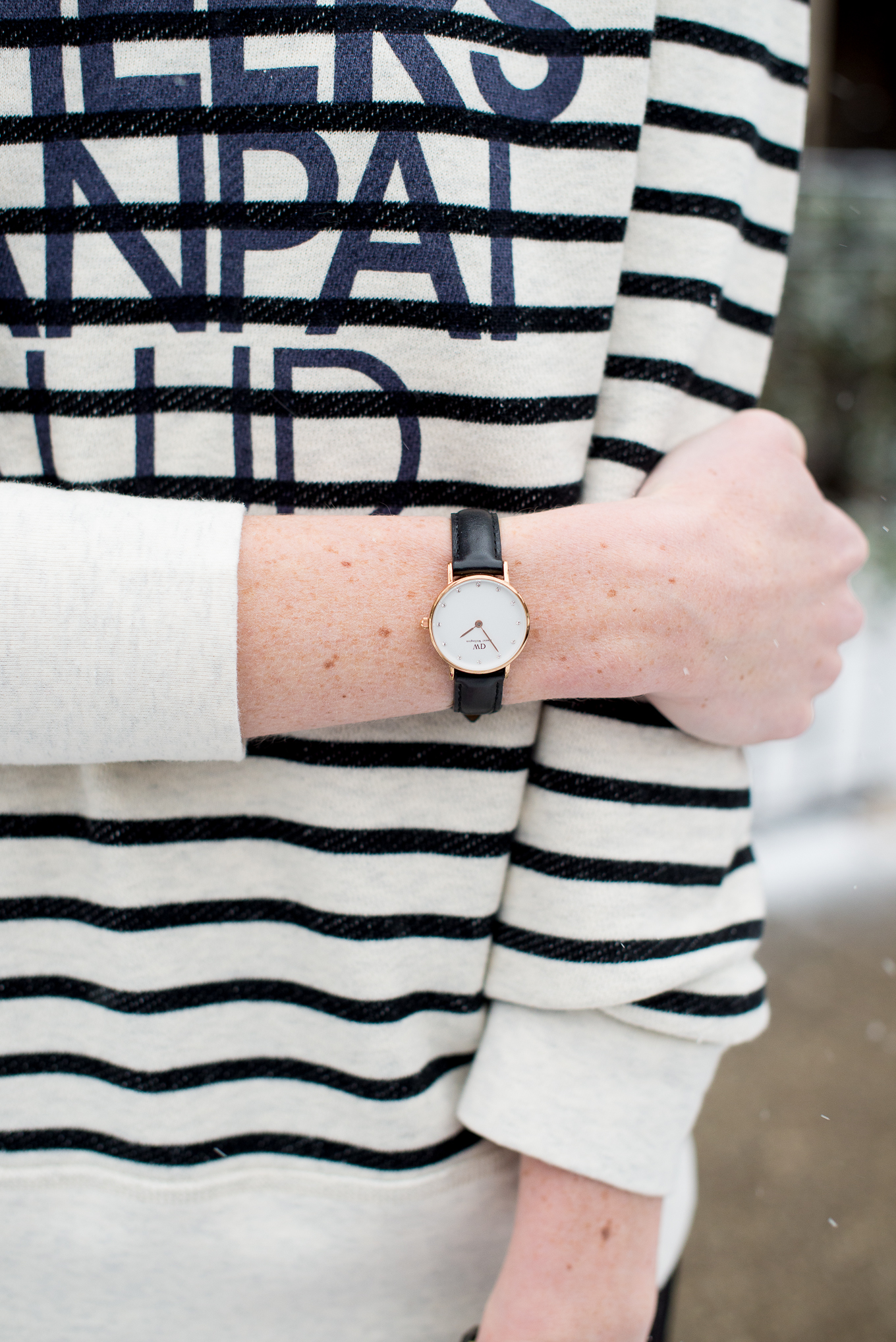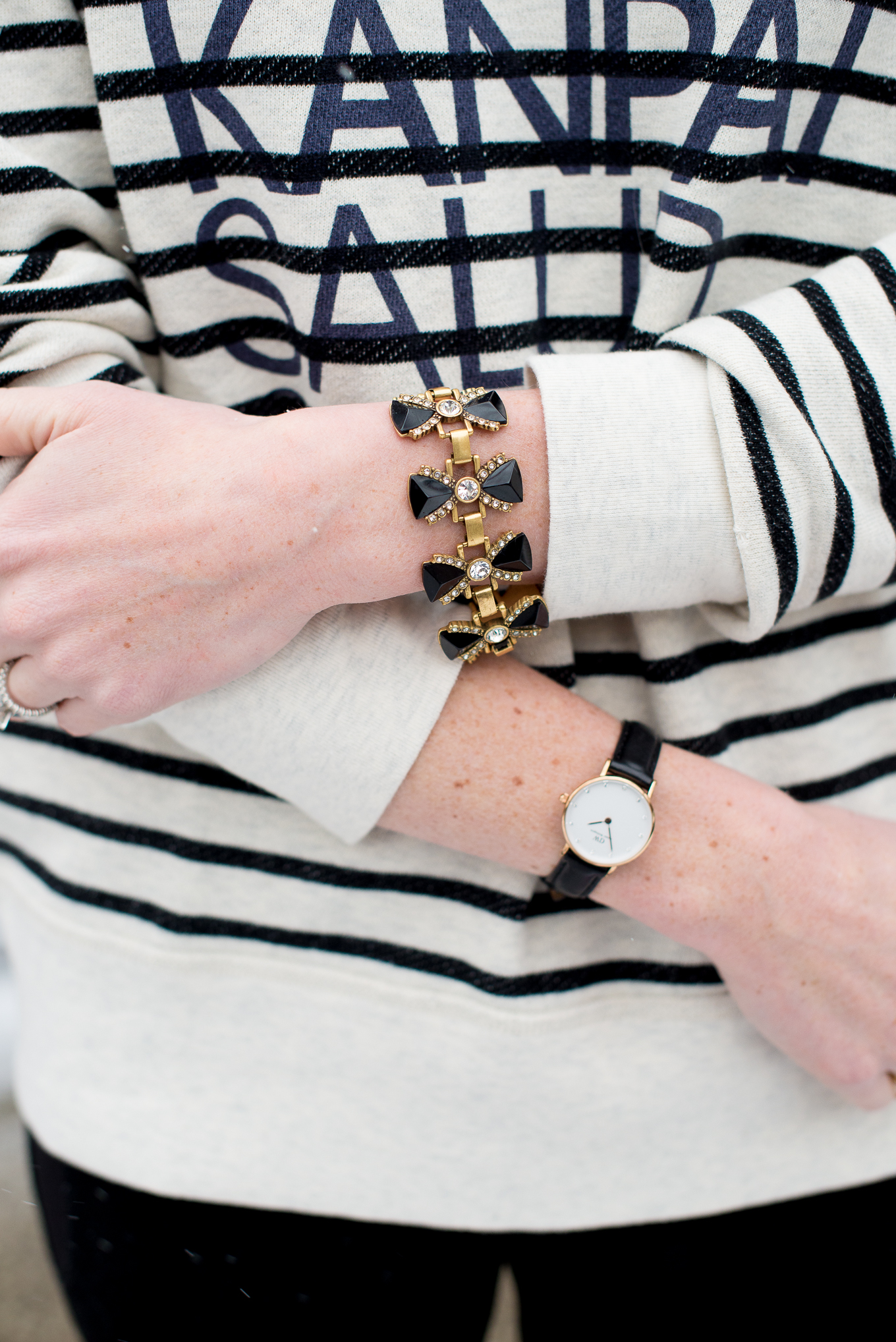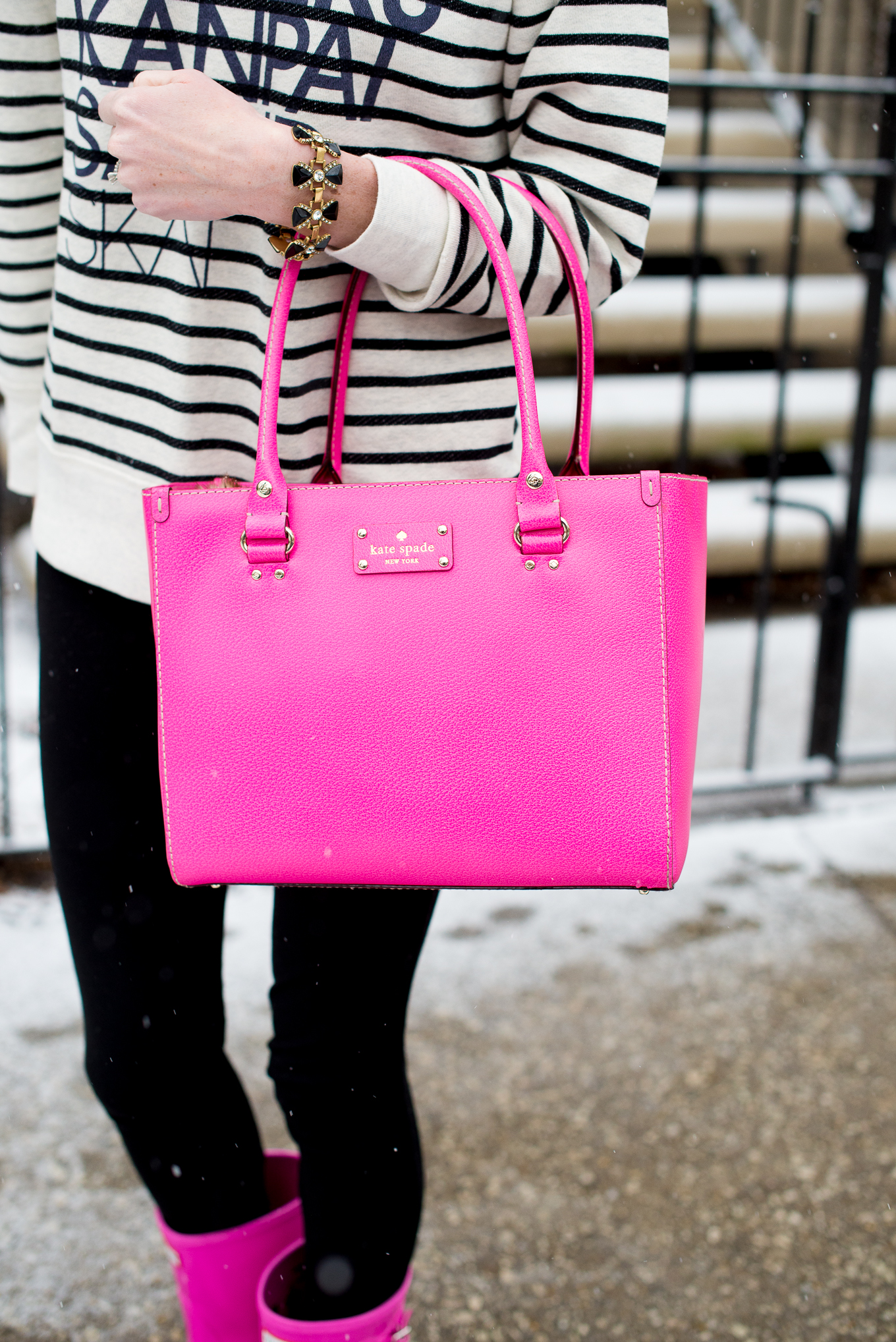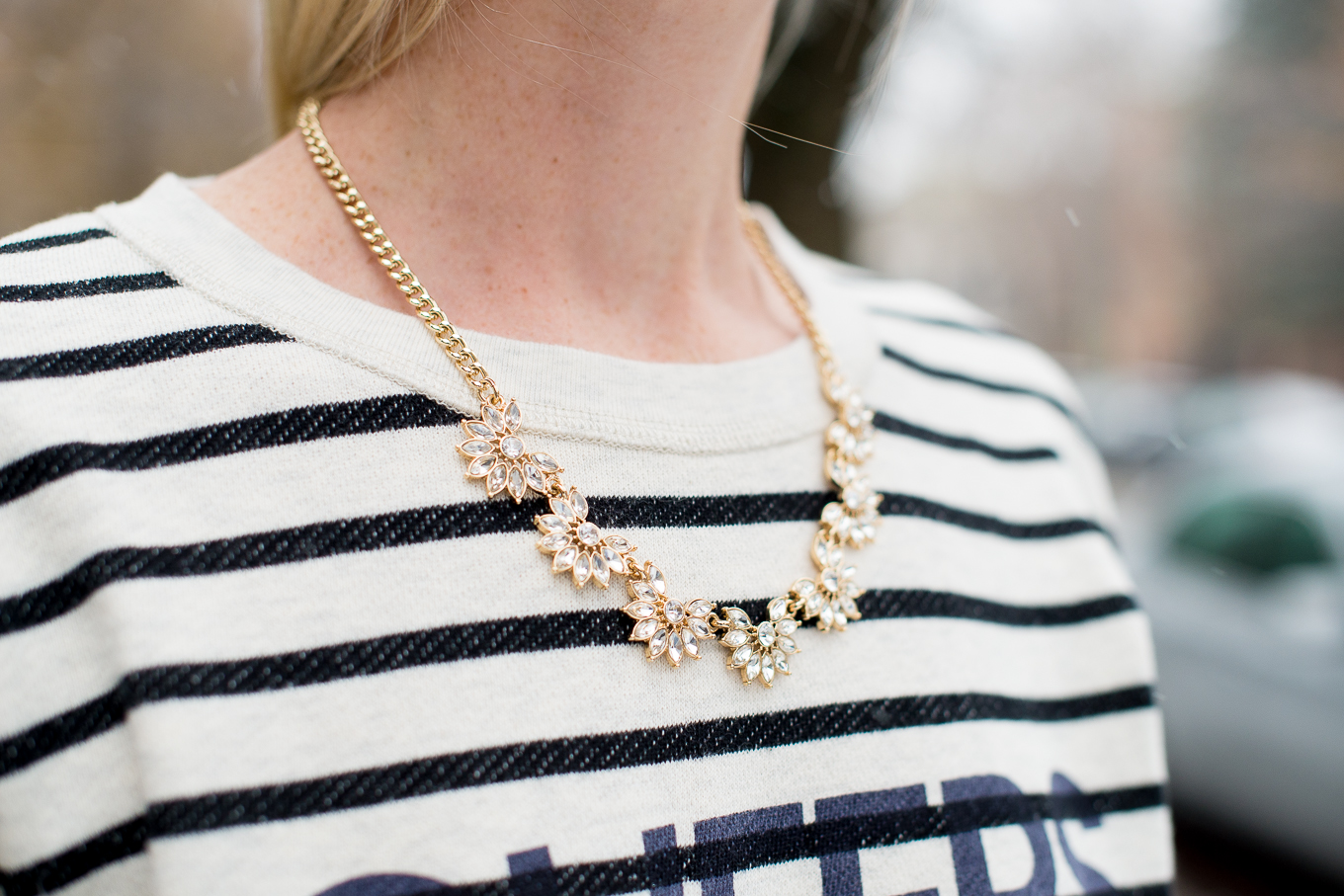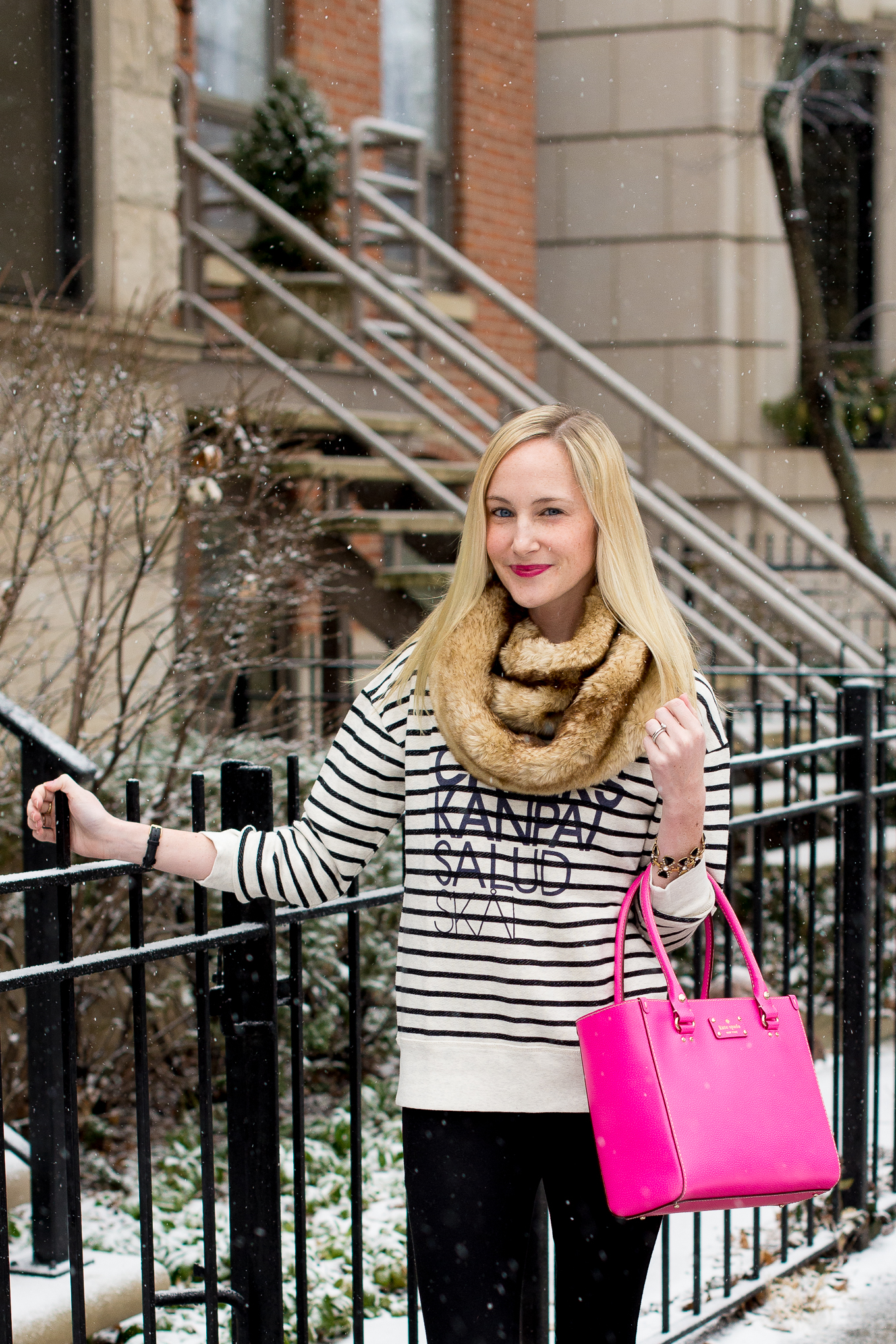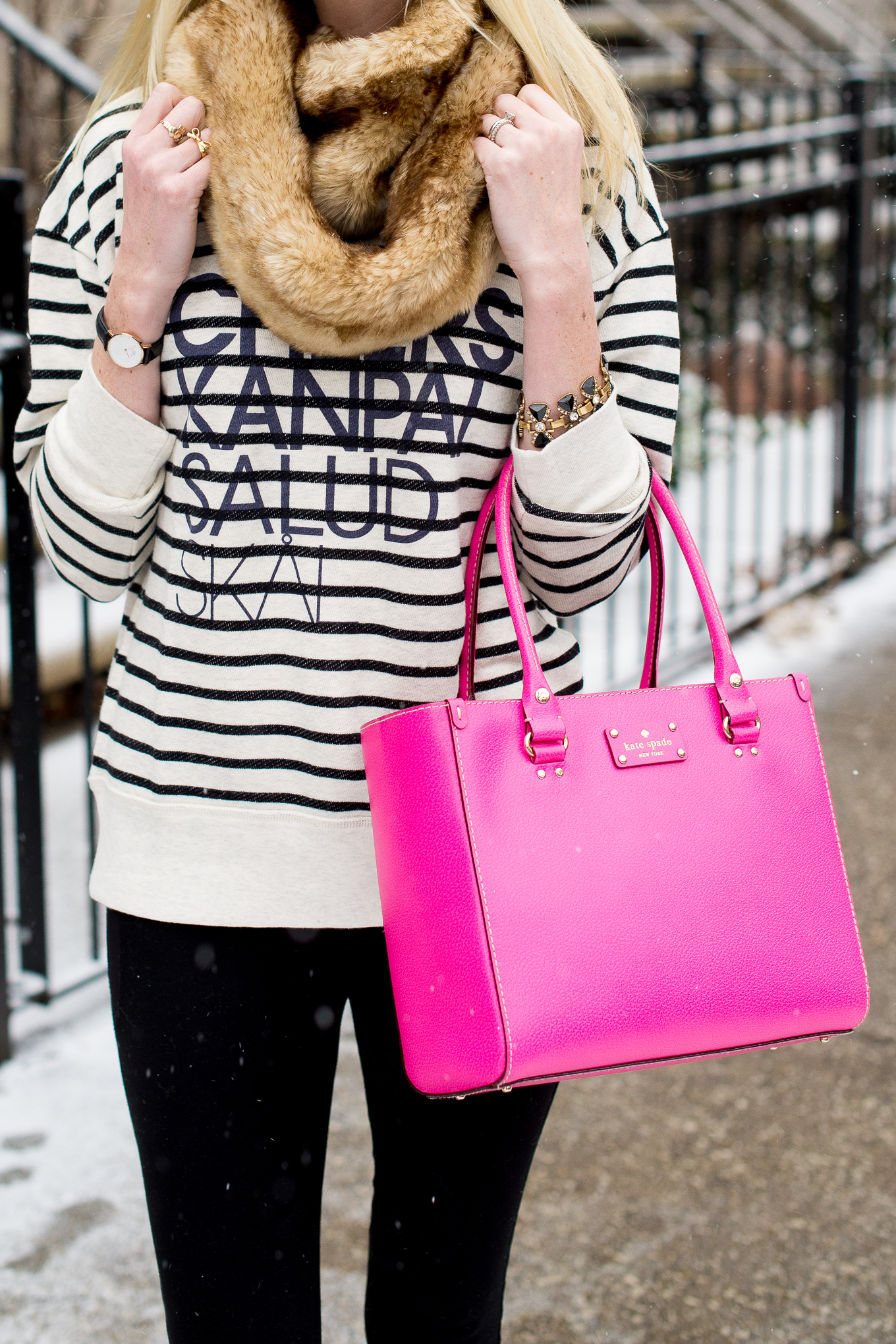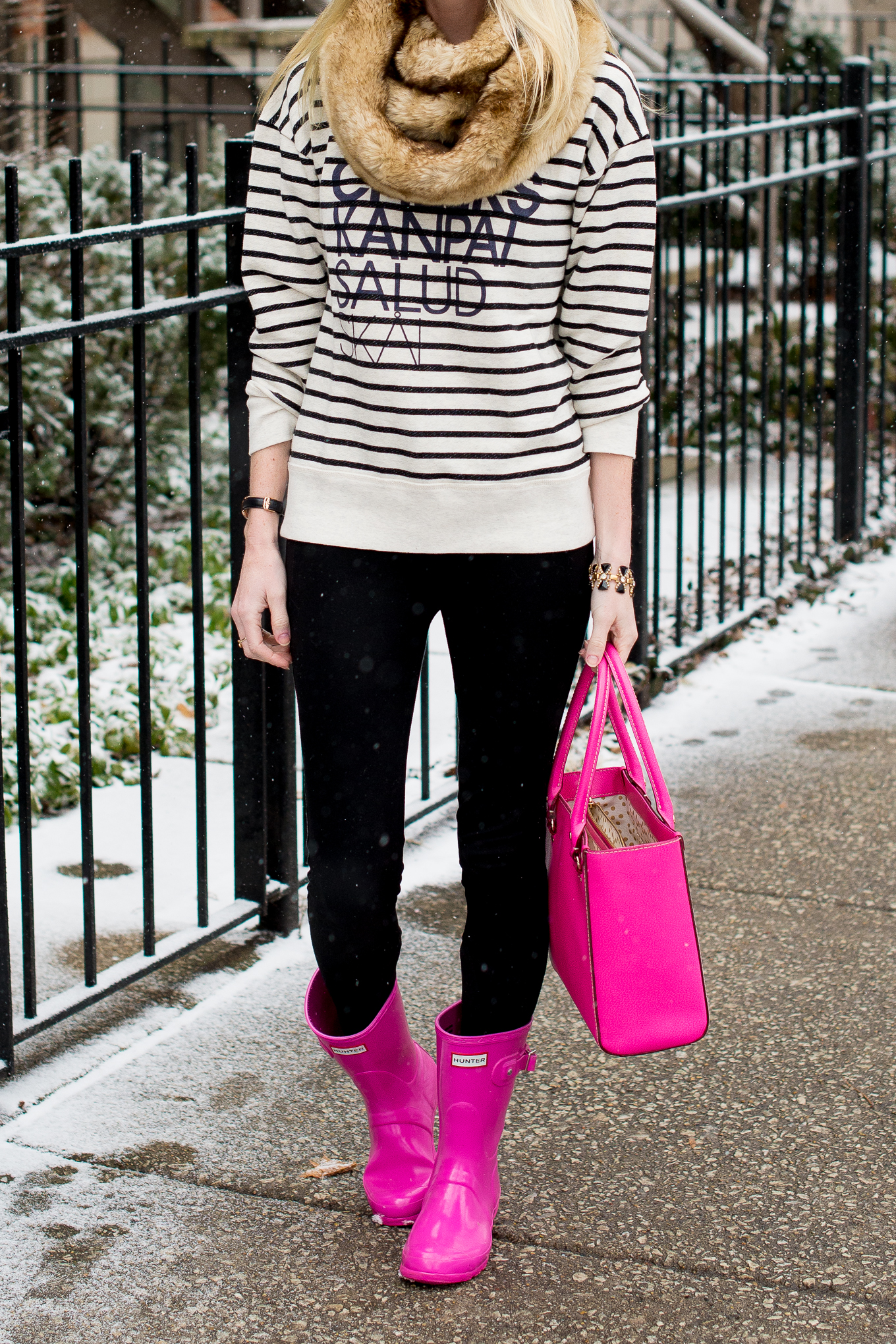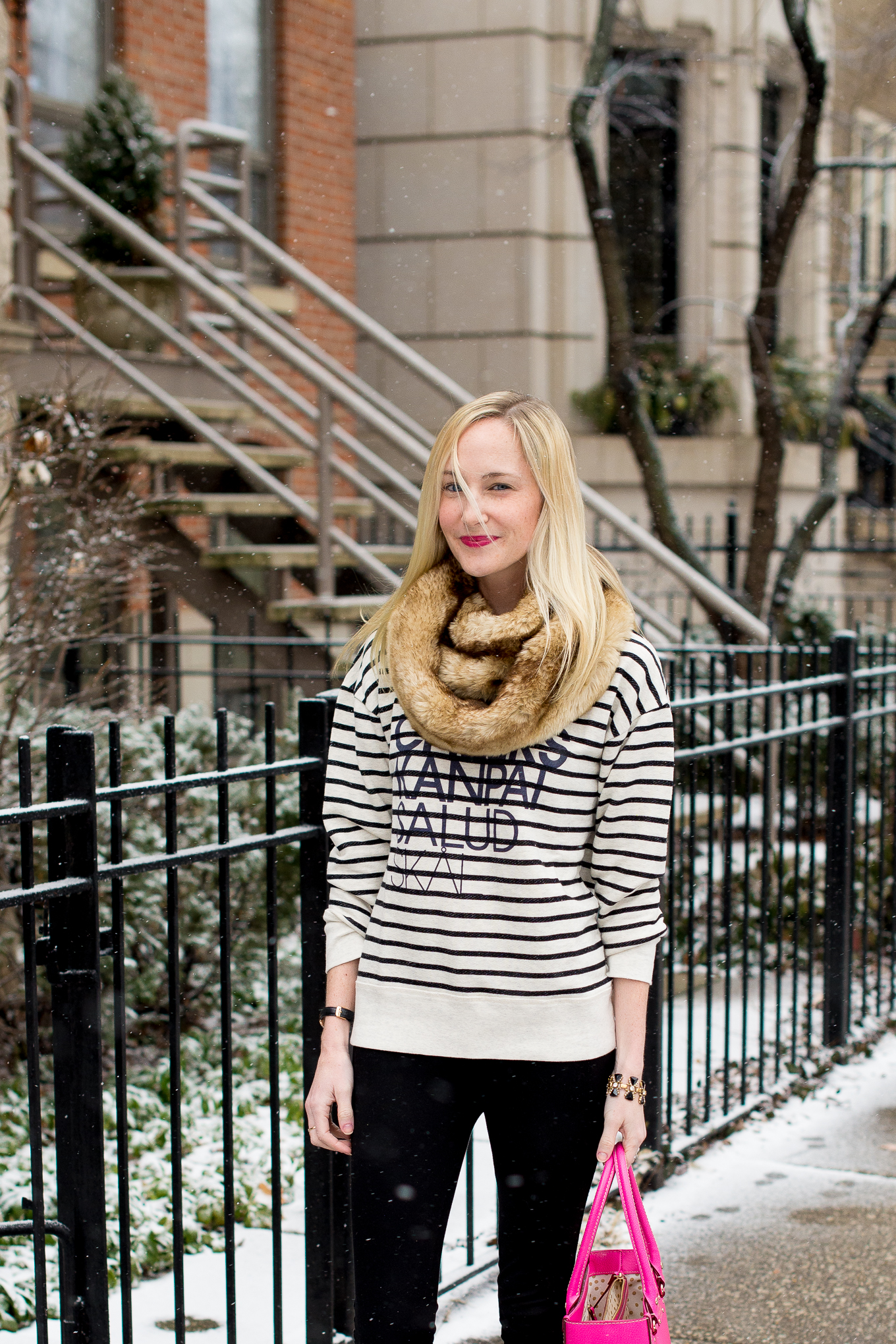 Hot Pink Hunter Boots