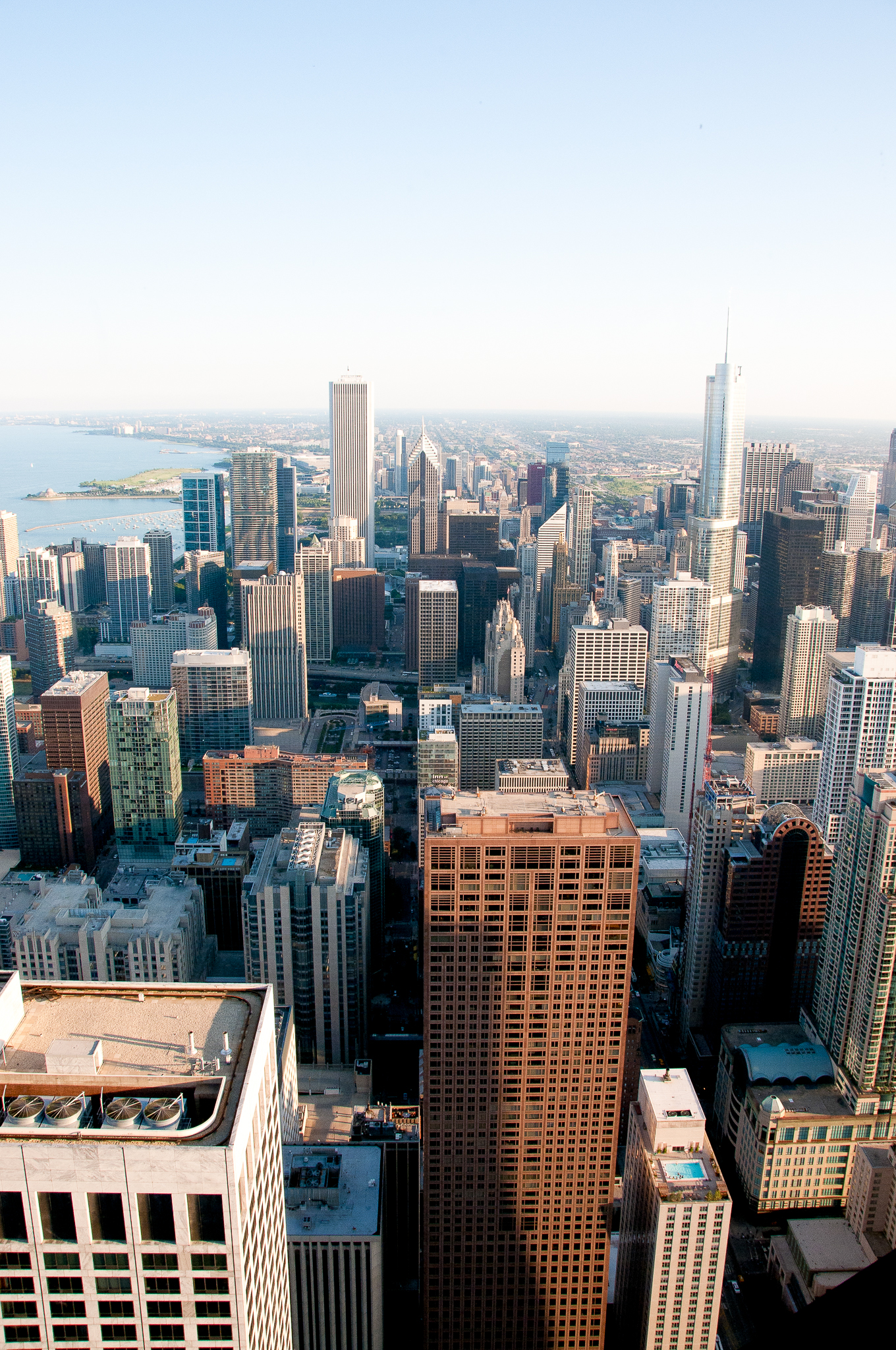 Admittedly, it's been a while since I spent a weekend night alone. (Marriage perk: built-in best friend by your side most of the time!) Last night, though, Mitch drove to Wisconsin to take part in our adorable nephew's birthday celebration… and I stayed here. Sadly, I had to miss the party, as poor Noodle was spayed this past week and is supposed to be "relatively inactive." (What?! She's a seven-month-old puppy! #impossiblefeat)
Here's the thing: it wasn't long ago that I had lots of hours alone. I mean, I distinctly remember spending many a Saturday night roaming the Upper East Side, eventually buying a slice of pizza and a single cupcake and bringing them home to binge-watch "Friends" or "Arrested Development" by myself. (And being pretty happy about the whole thing, I might add!)
Much has changed since then. In such an amazingly great way, of course… but it's apparently kind of difficult to get back into the groove of being solo. Even if for a night.
So what did I do? First, I paced around a bit. I blasted Ryan Adams in a tribute to his recent heartbreak, cleaned every square inch of the apartment, and did the laundry. Then I walked Noodle (being mindful of the cone), and set up Hootsuite–something I've been meaning to do for… forever. And in the process, I somehow contracted a computer virus. (User error, for sure, and a big thank you goes out to to Blair and my father for calming me down and fixing the problem!)
After that, I called my mom. I think I asked her what she was "doing" at least five times. She had plans to go see "The Imitation Game" with my father–which she repeated, five times, haha–but least she pitied me and kept me on the line for a good half hour before she and Dad had to leave. Thanks, guys!
I then called Mitch and asked him how to rent a movie on the Apple TV, as I wasn't sure what our four-digit password was. (Sad, I know.) Noodle and I decided on "The Spectacular Now," and settled in for 95 minutes of romantic comedy goodness. And then we moved to the office, where Noodle fell asleep on my lap, and I "caught up on some work stuff"–which really means "messed around on the computer" for a while. During which time I found these photos of various trips to Chicago from 2009 to 2011.
If you're just tuning into this little blog now, Mitch's family lives about two hours south of Chicago, and so we've made quite a few trips to the city over the years. Looking back at the photos, I'd kill to tell my 2009-2011 self that one day, I'd live here. Never in a million years did I ever think I'd leave New York.
I know that there are loads of people out there who are way more adventurous than I am. For example, one of my best friends, Allie, up and moved to Thailand after college, and she still resides there today. And a bunch of my Fairfield friends moved abroad for several years. My cousin has essentially traveled the world, too. But I'm grateful for my little adventure–all 800 miles of it–and it's surreal and wonderful and beautifully weird to look back on photos of my current home from a time when I didn't live here.
So with that, I leave you with some very touristy snapshots I took of Chicago a long time ago, when the Windy City was simply a "trip." (And when I was staunchly opposed to makeup or doing my hair. #darktimes, #darkundercircles, #apologies)
…Isn't it lovely to have two homes?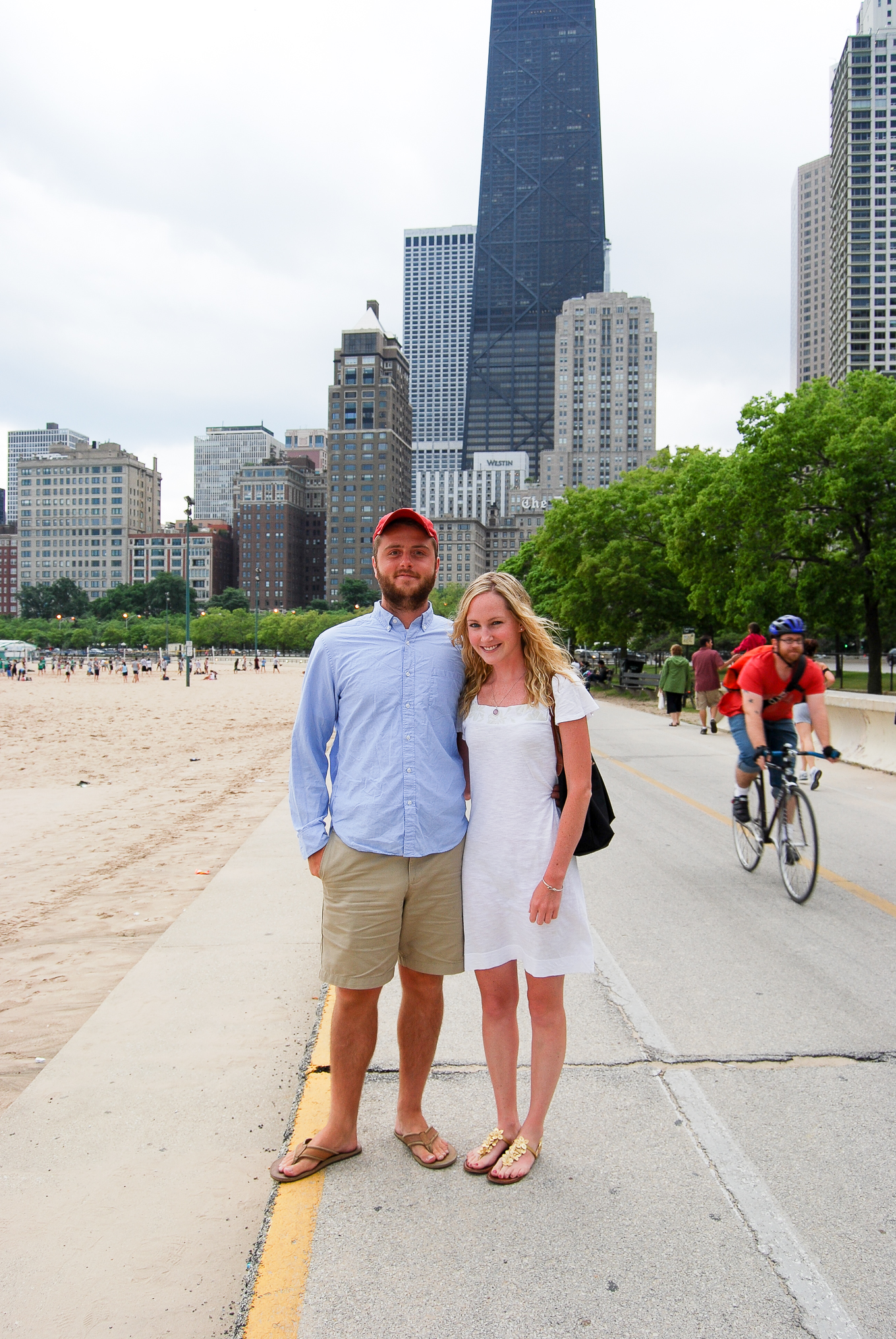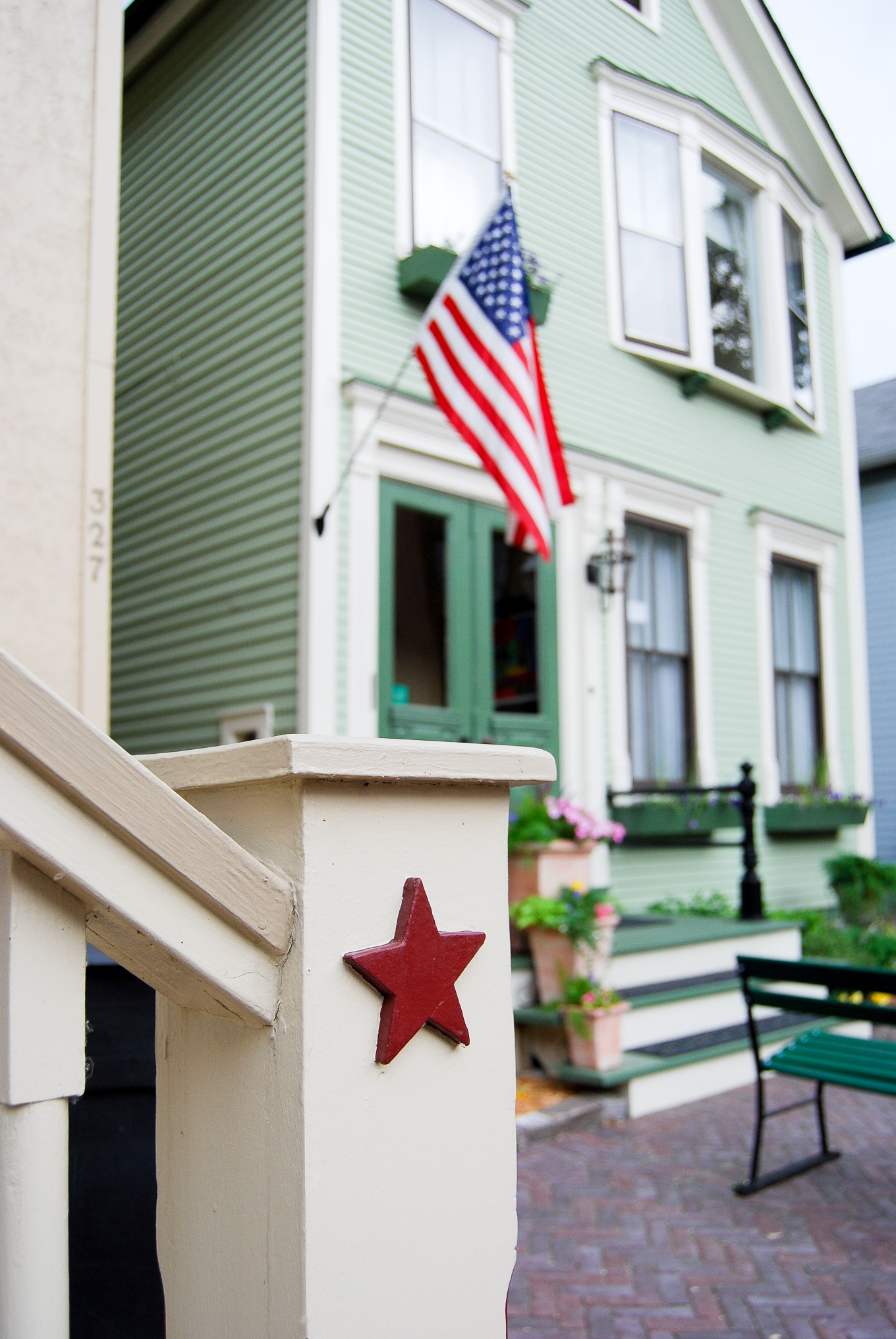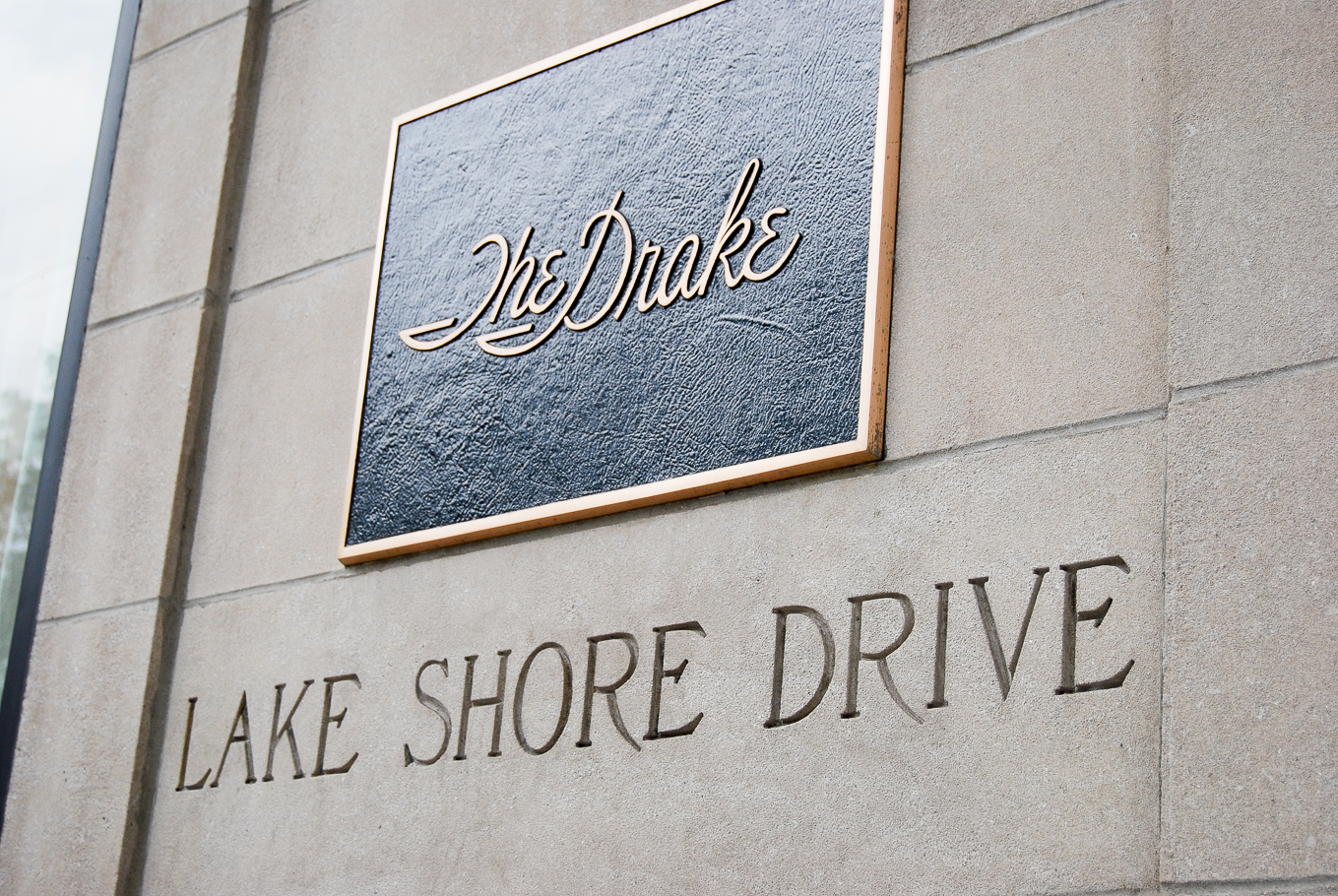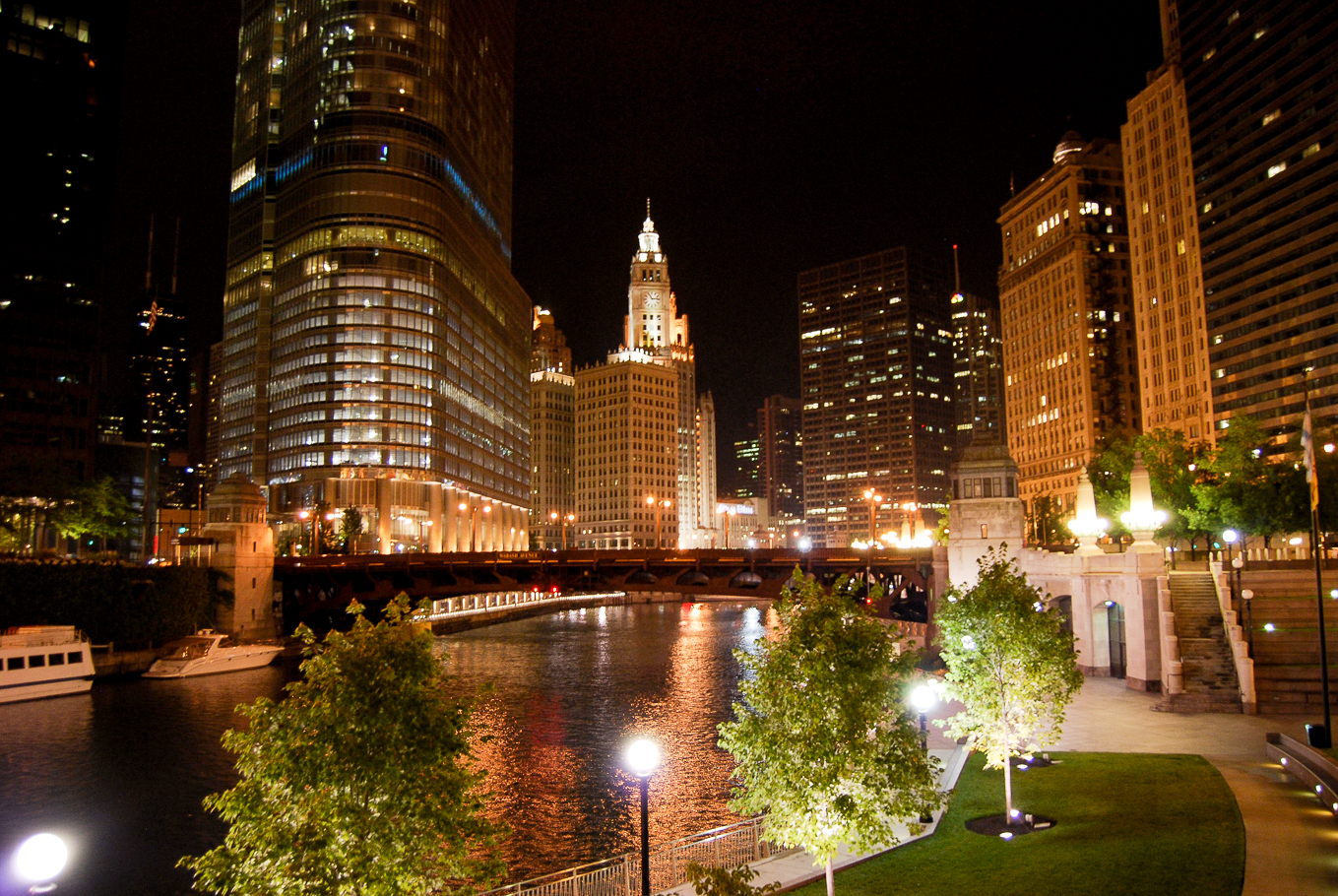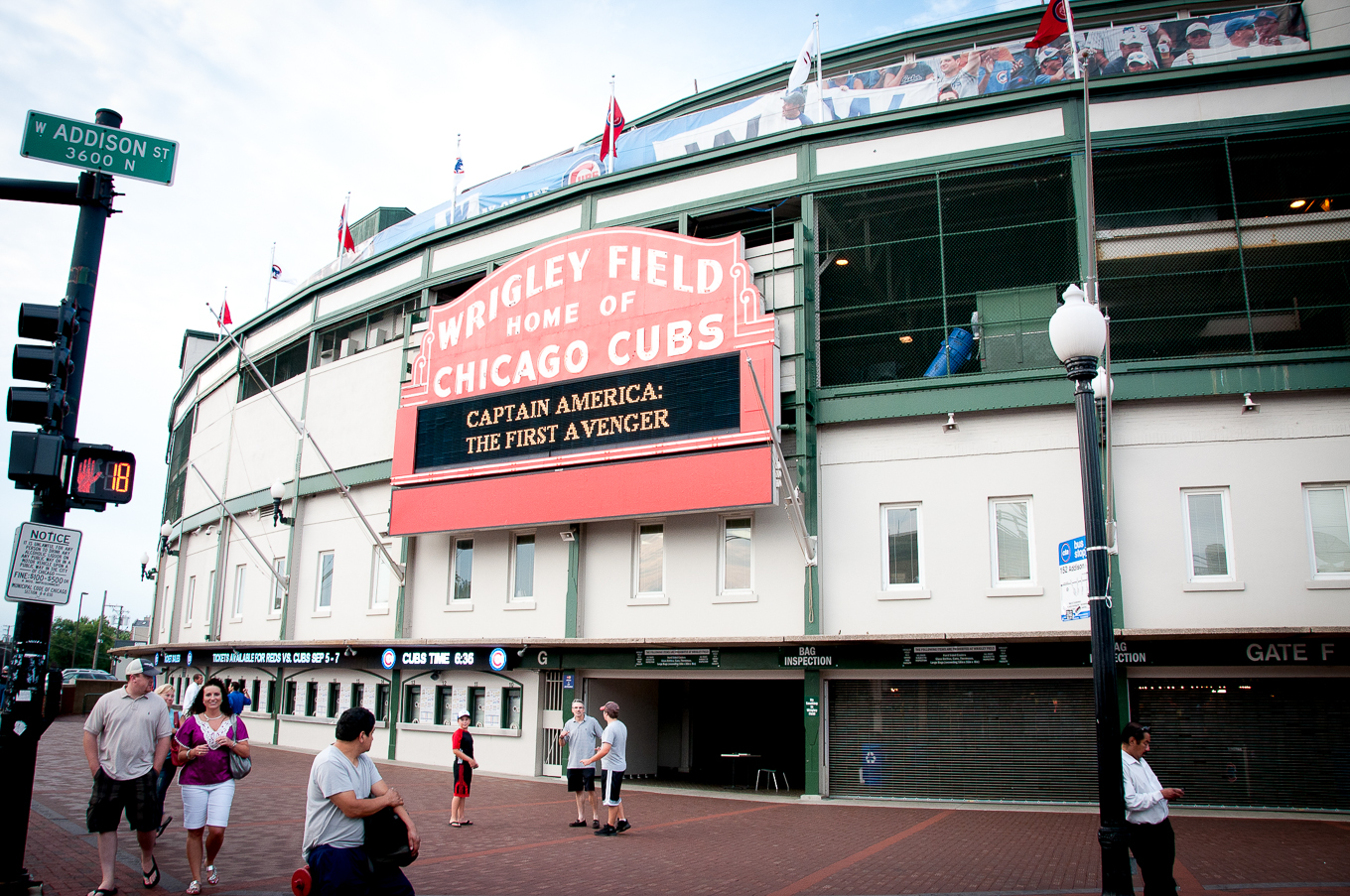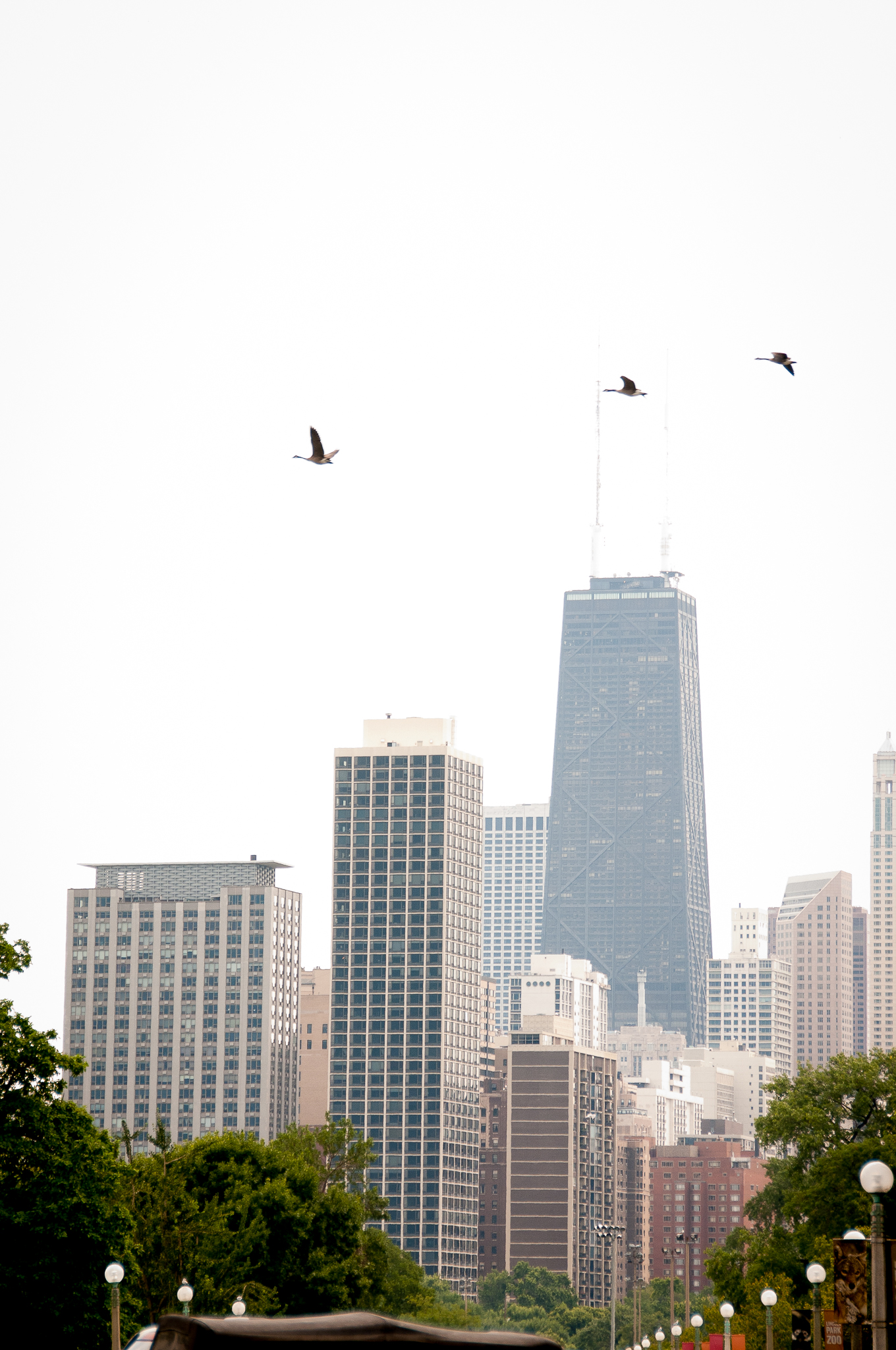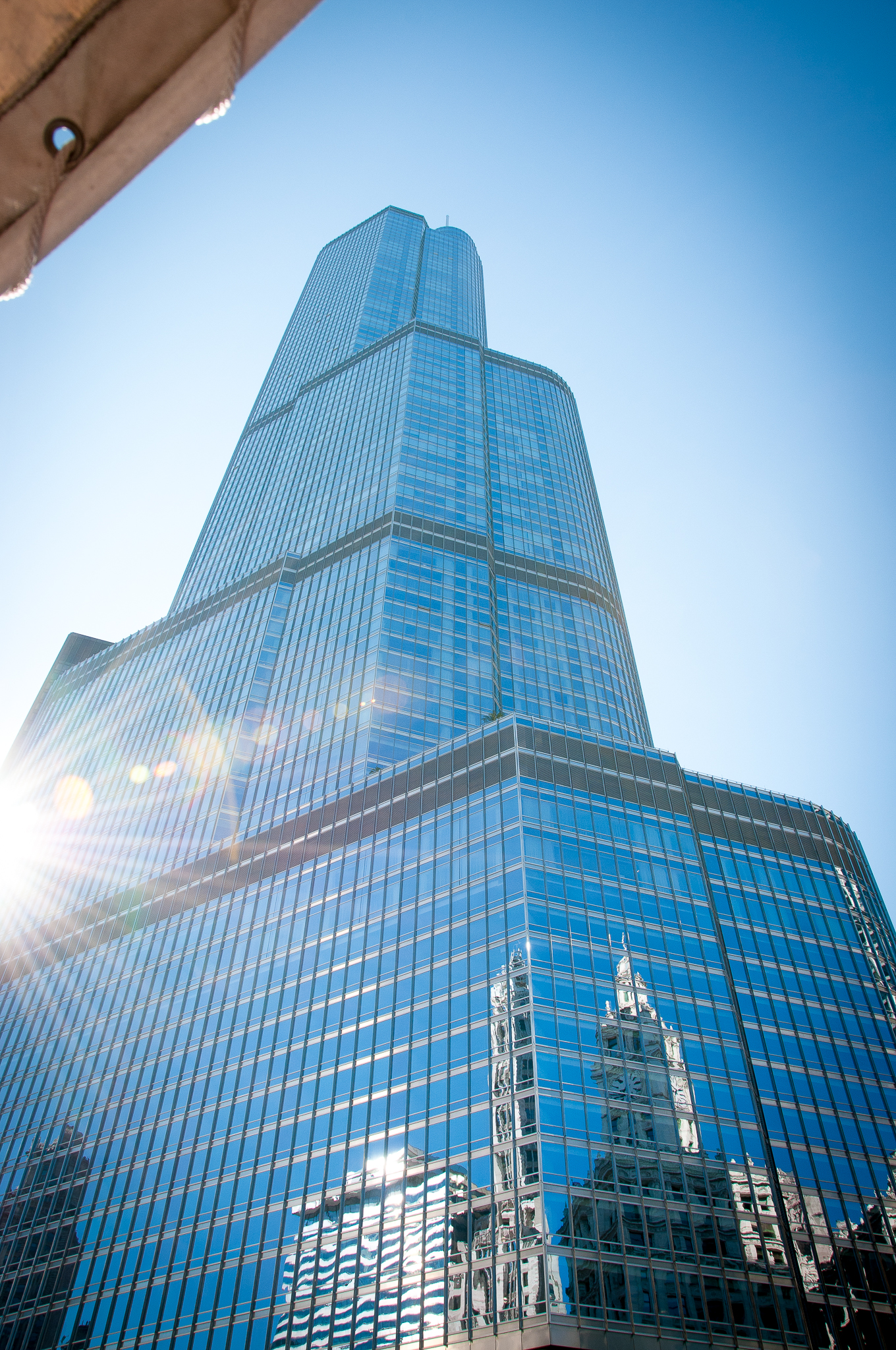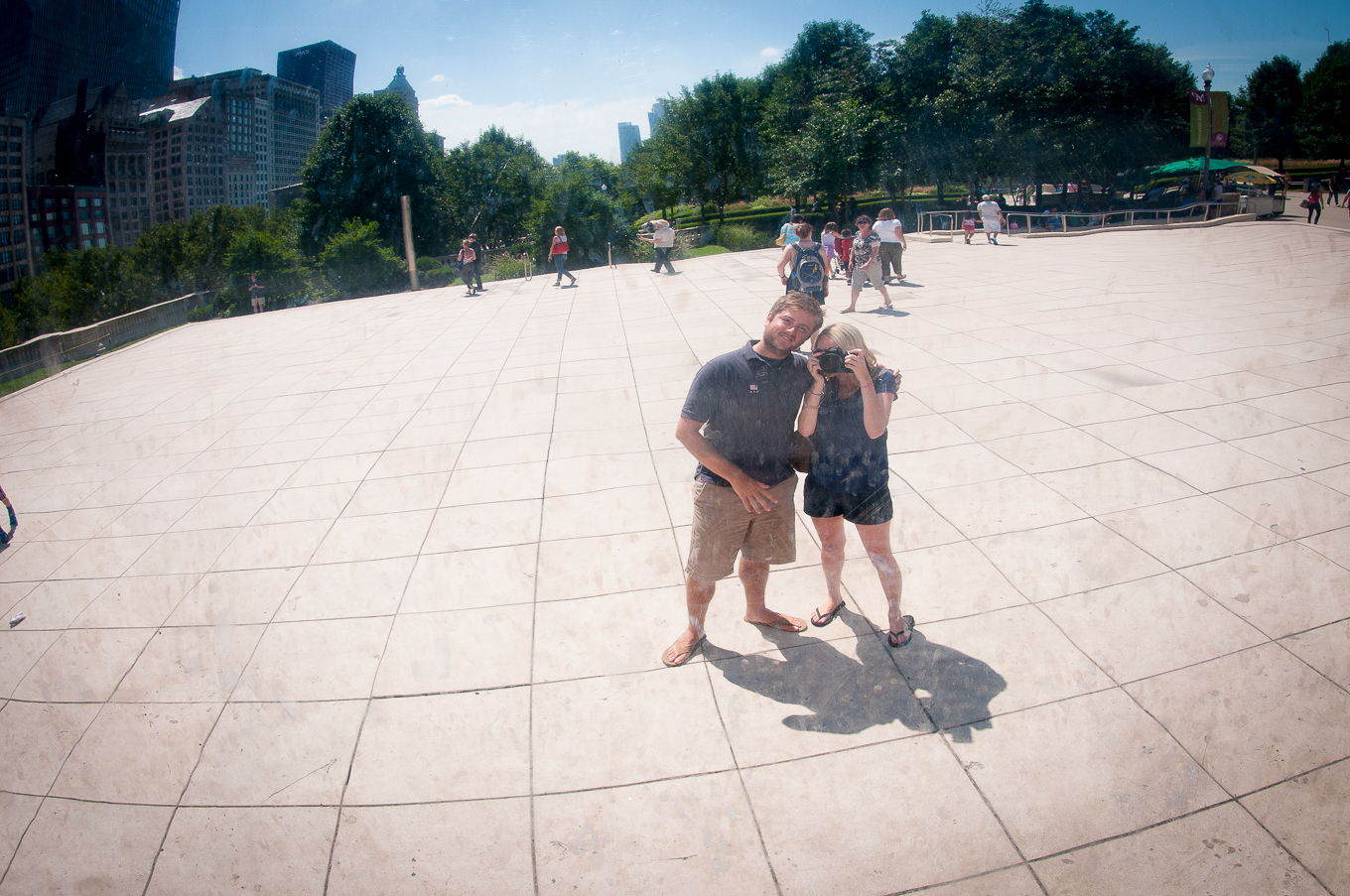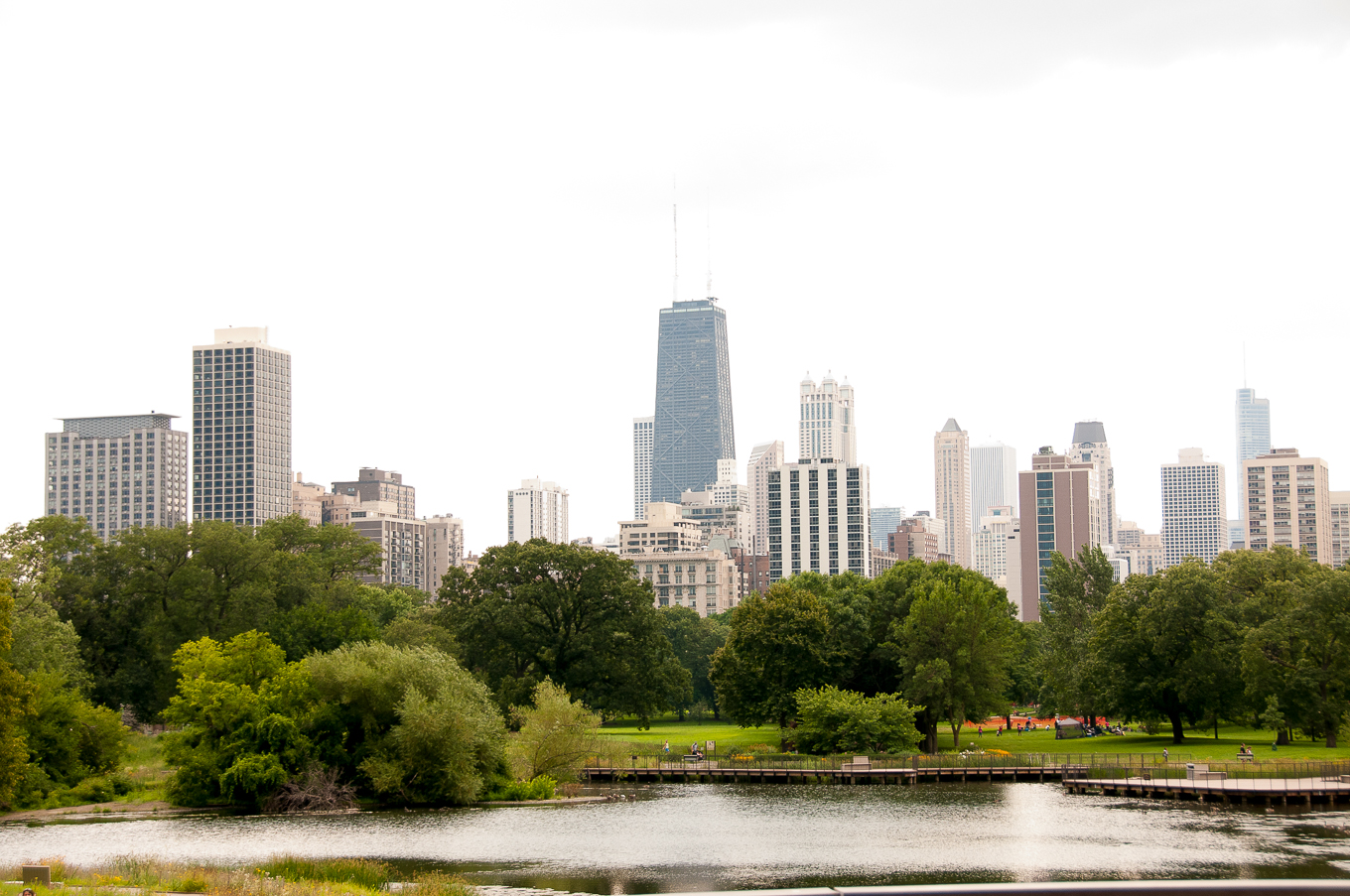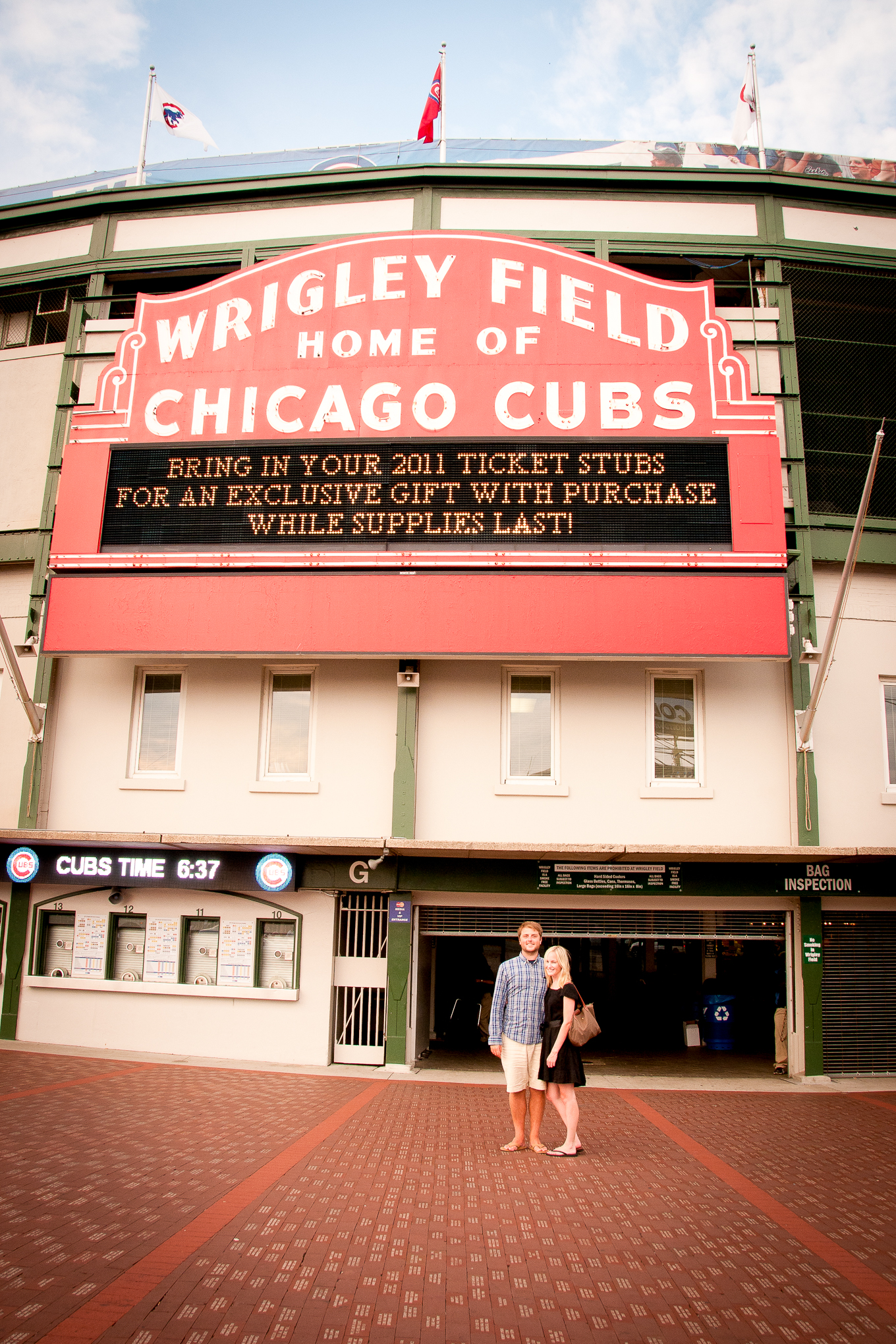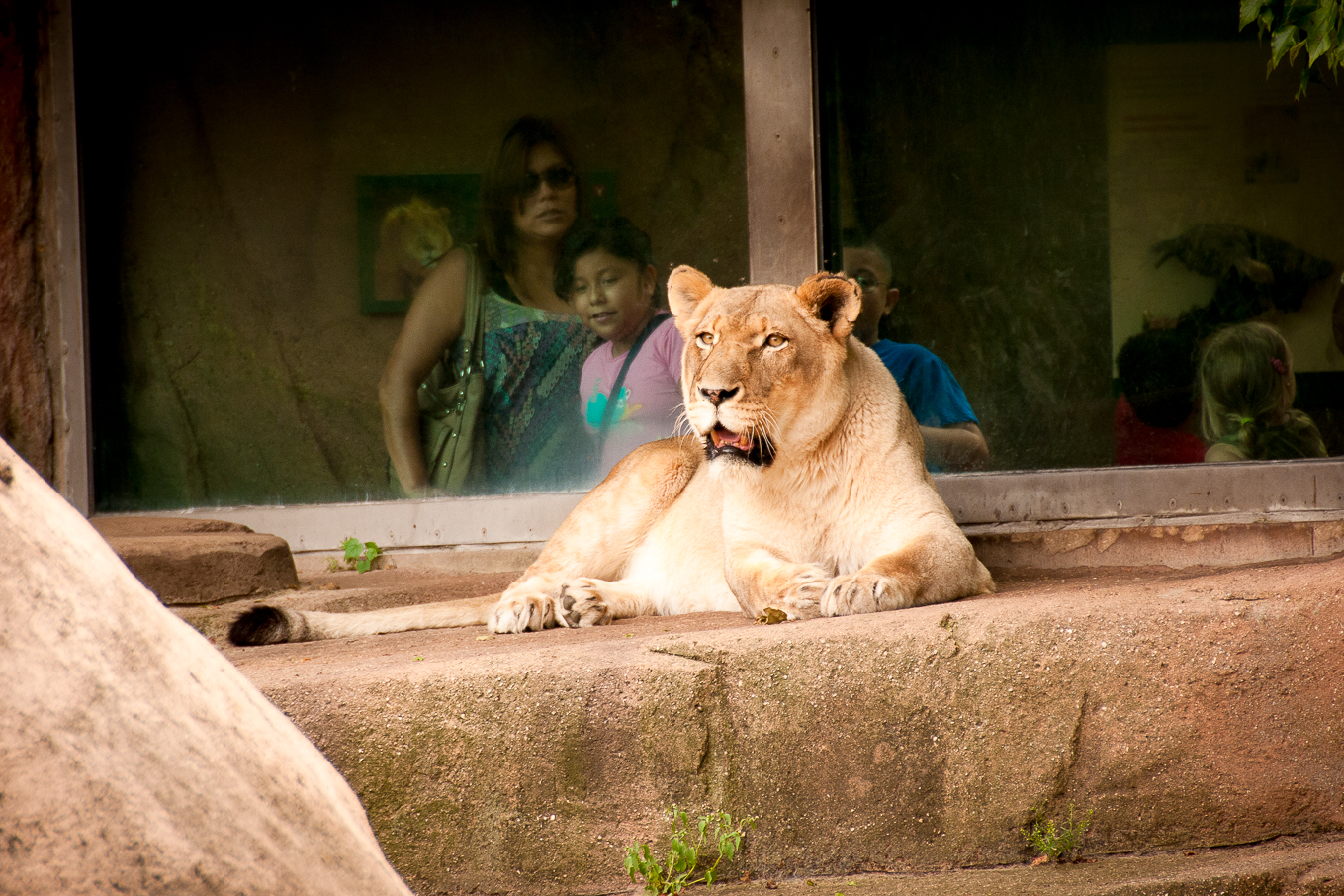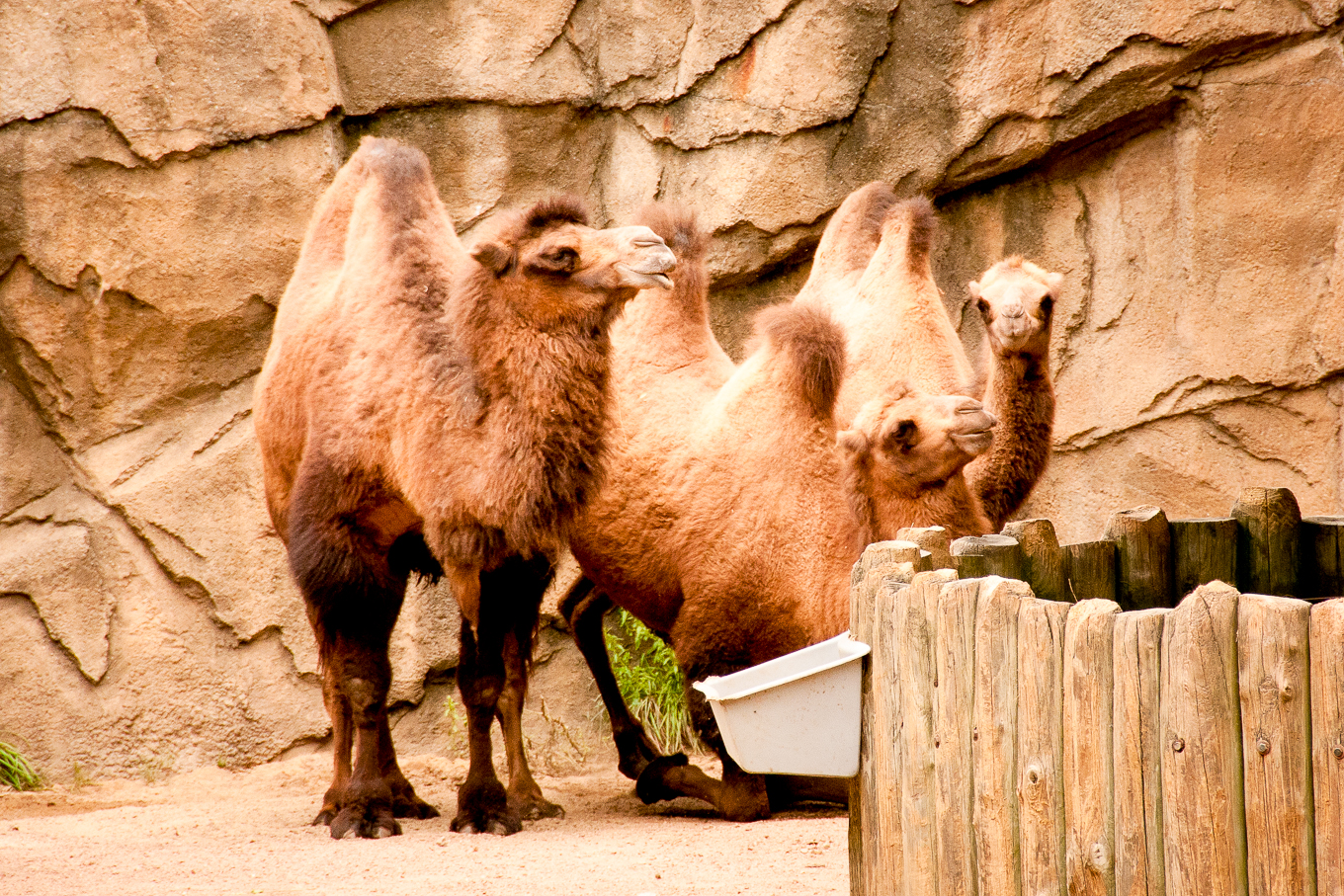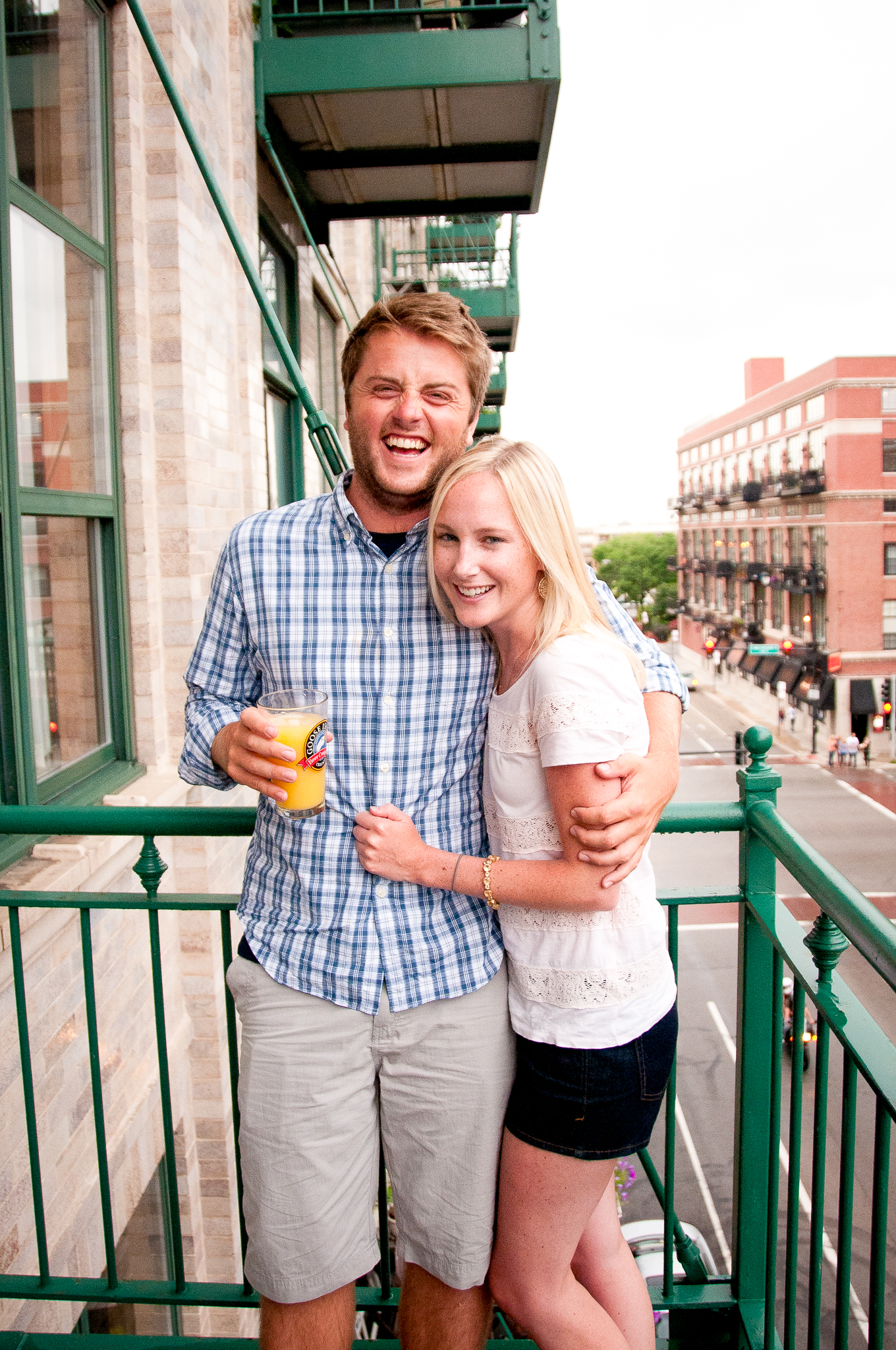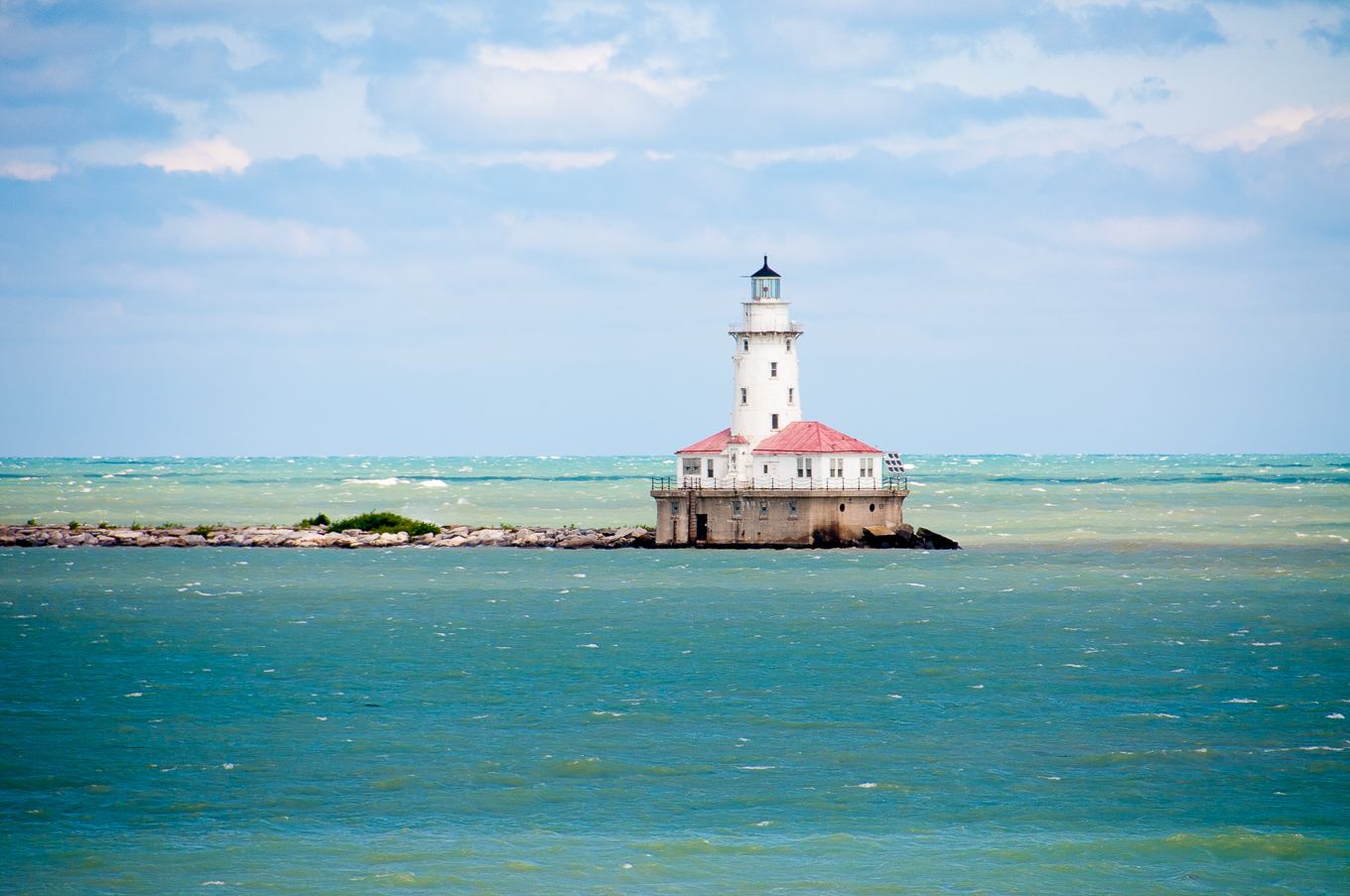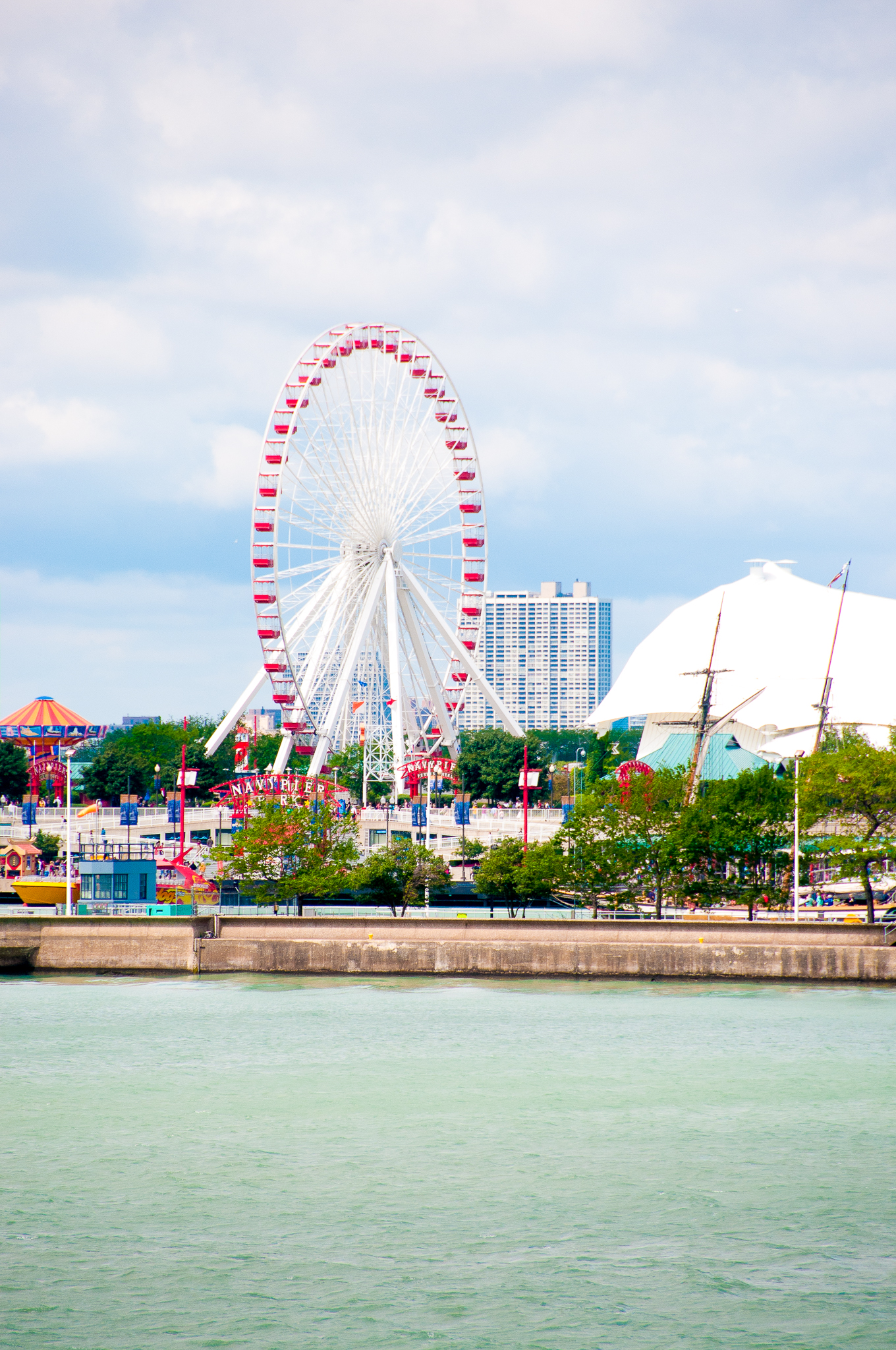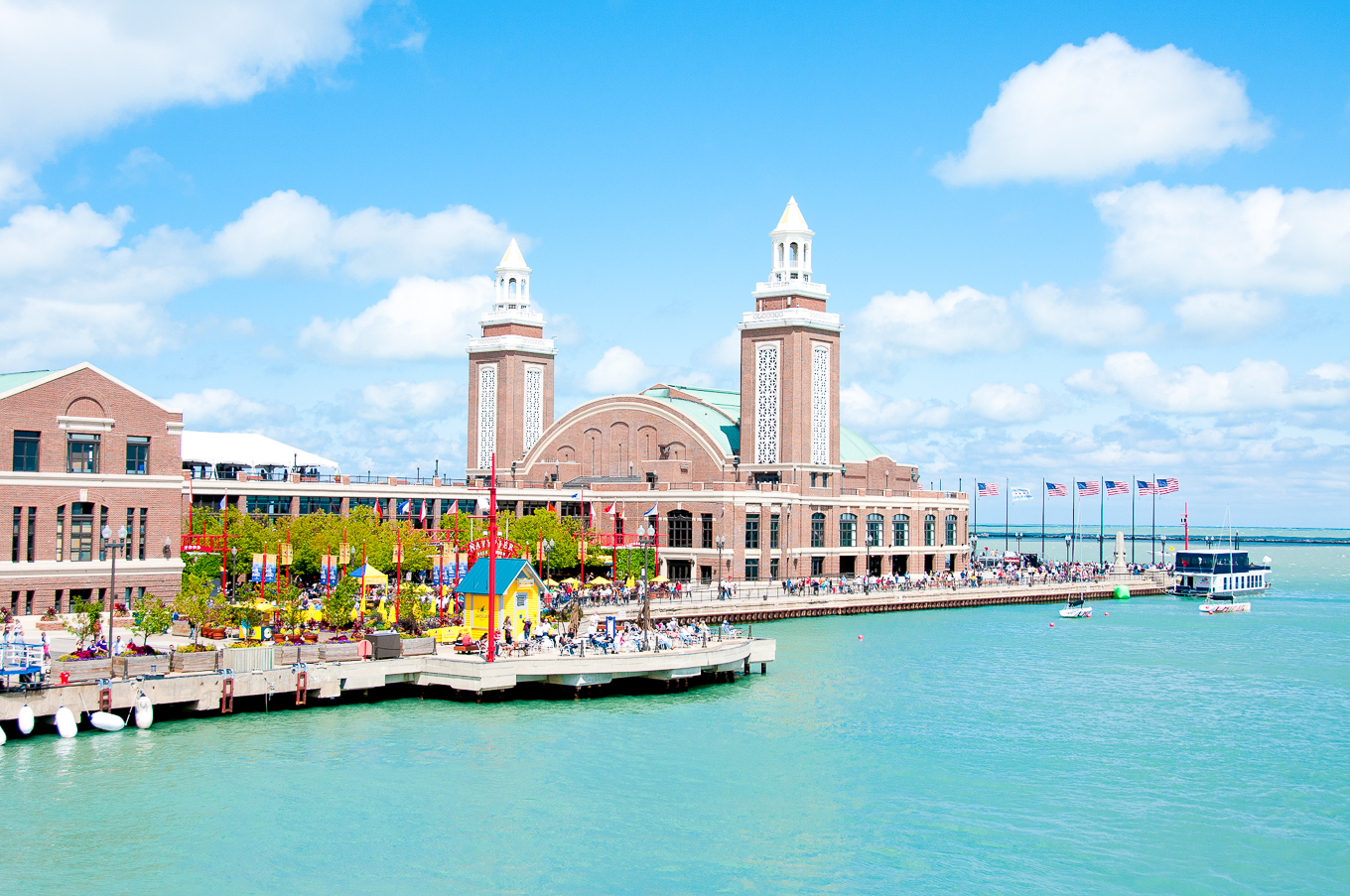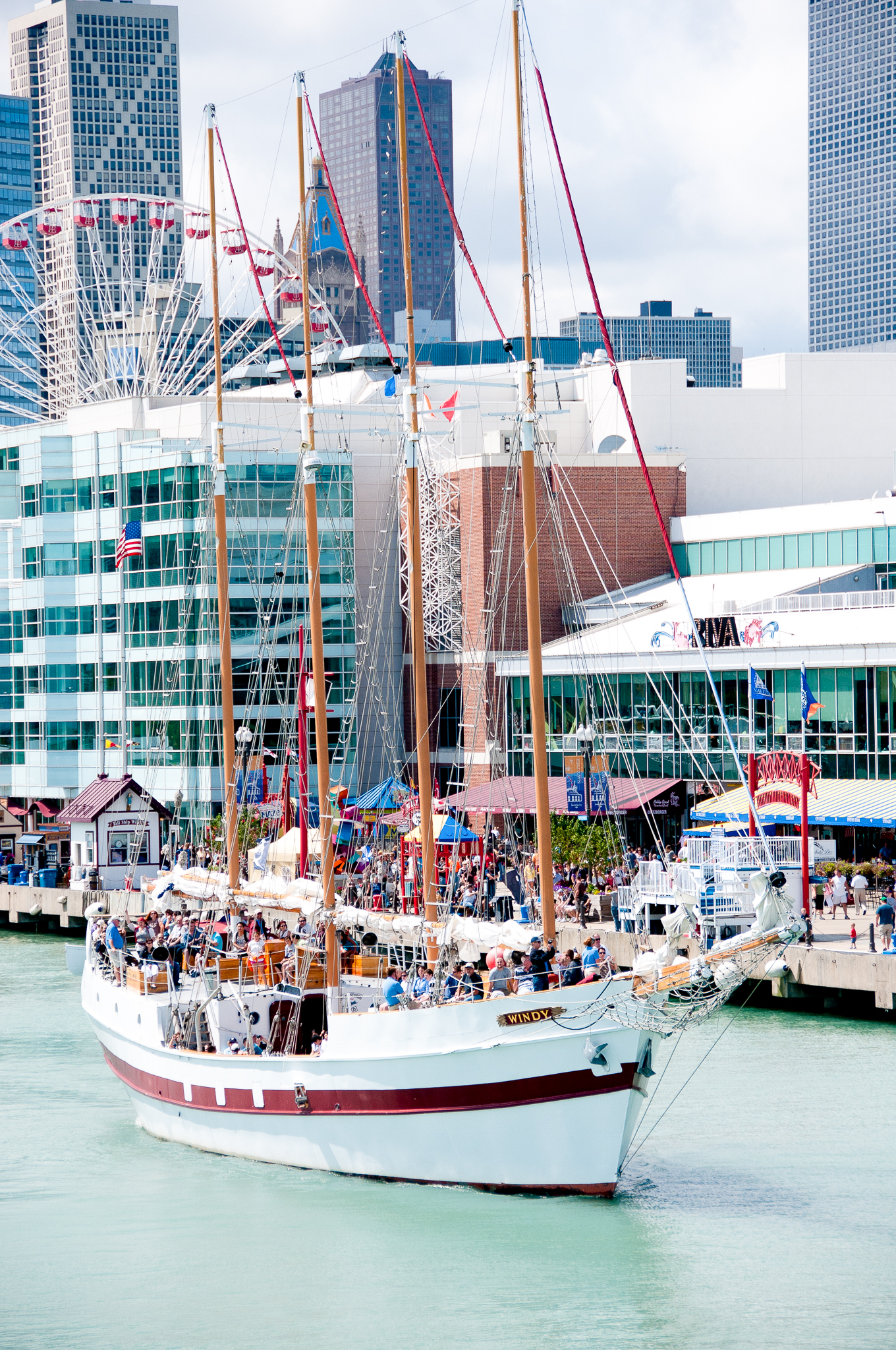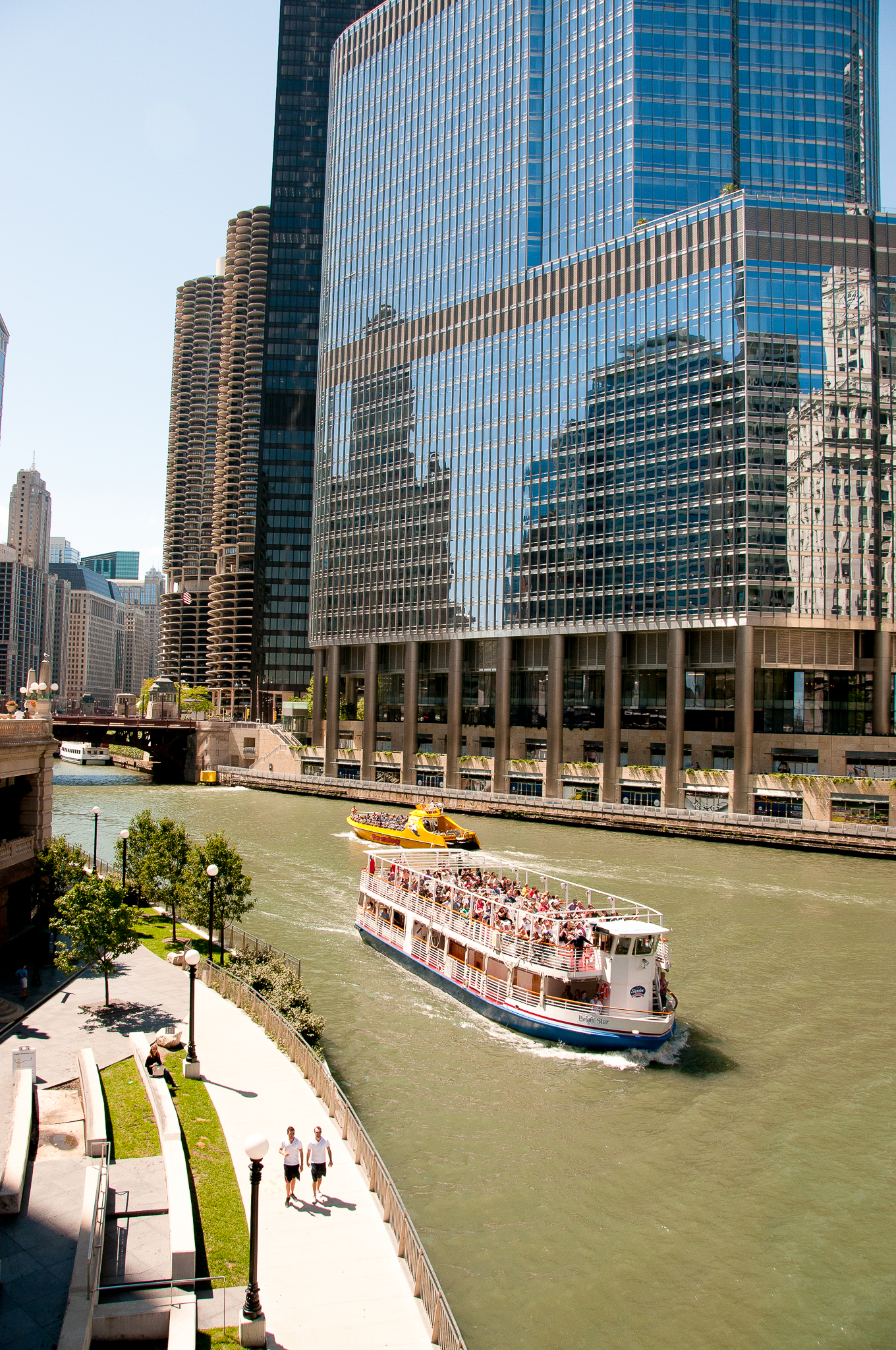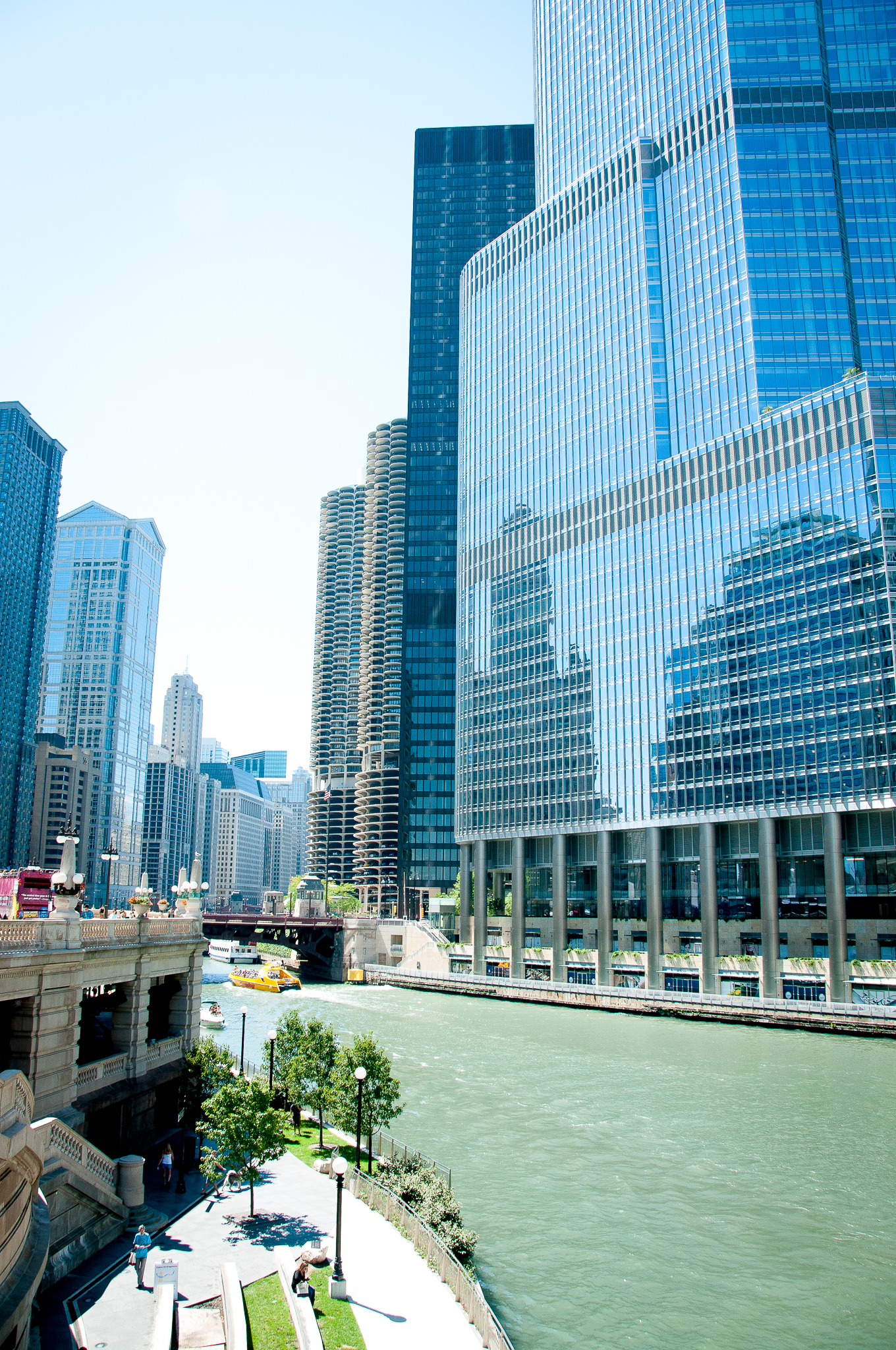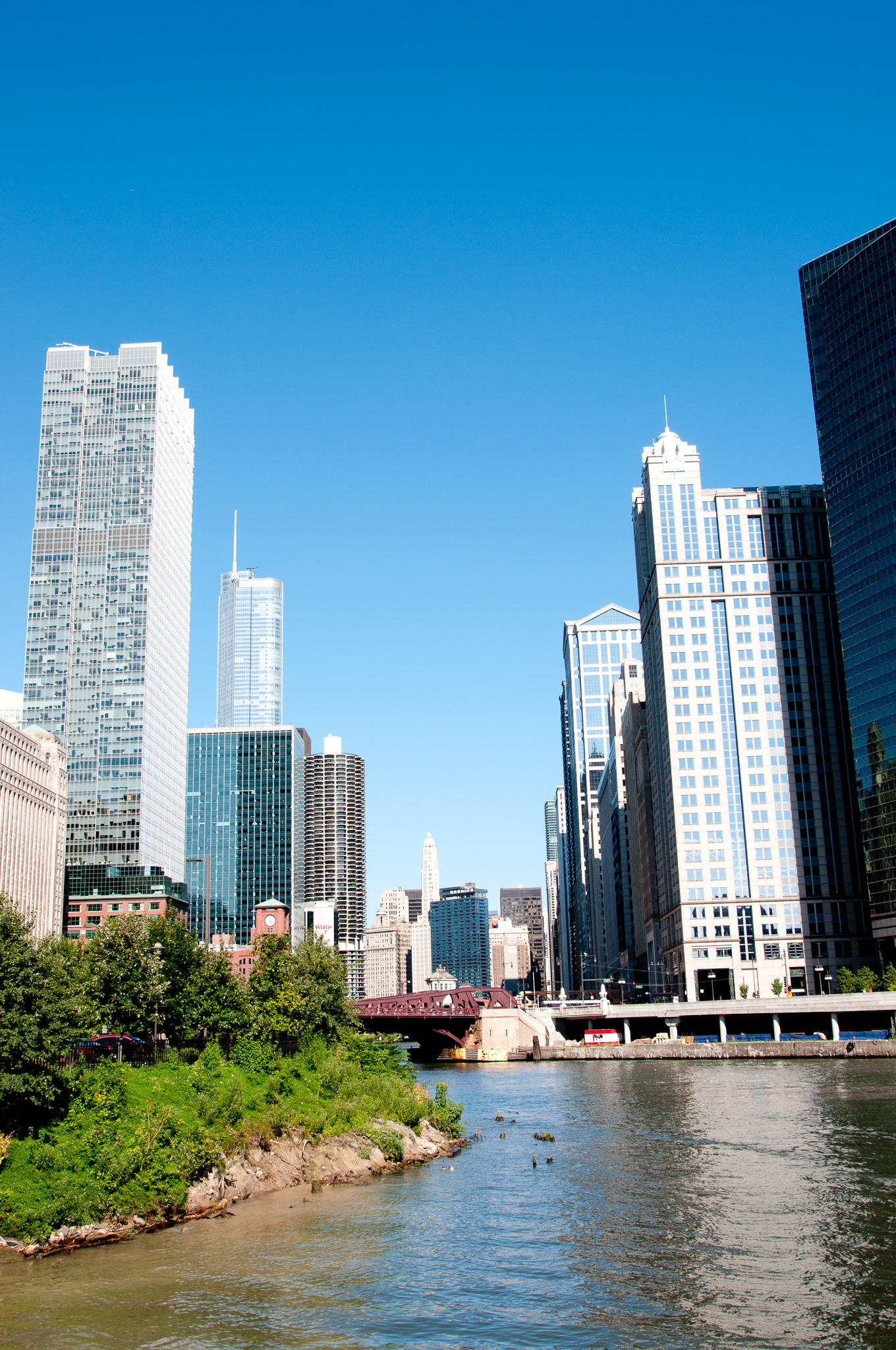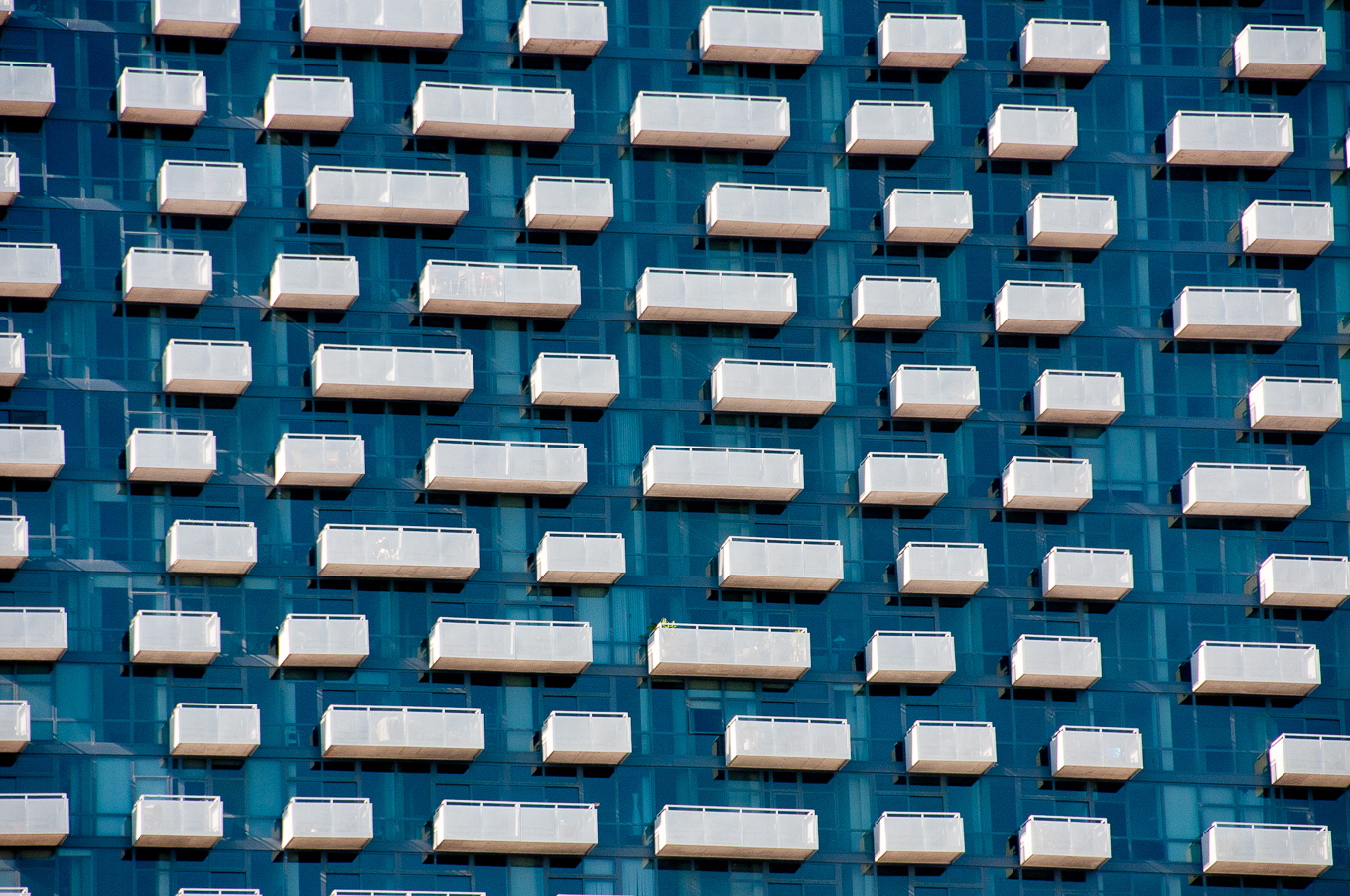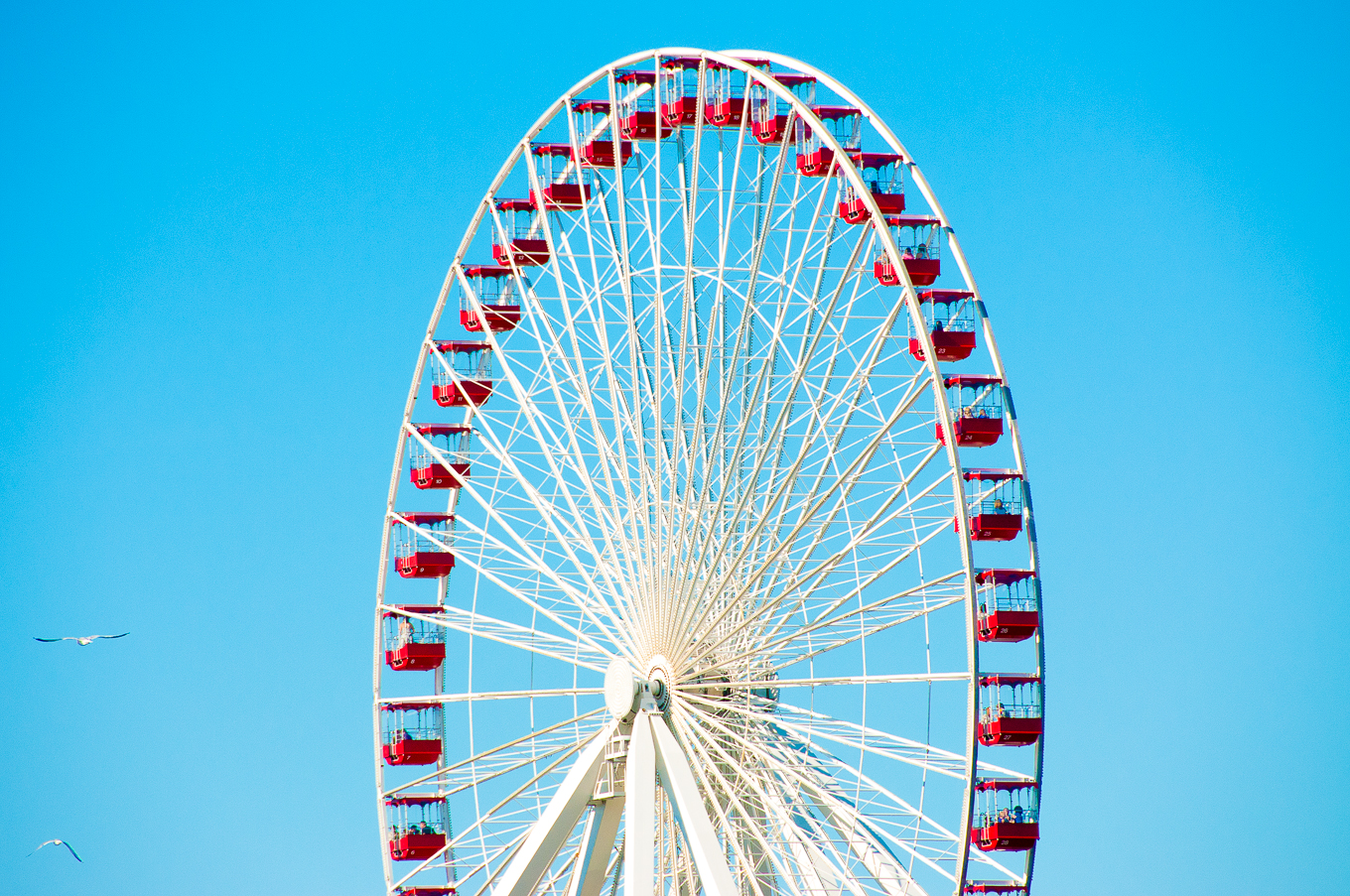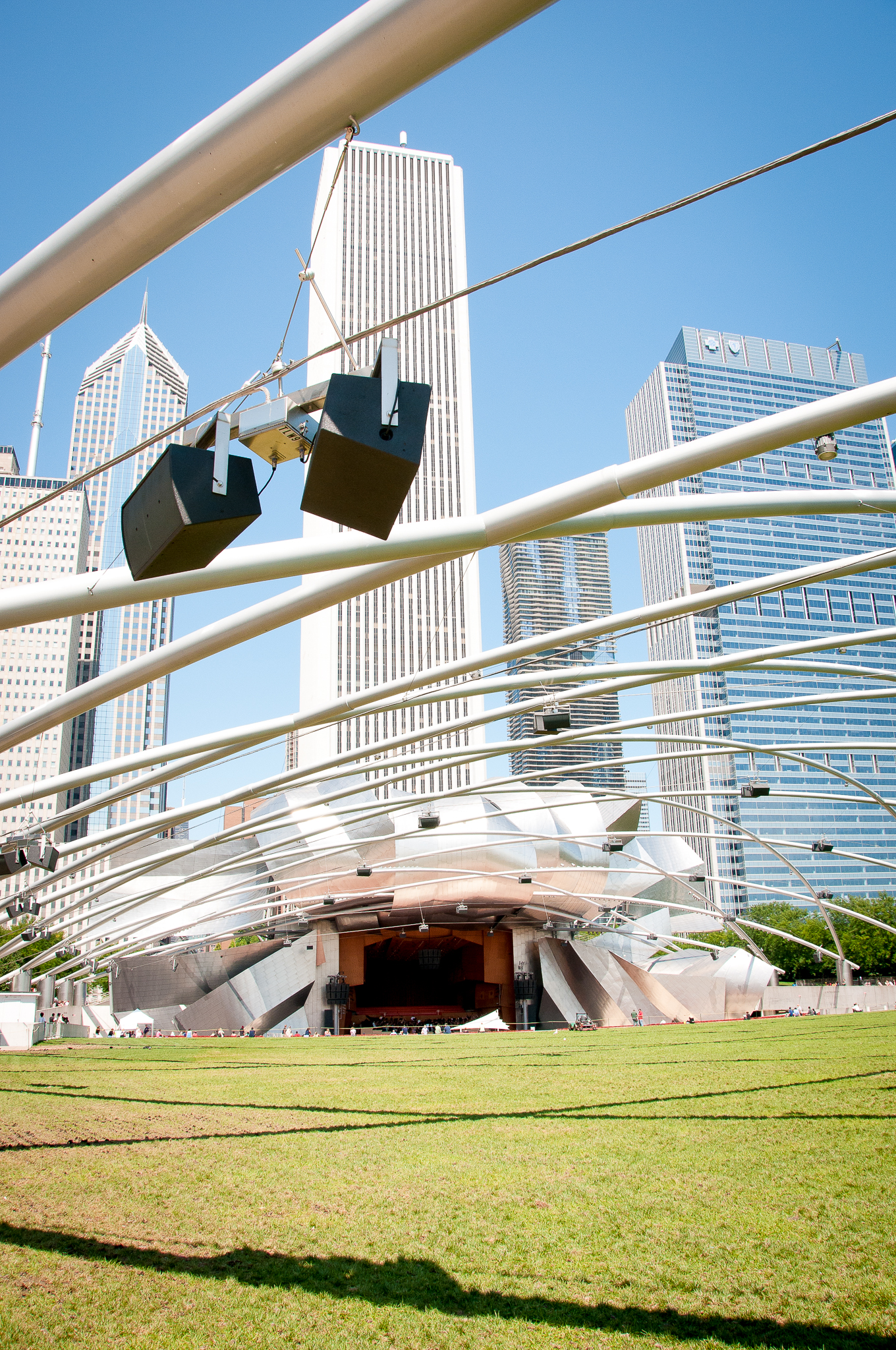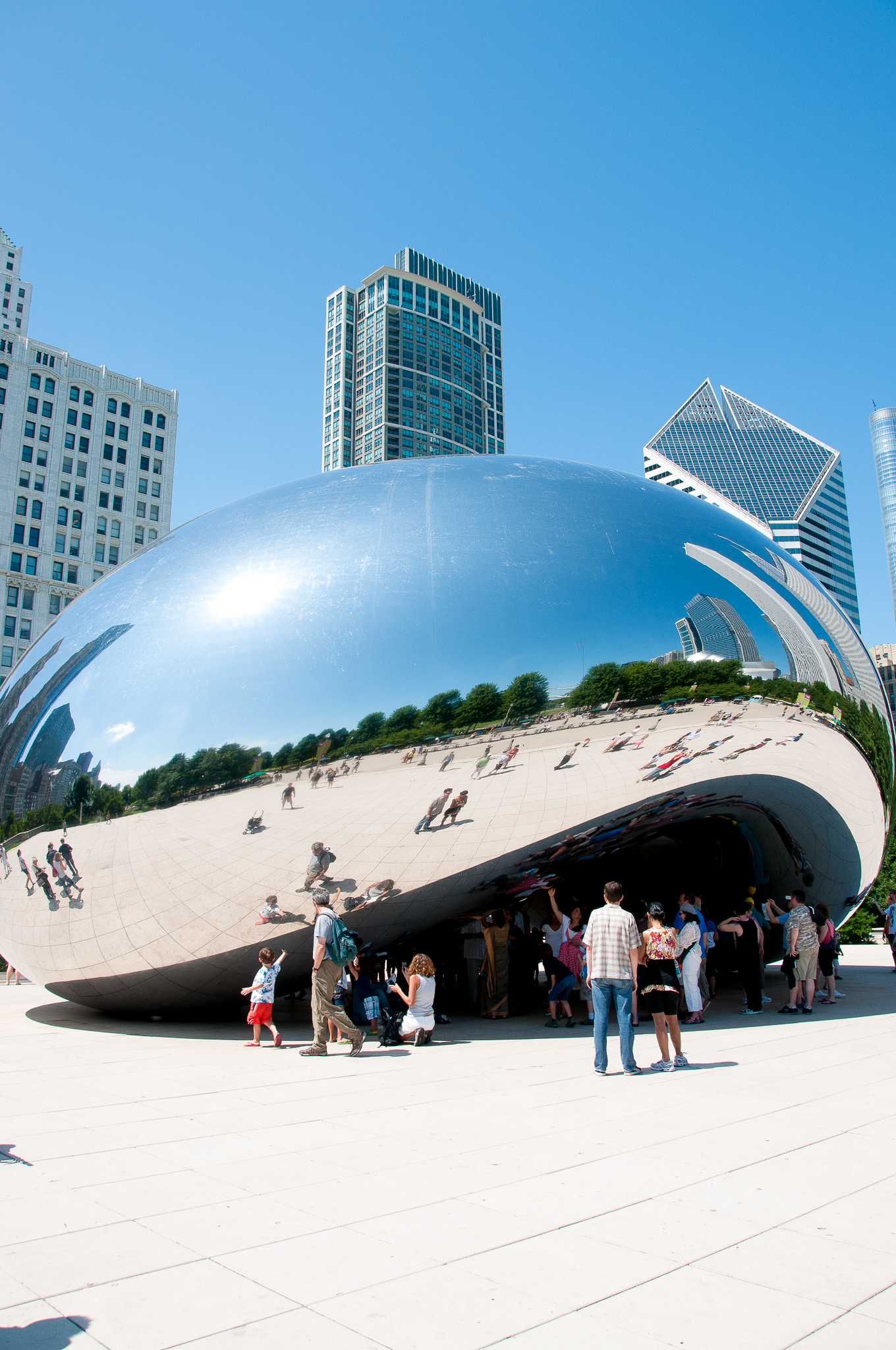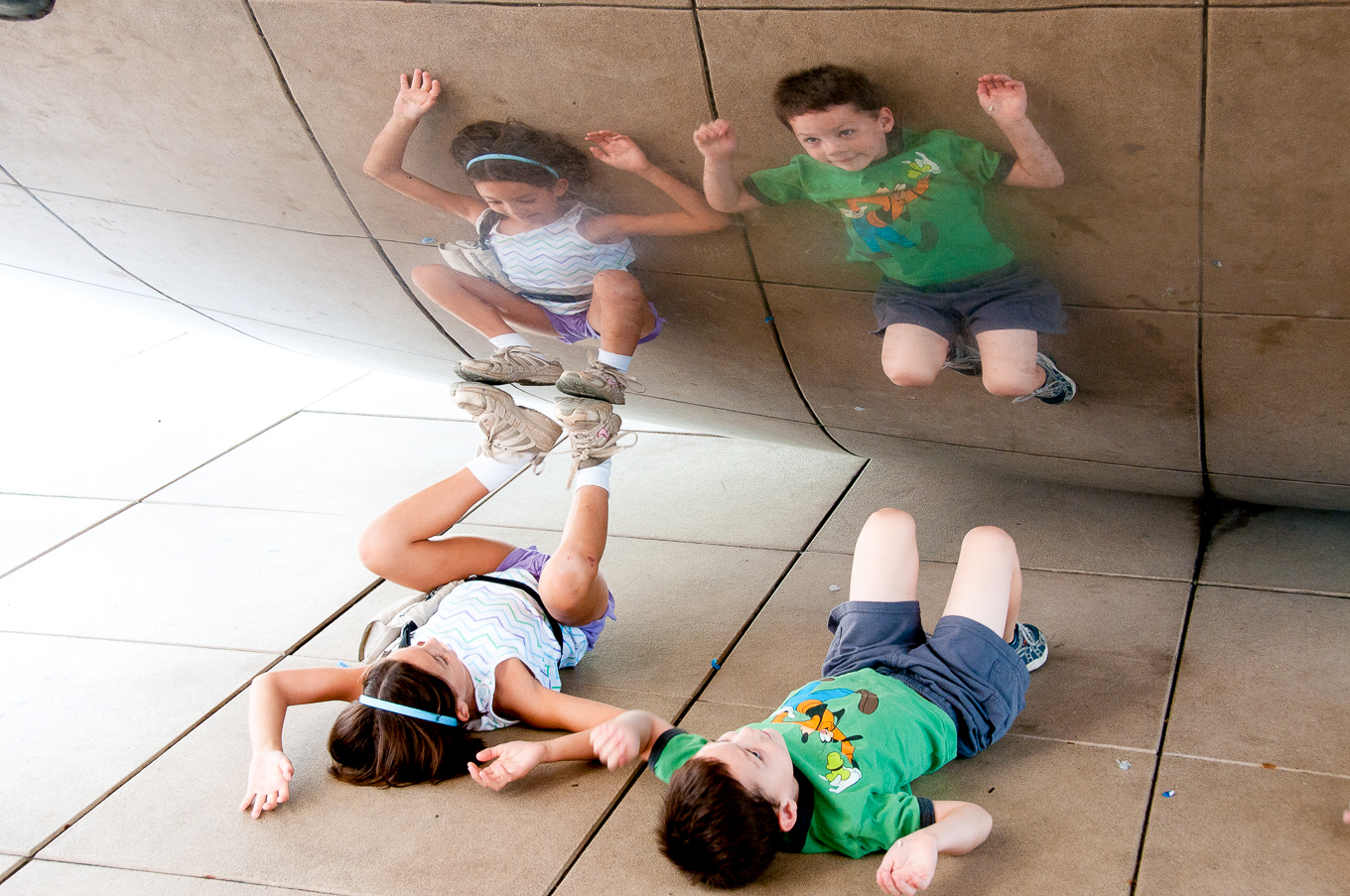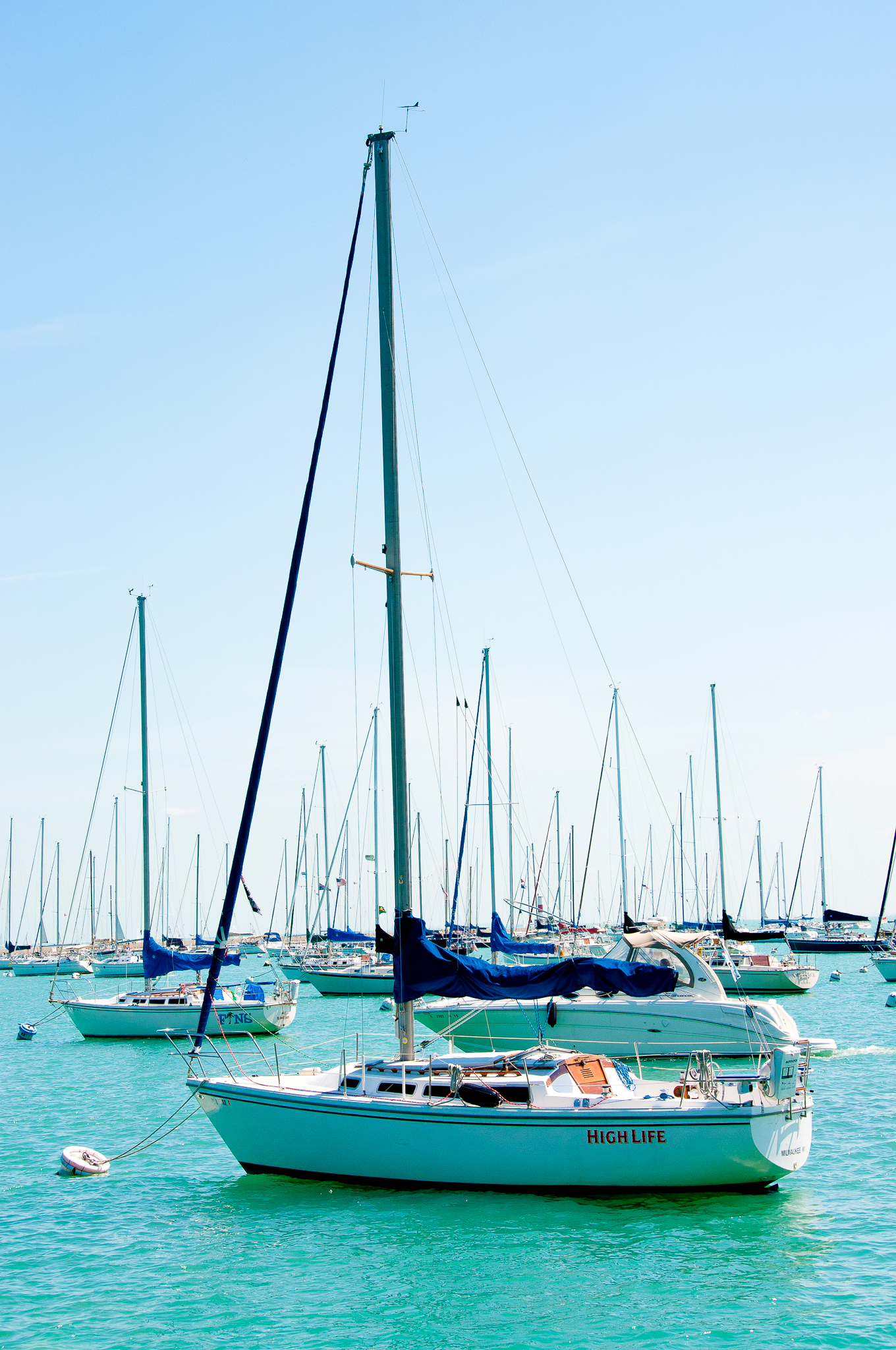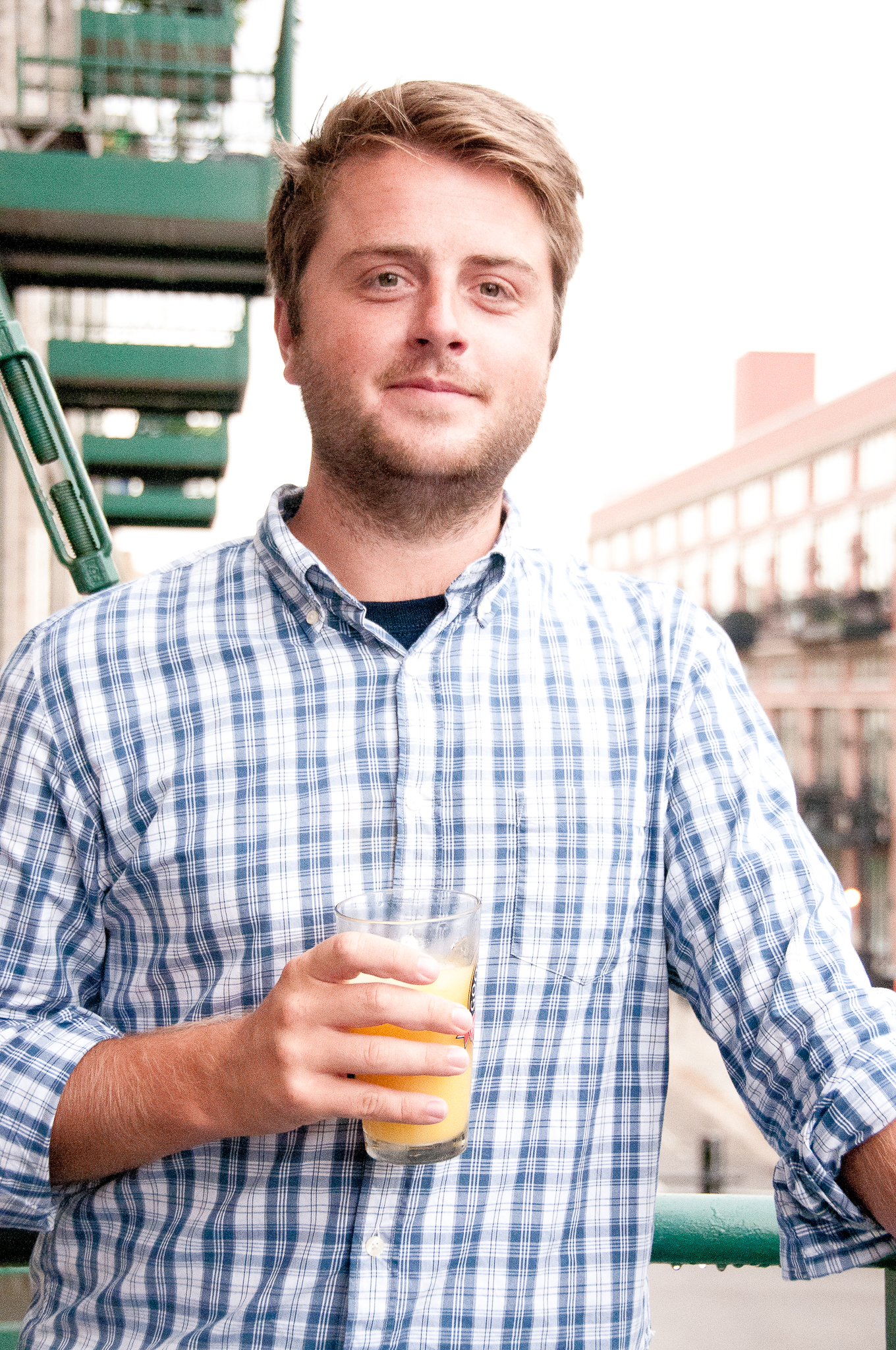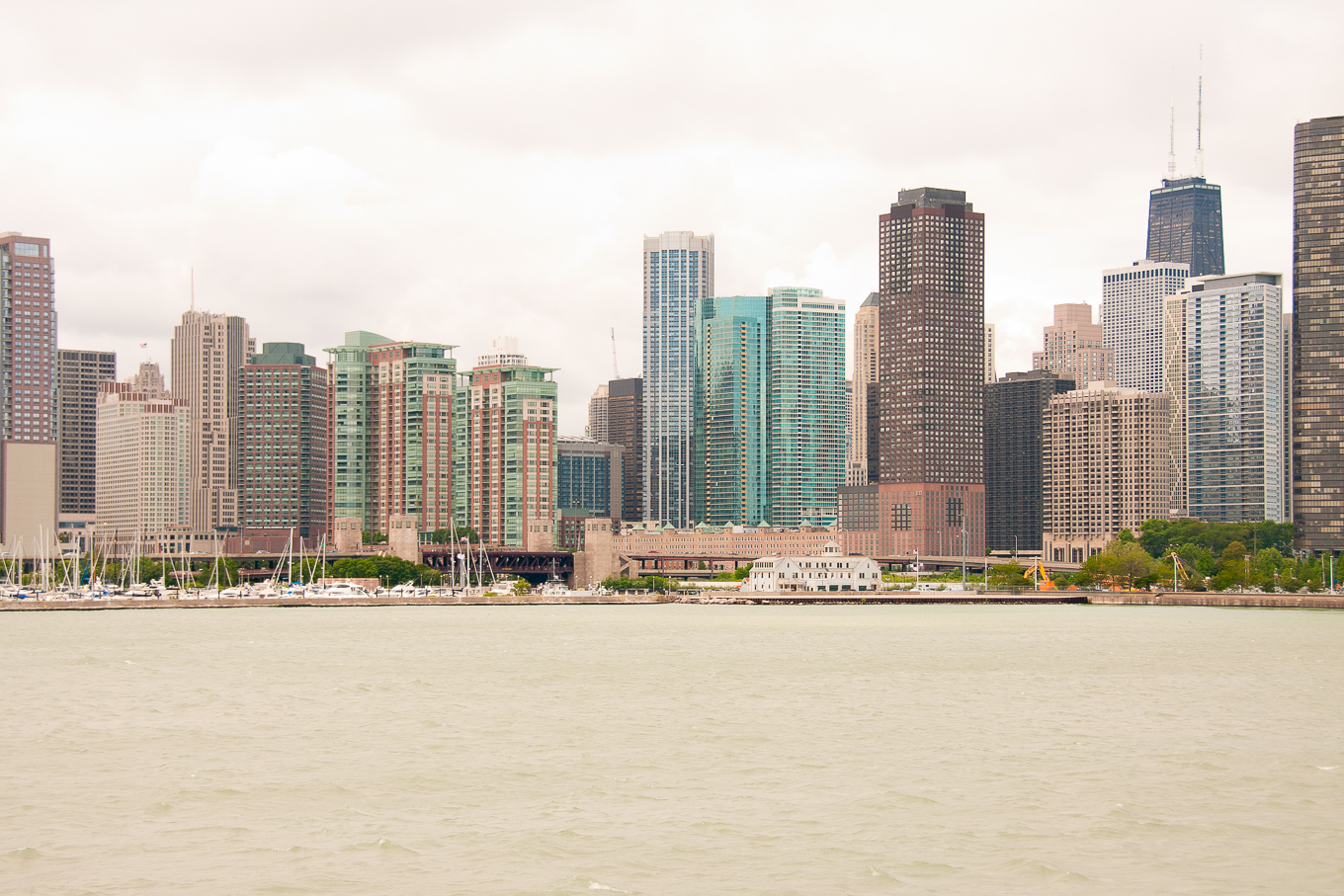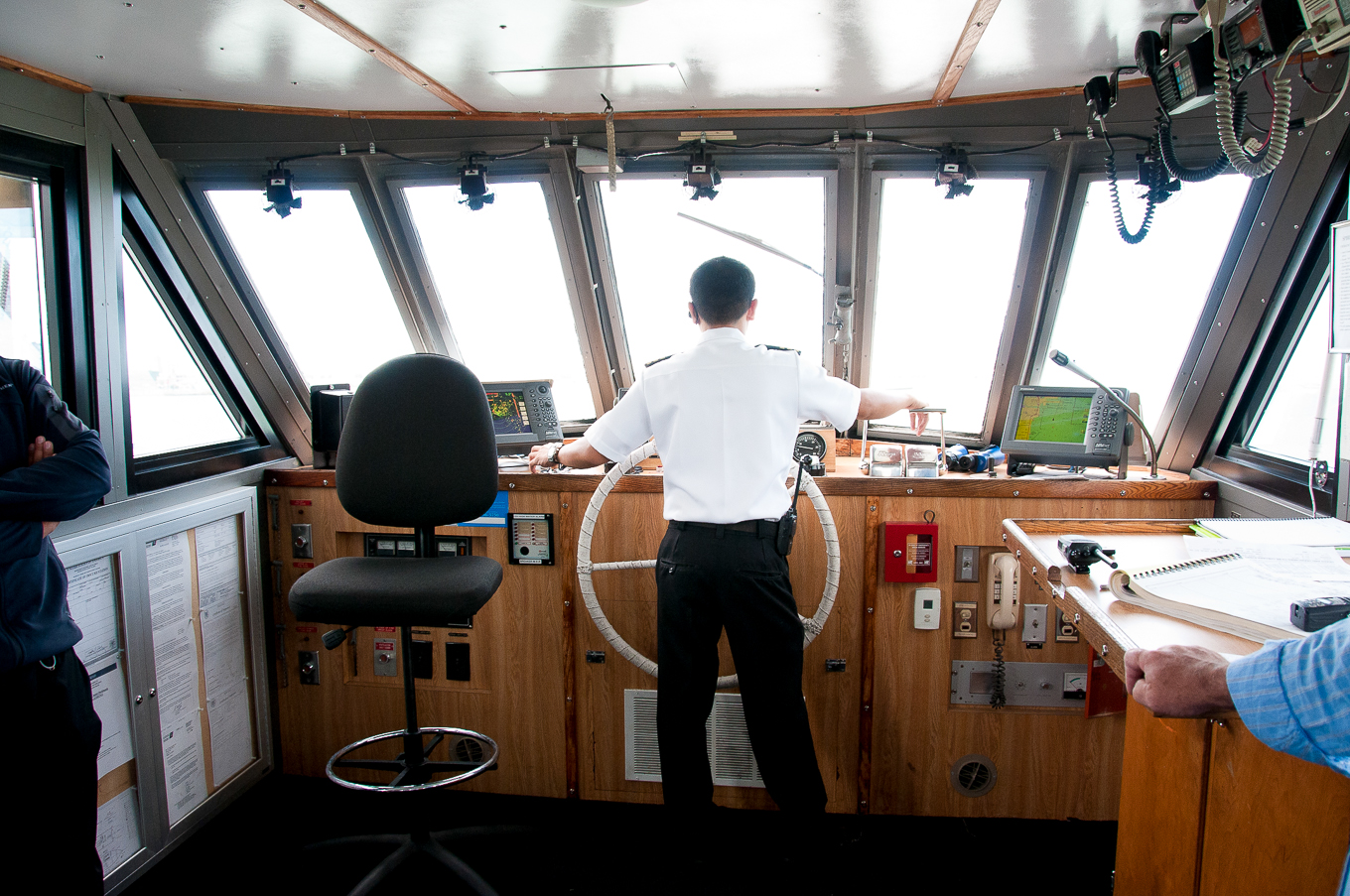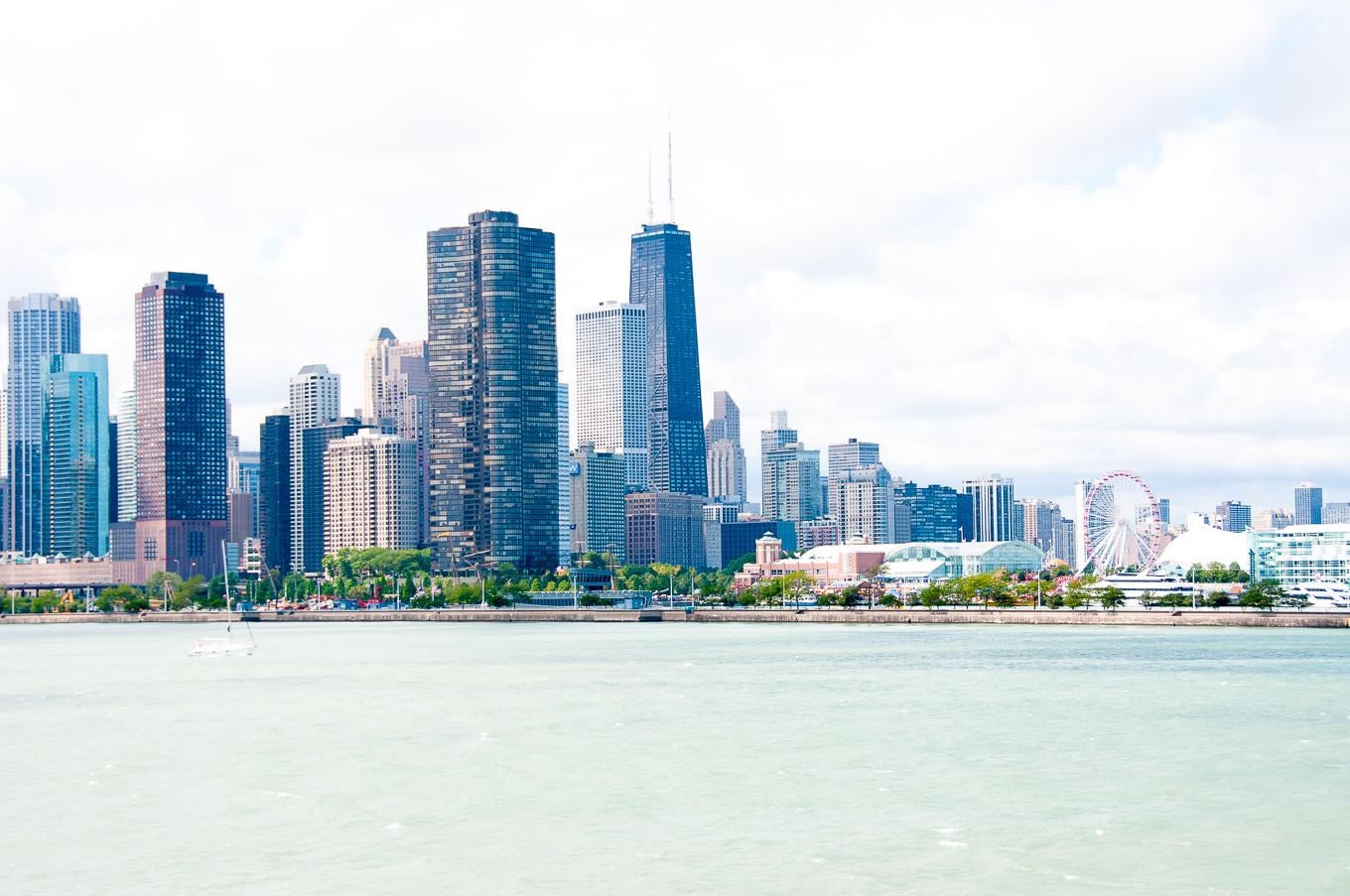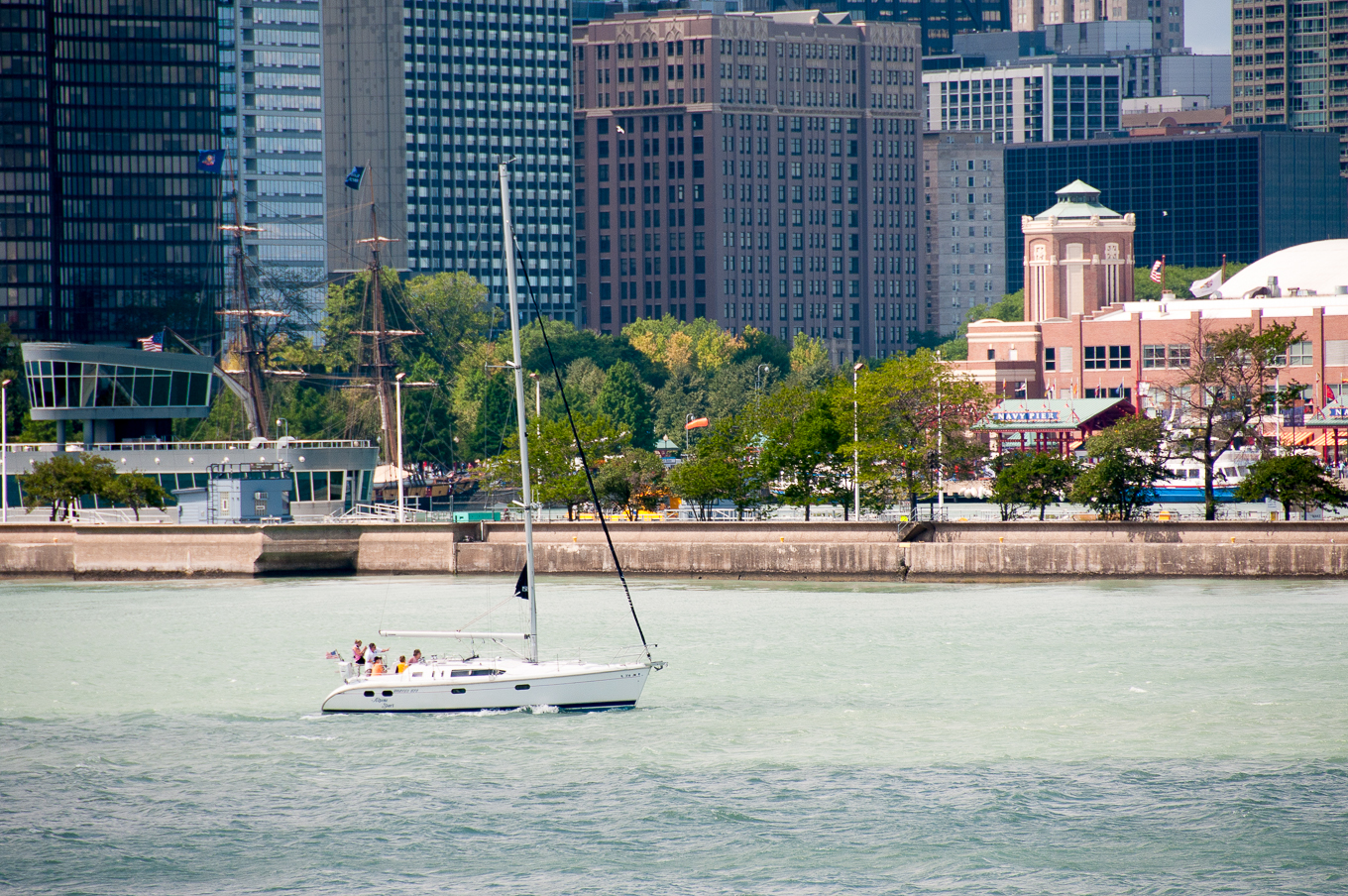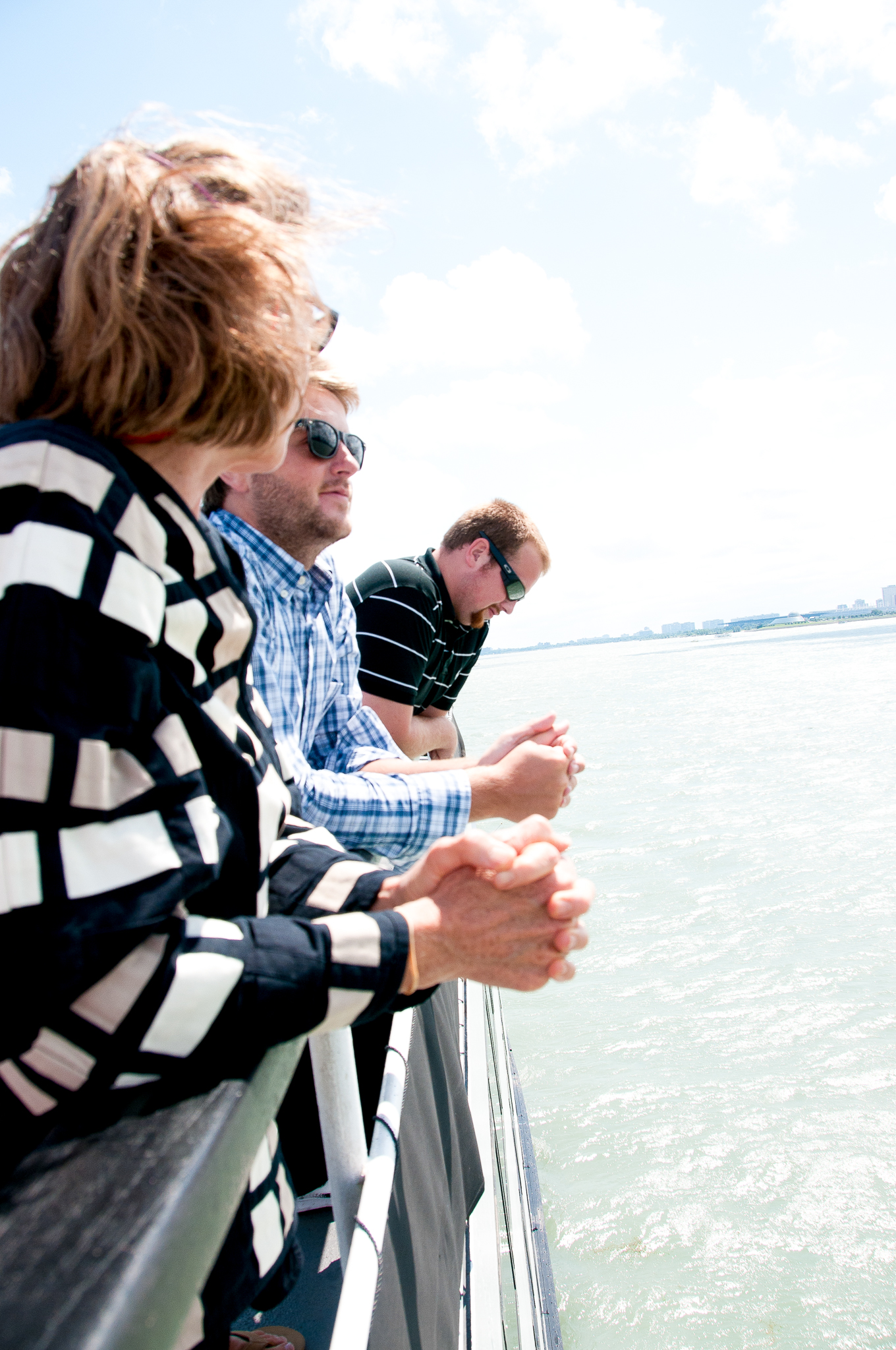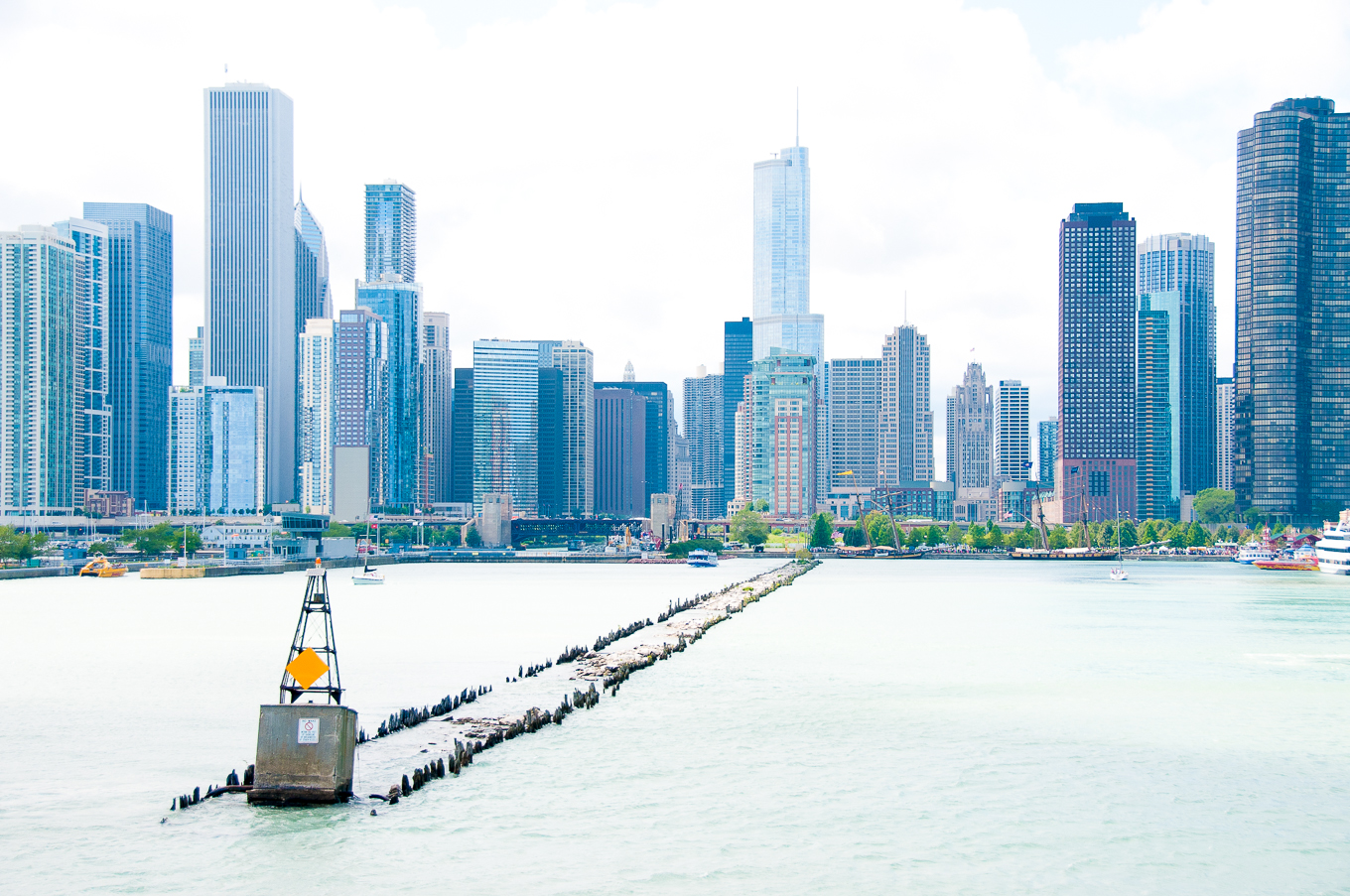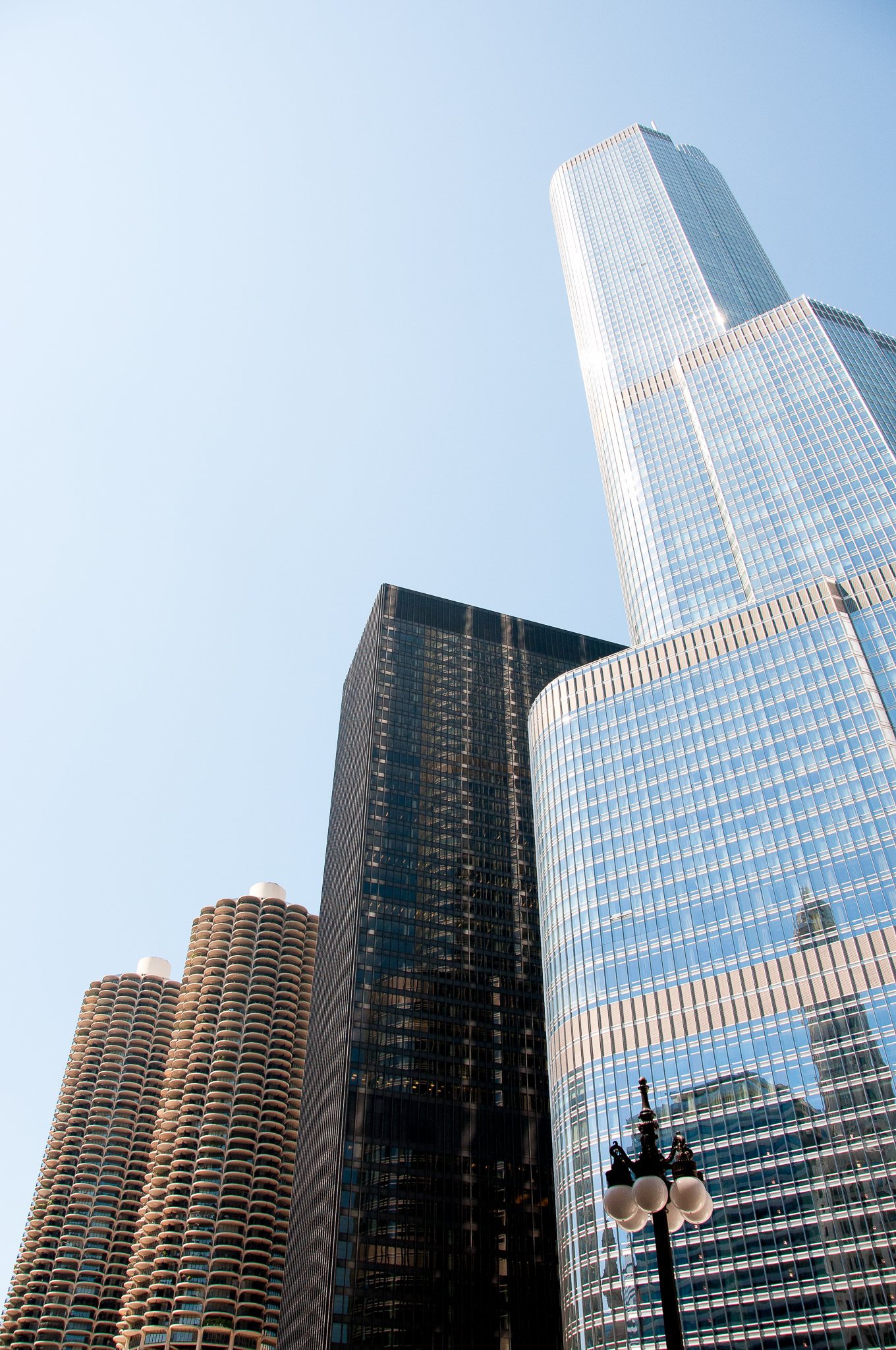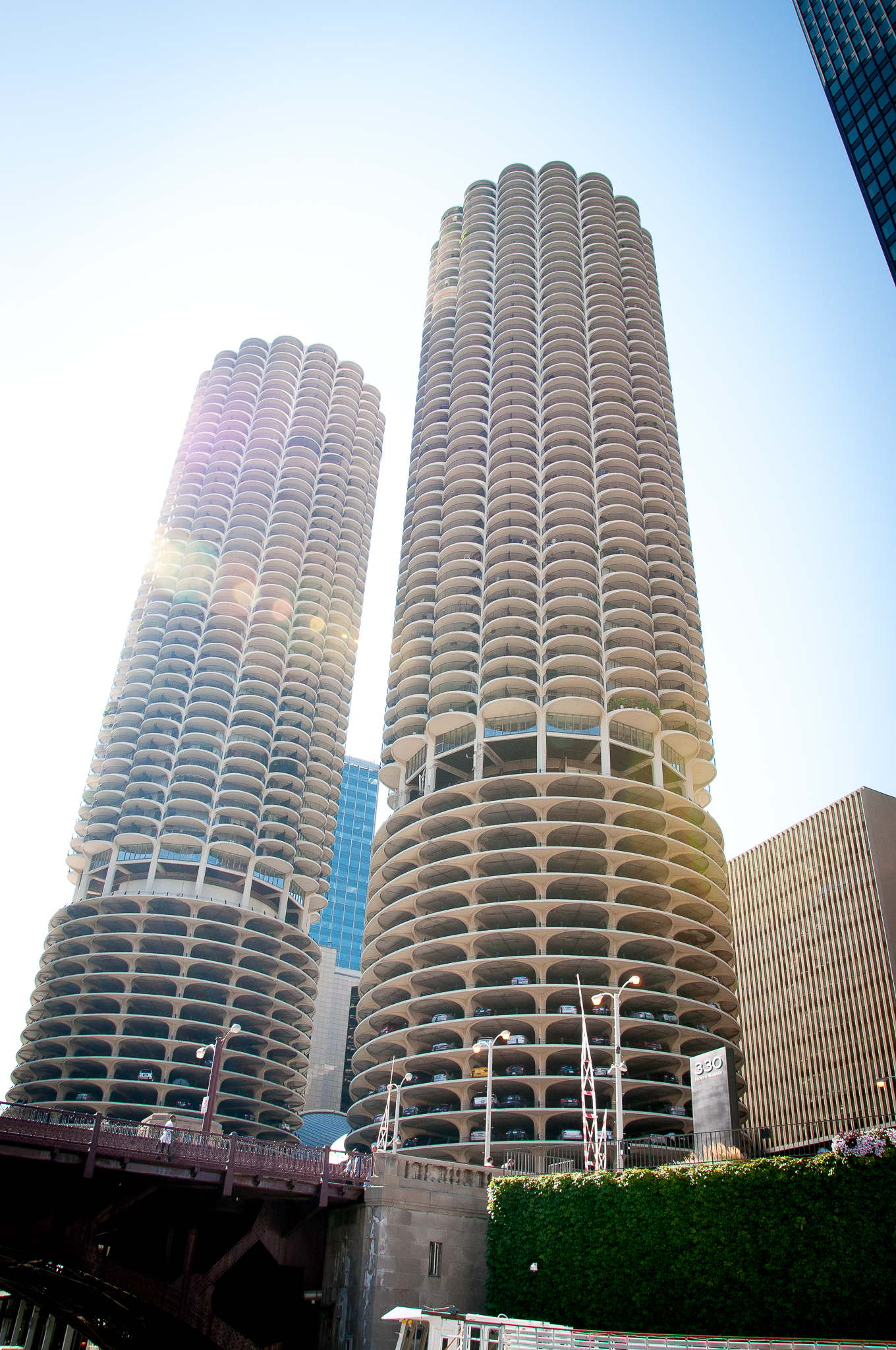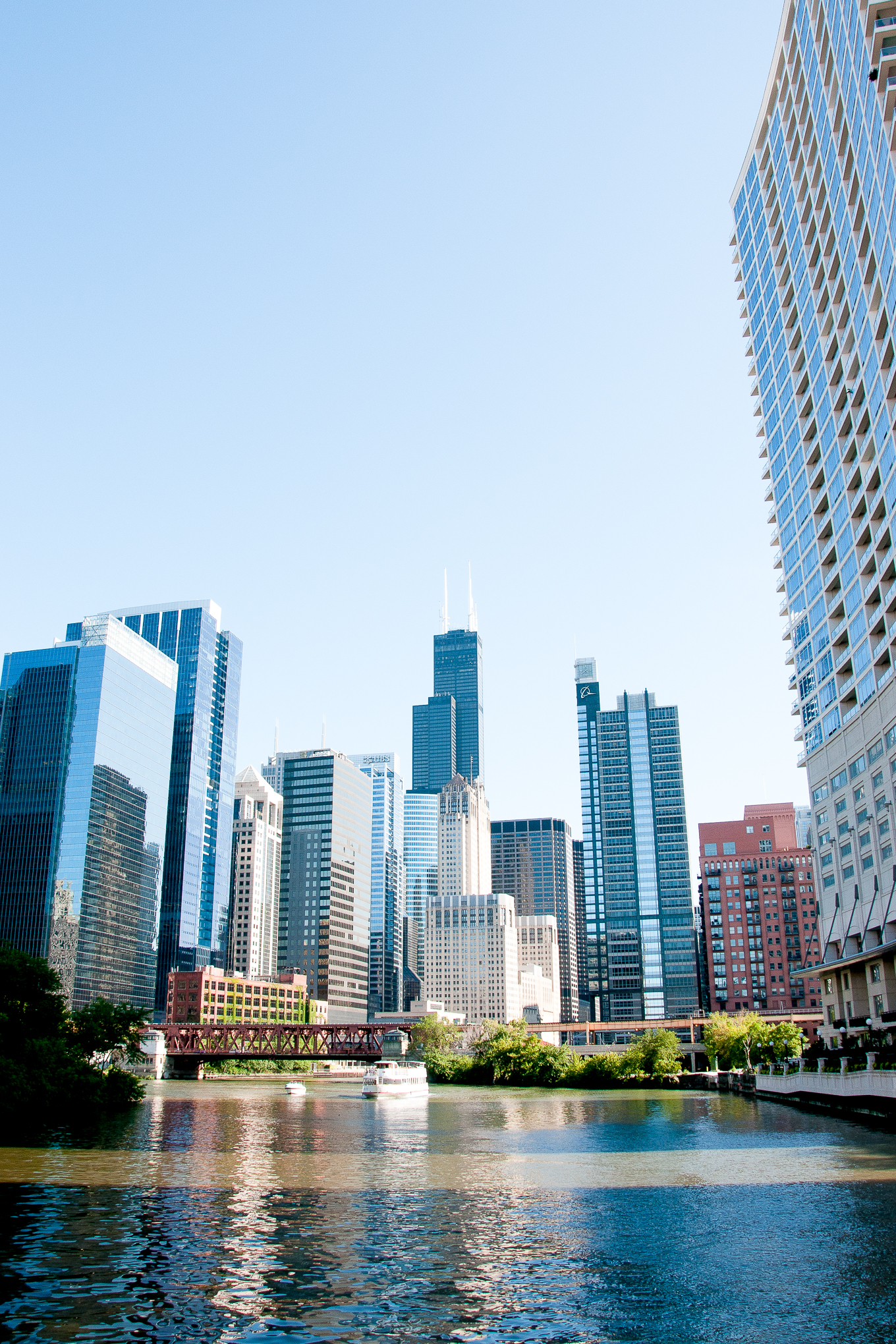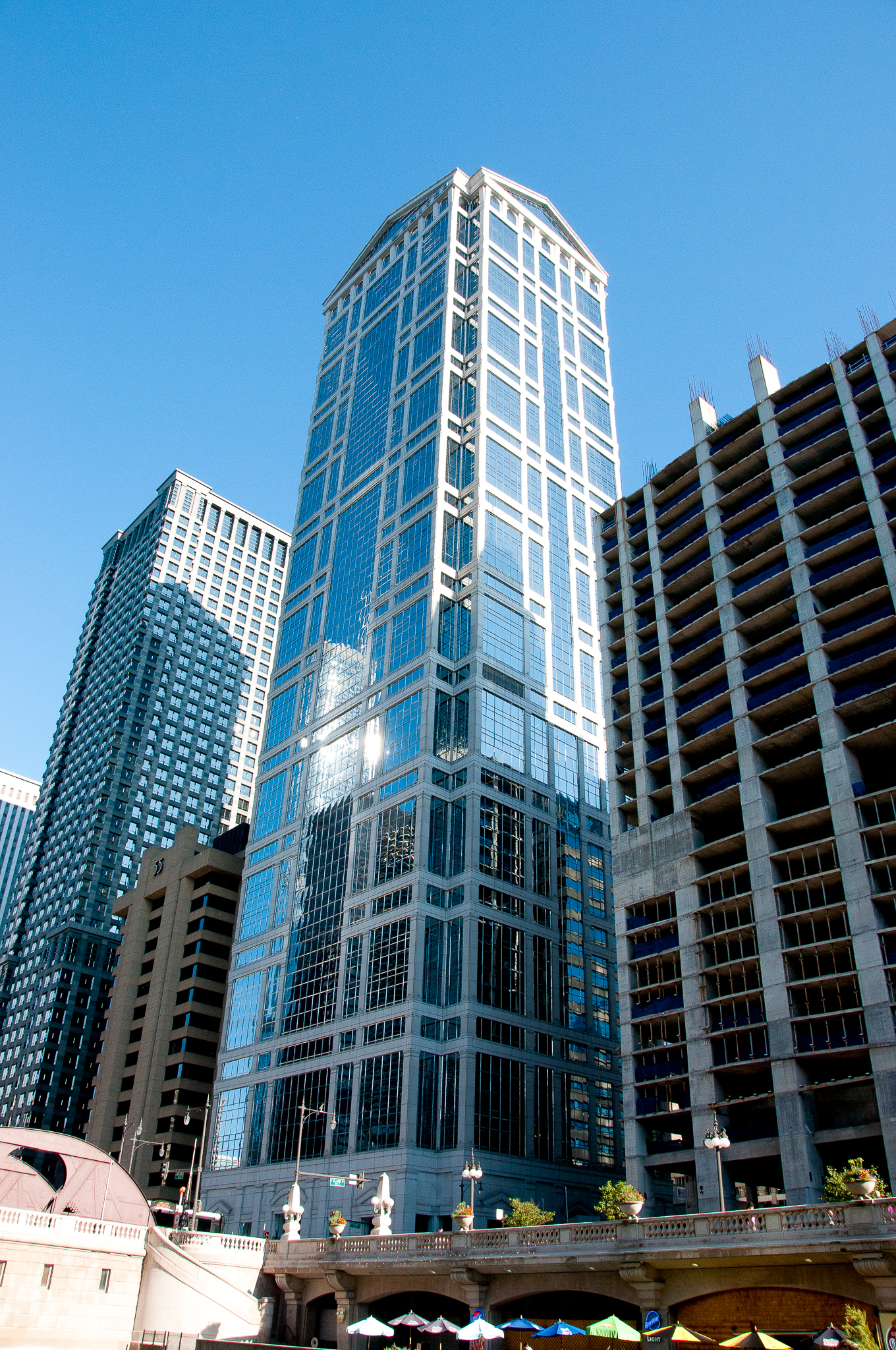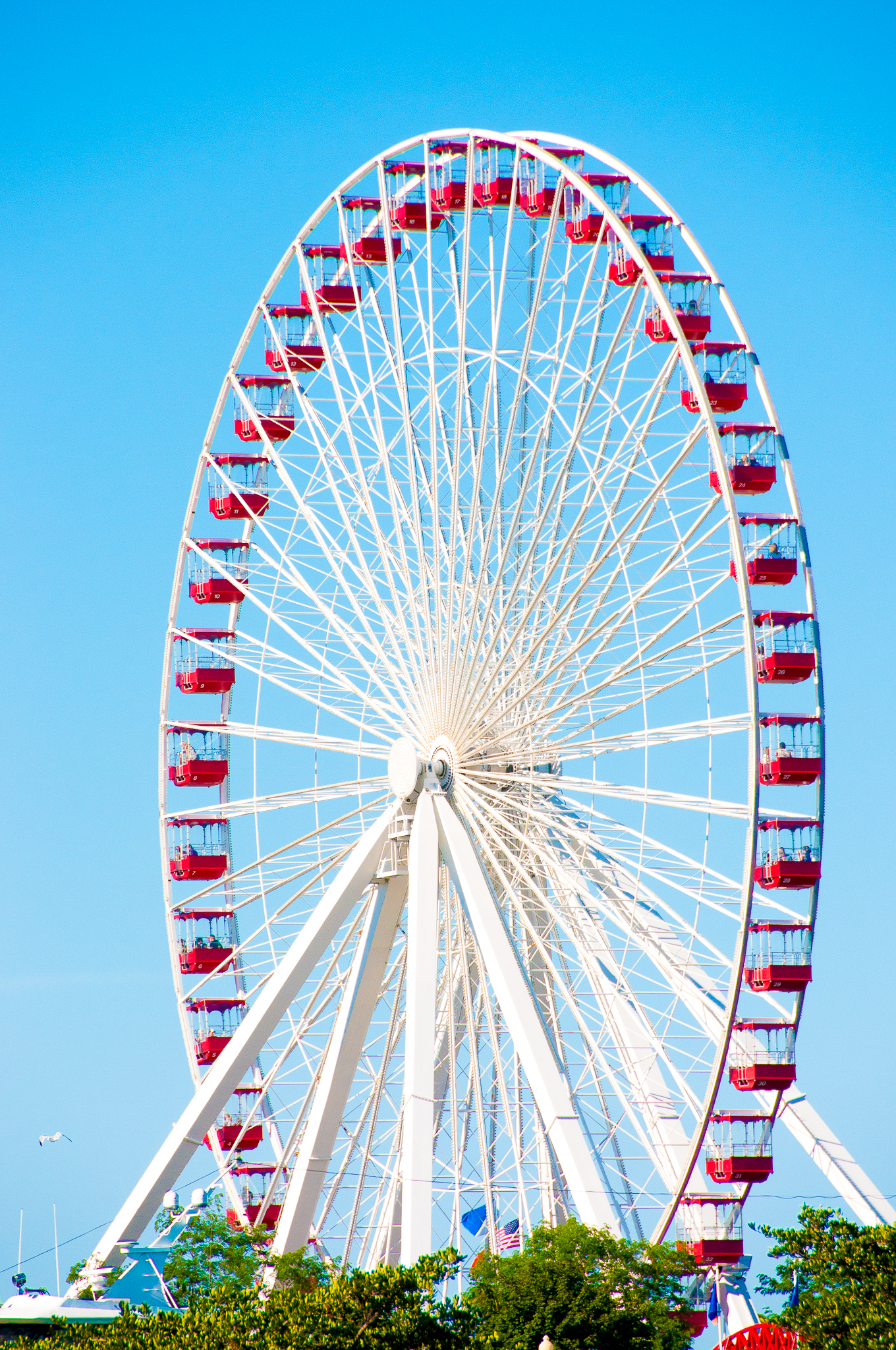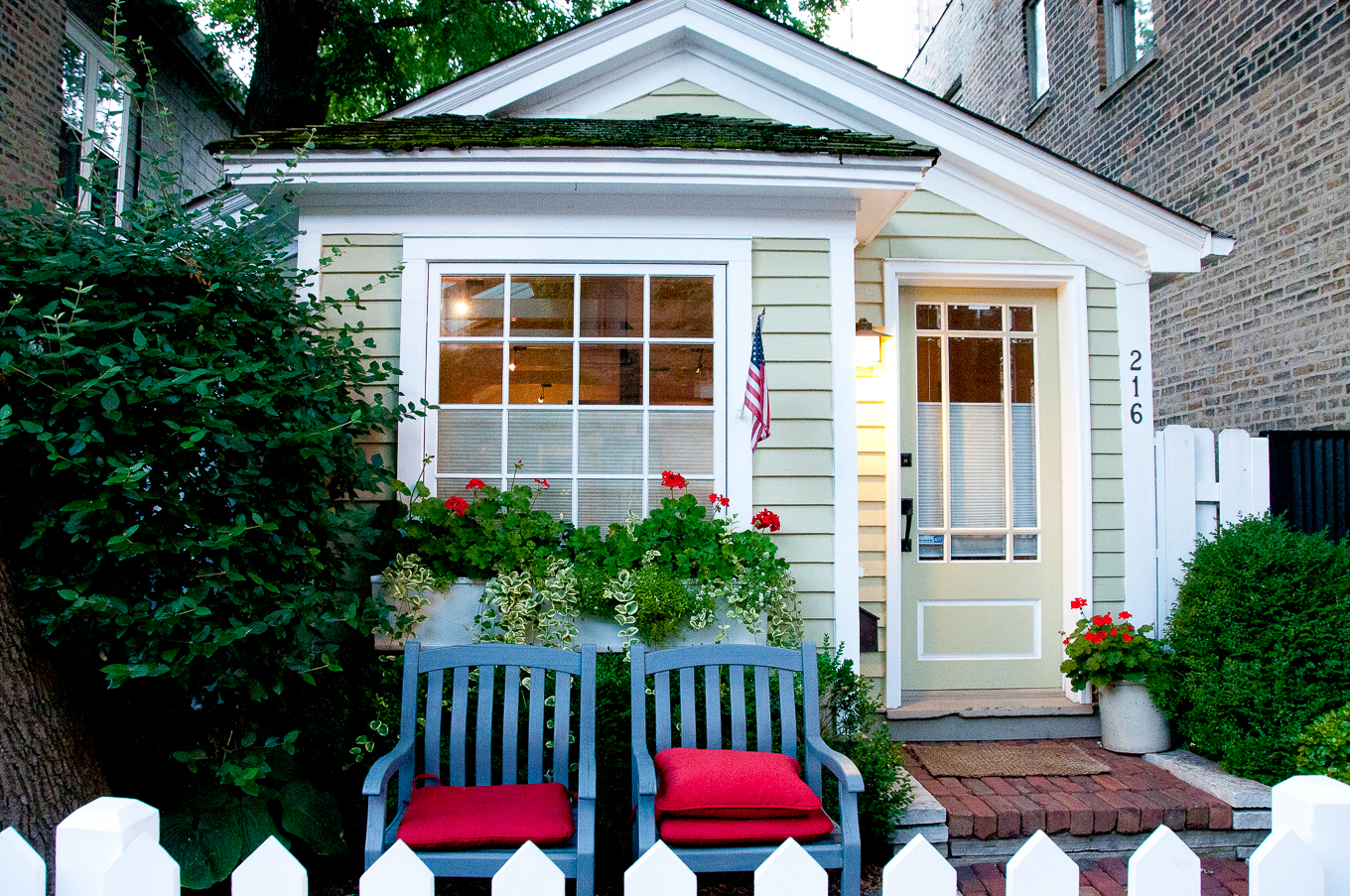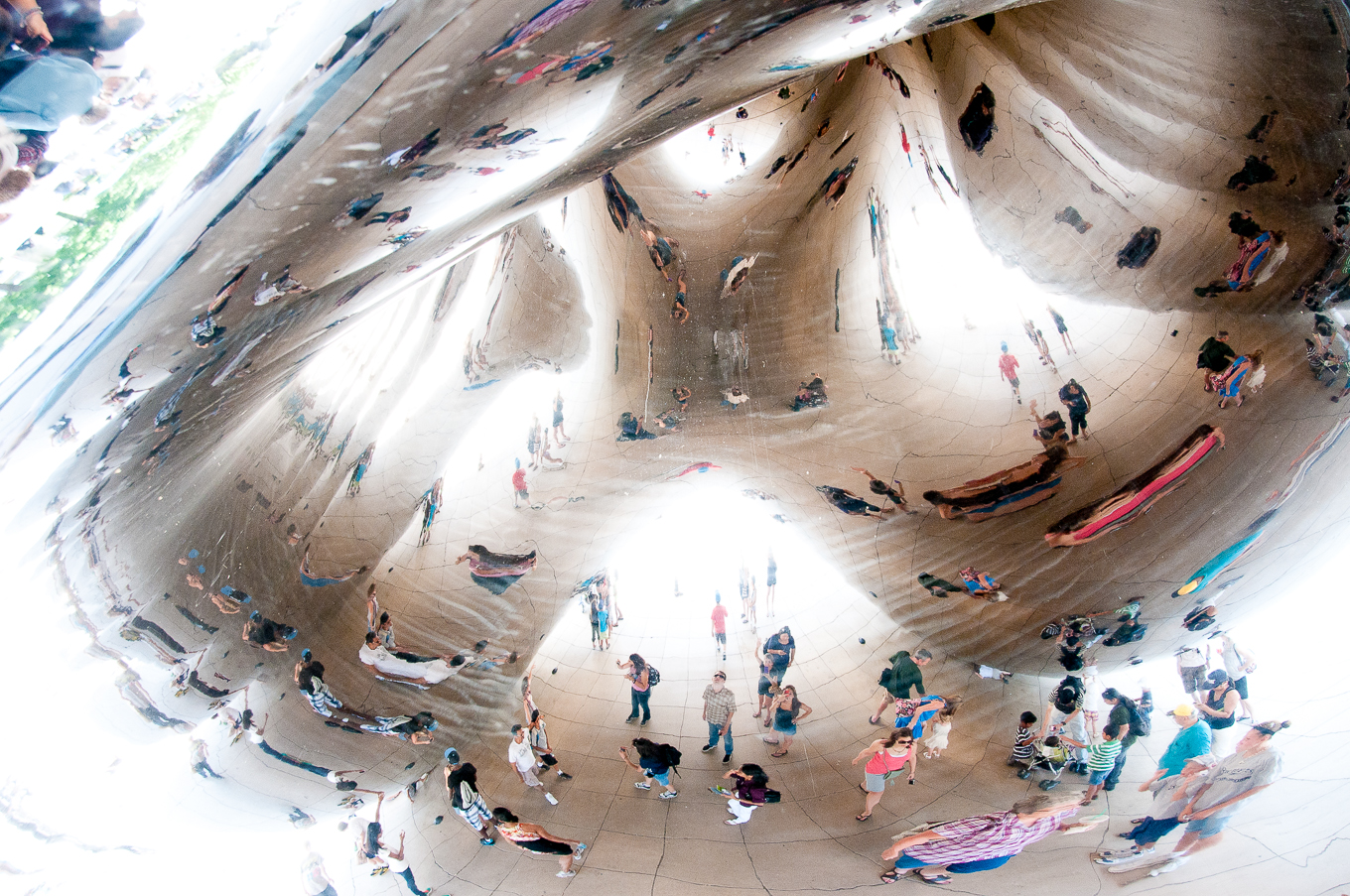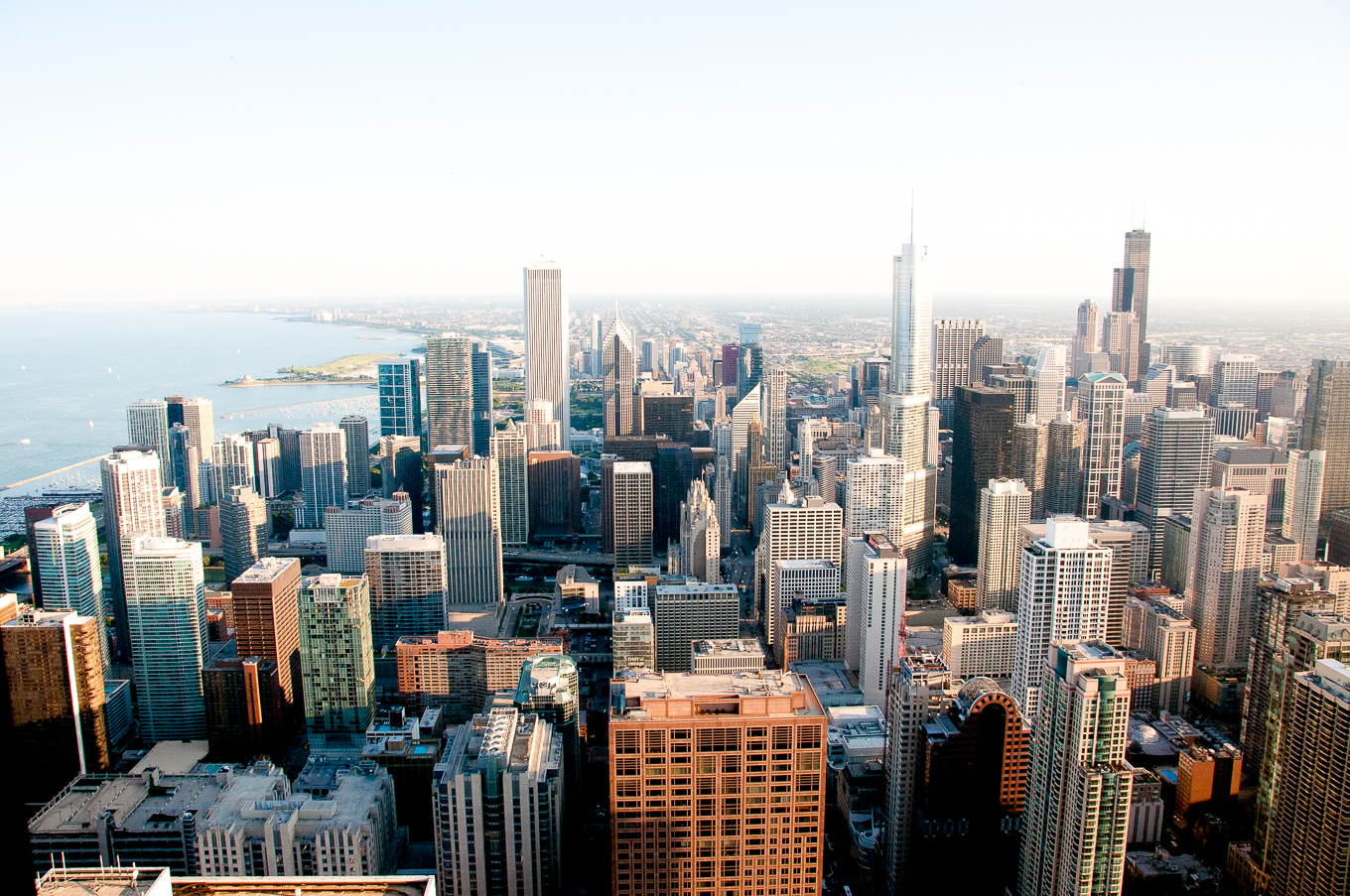 Summer in Chicago