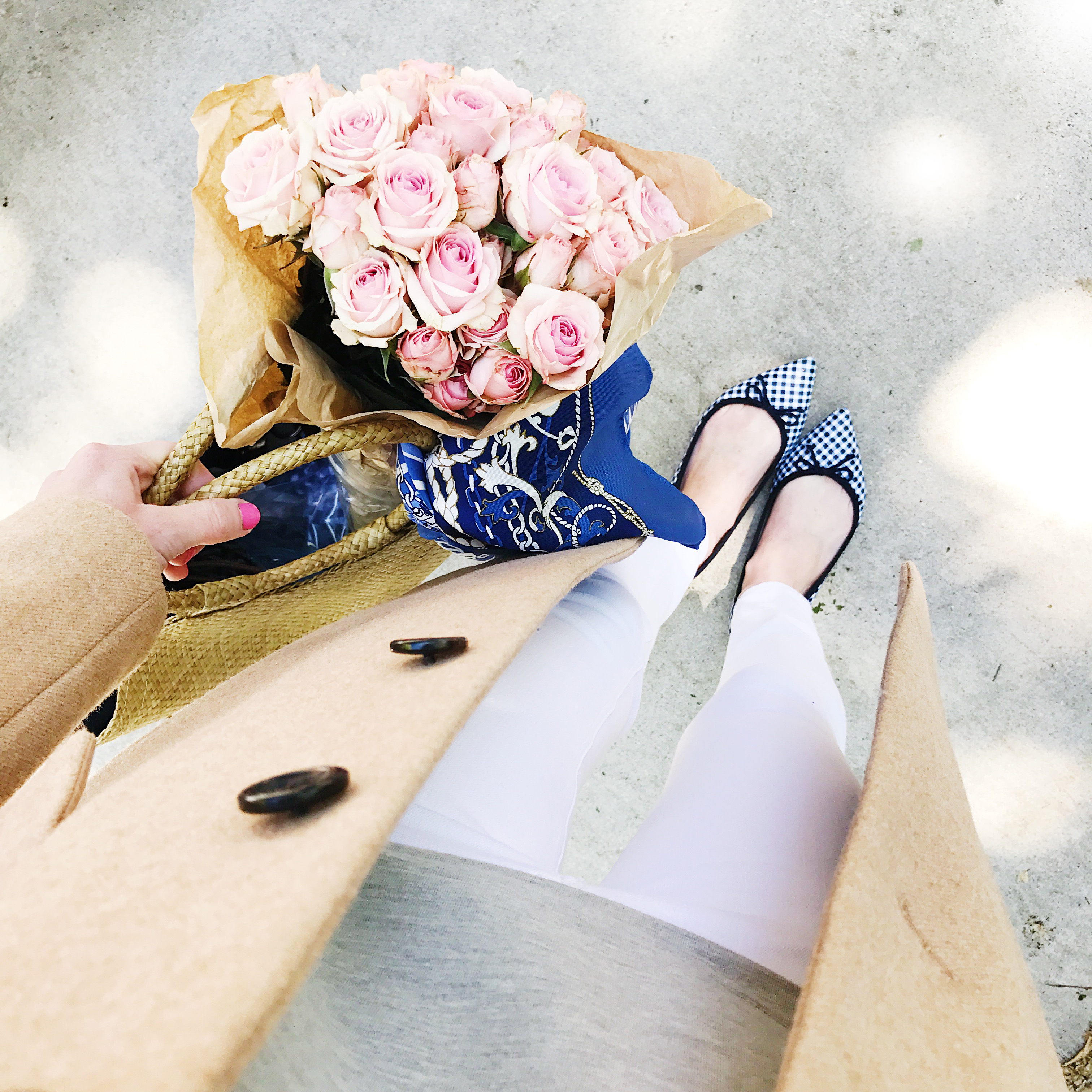 Gingham flats on sale today only with code "FRIENDS30." Nautical Silk Scarf c/o J. McLaughlin / Favorite Jeans (Best EVER.) / Collared Top (So cute!) / Woven Tote c/o Tuckernuck
Hi, Friends! I'm wrapping up a nice little Sunday over here in Lincoln Park. ;) This morning, Emma and I had brunch with Maya and Kira at Jam & Honey, and later in the afternoon, my cousin Conor and his sweet girlfriend came over to hang. (They flew in from New York for the weekend!) I also cleaned and organized the living daylights out of our house. Yeah, that didn't make any sense. But seriously, guys: It hasn't been this organized in FOREVER! Of course, it's not perfect, and I still have quite a bit of work to do in terms of purging. But everything's in its place and "donate," "trash" and "sell" bags are all lined up, ready to depart. FEELS GOOD!
I know that today's "Recent Finds" post is pretty late, but did you see this outfit which I posted super early? ;) And here's yesterday's "Life Lately" post — I went back and added the little "life update section," too!
In other news, my work is done for tomorrow, and Mitch arrives in an hour. I'm SO excited! Hope you guys had a wonderful weekend. And if you're not based in Chicago, a warm weekend. Brrrr!
Recent Finds, Vol. 16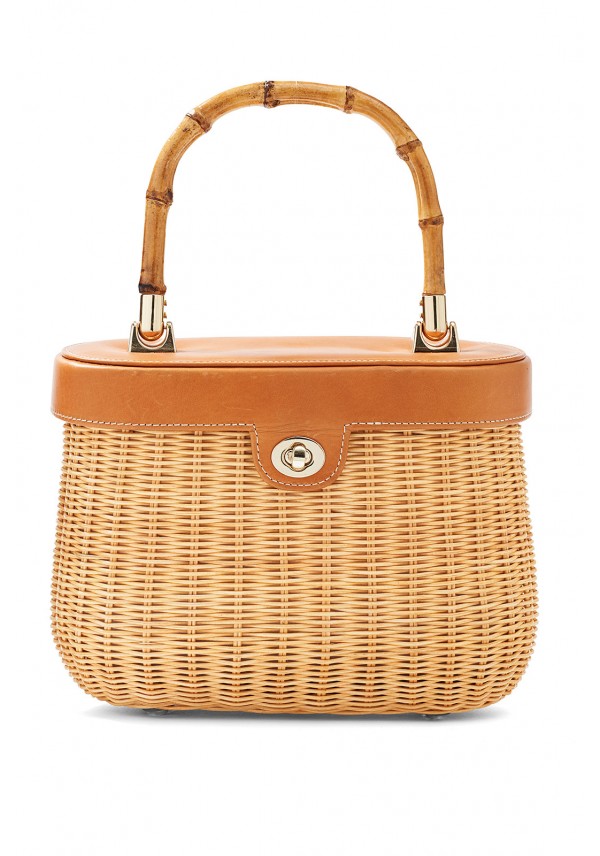 J.McLaughlin sent this bag over this week, and I swear I've never loved a bag so much. Doesn't it remind you of the Nantucket baskets?!