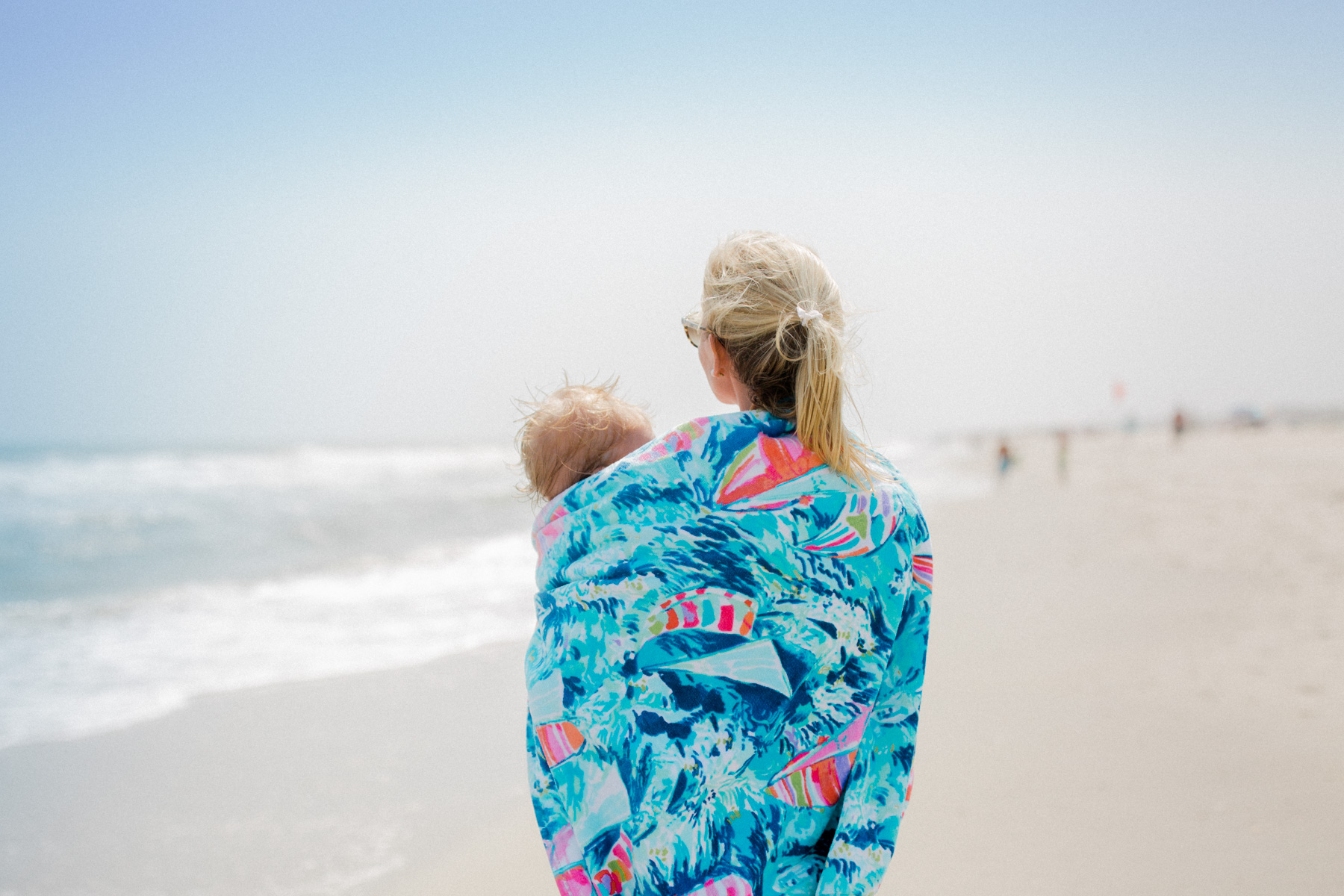 Lilly Pulitzer Beach Towel c/o
Hello, hello! It's been such a great weekend thus far, but I think the highlight was meeting baby Brandon–Rebecca's son–yesterday. SO CUTE, guys. Like, oh my goodness. His little nose, his eyes and his teeny hands! Sigh. Congrats, Rebec and Brian. He is perfect. :) There's a pic on my Insta Stories right now!
I'll keep today's post short and sweet because we have some major beach time ahead of us. But here's this week's Recent Finds post!
Recent Finds, 8/20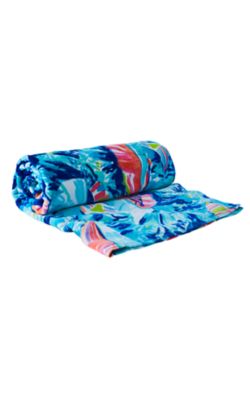 Here's towel that's pictured above! I didn't know Lilly made beach towels, but I'm in love with the couple of 'em that the brand sent us for our trip. So soft! We keep getting questions about them.