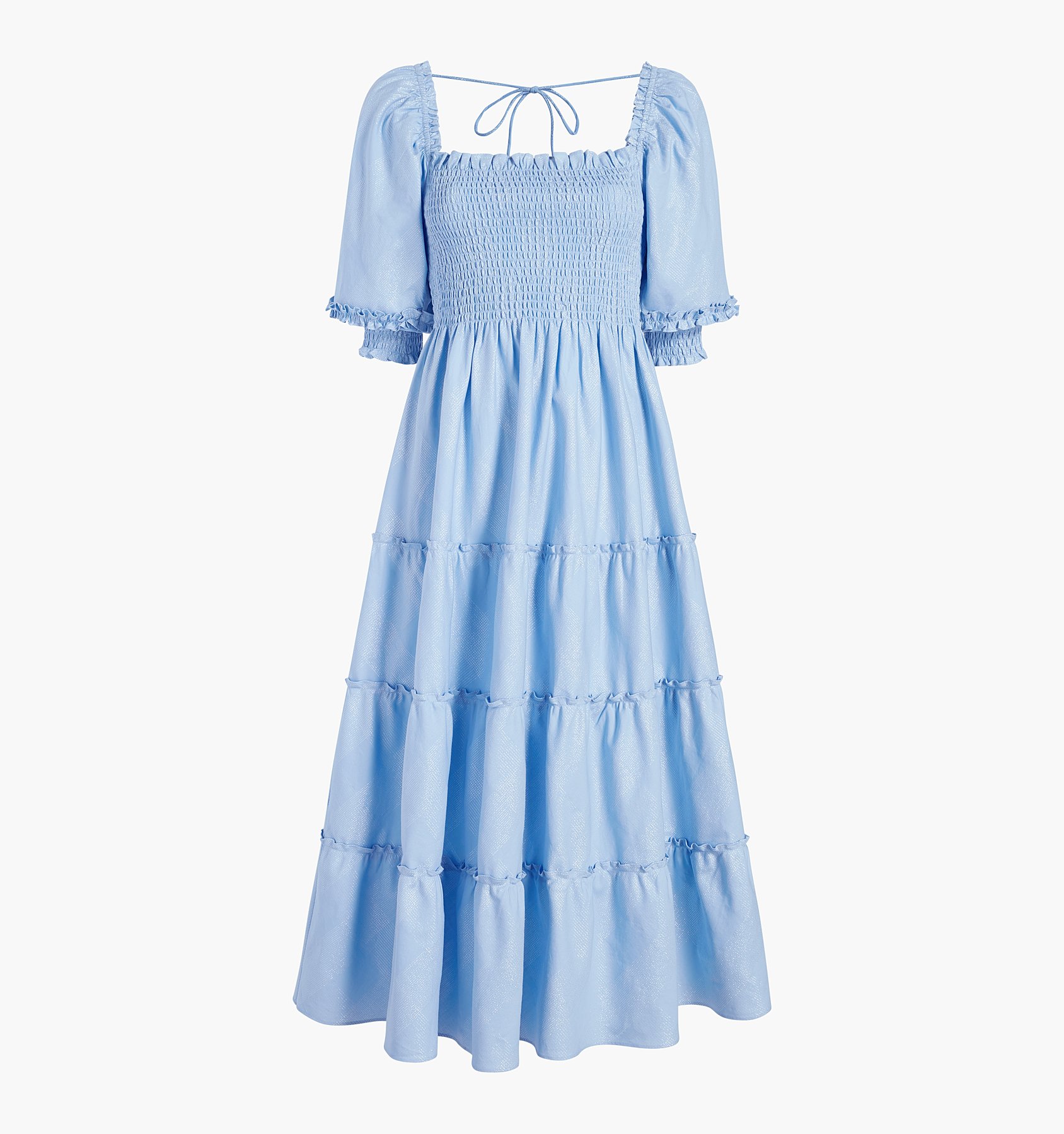 Hill House Lesli Nap Dress / Hill House Ellie Nap Dress
I'm very much late to the party, but I bought my first Hill House nap dress! Friends have been raving about them for a while, and with spring just around the corner for Chicago (ha), I figured that it was time. :) The nap dresses can be worn from day to night (and some of them actually work as nightgowns, too). I'm pumped!
I went with the Lesli because I'm partial to sleeves, and if I like it, I may grab an Ellie dress when they're restocked on April 14th. (Btw: Hill House apparently runs large! Carly—who is definitely a Hill House expert—advised to definitely size down. Hope that's helpful!)
Other finds this week include: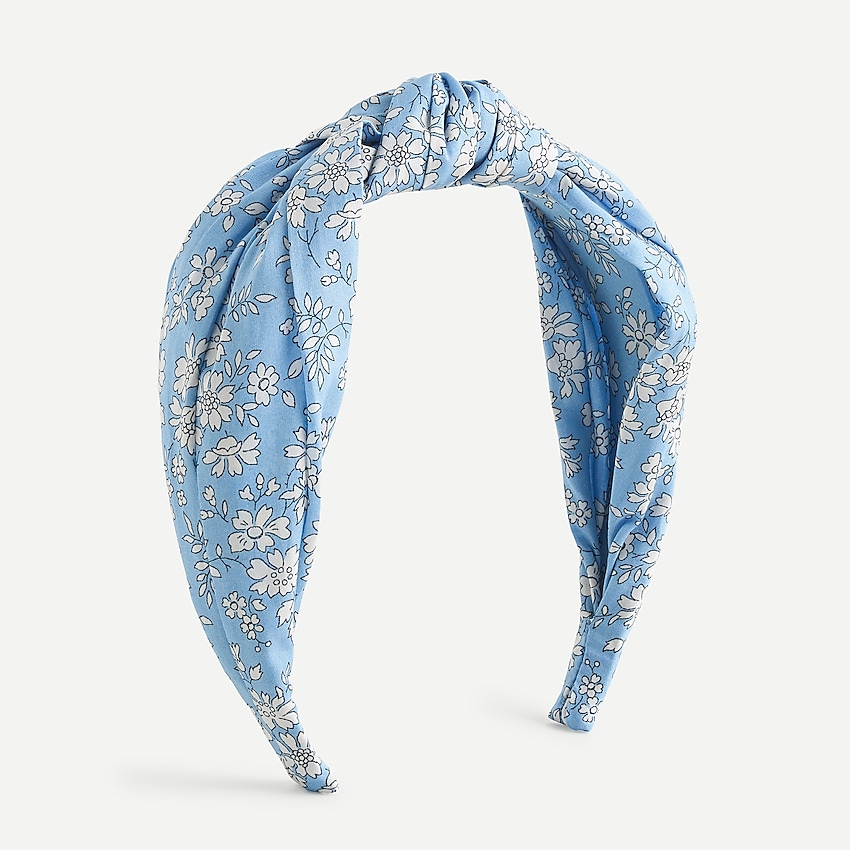 GUYS. These are the best headbands in the history of the world. I've always loved the look of headbands, but unfortunately they always seem to give me a headache in the first hour. (Must have a huge head of something; I don't know!) But these are INCREDIBLE. Zero discomfort from morning til night. I feel so stylish in them! Oh, and they're on sale!