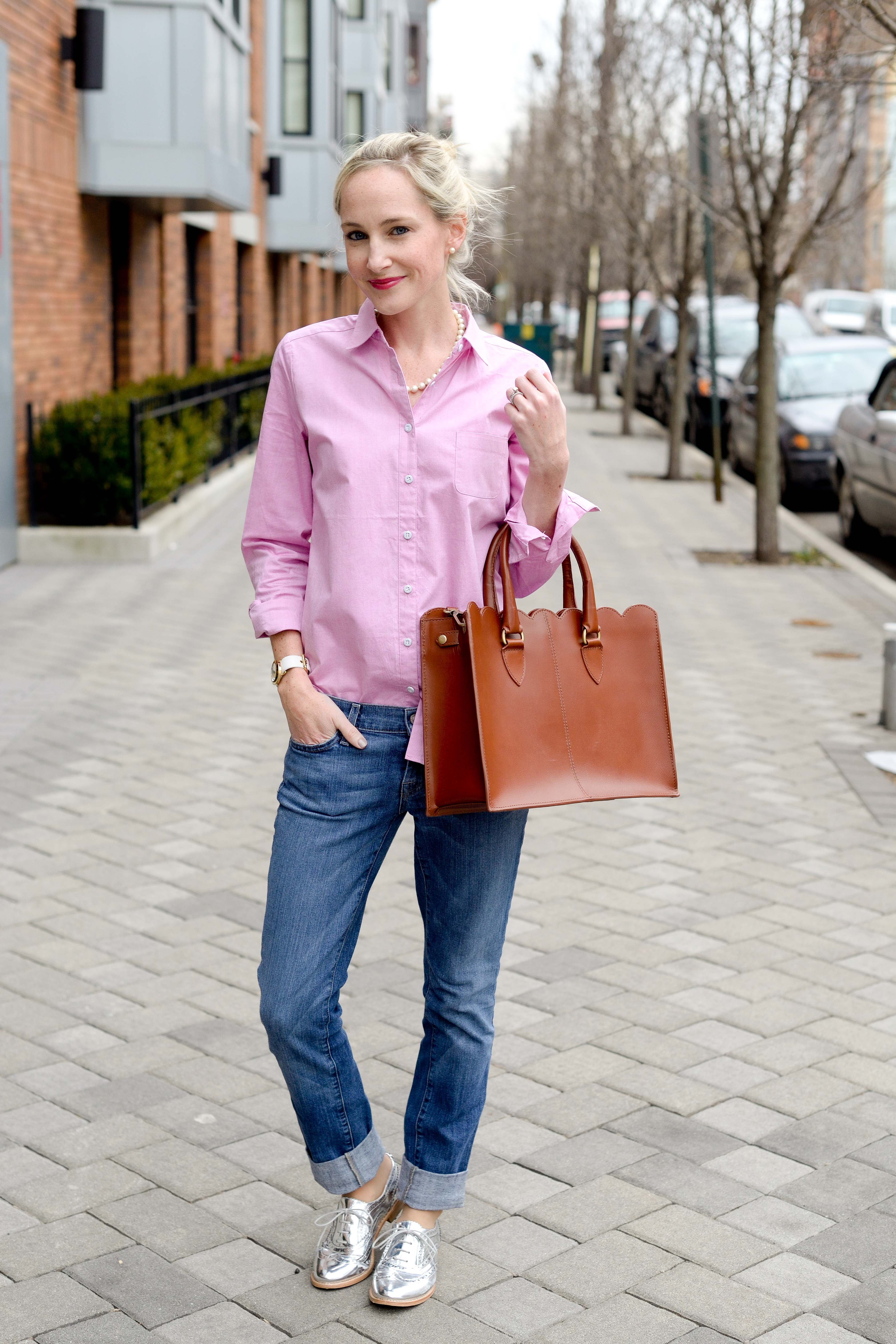 Oversized oxford (shirt): C.Wonder (Sold out), similar here in pink (Savings with code "RLSpring14") and here in white (on sale — and take an extra 25 percent off with code "HEYSPRING") / Jeans: 7 for All Mankind (They are not supposed to look like boyfriend jeans, but I'm short, so… we're goin' with it!) / Bag: ASOS (Sold out), but how cute and similar is this one?! And this one?! (Kind of wishing I could exchange!) Bigger versions here, here and here. / Watch: Marc Jacobs, also available in black and brown / Oxfords (shoes):  Sam Edelman / Necklace: Kate Spade / Earrings: J.Crew (Take 25 percent off with code "HEYSPRING")
So I took a mental health day yesterday. And the day before. I had to. I obviously can't get into very much detail right now about why, but I'm sure you can surmise that the reason was work-related. I've taken a mental health day here and there over the last seven years (hey–they're necessary!), but never two in a row.
I really enjoy teaching. And I love my students–they're funny, they're edgy, they're full of potential, and they keep me on my toes. I also love inspiring my kids and helping them change their lives for the better. But sometimes I just can't handle everything else that comes along with my job. Sometimes it eats at me, and seeps into my personal life, and–honestly–makes me see the world in a negative light. Sometimes I feel like Michelle Pfeiffer. (Actually, I've never even seen Dangerous Minds, and hear it's actually a bit offensive, but I'm simply going to connect with this character for a moment under the assumption that she's an inner-city teacher against all odds. Maybe I should watch the film one day, but for now, I can only handle my real-life situation. ;))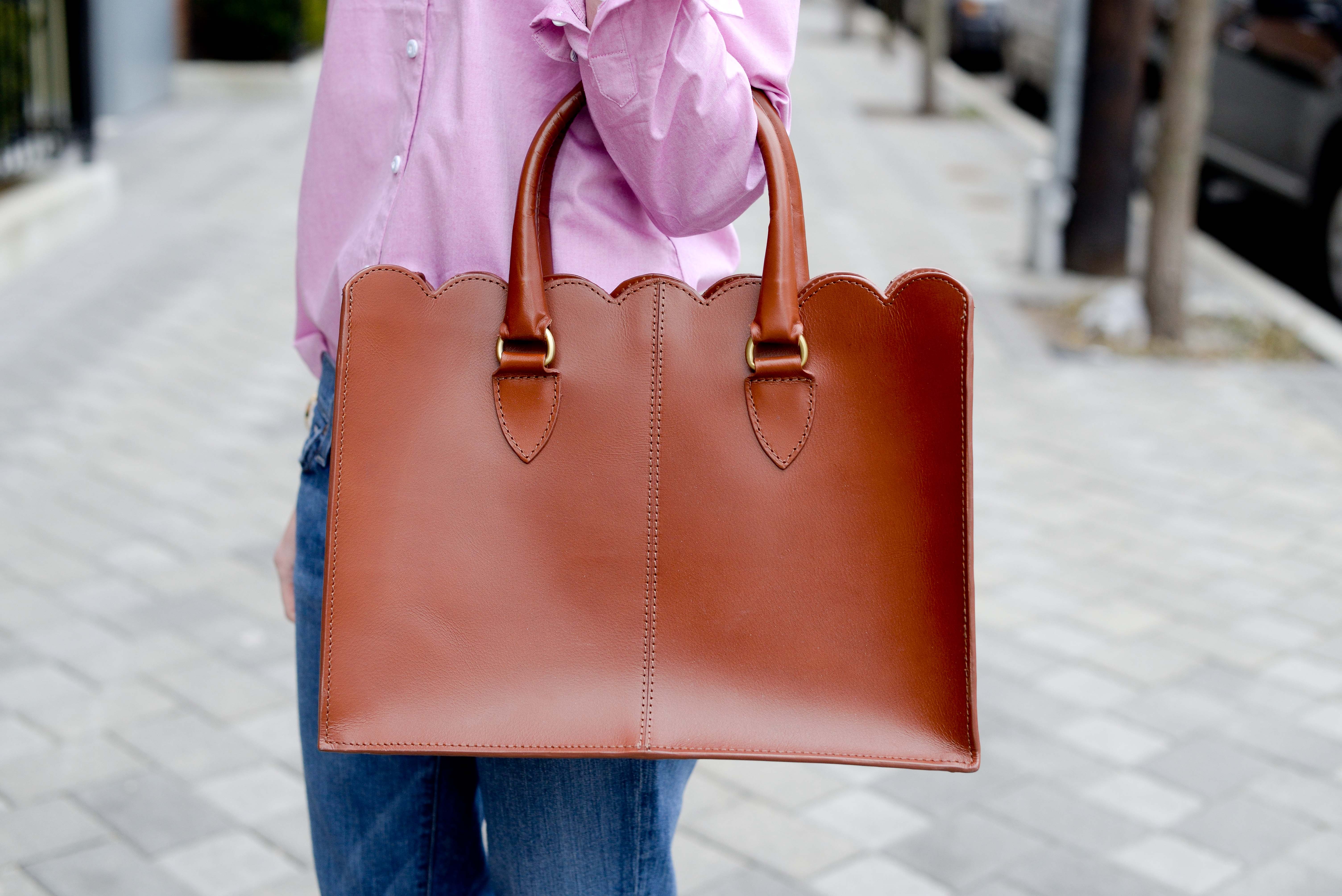 Anyway, I took the time. I didn't waste it, though, like I normally do on my days off. Each day, I got up, took a shower, and worked. Some of it was school-related, some of it was personal life-related, and some of it was blog-related, but I worked. In complete and utter silence. No one condescended me, yelled at me or cursed at me, and I slowly started to regain faith in–life? Humanity? Everything?
I'm sure you've noticed that over the past month or so, I've taken a few vacations. The first was to Florida over Winter Break, and the second was to the Jersey Shore the other weekend. I thought these trips would make me feel better–and they did, at least to some degree. But perhaps I underestimated the impact that a little time to oneself can have on a person. I love spending time with my family and friends–but truth be told, it doesn't always allow for self-reflection. (They'll disagree with this, as I'm a pretty chatty person, but you know what I'm saying!) And perhaps I underestimated the value of one's sanity, haha. Everyone needs a real break. (And not a break that includes a long car ride and packing and unpacking! ;))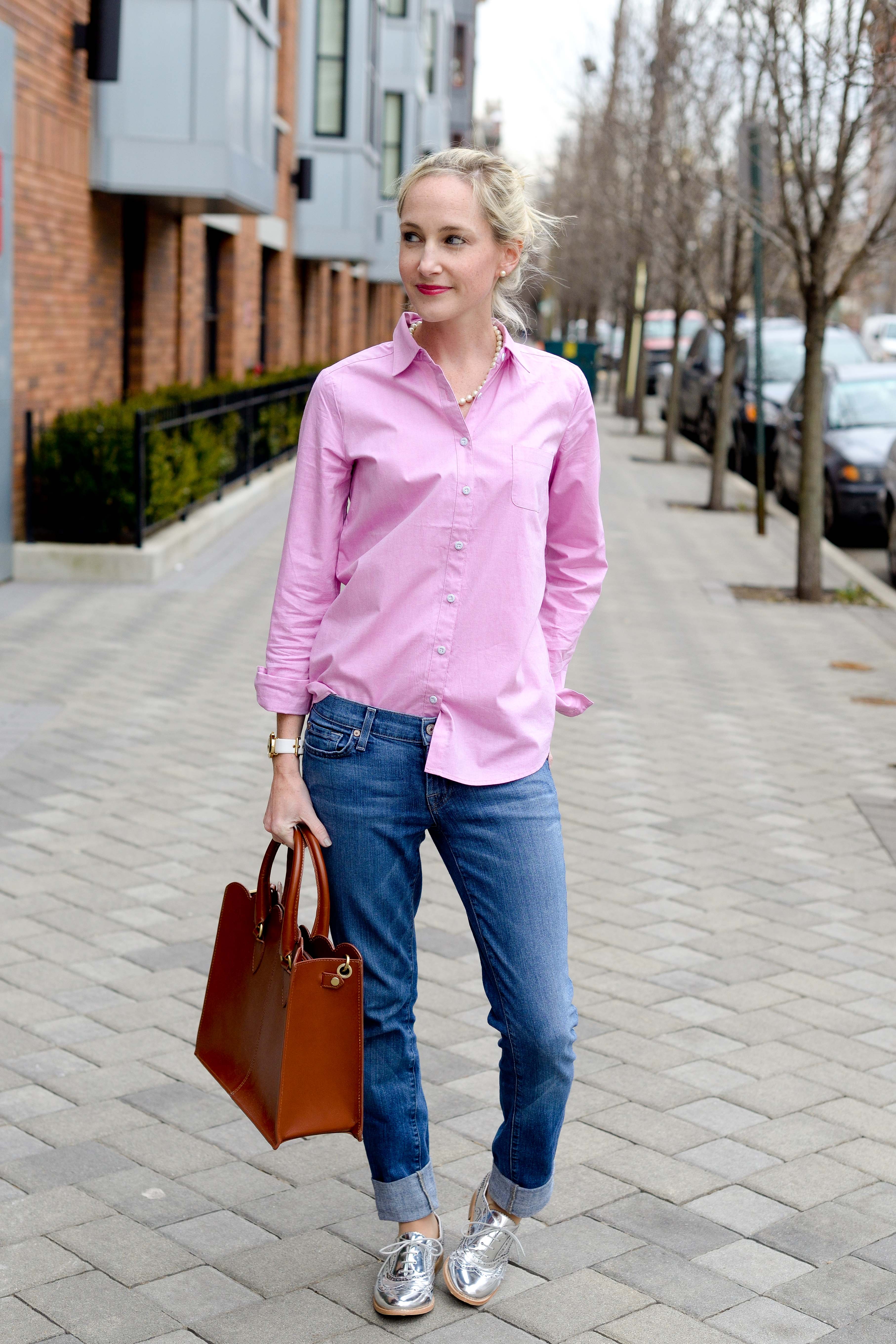 When I decided to take the days off, I was feeling miserable. I couldn't imagine ever going back to work, and I actually considered throwing in the towel completely. (I mean, we've all been there before, right?) Even this morning, when I walked back into school, I was feeling panicked and anything but ready. But when I stepped back into my classroom, I remembered just how much I have left to do in the Bronx. I have a purpose. There's a reason I ended up there, and there's a reason I can't give it all up at this moment. Actually, I think there are 90+ reasons. Half female, half male.
I had a really, really good day today. Maybe it was my first good day in 2014, but that's okay. Today, I remembered how fortunate I am, how much I've been blessed with, how beautiful the world actually is, and that all people are inherently good. Even if environment and circumstances don't necessarily bring out the best in them. So tomorrow, I vow to talk only about things I appreciate. I vow not to complain to you, and I vow not to be angry, resentful or ungrateful.
Thank you for bearing with me over the last few months. Thank you for being supportive and encouraging, and lifting my spirits when I've needed it most. You guys are lifesavers. On to all things positive!
Oh–and this is what I wore on one of my off days. Super comfy with a pinch of fabulous. Totally normal. ;)