Mitch, Emma and I spent the most AMAZING weekend with our friends Kira and Tom at their lake house in Michigan City, Indiana. We just got back, and the Larkin family is spending the night on the couch, haha. But thought I'd pop in with some of my recent finds. :) I'll be back tomorrow an outfit that we shot while on the lake! Hope everyone had a wonderful weekend!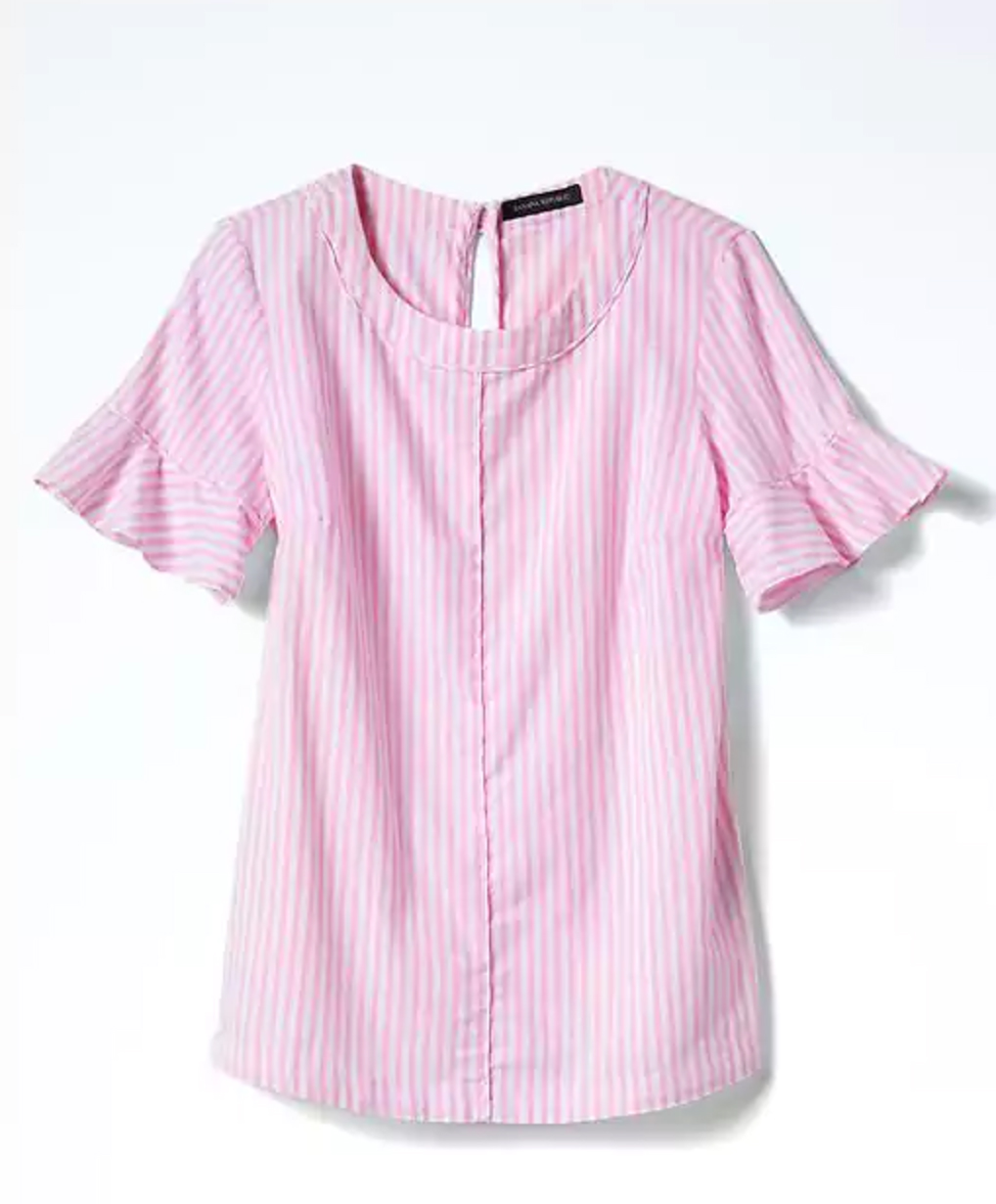 Love this shirt SO MUCH.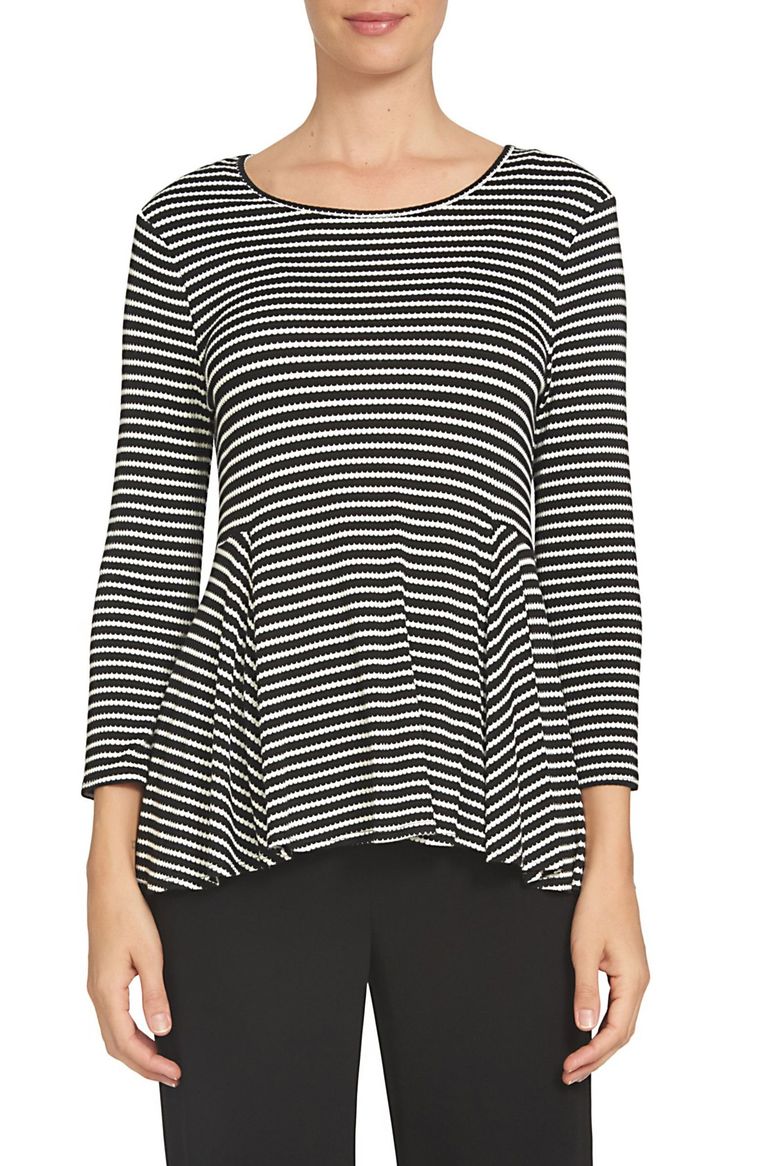 Likewise about this one. Love a great striped peplum top, and they're hard to find!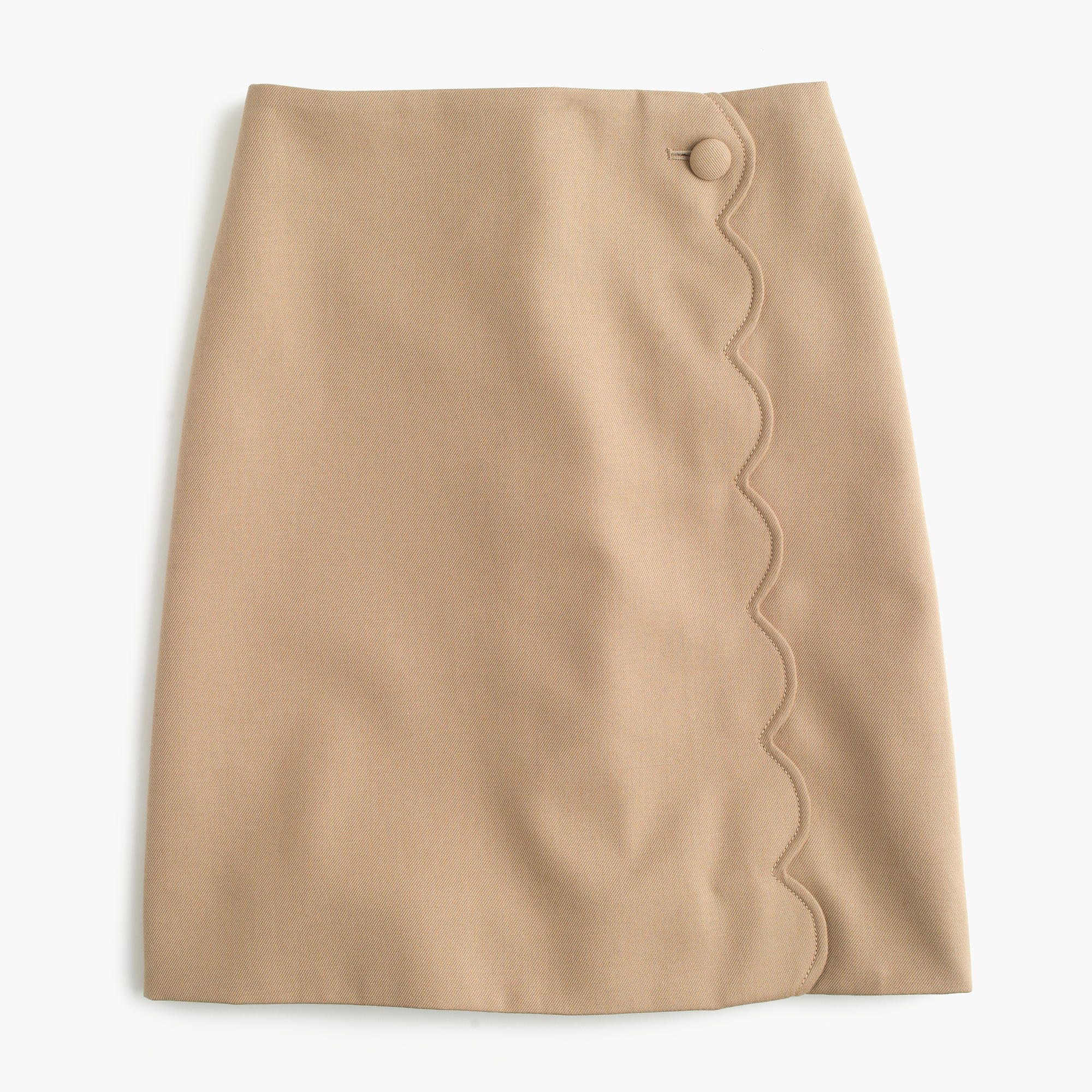 I'm not a huge fan of skirts, but this one probably needs to come home with me!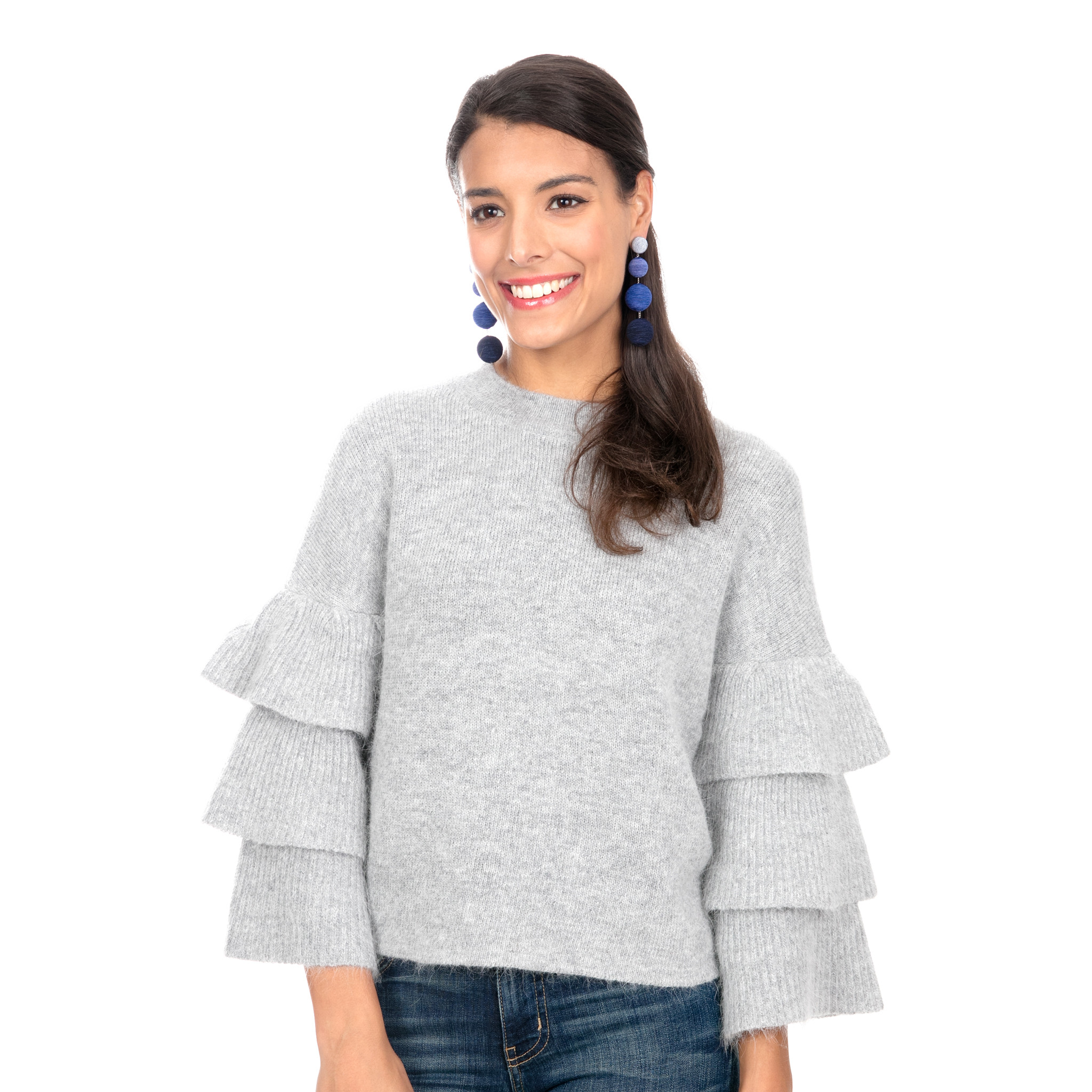 Love this sweater and so wish it were available in my size.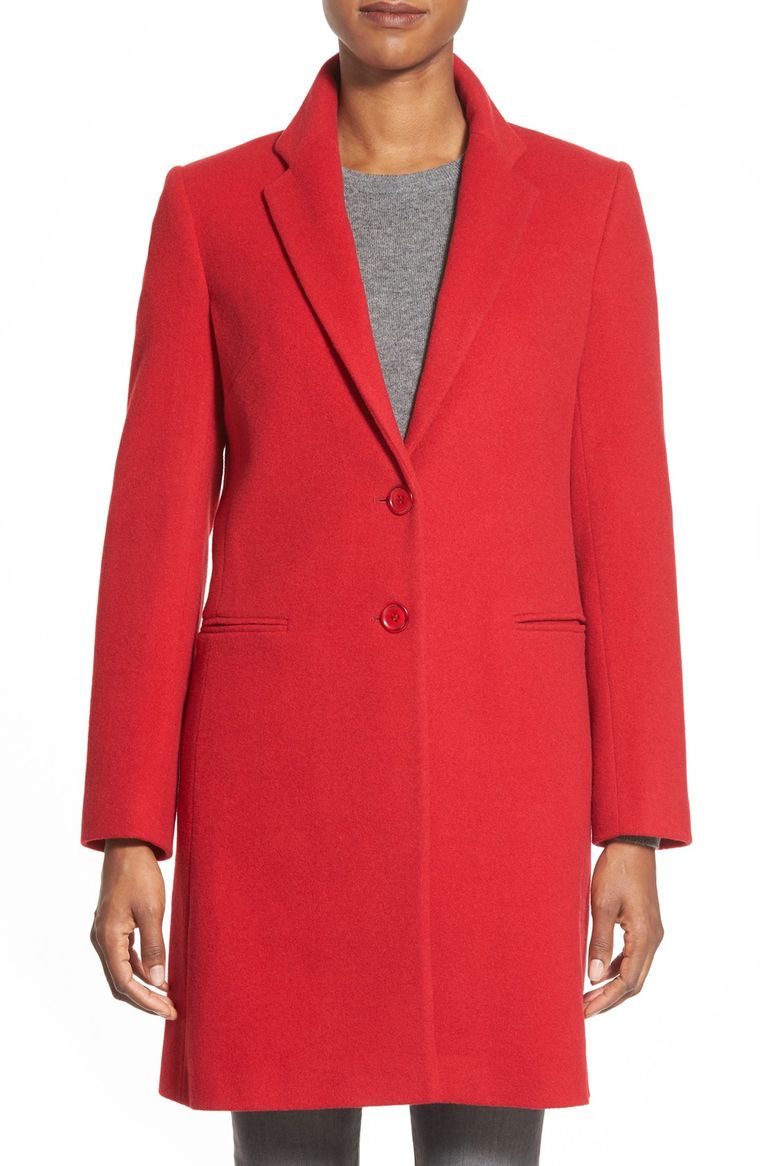 Valentine's Day is on my mind! I'm not super into it, but I sure love an excuse to dress in pink and red for a week or two. :) I love this red coat as well as this one, and definitely want to try one. BUT WHICH?!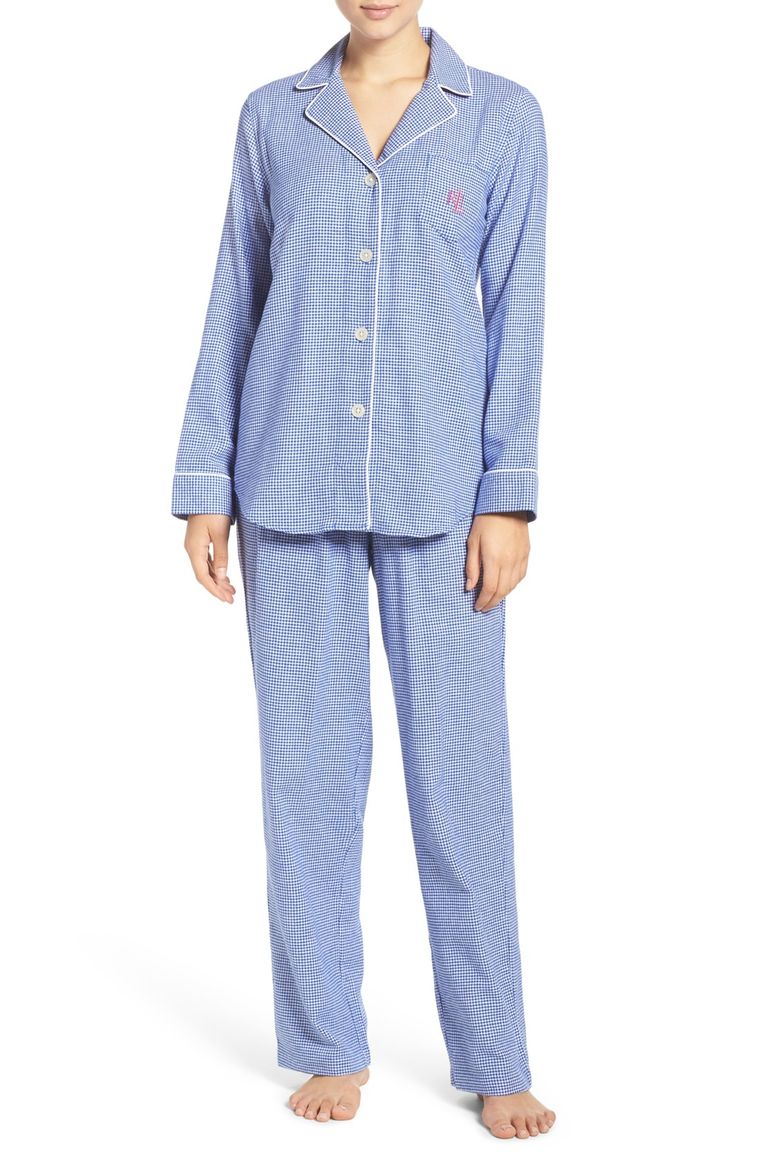 Ah! Remember this pajama post? This pair is a fave!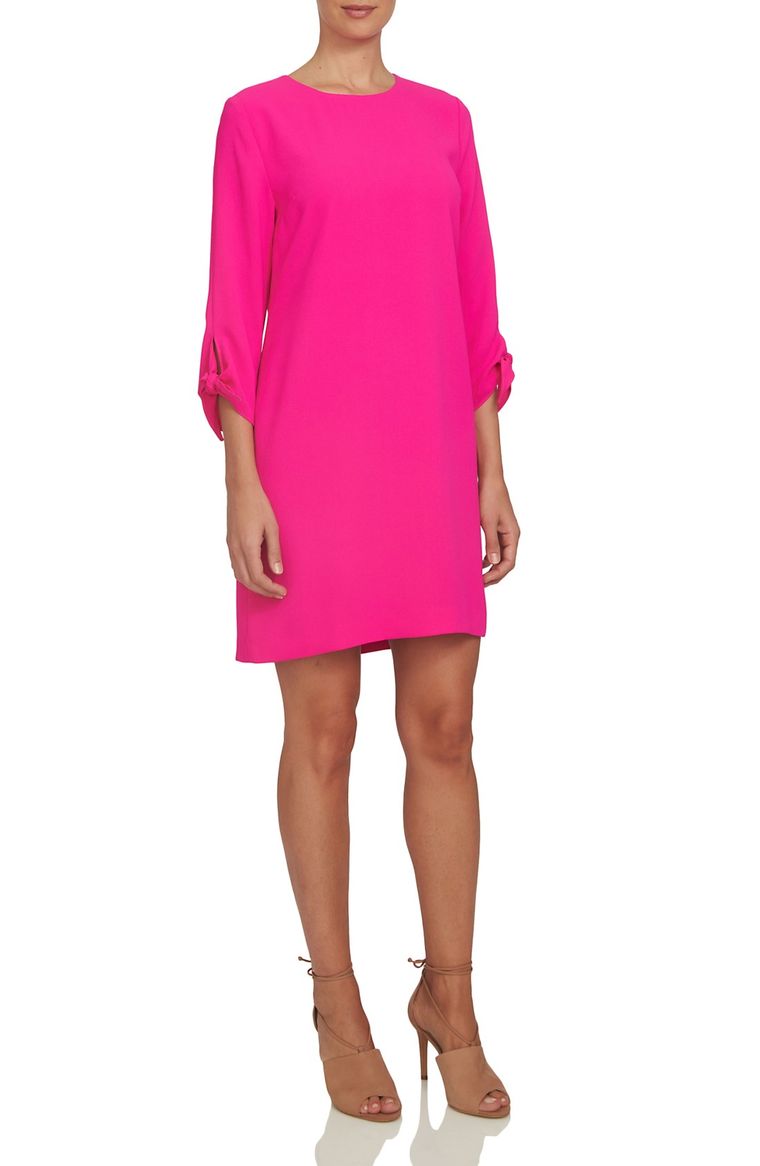 Bring on the hot pink. How much longer until spring?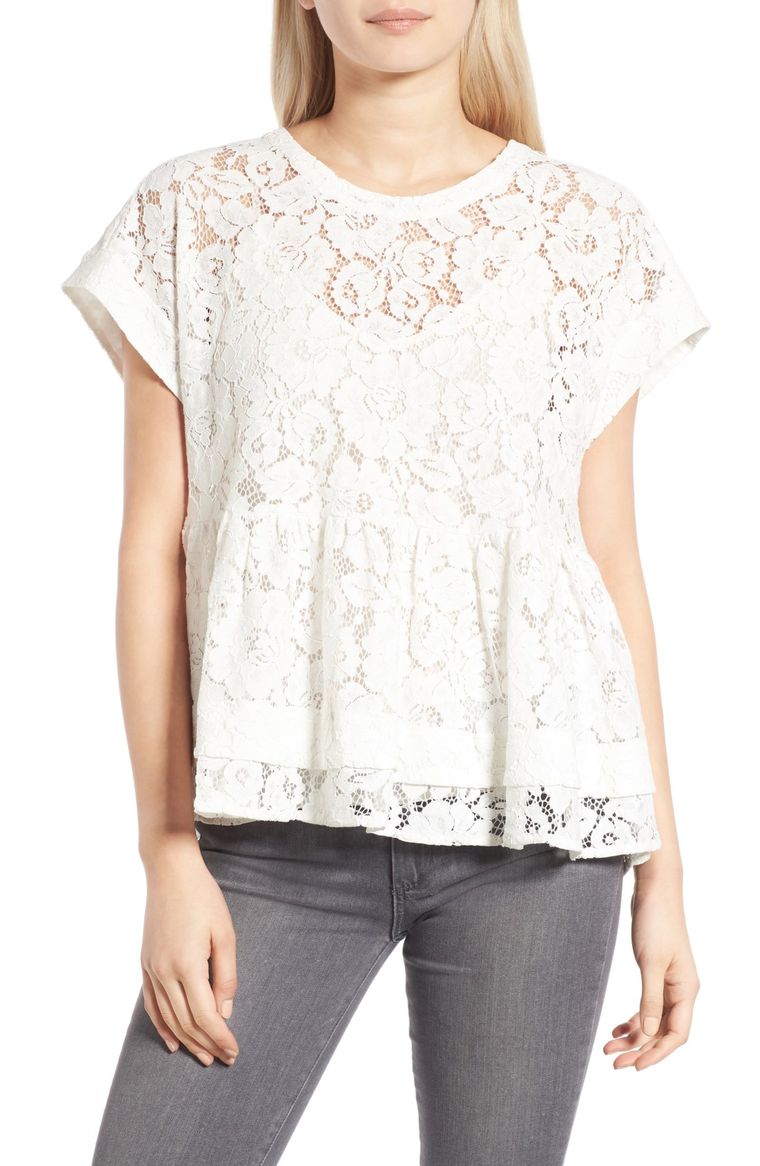 Love this top!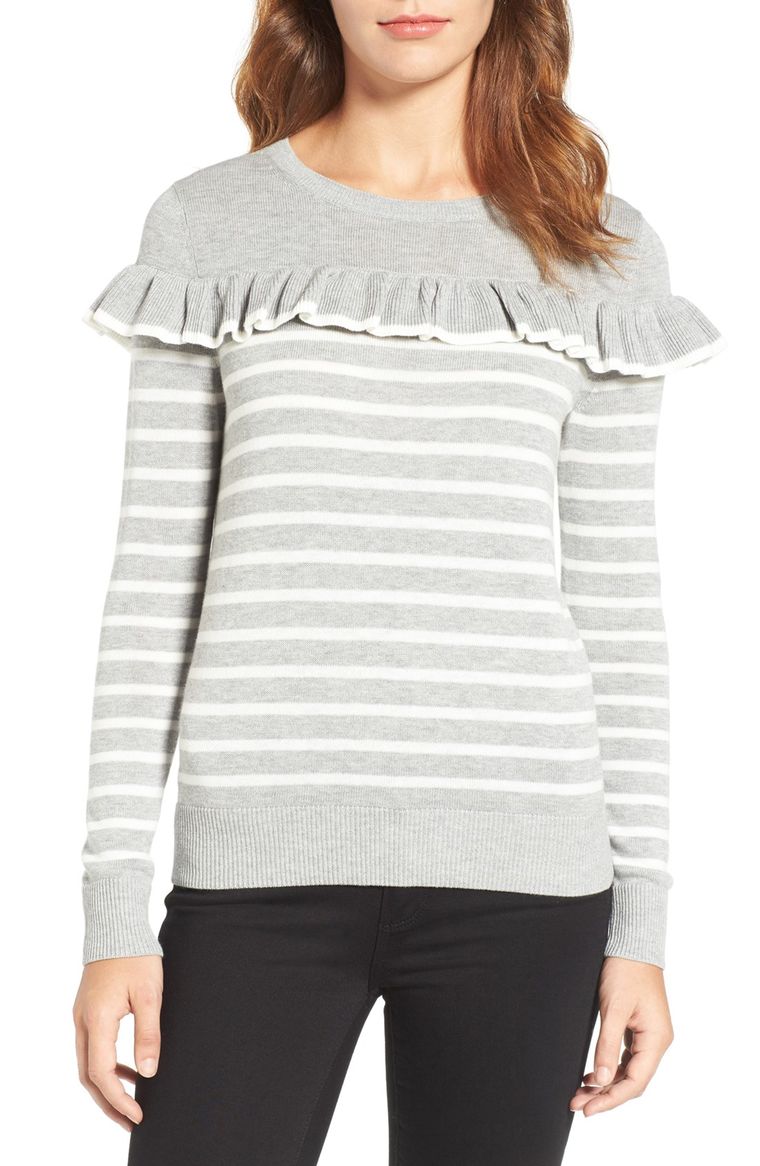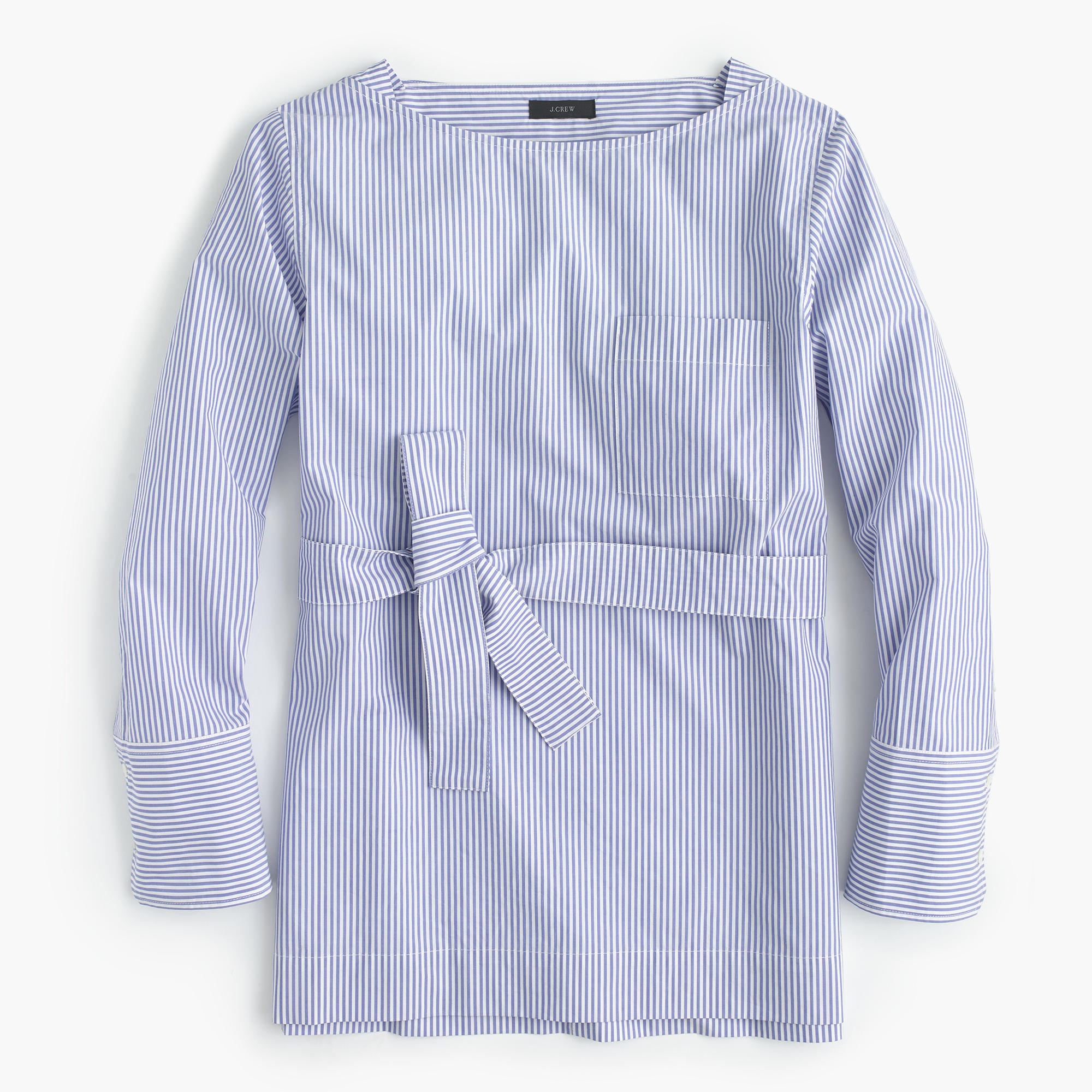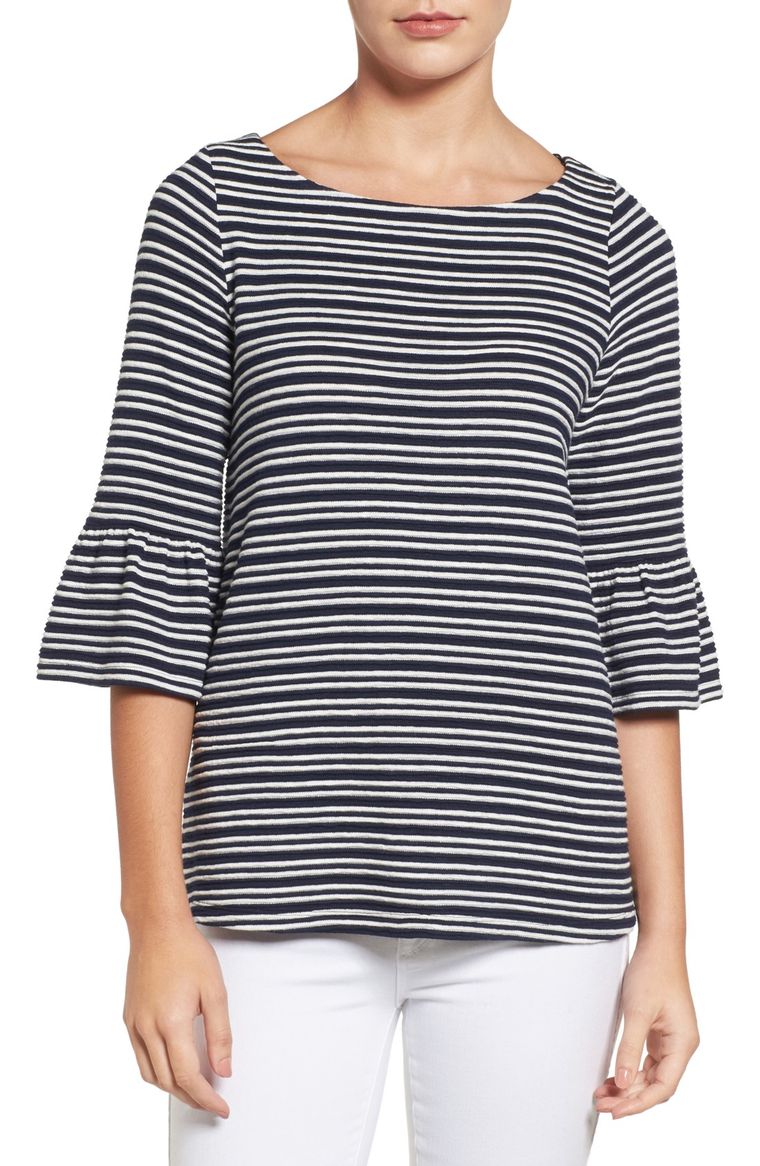 Ah! The bell-sleeve top is now available in a NAVY STRIPE!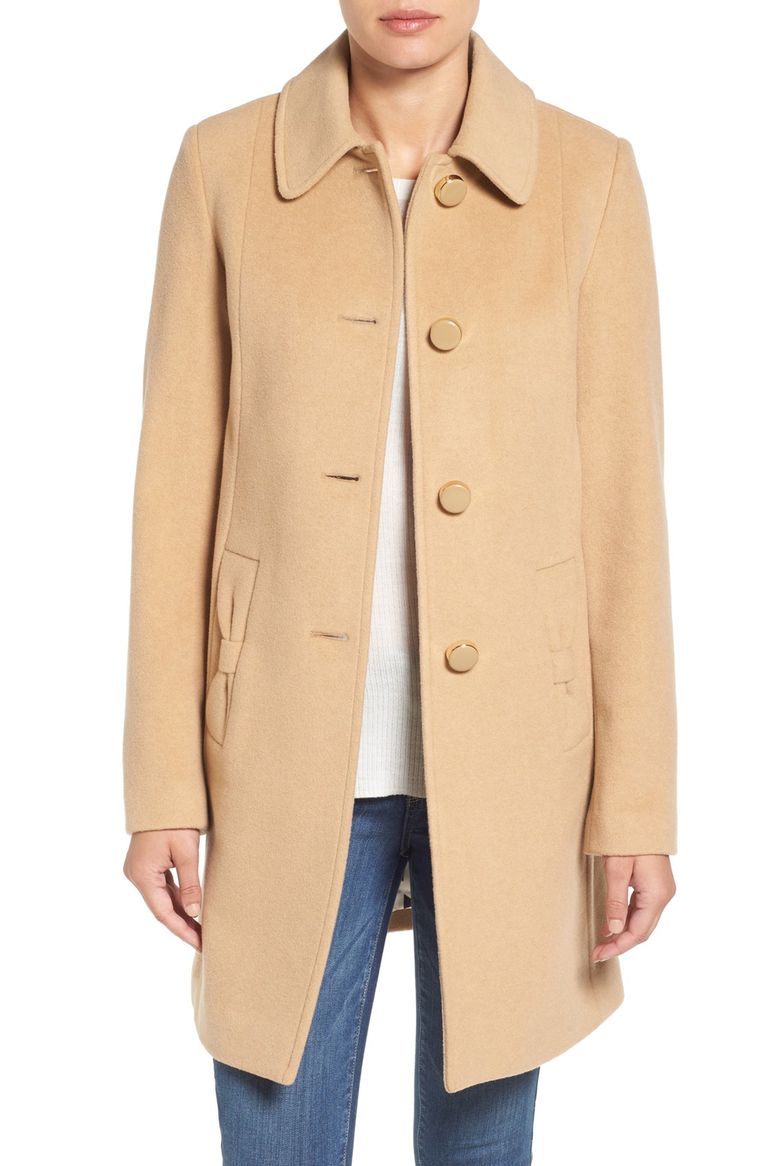 I've been looking for the perfect camel coat and I feel like this is it but it's sold out in my size. Any suggestions on where to find a similar one?!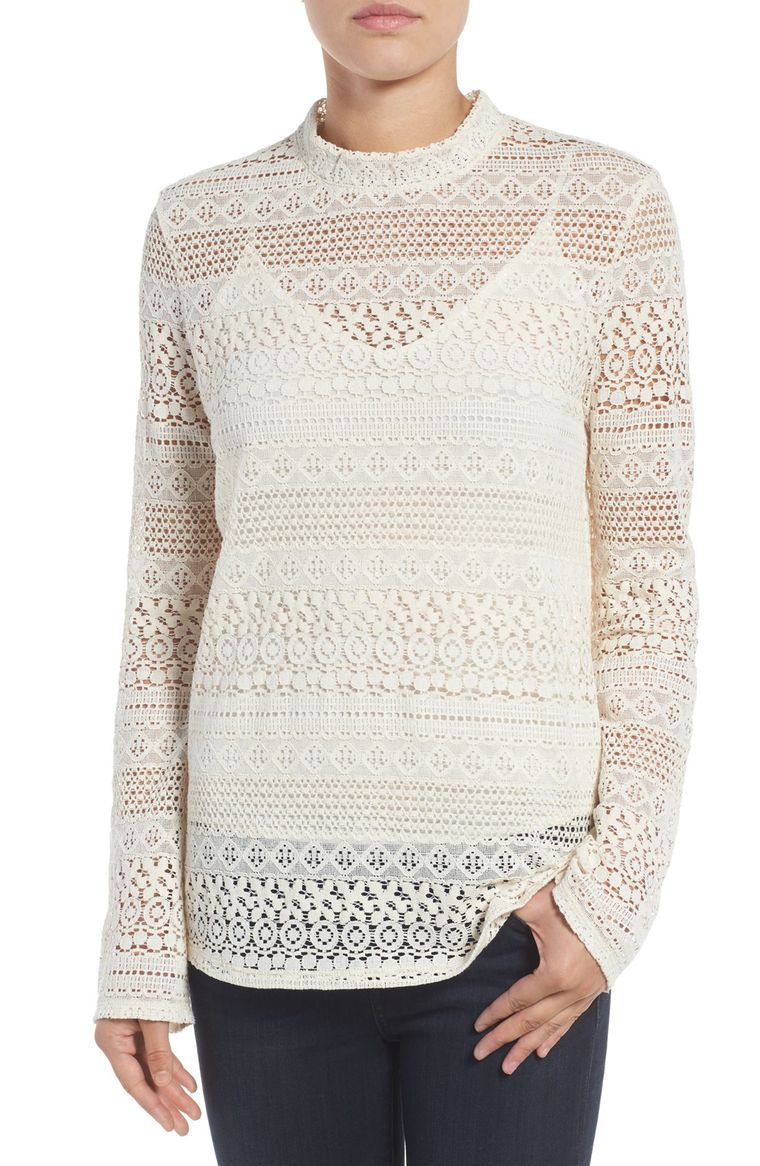 Isn't this top so beautiful?I feel like it would be perfect for Valentine's Day, too!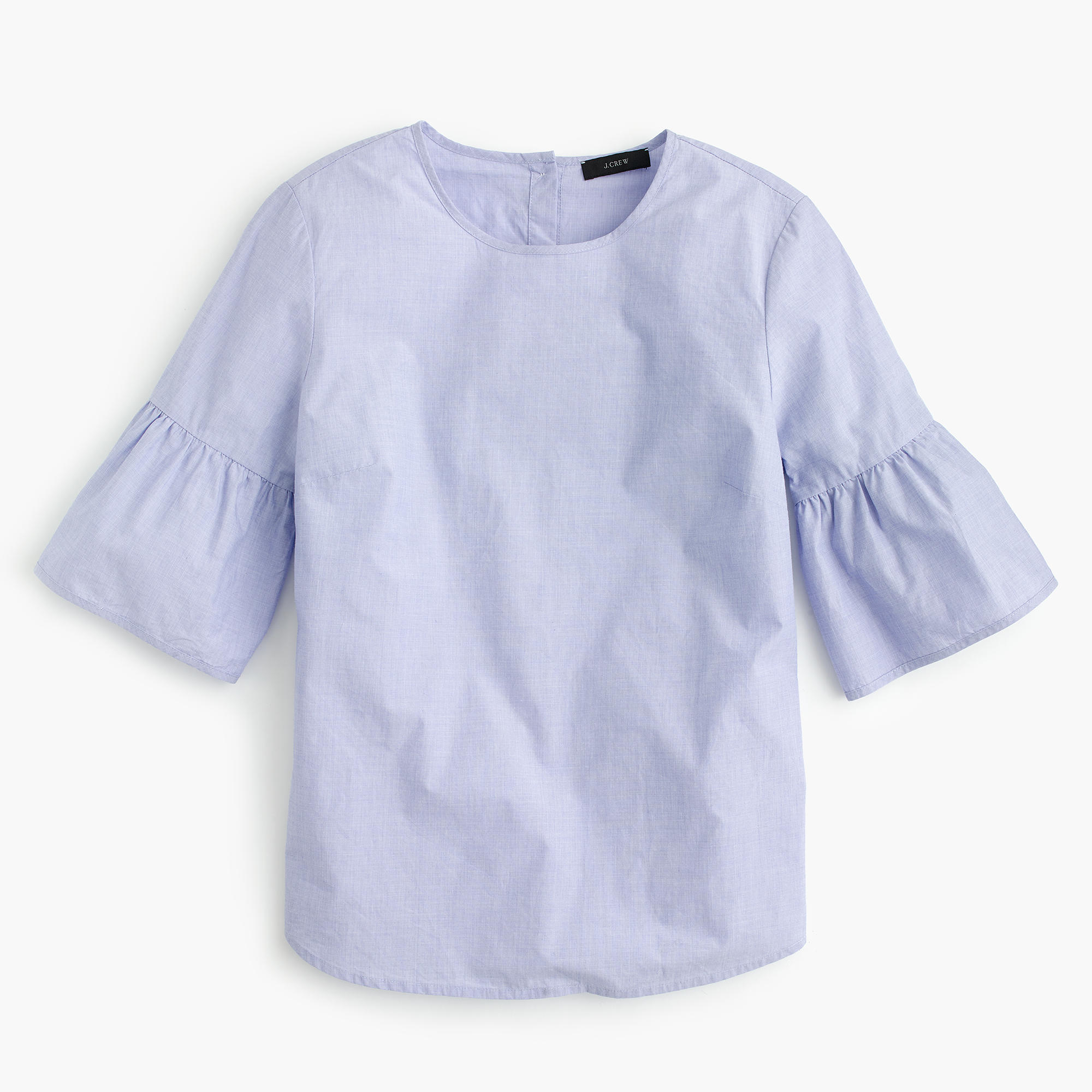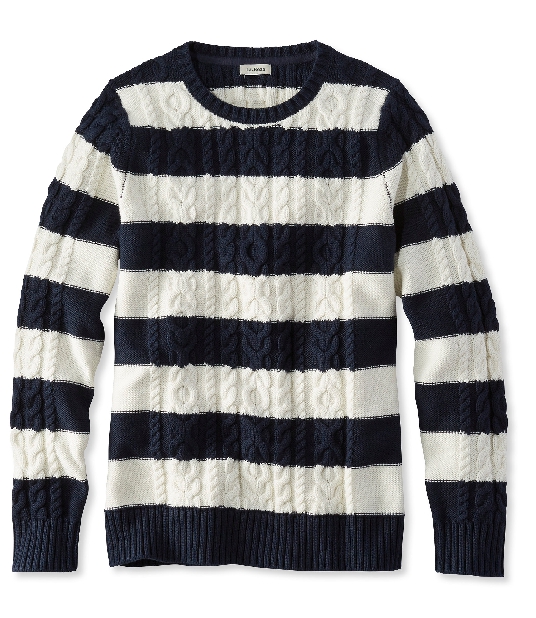 So obsessed with this navy striped sweater.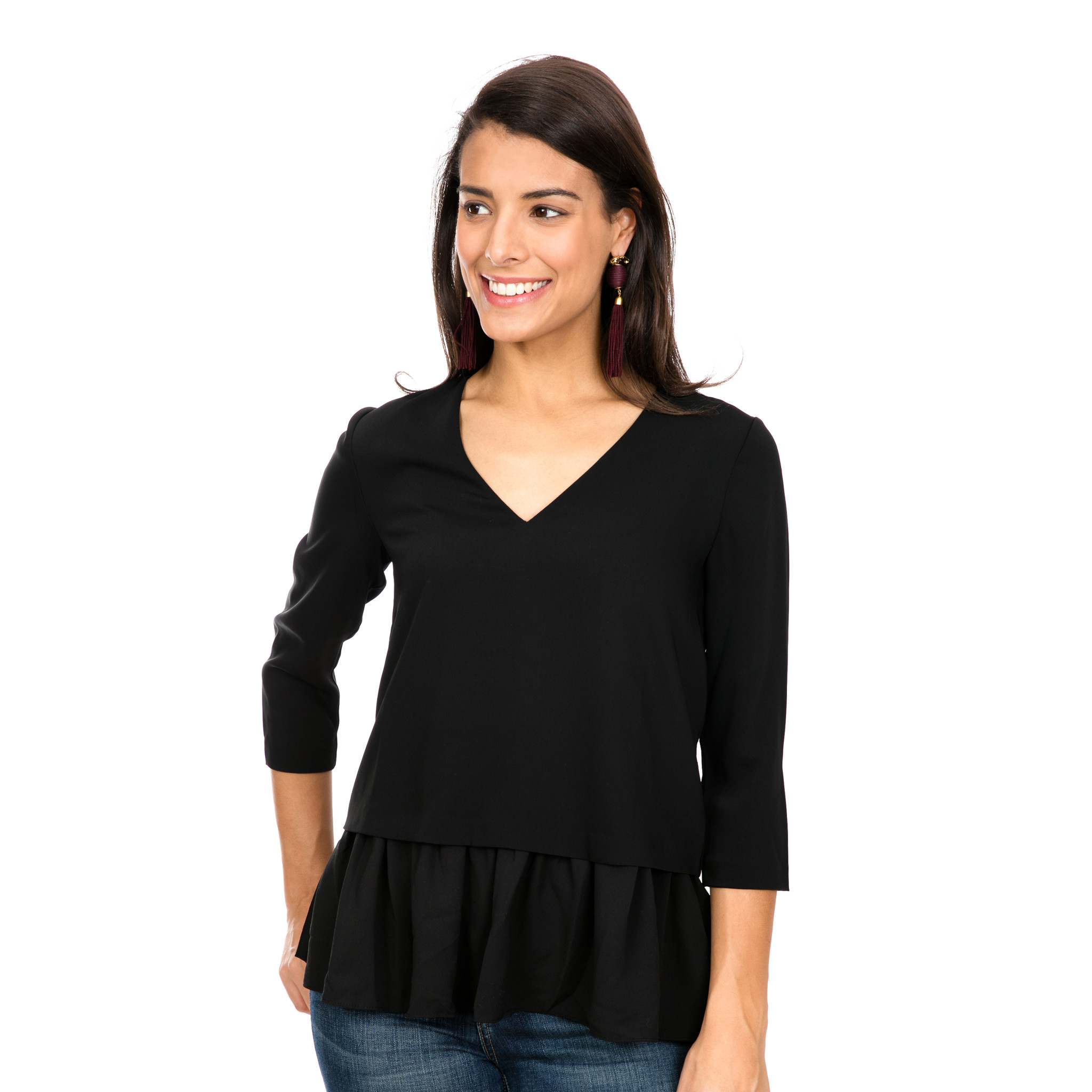 Have this top and wear it constantly! Such a classic.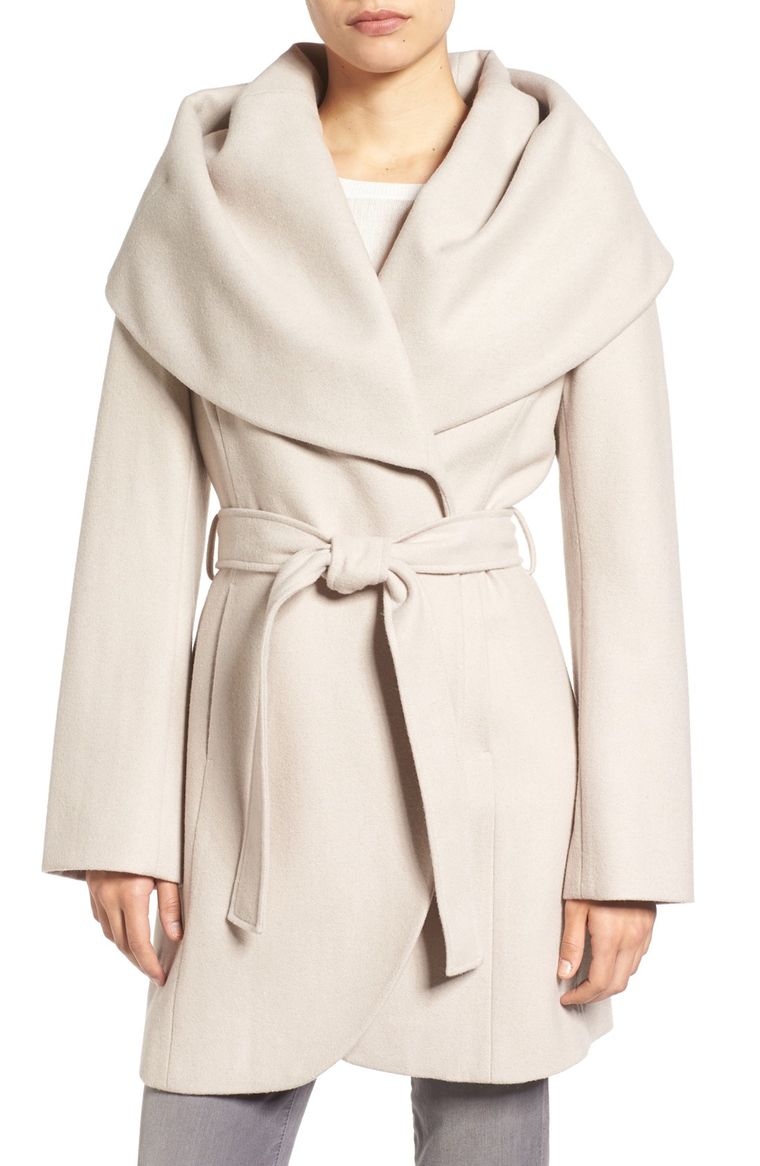 I have a coat that's nearly identical to this one (which is on sale!), and I adore it.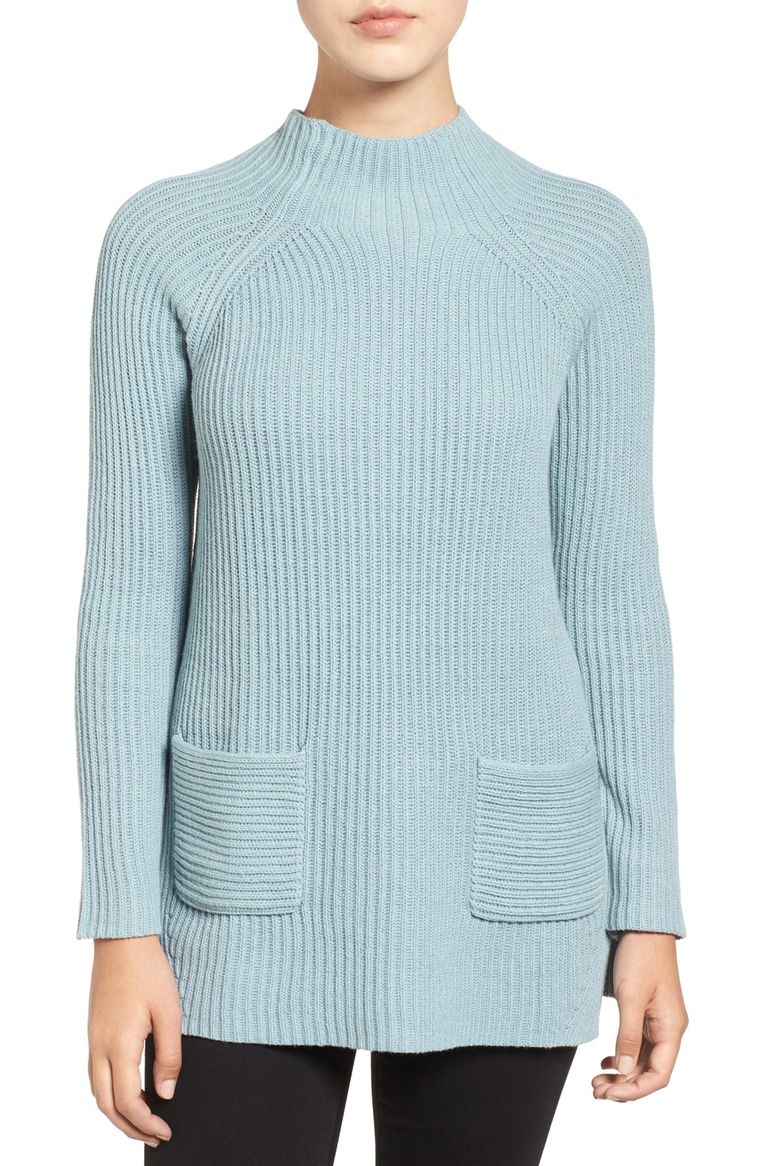 An all-time favorite sweater and it's majorly on sale!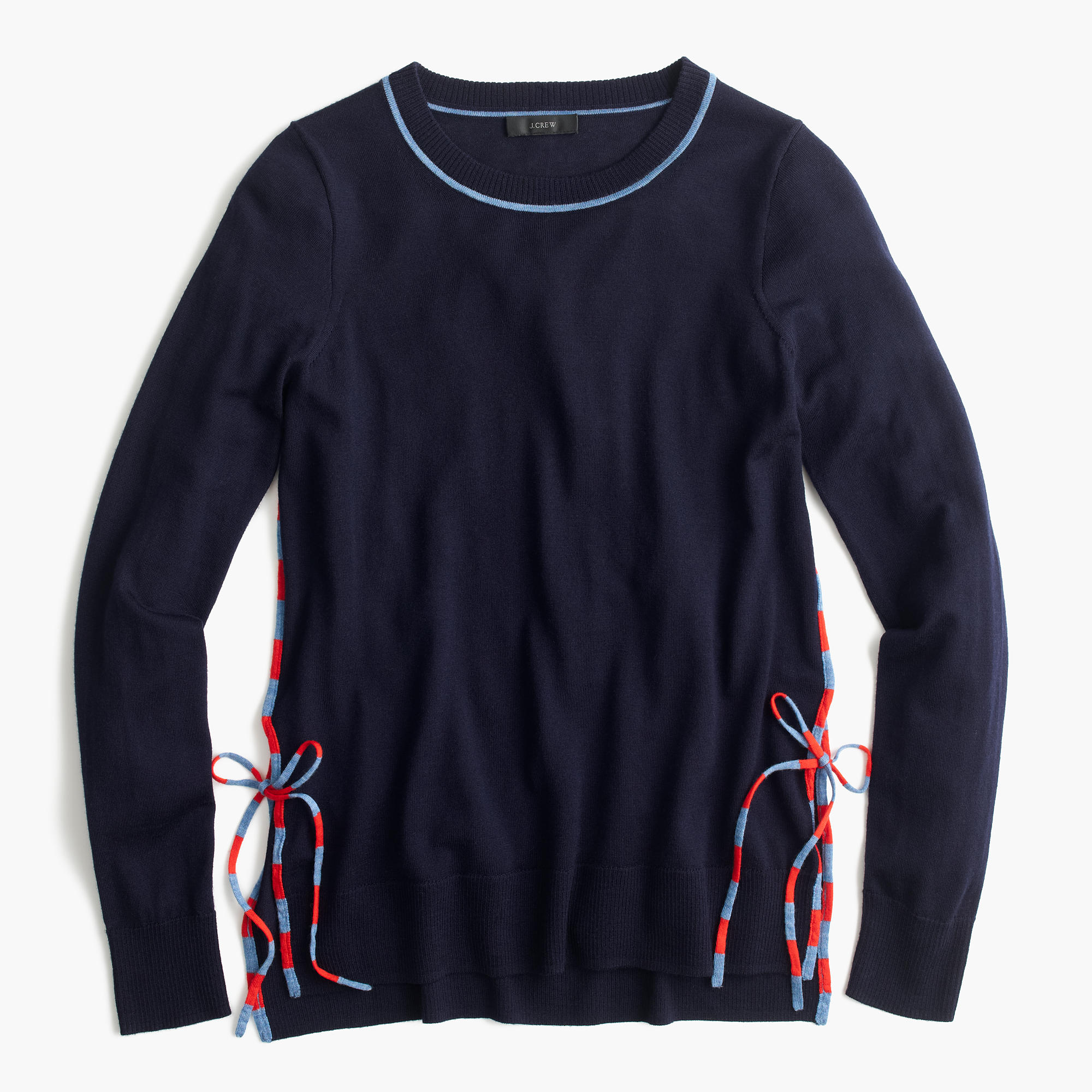 The ties on this sweater: everything.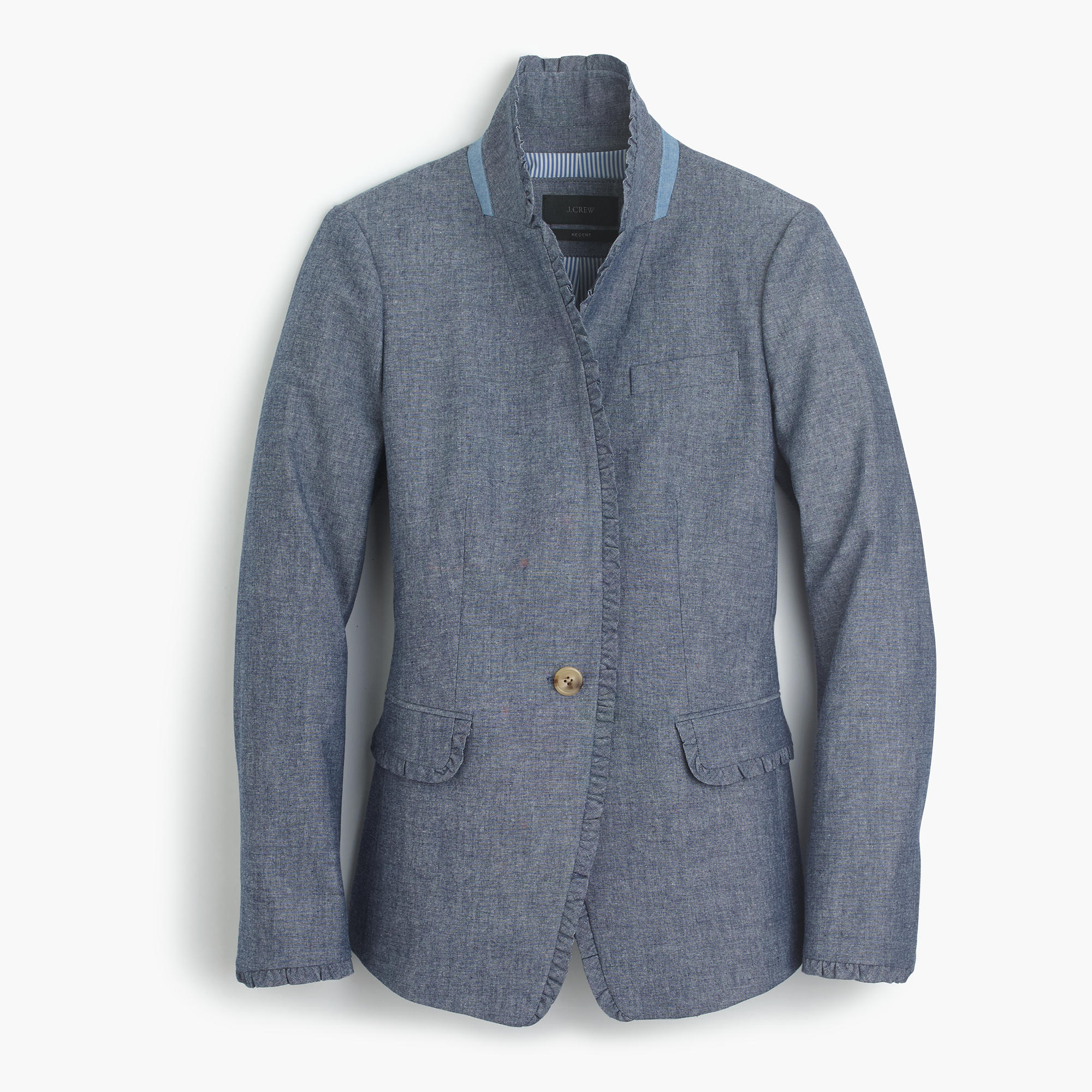 The ruffles. I can't.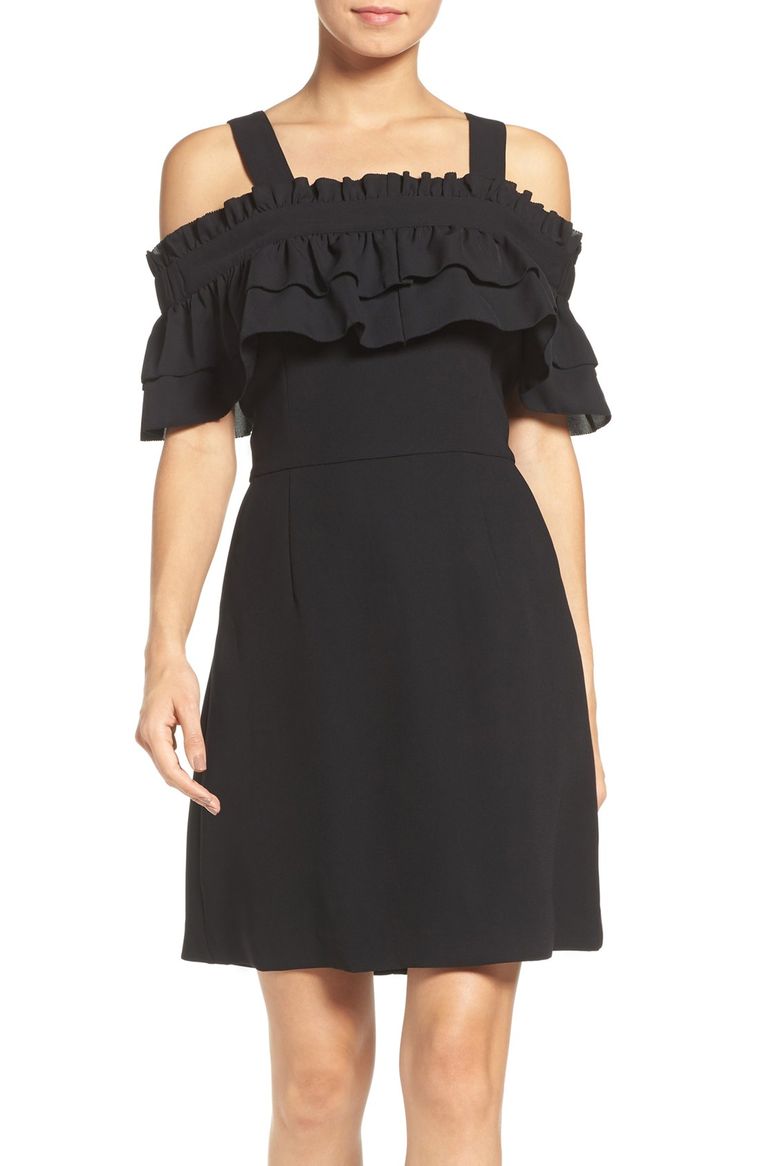 I love this little black dress!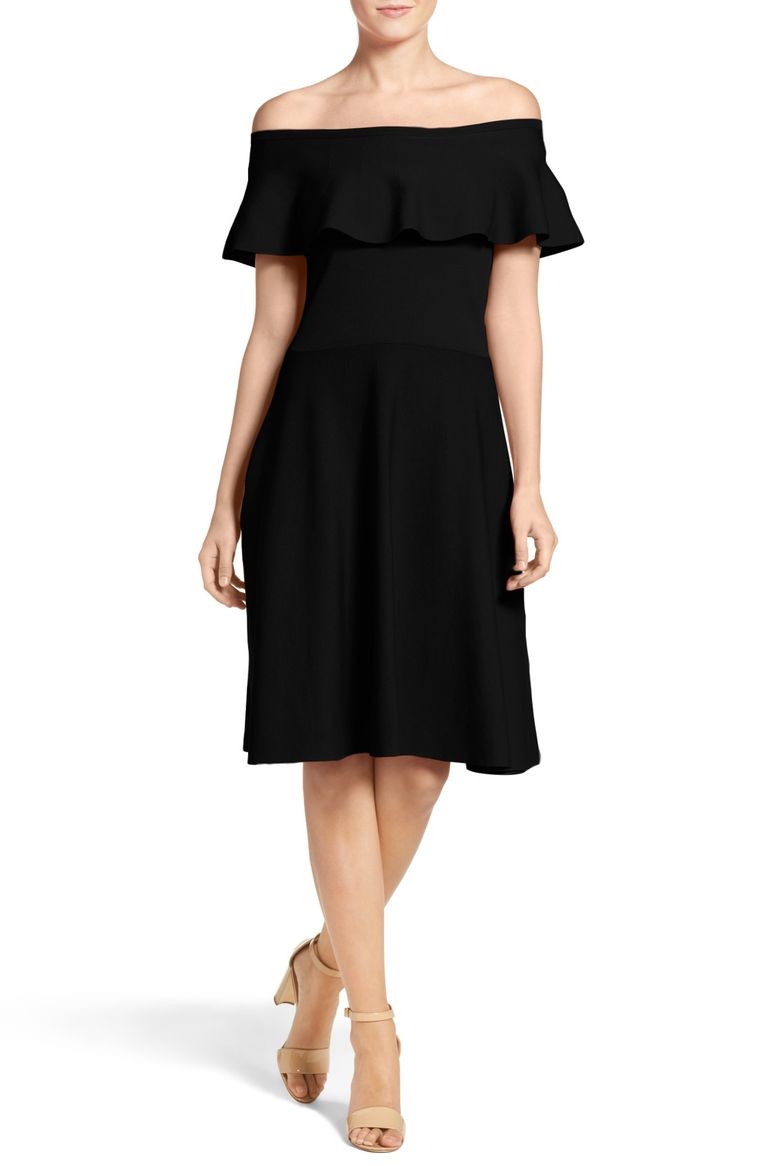 This one is adorable, too.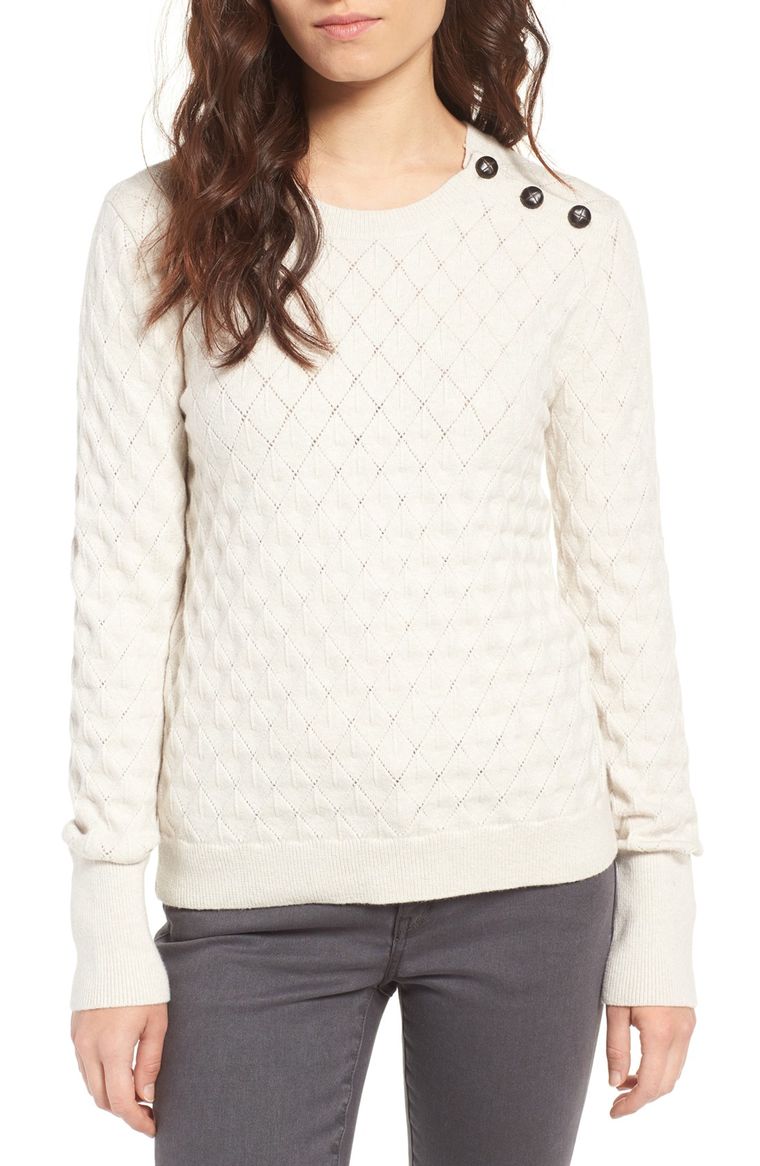 How cute are the buttons on this sweater?