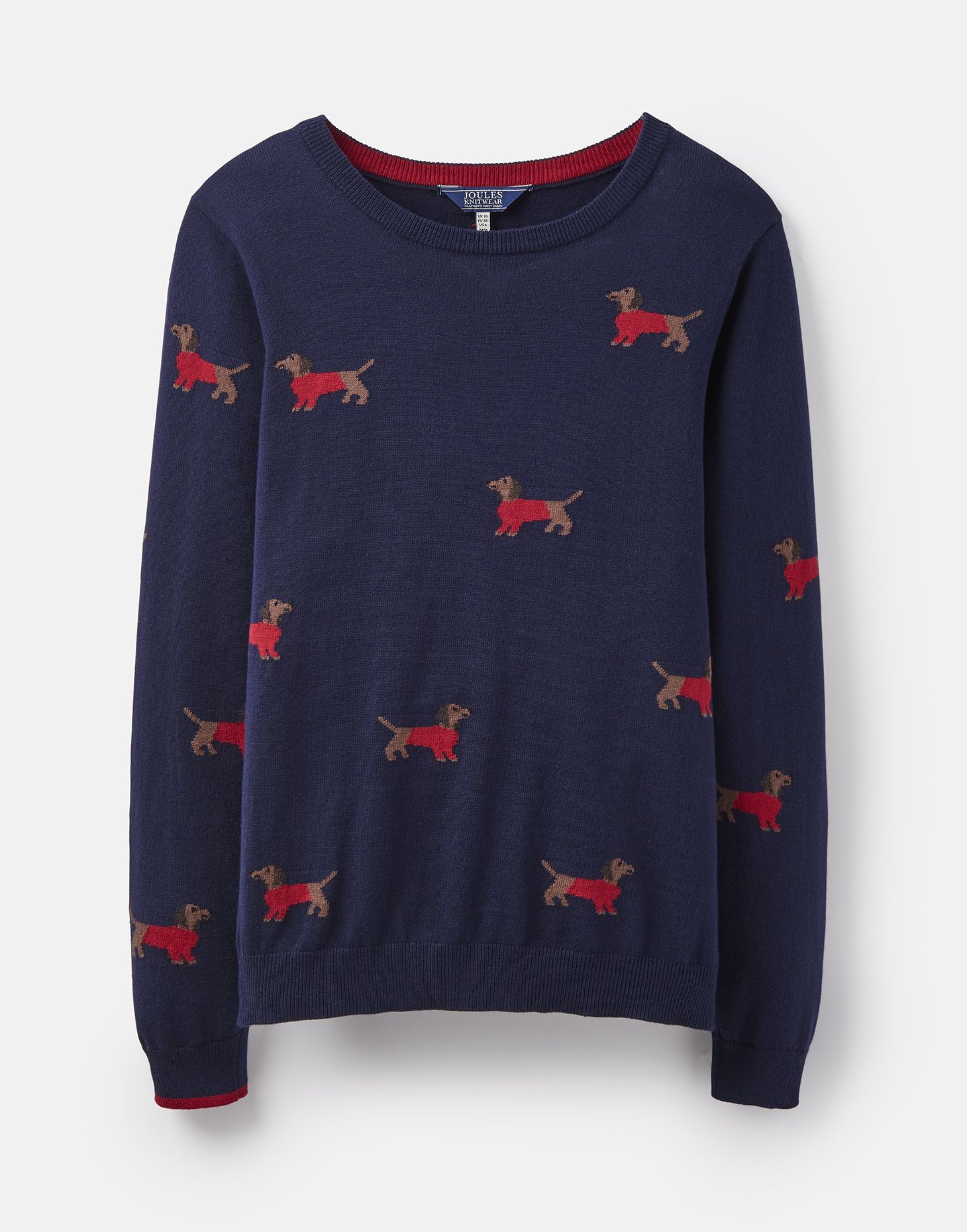 TODAY IS THE DAY. We're heading down to the lake house this morning because tonight is Charlie and Shirley's rehearsal and tomorrow is their wedding! I can't believe it's here. I have a lot to do this morning, and I'm insanely grateful to my brother- and sister-in-law for swooping in and taking Emma down last night. (I've never seen her happier. Thrilled to be back with her cousins.) But it's all happening and we're so blessed as a family. More on all of that soon, and who knows, maybe I'll remember to Instagam Story this weekend. 😉 (Probably not.) But here's today's regularly scheduled post!
Fair warning: I'm sitting next to Mitch. It's midnight and we're having a glass of wine. This is when I do my best "Recent Finds" work. 😜 So there's that. ONWARD!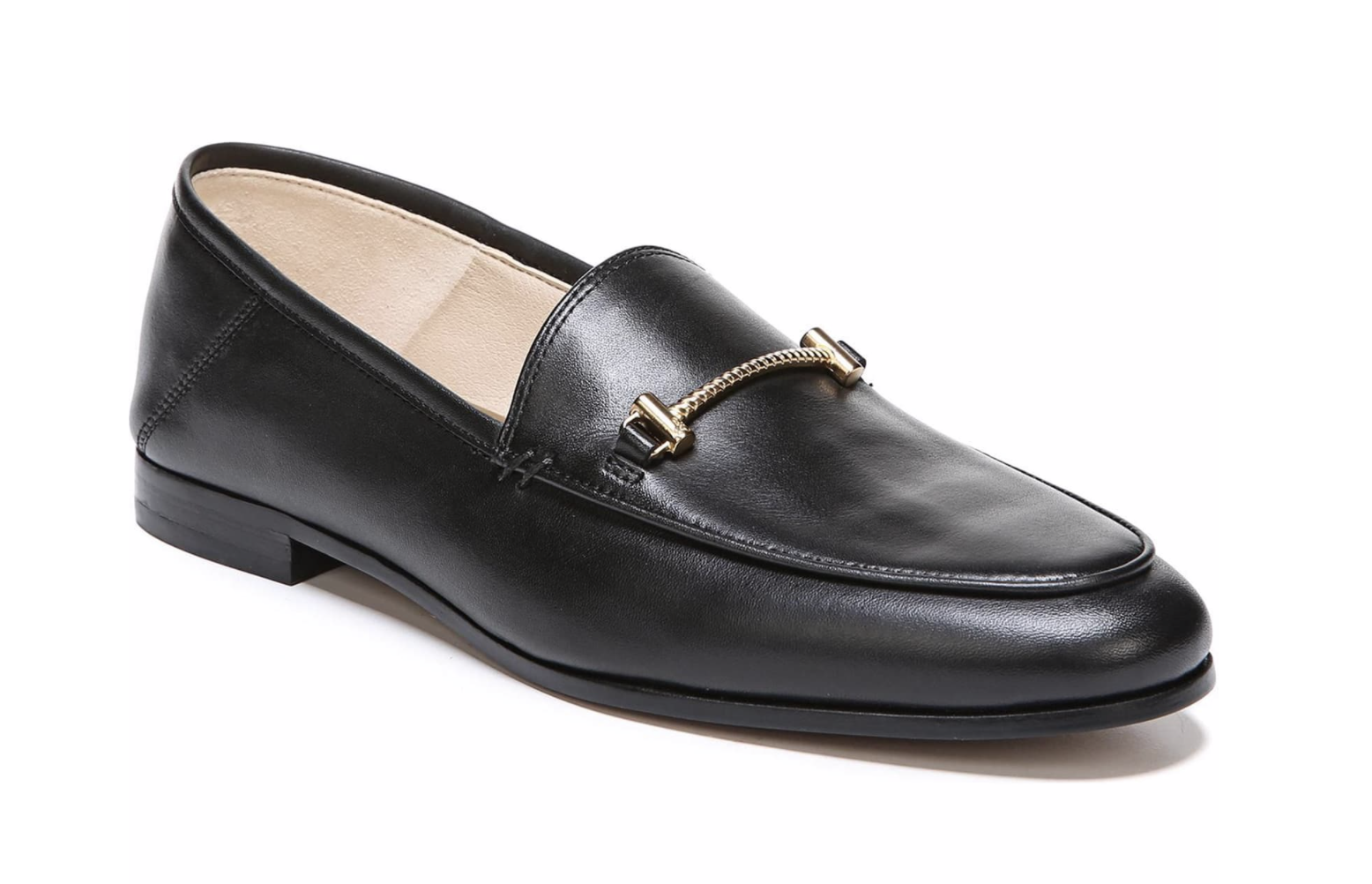 These are the Gucci Brixton copies. Yes, the Gucci Brixtons are better. The leather is crazy soft and on my first day of ownership, I walked six miles in New York in 'em and ZERO PAIN. (And that's coming from someone whose feet always hurt.) That said, they're expensive. Very expensive. So you really have to commit to not buying another pair of loafers for YEARS in order to make it worth it. And as someone who loves loafers, I truly do understand how hard that is. When I see loafer, I'm like, "Must. Have. Loafers." But I digress. The Sam Edelman ones are great. They look SO similar and are a fraction of the cost, and they're still really comfortable. I give them a solid B+.