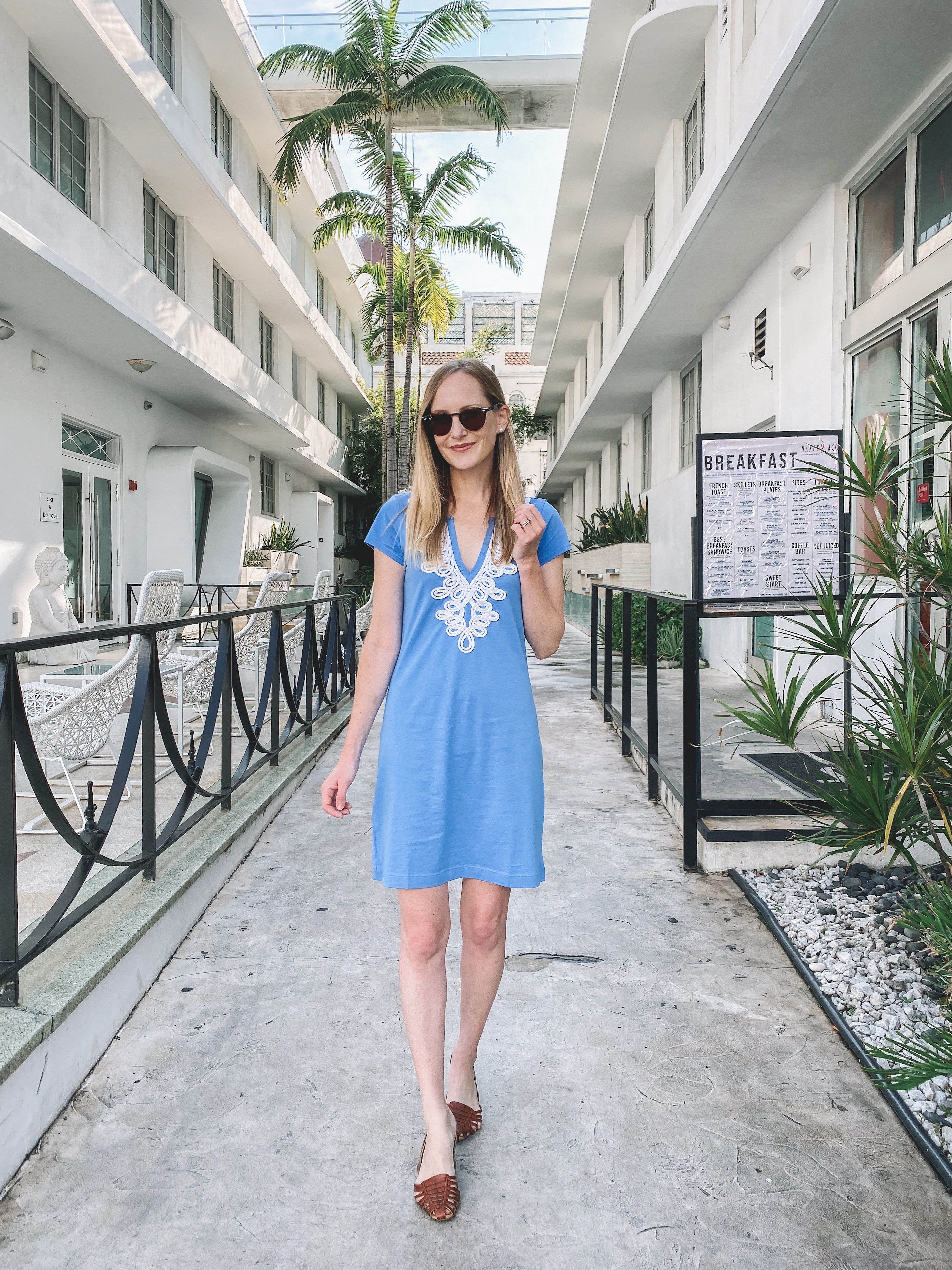 Lilly Pulitzer Brewster Dress / J.Crew Factory Huarache Sandals (Similar here.)
Hello from Miami Beach! I'm here with Mitch and Lucy for a project with Lauren by Ralph Lauren, and we're so enjoying the beautiful weather.
Emma is with Grammy and Pop Pop for the next few days because we didn't want her to miss pre-k, but as luck would have it, Chicago public school teachers are on strike, so school is cancelled until they come to an agreement with the city. (Fully support this! I'd specifically like to see better pay for the wonderful people who shape the future of our country; smaller class sizes; and nurses, librarians, speech pathologists, counselors and psychologists at every school.) So yeah. A little sad that we could've had Emma along for the trip, but it's also so wonderful that she gets to be with her grandparents and that we get to have some quality one-on-one time with Lucy.
Anyway, here are this week's "Recent Finds." :)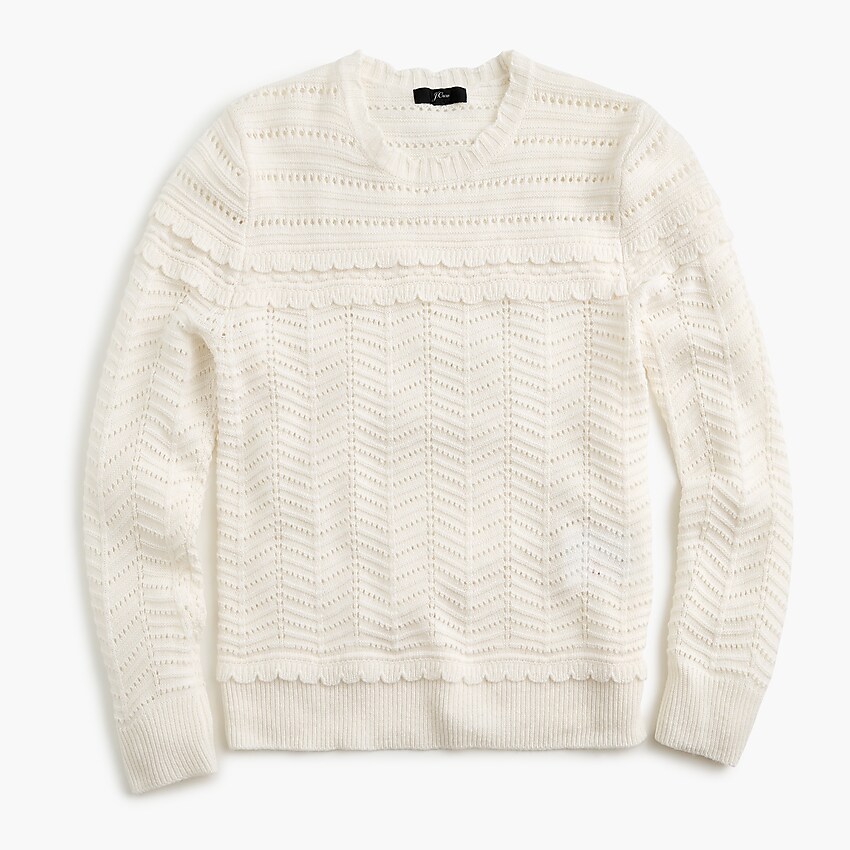 Just received this in the mail and I LOVE IT. It looks adorable under blazers and/or tucked into jeans. I also can't see my bra through it, which I was worried about. So very nice!