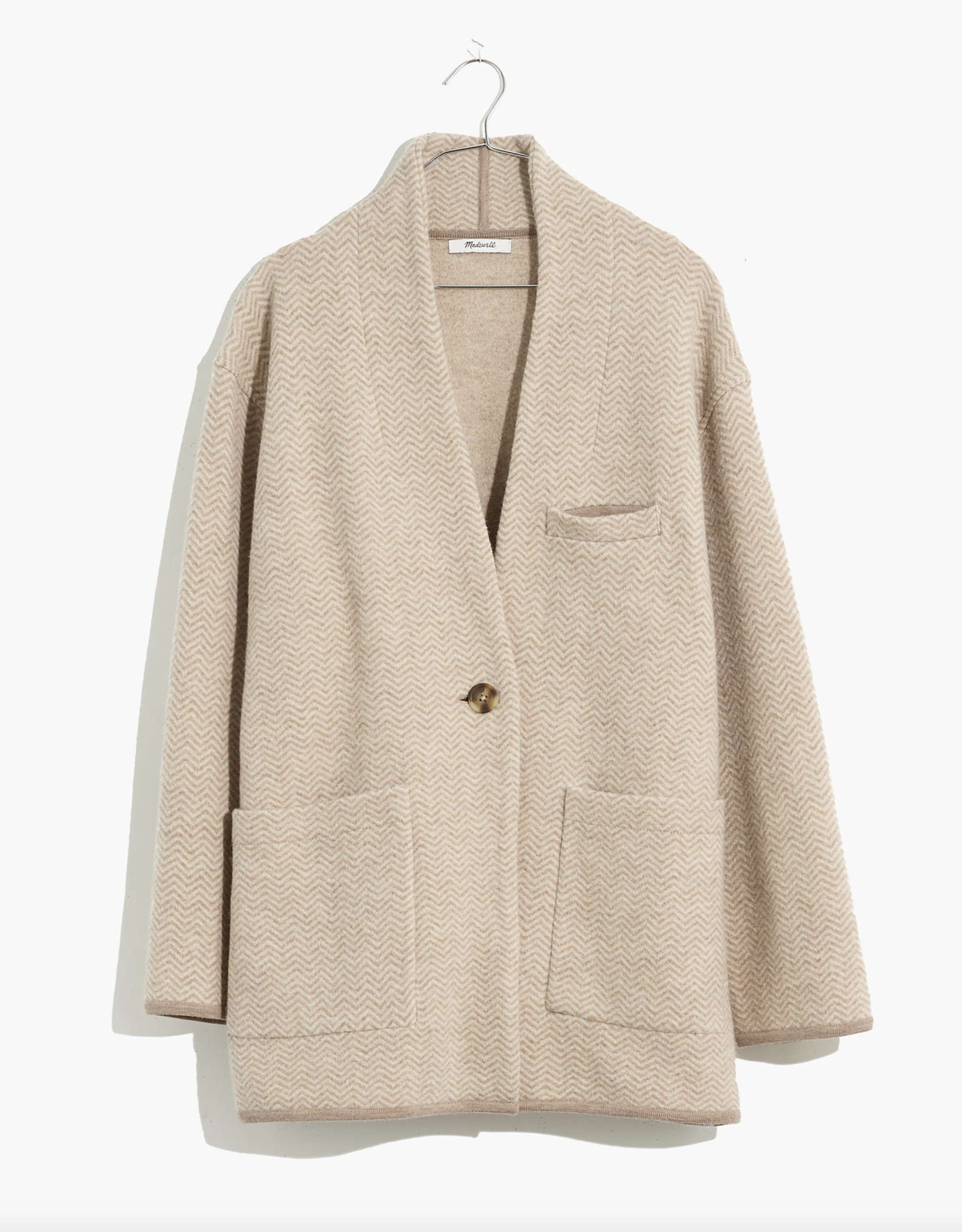 The Madewell herringbone coat is BACK!
Here's what usually goes live on Friday, which is why the post is called "Recent Finds, 1/8."
Hope you guys are having a good weekend and taking care of yourselves. If you have a moment, please read this piece by Clint Smith, who's a spectacular writer, and one that I've respected for a while now. ♥️
Aaaaand now back to watching "My Little Pony." I know you're jealous.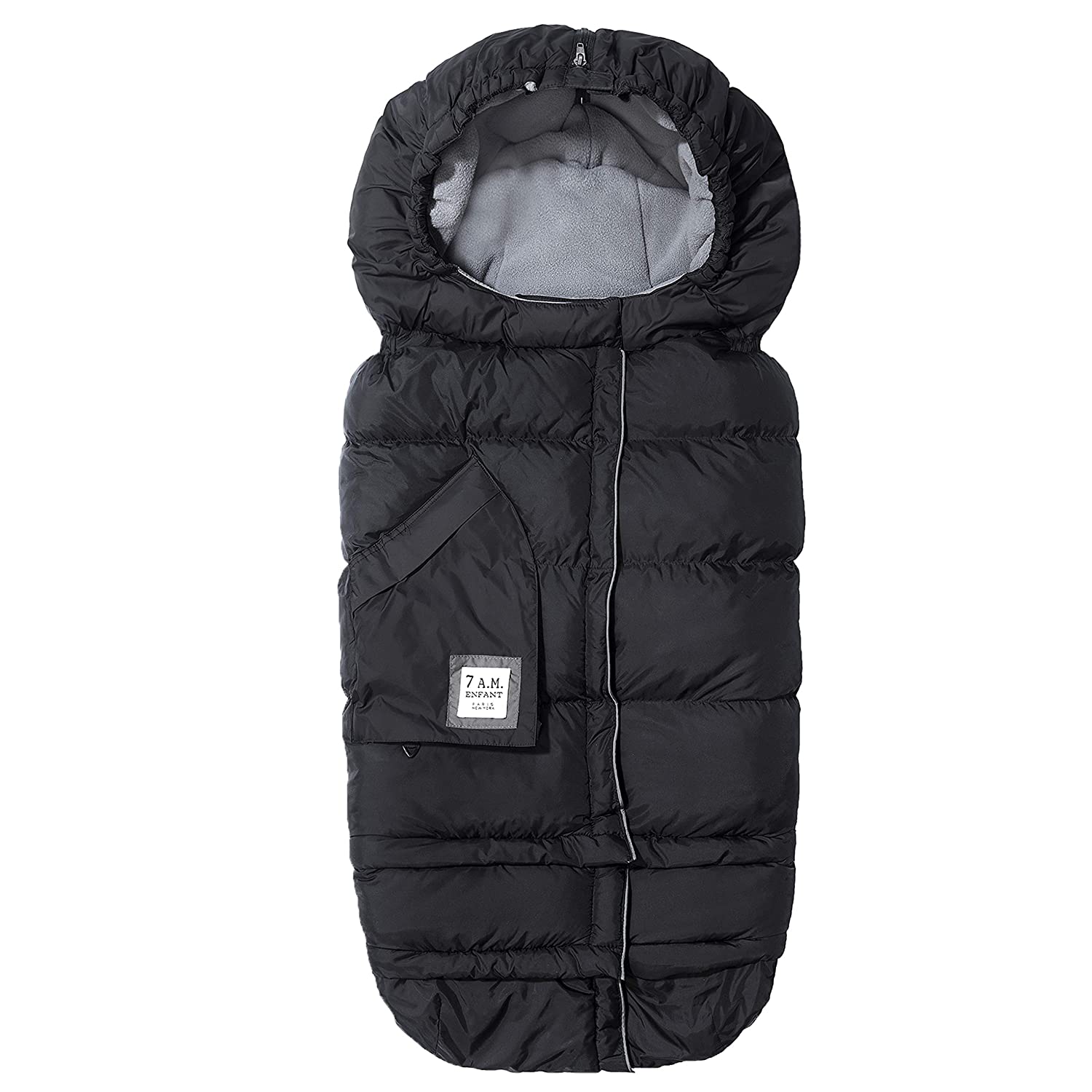 Kind of want to change "Recent Finds" up this year and feature more than just women's apparel. If you're a parent, have you tried this thing?! I used to have the UppaBaby Foot Muff a long time ago but gave it along with the stroller to Kira's mom since we had double stroller needs and wanted to get all the extra gear out of our garage! This featured one, though, is apparently universal and approximately one zillion times warmer. So much so that you wouldn't even have to put a puffer jacket on the baby/toddler?! (Because otherwise double puffer.) Mind-blowing. Problem is that it's VERY expensive. But interested to hear your thoughts if you're an owner!