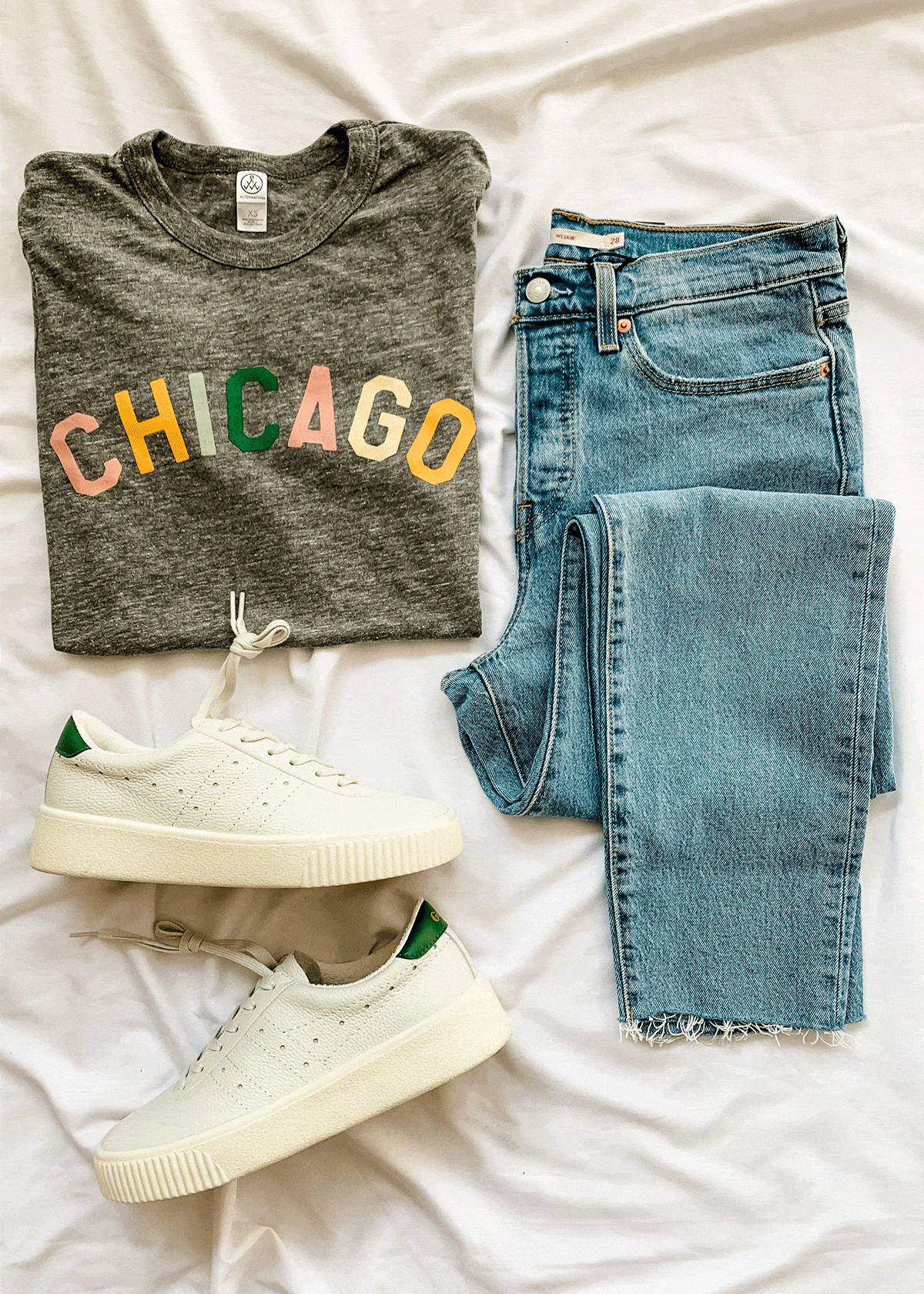 Chicago T-Shirt (This is my sweatshirt, btw. It's amazing!)
Top of the morning to ya!
My in-laws are here today which is SO nice. It's been a long time since we hung out with anyone, and I apologize in advance to John and Lisa because we're undoubtedly talking their ears off. 😜 With any hope, we're also going to be masking/lacing up and heading over to my friend Bradley's community because they have an outdoor SKATING RINK. Yesterday, the weather was ridiculously cold in Chicago… so fingers crossed that the rink is up and running!
Apologies for how long these posts have been lately. After the girls go to bed, I do a speed clean and then plop myself down in front of the fireplace with my laptop to work on Recent Finds. It's quiet, relaxing and kind of mindless (compared to the rest of the day). And so I keep doing it… and the post grows larger and larger… 😆
Anyway, let's get to it!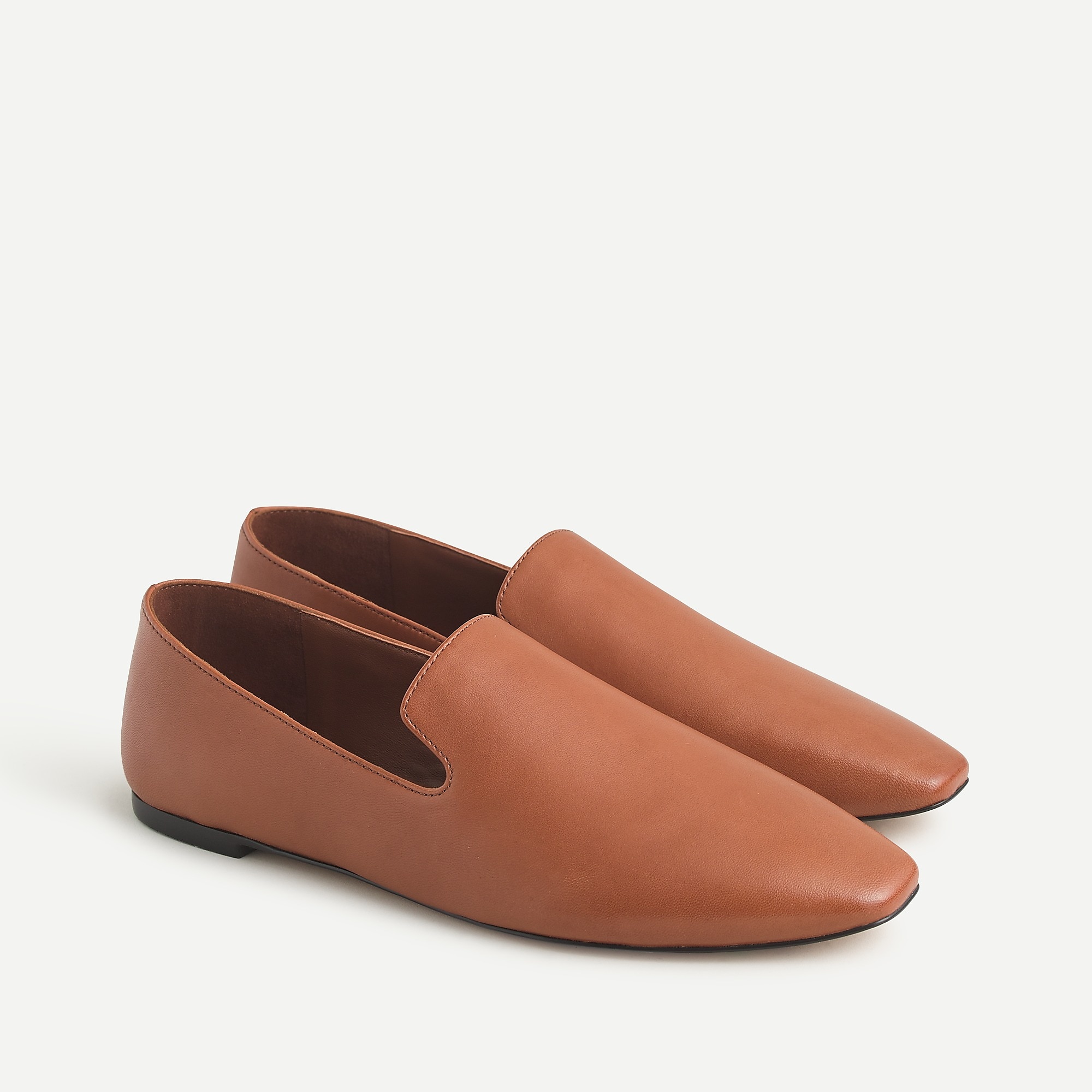 J.Crew came out with unlined loafers! For the uninitiated, unlined loafers are incredible. They're made of super soft leather (which means no break-in time), and they mold and bend with your feet. (So no rubbing!) My experience is that they keep my feet a lot warmer, too. I can sometimes get away with wearing them without socks in the spring! This pair is awesome because you can wear no-show socks with 'em.