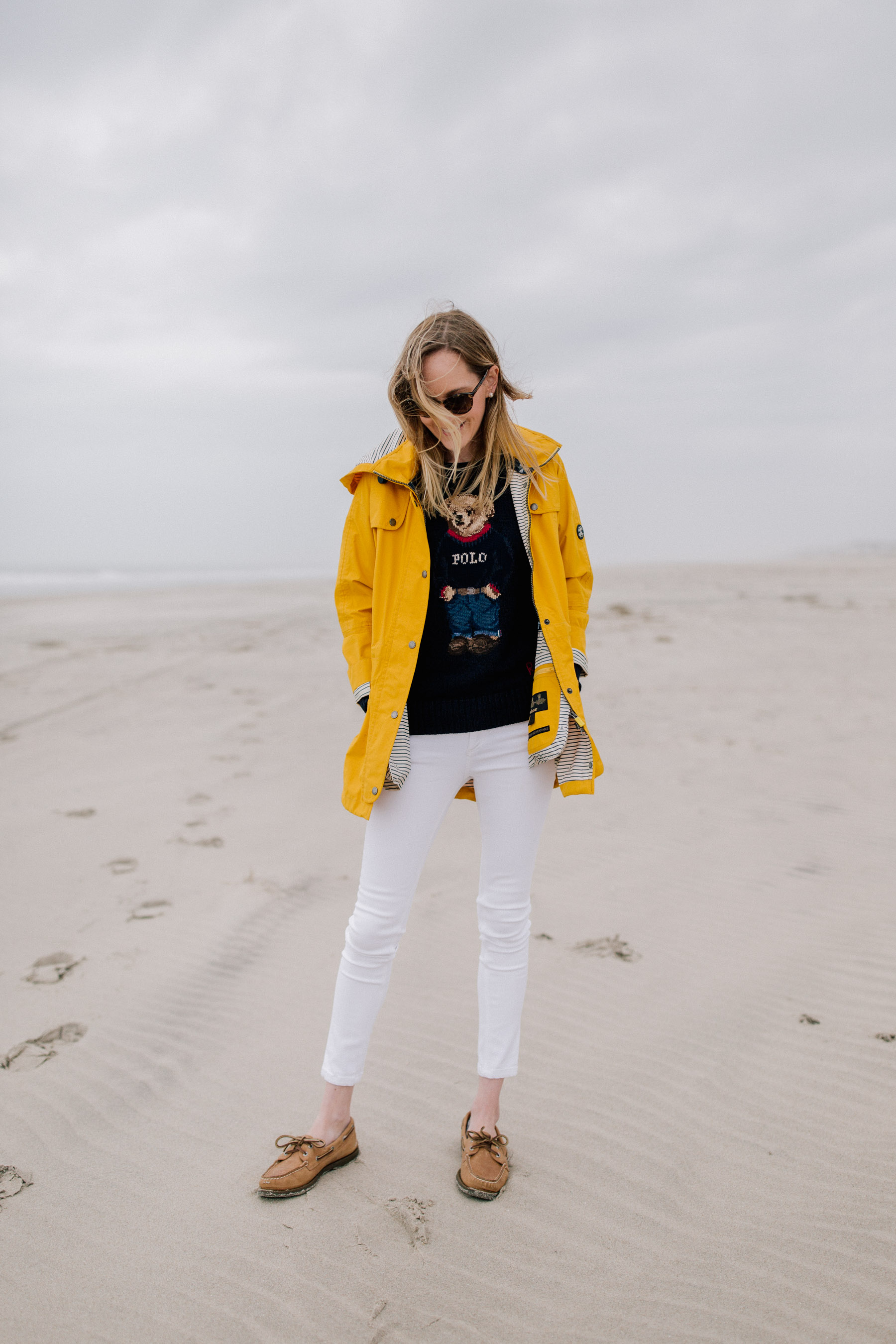 Ralph Lauren Teddy Bear Sweater (Find out how to score it for under $100 below. Men's version here; kids' version here.) / Barbour Rain Coat (Also here. More affordable version here. Striped version here, and this is my current Barbour crush.) / Sperry Topsiders (And just got these Sperry loafers and ADORE them. So comfy! They run TTS.) / White Skinny Jeans (On sale! They're my absolute favorite, and this is the lowest price I've seen them for. SO SOFT.) / Similar Sunnies / Emma's Raincoat / Emma's Tasseled Loafers
Congrats to LeAnne S. for winning this giveaway!
Ahhhh, the iconic teddy bear sweater. I had one when I was a kid, and I've definitely wanted one for most of my adult life. But at $265 for the women's version and $395 for the men's (😮), it was a no go for me.
More often than not, though, we stop at the outlets on the way home from Kira's lake house… and the last time we went, I found the sweater at the Ralph Lauren outlet for $75. Still a lot; it's not like I found it for $20. ;) But I was so excited… and while yes, it's the outlet version of the sweater, I really can't get over the quality! (Super soft and incredibly well made. Haven't tried on the regular RL version, but I wouldn't be surprised if they were the exact same sweater.)
FYI: I found mine at the Lighthouse Place Outlets, but you can find the one closes to you here. And if you're nowhere close and you must have the sweater, it's available at full price on Ralph Lauren's website. Also, some sizing advice: It runs small! I think Ralph Lauren generally runs small, but I would go up one or two sizes depending on how you like your sweaters. I typically like 'em on the roomier side, so I went up two full sizes. (Though I can't say this one looks oversized! Just right.)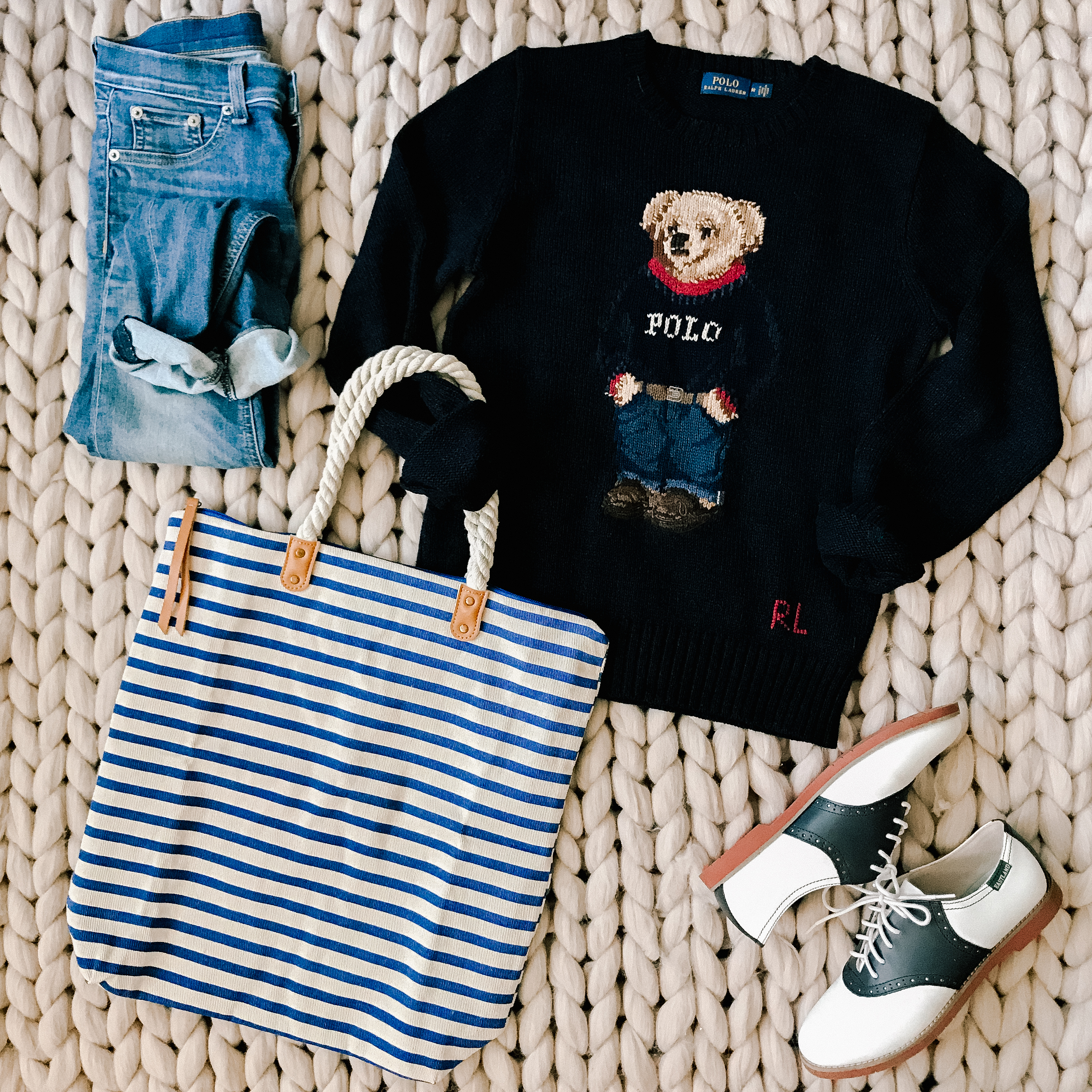 Ralph Lauren Teddy Bear Sweater (Find out how to score it for under $100 below. Men's version here; kids' version here.) / Saddle Shoes / Jeans / Blanket / Tote
Anyway, a few things!
I'm giving away the above tote, from my most recent Fab Fit Fun box. To enter, simply comment in the comment section below. (Whatever you want to say is good, haha. Just make sure to leave your e-mail address in the following format so the robots don't getcha: name (at) domain (dot) com.)
We just made plans to spend the Fourth of July in Ocean City, and I'm thrilled. The Fourth is my absolute favorite holiday, and I can't wait to be on the Shore when it's actually warm. My brothers and my sister-in-law are also going, so it's going to be a packed house. (And I love a Shore house packed with family!)
Even though it's cold, it's Sperry season in my book. :) While I adore my classic Sperrys, I have to tell you: I recently bought these Sperry loafers and they're INSANELY comfy. I have 'em in the light pink, but because they feel like I'm walking on clouds, I'm inclined to buy some other colors, haha. Couldn't recommend them more if you're looking for a quality pair of loafers! They run TTS, btw.
My favorite white skinny jeans are on sale. This is actually the first time I've ever seen them on sale, so scoop them up while you can! (Also run TTS.)
We have a date night coming up! Pretty sure I've mentioned this, but a ton of my family members are coming at the end of the month, and my Aunt Michelle and Aunt Alicia–both from Long Island, New York, where my family is originally from–are staying with us. Eeeeee! This'll be their first time visiting Chicago, and I'm pumped to show them around and spend some quality time with them. They're also demanding that Mitch and I go out that Saturday night so they can get some quality time with Emma, haha, so… recommendations?! We're looking for fun places to go for drinks and dinner! (And thanks, Aunts. You guys are amazing.)
We had a GREAT weekend. It was our first "family weekend" in a long, long time, and I can't tell you how nice it was. We went out to lunch and dinner; we took long walks around the neighborhood; we ran errands; we visited playgrounds; we watched movies; we made big breakfasts; we had a playdate with our friends who live around the corner. We even started tackling some house projects! Making very slow progress on the home office endeavor, but I did make strides in redecorating our bookshelves–thank god for HomeGoods–and I started some spring cleaning. Again, I don't mean to sound ungrateful for all the wonderful adventures I've had over the last month. But it's sure lovely to be home. :)
We're heading downtown today. Here's my full list of fun indoor activities to do with Emma in the winter here in Chicago. (There are some cute photos in there, too.) But it's no secret that I LOVE going to the Children's Museum on Navy Pier. Mitch got me a membership there for my birthday, and if I could go every day, I think I would, haha. It comes with free (indoor) parking, so it's incredibly easy… and there are a ton of great restaurants AND a conservatory is attached to it. Which makes me feel like it's spring even when it's snowing. (Yes, it's currently snowing.) Oh! And the museum overlooks Lake Michigan, and it's within walking distance of the Loop.
Over and out! Follow along on Insta Stories. :)
Congrats to LeAnne S. for winning this giveaway!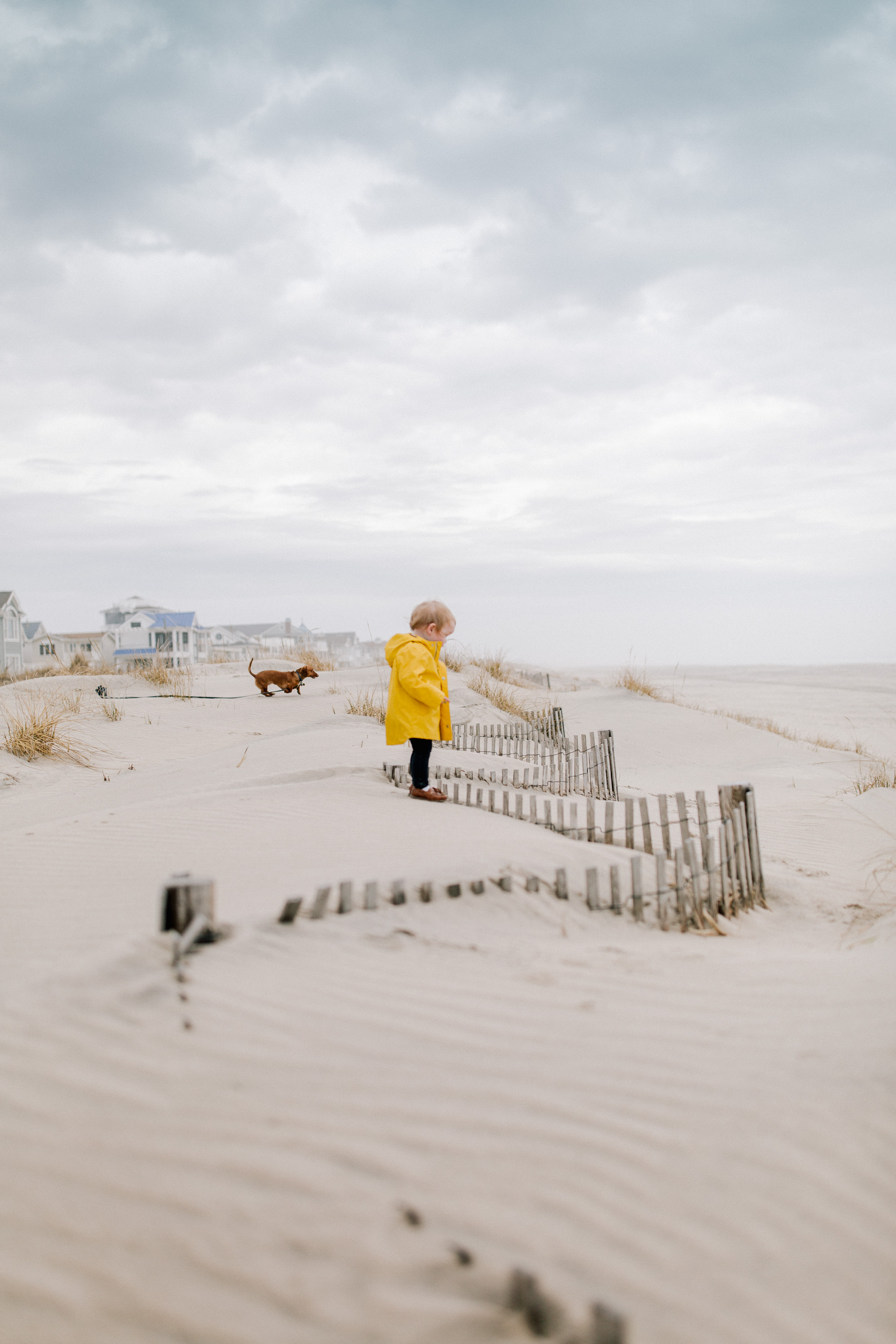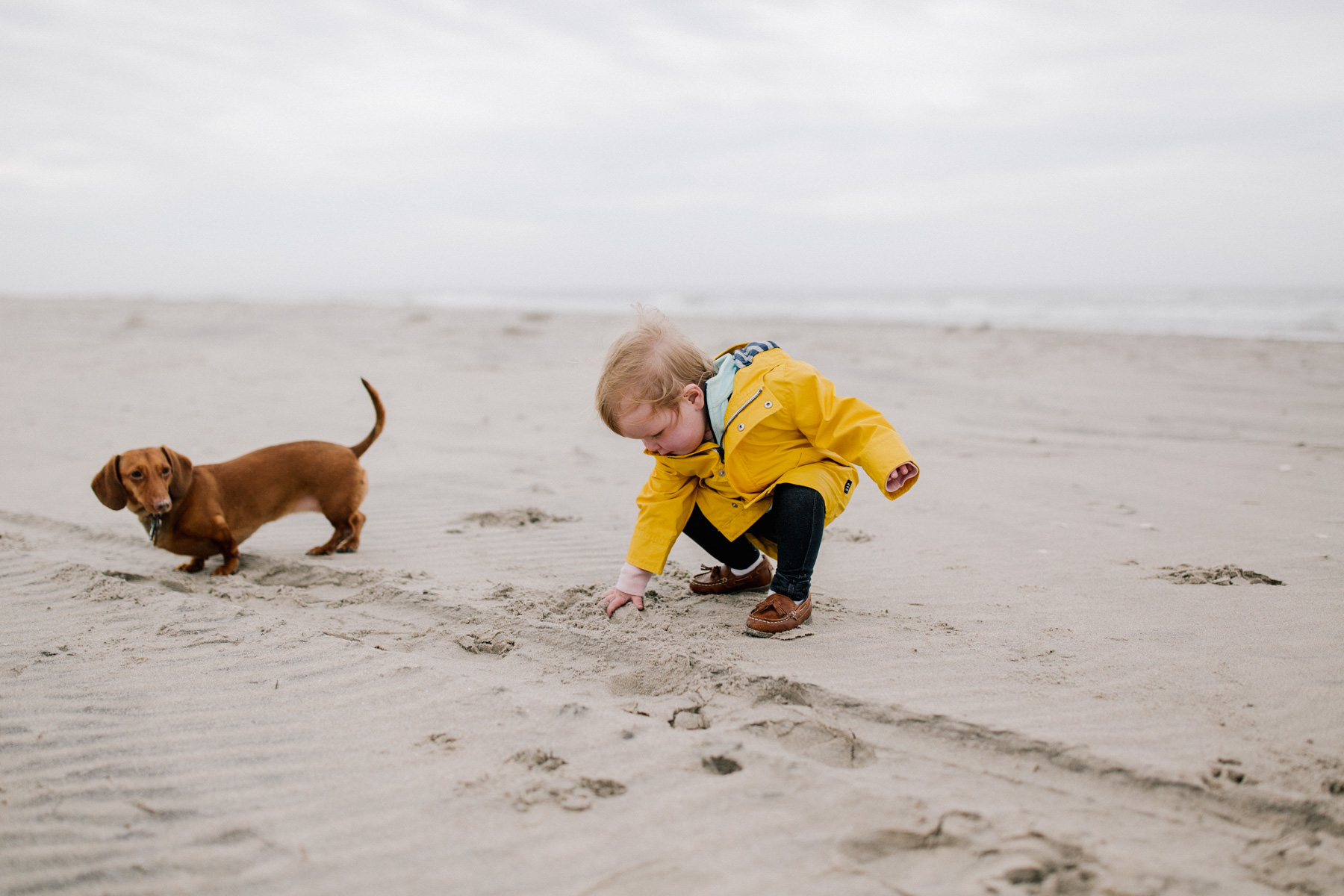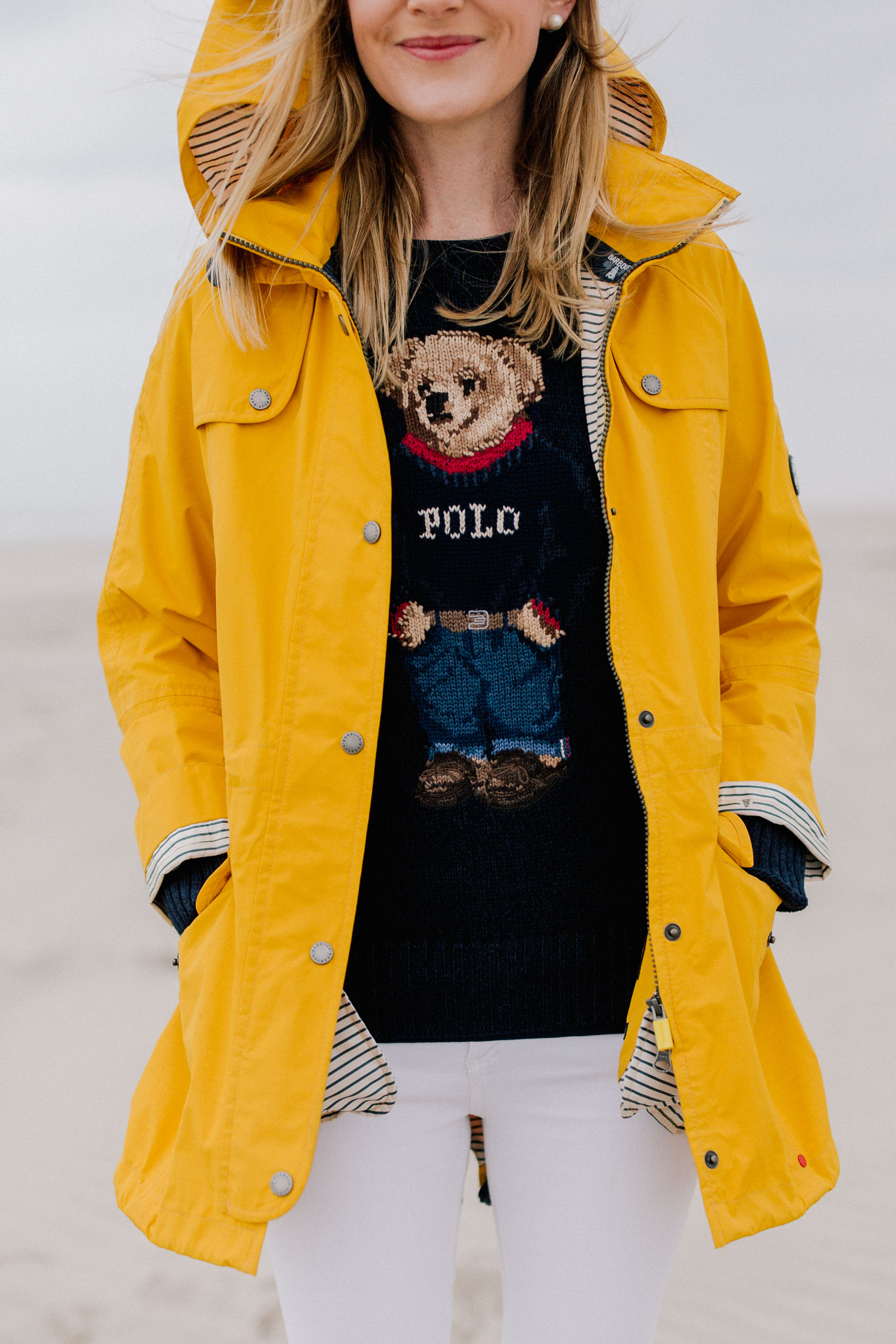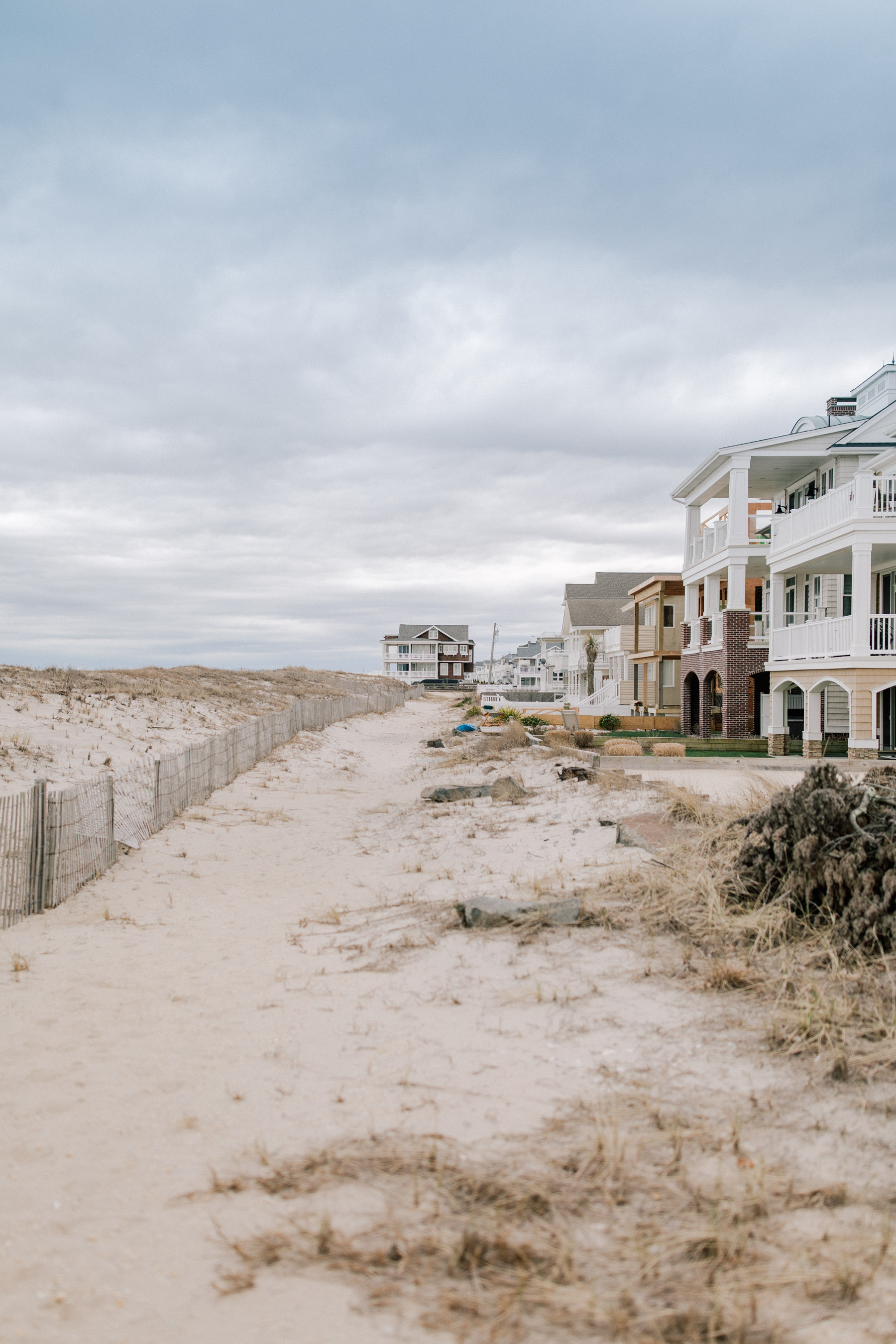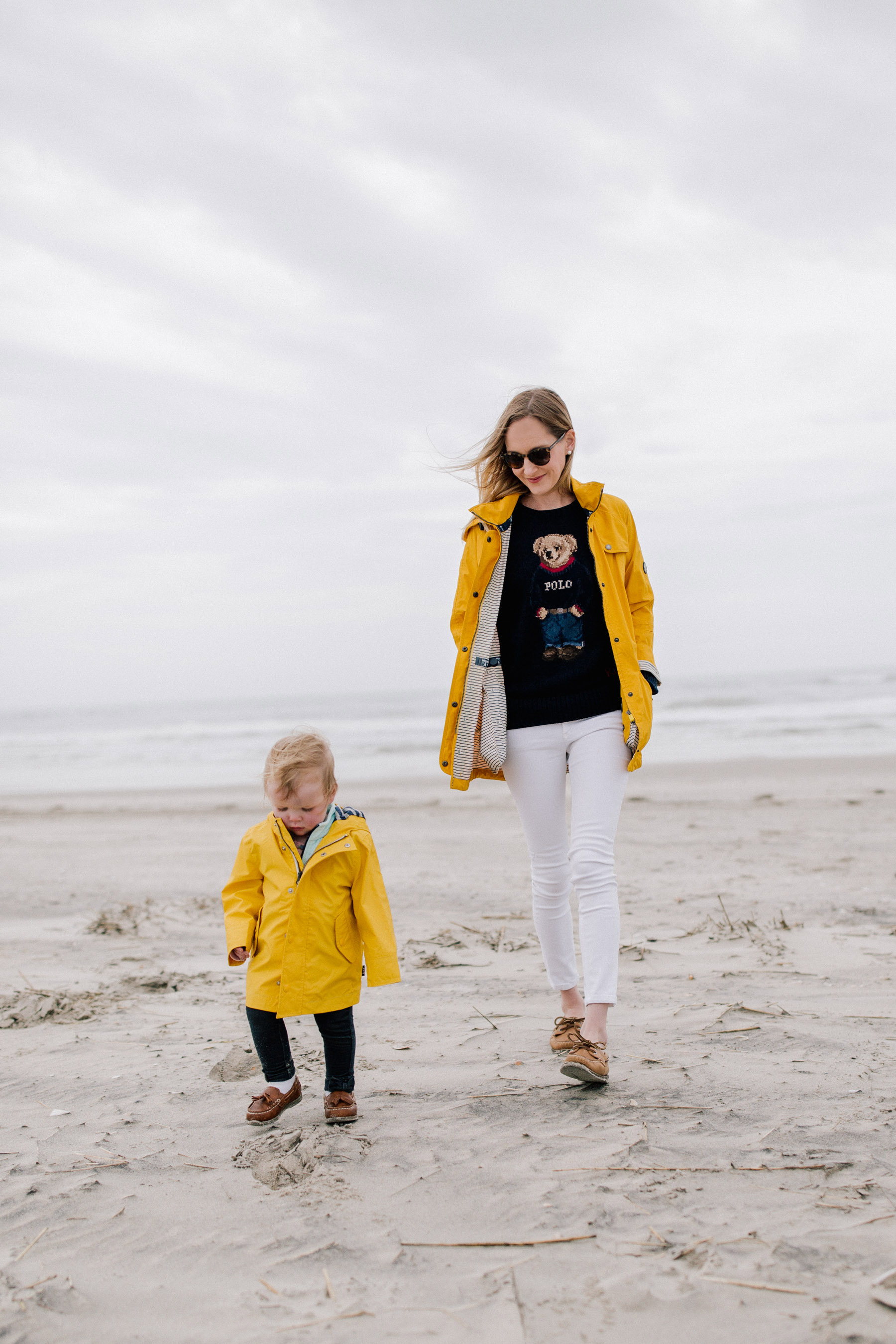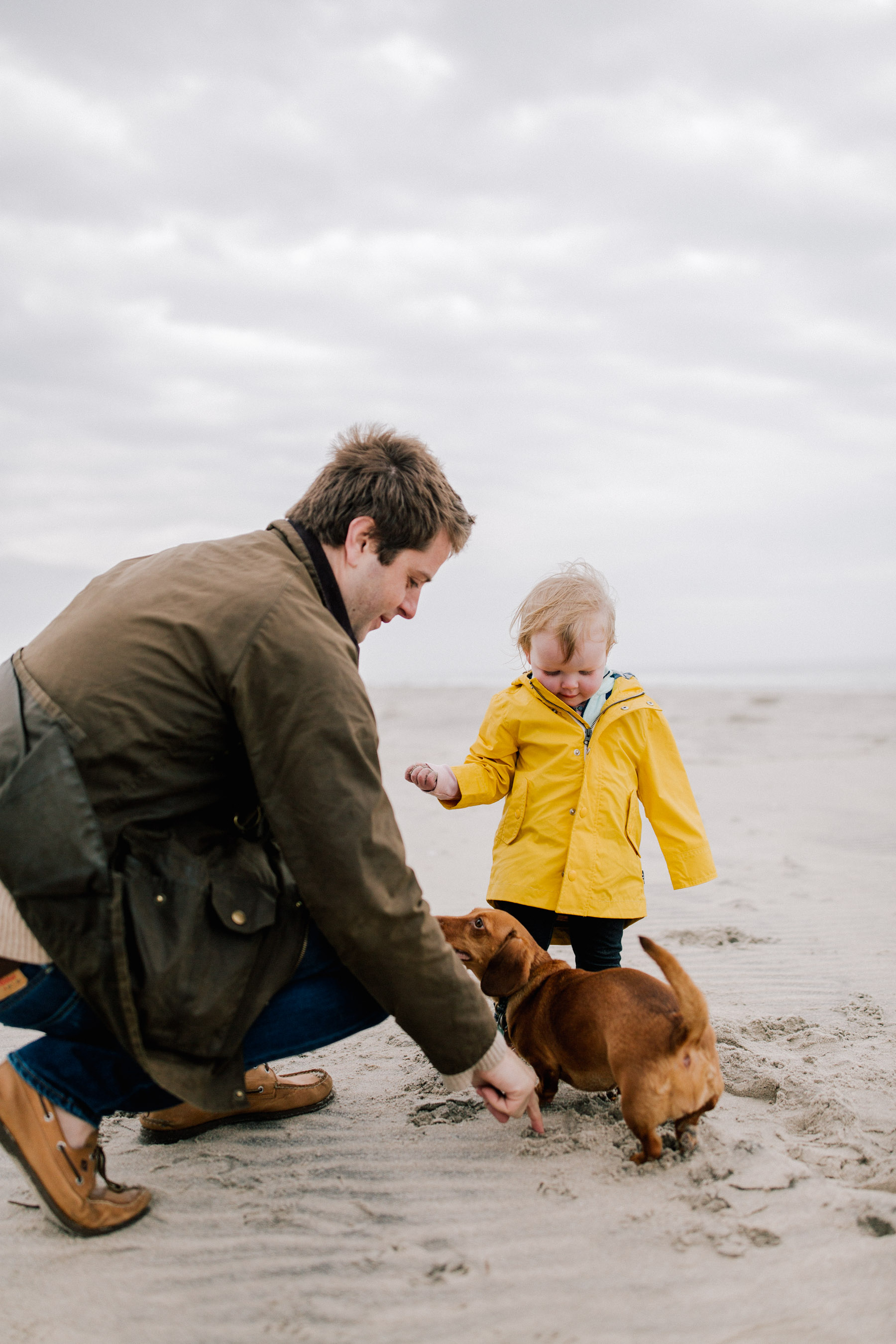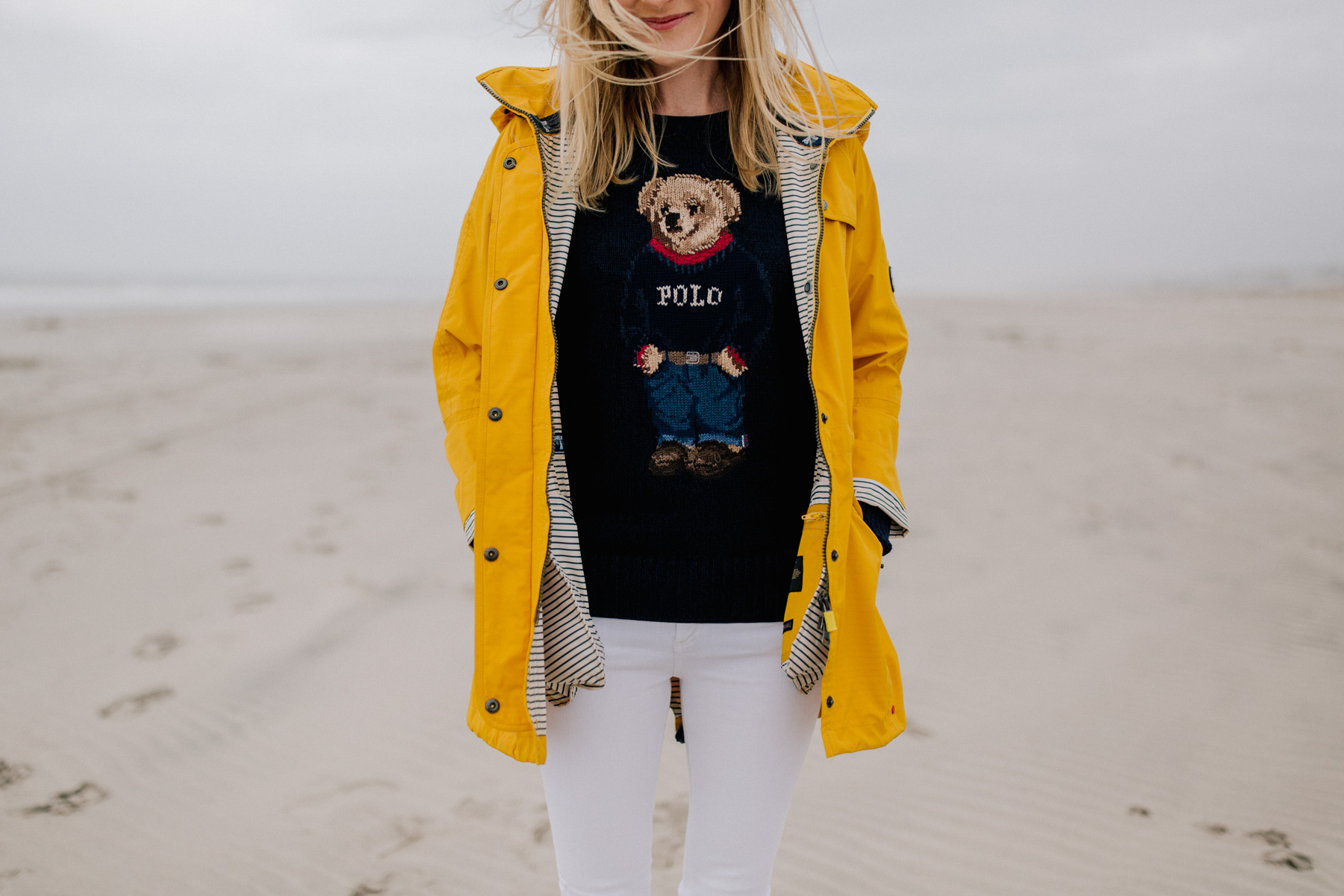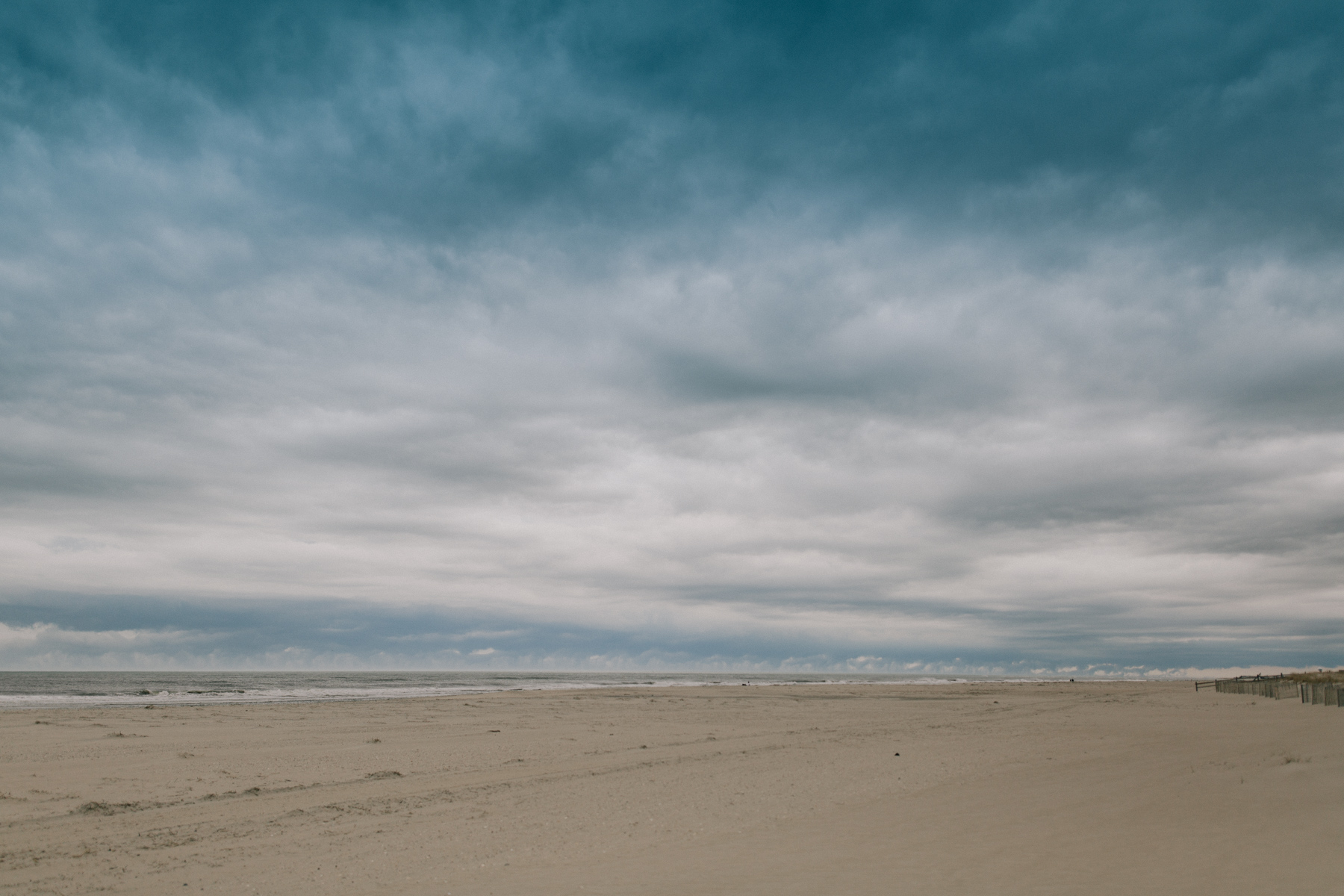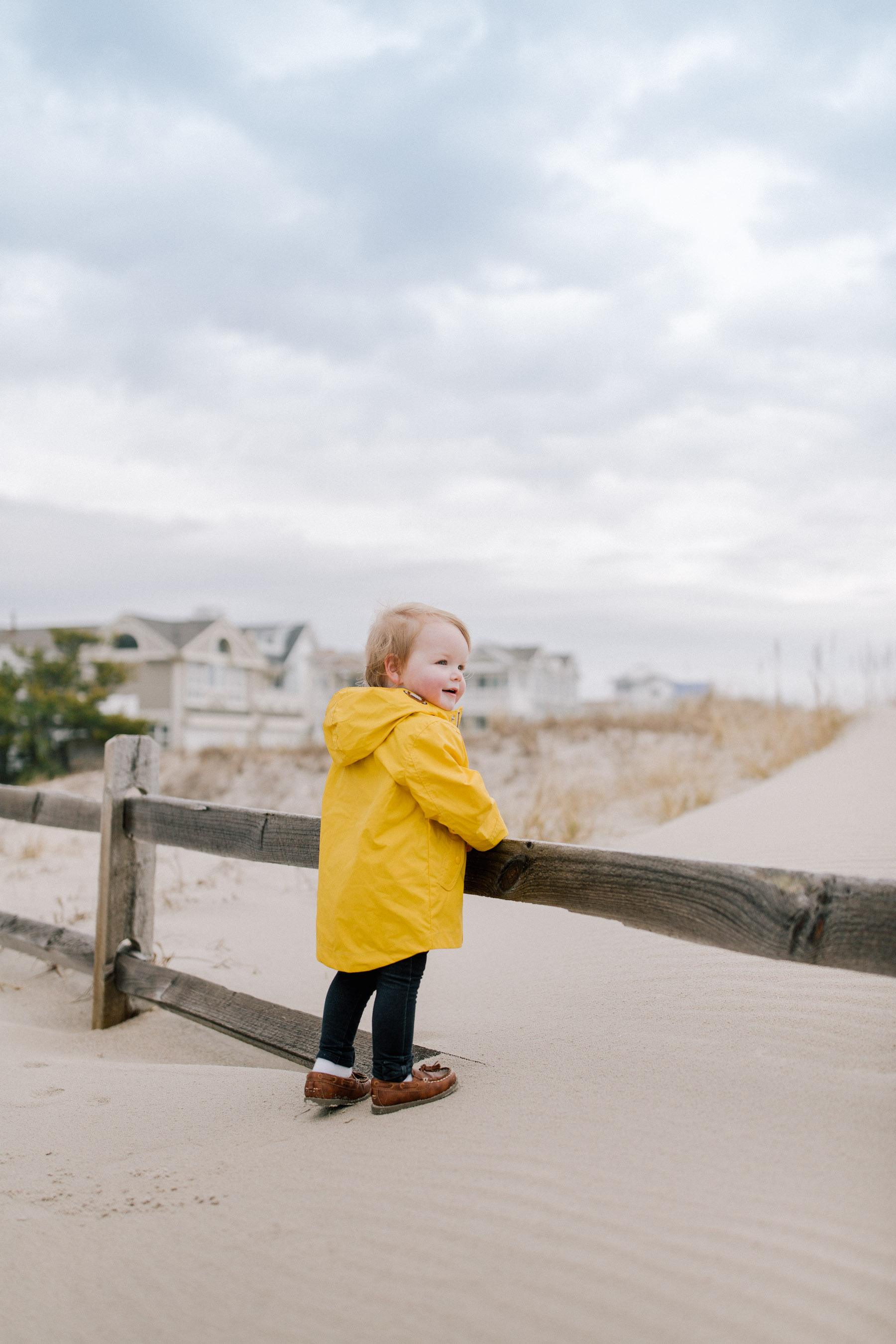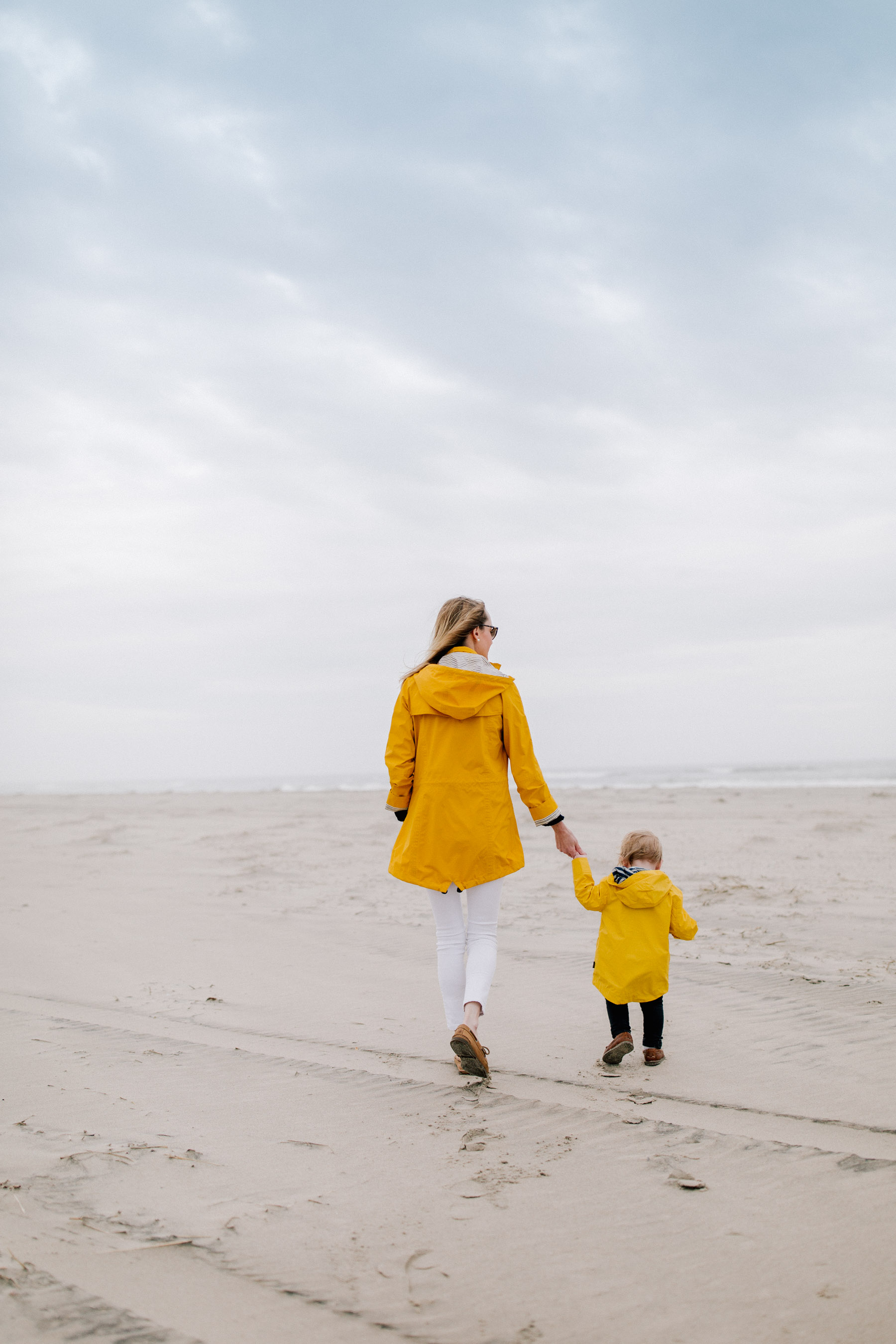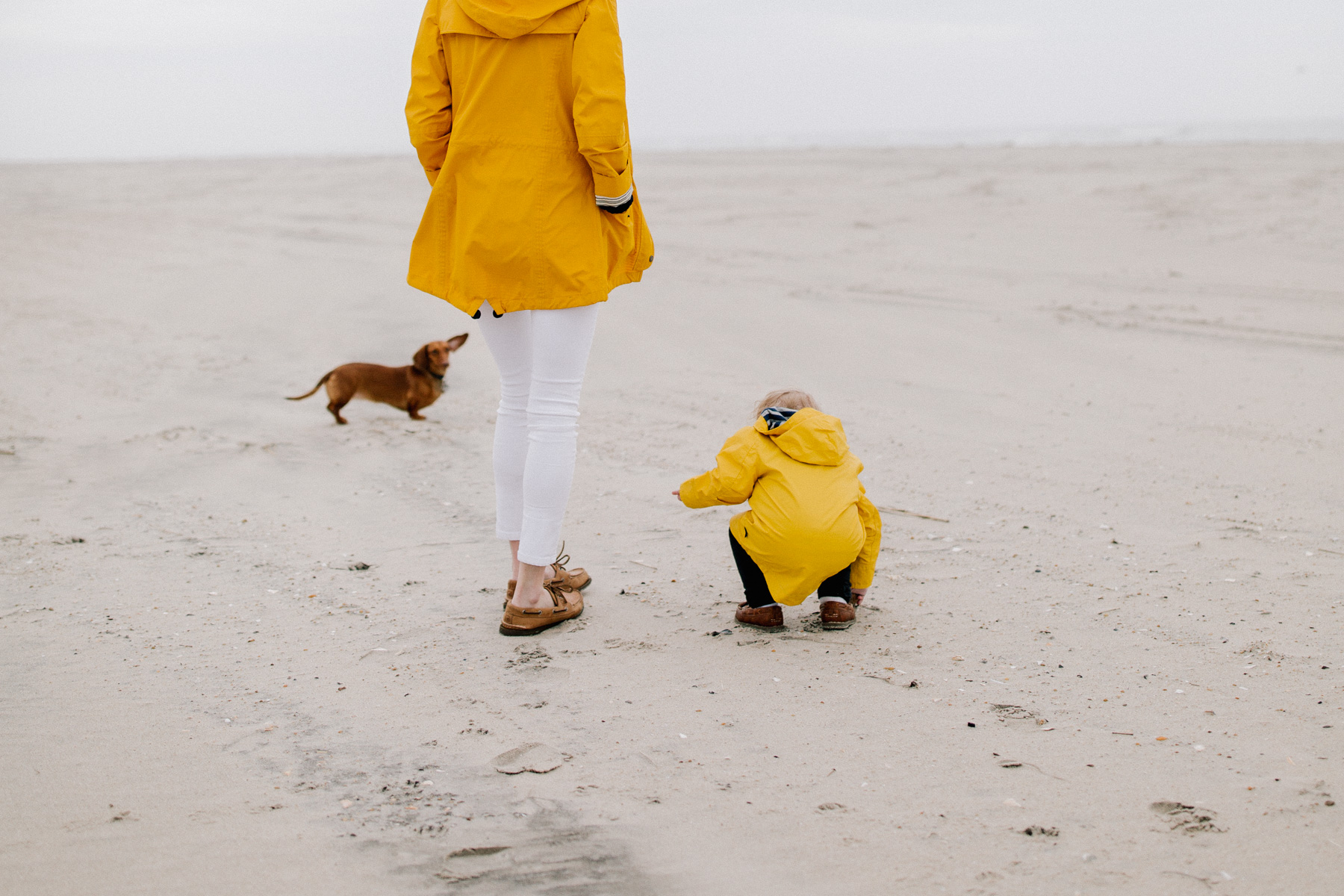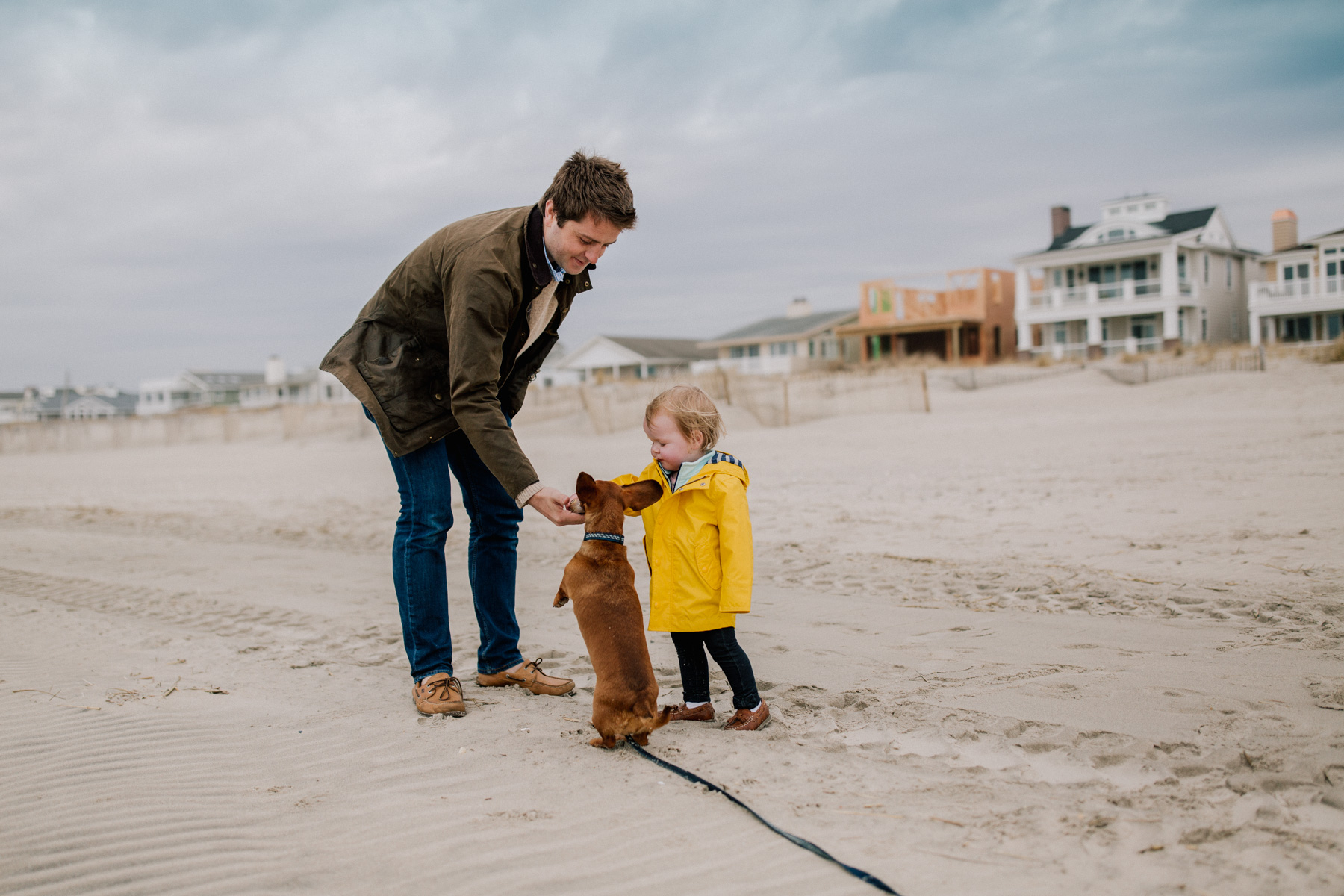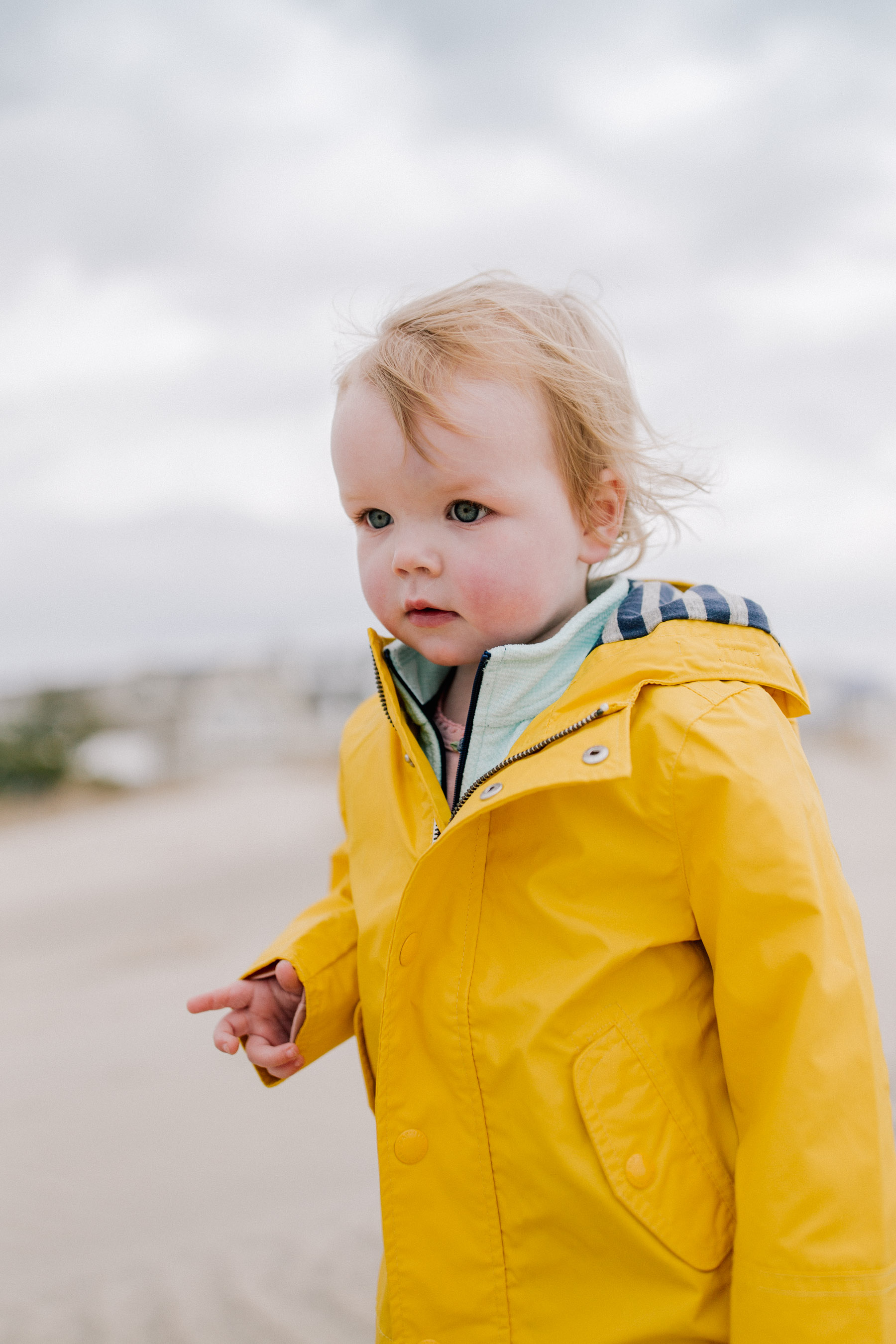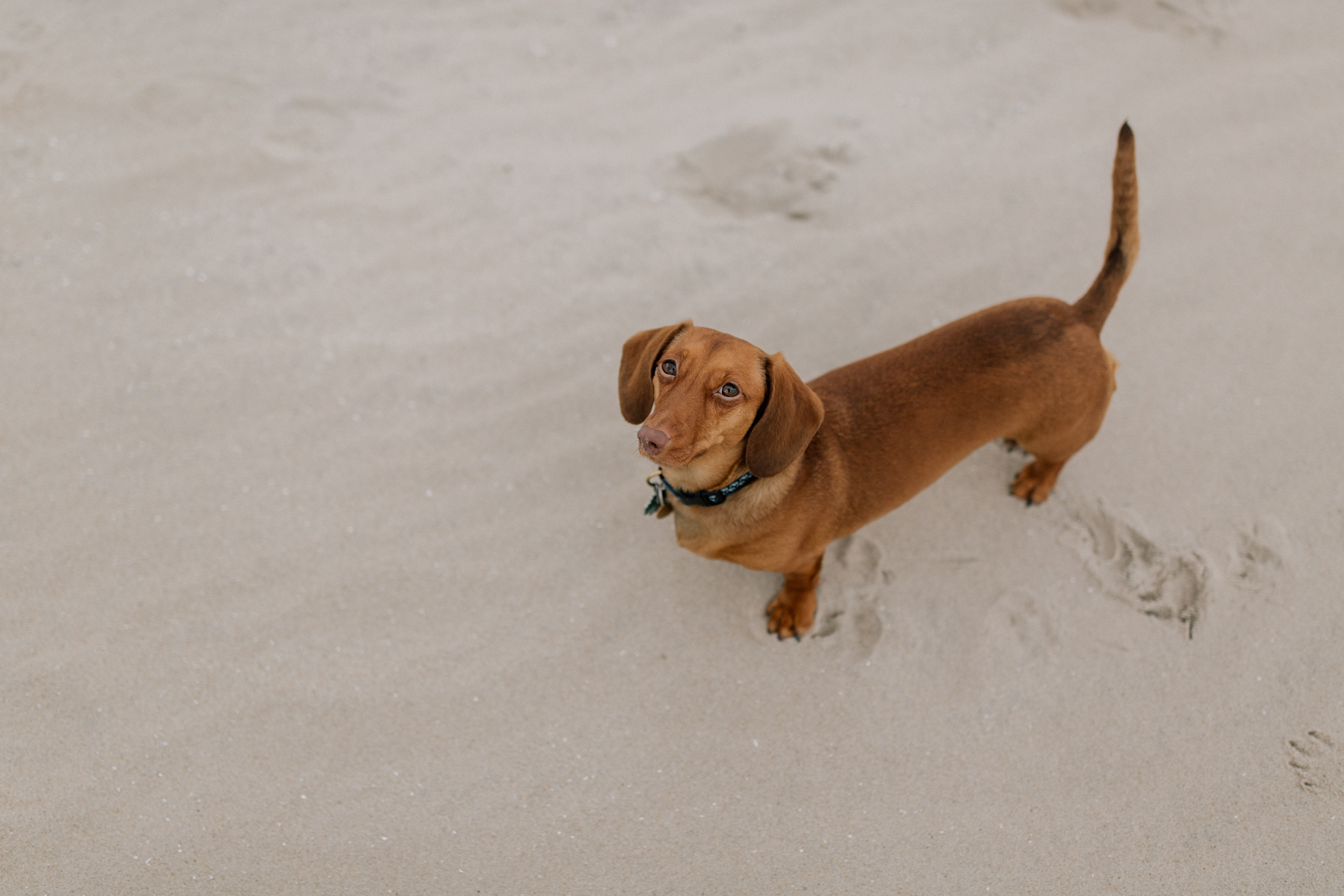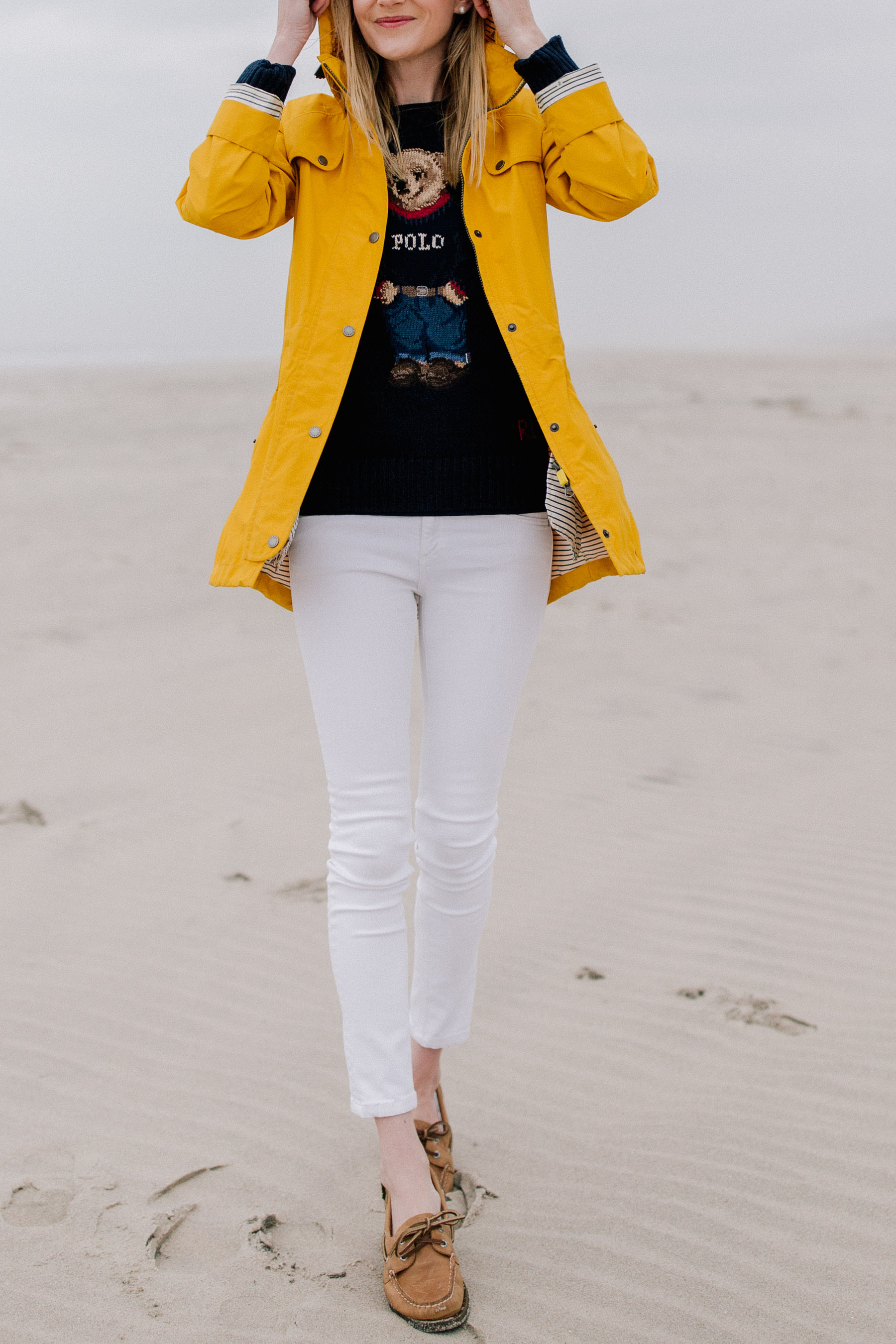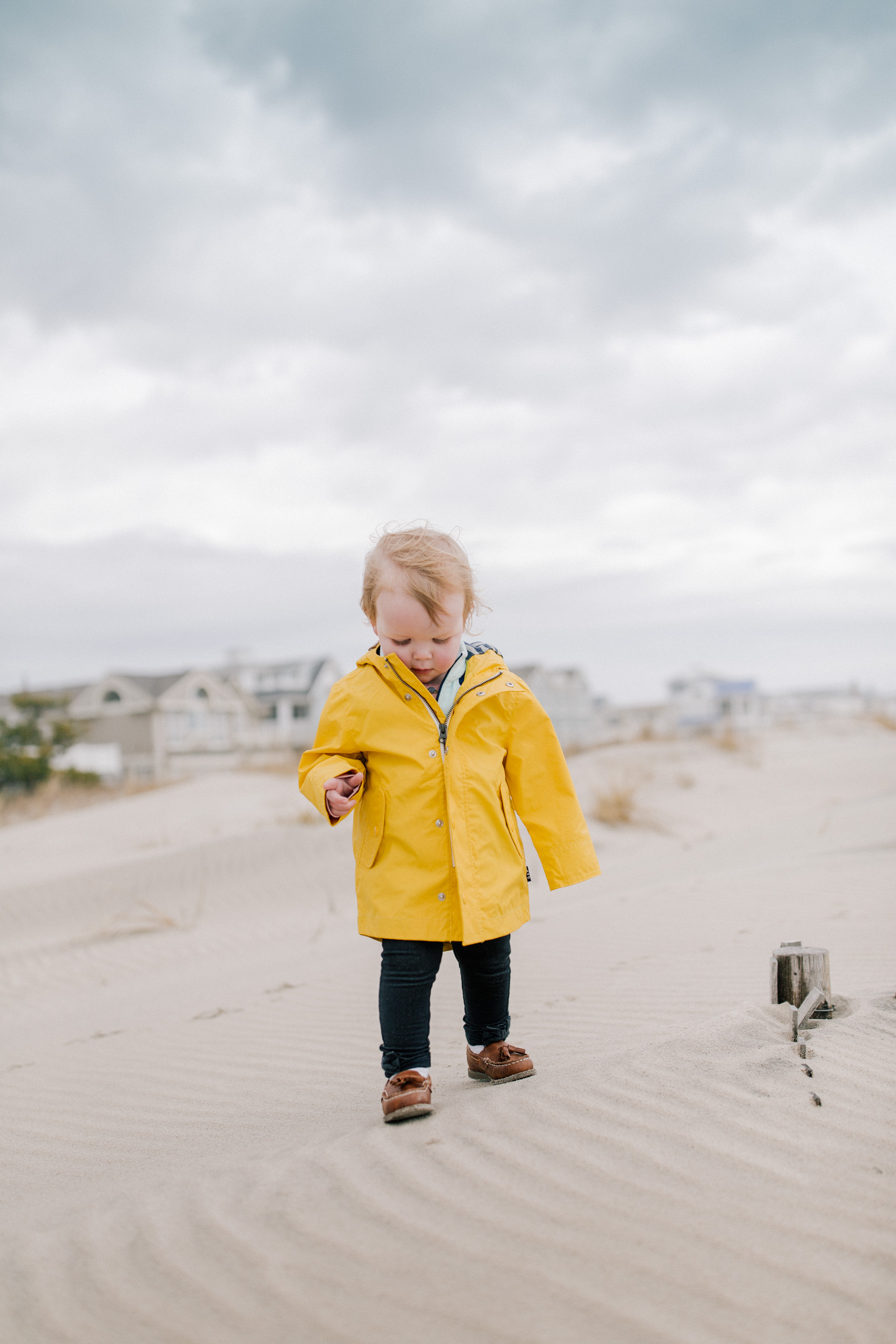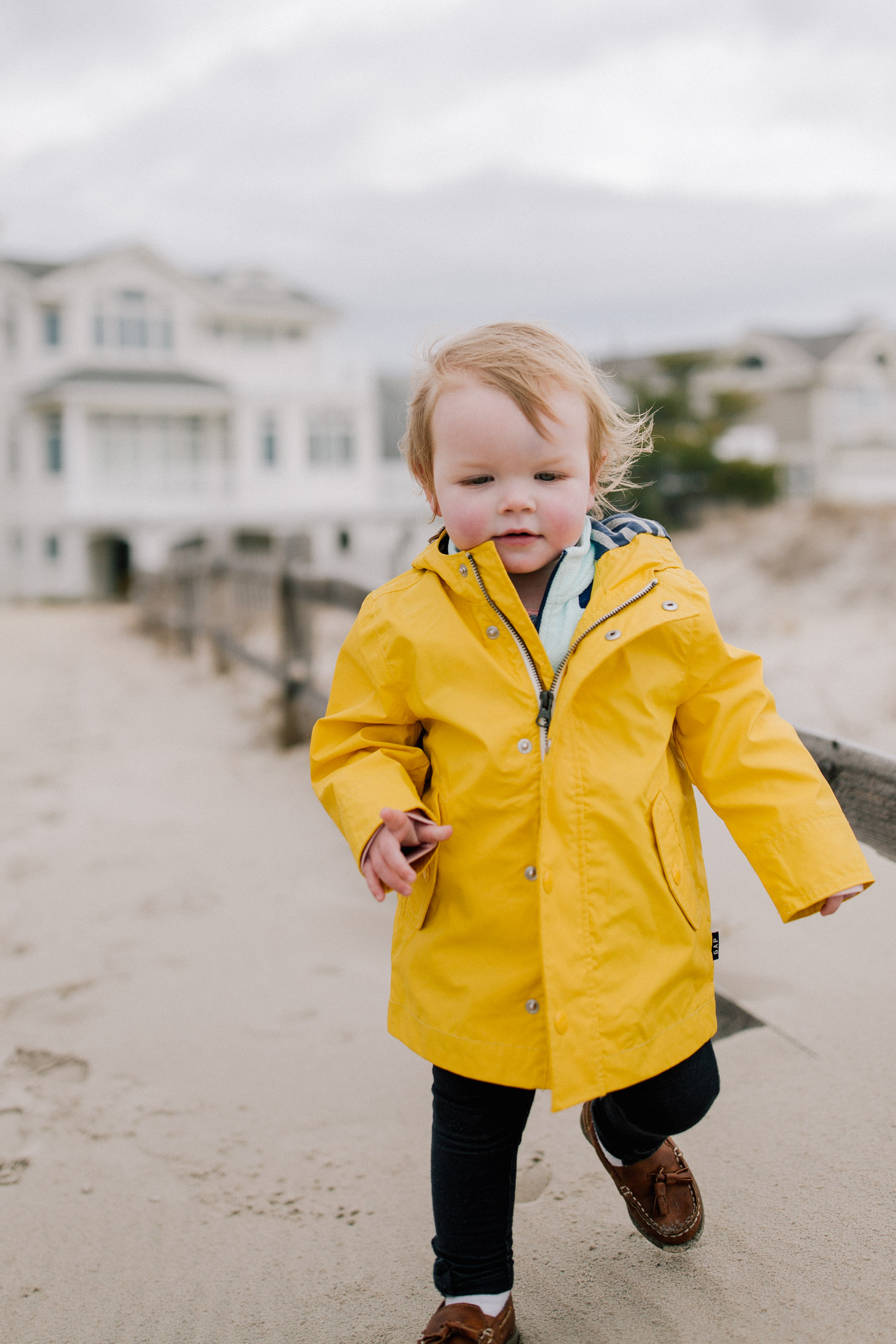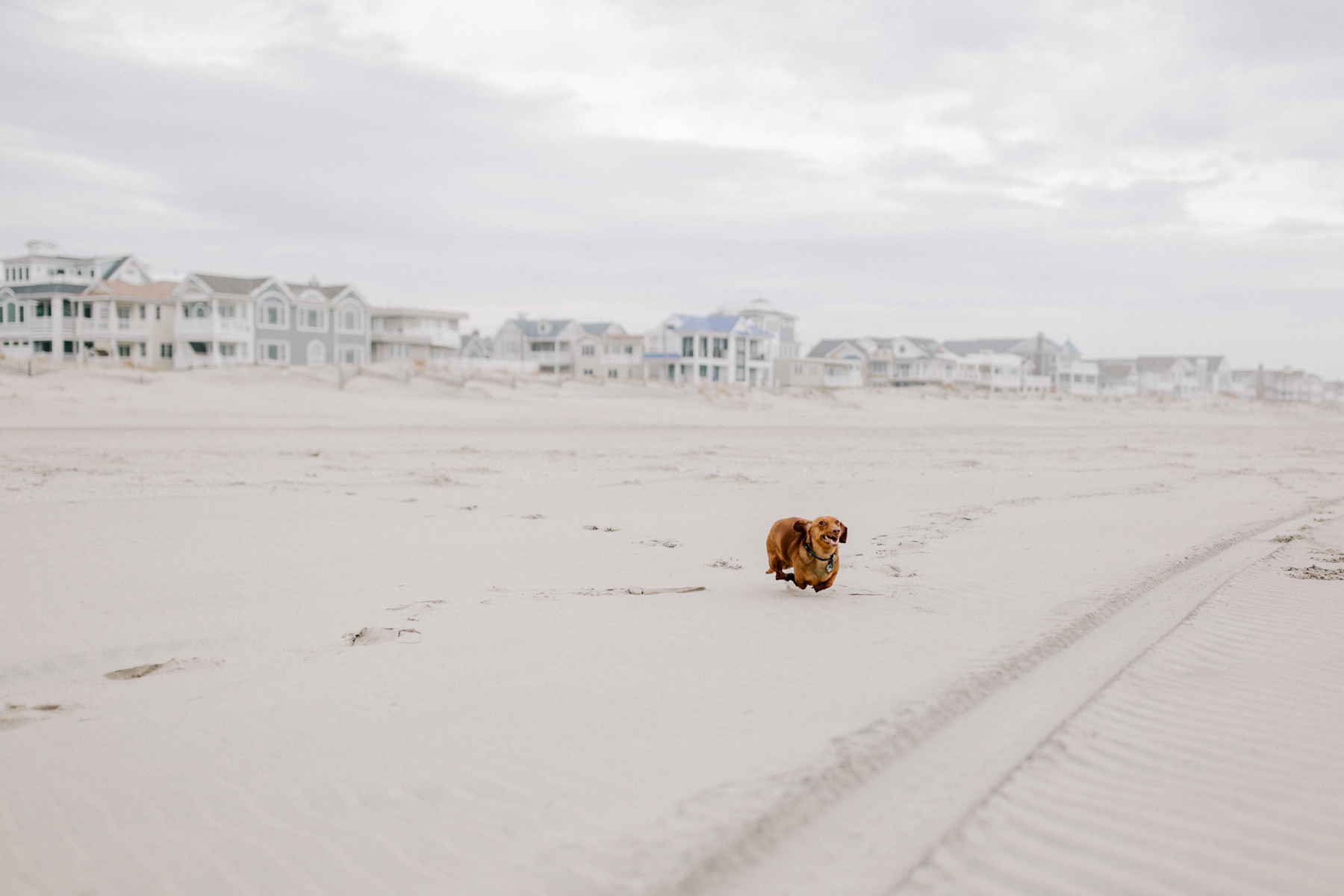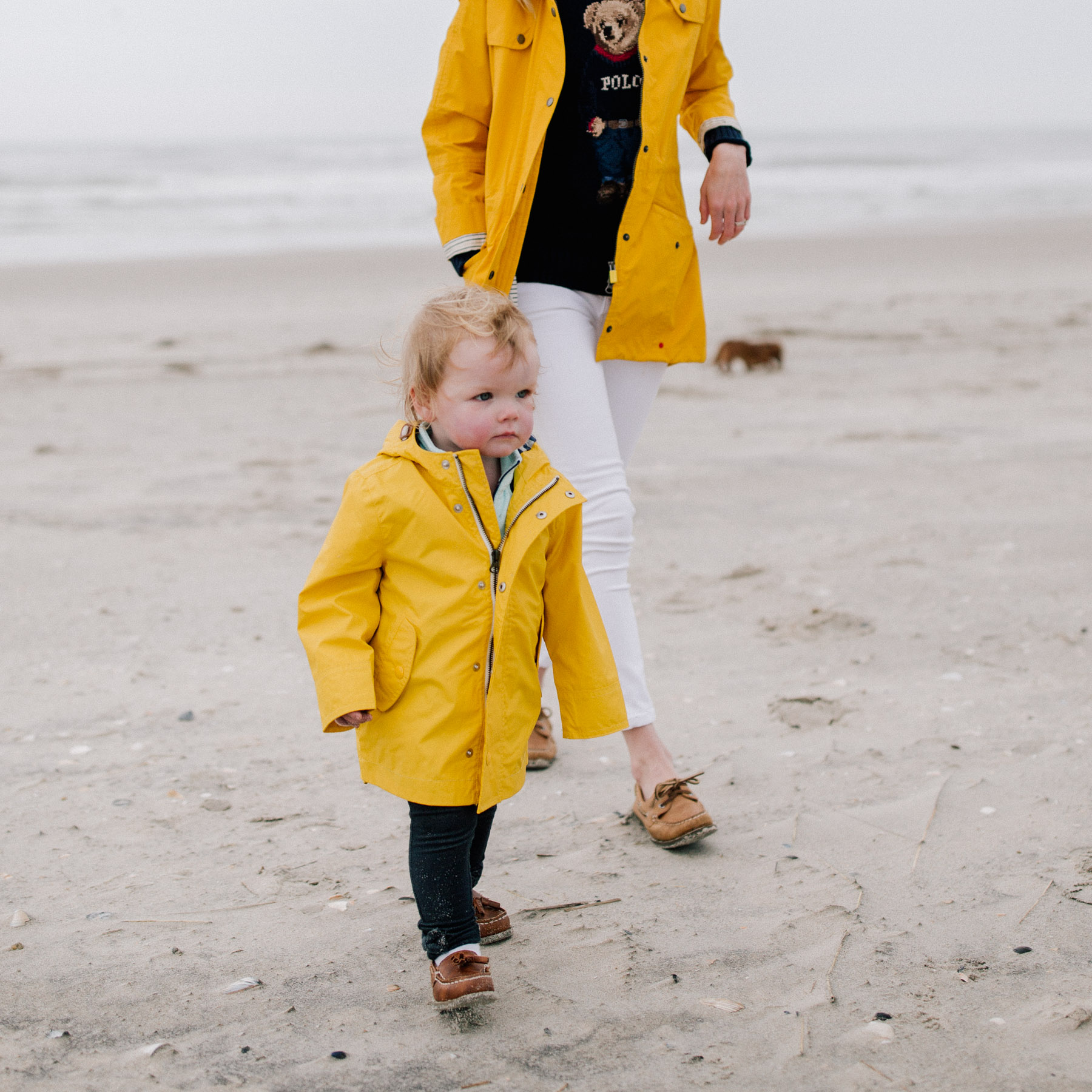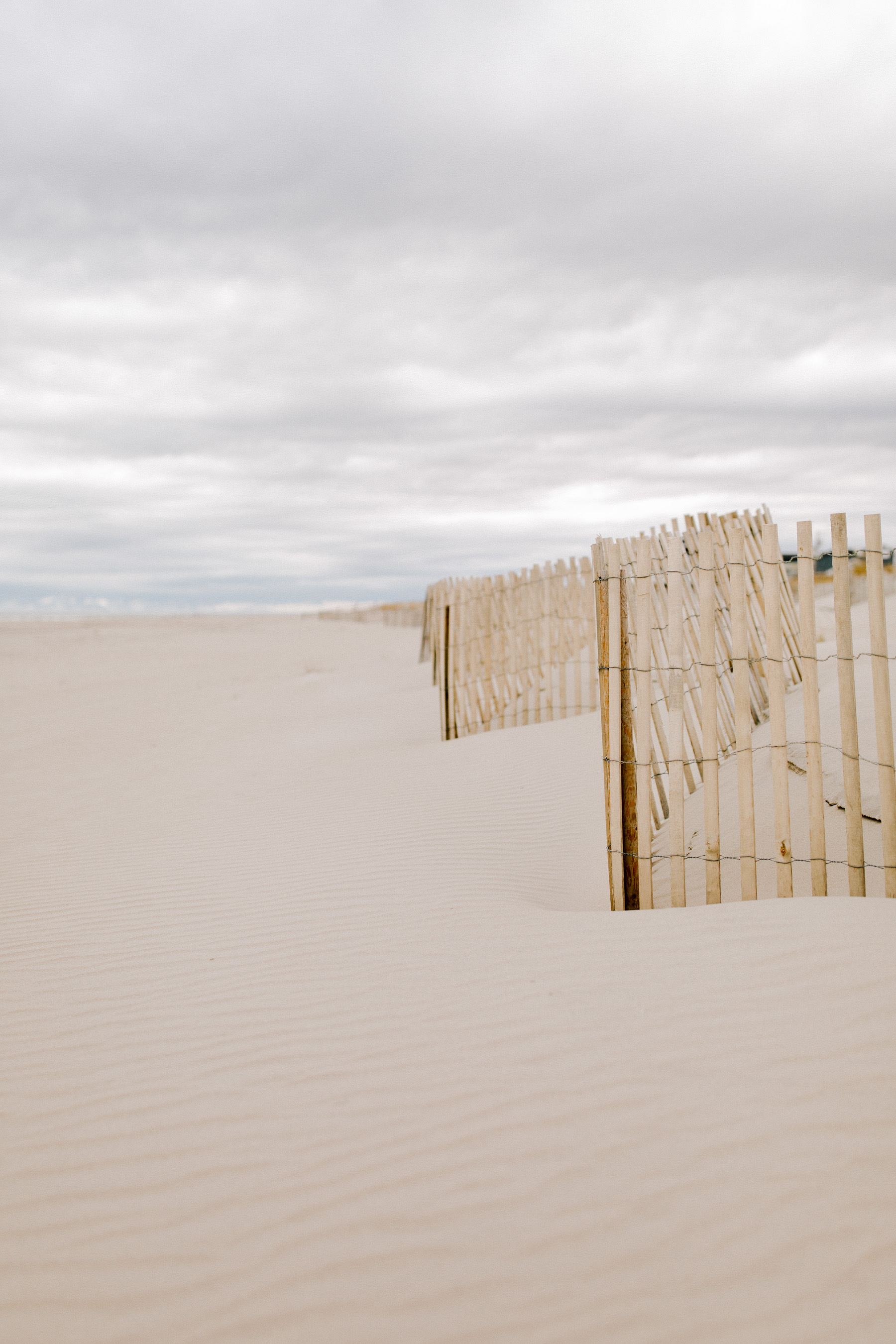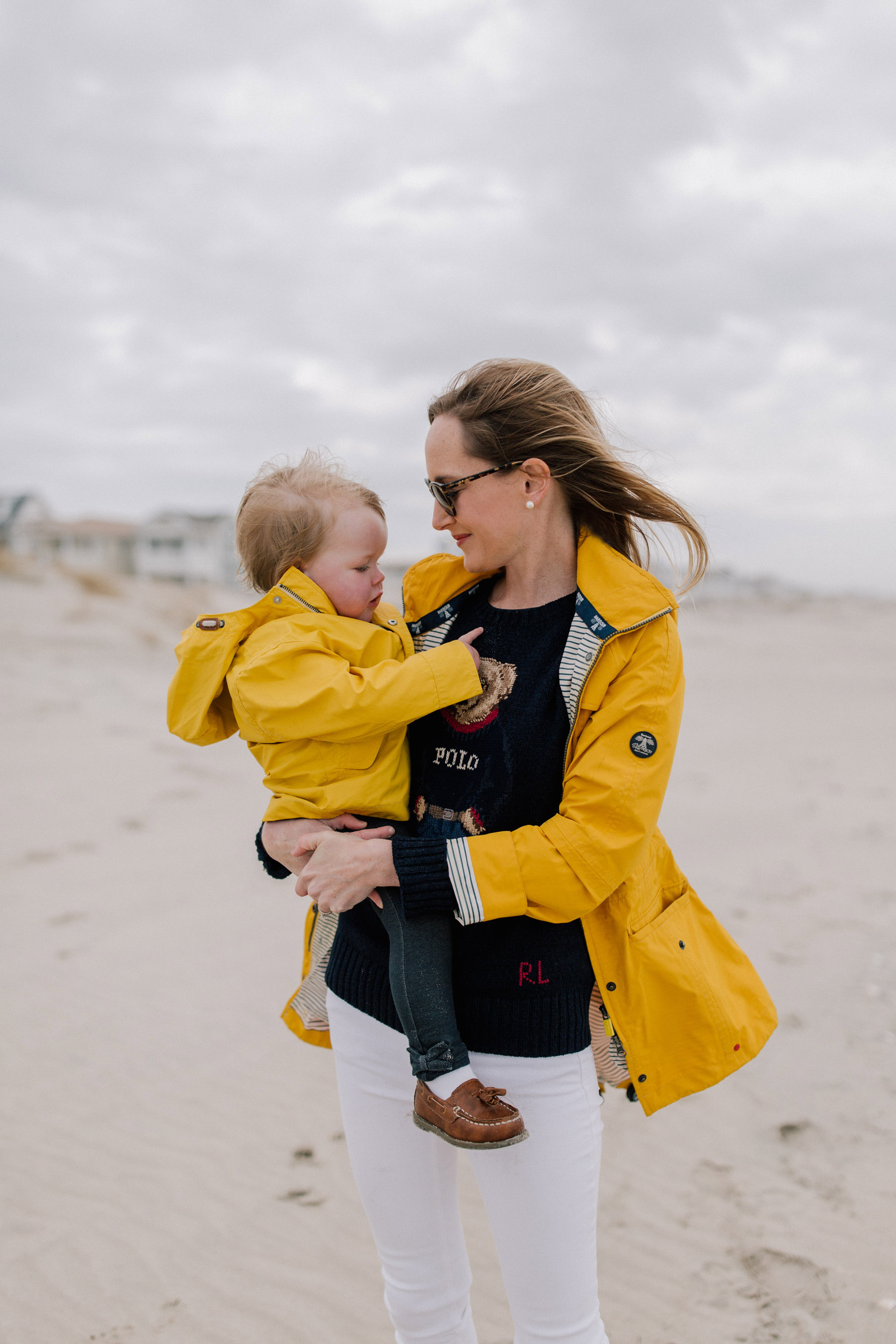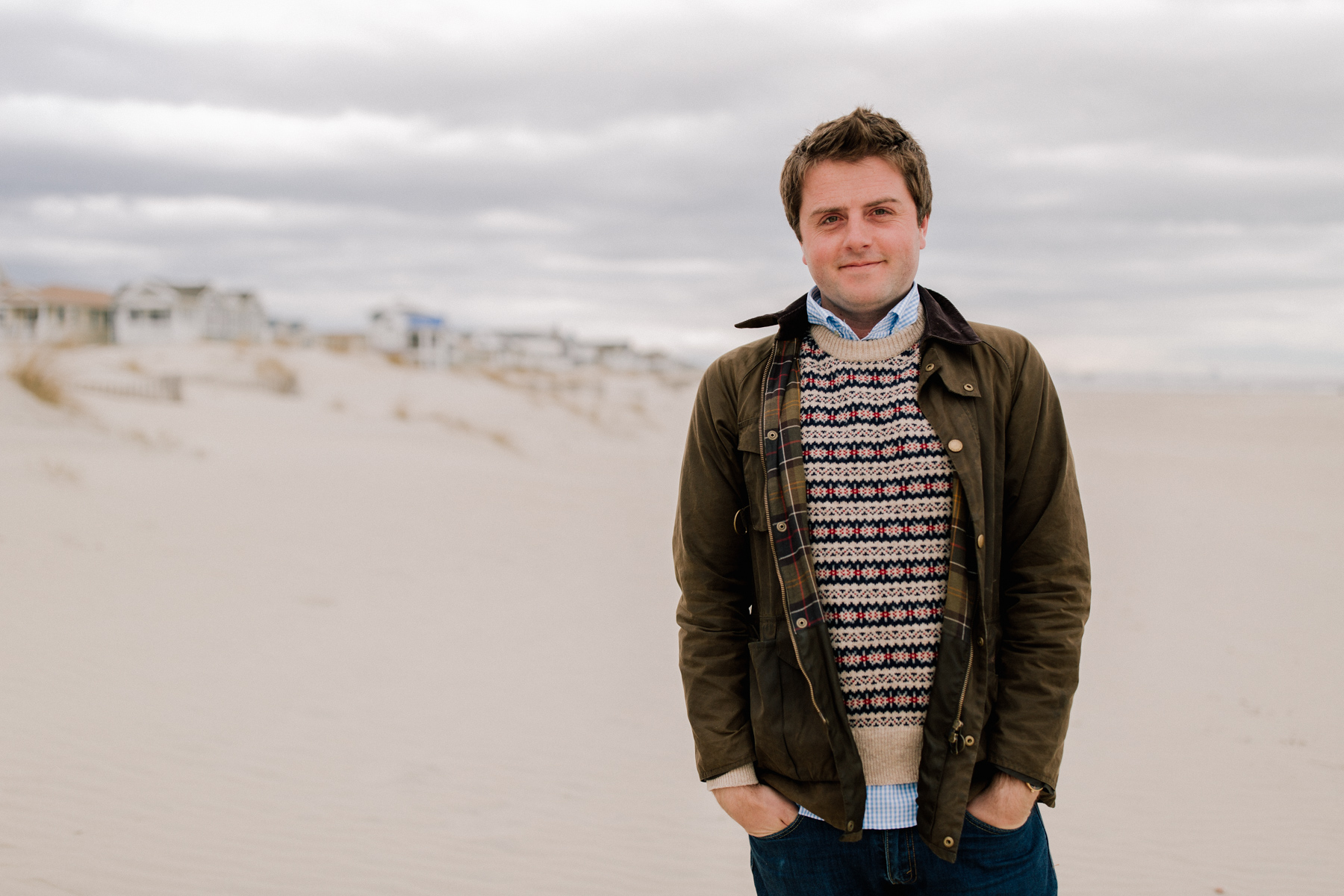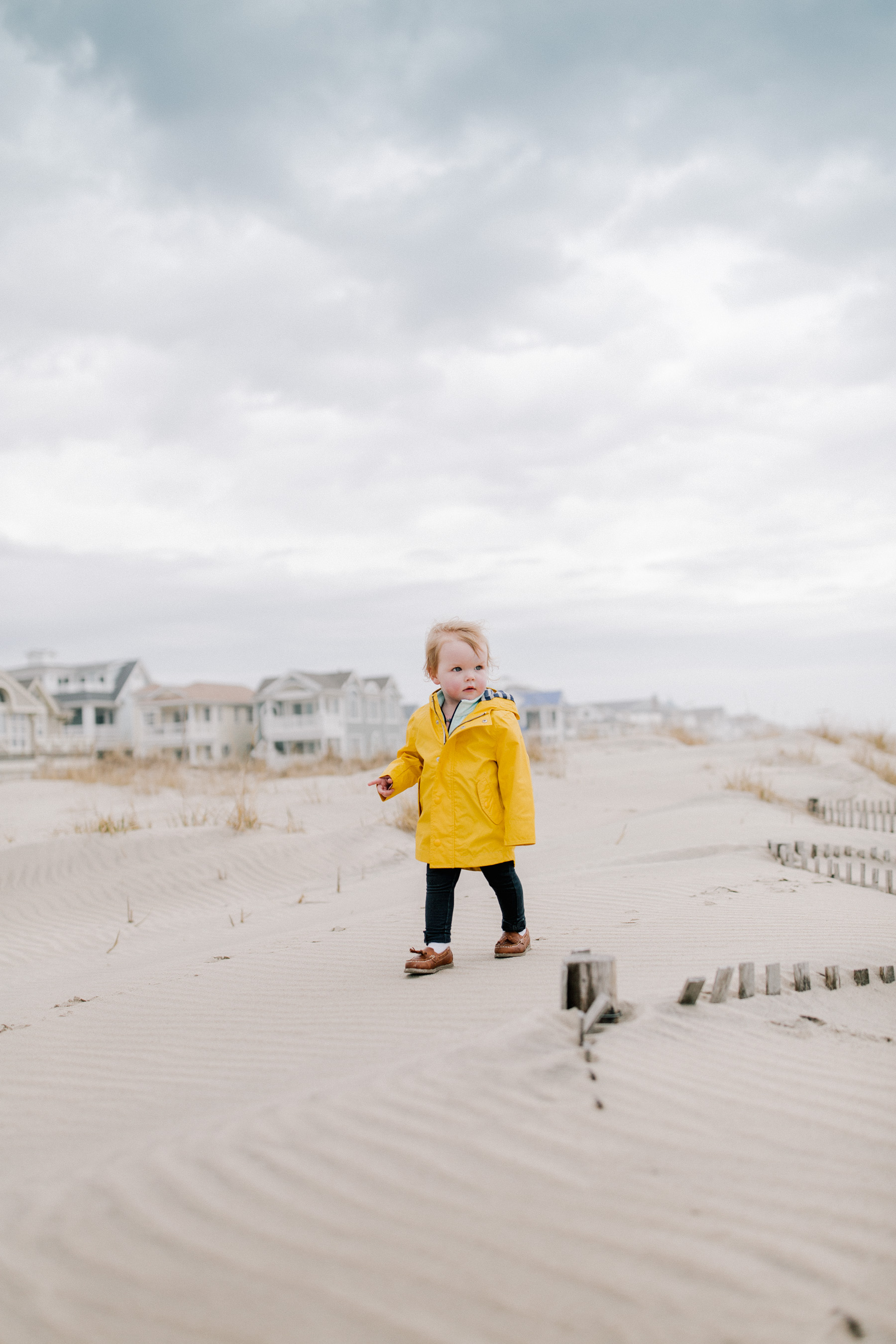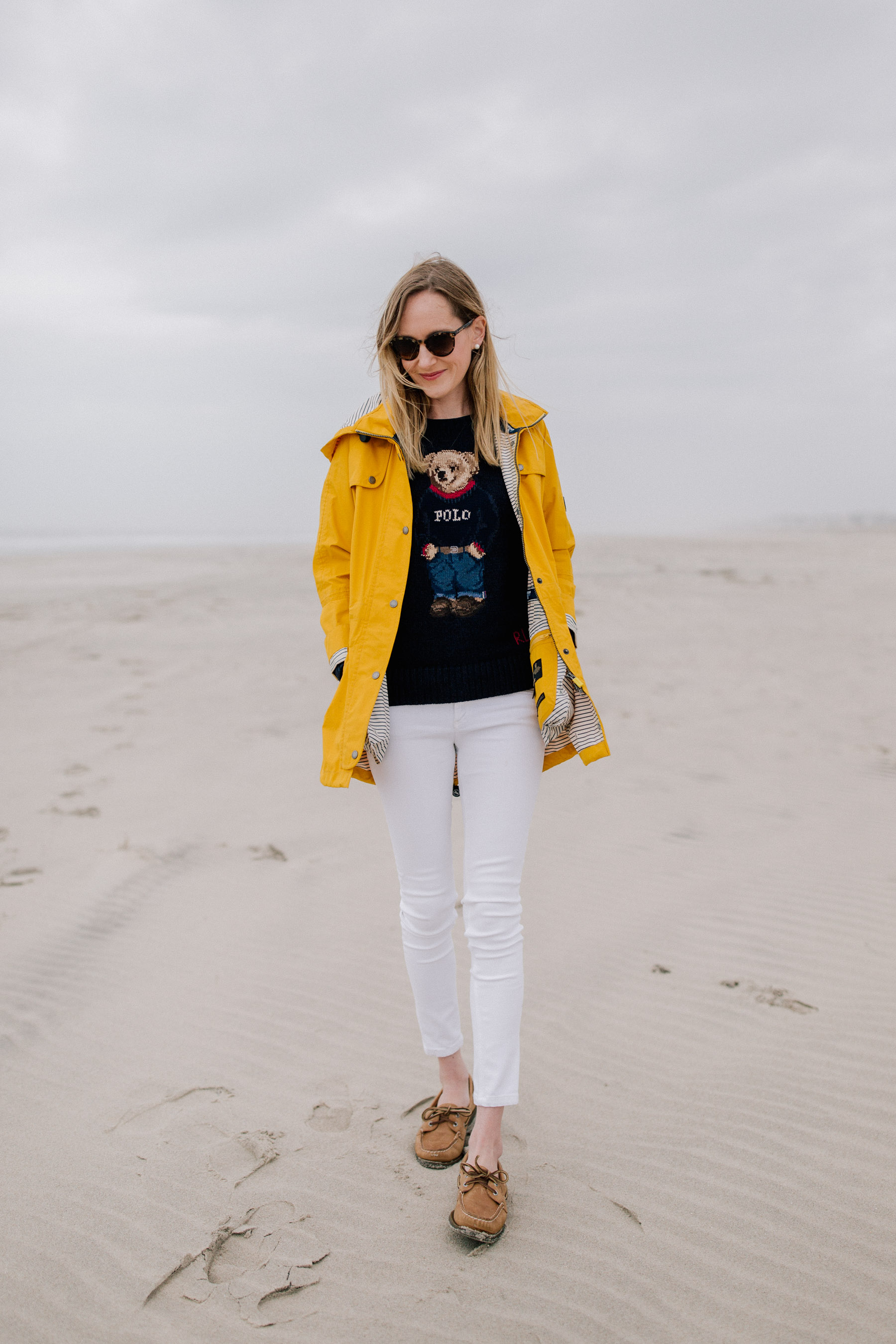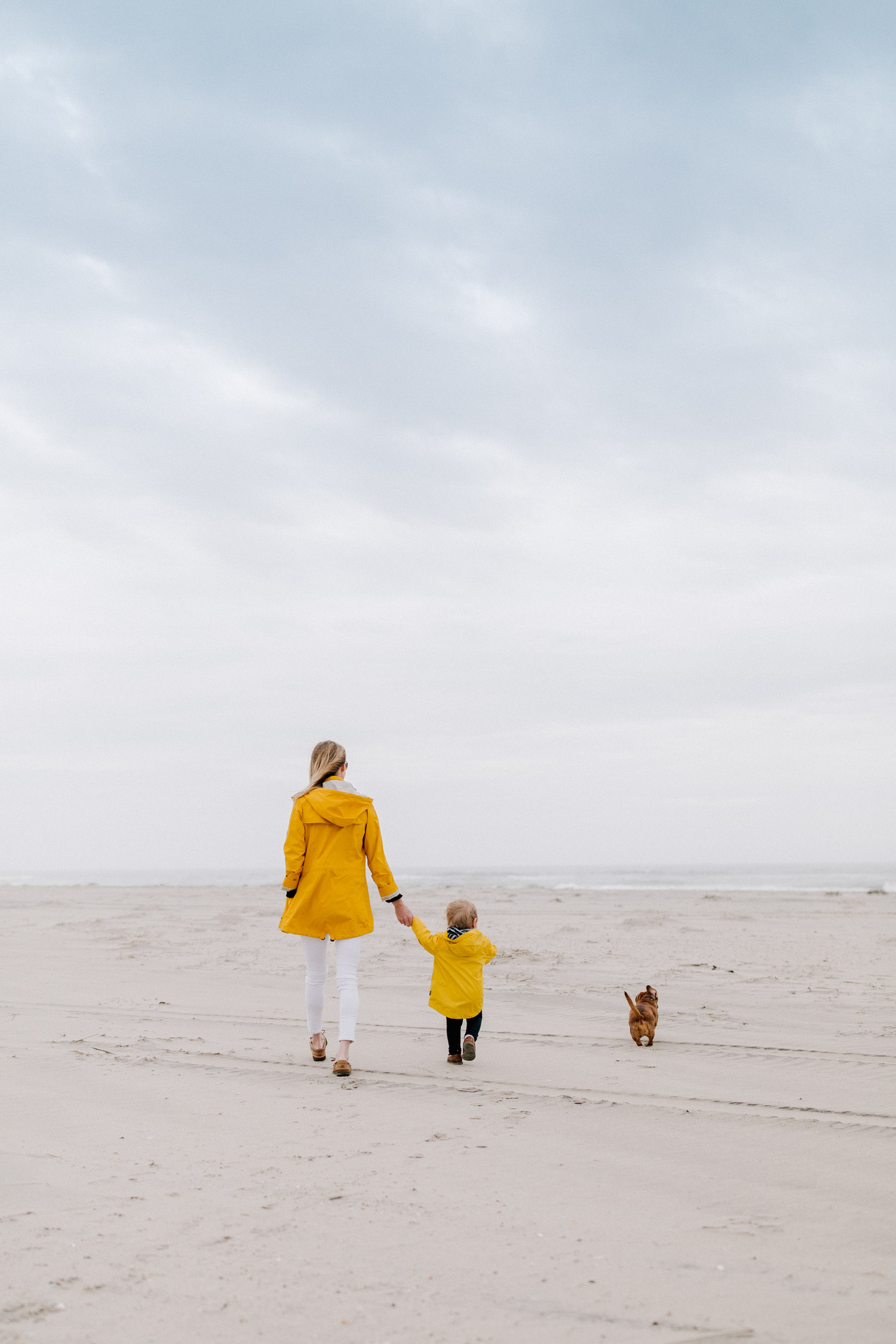 Shop the post:
Ralph Lauren Teddy Bear Sweater (Find out how to score it for under $100 below. Men's version here; kids' version here.) / Barbour Rain Coat (Also here. More affordable version here. Striped version here, and this is my current Barbour crush.) / Sperry Topsiders (And just got these Sperry loafers and ADORE them. So comfy! They run TTS.) / White Skinny Jeans (On sale! They're my absolute favorite, and this is the lowest price I've seen them for. SO SOFT.) / Similar Sunnies / Emma's Raincoat / Emma's Tasseled Loafers
SaveSave