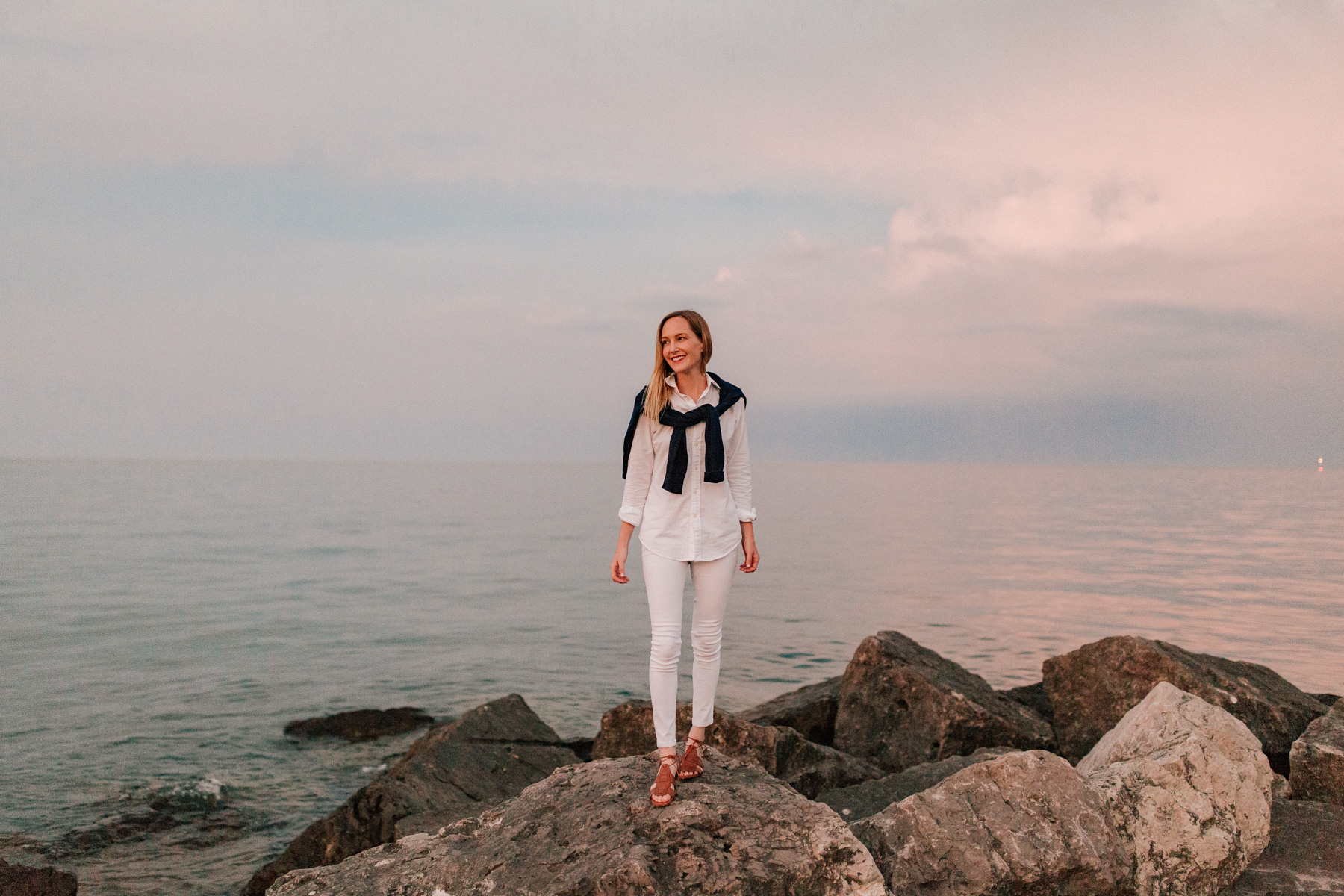 Boat Cotton Rollneck Sweater / Knit Cotton Oxford Shirt / Leather Vachetta Sandals / Leather Lennox Bag / Emma's Dress / Mitch's Shirt (Slim Fit Version Here)
I want to take more photos at night–or at least take more photos while the sun is setting. :) It's my favorite time of the day now that things are nice and toasty here in Chicago, and we almost always get ourselves out of the house for it. The air is thick with humidity; the fireflies dance circles around us; Emma is giddy to be up a little later than usual. So much of our normal togetherness takes place when we're juggling a zillion other things, but twilight is our uninterrupted time. It's a couple of hours that we aren't go-go-go. Instead, we're slow-slow-slow. 😉
In case you missed my first post, I'm partnering with Polo Ralph Lauren this weekend. (Dream come true, and I'm still pinching myself!) I just adore yesterday's photos of Emma running around in her little polo dress, but I might love today's pics even more, as they capture the true magic of those wonderful twilight hours. :)
We spent the evening at Belmont Harbour, which I couldn't recommend visiting more. If you have little ones, there's a parking lot right there which makes it super easy! We love starting off at the Chicago Yacht Club, since Emma loves boats. (Especially red boats, haha.) We then head out to the lake and walk the path for a while. We end things with skyline views of the city; it's pretty spectacular!
A little bit about what I'm wearing:
Knit Cotton Oxford Shirt: The classic button-down shirt with the pony. Every classic girl needs one in her closet, as it pairs perfectly with so much. This particular version is my favorite because it features a knit material–making it super soft and lightweight, yet cozy at night. The shirt is fitted, so keep that in mind when ordering! I'm wearing a size 4 in these photos, for reference.
Leather Vachetta Sandals: I talked about them yesterday, but I LOVE these sandals. Between the padded footbed and the fact that the ties don't come untied, they're a summer staple and something that goes with nearly everything I own. (Wouldn't they make for the perfect travel shoe, too?! Comfort and style all in one.)
Boat Cotton Rollneck Sweater: When I saw this sweater, I instantly fell in love–as did Emma. Emma's obsessed with boats right now, and we take her to see them on the lake at least a couple of times per week. (We spend a good hour shouting "Yellow boat!" "Red boat!" "White boat!" "Blue boat!"etc., etc. It's hilarious.) Anyway, I own this crewneck cable sweater and wear it all the time, so I knew right away that the boat version would be coming home with me! And since I get cold in the dead of summer, a nautical sweater allows me to stay warm and current, haha.
Leather Lennox Bag: Another product I talked about in my last post, but certainly worth mentioning again, and pointing out that Polo Ralph Lauren actually carries an entire line of Lennox products! I have heart eyes for this clutch. ;)

Hope you guys are having a wonderful weekend! Other faves from Polo Ralph Lauren above.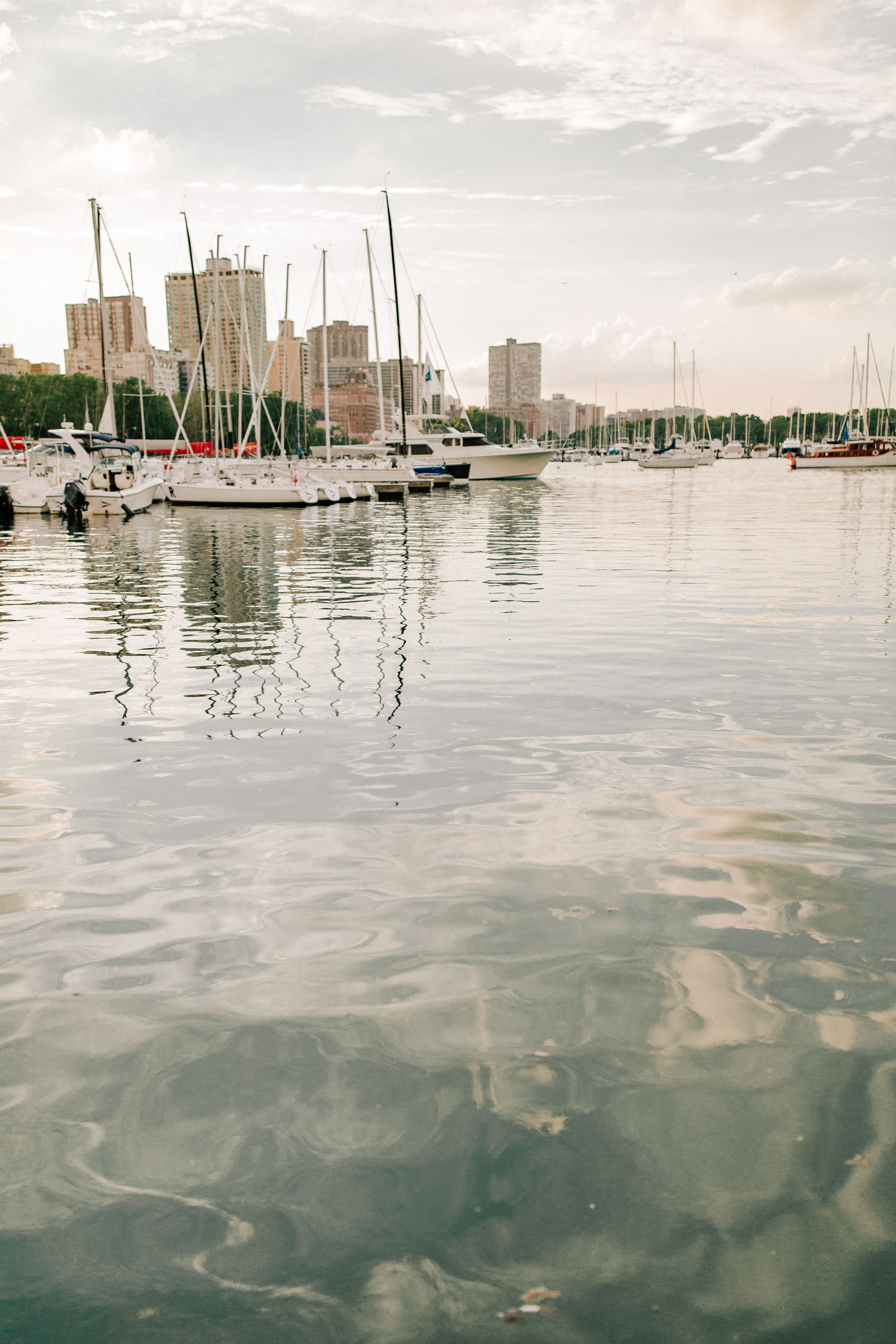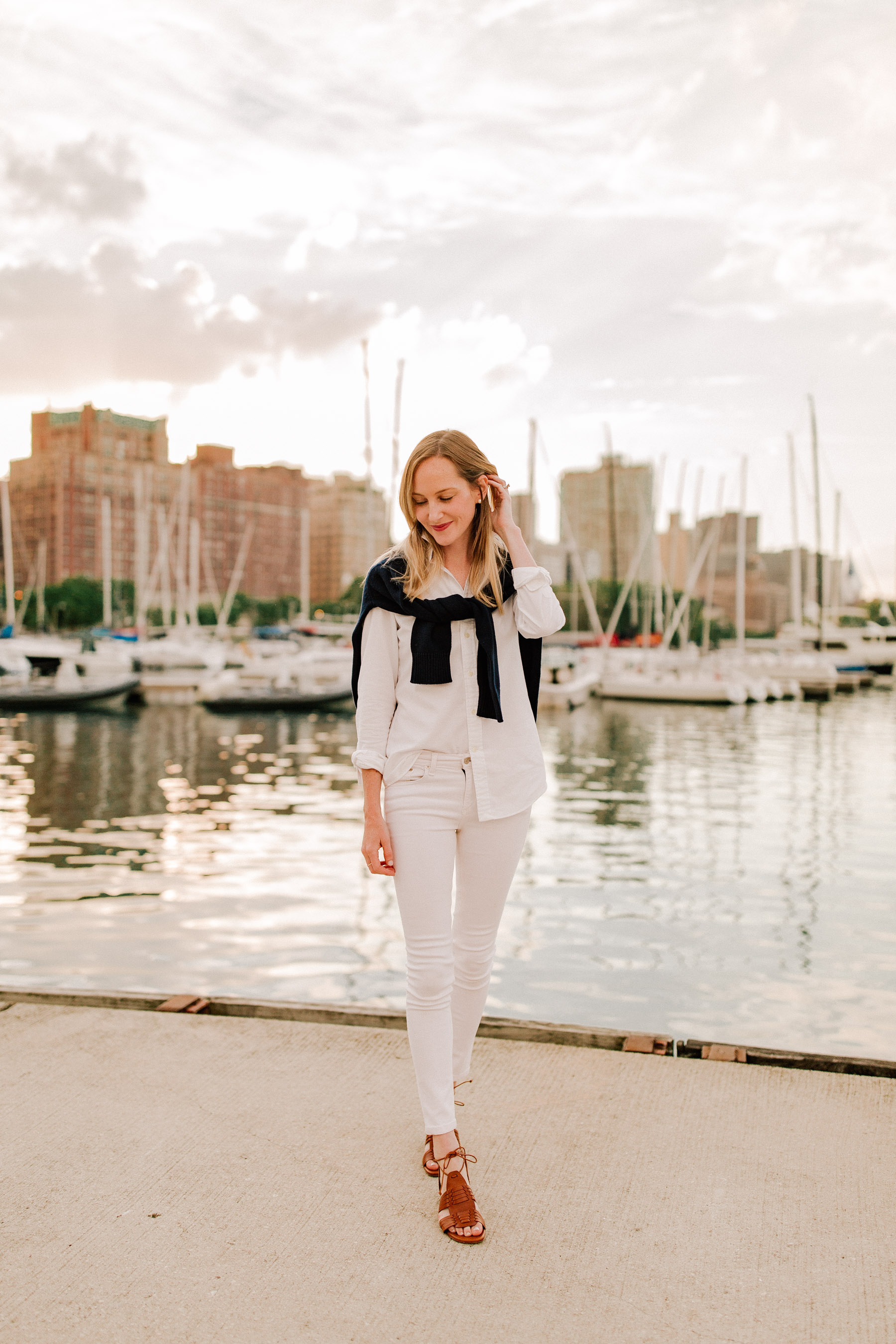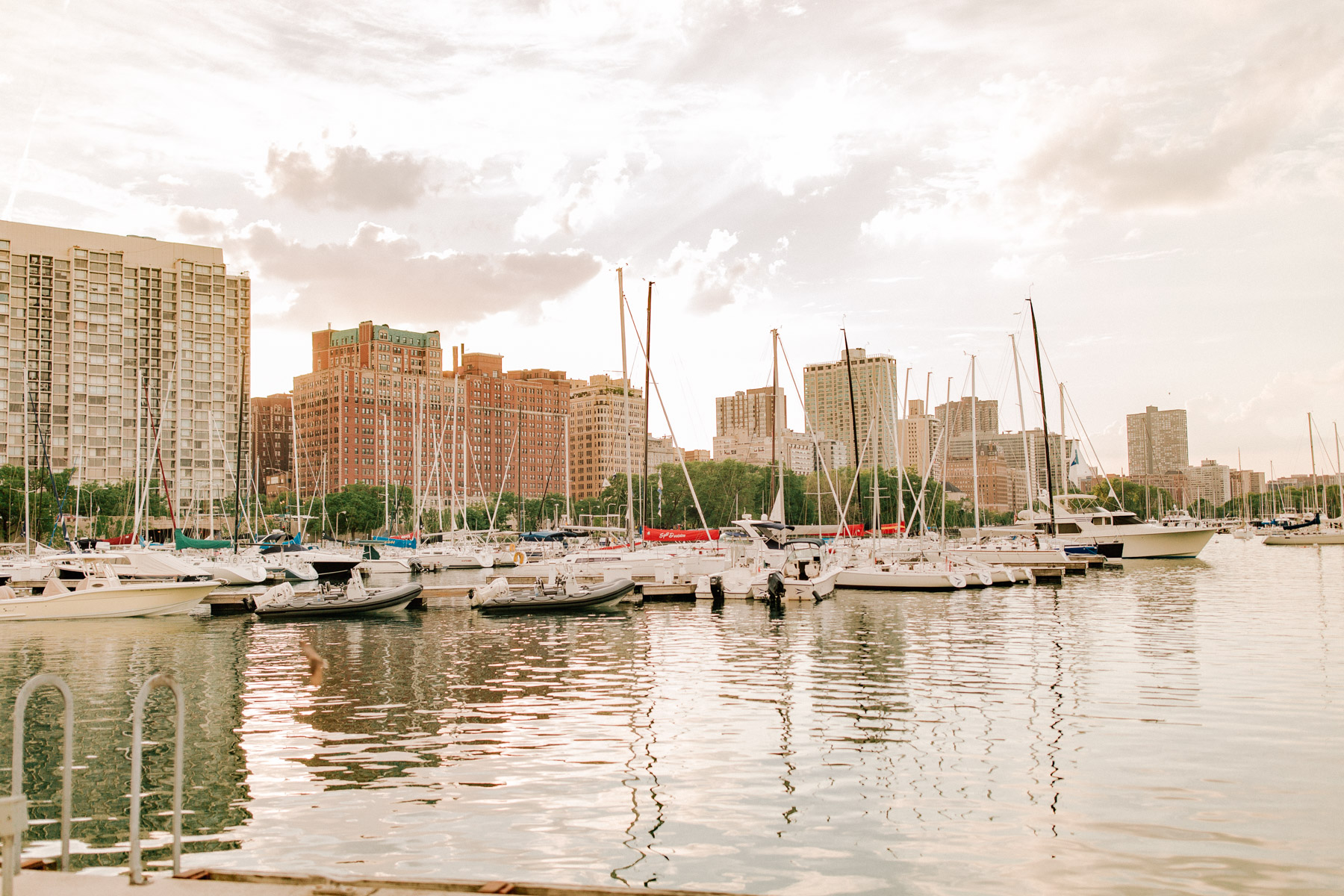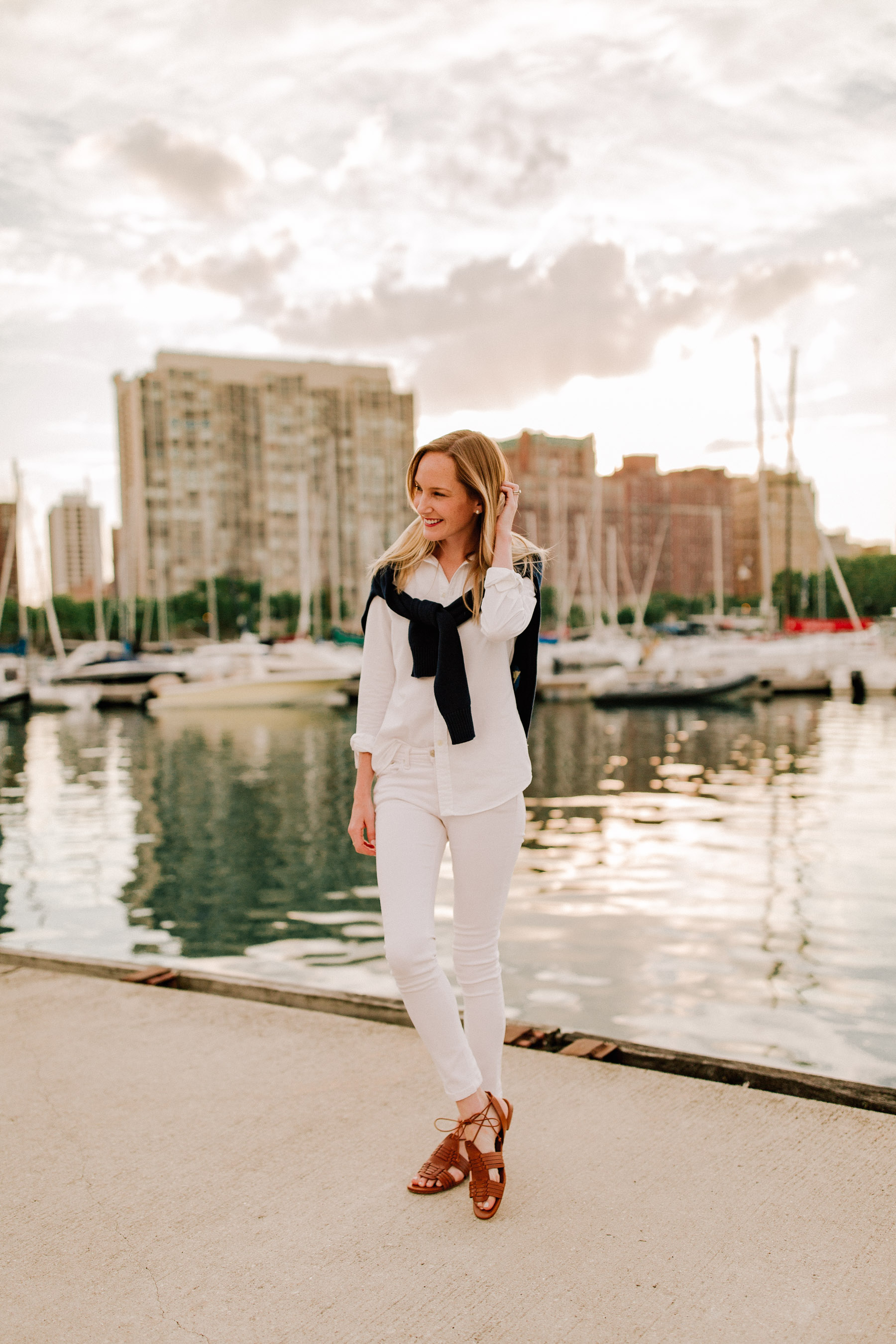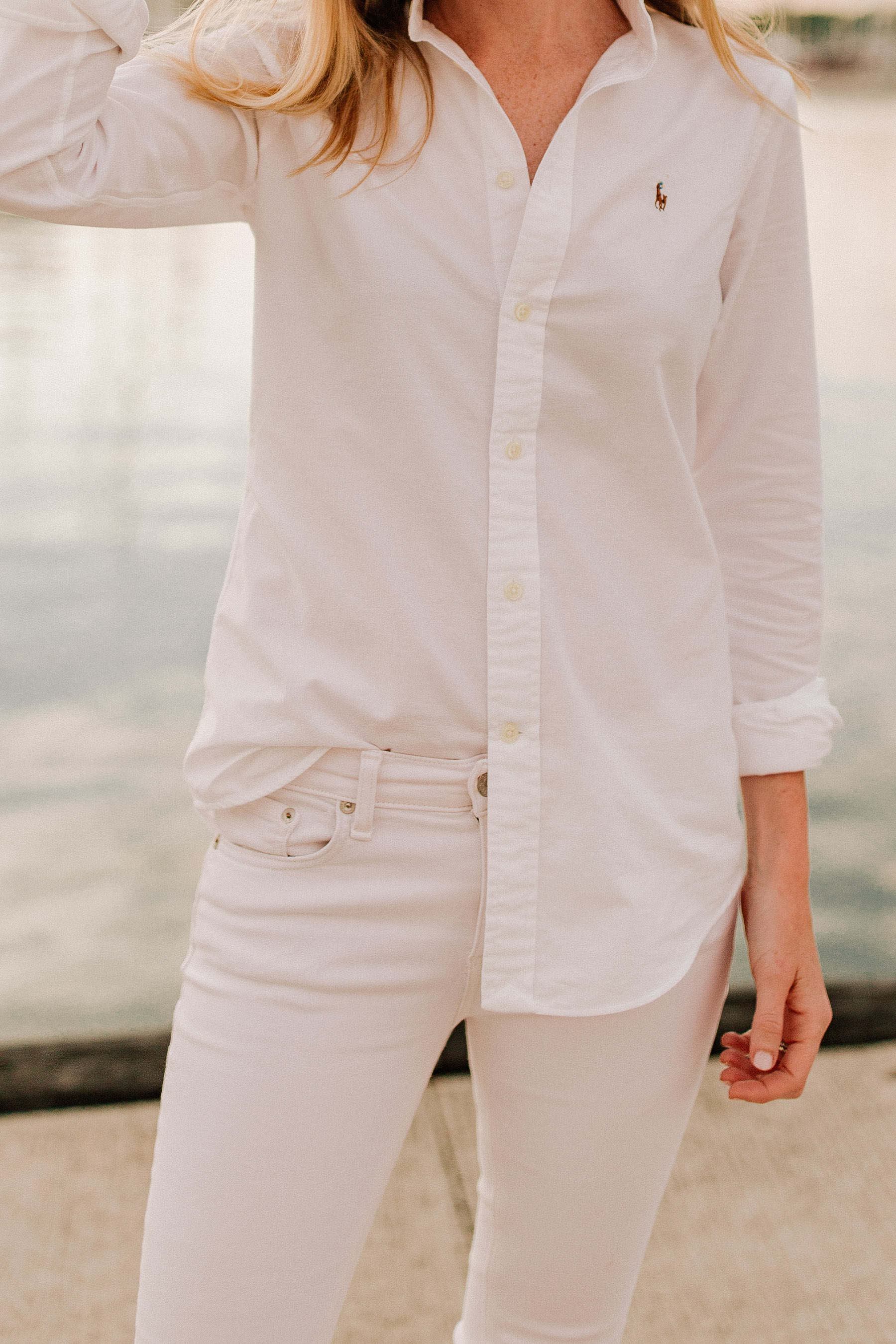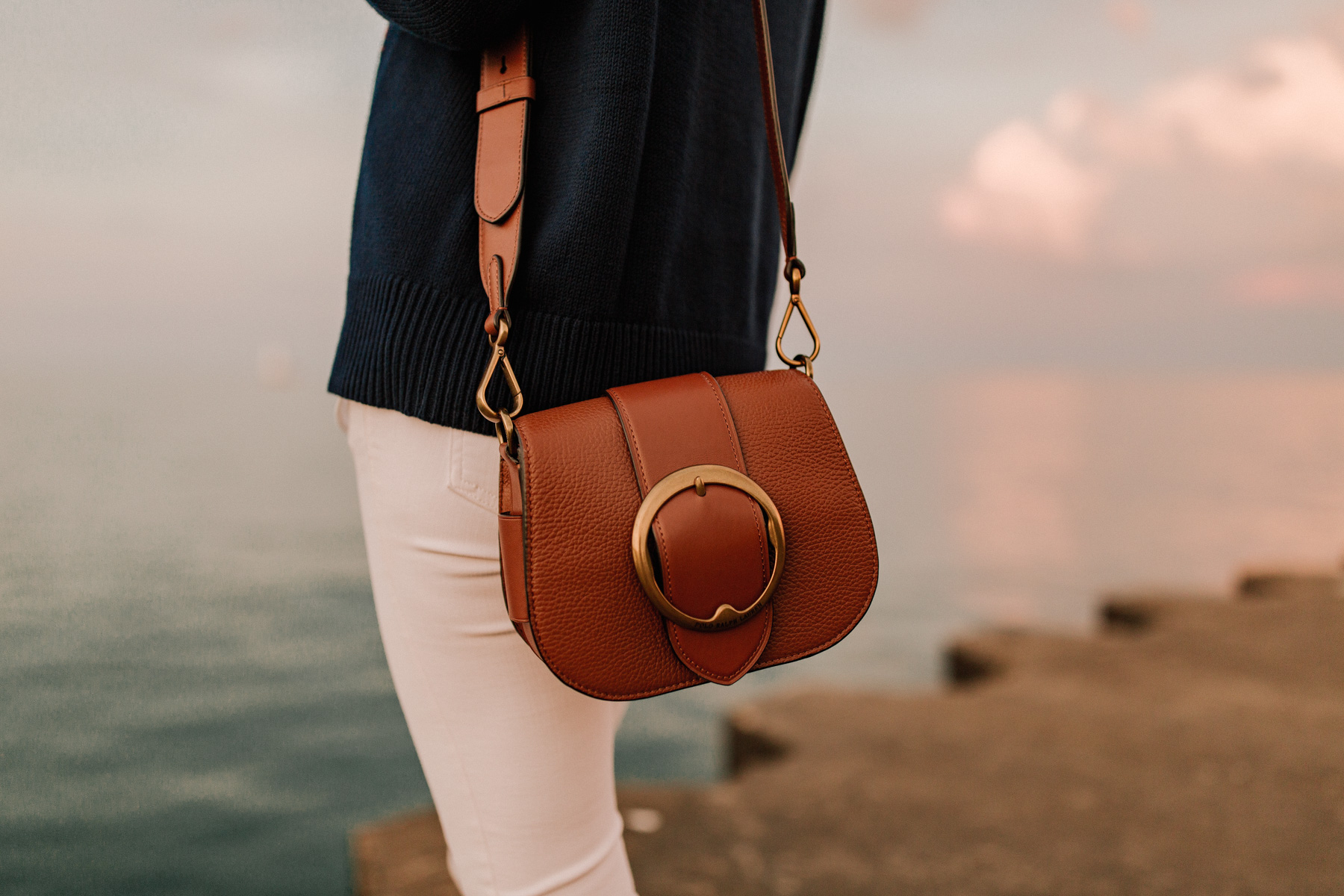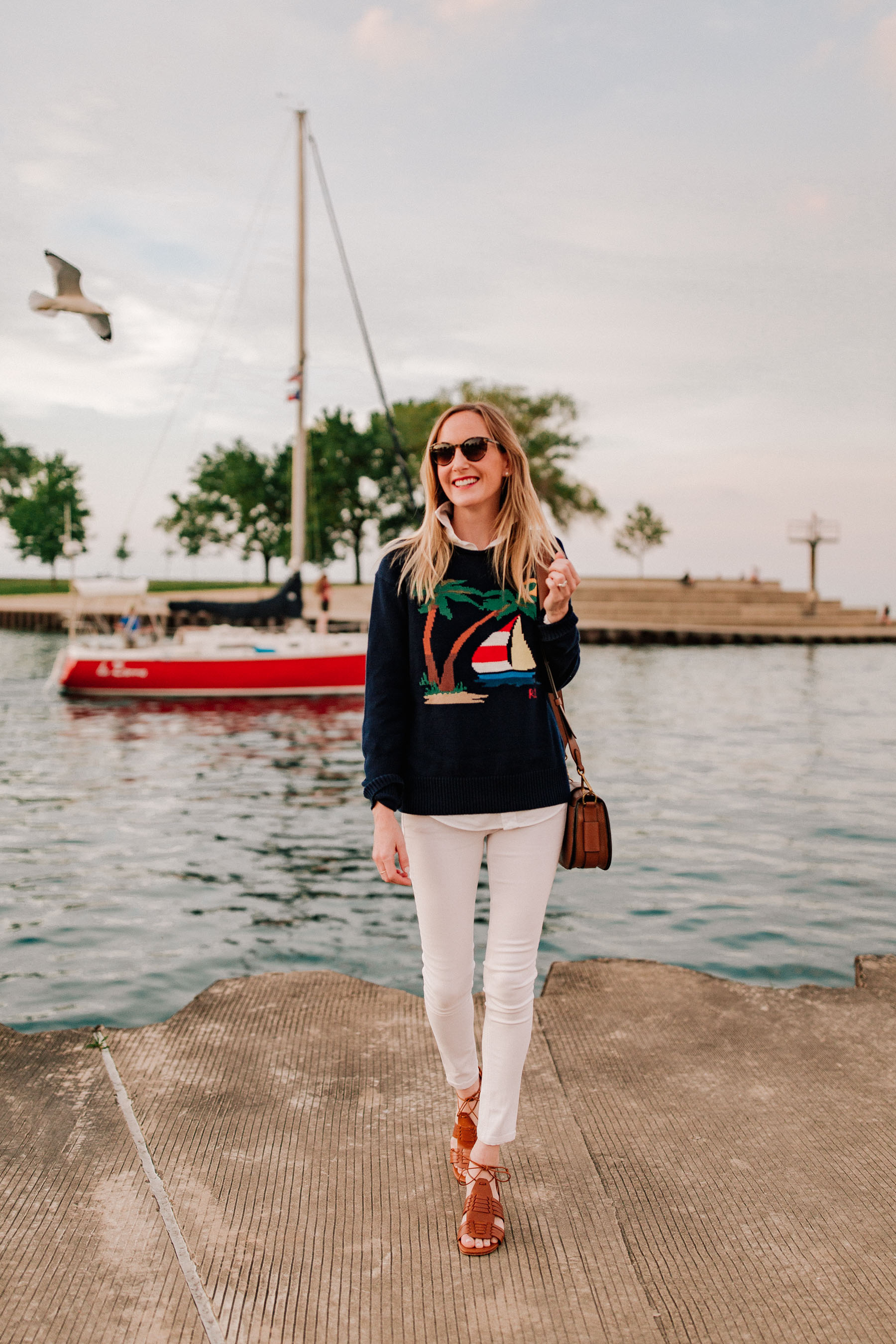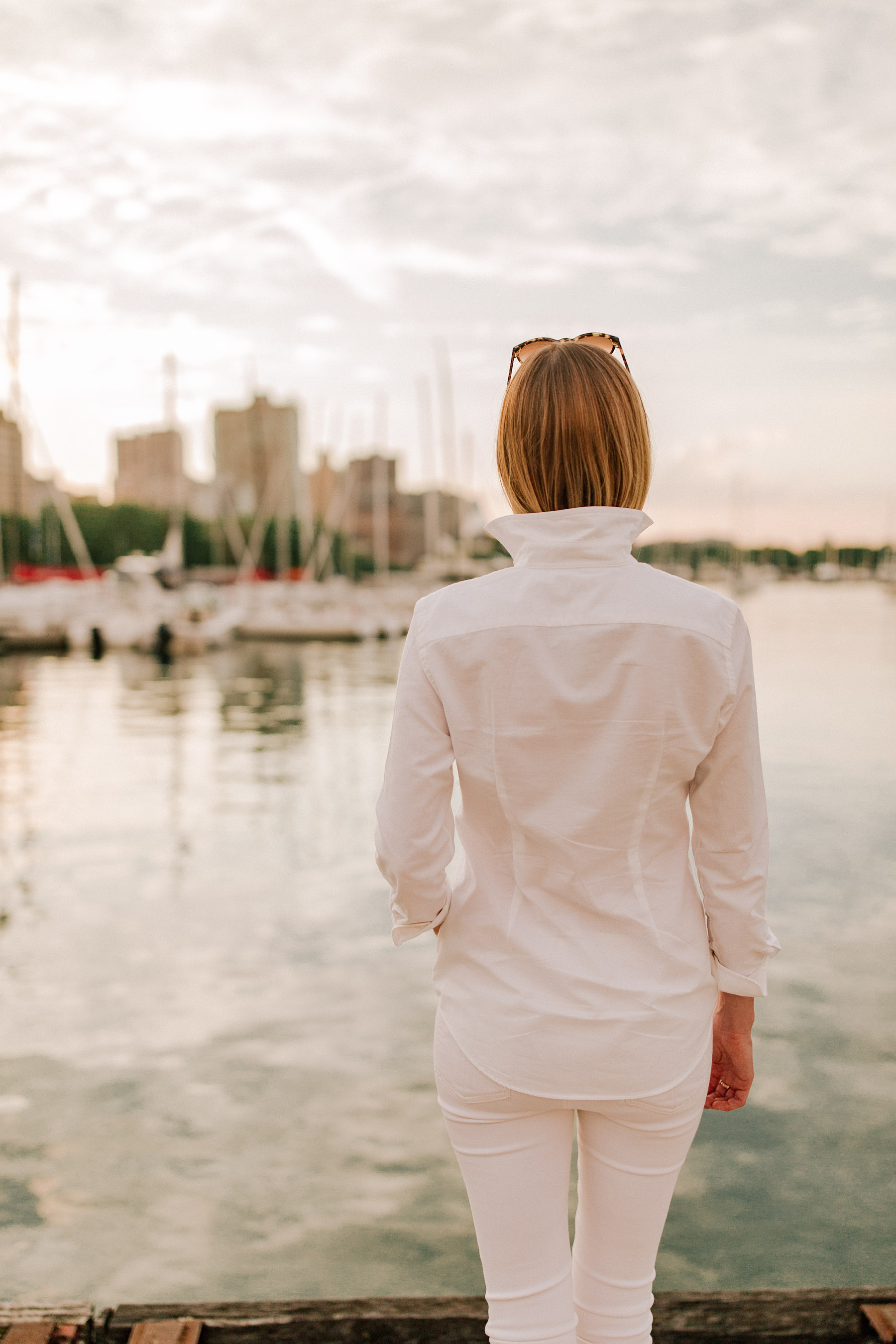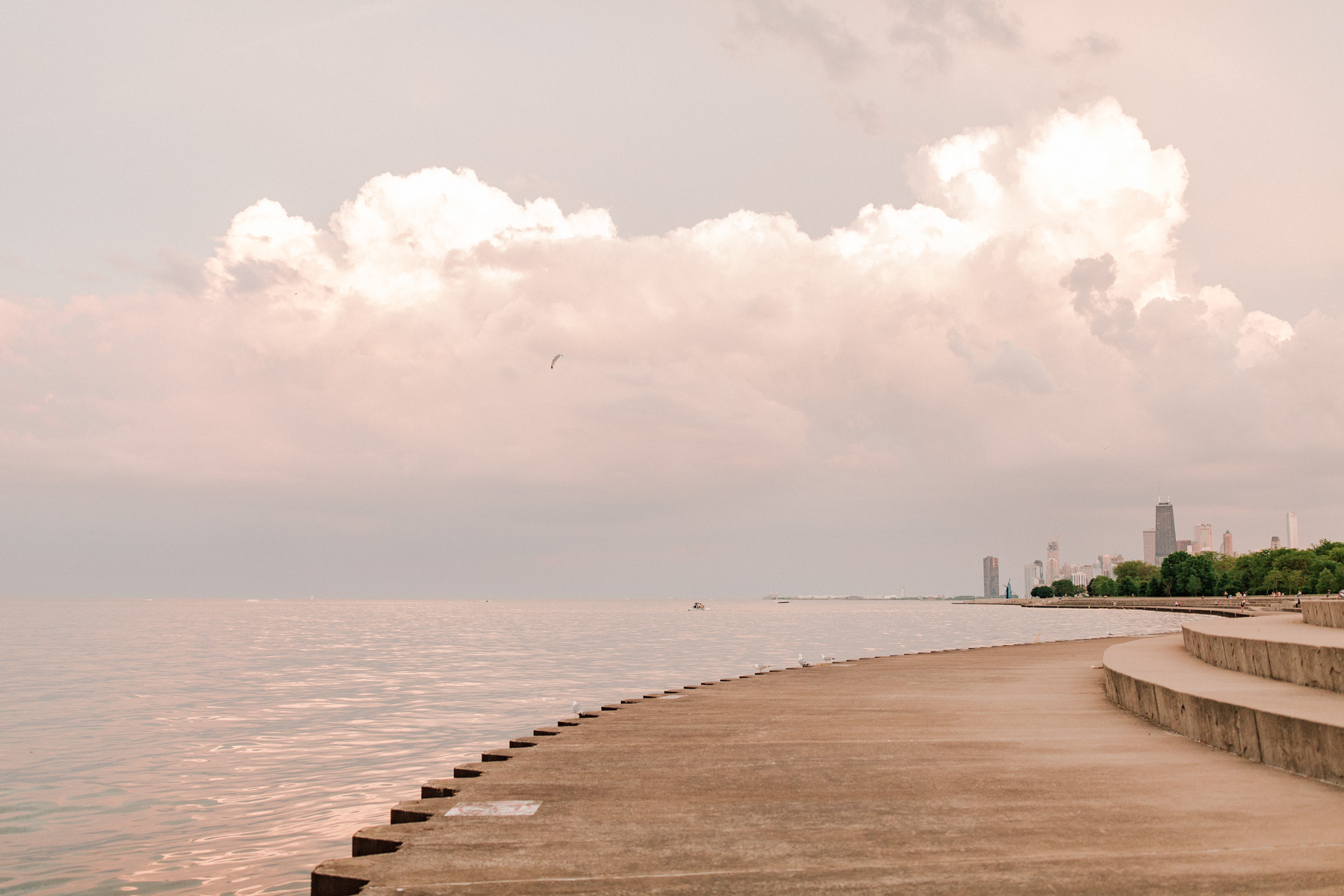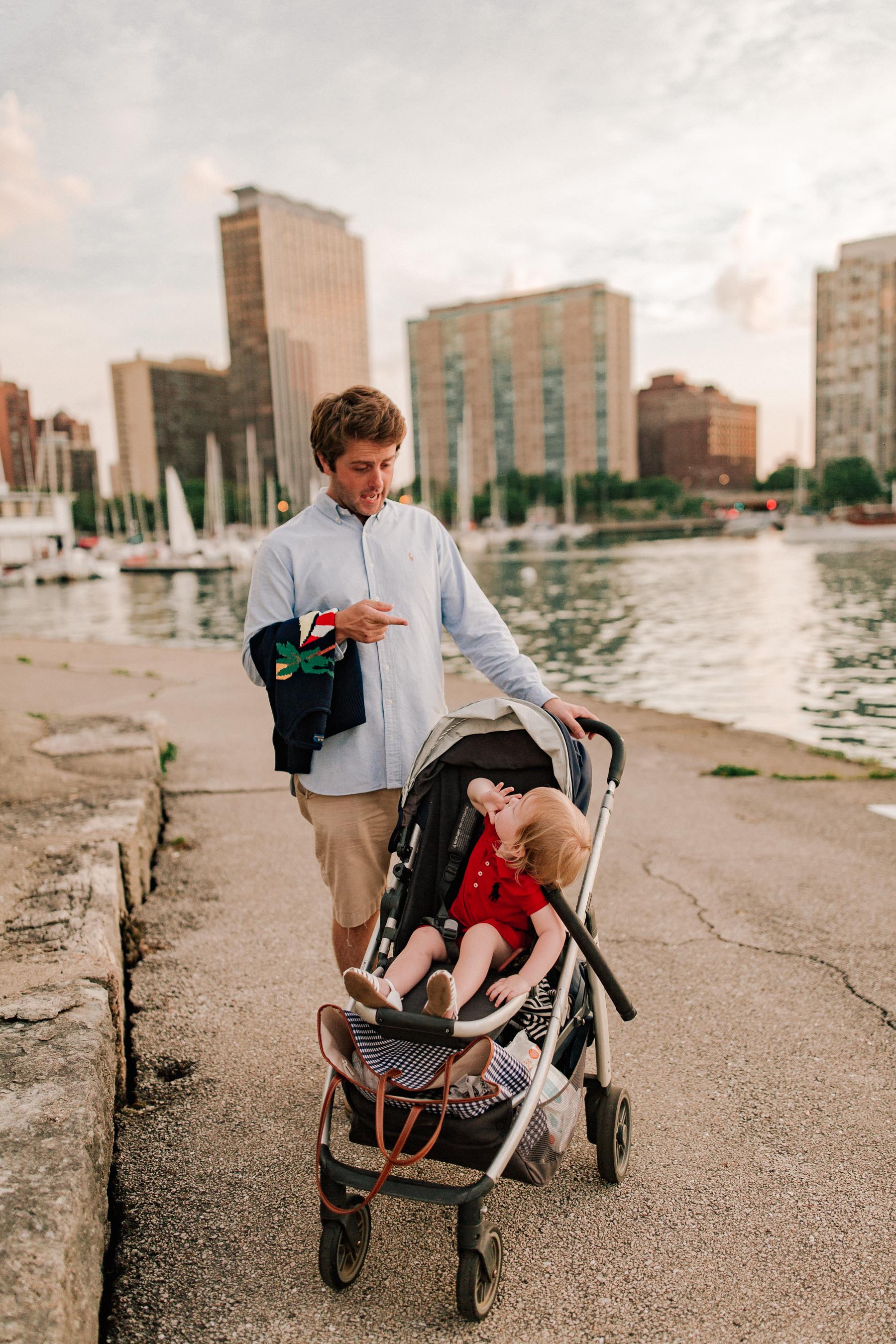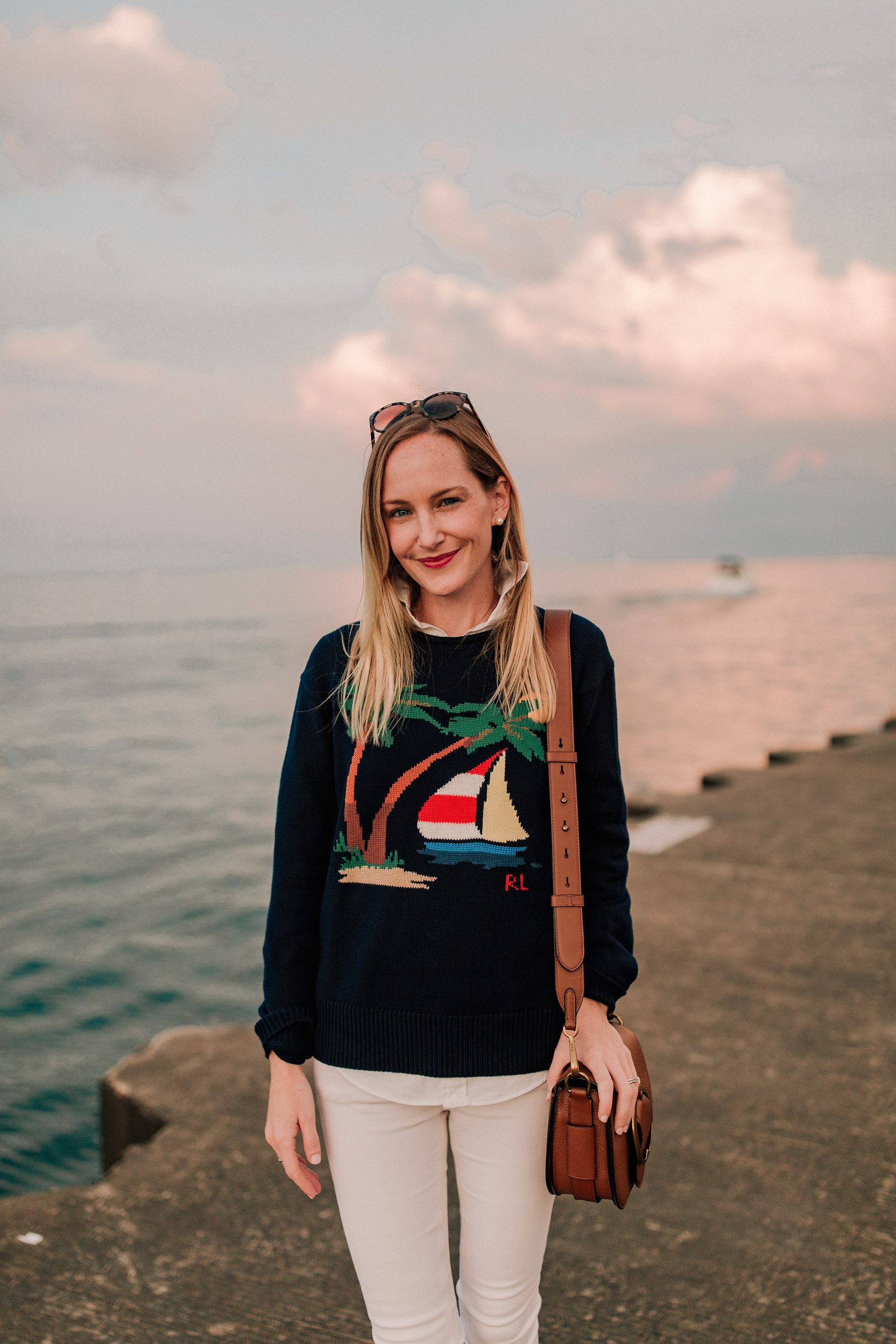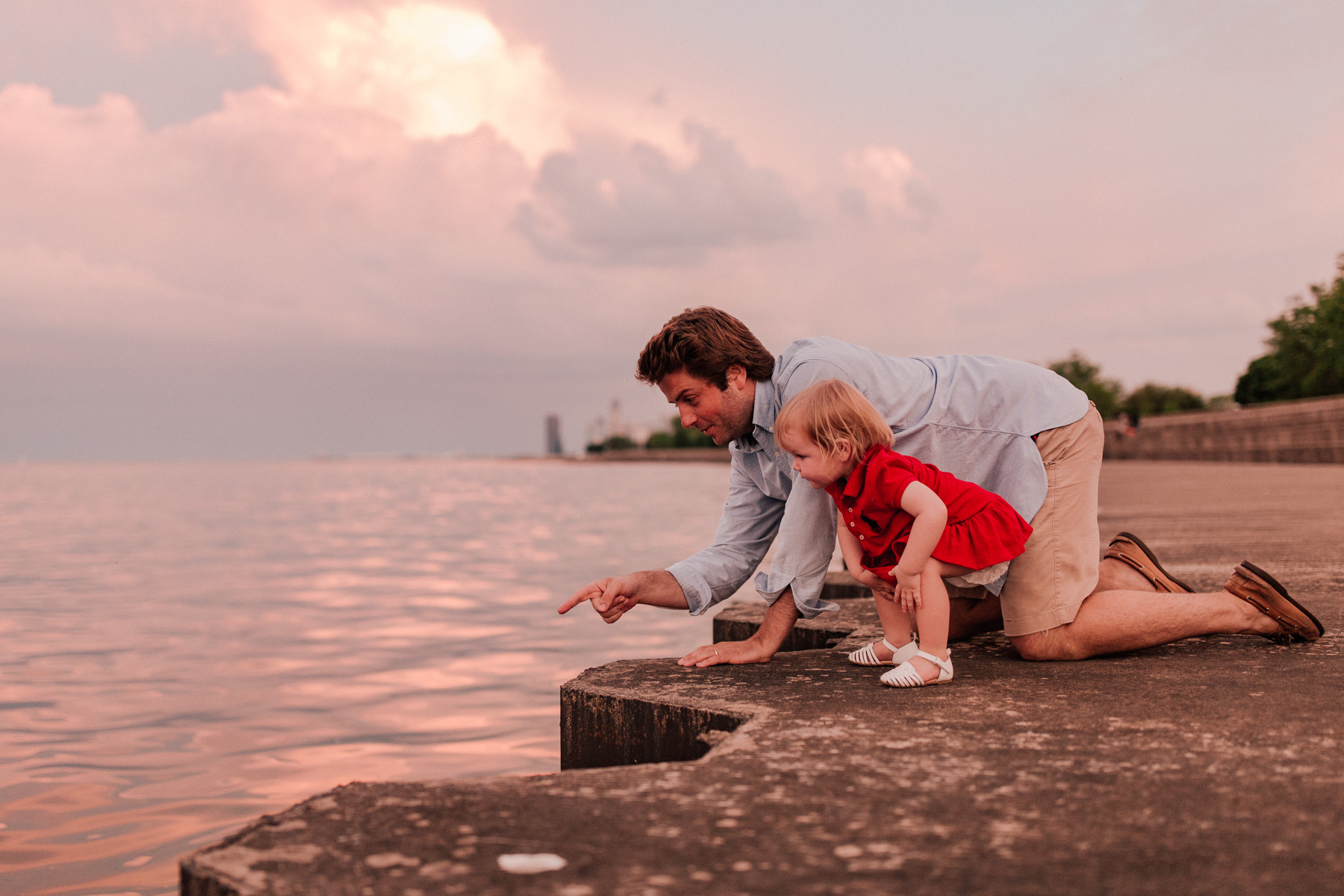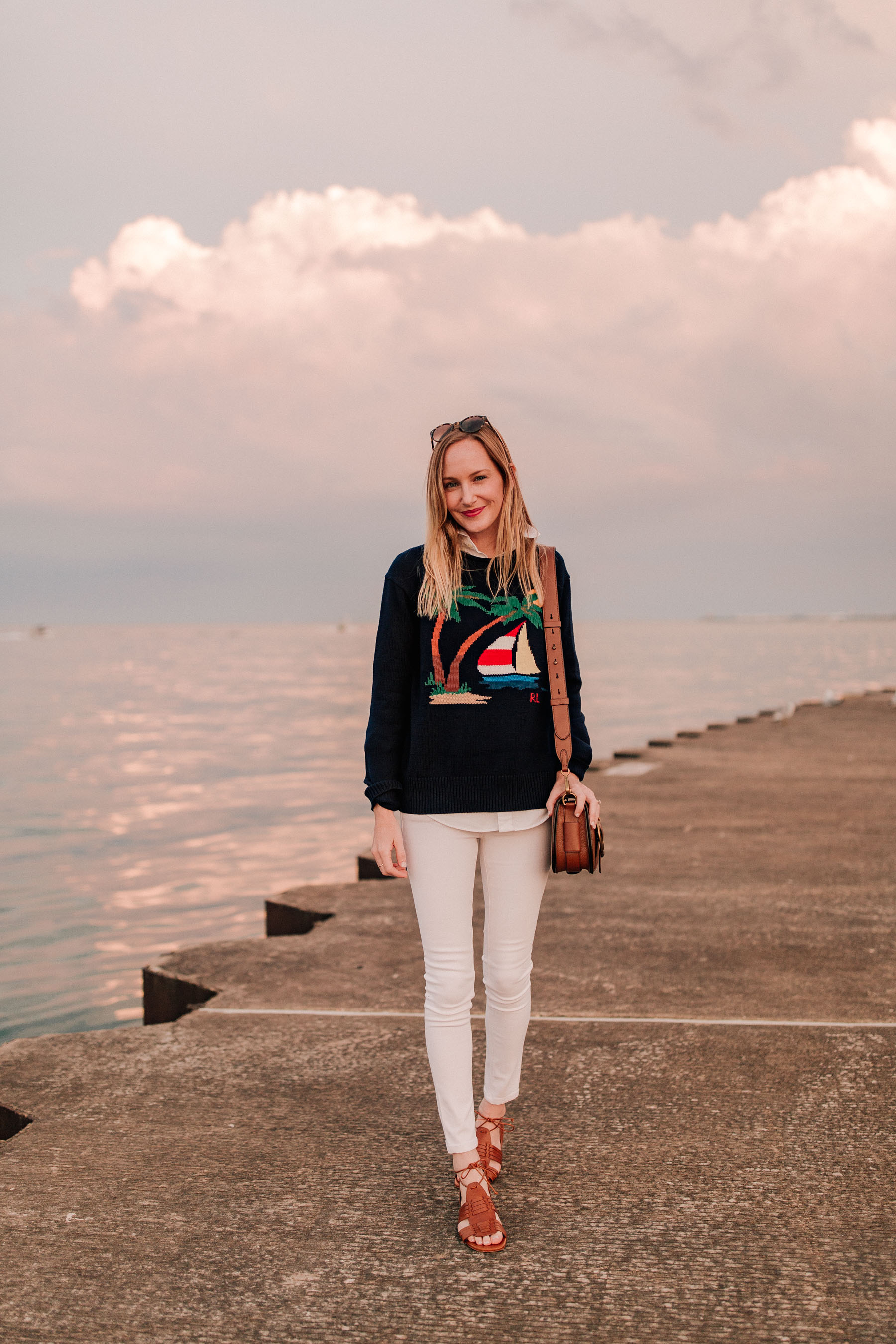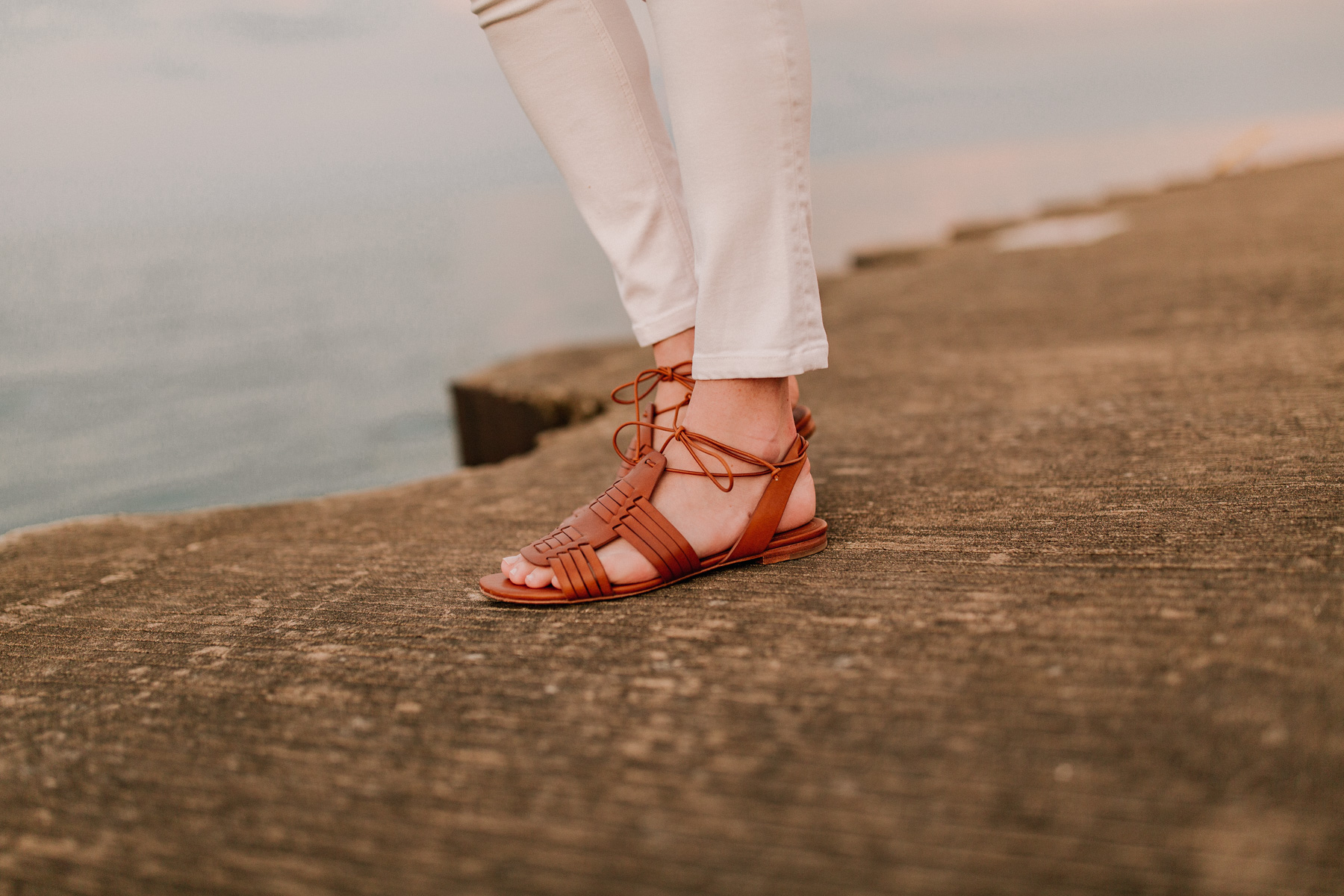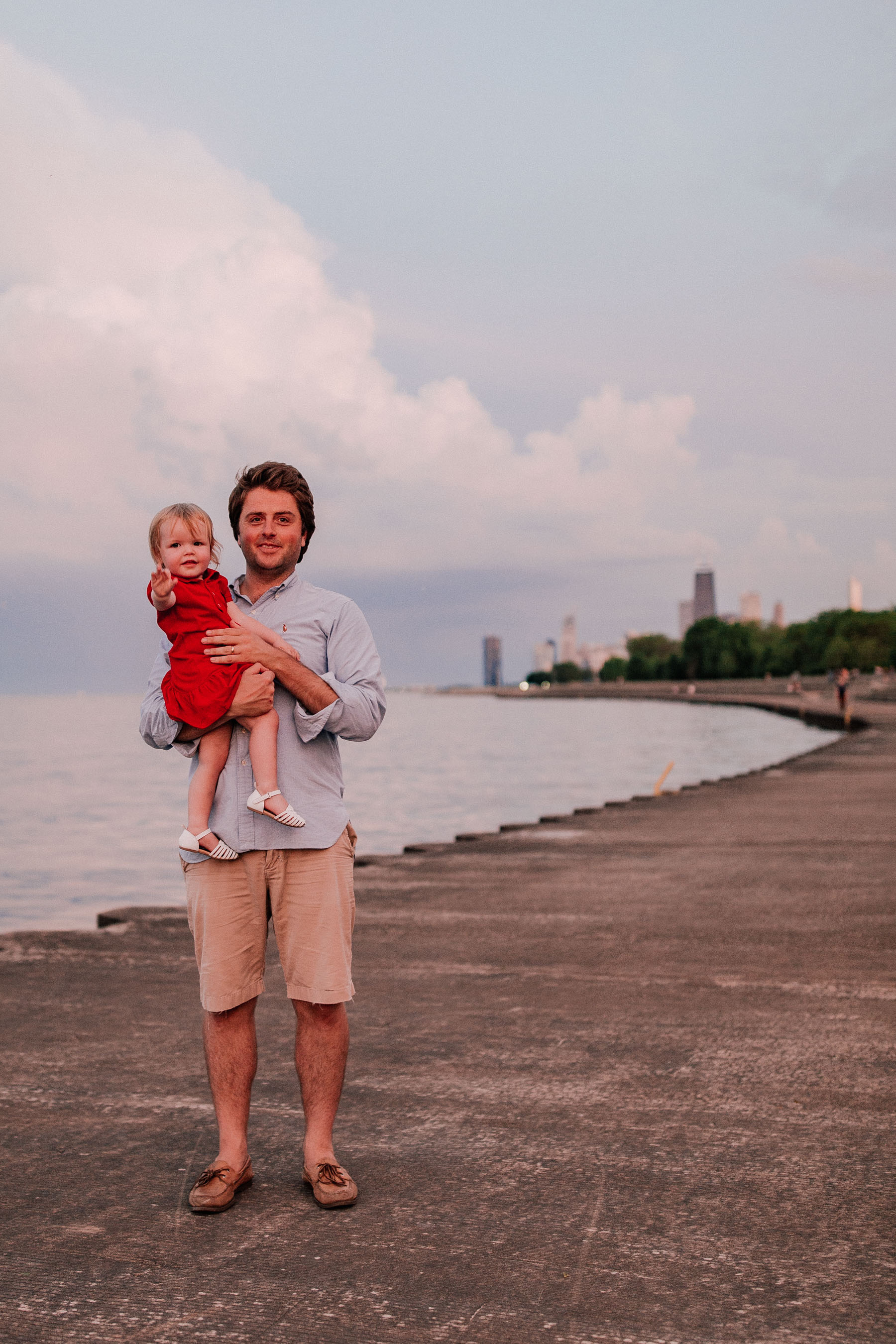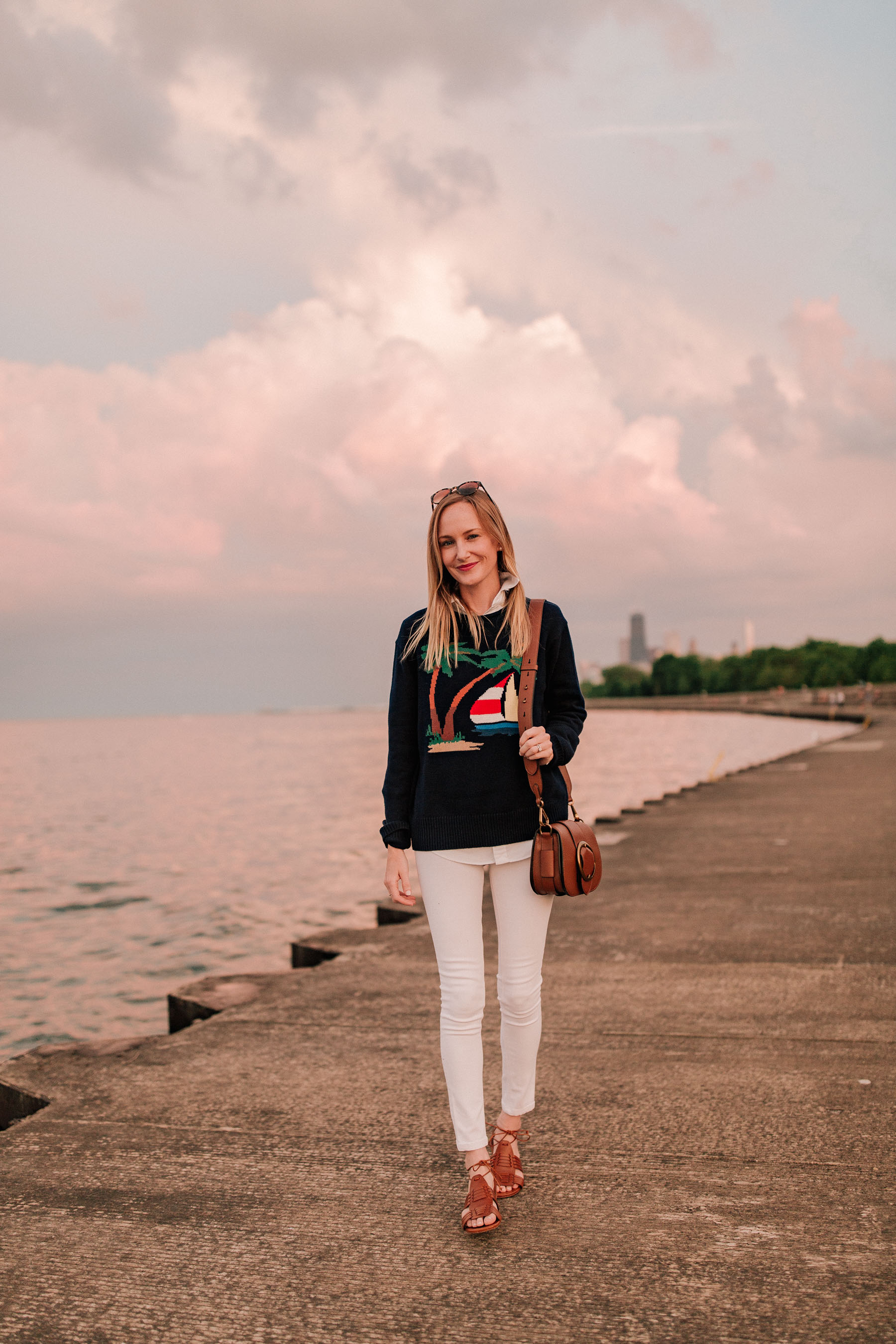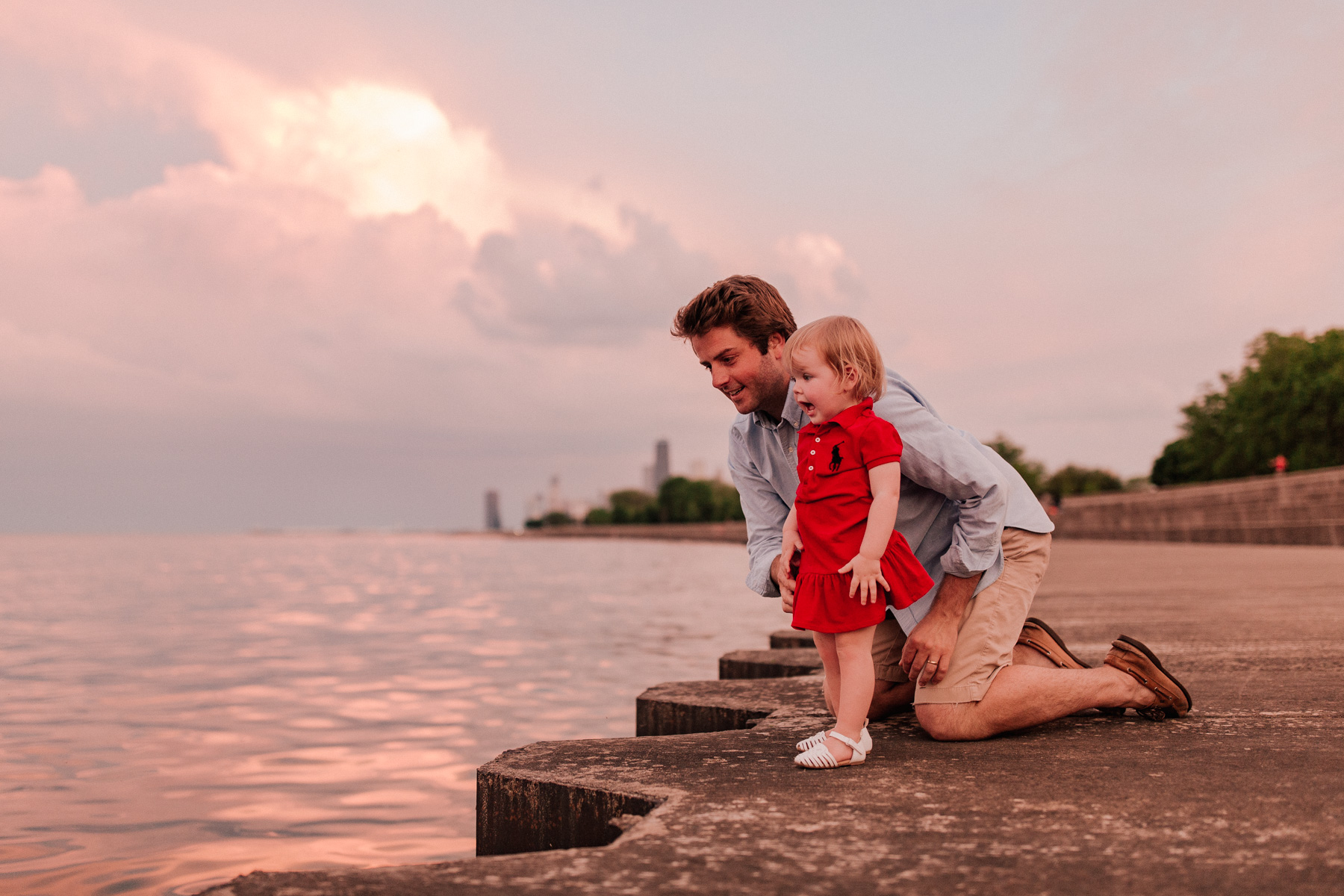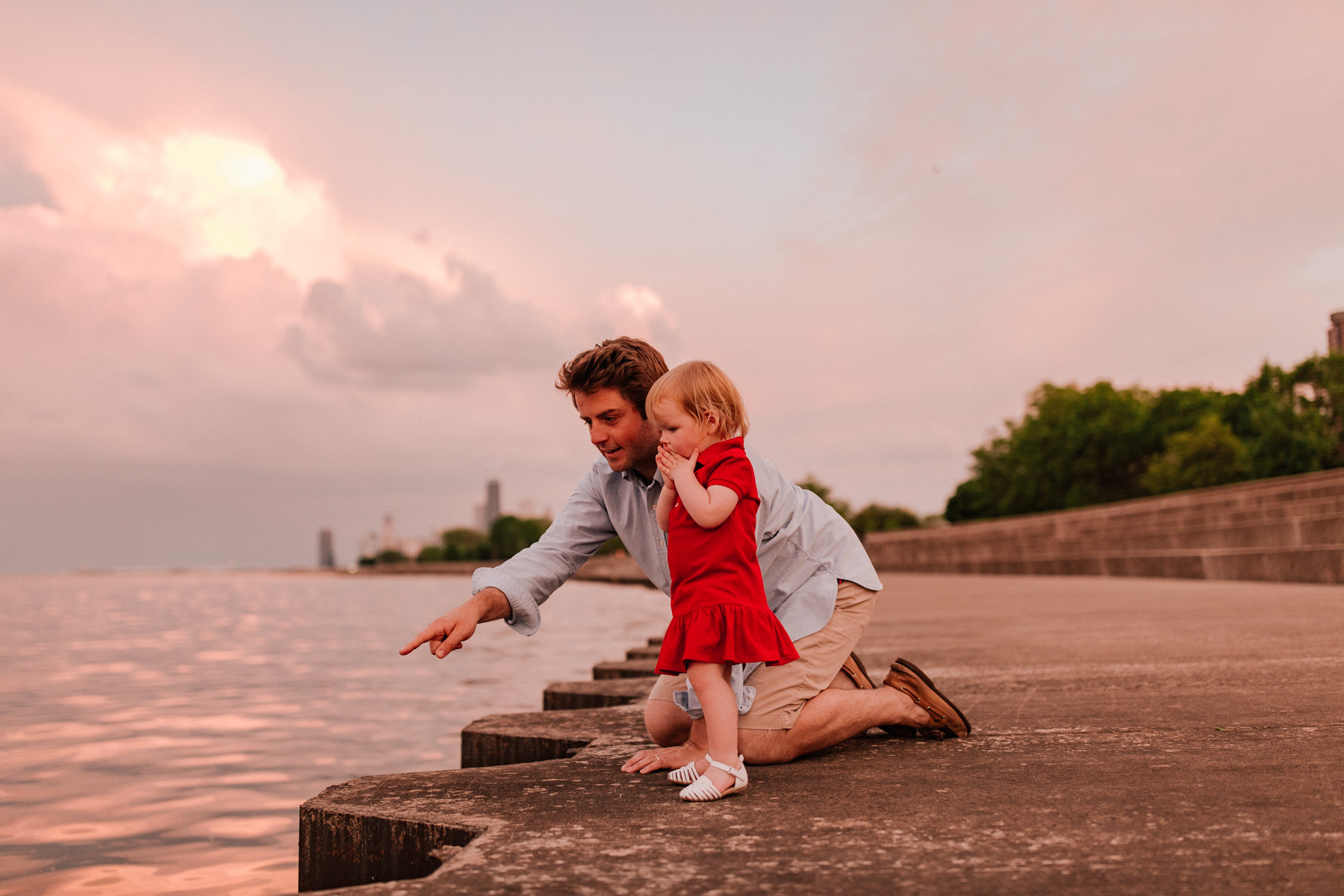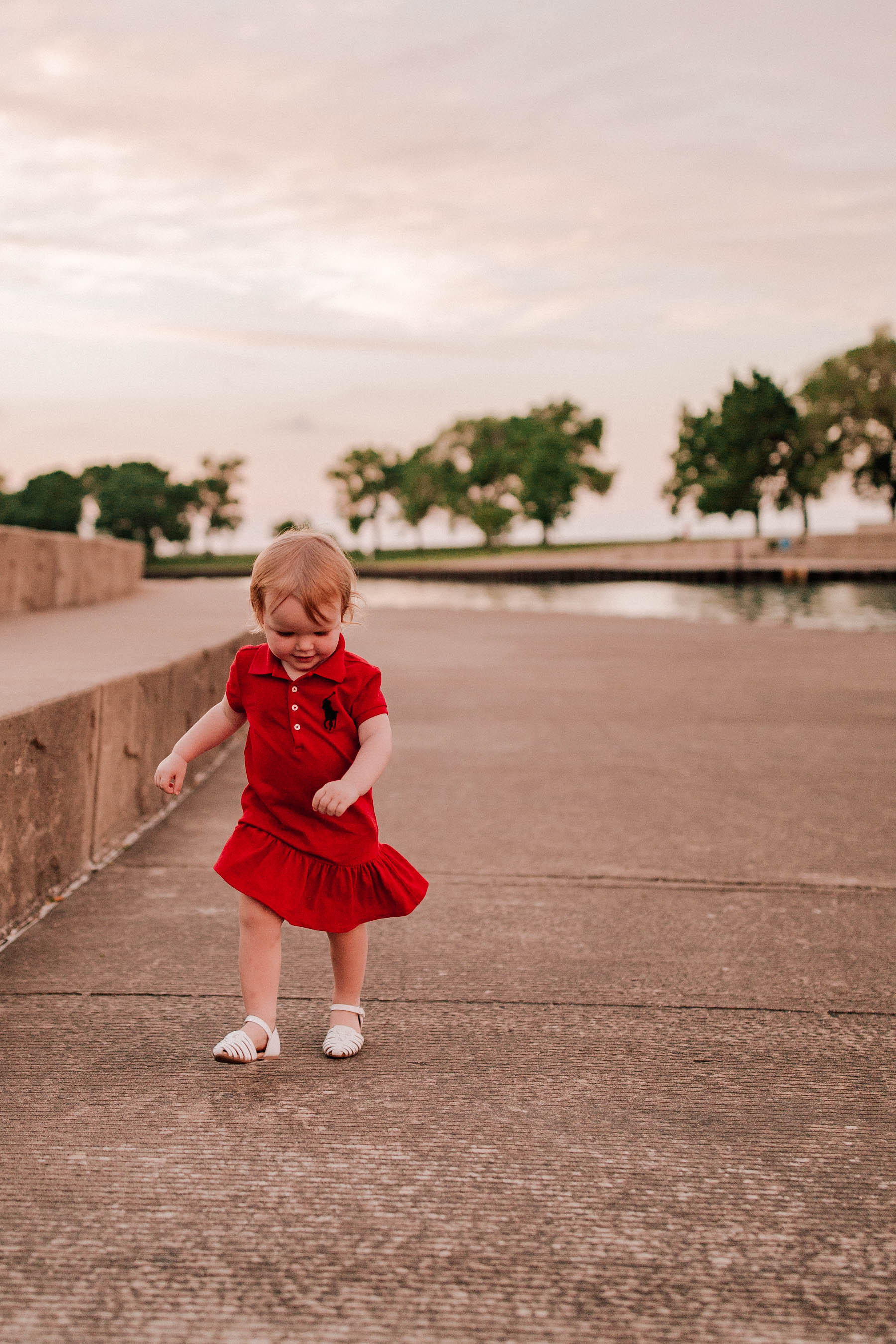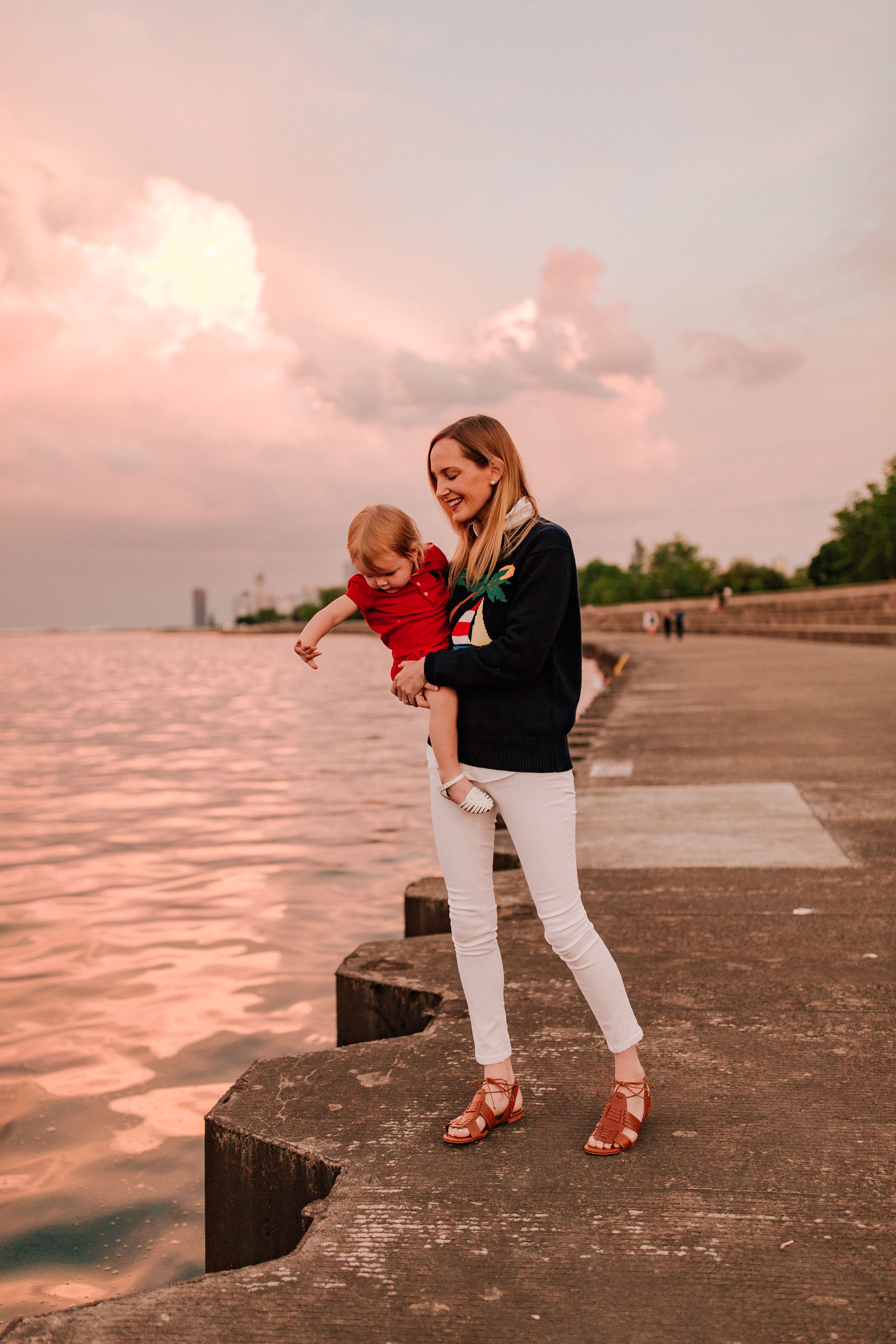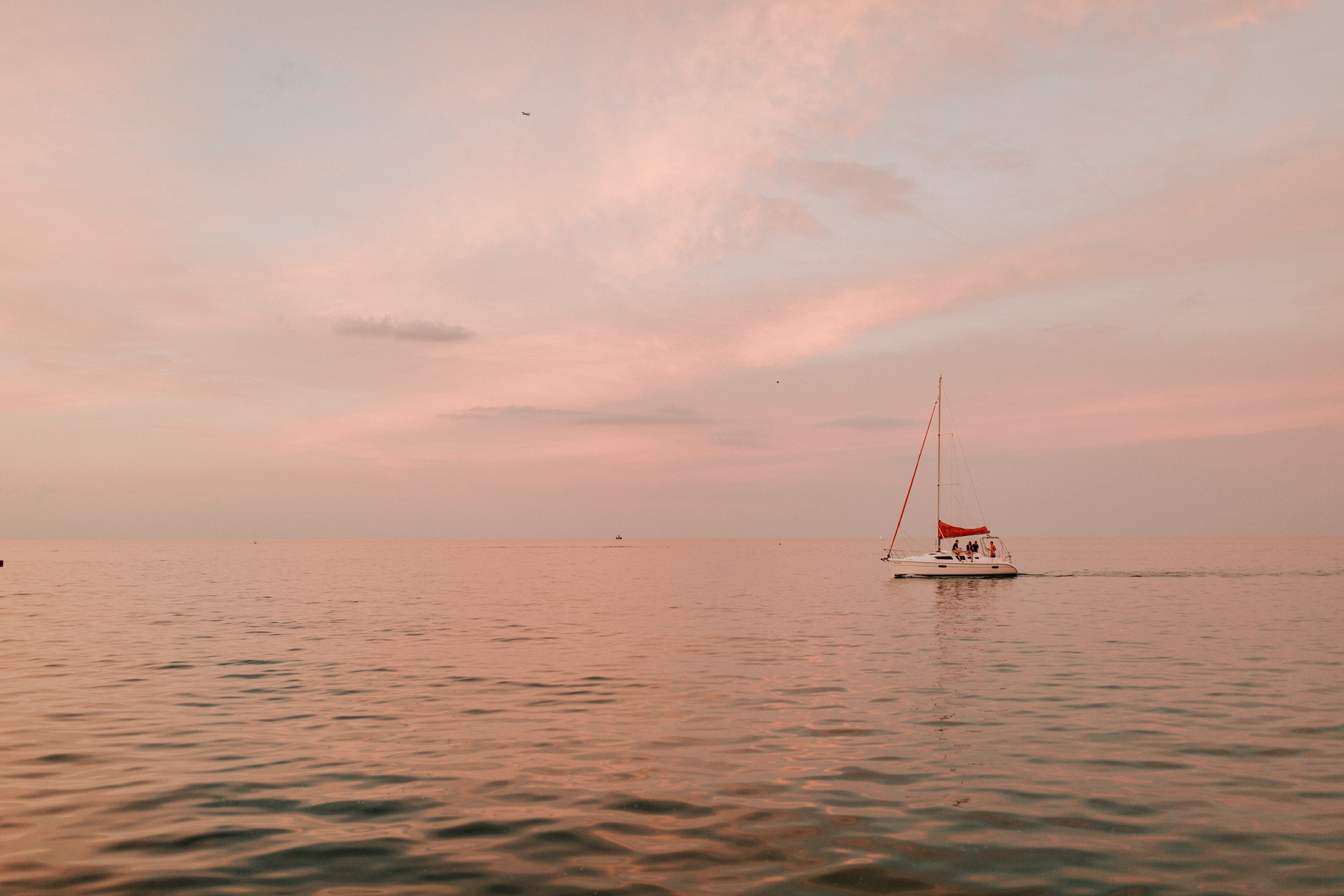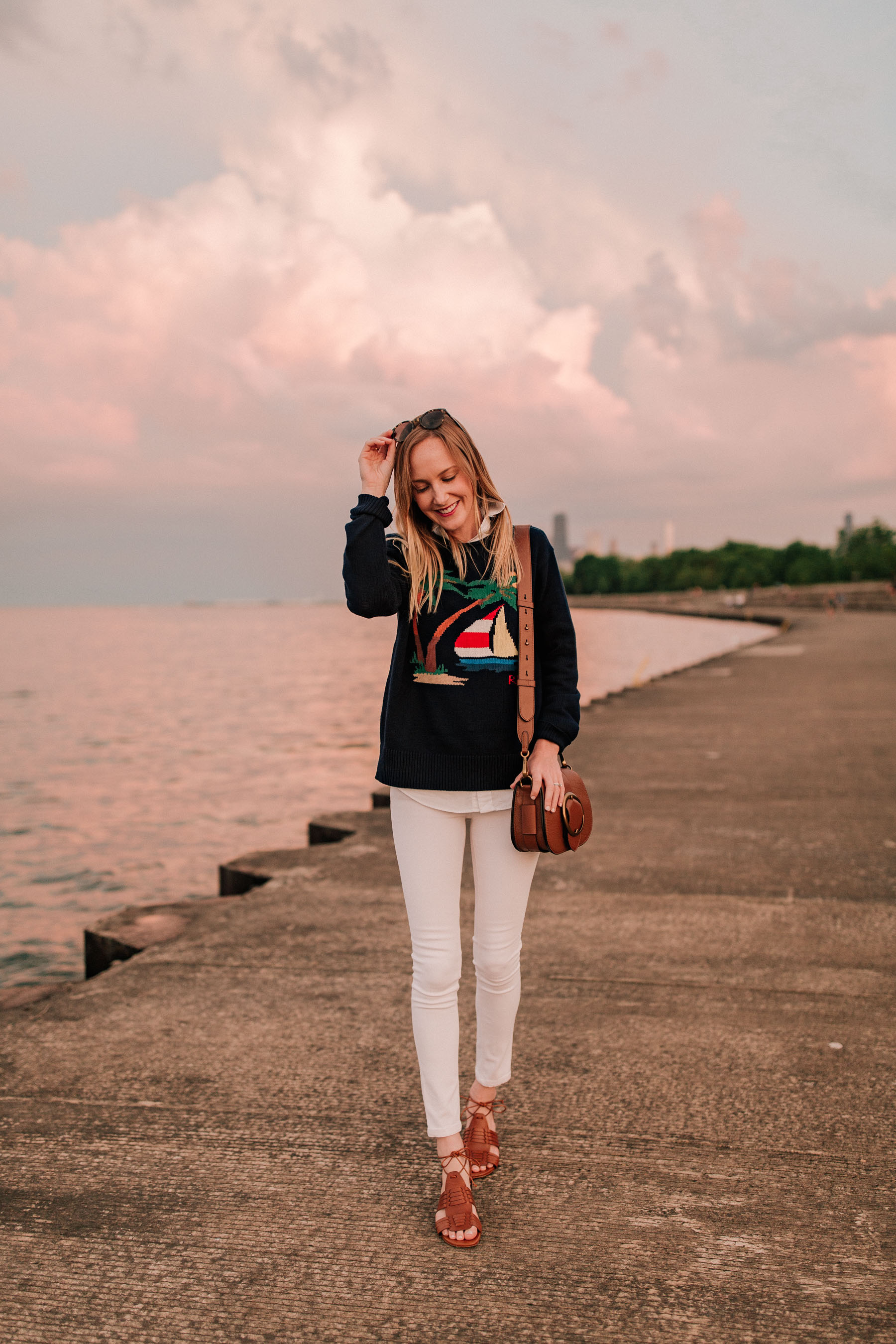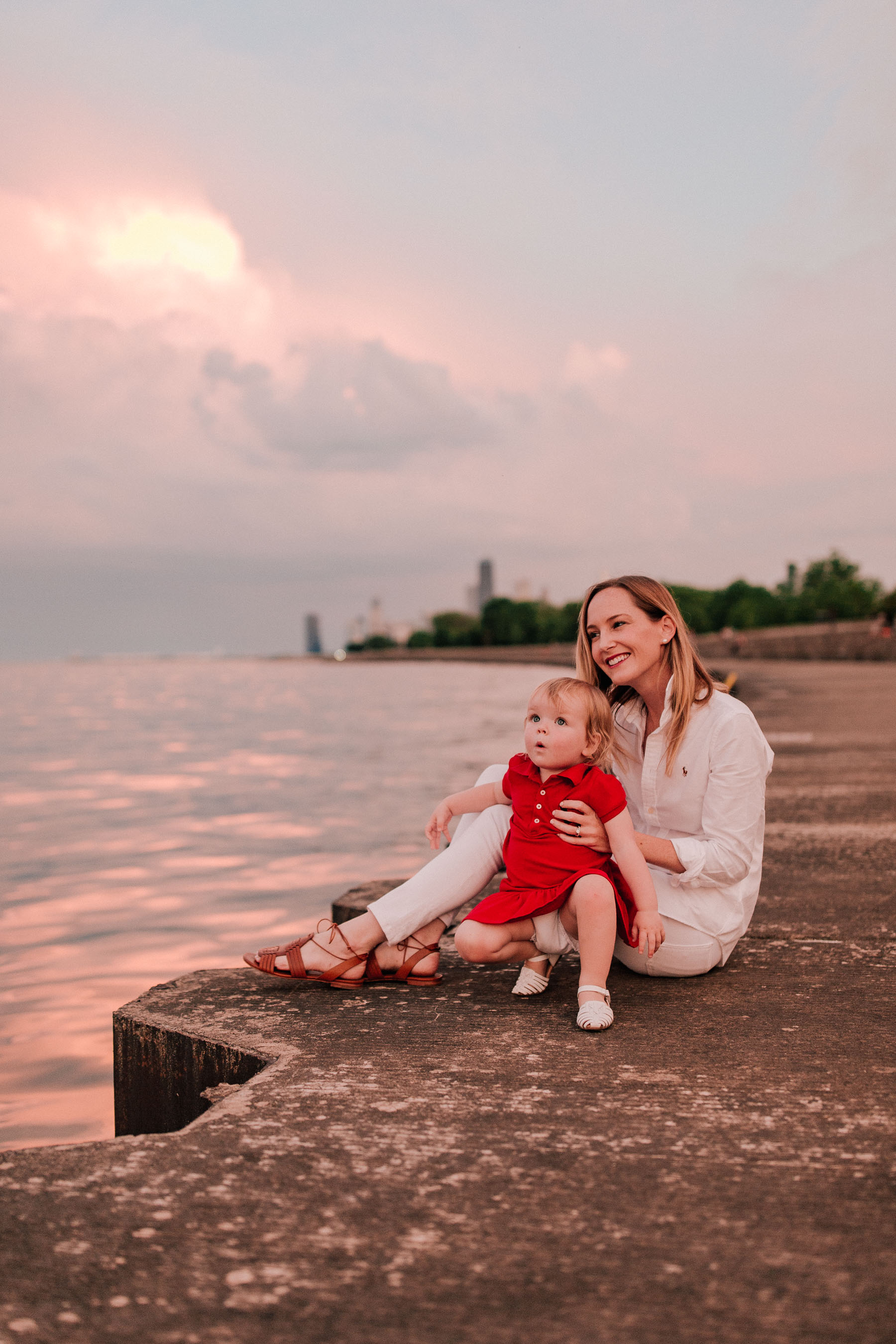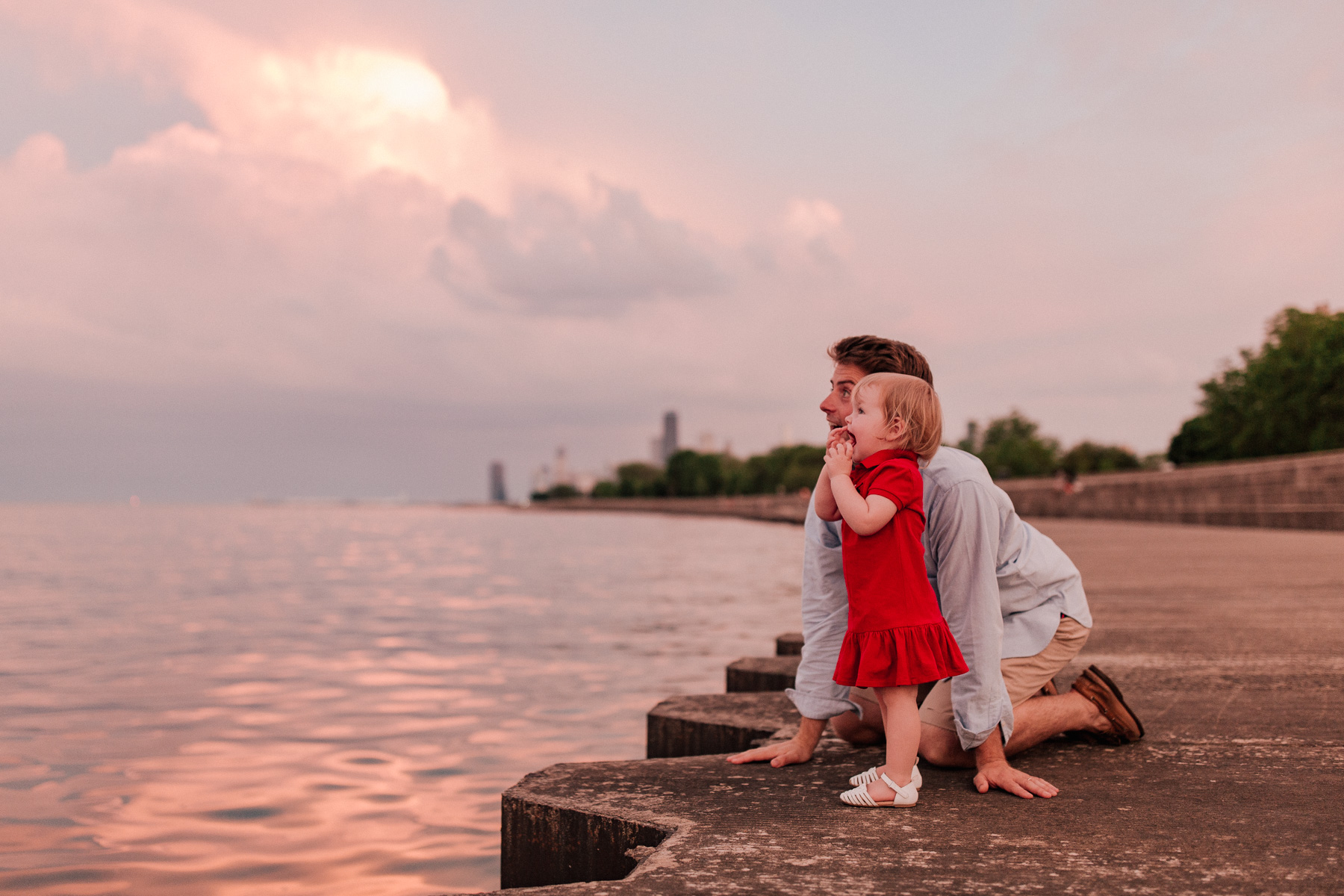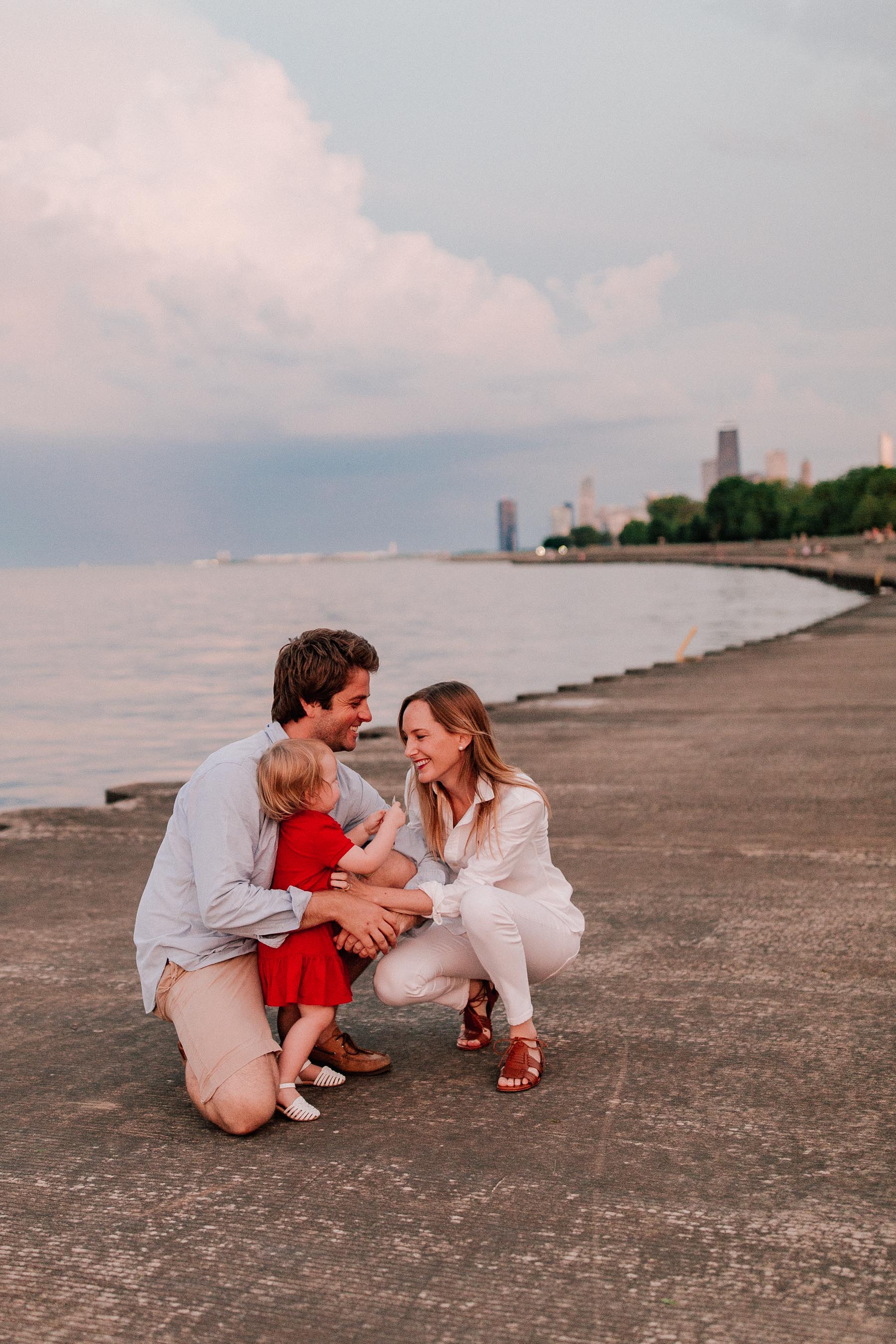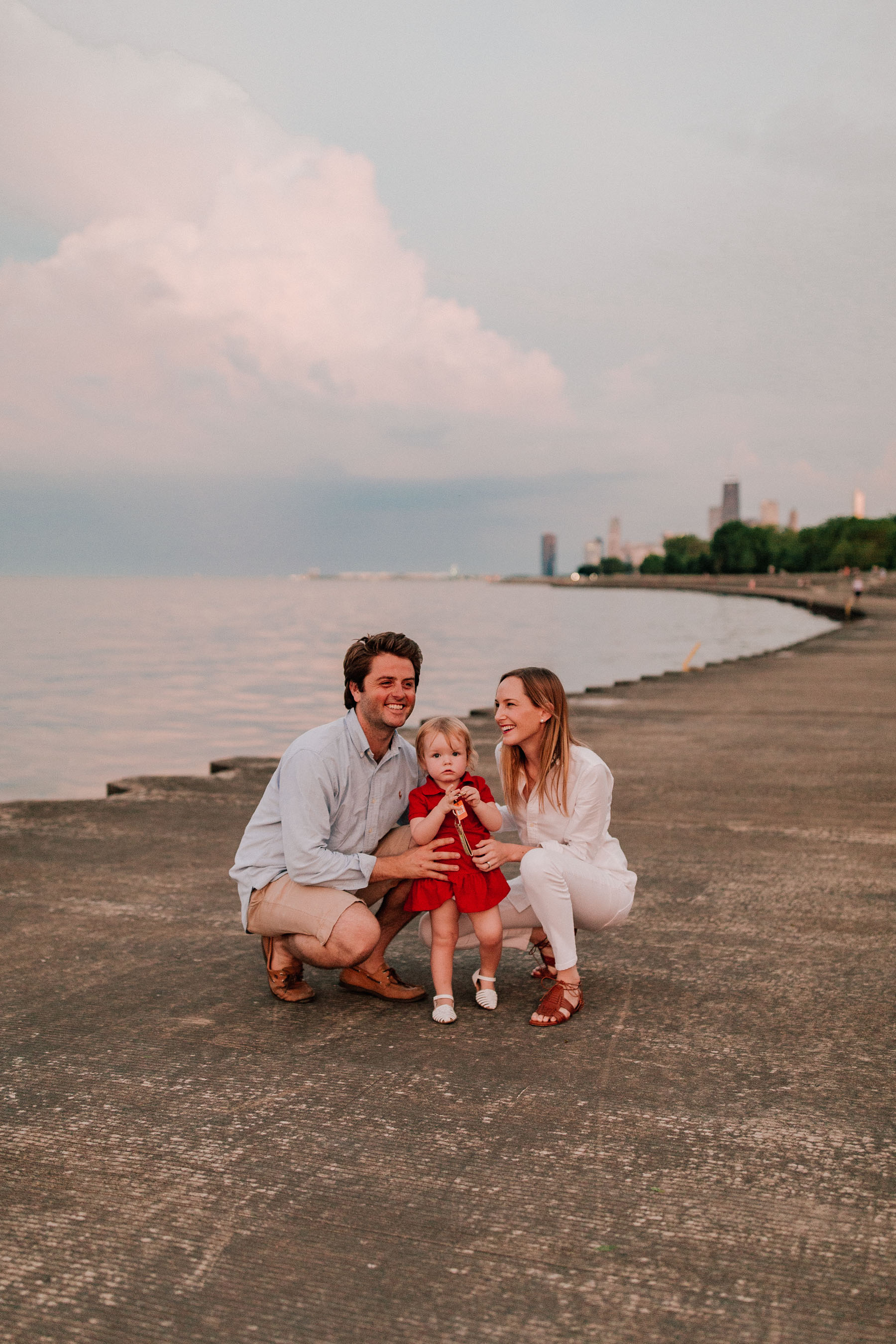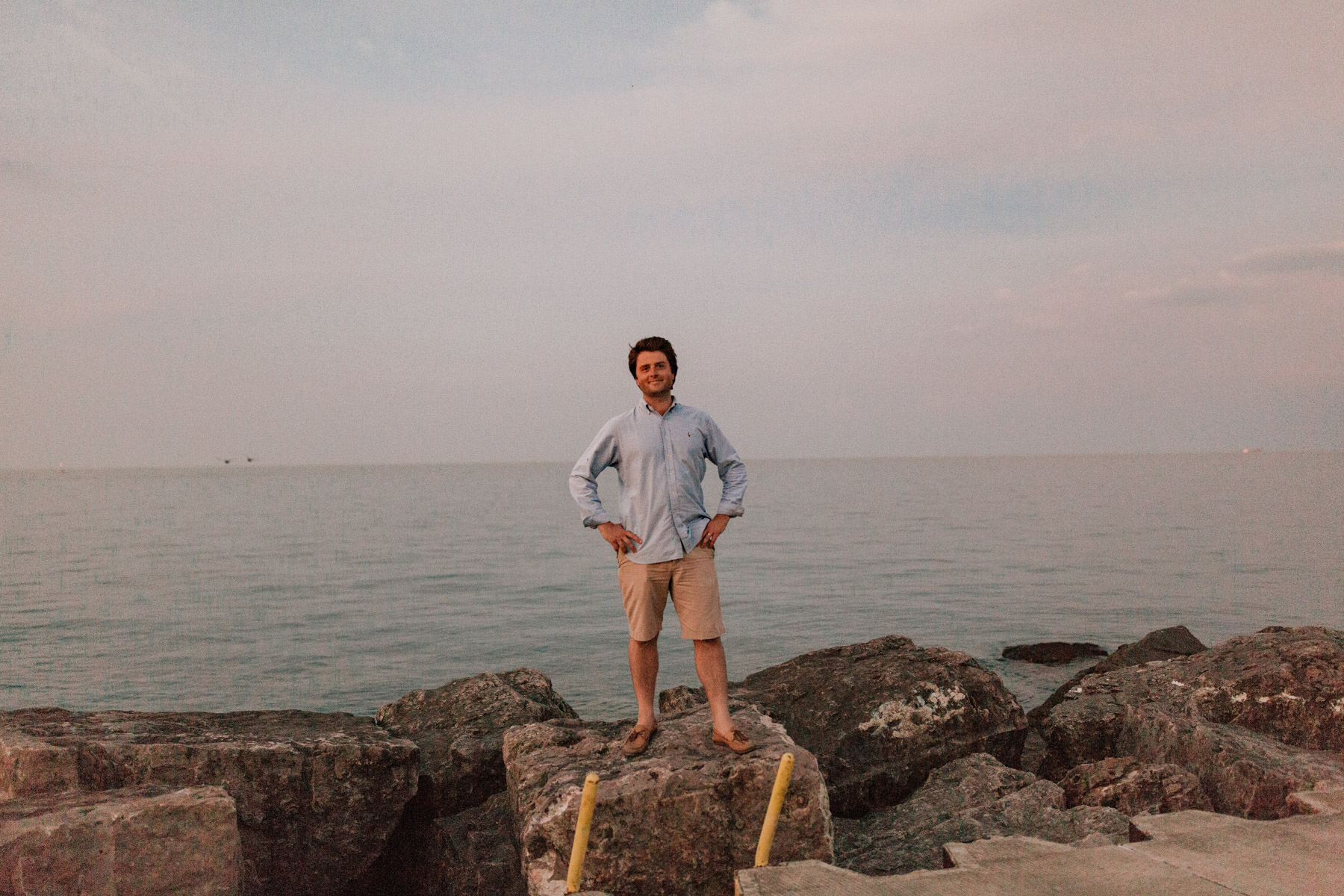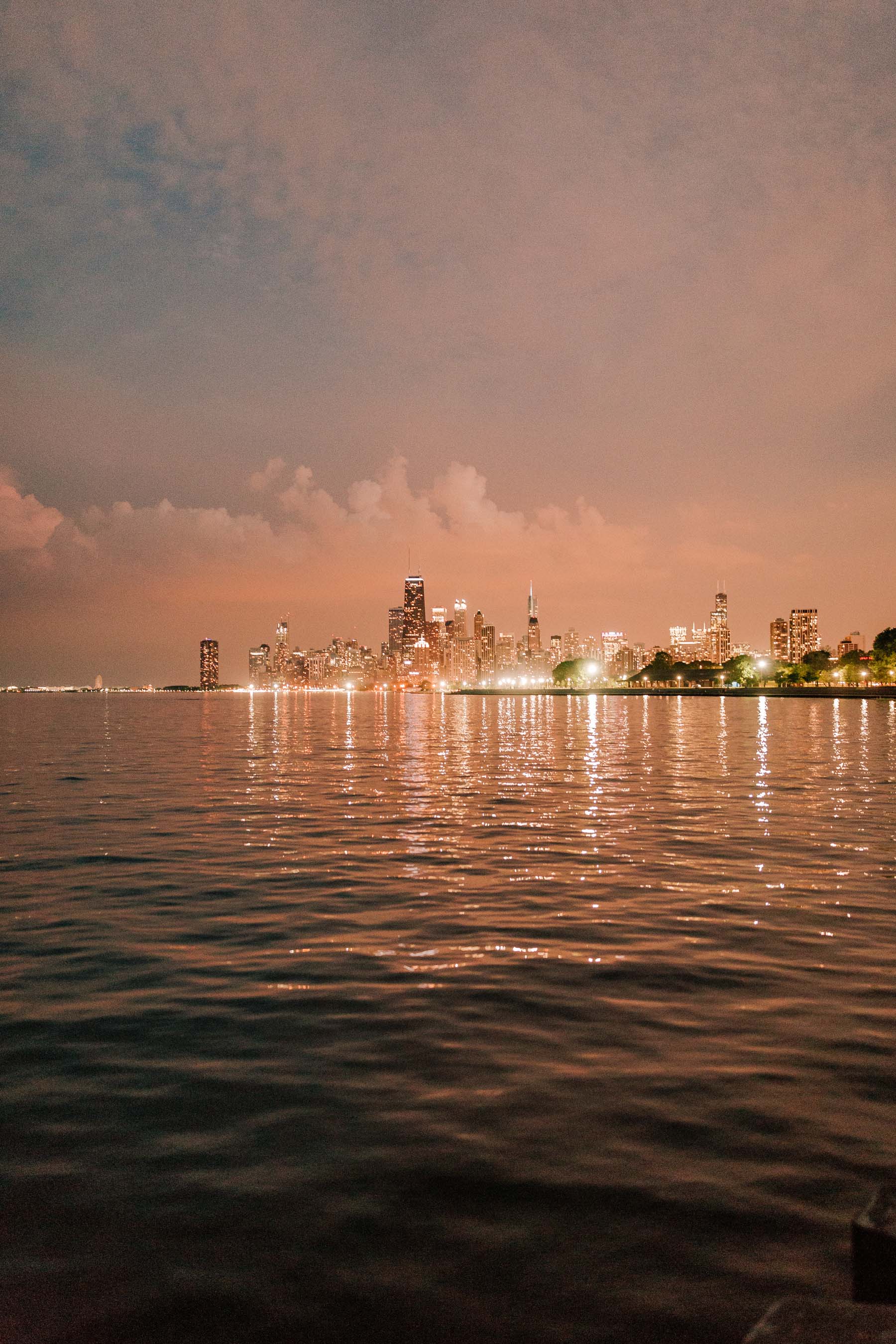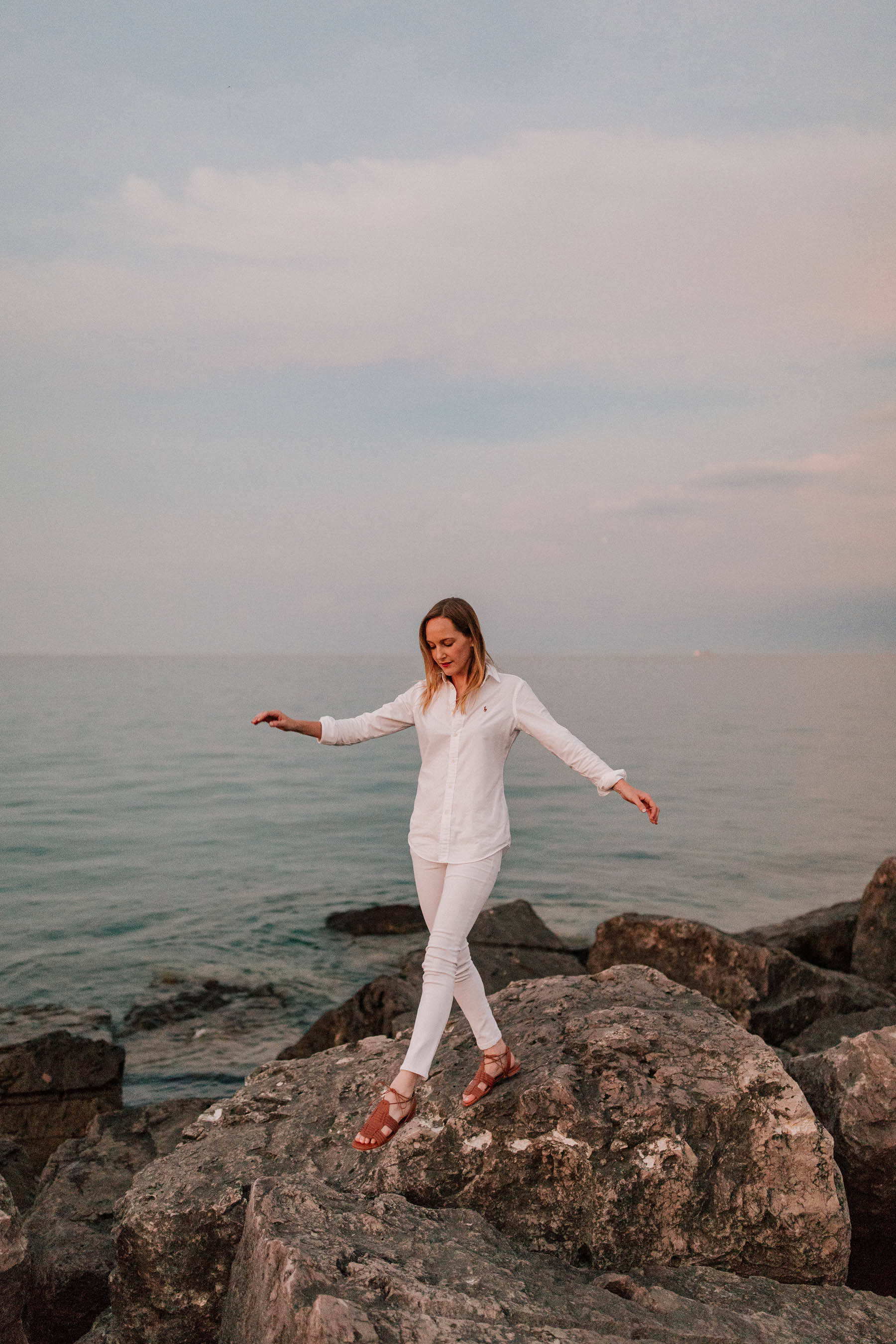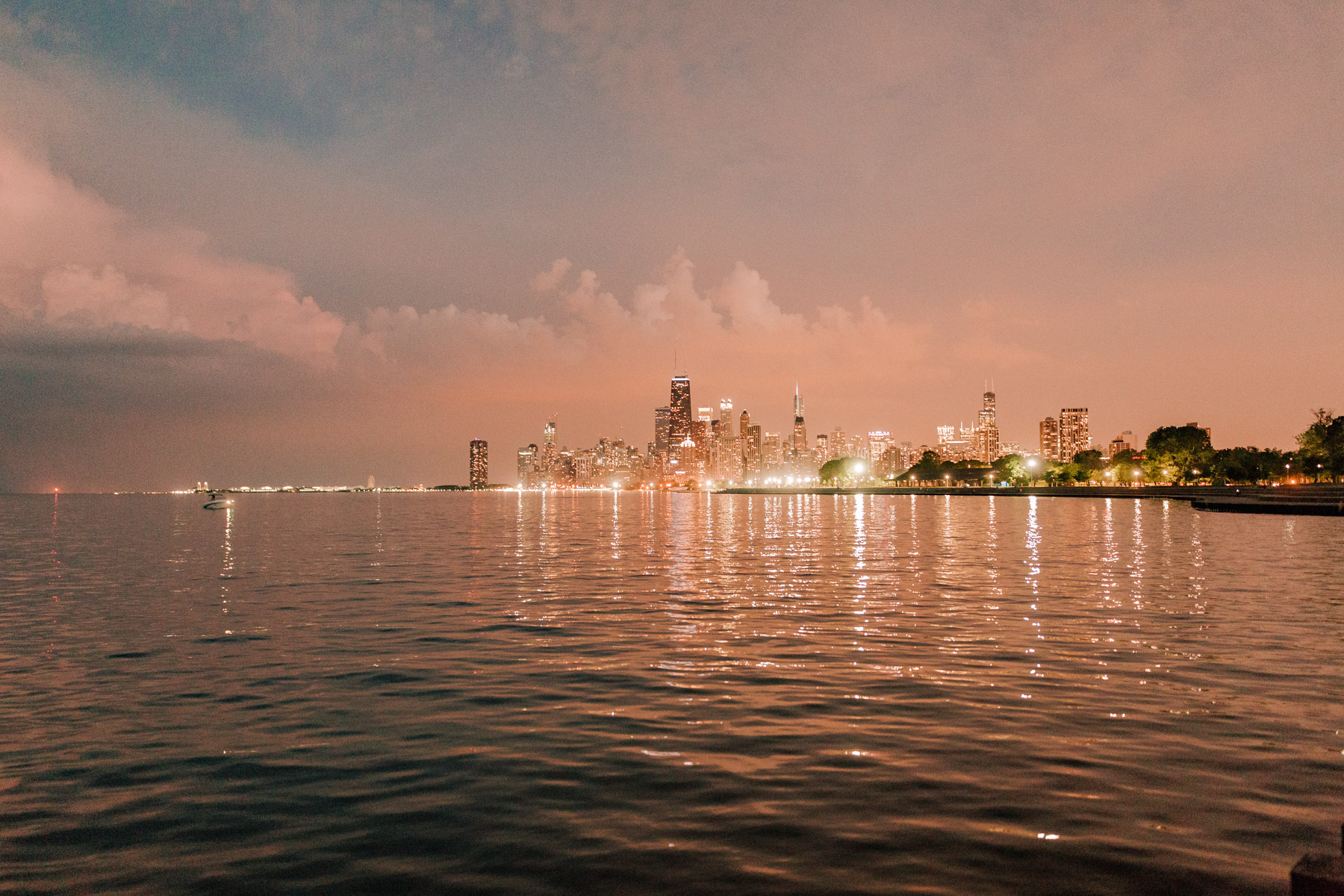 Shop the post:
Boat Cotton Rollneck Sweater / Knit Cotton Oxford Shirt / Leather Vachetta Sandals / Leather Lennox Bag / Emma's Dress / Mitch's Shirt (Slim Fit Version Here)

Sponsored by Polo Ralph Lauren; all opinions are my own. As always, thank you so much for supporting the brands and partnerships that keep Kelly in the City up and running!