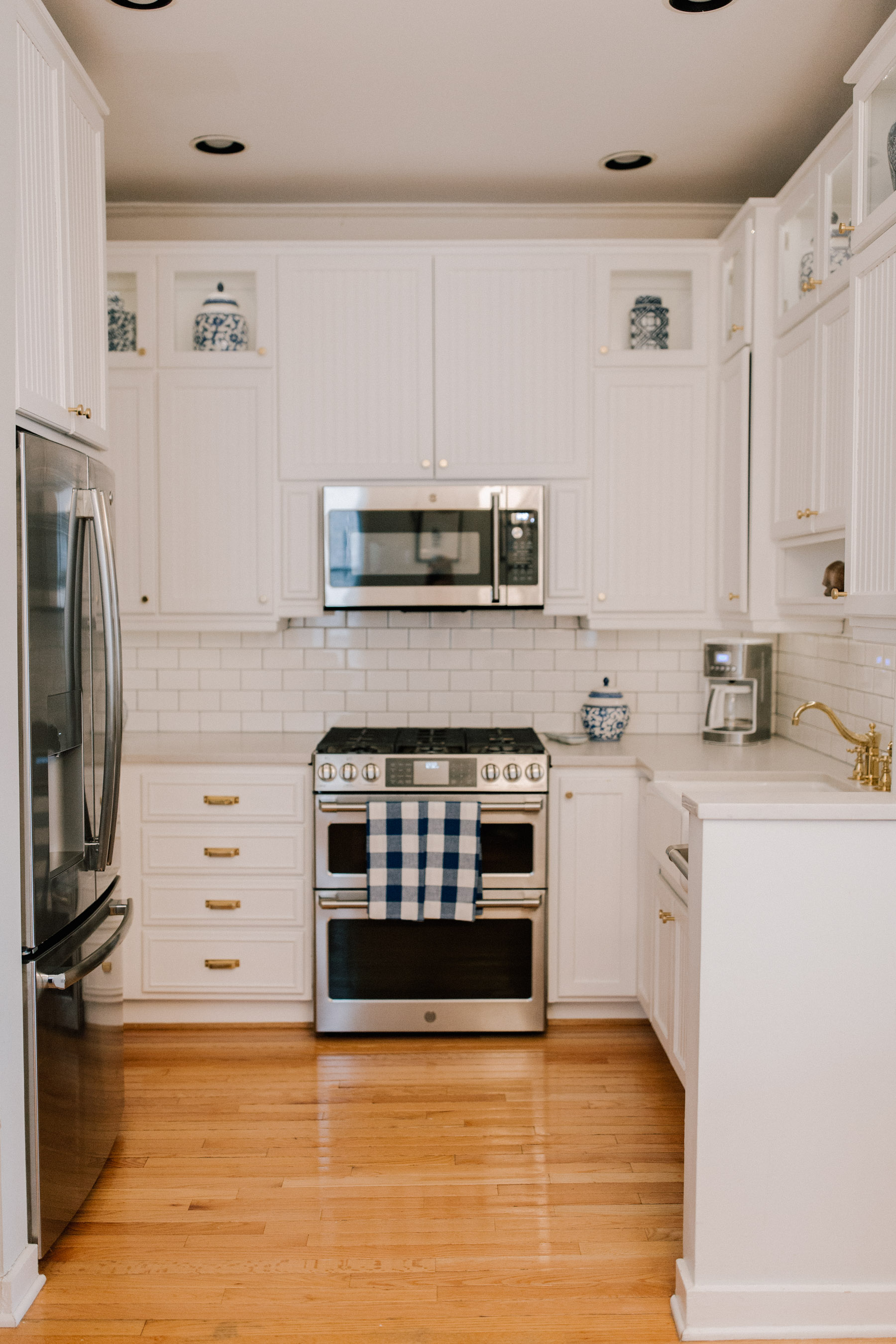 Mitch here!
In the weeks after the conclusion of our final home renovation, a quiet calm descended on the house. A routine emerged that didn't involve bumping into contractors, tripping over extension cords or choking down sawdust. We now enjoy collaborative recipes, joint snacking sessions, and big family meals at night. Okay, we also sit and stare at the kitchen a lot. Are we worthy of this thing?!
Two months later, I think I love our new kitchen more than I did on day one. (And clearly Emma feels the same! She "cooks" alongside us. 😂) There's just something so satisfying about seeing a stressful renovation through to the end. Every decision we made–from the countertops and under-cabinet lighting to the hardware and appliances–all combined to create our dream kitchen.
In my opinion, the cornerstone to any kitchen renovation is the line of appliances one chooses. And I was absolutely terrified to make that choice. I'm lousy with design decisions (hence my reliance on Kira David Design), and a wrong move here could have resulted in years of regret.
Thank god for Abt. I've talked about them before, but Abt is a Chicago-based, family-owned store that's been in business for 82 years! It's currently growing into the largest "single store retailer" in the country, and I'm obsessed with them.
Abt is the perfect place for guys in my situation. It's full of cool gadgets and electronics (and an Apple store) to keep me busy, an incredible design studio for Kelly, and a Dylan's Candy Bar for Emma. (See photos below.) Guys, this is a real store! Take a look at the attractions here, and see what upcoming events they have here.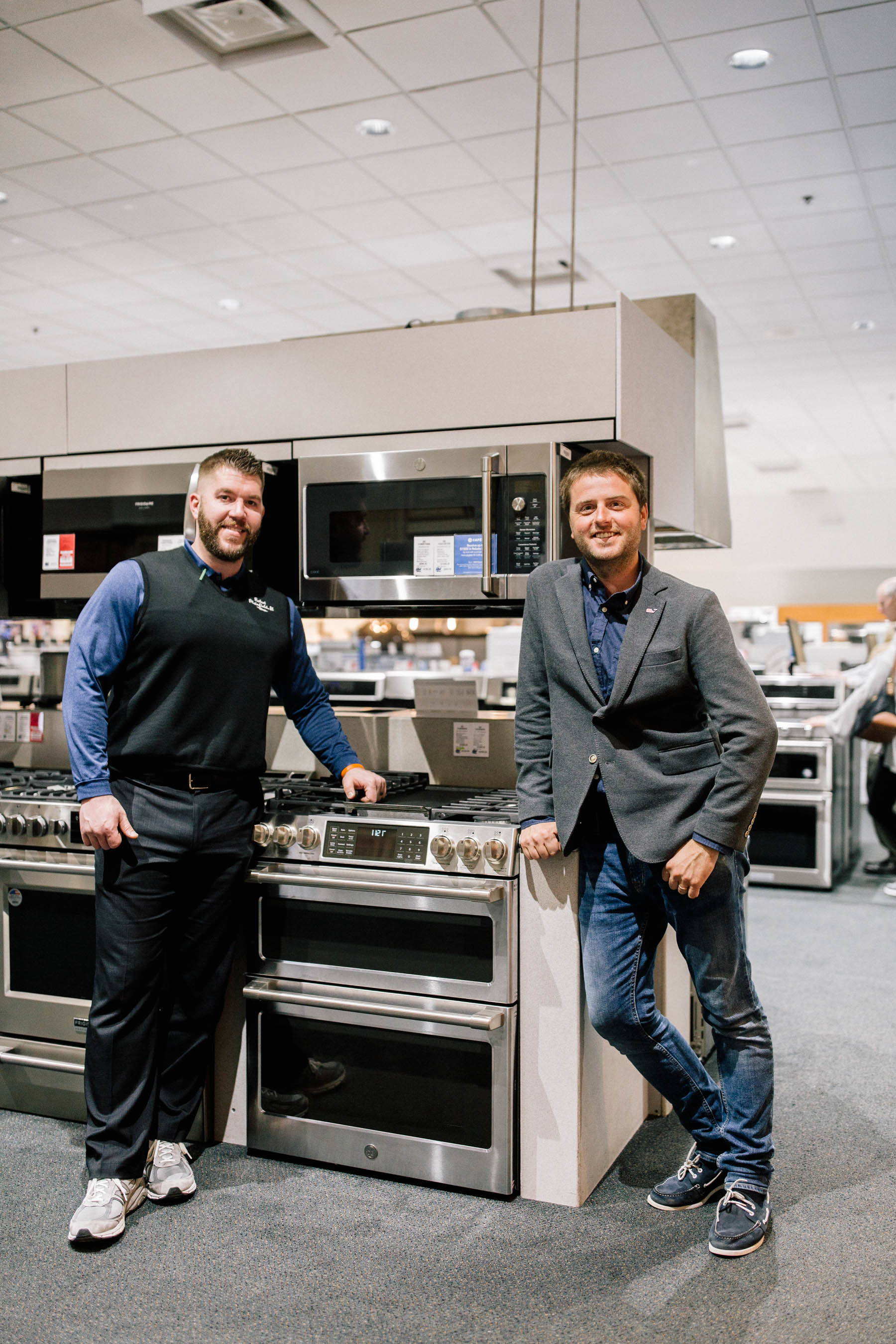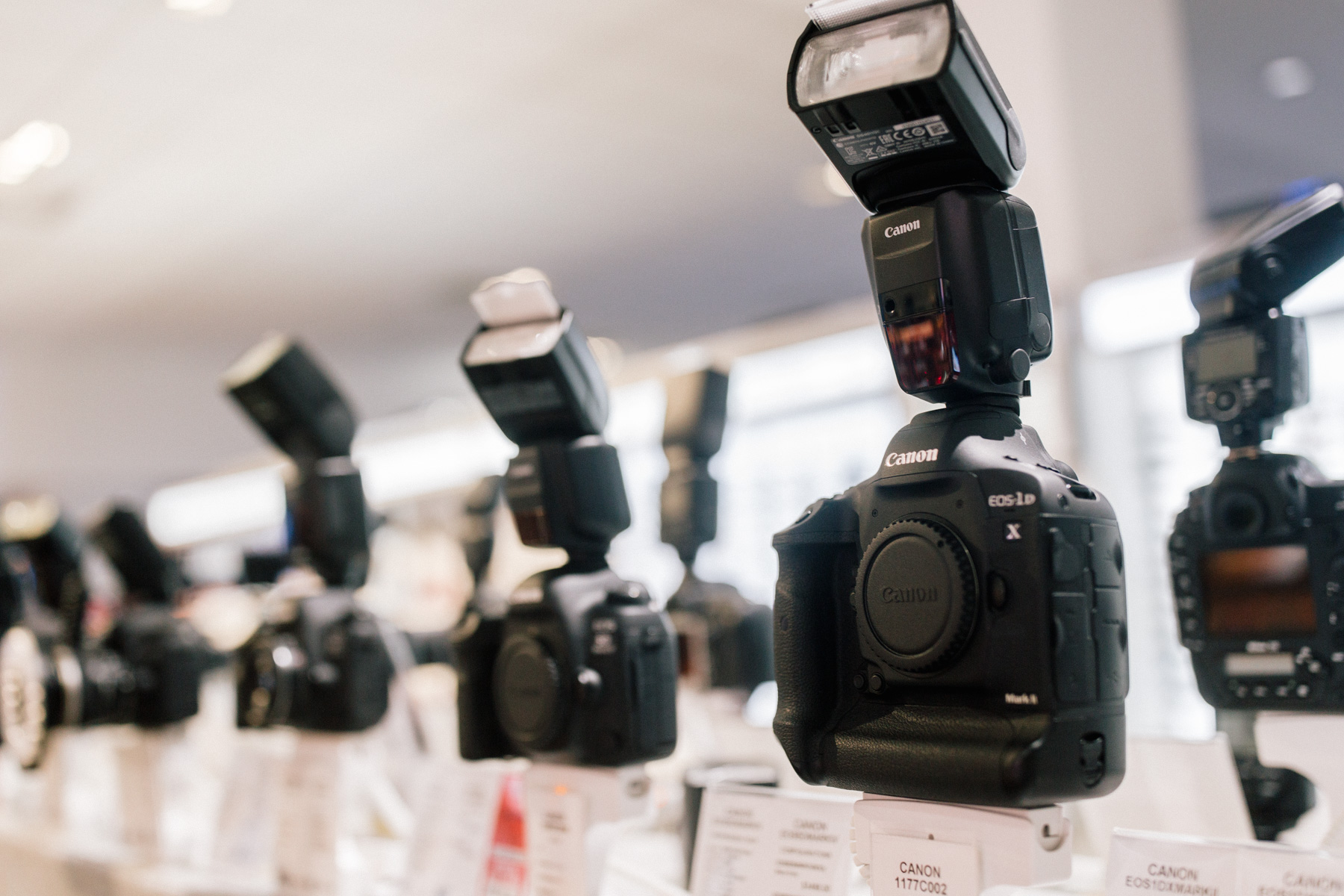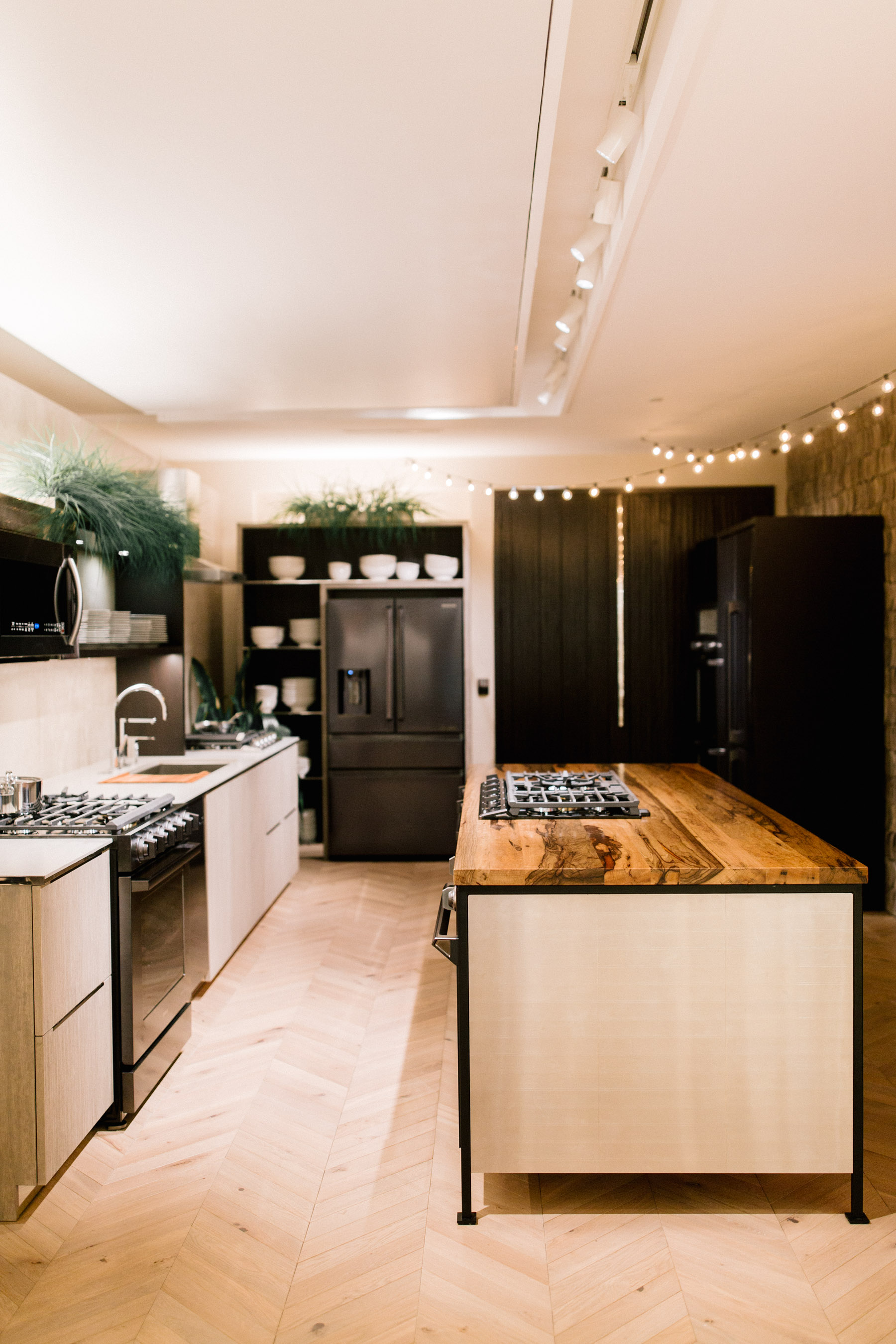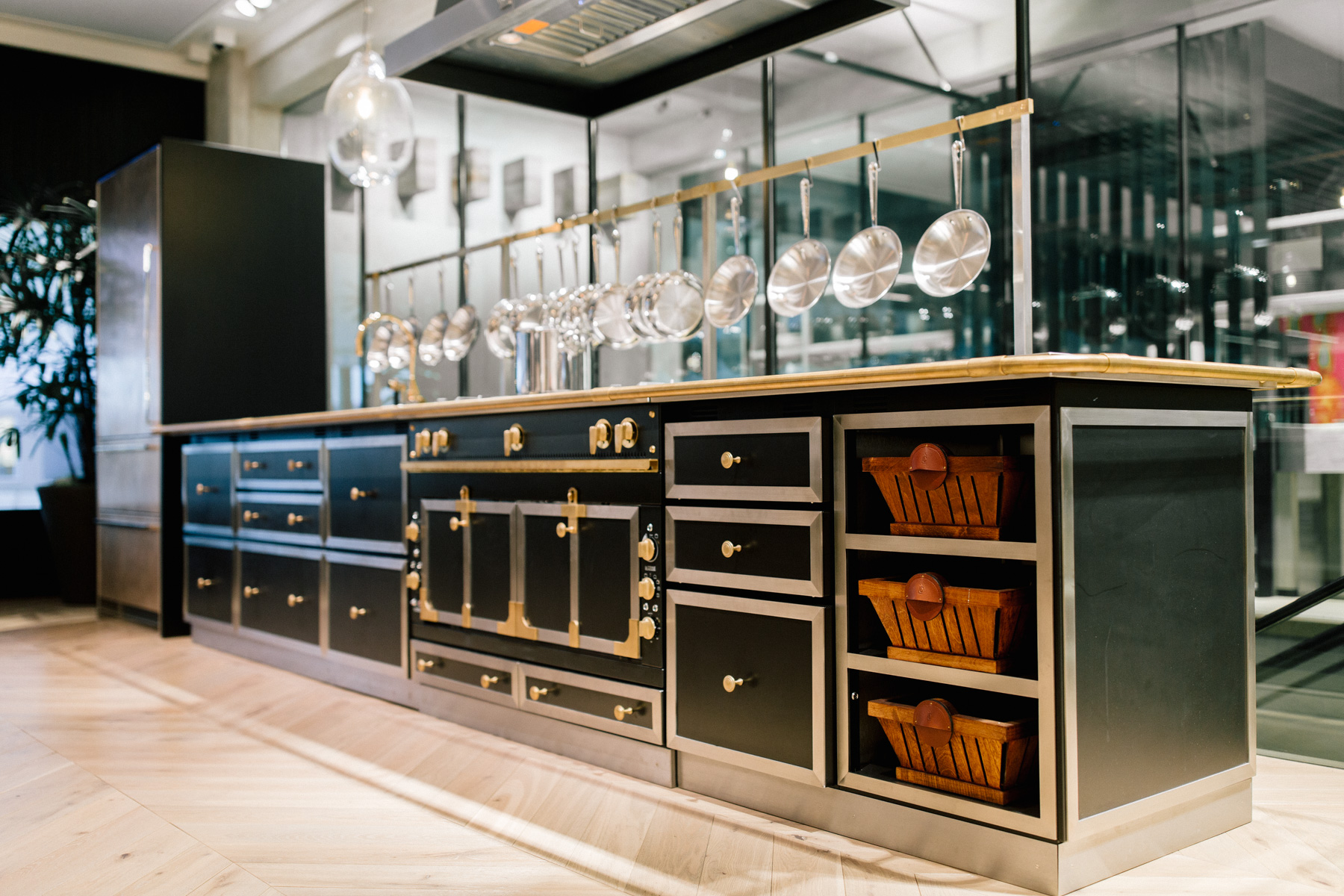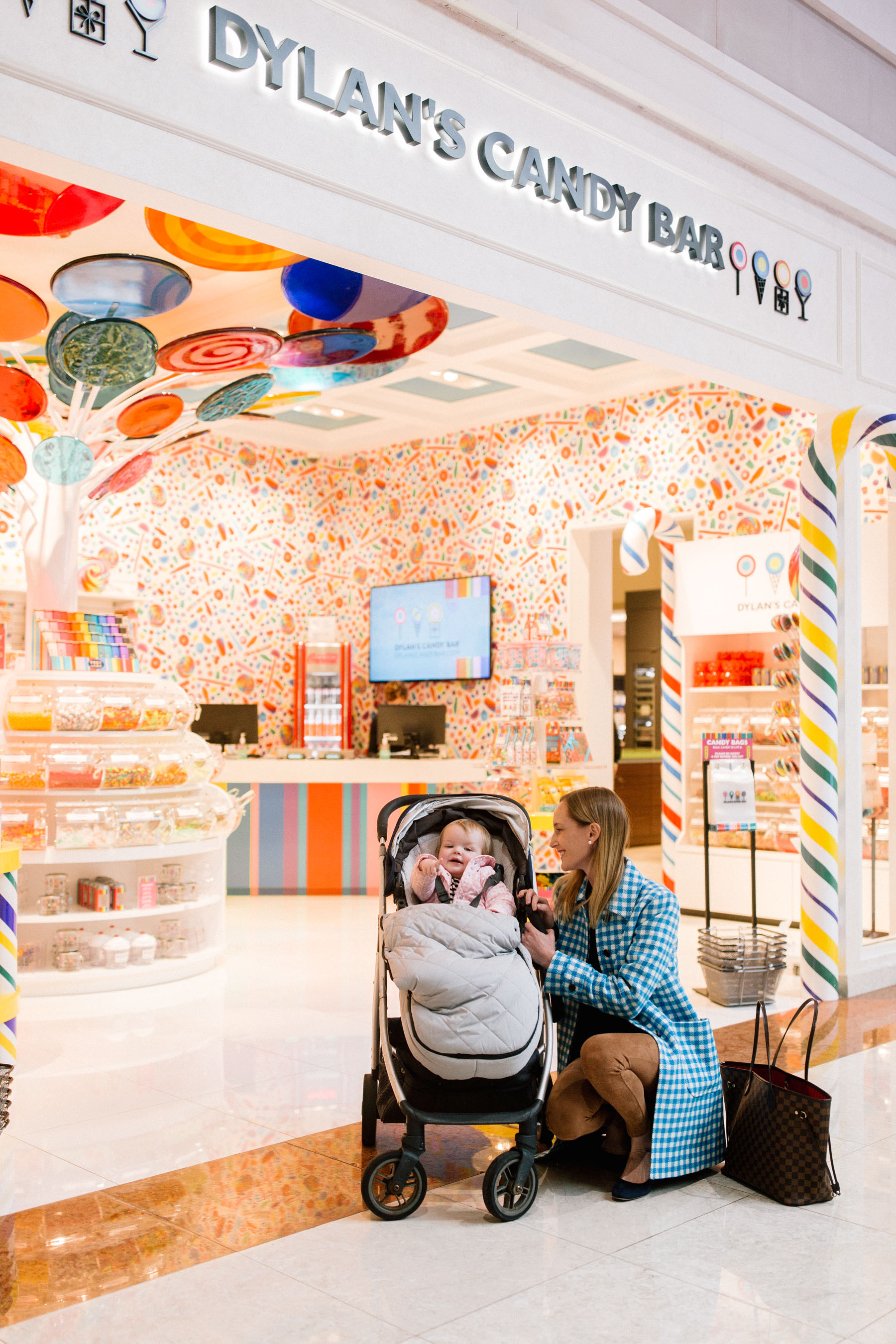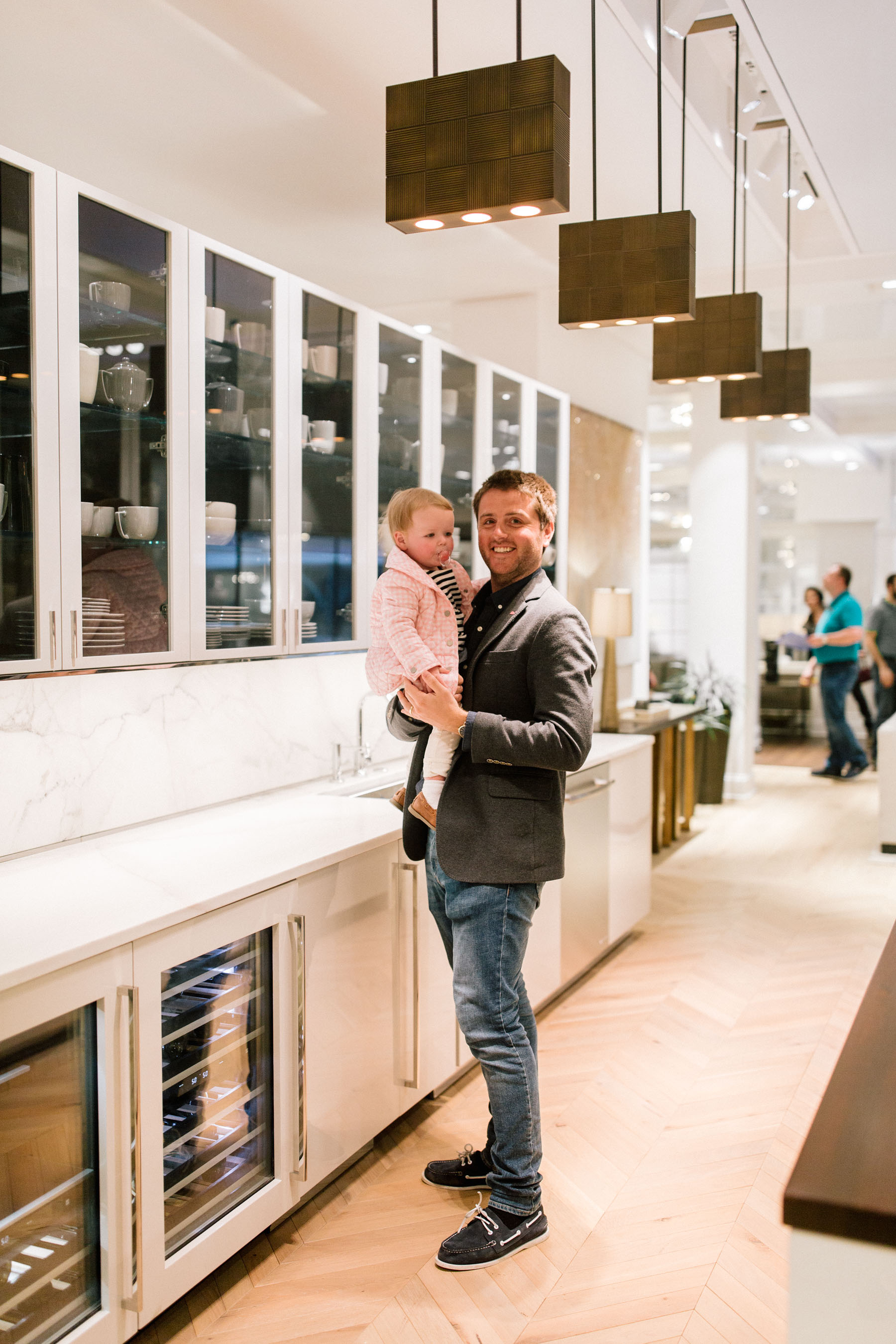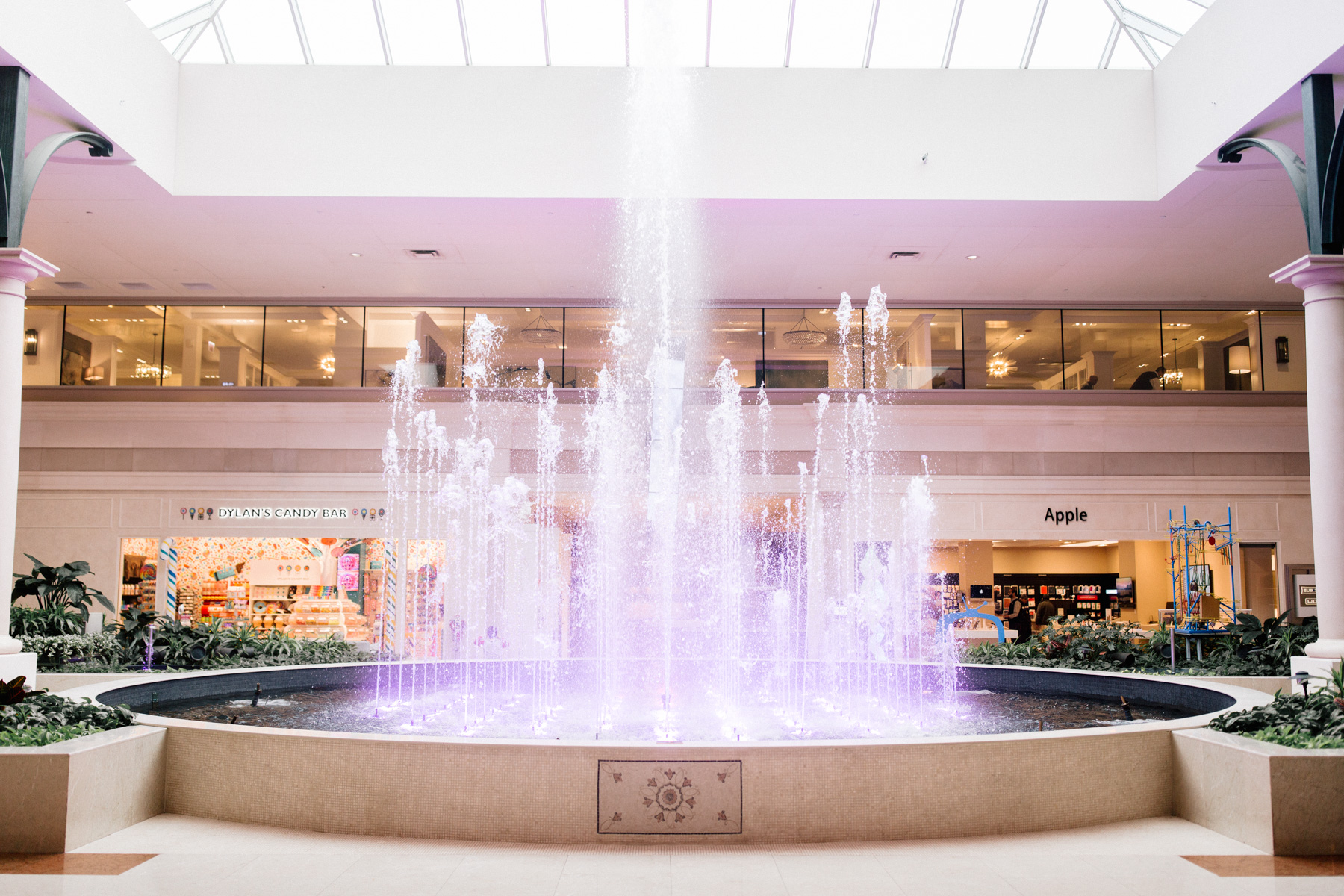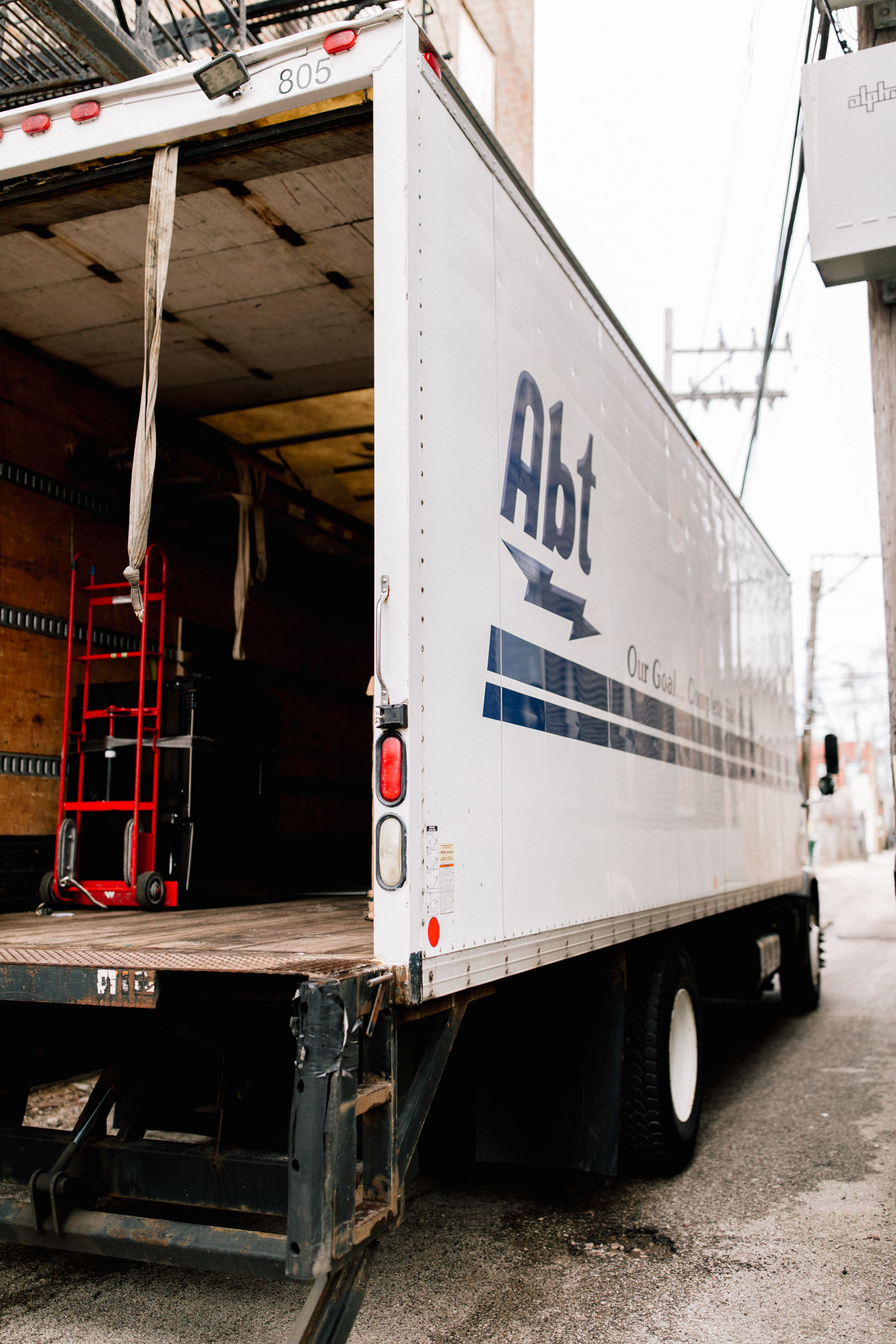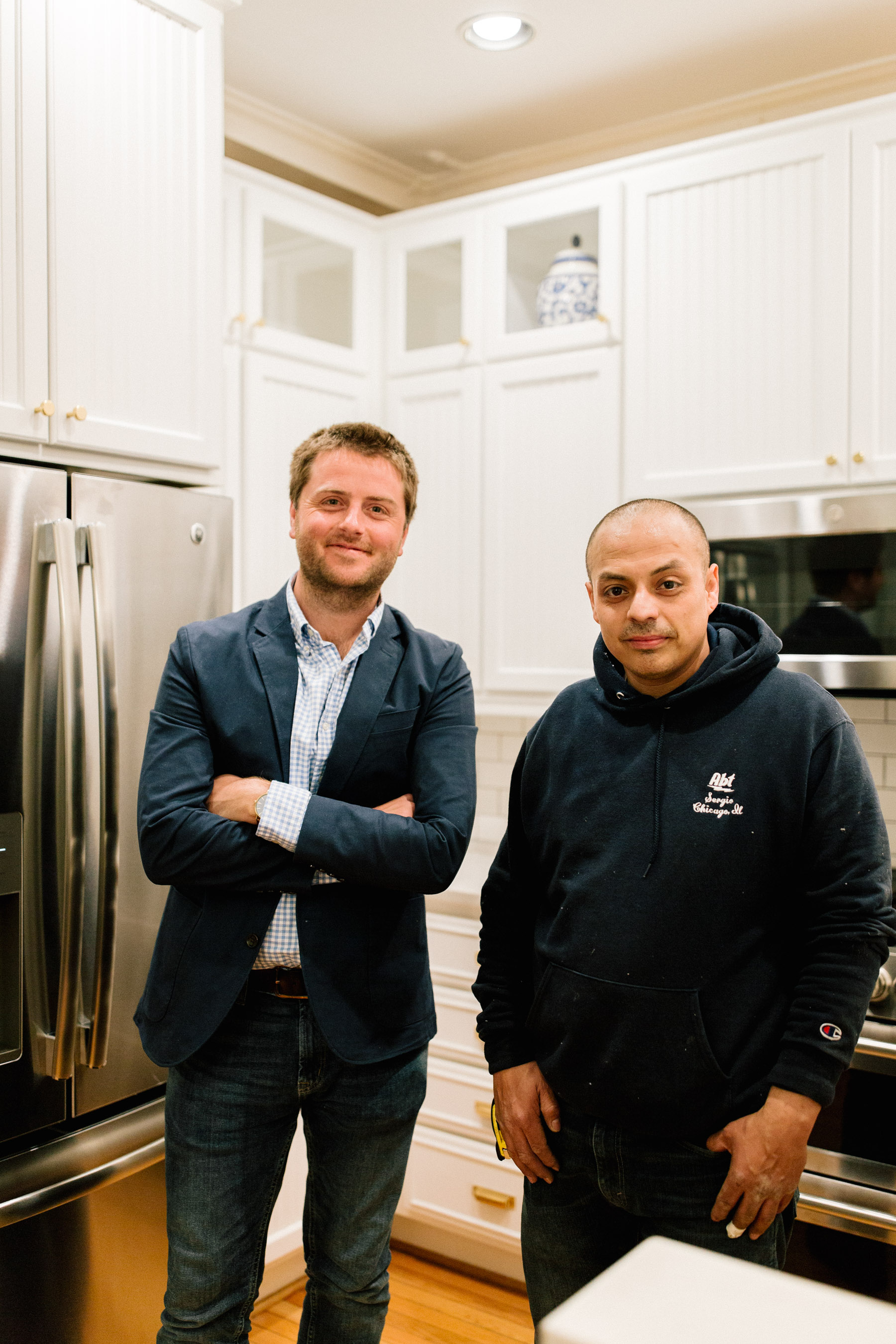 If you live in Chicagoland, Abt is a no-brainer. They'll deliver and install 150 miles from their store location, and if you live elsewhere, they'll ship your appliances tax-free. 👍
I have to mention Bob here. Bob was the salesperson who helped us when we visited Abt, and he was incredible. Honestly, I miss him. He was the kind of guy I could picture myself hanging out with on the weekends! He was also amazingly knowledgeable and not pushy at all.
With Bob's help, we decided on the GE Cafe Series. (We came close to choosing the matte black slate, but our personal favorite was the stainless steel. Here are the fridge, range, dishwasher, and microwave!)
Abt works under the premise that they "say yes to any reasonable request." And they mean it! For example, the fridge we wanted was four inches too tall for our space. So Abt offered to move the cabinet up the wall for us. Their service blew us away.
Abt made delivery super easy, too. The appliances were the last piece of the renovation, and we were desperate to get them in. We assumed it would take a few weeks, but Abt was all like, "How does tomorrow morning sound?"
I'm telling you: they're the best. And guess what? Abt is currently offering up to $1500 back via mail-in rebate with select GE Cafe appliances–now through July 31, 2018. Click here to learn more!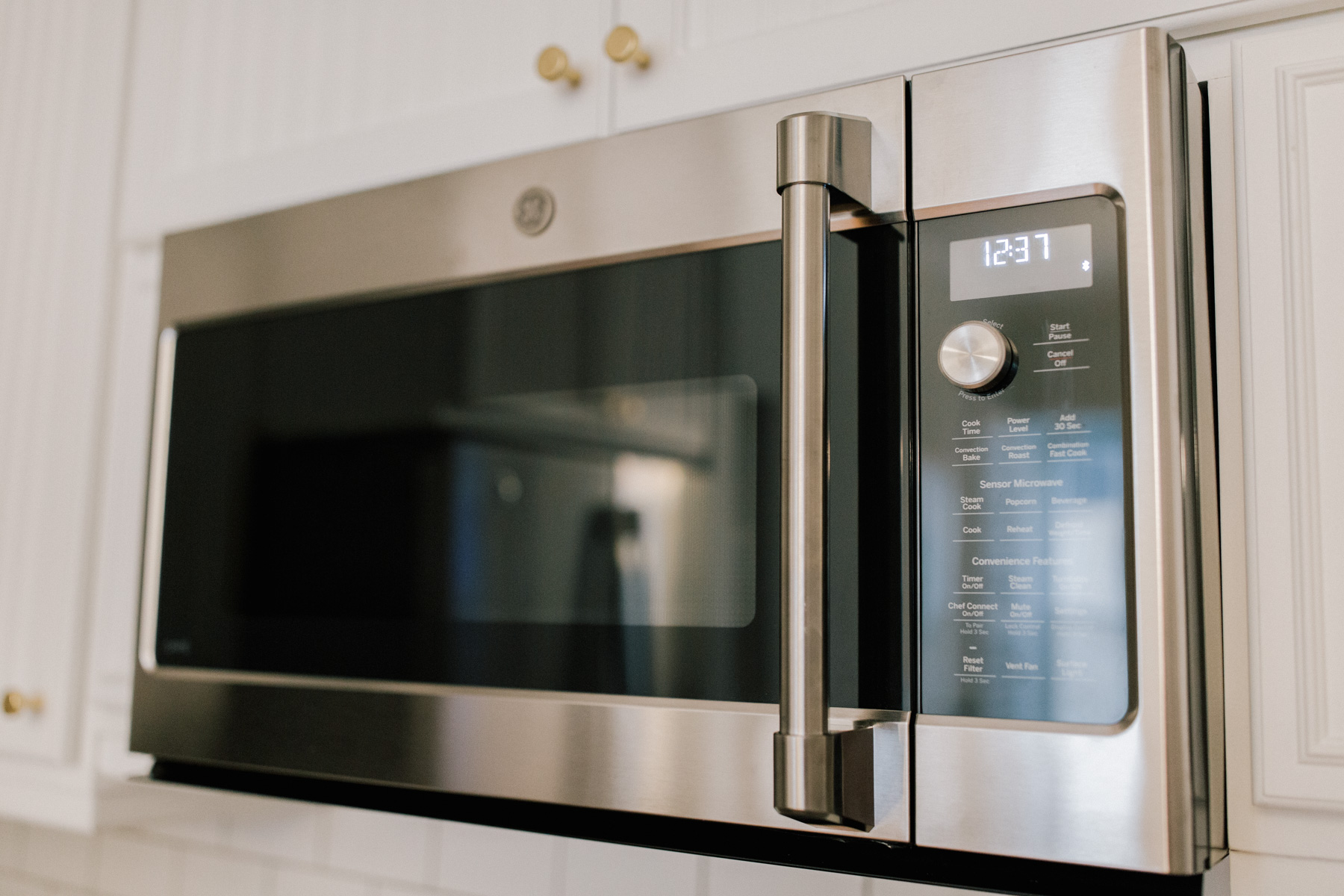 Microwave
The GE Cafe Stainless Steel Convection Over-The Range Microwave has literally changed our lives. To think that we raised a kid for nearly two years without a microwave is ludicrous. But I can tell you we've made up for lost time. I now microwave everything in sight.
This GE Cafe Microwave does so much more. It has convection oven functionality, for crying out loud! It also wirelessly communicates with the range to suck up all the smoke from whatever I'm attempting to cook, and exhausts it outside. I love this microwave. I couldn't recommend it more.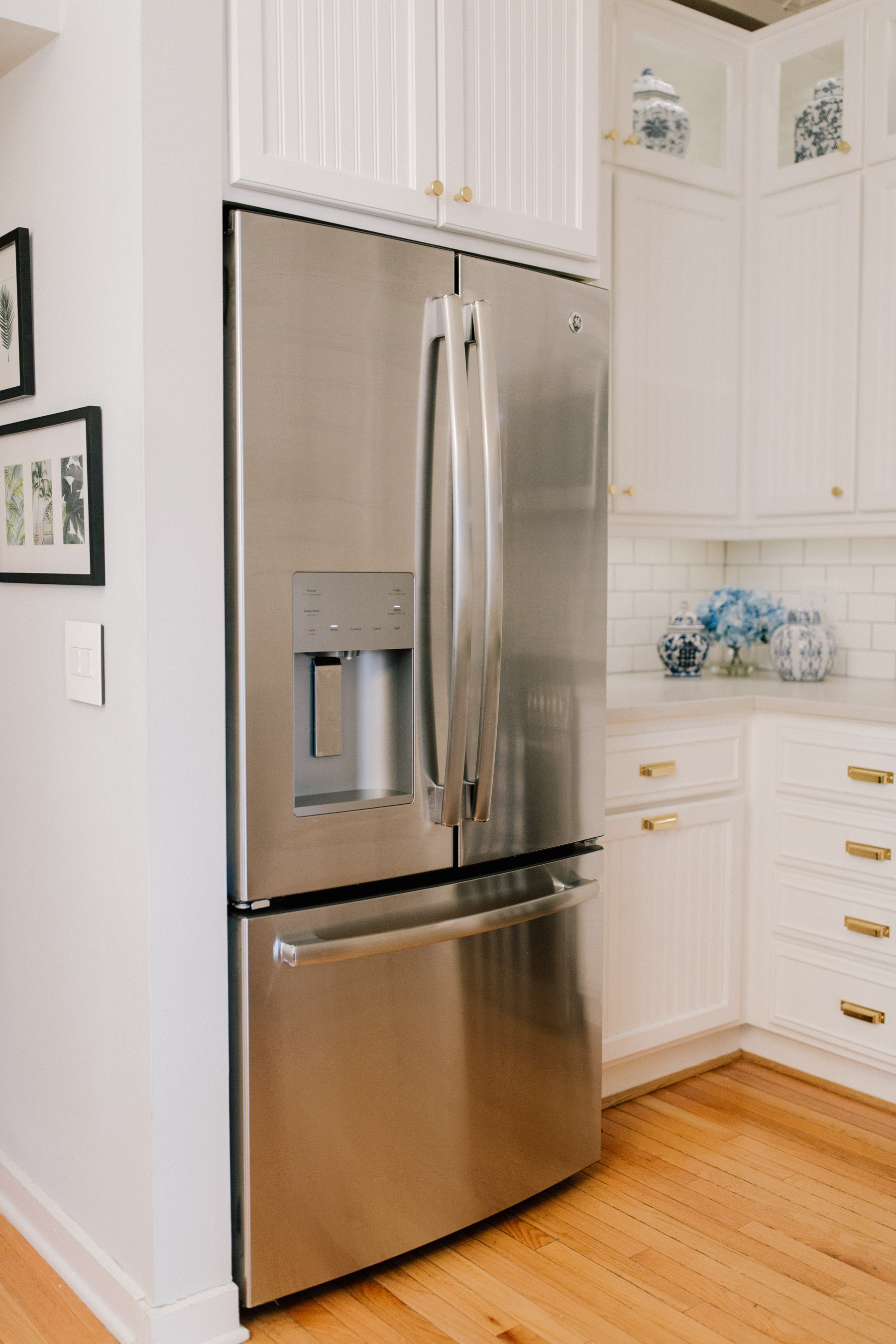 Refrigerator
We have a tiny kitchen, and were working with a small budget for the renovation. As such, we painted the cabinets instead of replacing them, and we were hamstrung a bit on the refrigerator size as a result. Luckily, Abt recommended the GE Profile Stainless French Door Refrigerator, which is legitimately the nicest refrigerator I have ever seen, and it happened to fit, width-wise. And like I mentioned before, Abt simply moved the top cabinets up four inches so we could have the fridge of our dreams. Looks great!
It has french doors, adjustable shelves to fit Kelly's wine bottles 😉, a freezer on the bottom, and "the water on the door, like with the crushed ice."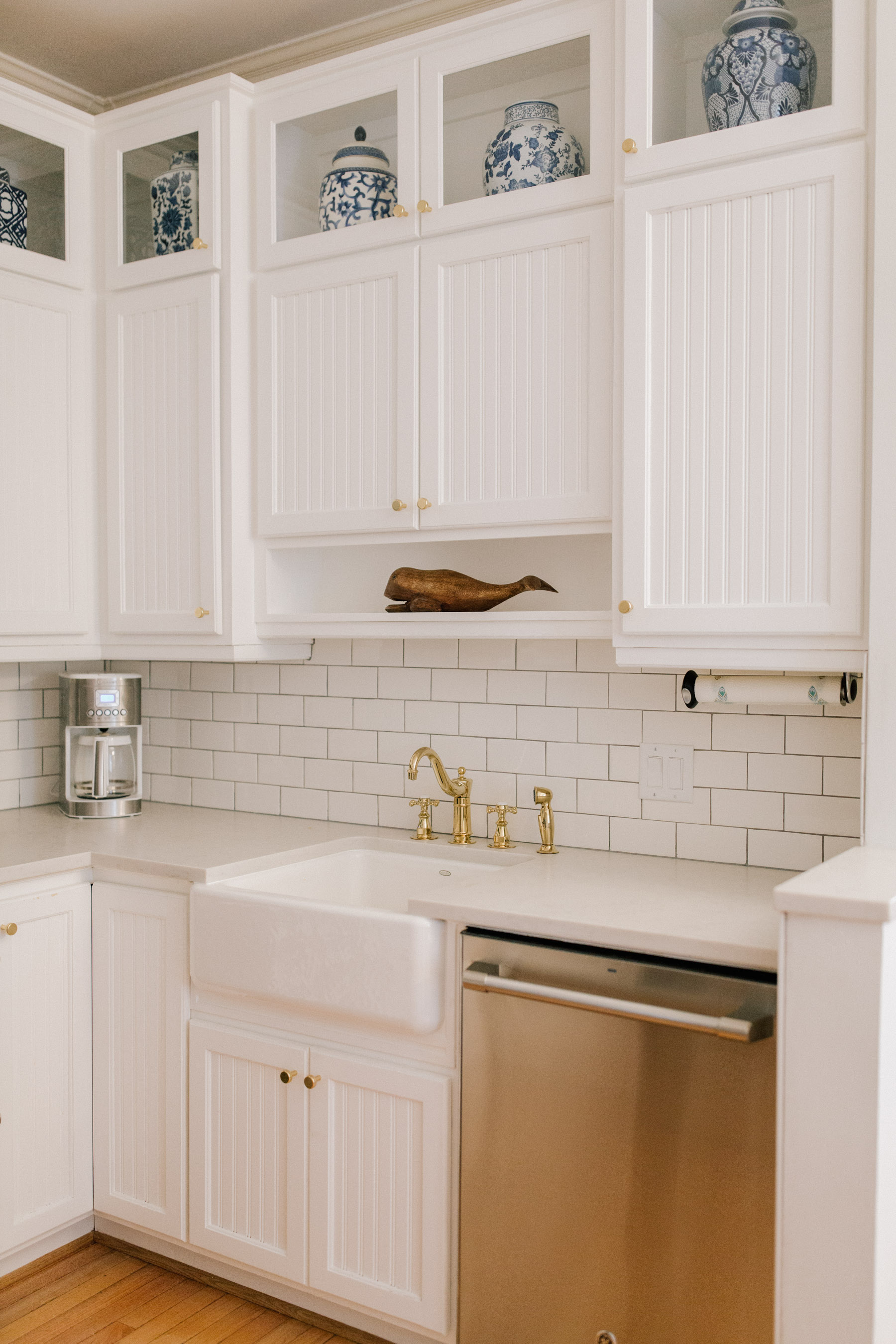 Dishwasher
Our last place in Chicago didn't even have a dishwasher, and the unit we were replacing in this kitchen was totally broken. I don't care how nice your kitchen is; if you hand your guest a glass that is all fogged and smudgy, they are going to question your cleanliness. It's a law of nature.
The GE Cafe Series Stainless Steel Dishwasher is a beast. I'm not a scientist or anything, but I've been testing this thing with increasingly dirty dishes and, as of press time, it hasn't failed me once. It has a third rack for odds and ends (in our case bottle lids and nipples), a special "bottle wash" nozzles to clean the inside of bottles (or wine glasses) and even a NSF Certified sanitization feature which I should probably use every time I cook.
This dishwasher has features to fine-tune your wash from a simple 30-minute cleans to a 3.5-hour, pre-soak-boosted, double zone, sanitized hot wash which leaves those buggers straight sparkling. I actually like doing the dishes now, which is great as it gives me a decent excuse to skip out on the rest of my soul-sucking chores.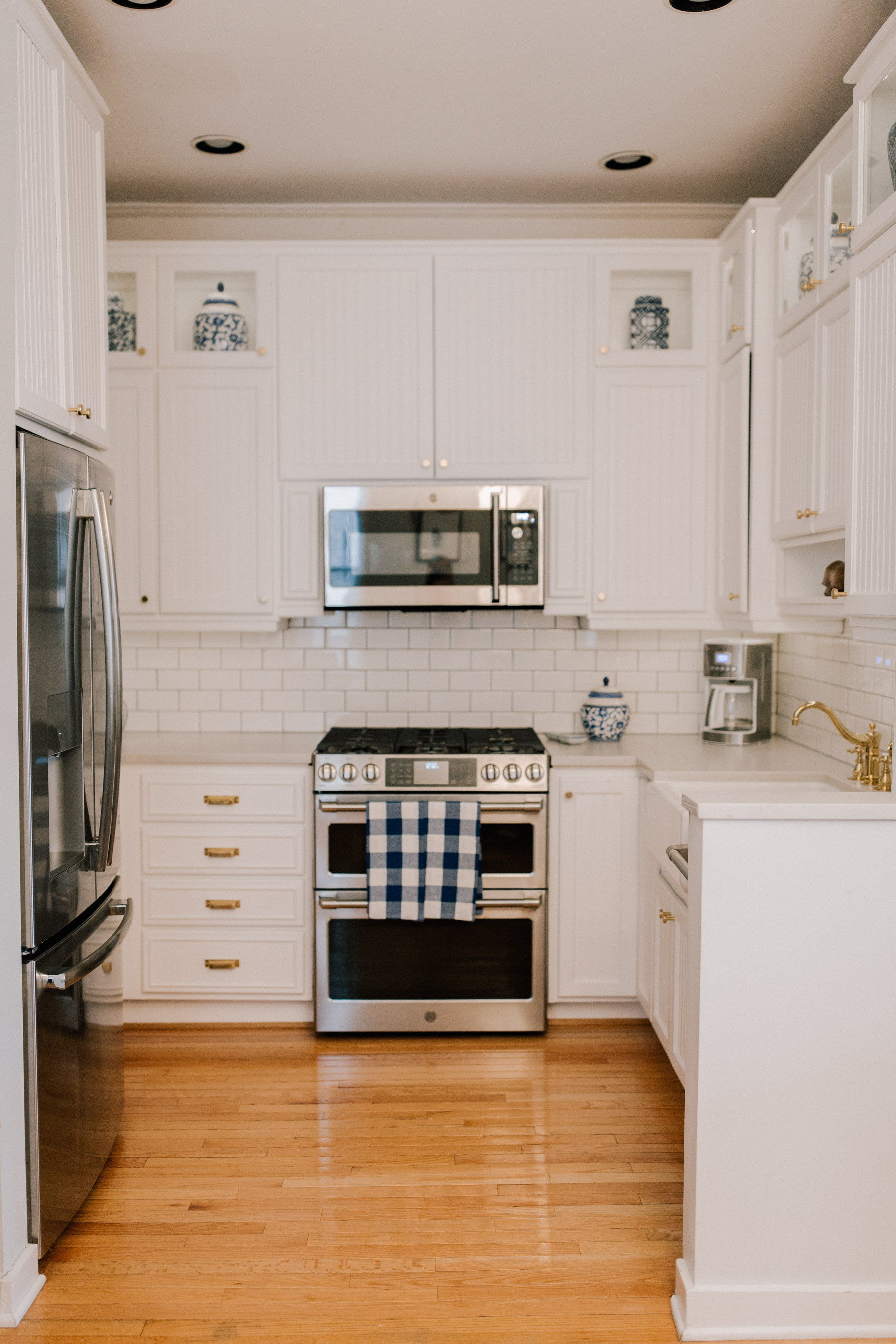 Range
I cook approximately 120 percent of our family meals, and walking into Abt, I thought the range would be my thing. Turns out I had absolutely no idea what I was talking about. Luckily, Abt did, and they recommended the GE Cafe Range.
This thing has two ovens, so I can undercook and overcook two different meals simultaneously. The range has six burners and an integrated cast iron griddle for Saturday morning pancakes. It also has WiFi Connect to wirelessly tell the hood fan that things are about to go down. And, because we're living in the future, this oven allows you to preheat from your phone, and will even text you when it's ready for your frozen pizza or whatever.
The promotion
Again, the Larkins are even more in love with our new kitchen than we were on day one, and we can't thank Abt enough. Also, we have some exciting news! If you're in the market for new appliances, there's never been a better time to invest. Abt is offering up to $1500 back via mail-in rebate with select GE Cafe appliances now through July 31, 2018. Click here to learn more!
Mitch. Out!
Kitchen design by Kira David Design. Many thanks to Abt for the appliances!
SaveSave
SaveSave