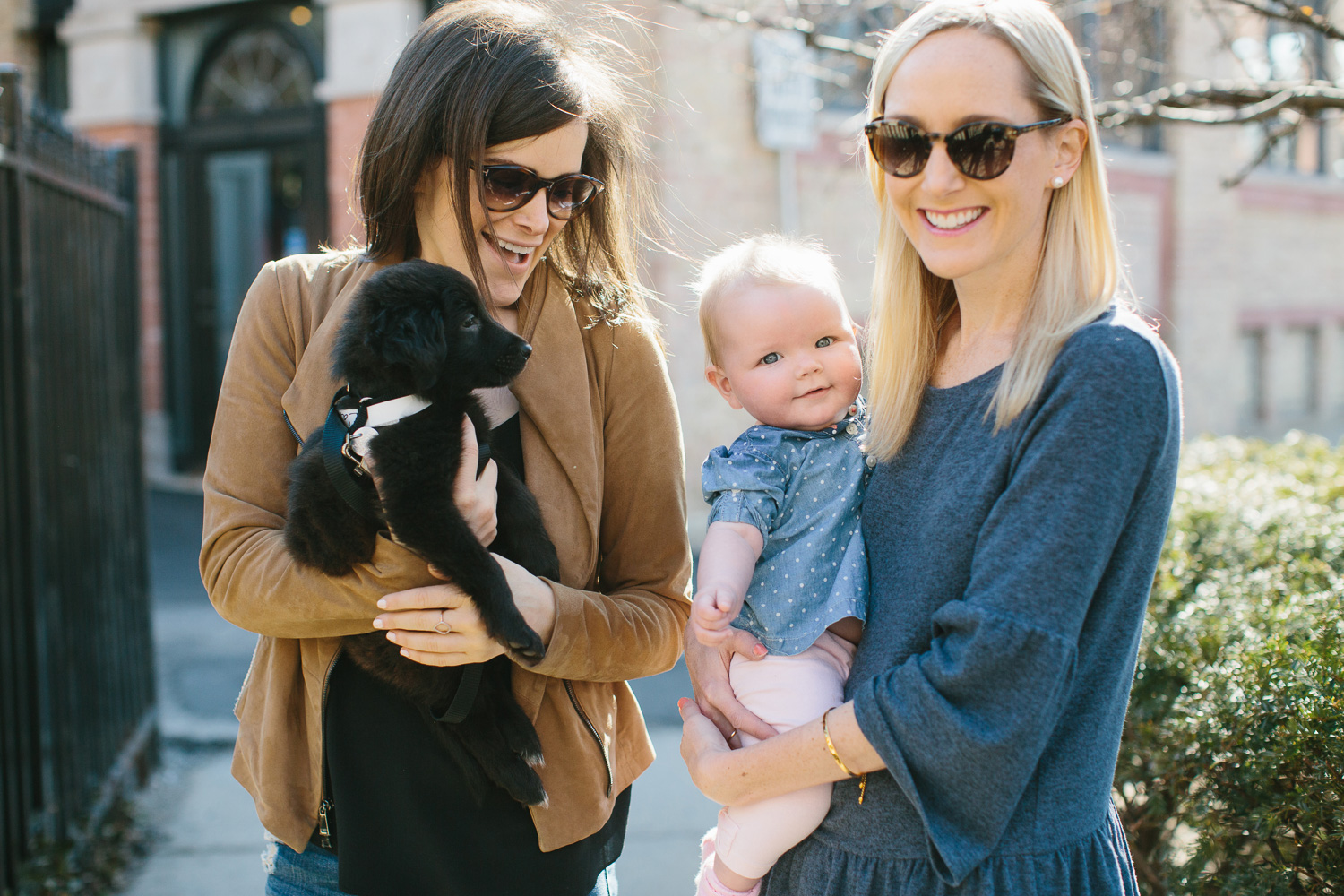 Wearing: Navy Ruffled Top (So soft and cozy — Love this one and this one, too!) / Favorite Skinny Jeans
Who here loves puppies?
Last week, Emma and I got together with our friends Danielle, Maya, Lauren, Alaina and Jena to spend some time with some adorable dogs at PAWS Chicago, Chicagoland's largest "no kill" humane organization. Located in Lincoln Park and on the North Shore, PAWS gives every one of its animals the guarantee of life as well as all needed medical care. And since the organization's founding, the number of homeless pets killed in the city has been reduced by 77 percent. Seventy-seven percent!
When I started this blog four years ago, I truly had no idea that anyone (besides Mom and Grammie, of course) would ever read it. Today, I feel so incredibly grateful for the people–both those I know and those I haven't met yet–who follow along with me. (You guys are the best. Thank you!) Recently, though, my Chicago girlfriends and I were discussing how we could be doing a lot more with this gift we've been given. So when Danielle told me about a PAWS fundraising event she was helping to organize, I jumped at the chance to spread the word and use my platform to support a worthwhile cause. :)
Animal Magnetism, an animal-friendly celebration for PAWS supporters and their pets, is set to take place on March 24th at 7 p.m. at Morgan Manufacturing in Chicago's West Loop neighborhood… and you're invited! The event will welcome over 600 pet lovers for a night of cocktails, music, dancing and pet entertainment, and there will even be a raffle and a silent auction. :) As PAWS doesn't receive city, state or federal funding, it relies on donations from the public. Animal Magnetism is one of the organization's biggest fundraisers, and it's such a great way to help support. It's a blast, too! You can buy tickets here.
And if you're interested in adopting any of the dogs you see in these photos, their names are Capri (two-month-old lab/retriever mix), Rimo (three-month-old shepherd mix), Darla (four-year-old lab/retriever mix), and Mia (eight-year-old doberman/shepherd mix). I can't even tell you how sweet they were, and they're all looking for loving homes! :)
Thanks for reading, guys!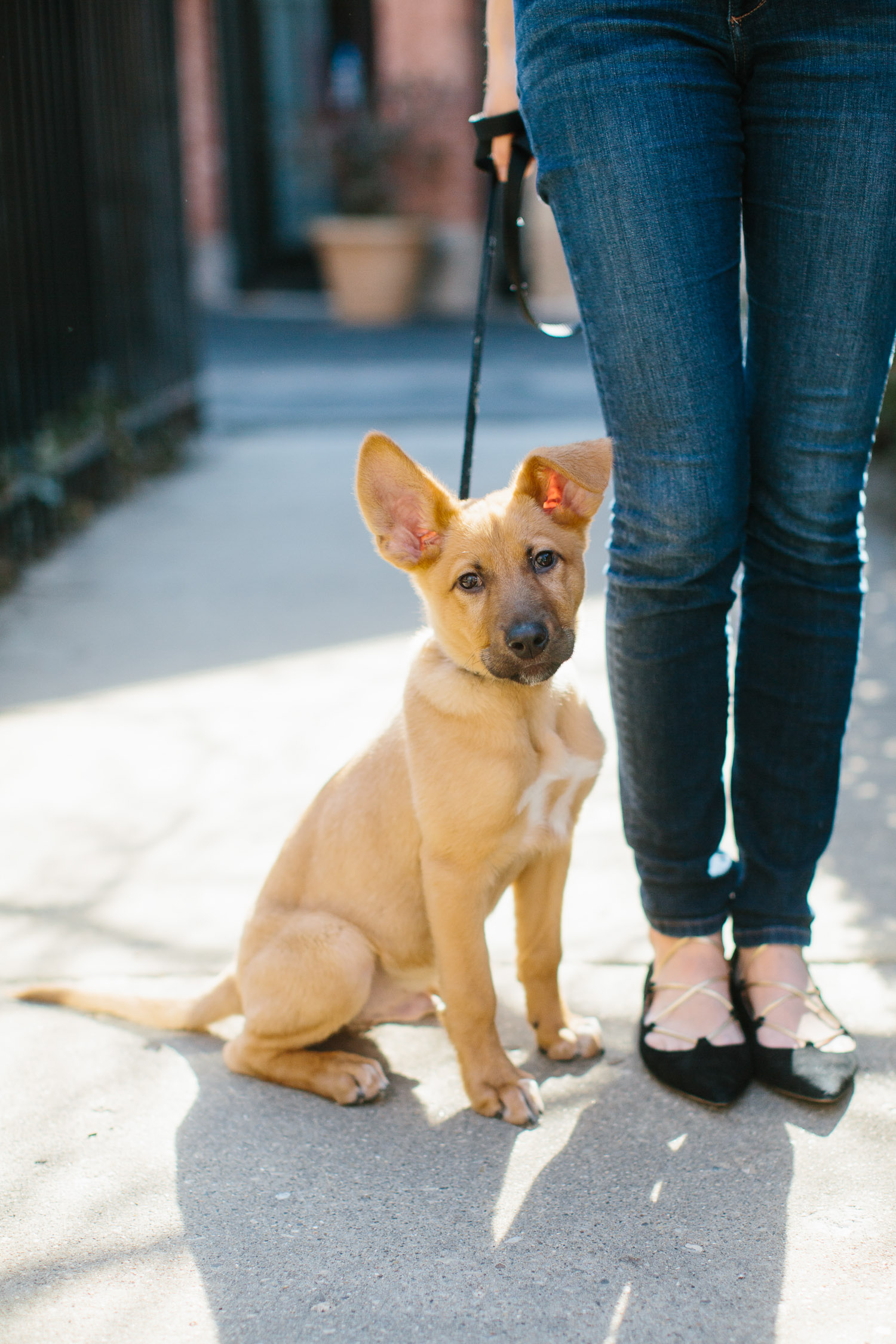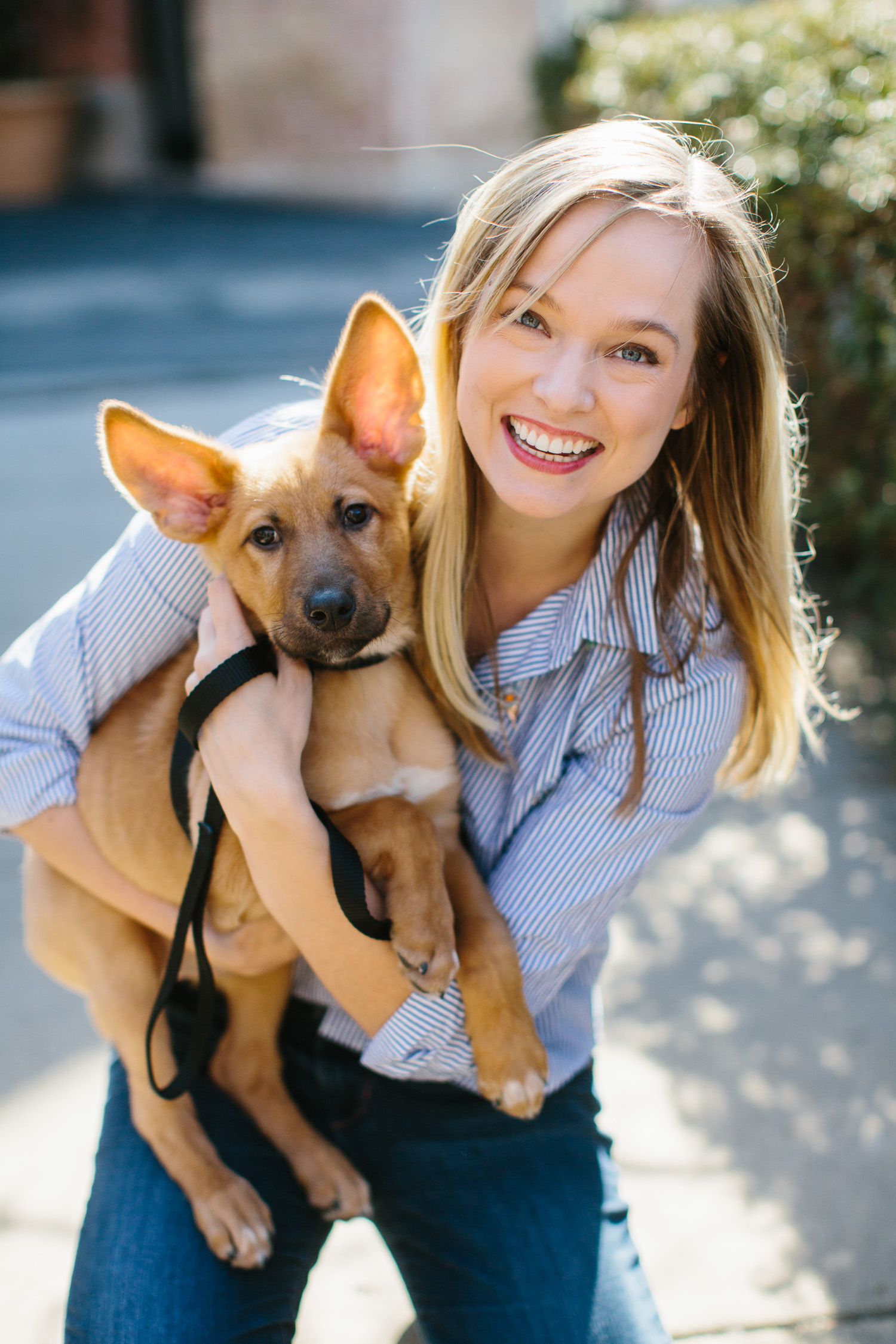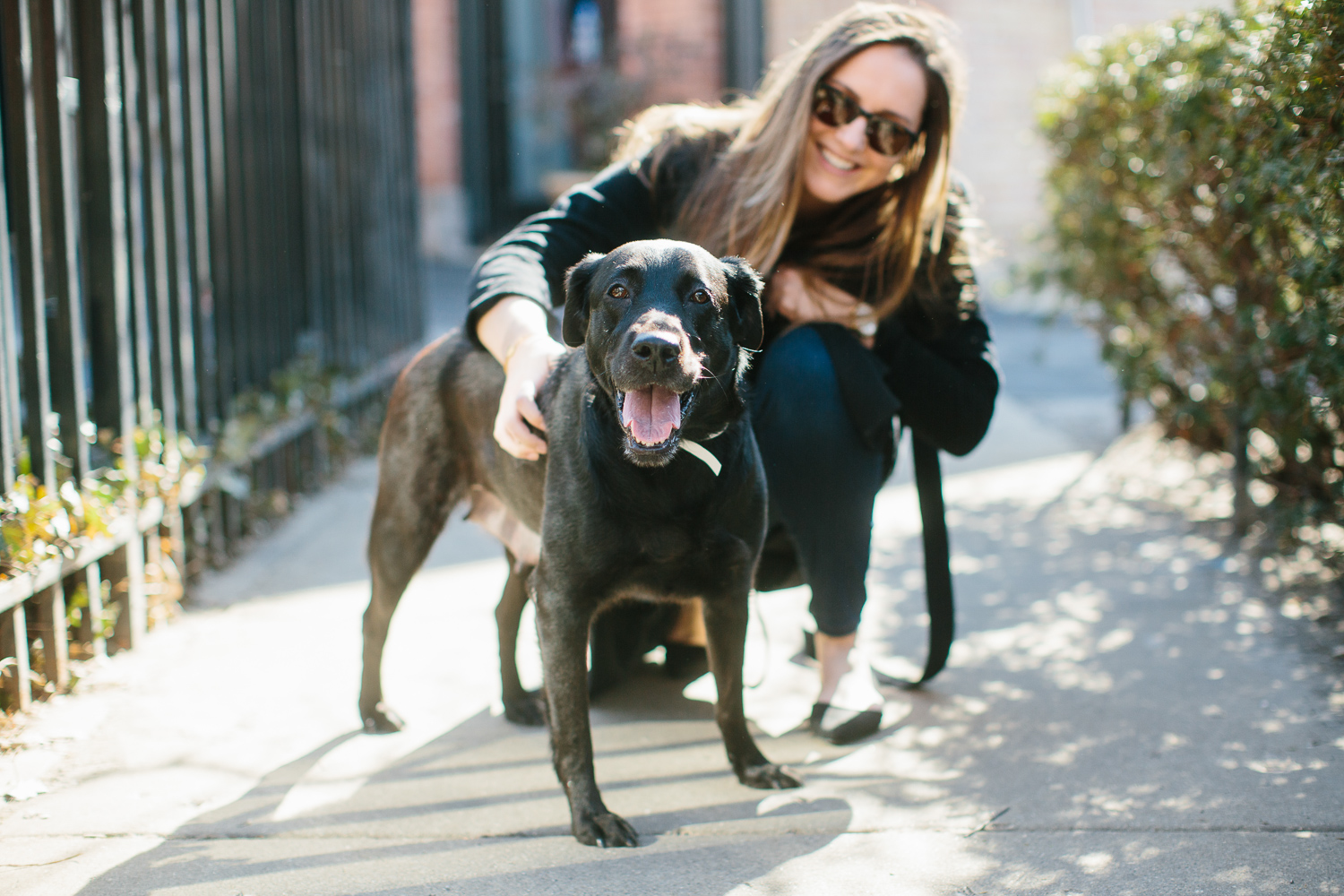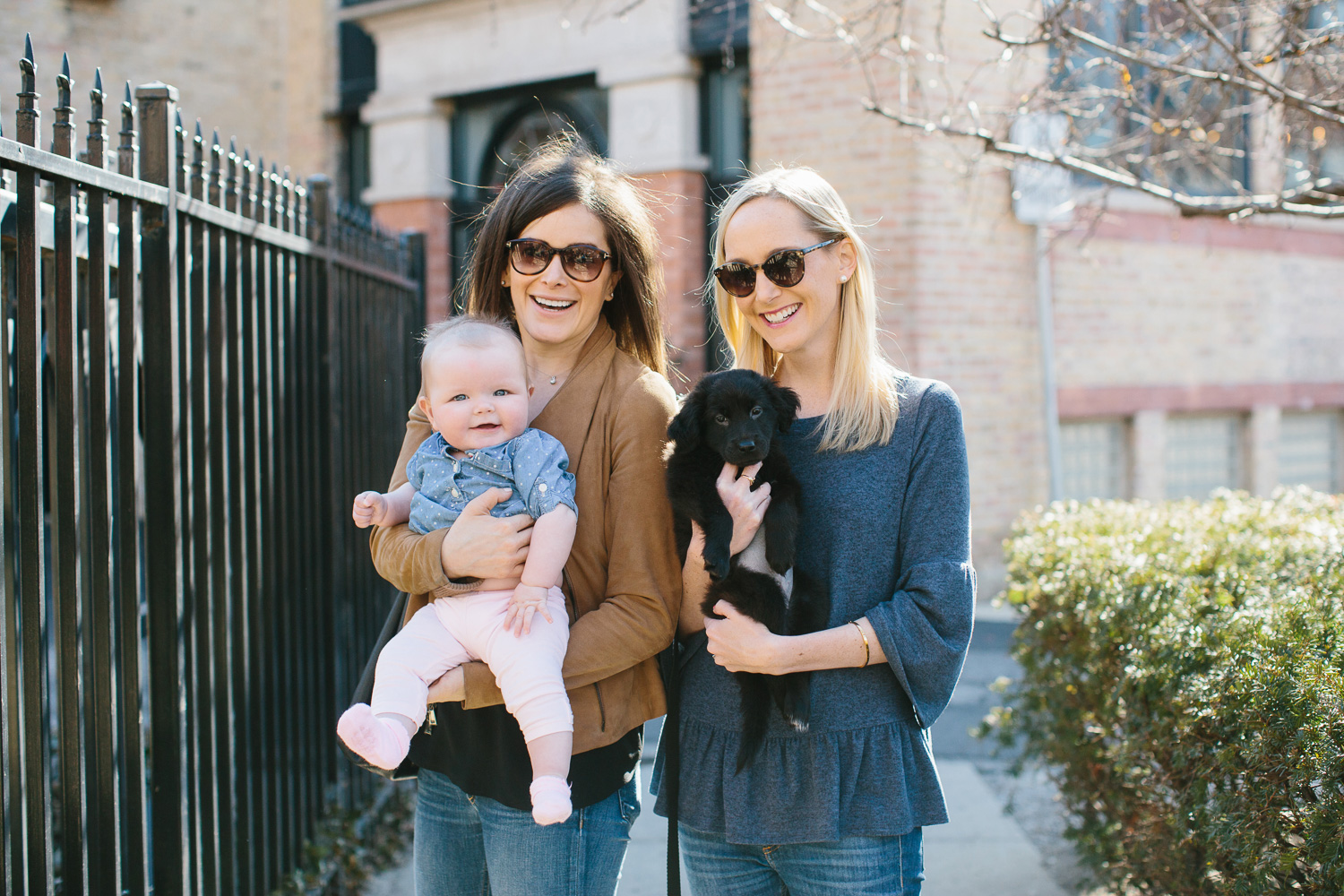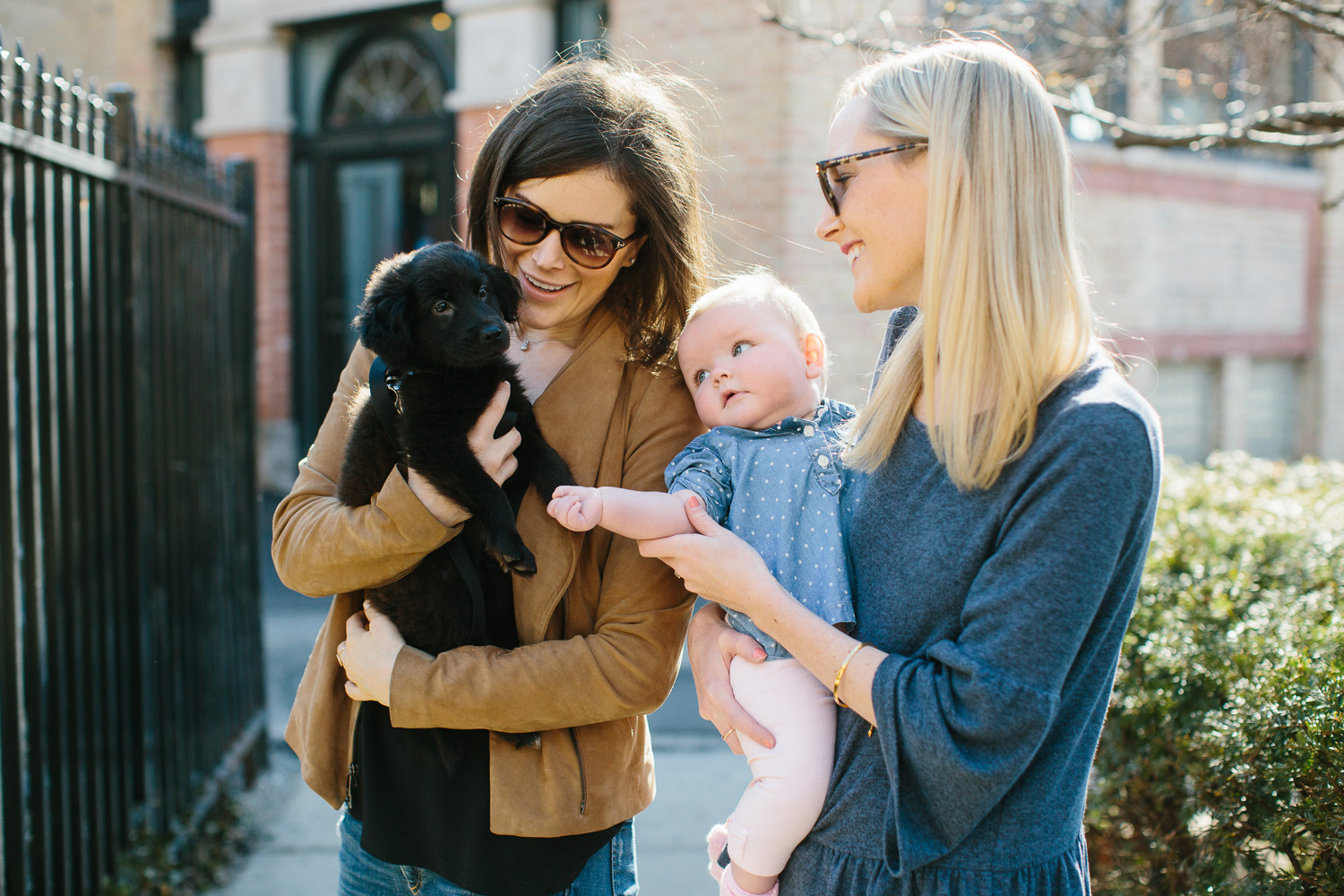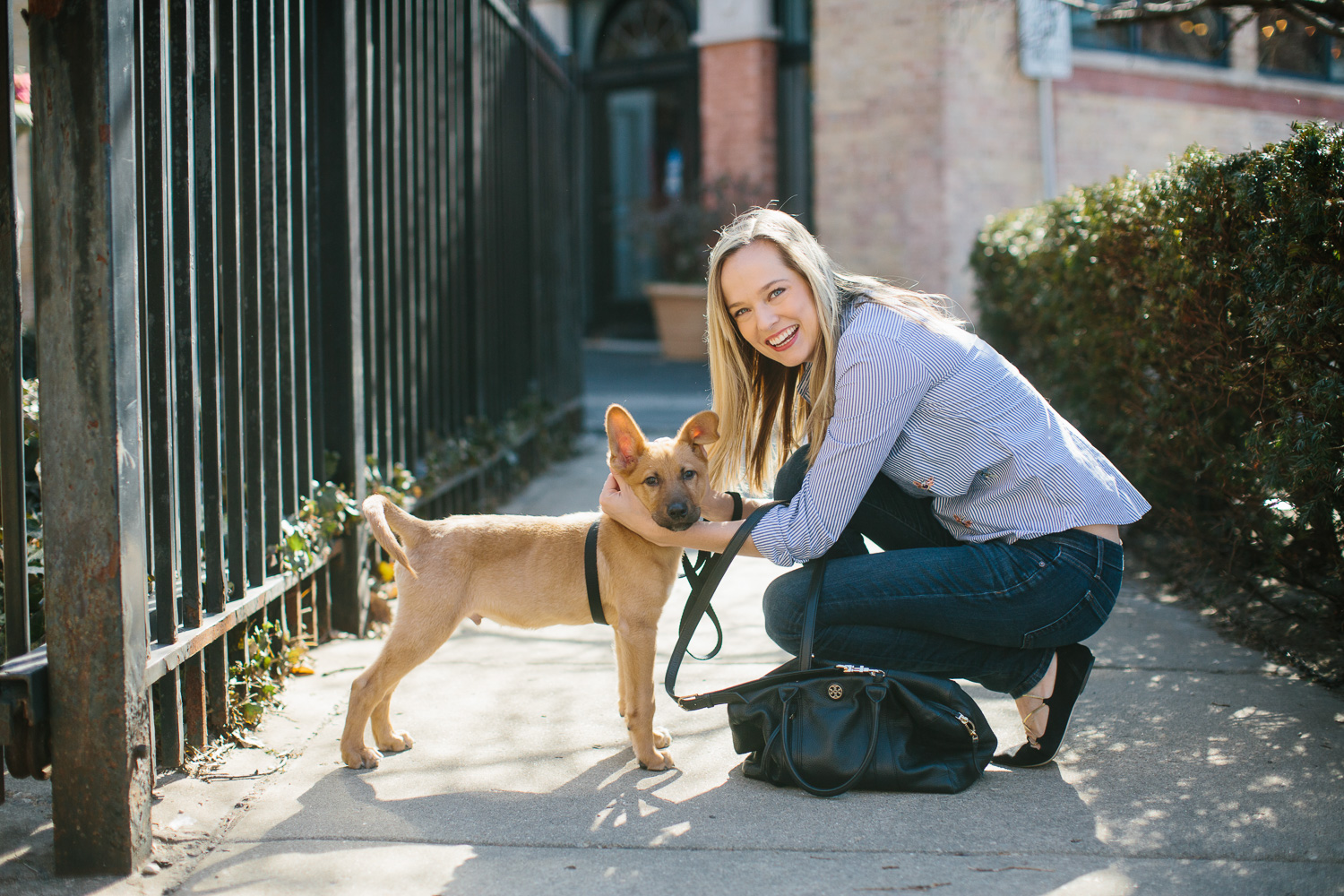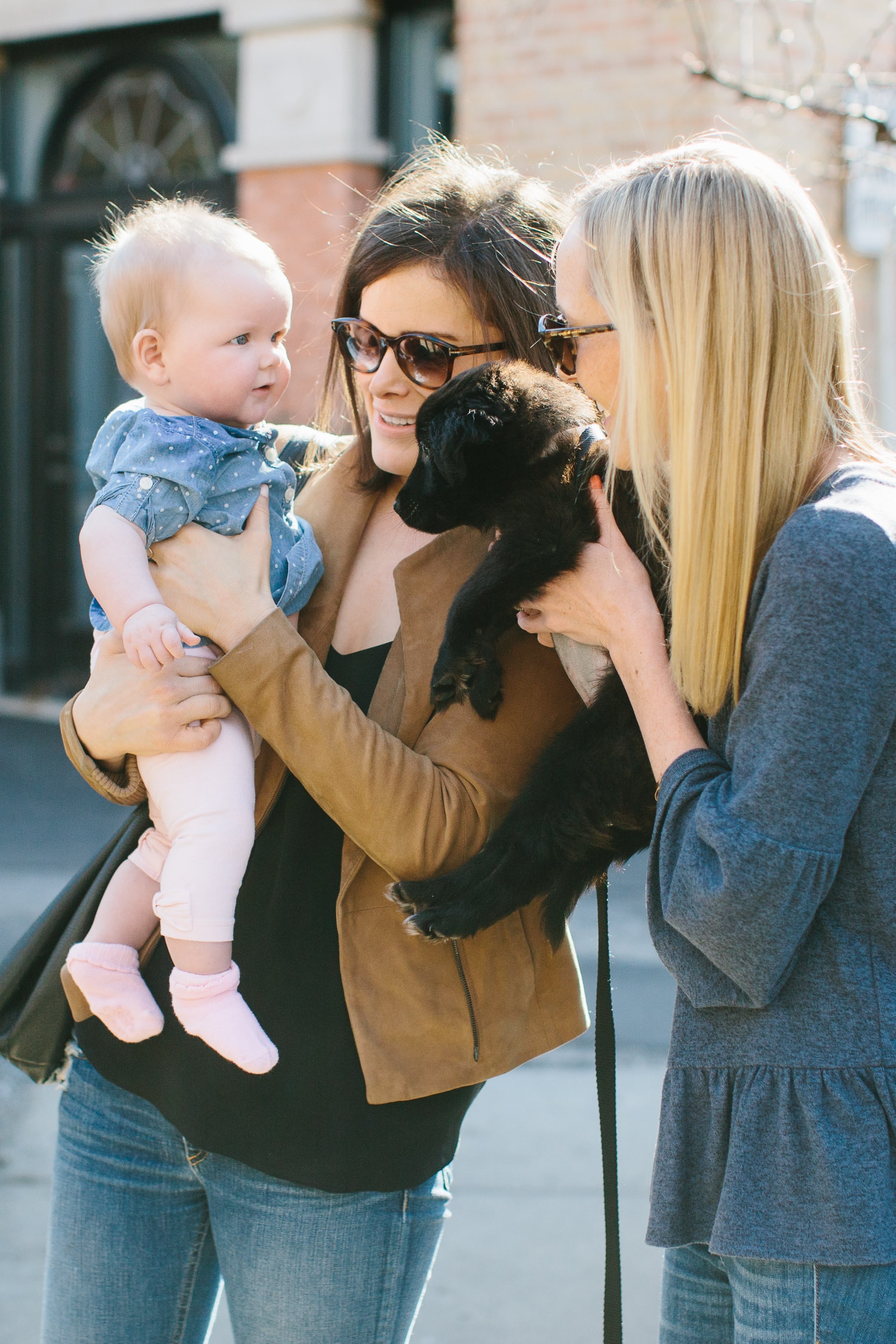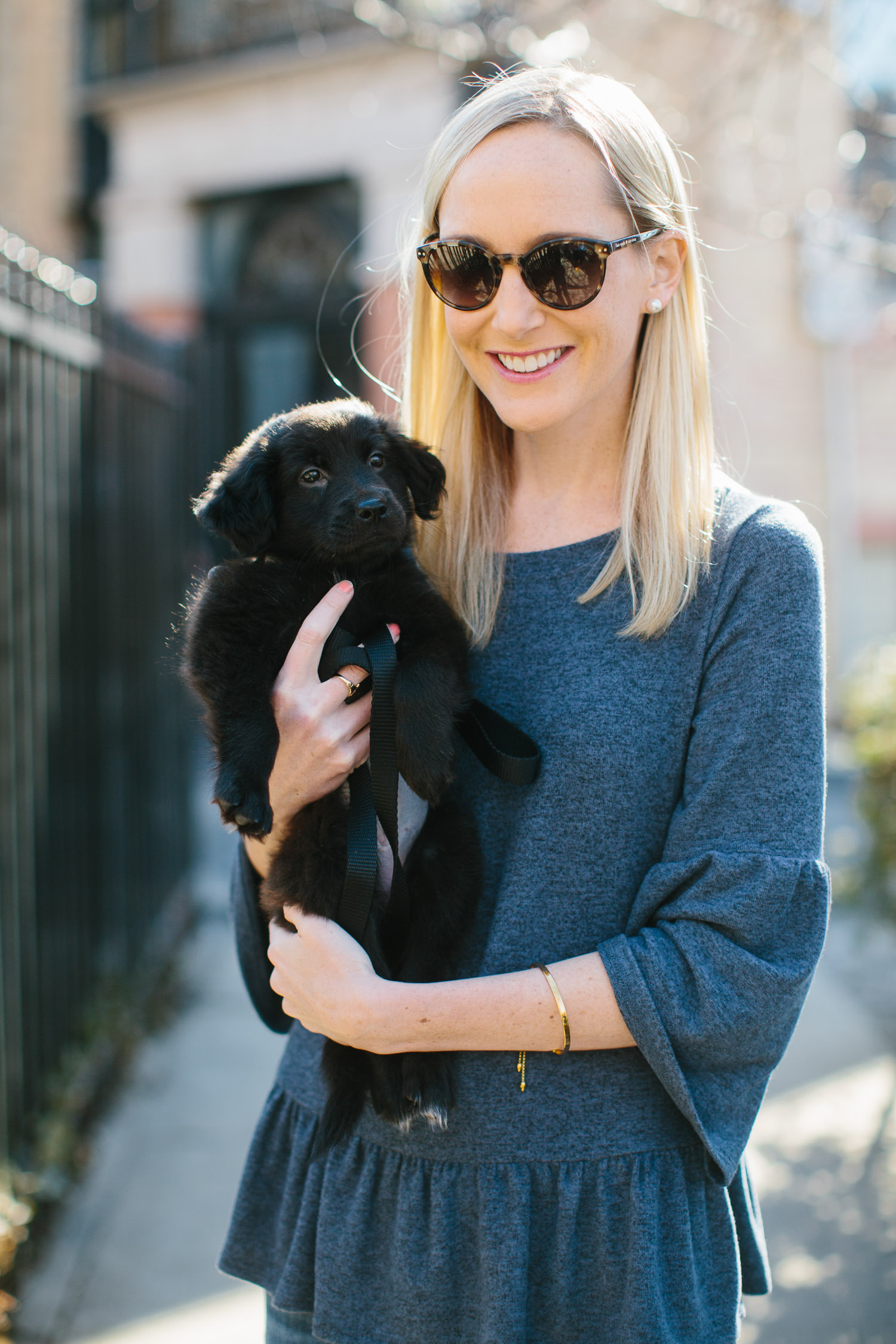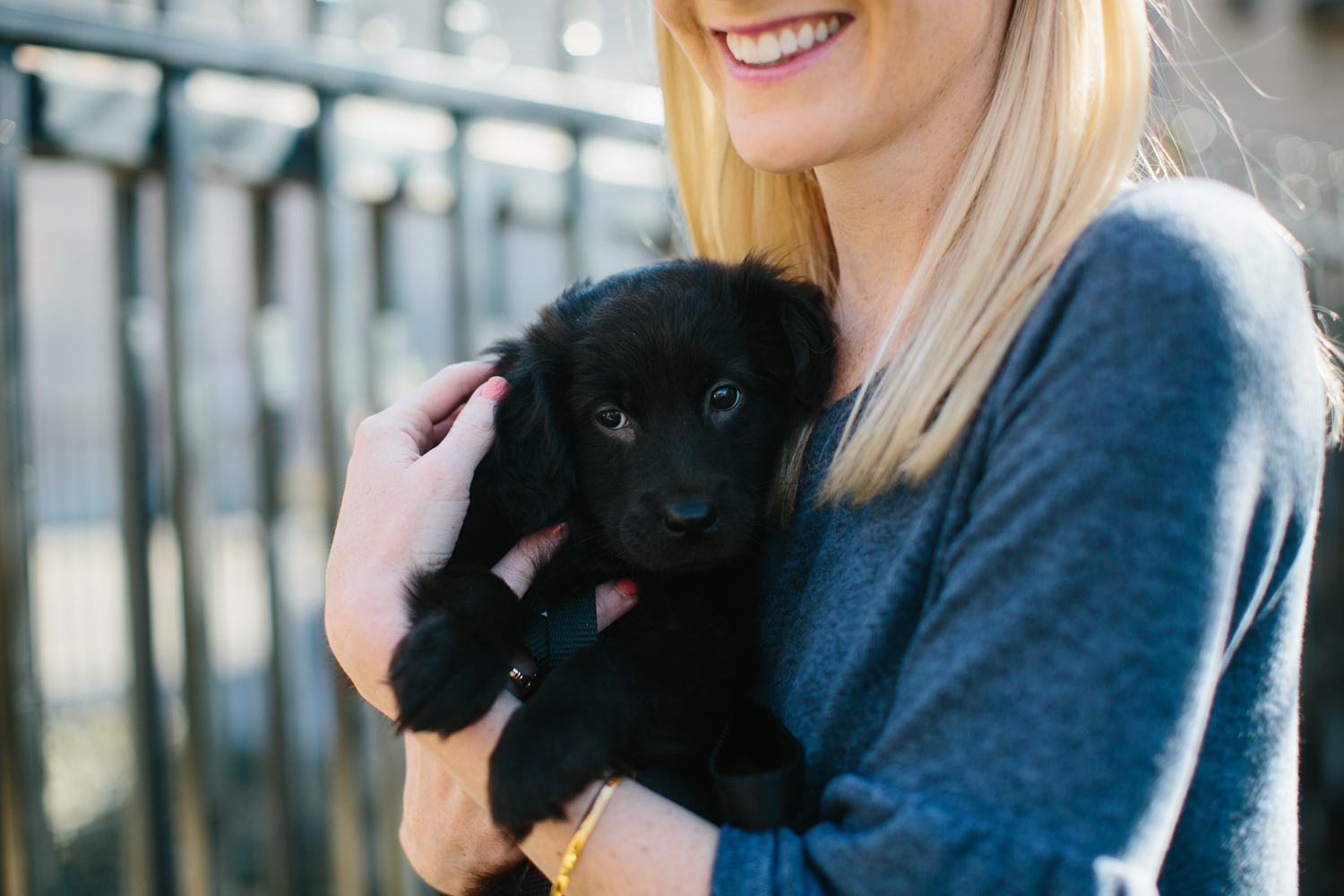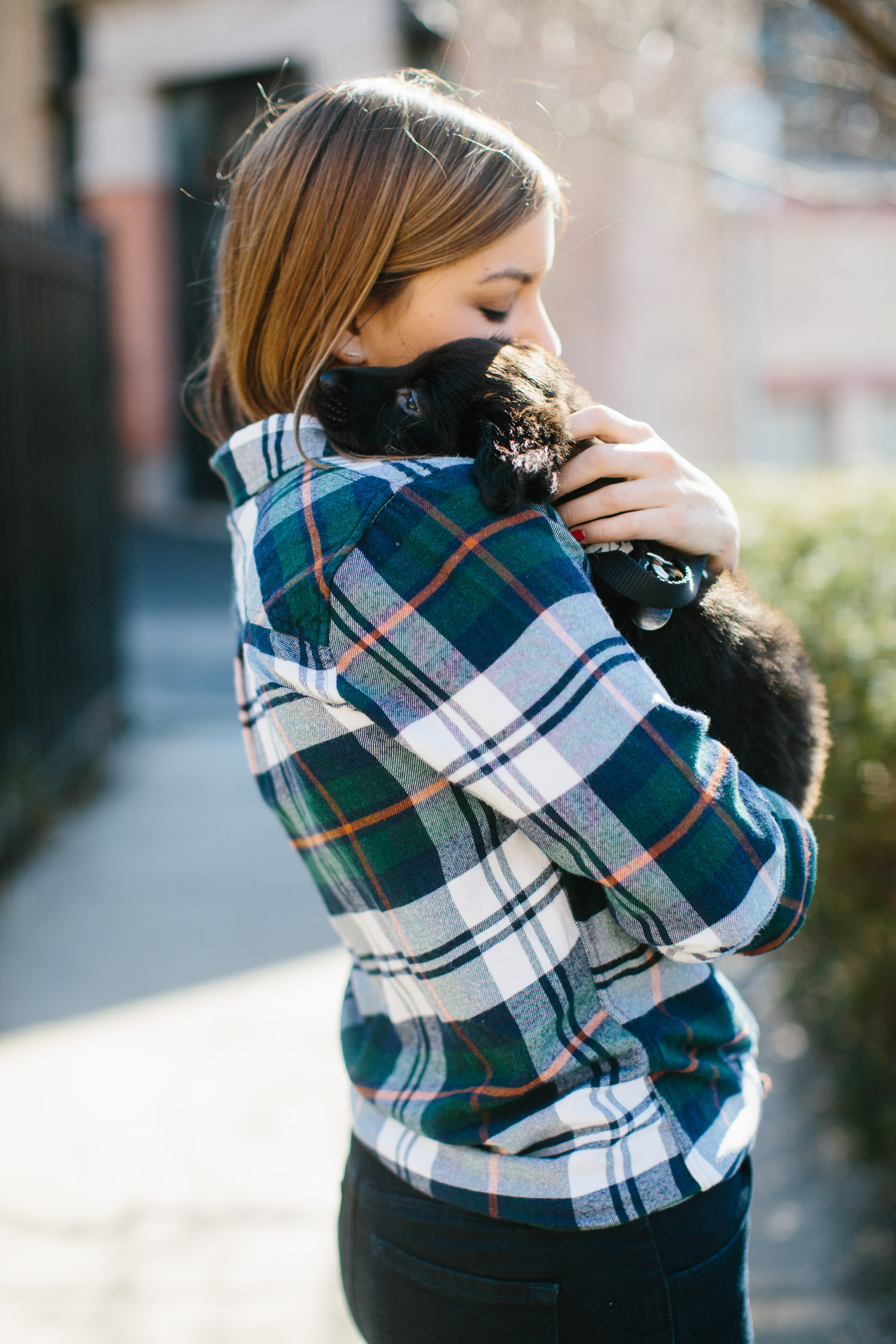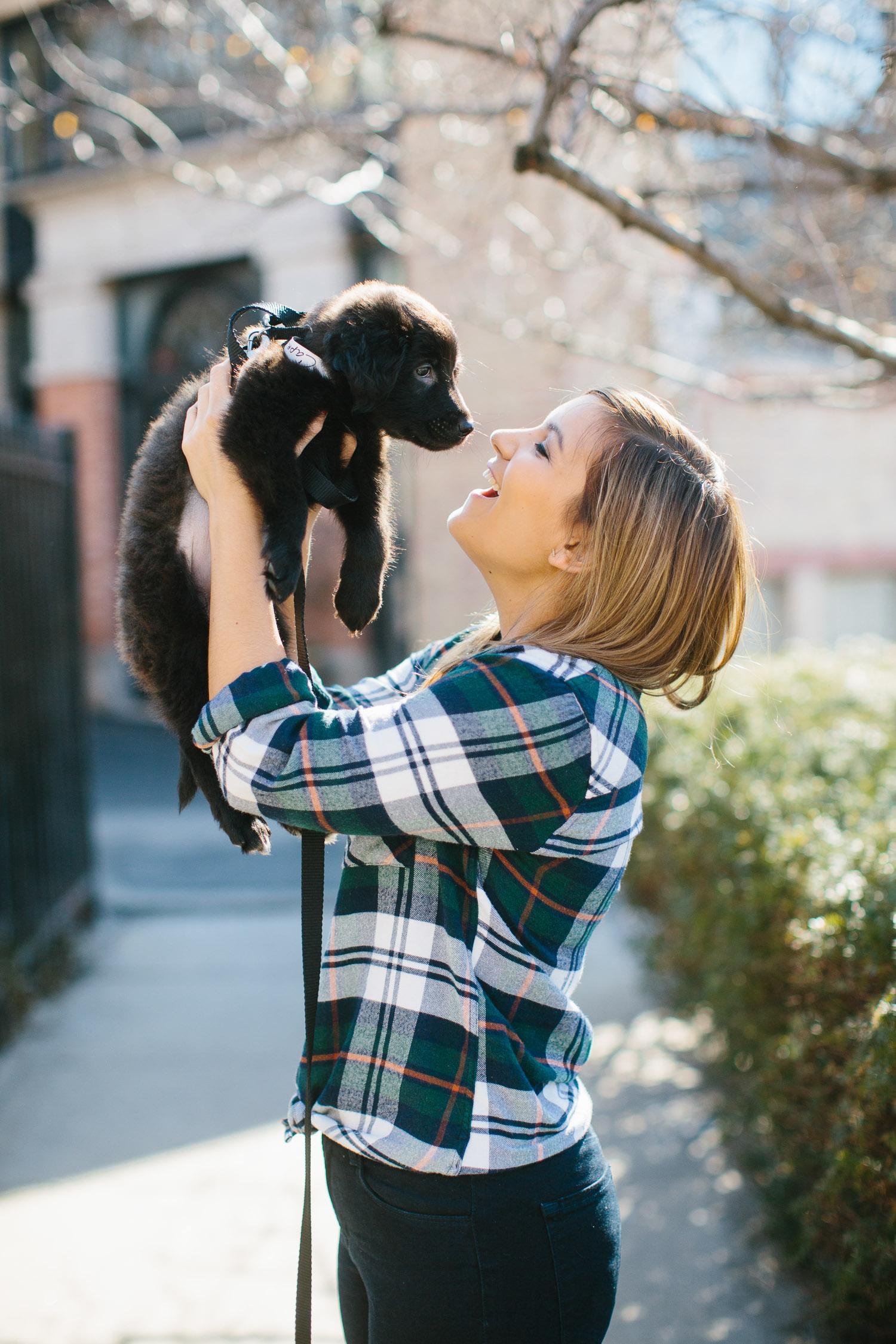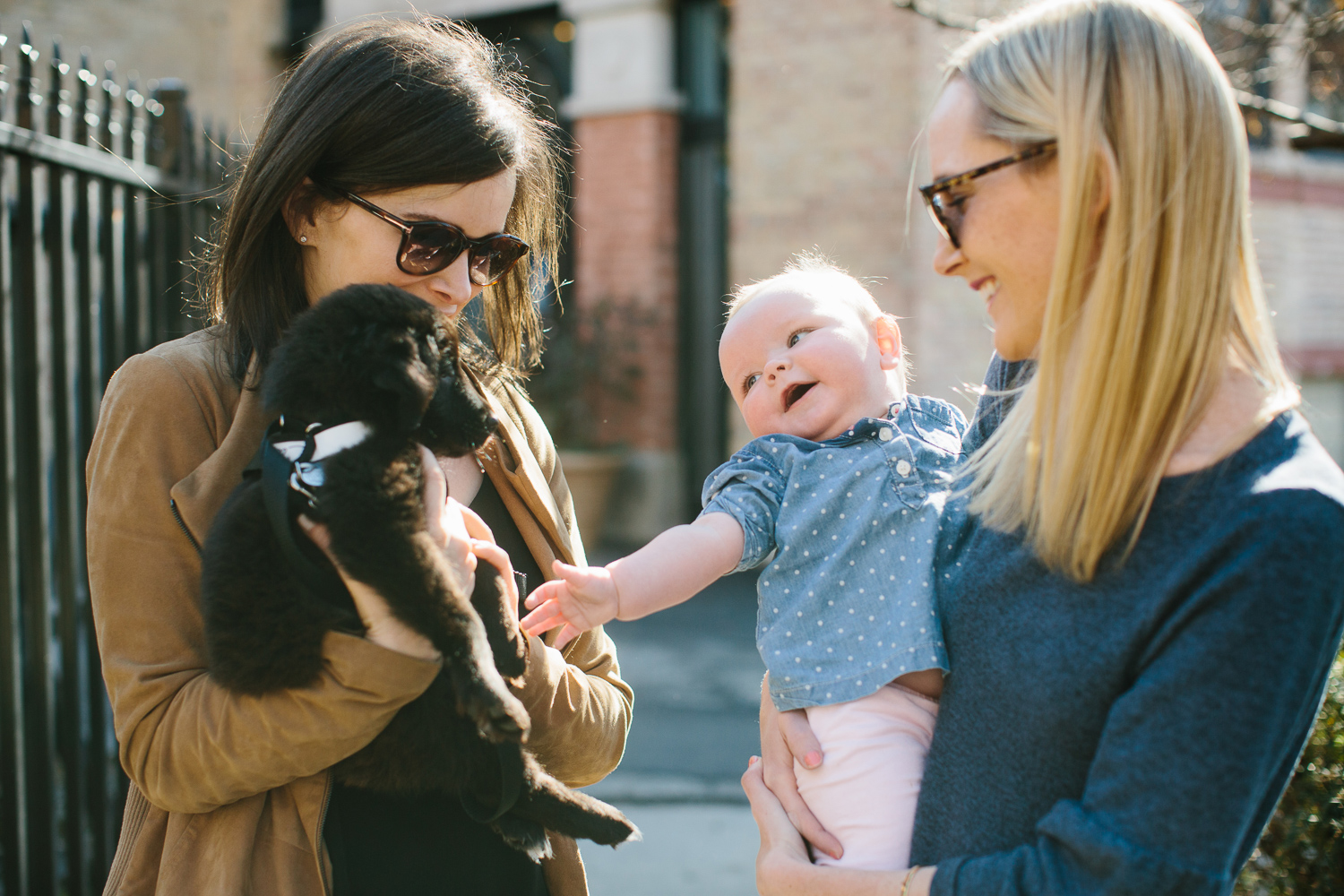 Photos by Katie Kett