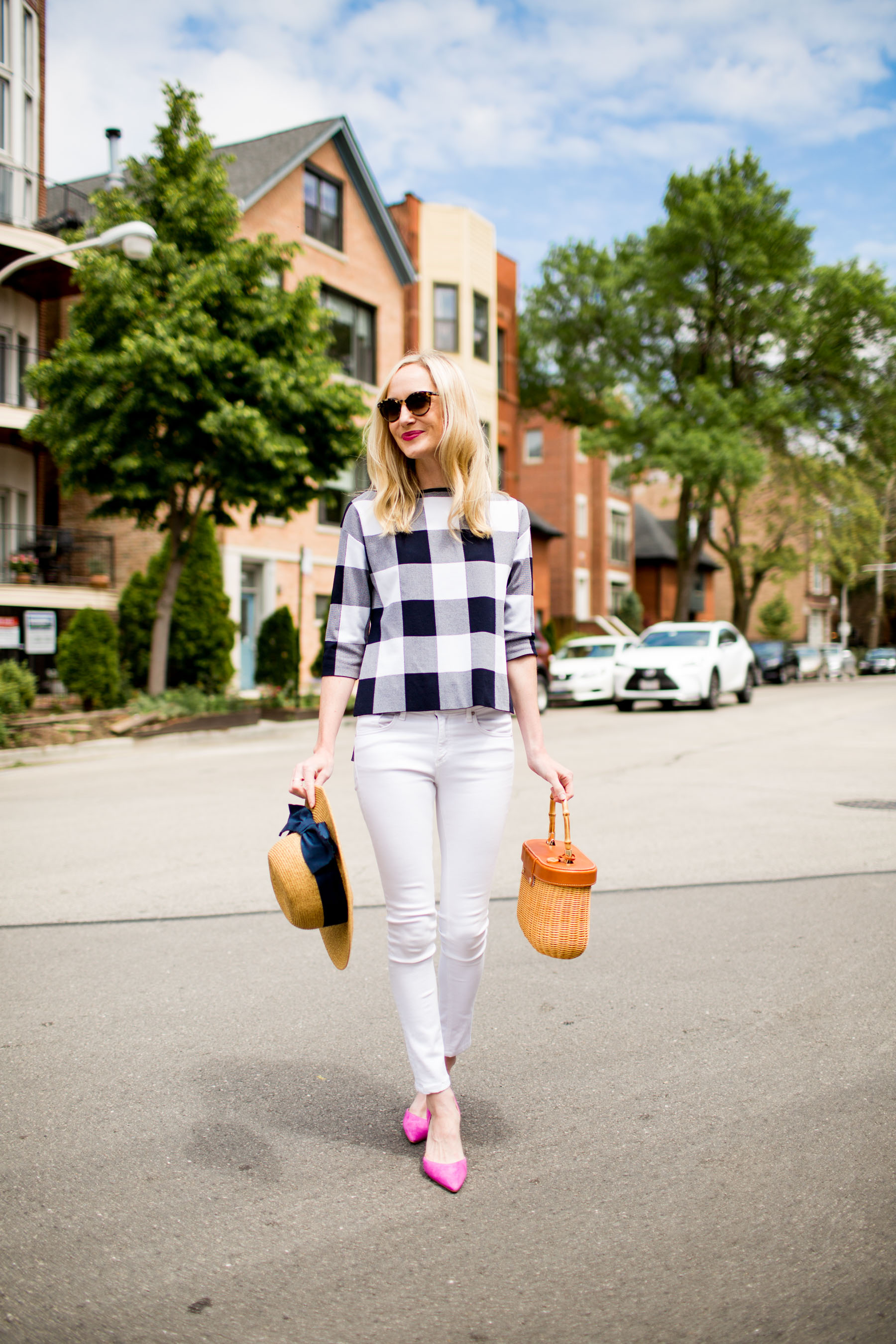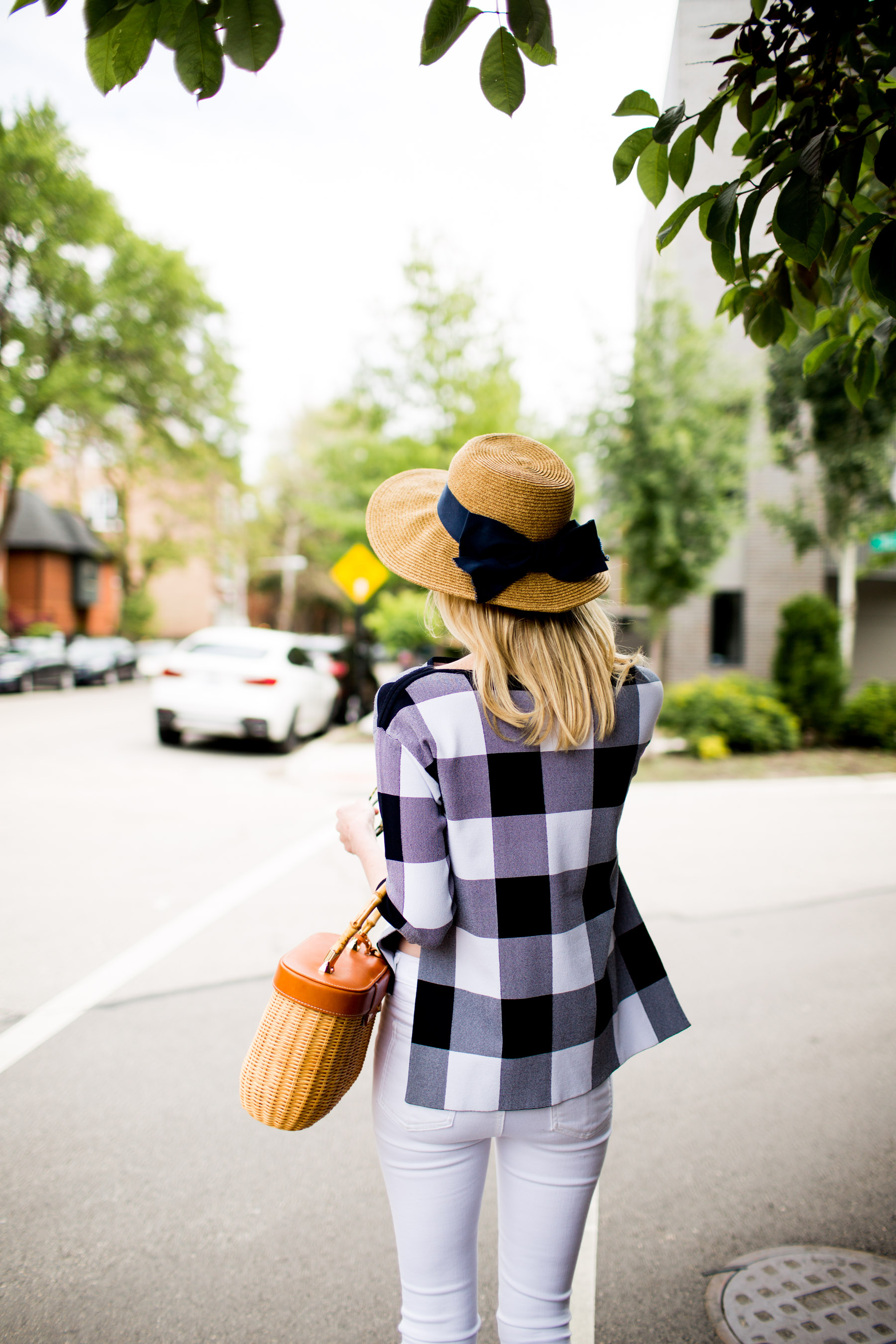 Gingham Sweater (On sale today only!) / Favorite White Skinny Jeans (Also love these) / J.McLaughlin Bag c/o (Also love this one and this one!) / Tuckernuck Hat c/o / Pinks Pumps (On sale! Similar style also on sale here. Shopbop has 'em in all sizes! Also: Sandal version on major sale; Shopbop has them in more sizes. Though currently obsessed with these, which are perfect for summer and also on sale.)
Things are still a little out of whack here on the blog on account of a hard drive crash. (Oy.) More on that in a couple of days, but huzzah: Emma and I are back in Chicago, and it's lovely here. Windows are open, music is playing, coffee is on… and we're anxiously awaiting Mitch's arrival! (He was at Neal's bachelor party in Detroit.) While weeks apart are so hard, there's nothing like homecoming. <3
Anyway, I'll get back to my more regular posts tomorrow, but wanted to remind you that today is the last day of the Nordstrom Half-Yearly Sale. I wrote this post on my dressing room adventures at Nordstrom, and this post on some of my faves that are included in the sale. A couple more to add to that, though:
SO CUTE. It's 40 percent off today, btw! I love that it splits slightly up the side, that it makes a statement, and that it's sturdy yet lightweight enough to wear in the spring or during cooler summer days or nights. I'm wearing a size XS, so I think it runs pretty true to size.
Favorite pink pumps
My favorite pinks pumps are on sale, and there's another similar style on sale, too. Shopbop has them in all sizes in case you're looking for more, and there's a sandal version (which I wear all the time) on major sale as well. (Shopbop has them in more sizes.) All of that said, I'm currently obsessed with these, which are perfect for summer and also on sale!
Other Faves:
Most of which are on sale. ;)
Tops (& some randoms)





Dresses (& some randoms)



Shoes

Jeans

Bags

Outerwear

Burberry & Barbour

Hydrangea Print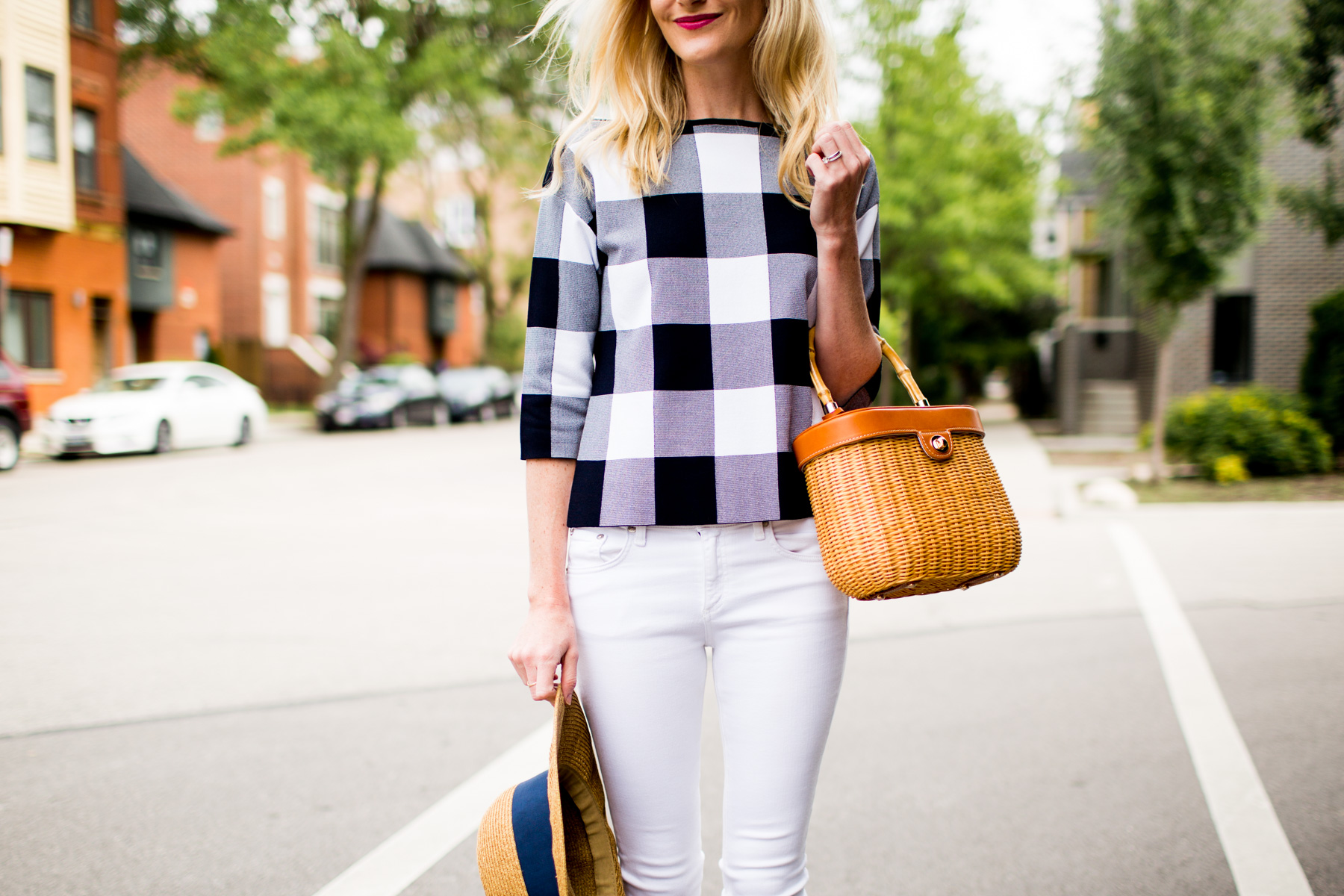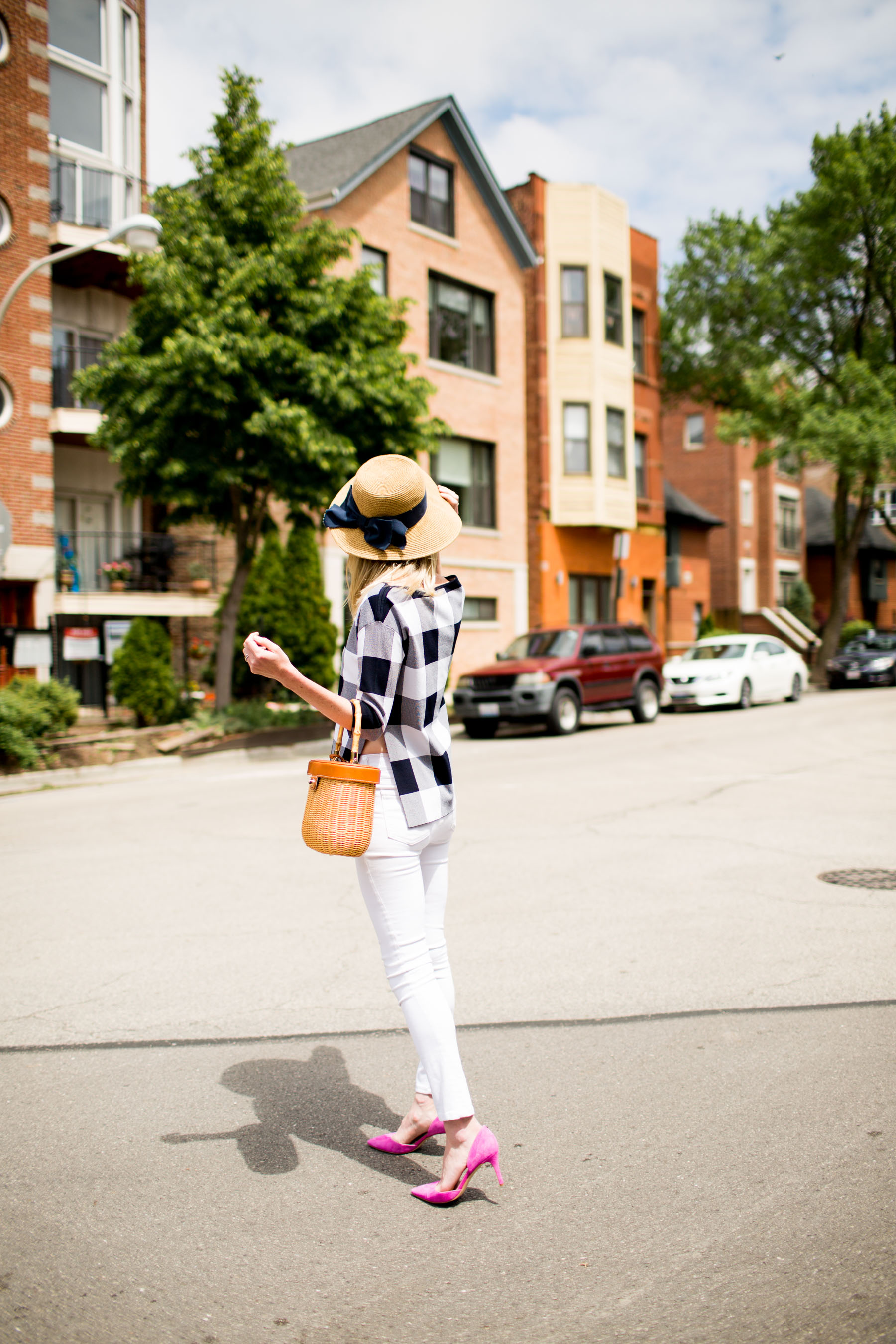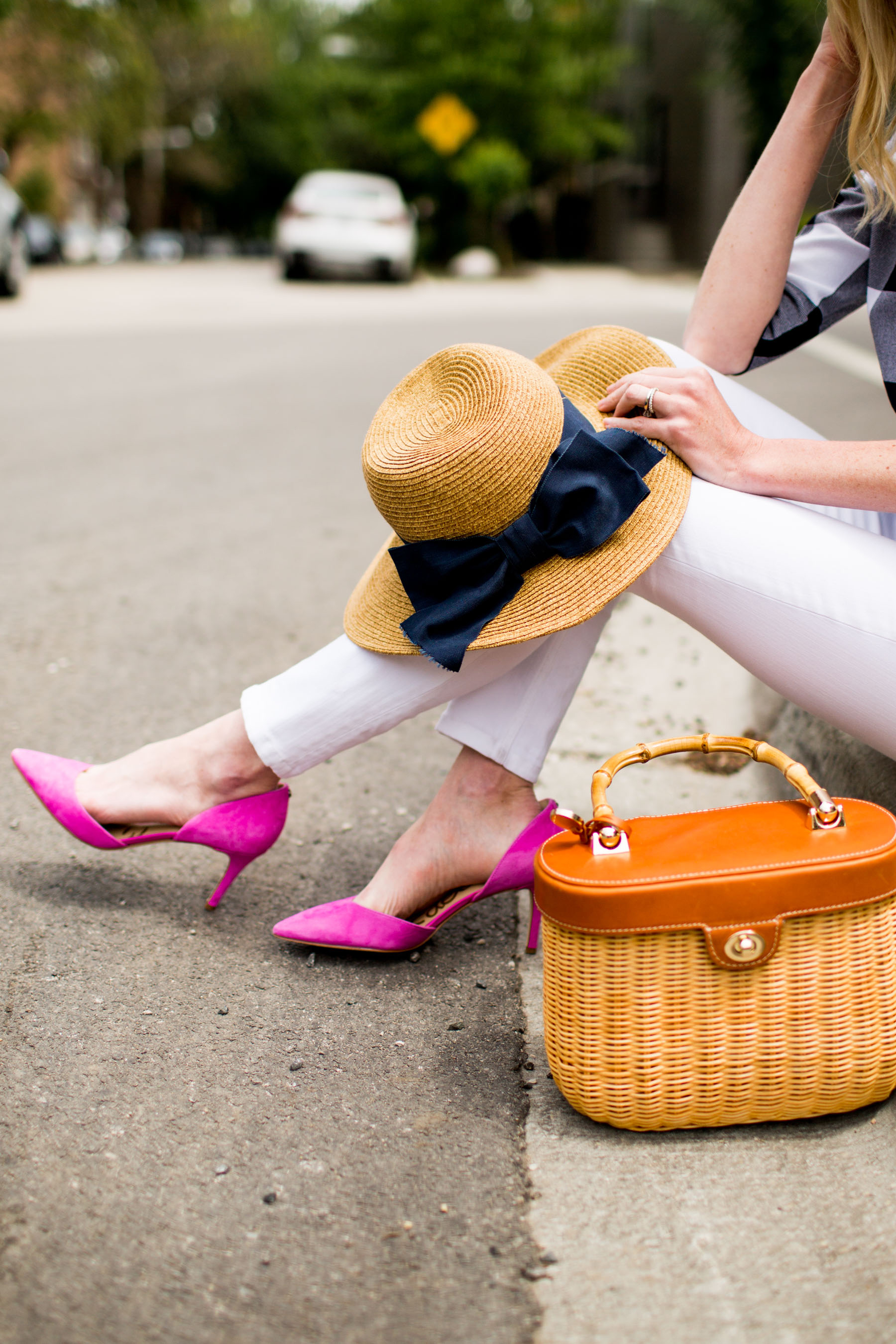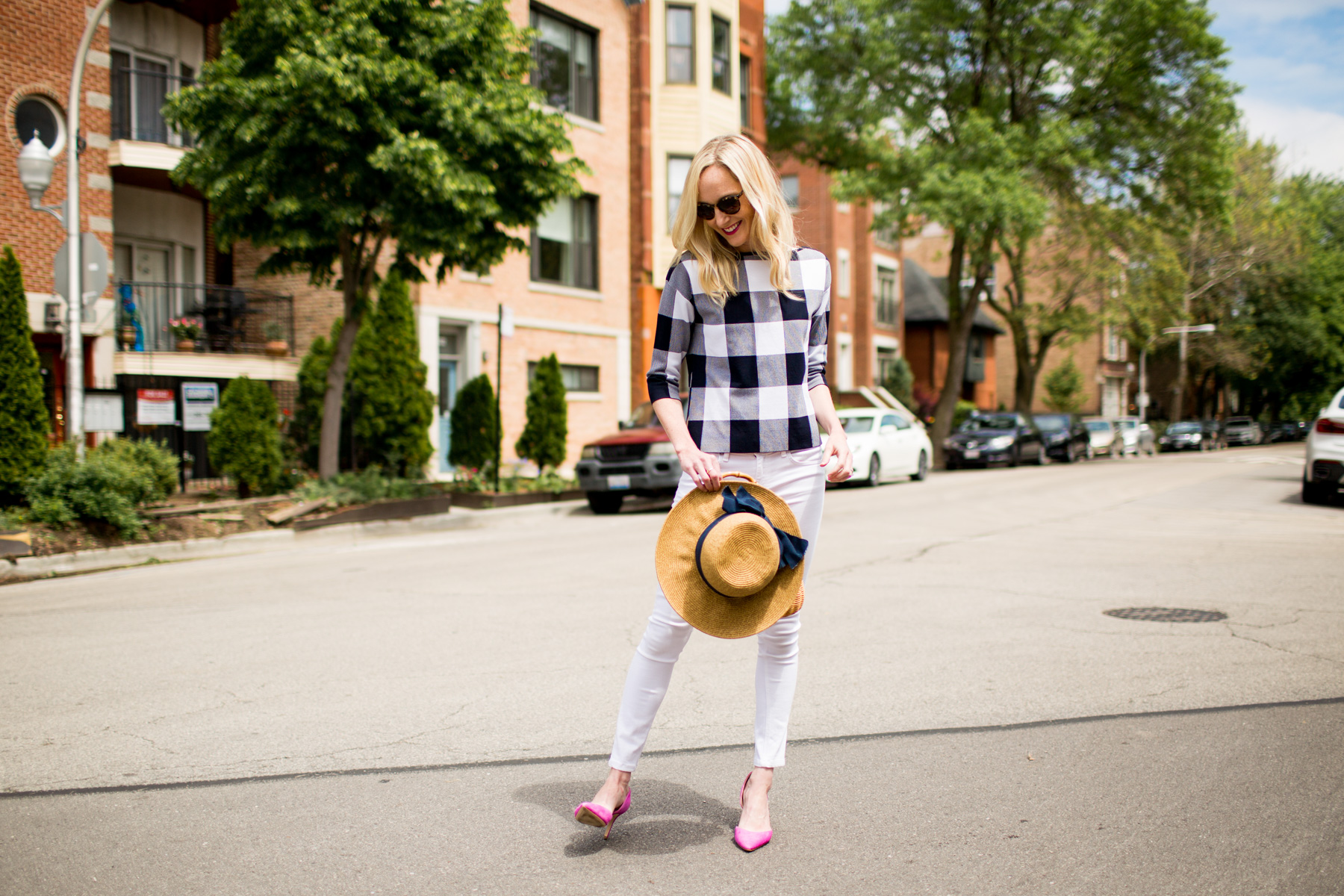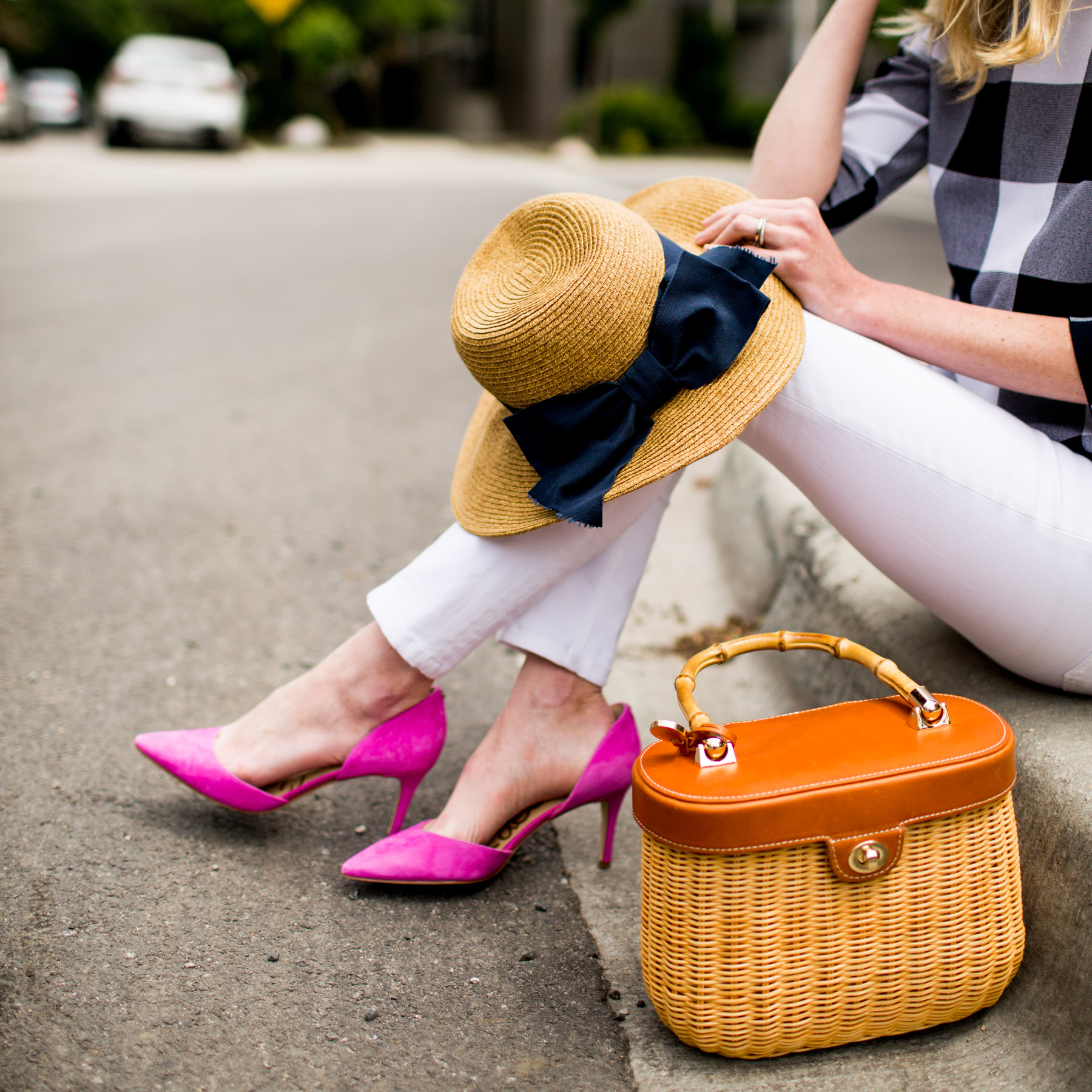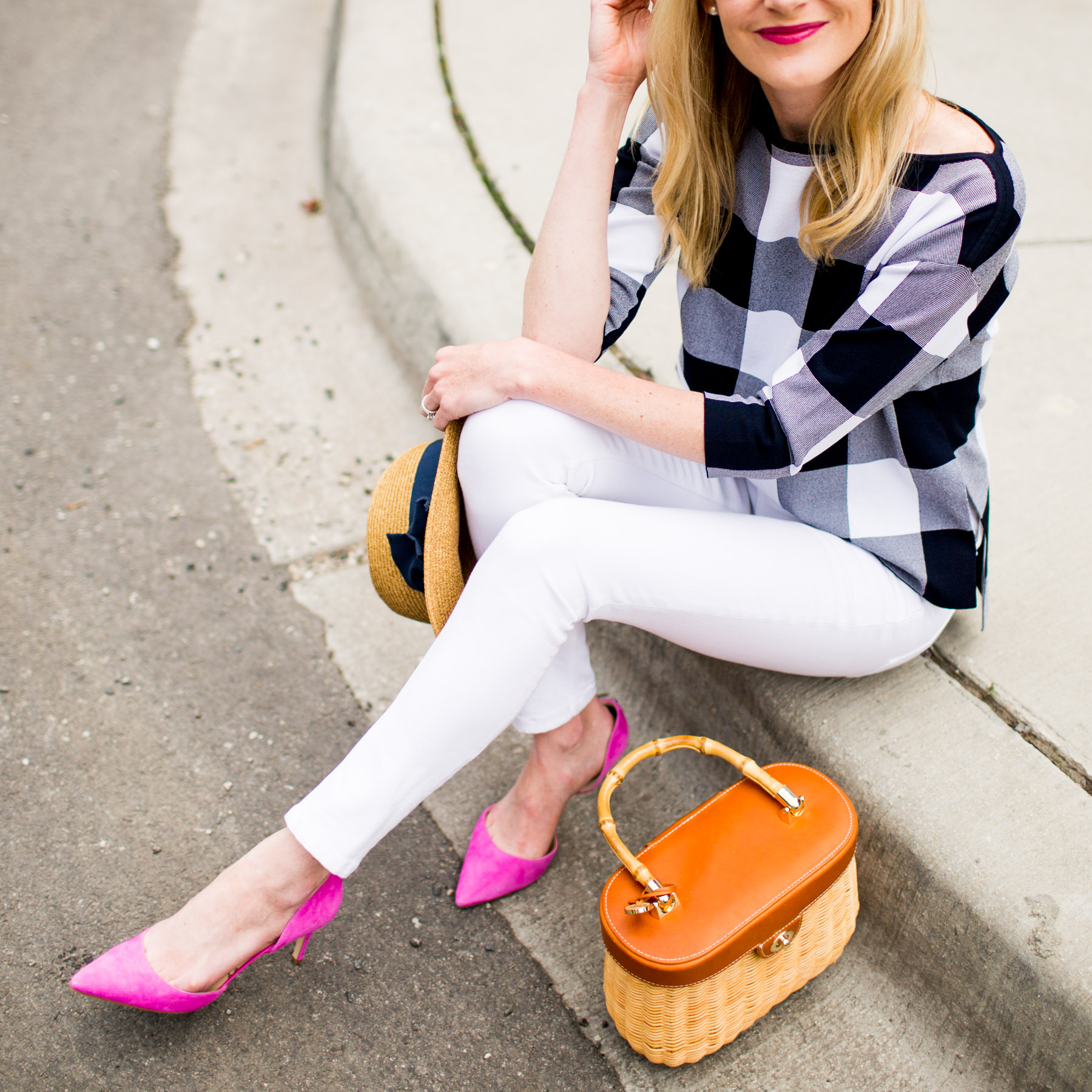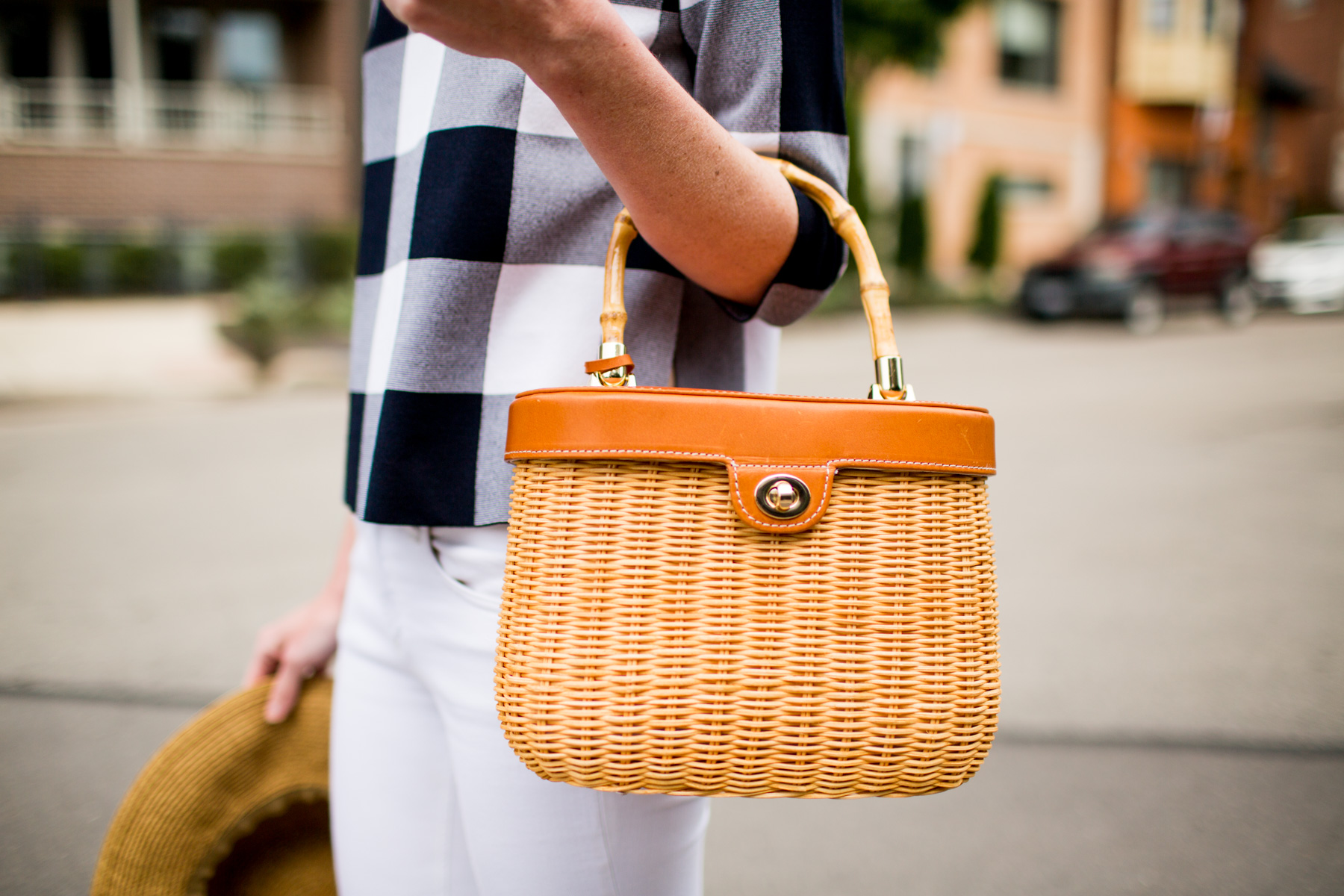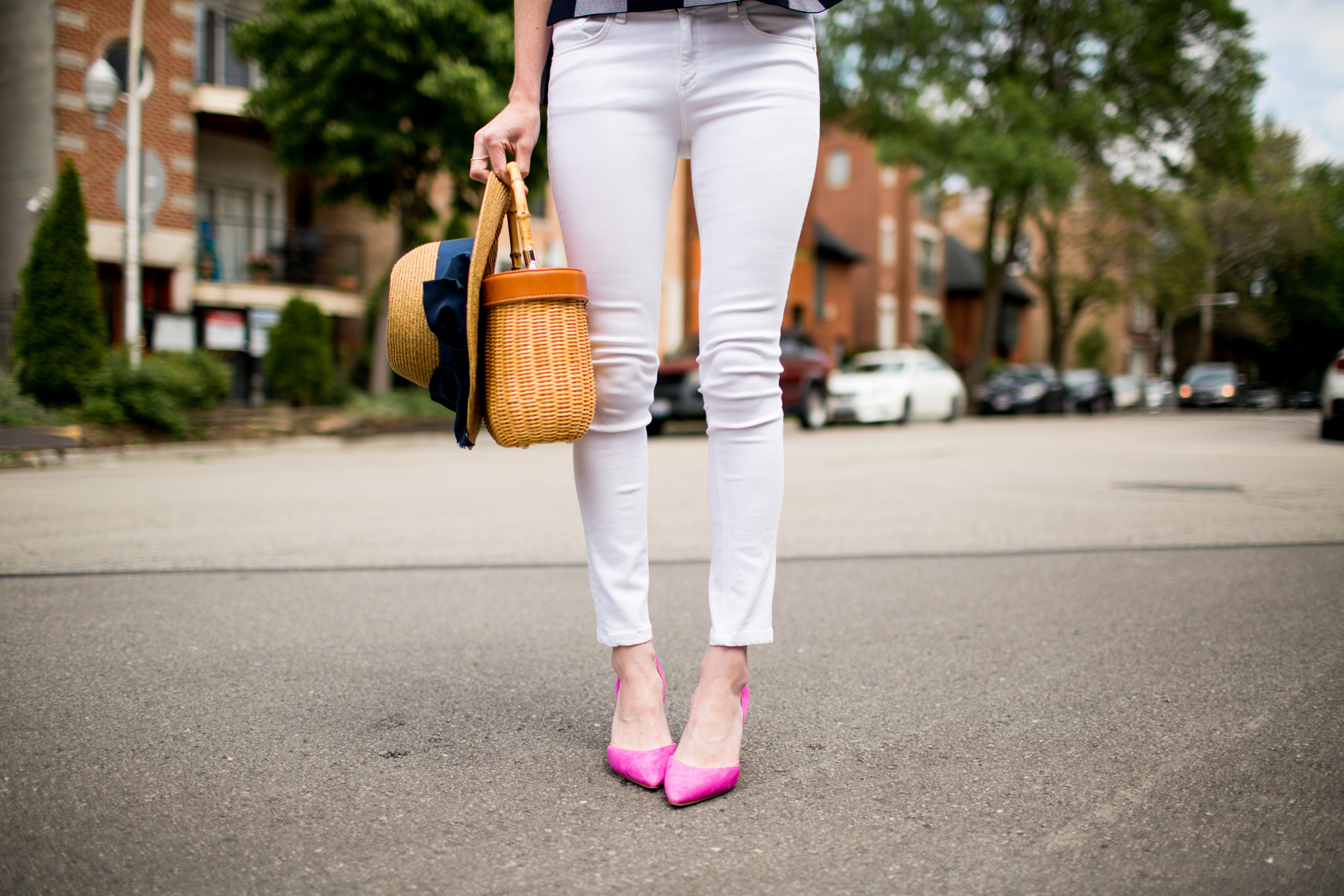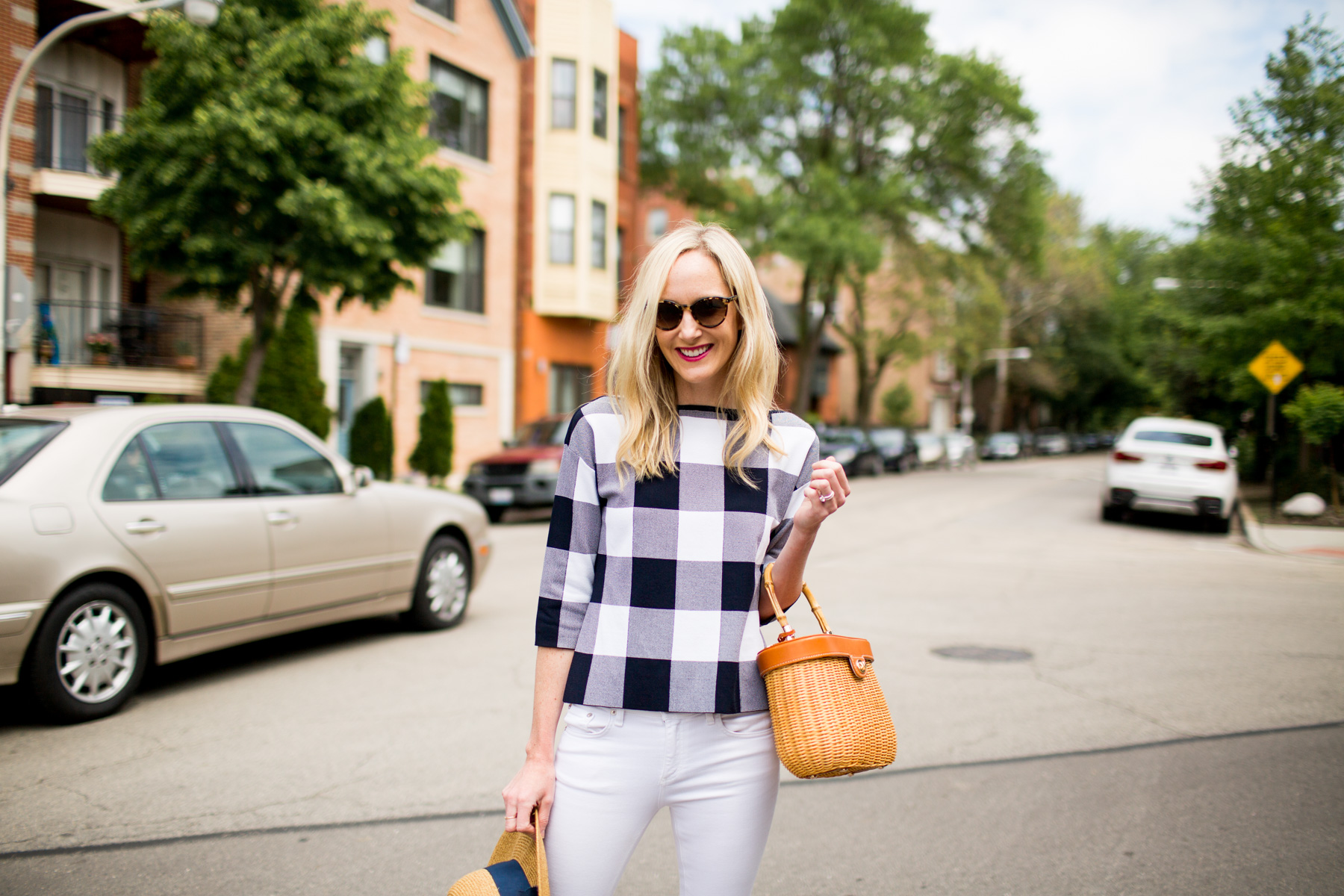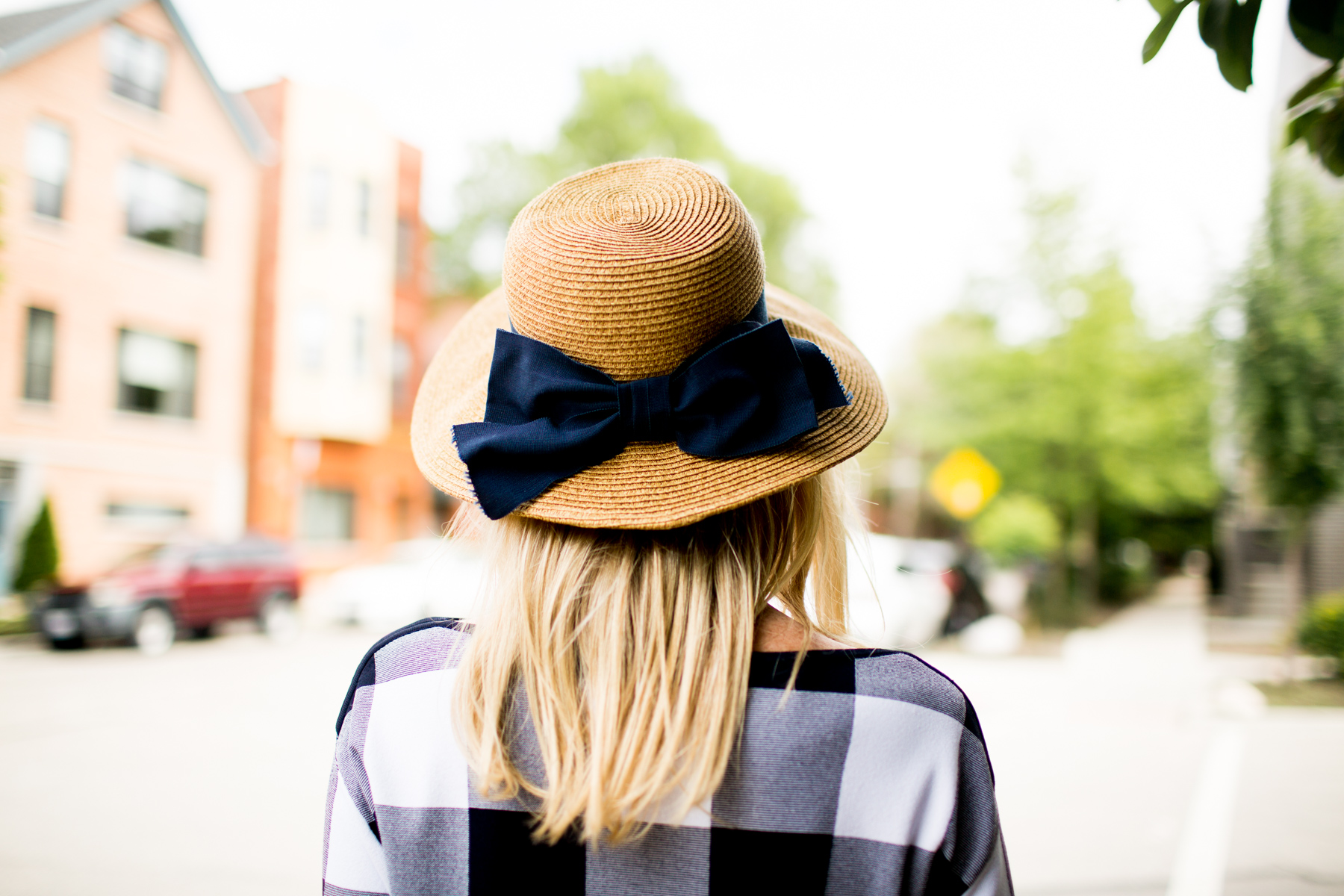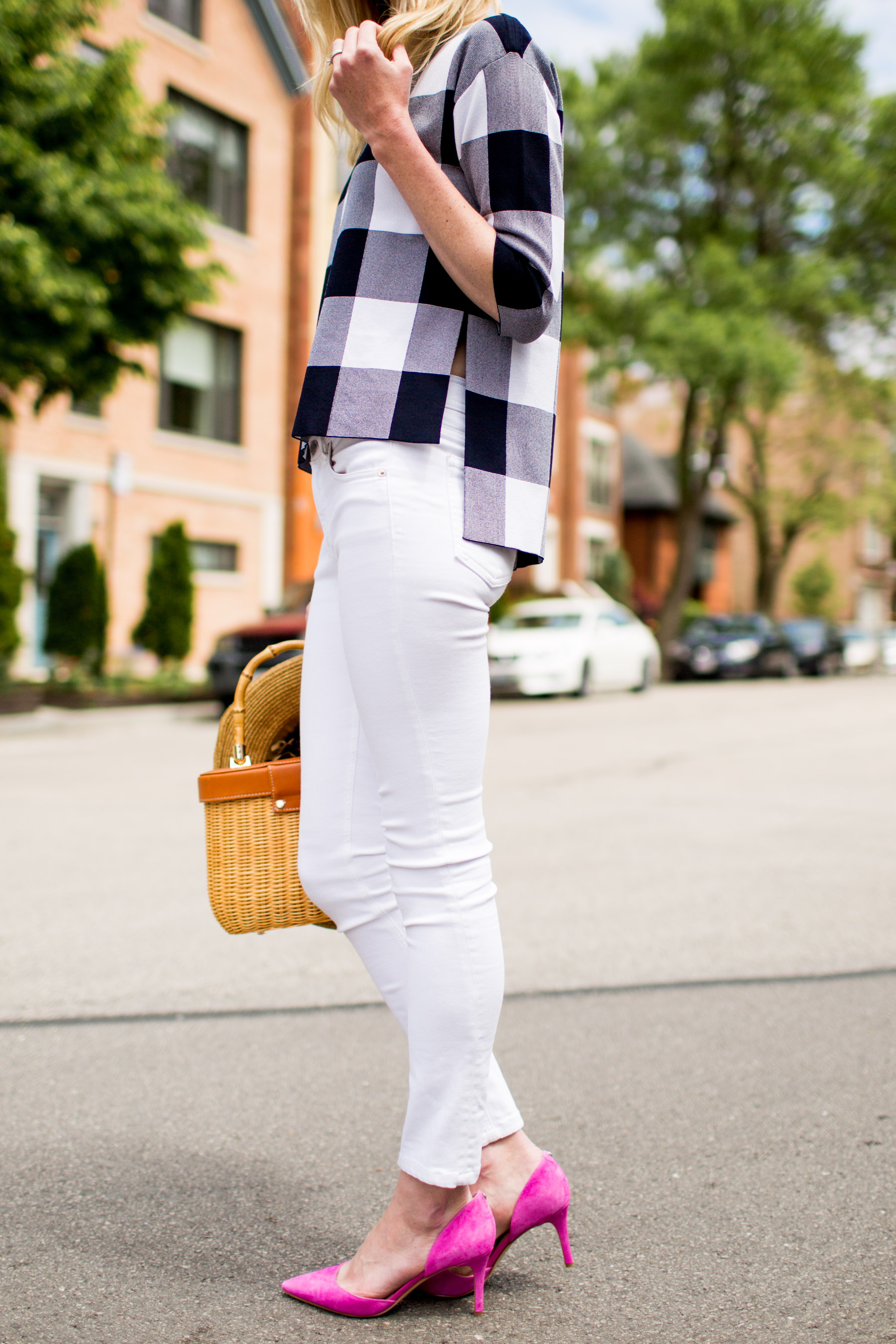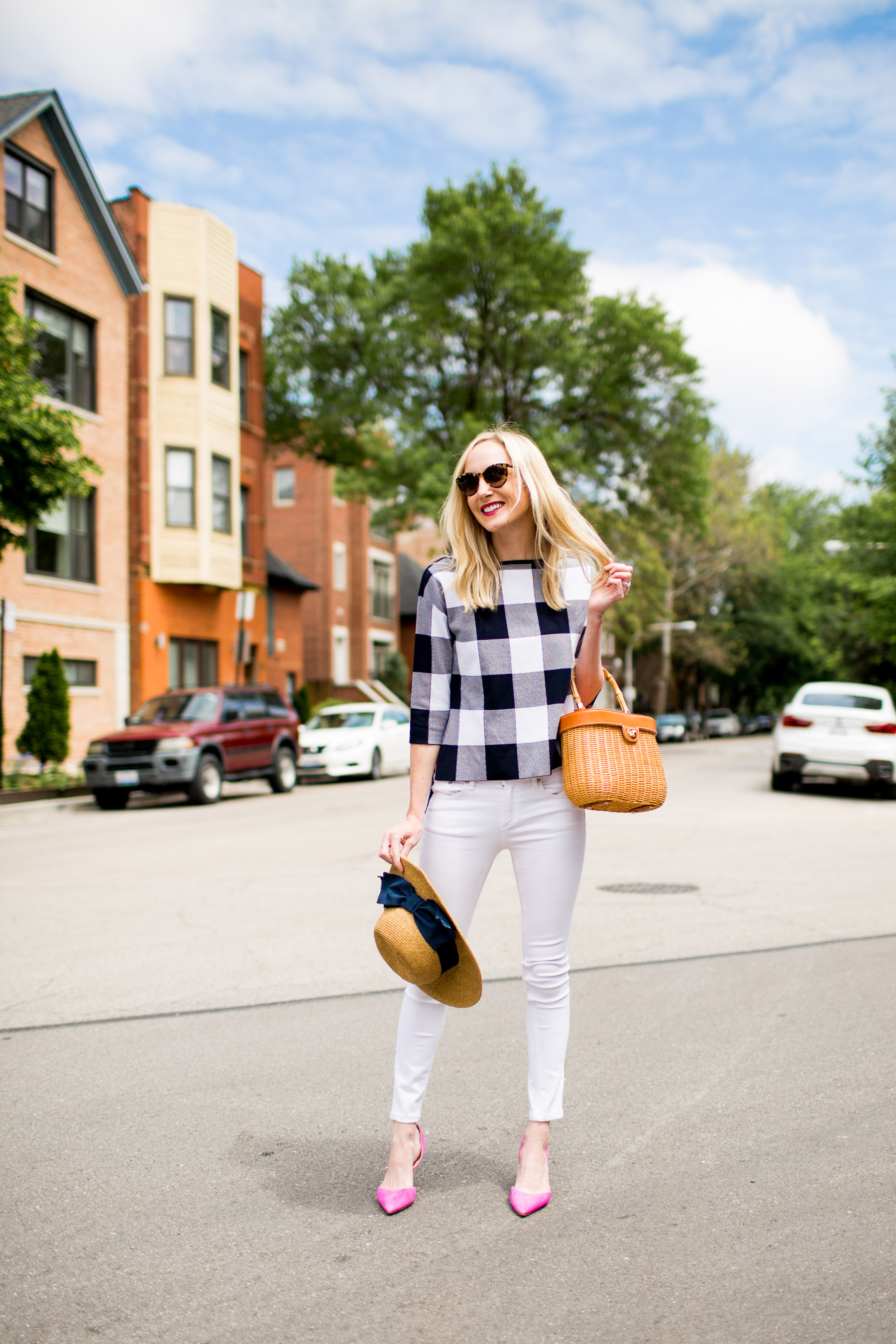 Shop the post:
Gingham Sweater (On sale today only!) / Favorite White Skinny Jeans (Also love these) / J.McLaughlin Bag c/o (Also love this one and this one!) / Tuckernuck Hat c/o / Pinks Pumps (On sale! Similar style also on sale here. Shopbop has 'em in all sizes! Also: Sandal version on major sale; Shopbop has them in more sizes. Though currently obsessed with these, which are perfect for summer and also on sale.)