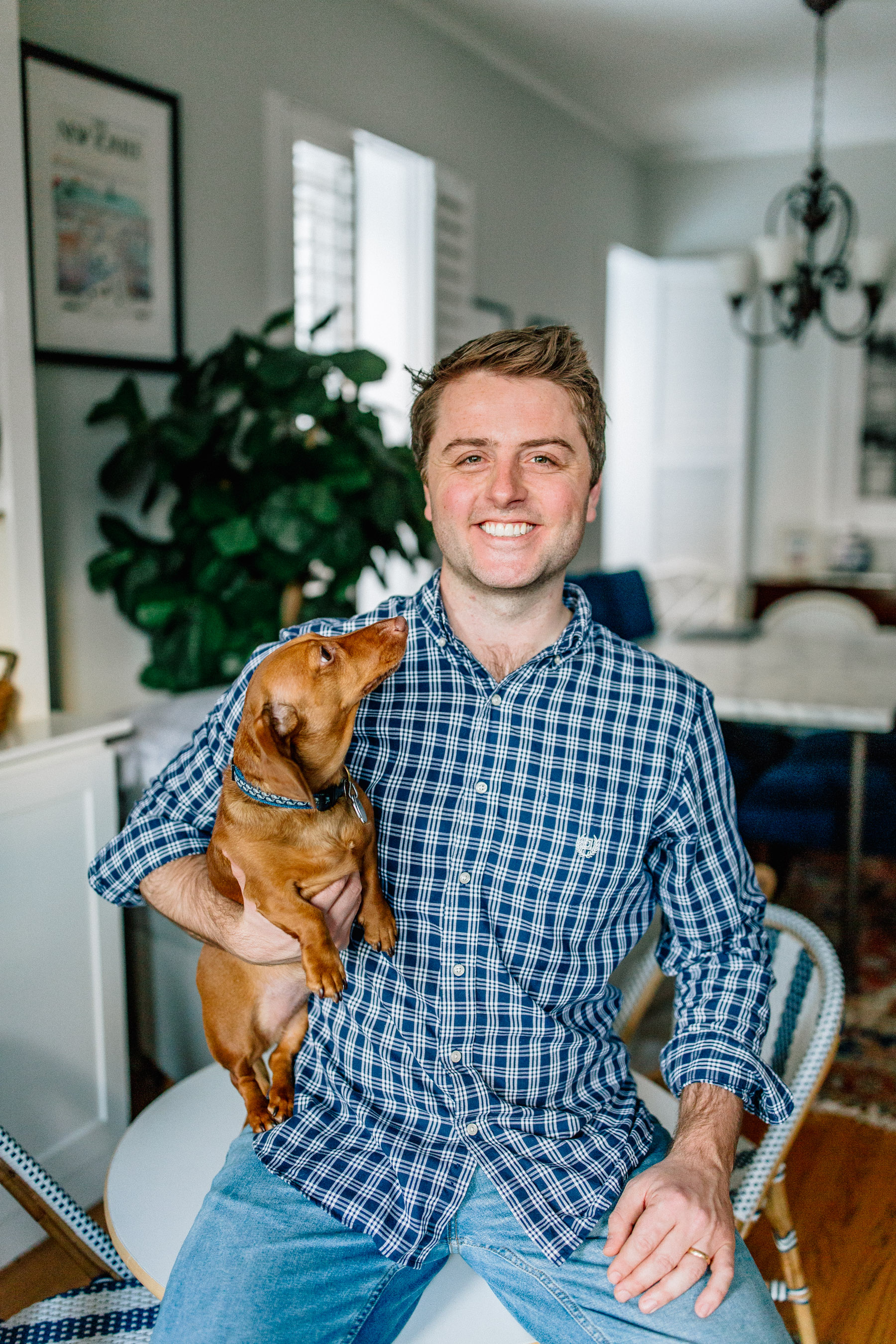 Mitch here!
I feel like it's a mistake to write out New Year's resolutions in the deepest and darkest days of the year. If the New Year fell in June, I'm guessing that everyone's resolutions would be a little more uplifting. They'd be all like, "I want to eat outside more often," "go fishing whenever I feel like it" and "leave the window open while I sleep" instead of the heart-wrenching stuff we pile on ourselves every winter.
I failed on every single one of my eight (eight!) resolutions for 2018. To be honest, I bit off a little more than I could chew. So this year, I'm going super simple on the resolution front and setting myself up for success with only three. The fewer resolutions I have, the higher my chances. 😉 And I've already completed one of them in its entirety. Take that, 2019!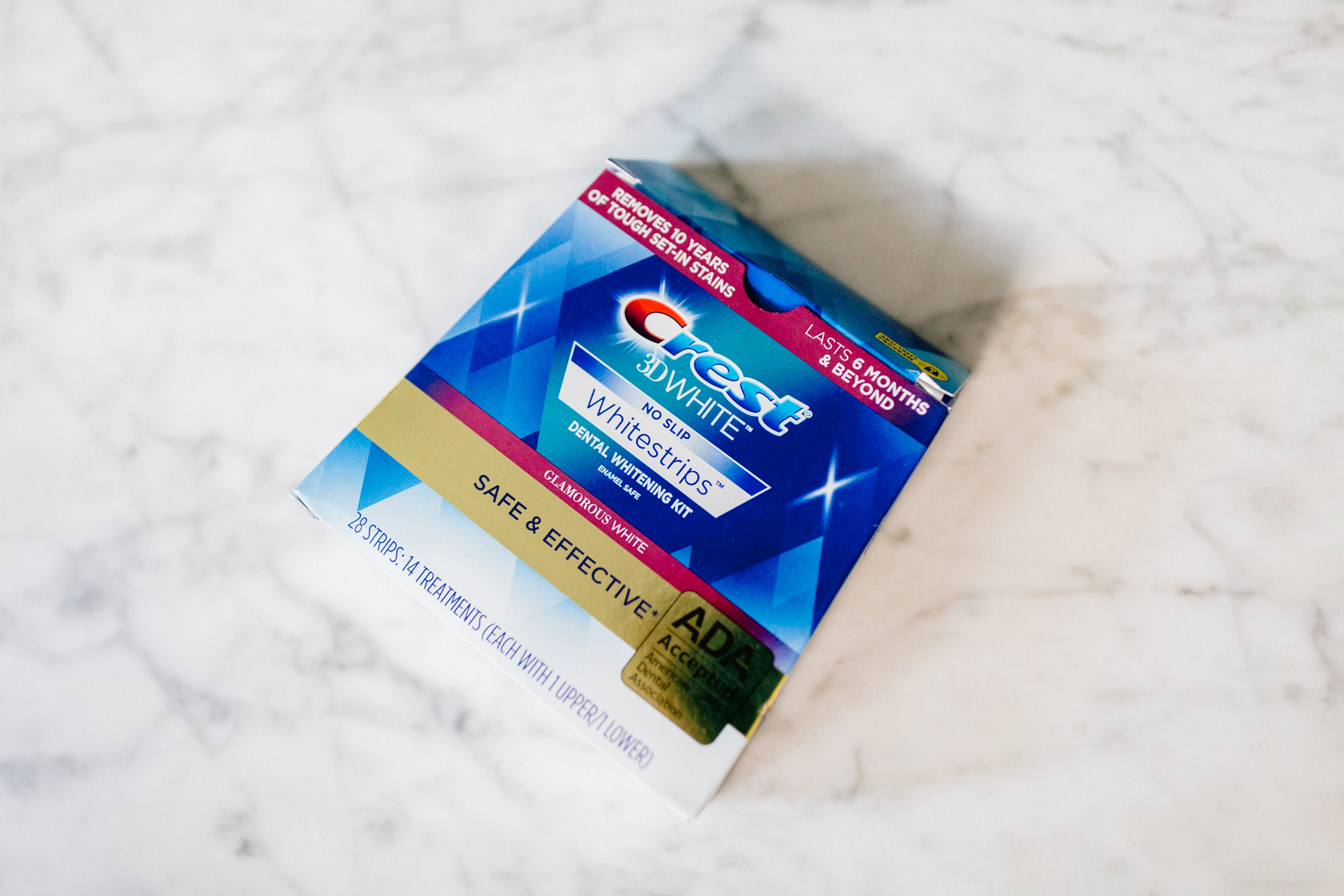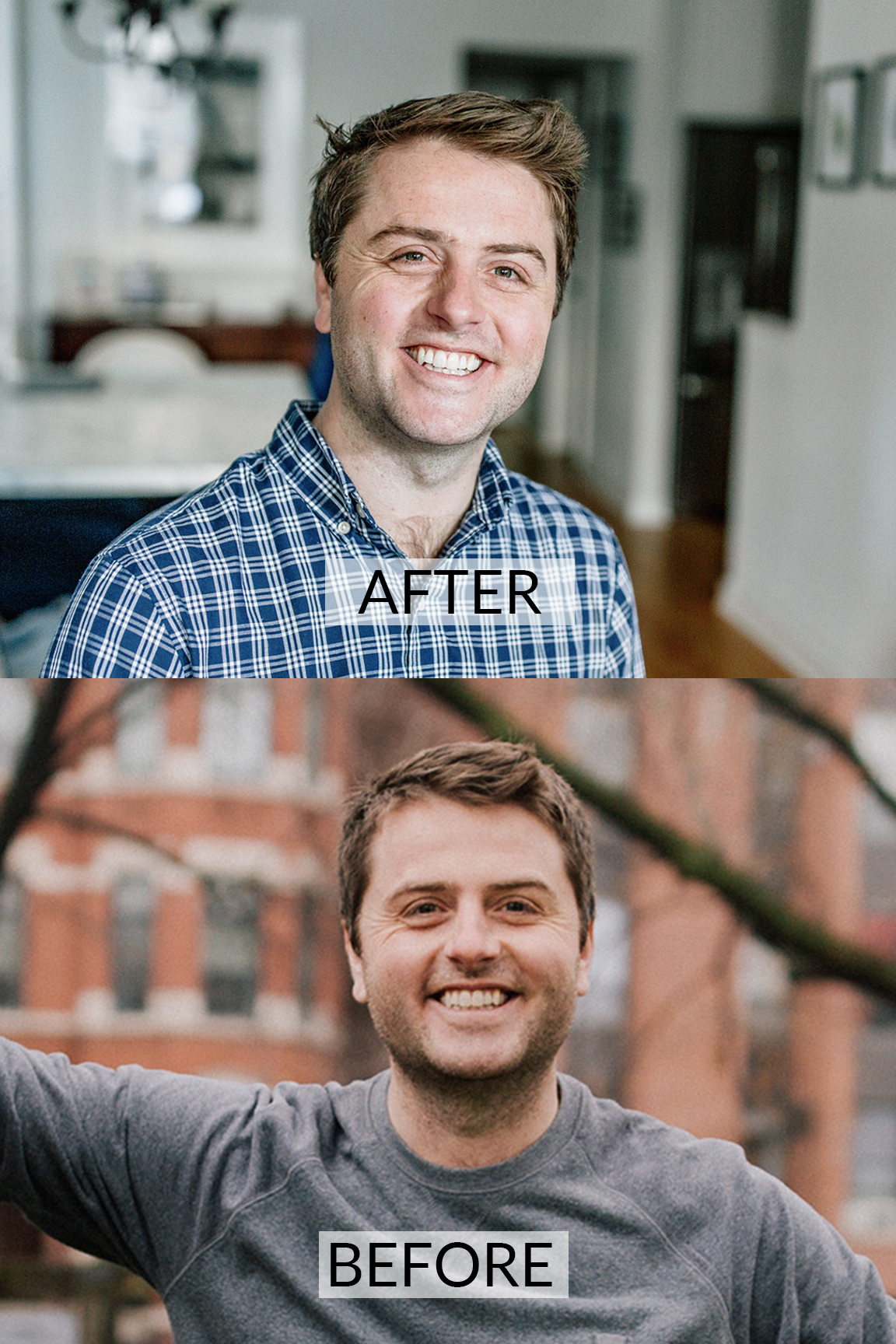 1. Whiten my teeth
It turns out that guzzling coffee and red wine for a decade does exactly what you'd expect to teeth. My smile ranks up there with the things I'm most self-conscious about, and the only reason I'm writing about it on the blog today is because I have a solution!
Teeth whitening is super simple with Crest 3D White Glamorous White Whitestrips. All it takes is applying Crest's uniquely fitted upper and lower strips to your teeth for 30 minutes a day. I've just finished the recommended treatment of two weeks and I'm telling you: the result is crazy impressive. I received my first compliment after only three days, and now that I'm done, I haven't stopped getting comments. My teeth look fantastic yet still natural!
If you're interested in completing your own 14-Day Challenge, Sam's Club is offering a bonus Monthly Whitening Boost Kit with purchase. Let us know how it goes!
The best part is that Crest 3D Whitestrips fit perfectly into my routine. They're super easy to put on, and are comfortable once in. Honestly, I usually forget that I have them on. (I really don't taste anything, either!) The biggest issue I ran into was that I couldn't drink coffee while I had my strips on, haha, so I'd just put them on while I dropped Emma at her daycare. There and back is almost exactly half an hour so it worked great… and I was ready to chug coffee again as soon as I was back at my desk.
Kelly and I first tried Crest 3D Whitestrips the week before our wedding and I can honestly say that we looked one million times better in our photos than we would have otherwise. ;) Since then, we've been taking on the Crest 3D Whitestrips Challenge once a year, and it still majorly boosts my self confidence like crazy. Just look at the before and after! If only the rest of my resolutions were as easy to cross off.
New Mitch is finally putting down the fried chicken!
2. Lighten the load
What New Year's post would be complete without a little weight loss guilt? Unlike teeth whitening, losing weight is actually tough and typically takes many months of dedication and perseverance which, to be honest, isn't really me. I like pizza and beer and stuff like that too much. Plus, my wife is pregnant and all her cravings are very tempting.
But I'm doing this anyway. This year's Mitch Weight Loss Shortcut is "intermittent fasting." And before I lose you, I should say that this diet is super simple and not intimidating at all. The basic idea is to designate certain hours of the day for eating and the rest for "not eating." That's it! That's the whole diet.
I've been using the standard eight hours for eating/16 hours for fasting ratio which basically means I skip breakfast every day and I don't snack after dinner. I really don't miss breakfast. Any pangs of hunger I get throughout the morning are easily solved with a big glass of water and an absurd amount of black coffee. There are different variations of the diet, including largely removing heavily processed carbohydrates, shortening the eating window down to as little as four hours, or even eating normally for five days and then fasting for two days a week. But I'm doing the 8/16 ratio and I'm seeing results already!
Besides weight loss, intermittent fasting is associated with additional benefits, like having more energy and spending less money on food. I've found that the meals I eat now are much more enjoyable and I appreciate the extra time I have in the morning outside of the kitchen. I'm only getting started, and I hope to write a longer post when I have more days under my belt. But I'm enjoying it so far. More details to come!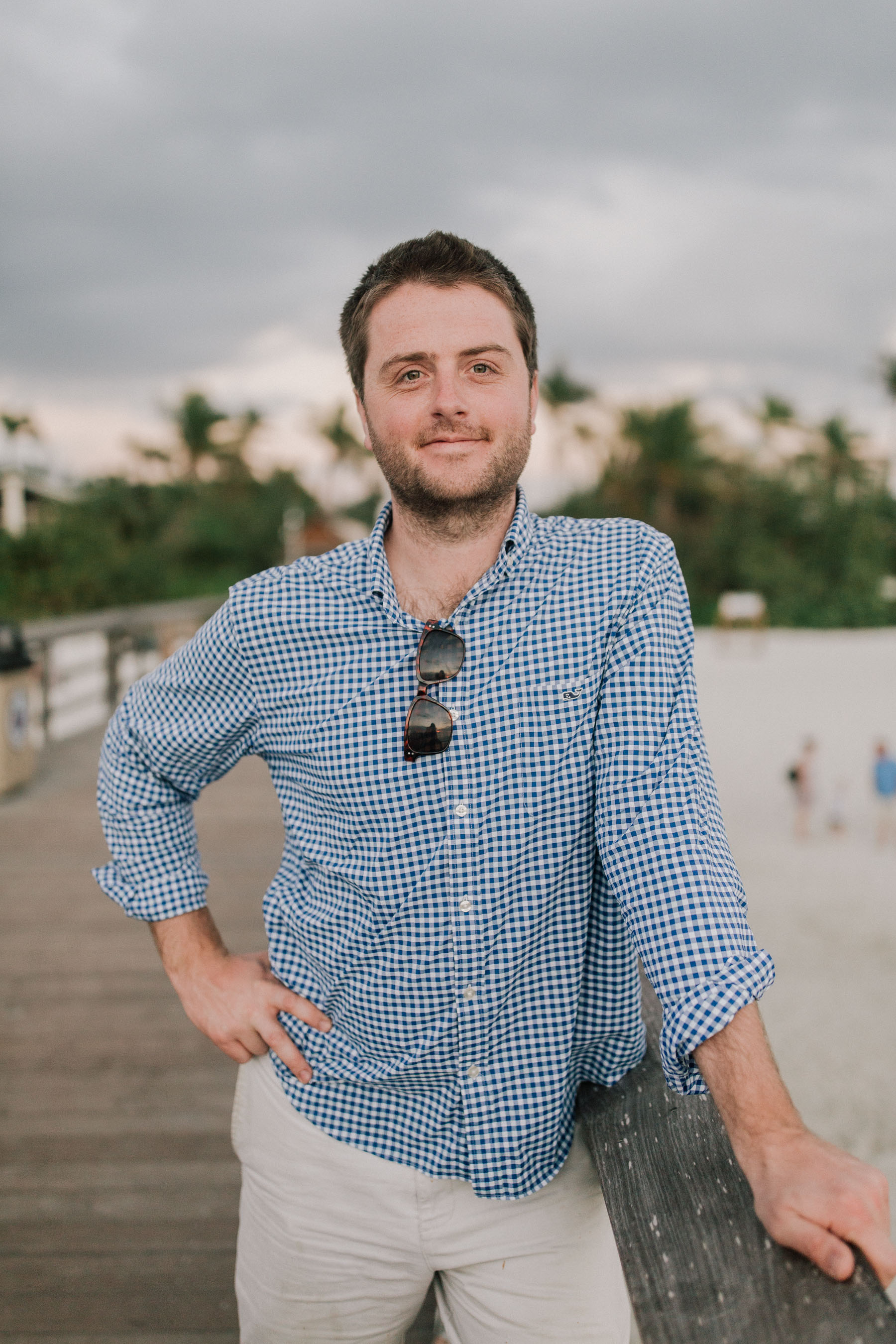 Look at me all breathin'.
3. Take a breather
Breathing isn't exactly New Year's resolution material, but as the laziest guy I know I'm going with it. In 2019, I vow to breathe better and more deliberately–literally.
Mitch. Your body does this on its own. You don't even have to think about it.
Let me explain, though. I'm a generally happy, sees-the-glass-half-full kind of guy. Like anyone, though, I get a little down in the dumps here and there. And now that I'm old, I know that anxiety is just around the corner… and if there's a simple tool to bust me out of the routines of negative thinking, I'm all over it.
The benefits of deep breathing are well publicized and, because I'm extremely lazy, I'm only learning about them now. It turns out that a simple process of breathing in deeply and exhaling can trigger a "relaxation response" from the body which I dig very, very much.
My goal is to take three breathing breaks per day in 2019 and I can report that I'm loving it thus far. My little breaks take about three minutes a piece and the physiological and psychological effects are startling. They relax me, open my mind up, reminds= me how lucky I am, and calm me down. It feels good and it's easy to do. So I'm gonna do it. 2019 is mine!
Mitch. OUT!
This is a sponsored conversation written by me on behalf of Crest. The opinions and text are all mine.