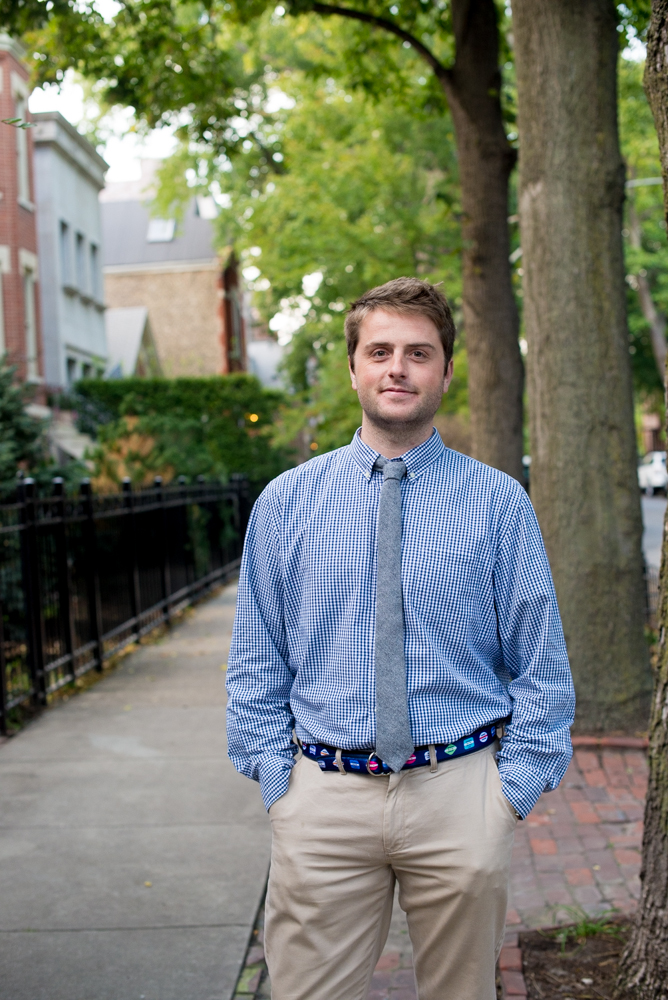 BeRibbon Belt and Dog Collar (c/o) / J.Crew Factory Gingham Shirt, similar here / J.Crew Factory Khakis / Sperrys / Watch (Here in black) / Apolis Tie (c/o) / Miniature Dachshund
I've loved photography ever since I picked up my first SLR camera in the eighth grade, but–ironically enough–now that I have this little blog, I'm in front of the lens far more often than I'm behind it. Luckily, though, Mitch has volunteered to switch jobs with me once in a while and "model" some menswear looks on Kelly in the City. (I think it was the Barbour post that made him realize that style blogging isn't that weird! Haha) In the near future, he's going to be writing some lifestyle posts, too. :)
Not only will this give me the opportunity to get more involved with my site's photography, it'll also get Mitch more involved with content creation–and allow us to work on some fun stuff together. I'm so excited. My husband is one of the most creative people I know, and I love working with him. He's amazingly talented at graphic design and videography, and is constantly taking on new projects and coming up with original business ideas. He's also positive, dedicated and passionate, and a constant source of inspiration for me.
Anyway, let's give the guy a warm welcome! Today, he's wearing the cutest belt from BeRibbon, a super talented Etsy seller who handcrafts preppy accessories for men, women, children and pets. (Did you see Noodle's matching collar? Oh-em-gee.) Besides belts and collars, the collection also includes key fobs, leashes and headbands. And BeRibbon works with customers on custom orders.
My favorite part of BeRibbon is that so many of the products have been inspired by the Jersey Shore–my favorite place in the world. (Besides the West Village, of course.) Both Mitch's belt and Noodle's collar feature beach tags from southern Shore towns, like Ocean City, where we were married! Sigh.
Beautifully made and affordably priced, BeRibbon accessories are a great gift for someone you love… or for yourself! Take a look at the entire collection here. :) #jerseystrong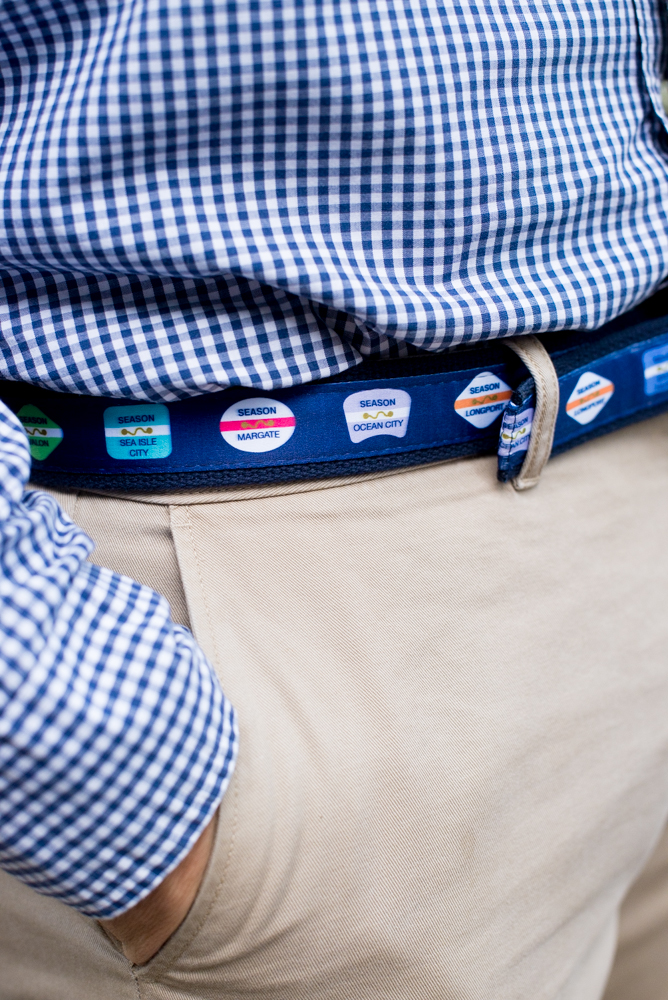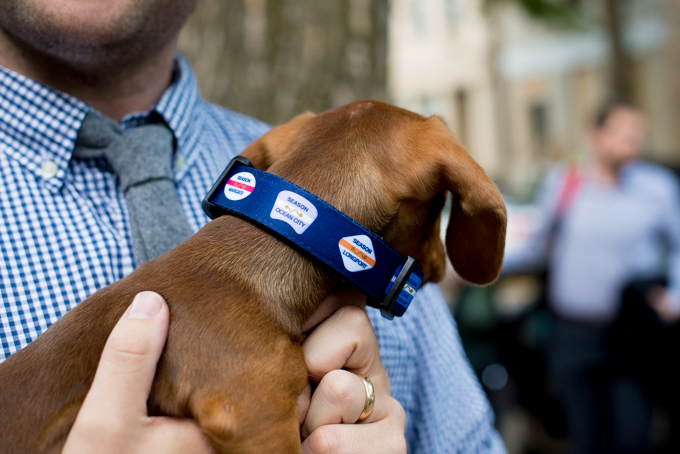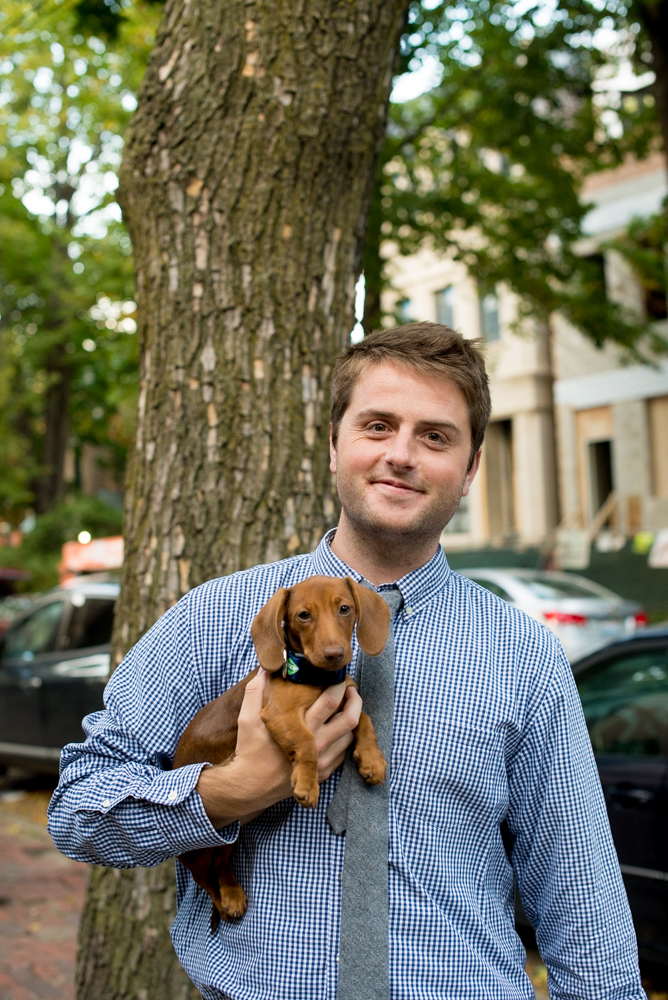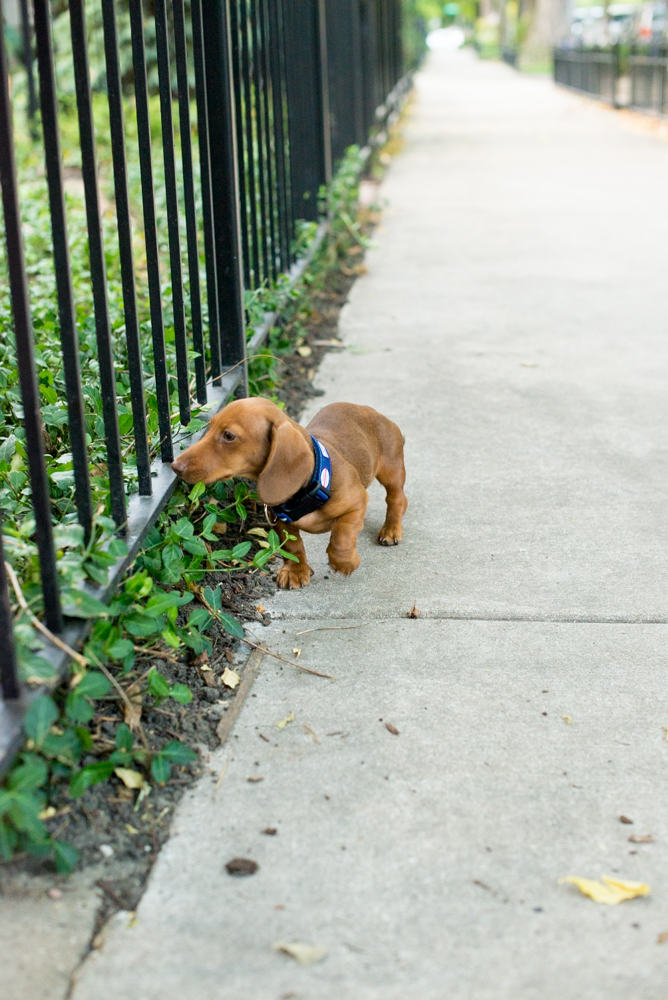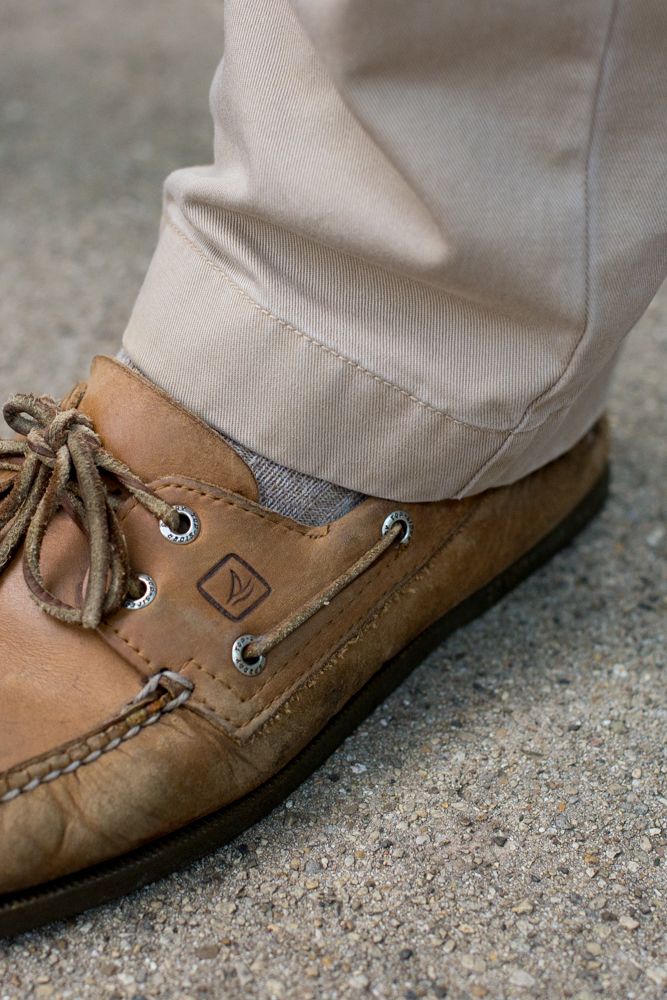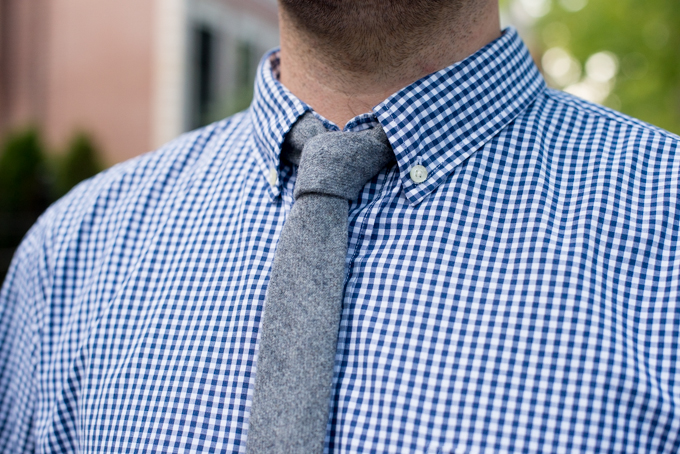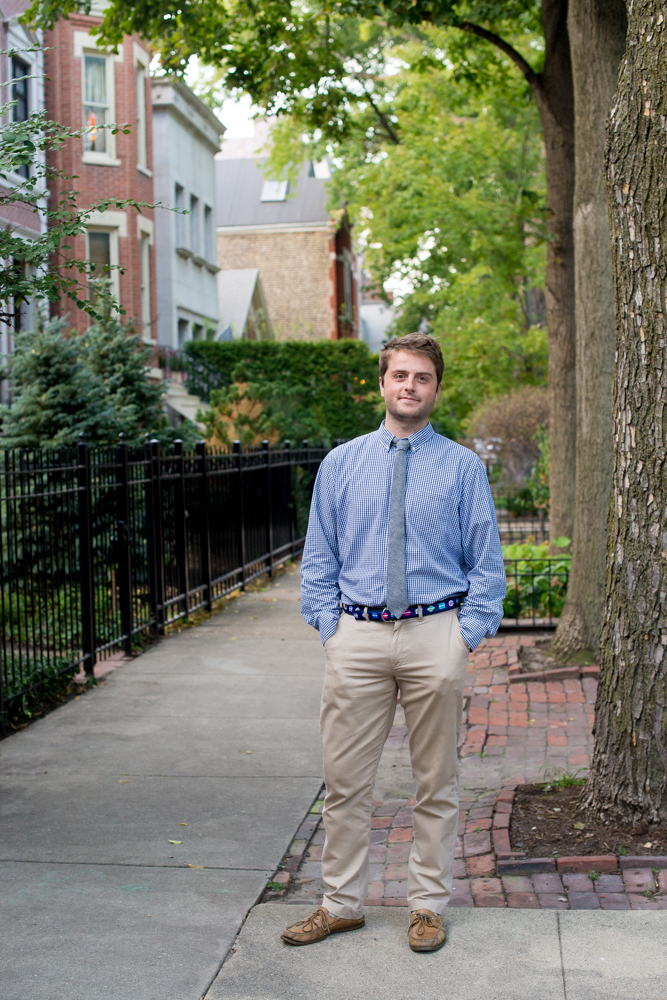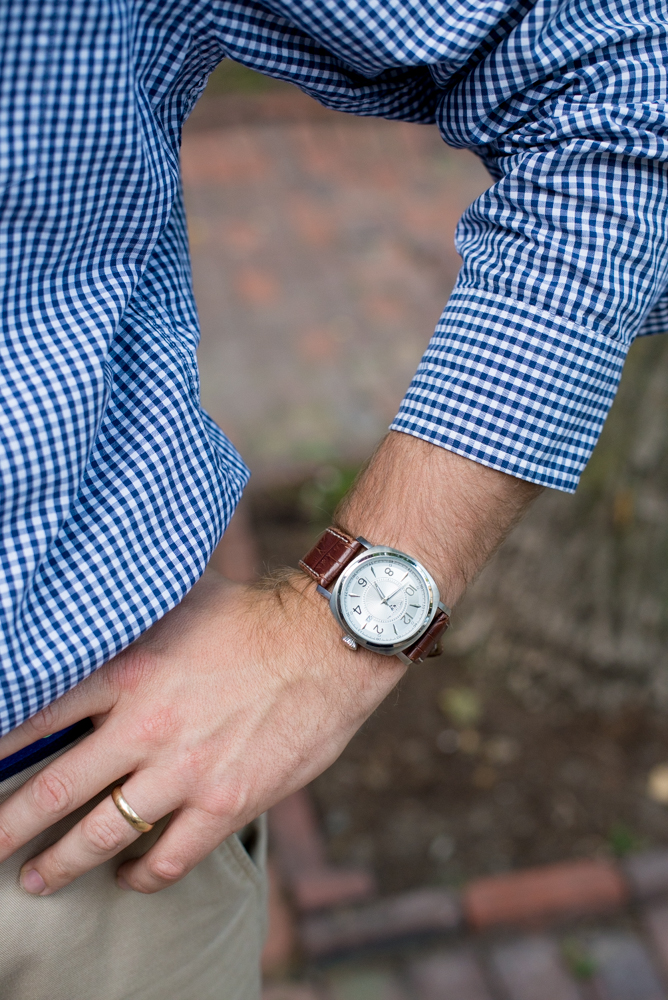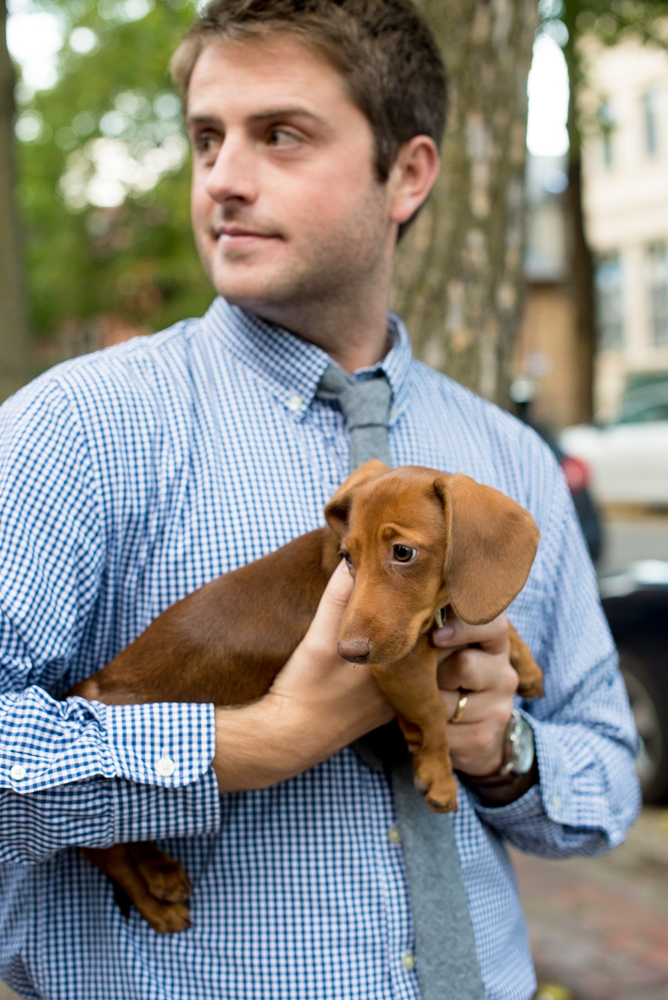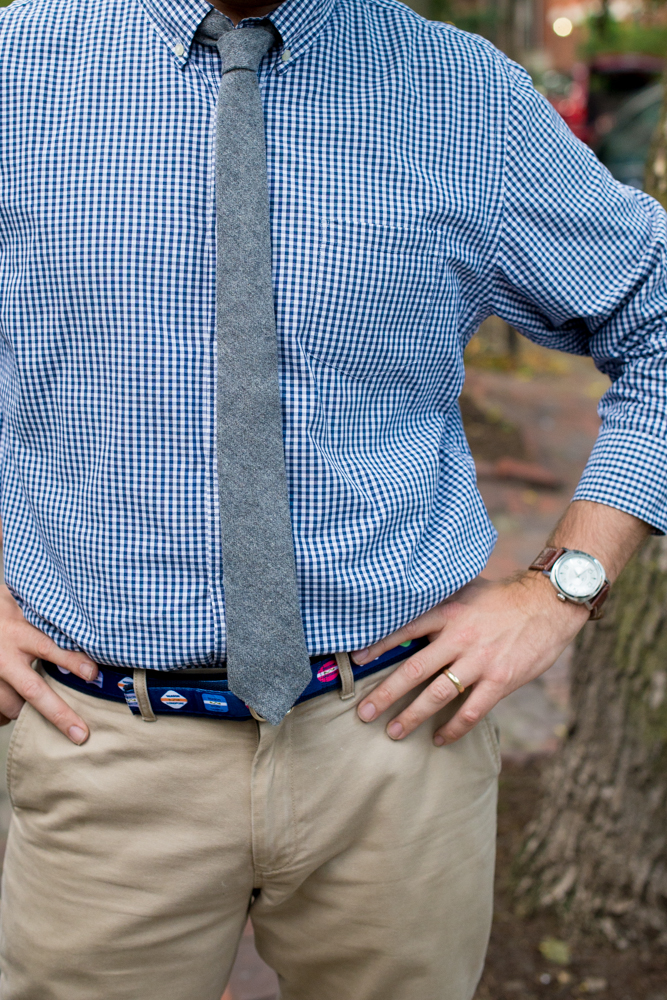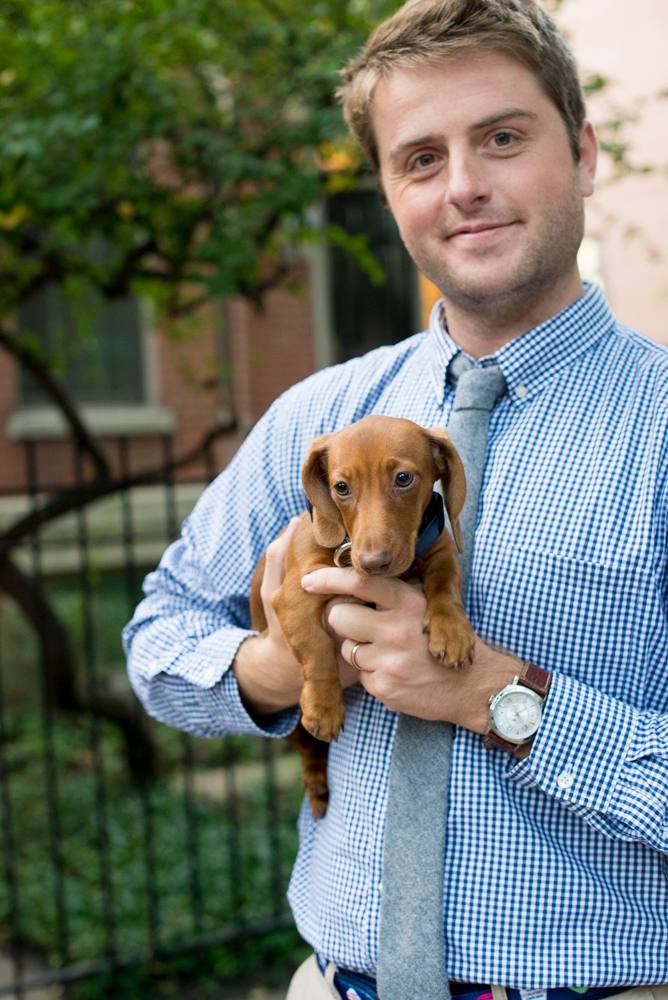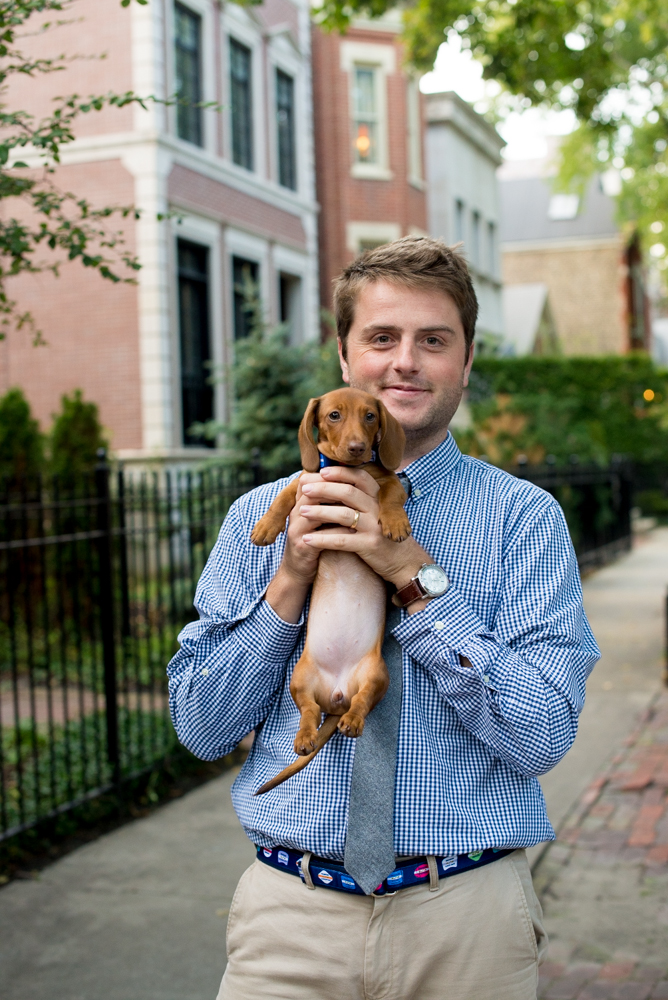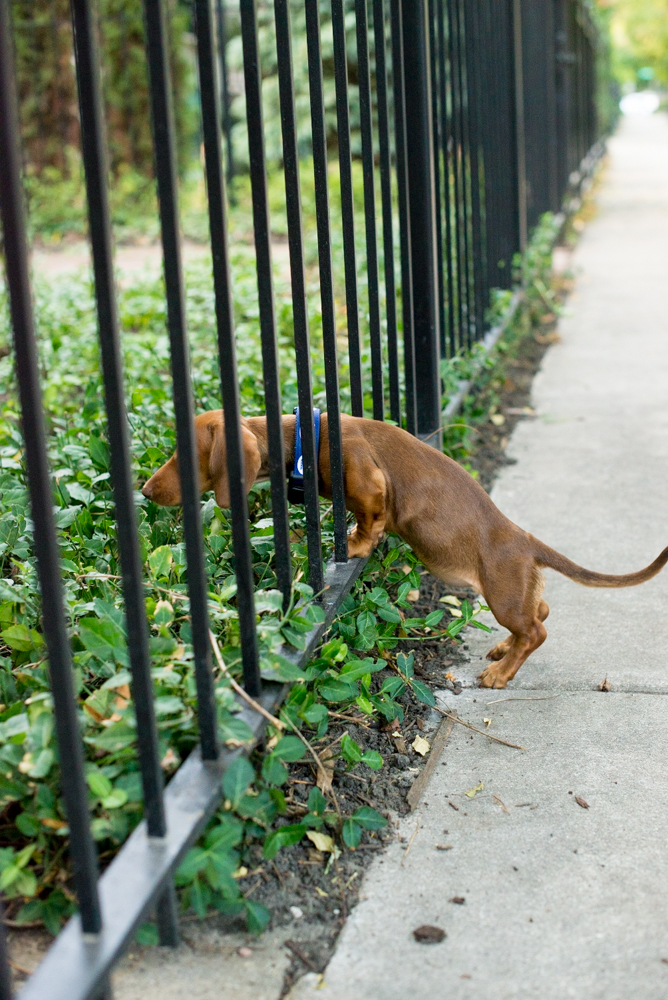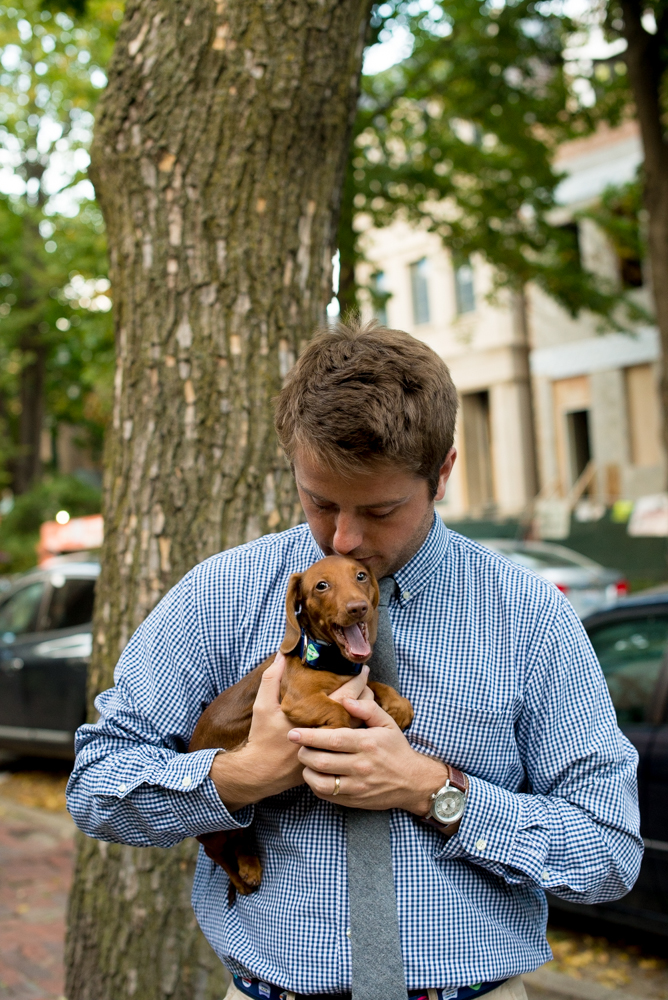 (P.S. — Noodle is clearly shouting, "Great job, Mitch!" Hehe…)