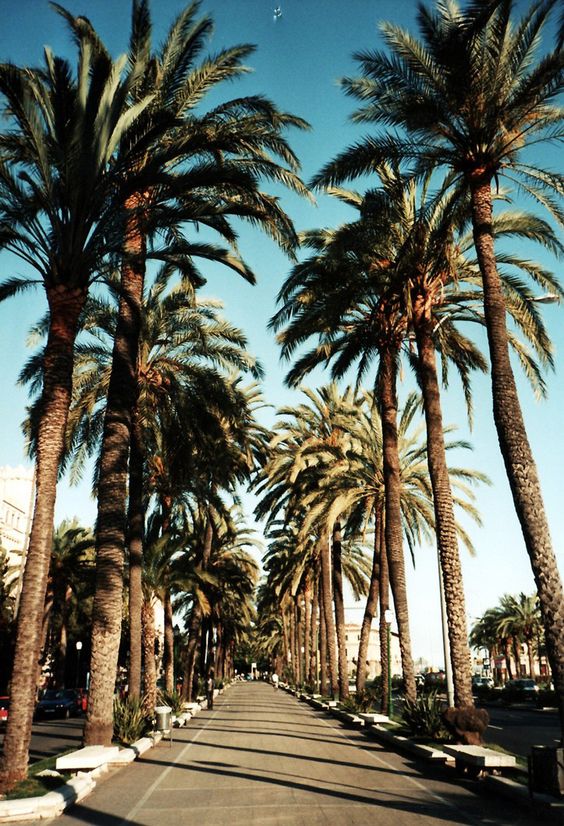 This past week, Mitch and I did something crazy: we booked ourselves (and Emma) tickets to Los Angeles. We know next to nothing about the city, and we don't have any accommodations yet. But it's currently one degree here in Chicago, we haven't taken a true vacation together in three years, and LA has been on both of our "travel lists" for a long time.
So we cashed in our miles and we're headed to California in… April. Yes, it's super far away. But it's something to look forward to during these bitterly cold days.
As I mentioned, we know so little about the area. The plan is to spend two days in the city itself, and then five days in one or two nearby seaside towns. We're looking for stroller-friendly, walkable locations in both the city and in the beach towns. (I've kind of always wanted to visit Santa Monica. Thoughts?)
If you've been before (or if you actually live in the region), would you mind weighing in about what areas are your favorites? Any must-see, must do recommendations? Oh! And restaurants. We love eating outside!
We figure that we have a lot in common with you guys, so planning our trip off your suggestions makes a lot of sense. :) Thank you so much in advance! (Mitch says thank you, too!)
Happy Saturday!