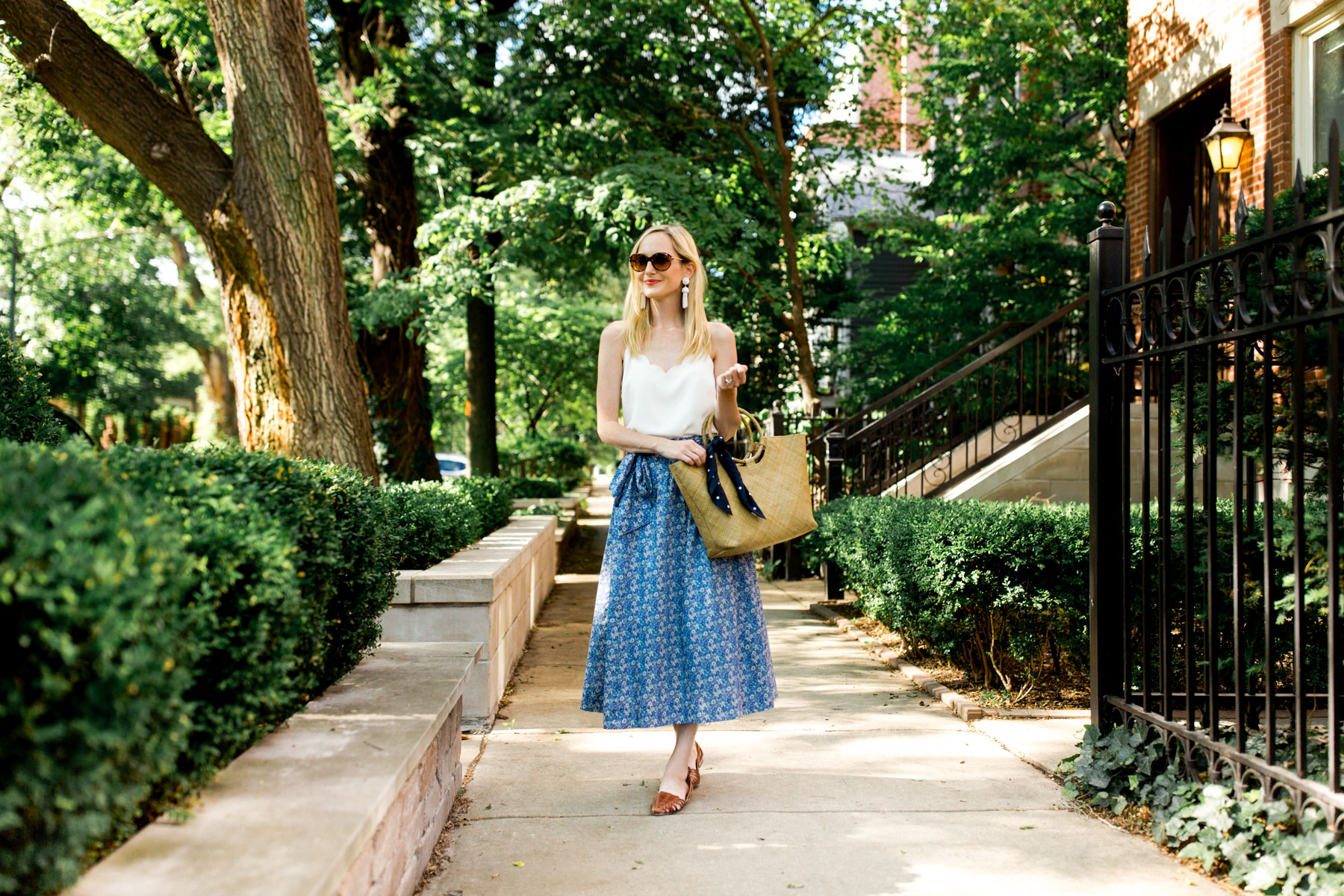 Sandals / Liberty London Skirt (Shop more Liberty London here! Love this scarf, and the famous shorts are back in stock. As is the top!) / Woven Tote c/o (Love this one, too!) / Polka Dot Scarf (Also available here.) / Burberry Sunglasses c/o / Jean Jacket (Also available here. And LOVE the white one!) / Scalloped Tank (Machine-washable!) / Lisi Lerch Earrings c/o (Available at Tuckernuck, too!) / Lip Gloss (in "Coral")
Friends! I'm happy to report that the huarache sandals are JUST as fabulous as I'd hoped. I was a little nervous, only because there isn't a J.Crew Factory very close to us, and I don't love paying for return shipping. I know. It's just $5. But there's just something about paying for a return that irks me…
Before we get to outfit details, though, I should mention that these photos were snapped on Father's Day. :) We kept things low-key and went on a long walk to Buck Town; had lunch at Northside, which has such a pretty outside space; and then walked back to Lincoln Park and got treats at Sweet Many B's. Emma had a chocolate-dipped pretzel. Verdict? Likes pretzels. Hates chocolate. Come on, Emma! You're a Larkin.
Overall, such a lovely day. And hey, hey! At 4 p.m. today, Mitch is officially on summer break! Like, what?! We're celebrating with his coworkers on the beach after school, and tomorrow, we're headed to Wrigley to see the Cubs play as further celebration. Then on Thursday, I'll start working full-time at coffee shops until I'm caught up on all the projects, correspondence and business-related tasks I'm so terribly behind with. We think it should take me about two weeks, and then we'll each start working half days. SO excited to no longer feel like I'm drowning. And for work-free weekends. And for family mornings and nights. Feeling blessed… and honestly kind of shocked that I didn't die this year on account of the constant sleep deprivation. ;) WE DID IT, MITCH! I'm proud of our little team, and I love you!
Side note: Emma did SO much better yesterday at daycare. Thirty minutes of no crying. I realize that sounds bad, but it's progress, and we'll take what we can get at this point! Again, thank you so much for your kind words of support. This has been hard, and like I said on Insta Stories, hearing from others who have been through it–and have come out alive–helps!
Okay, back to my outfit details:
Huarache Sandals
They're GREAT. Upon opening them, I smushed down the backs pretty violently and rolled 'em up and down, since shoe backs usually do the most damage on my feet. (I also pulled on the straps around the toes to loosen 'em up.) But I wore the sandals on two separate five-mile walks last weekend, and ZERO rubbing or blisters! Couldn't recommend them more. They're definitely going to be my favorite sandals this summer, as they're polished yet super comfy. (I'm actually them with white jeans as I type this, haha.) Also: They run completely TTS. Order your usual size! Oh, and I've received a few questions about toes popping out of them. In these pics, it does look like my pinky toe is coming out of them. But that doesn't seem to happen in real life. Or if it does, it's very slight and I don't notice or feel it!
Burberry Sunglasses
SmartBuySunglasses recently sent me this pair of Burberry sunglasses, and I'm obsessed! I've always wanted a larger pair of sunnies–you know: the kind that kiiiind of makes you feel like you're cruising down the Pacific Coast Highway in a convertible with the top down. (Anyone else?) Well, these are them. I have some major problems with crooked ears, which I think is why I'm so picky with my sunglasses, haha. But these are completely adjustable, and you can push them in and out and up and down so they always look good. Yay for big sunglasses that actually work on my face! (Also really like these. Typical.)
Denim Jacket
I actually picked up this denim jacket (also available here) to wear with white jeans, but I've been wearing it with nearly everything. I found that it ran a little small, so I sized up for extra shoulder room and it's perfect. And now, of course, my eye is on the white one. Maybe next year.
Liberty London Skirt
GUYS. How cute is this skirt?! I've been a fan of Liberty London since I was a little girl, and the prints take me back. In case you're wondering, the skirt seems to run true to size. There's a little bit of tulle in it, which makes it a little poufy, and I think I'll probably end up removing that. (Thoughts?) Otherwise, I think it's perfect, and a total showstopper. You can shop more Liberty London here, and Nordstrom carries a ton of it in its J.Crew collection. Love this scarf, and the famous shorts are back in stock. As is the top! (I actually have the dress version, but it sold out mighty quickly. Boo!)
Tote
I'm carrying this tote, which I use all the time these days as it deceivingly holds a lot and goes with everything. But I'm lusting after this one, as I could throw it over my shoulder. See more of my favorite woven totes all the way at the bottom of this post.
Scalloped Tank
I wear this thing so often. I'm (clearly) very into long skirts this year, and this tank works incredibly well! (I wore it last in this blog post.) It's also machine-washable. I just wish it came in navy.
Off to the beach! Follow along on Insta Stories today. "Recent Finds" below, and don't forget to subscribe:
Subscribe to the (brand new) Kelly in the City YouTube channel!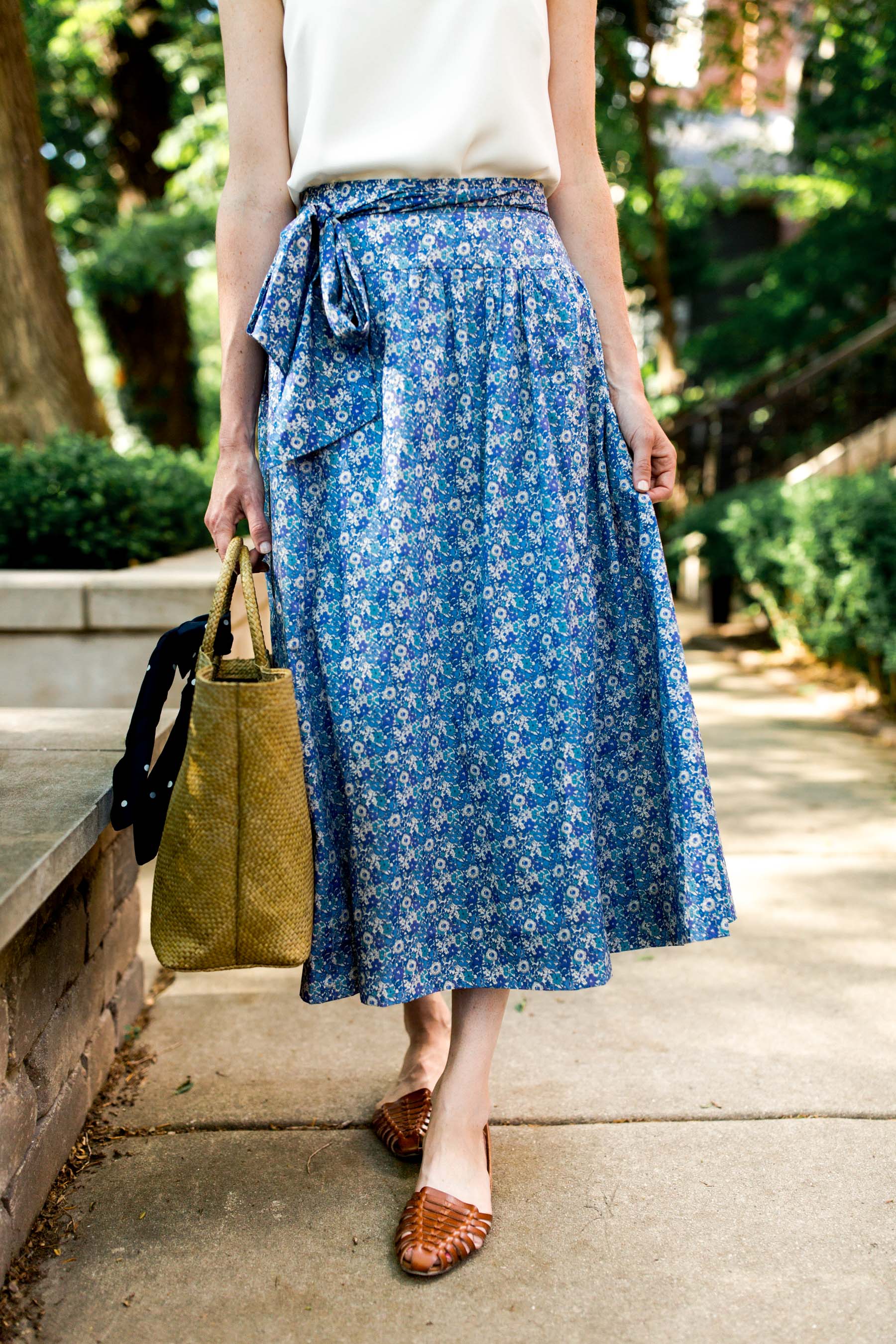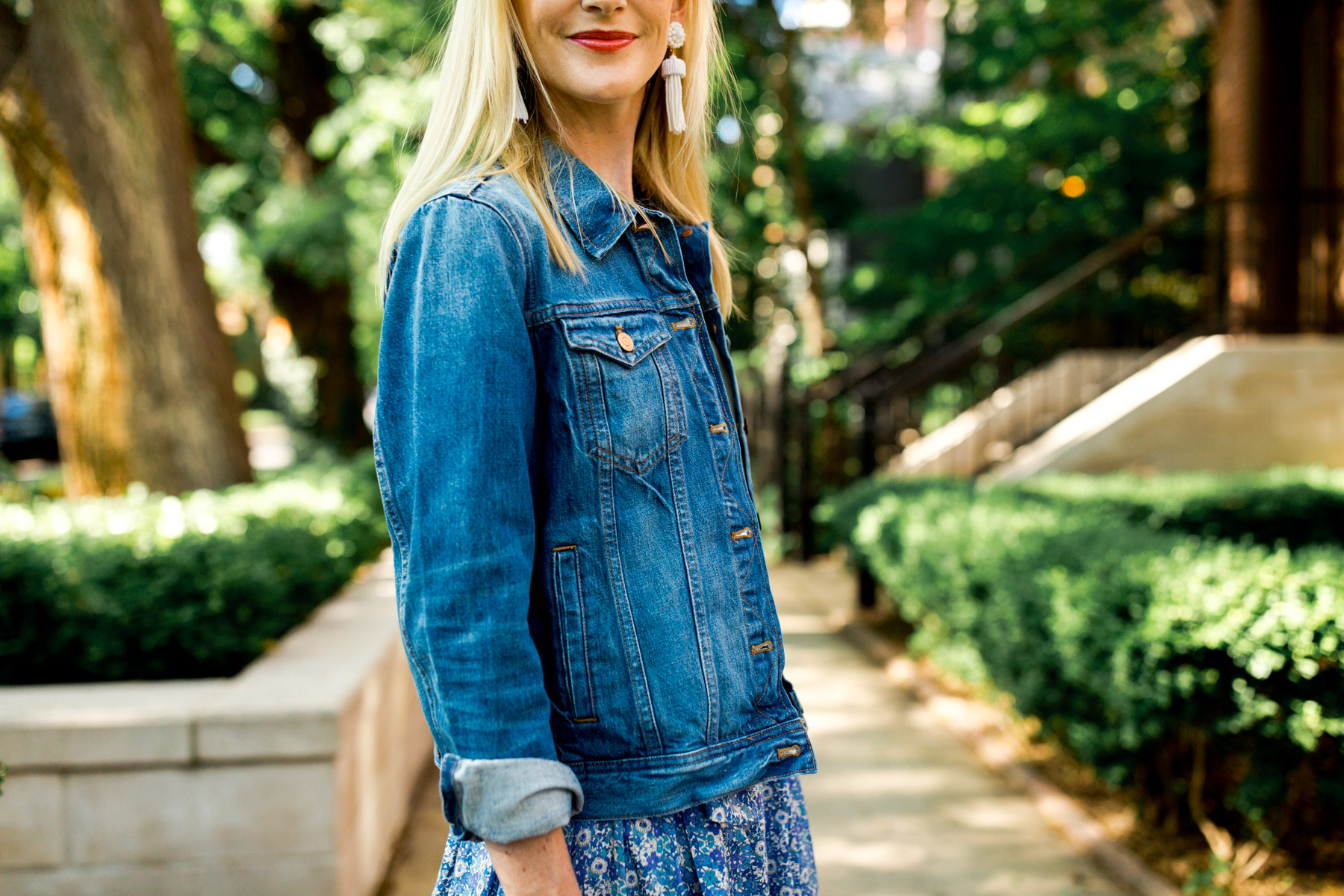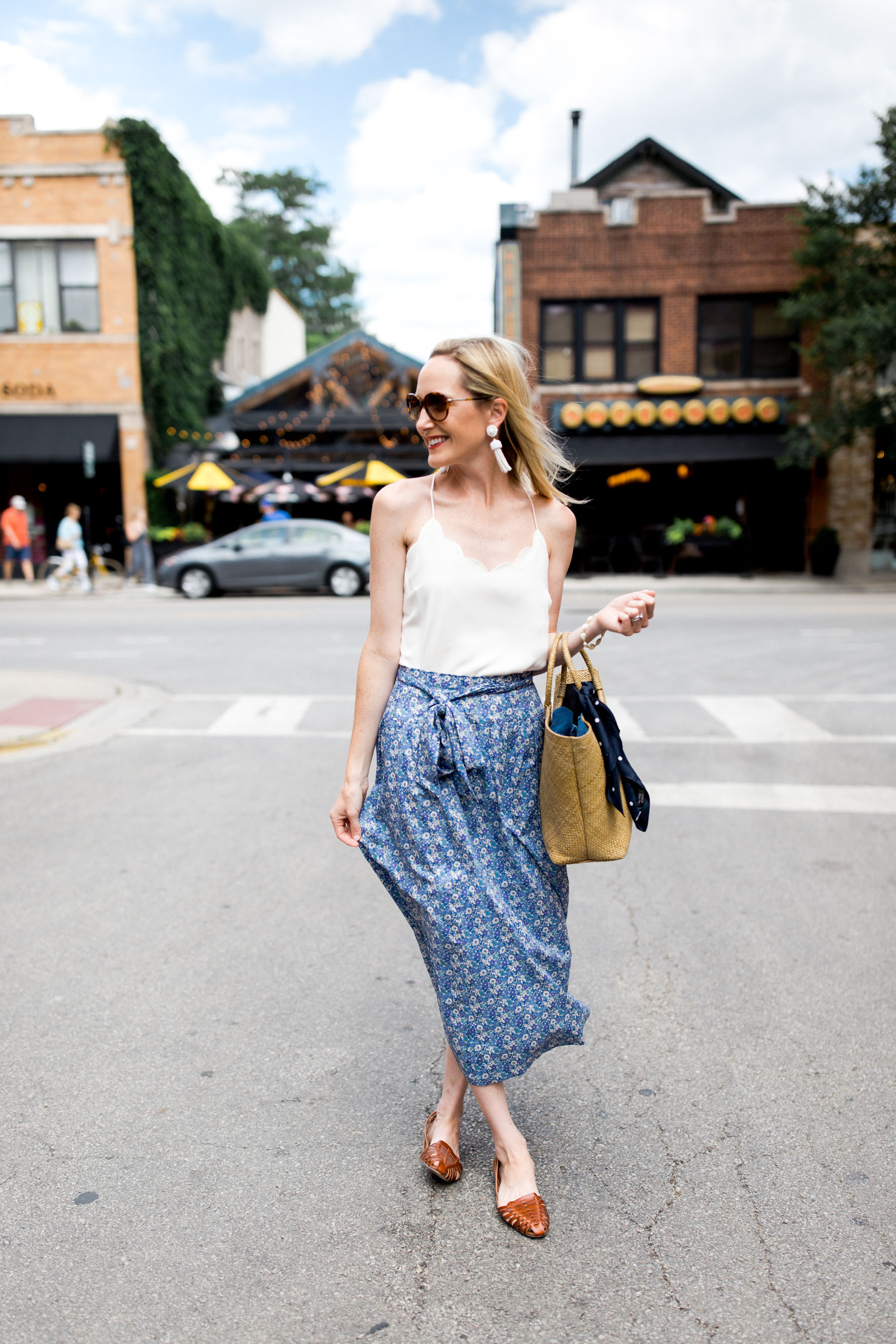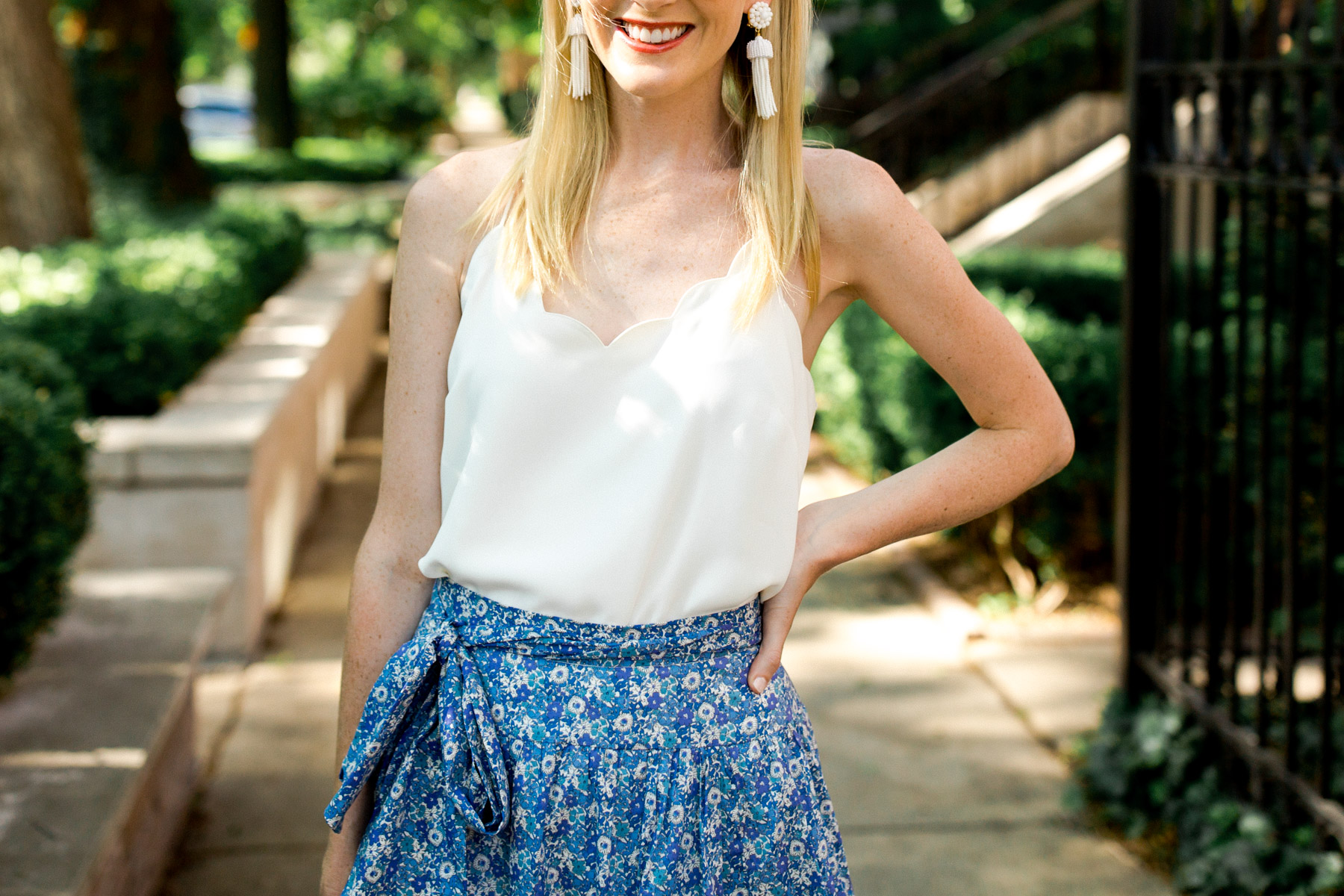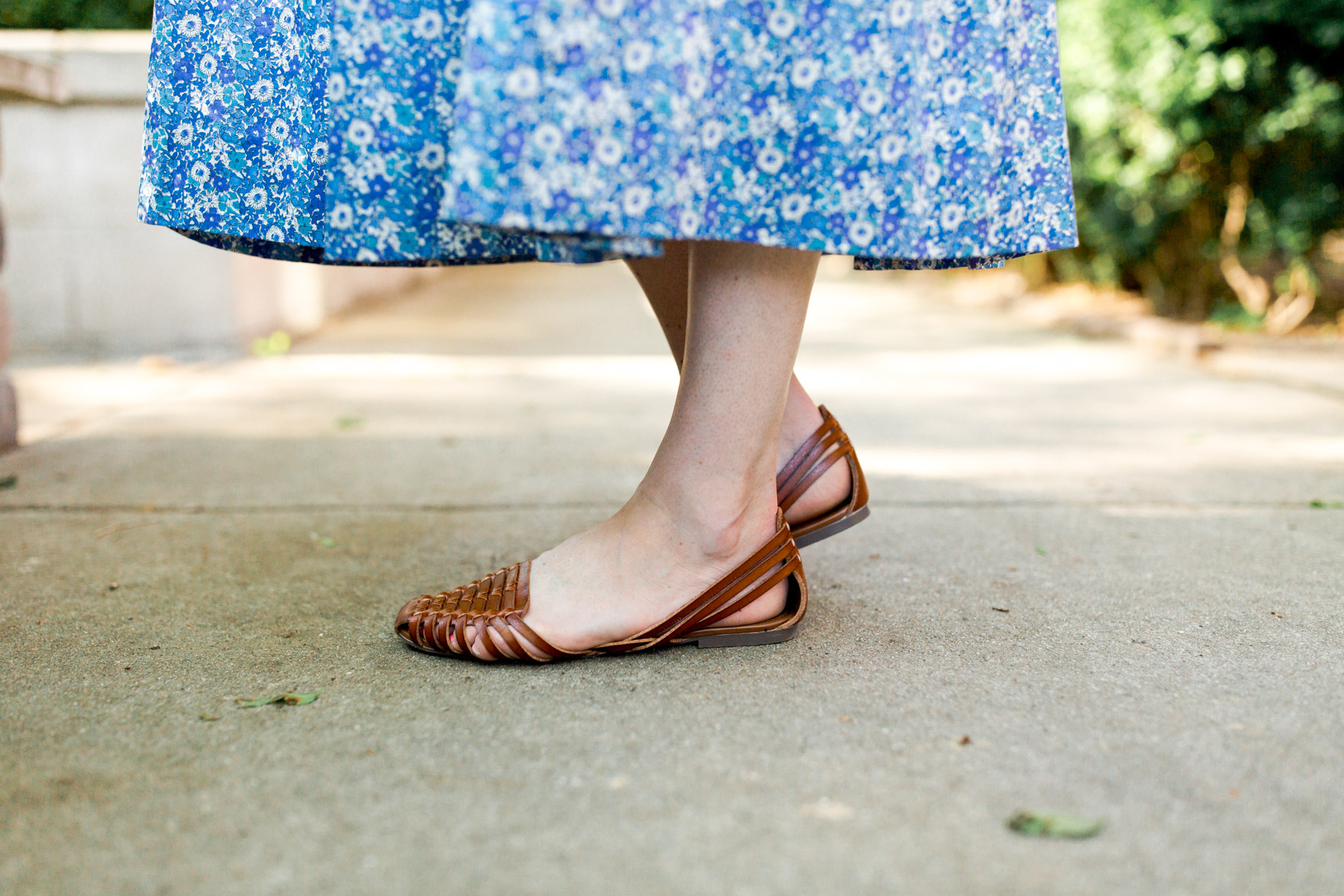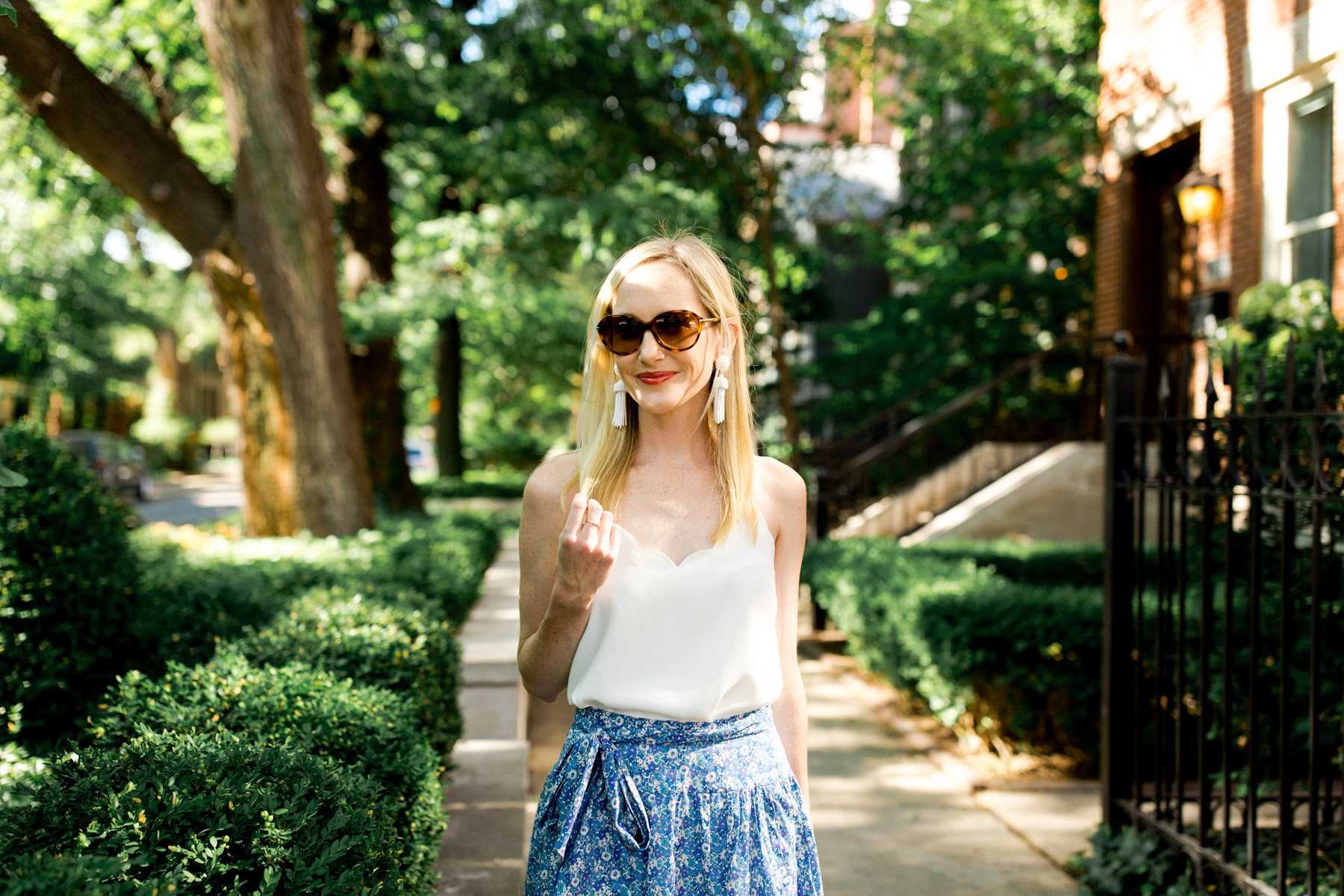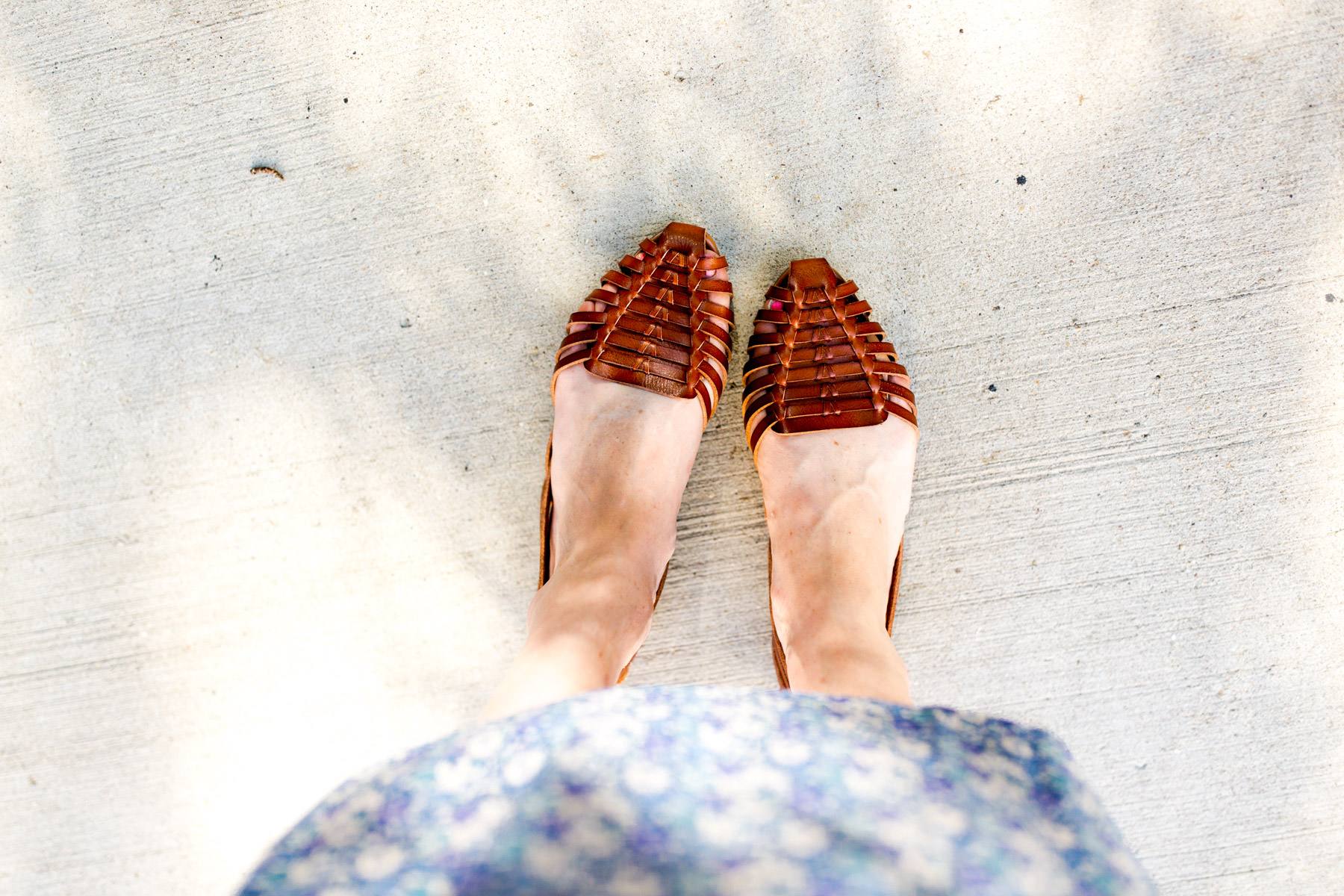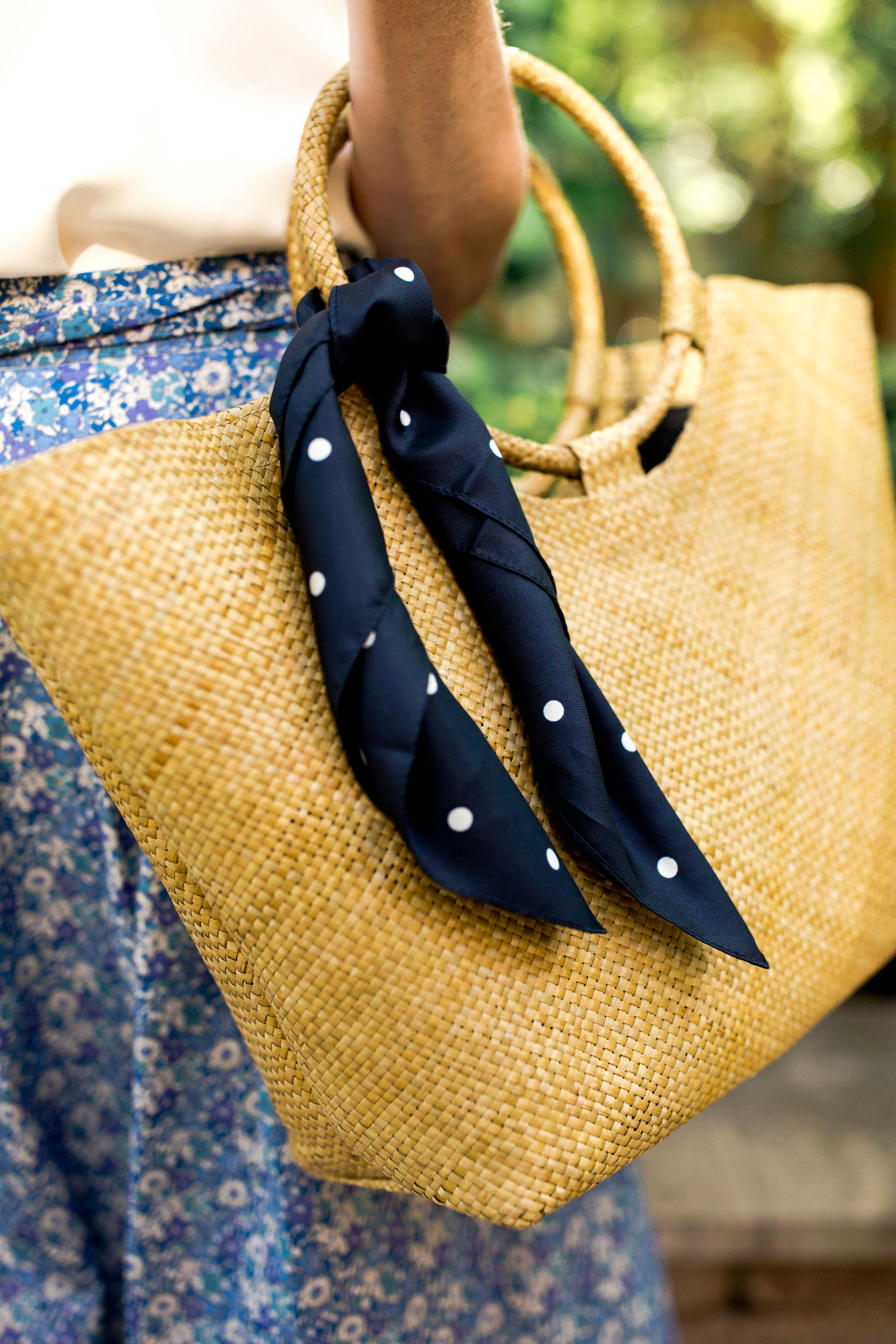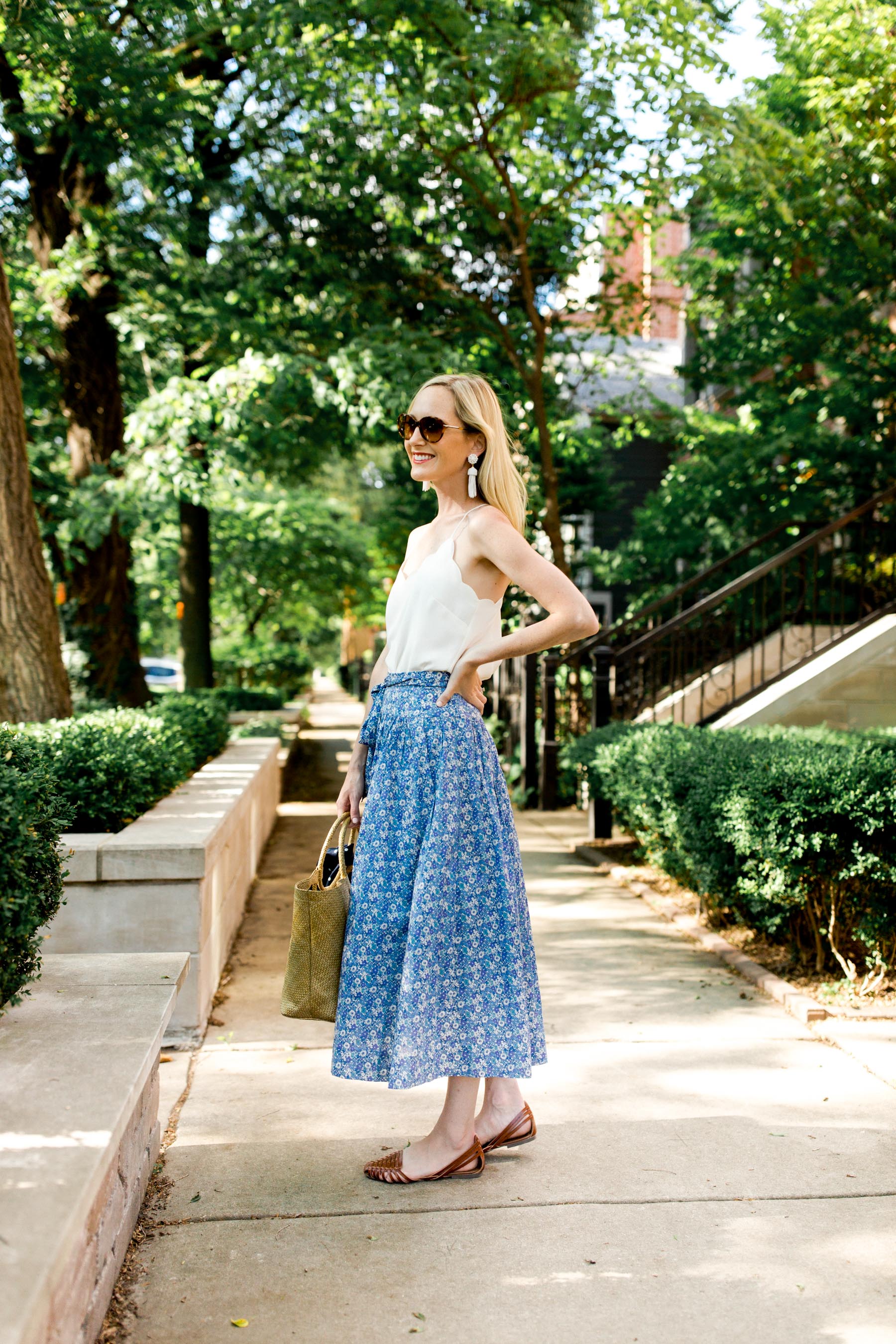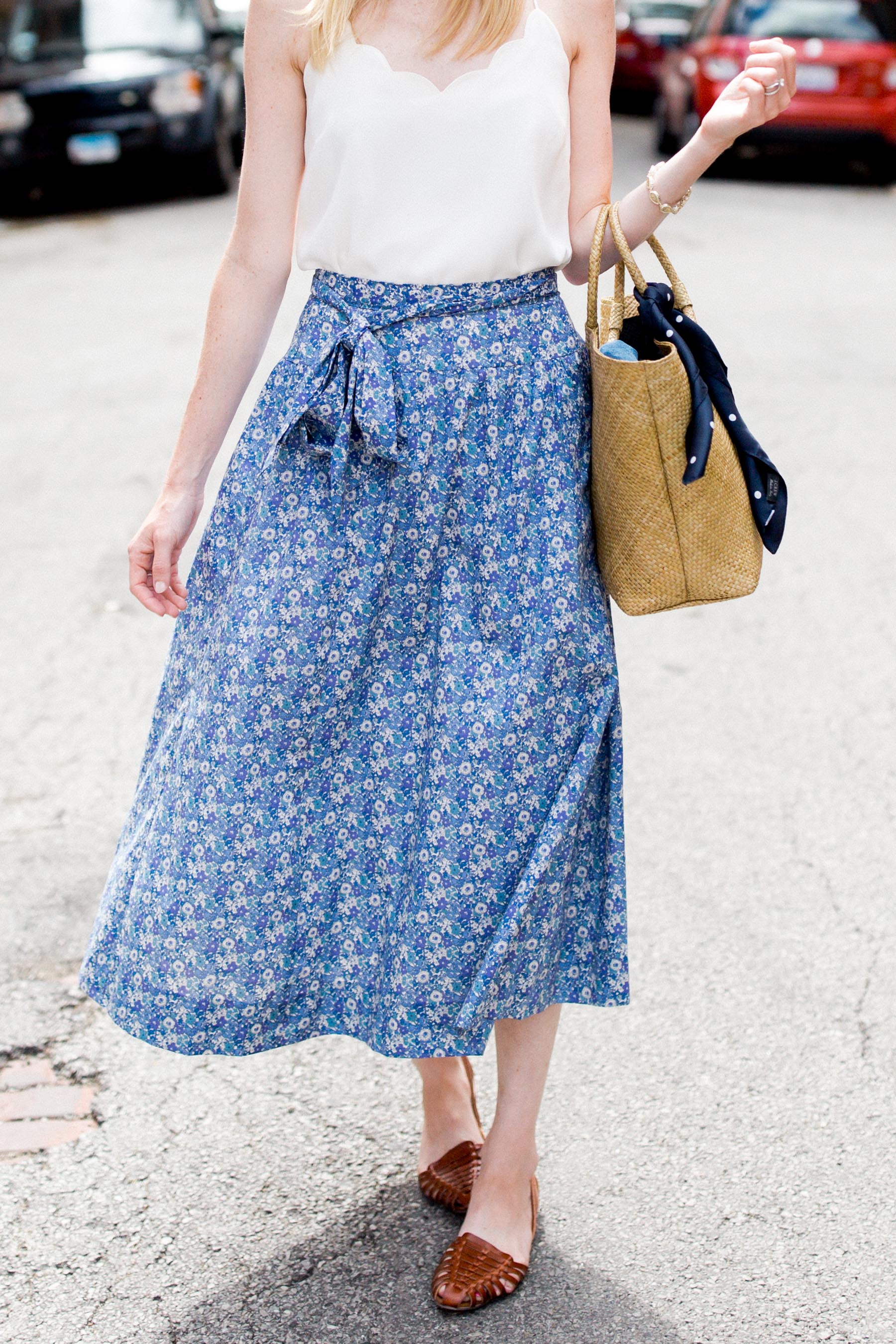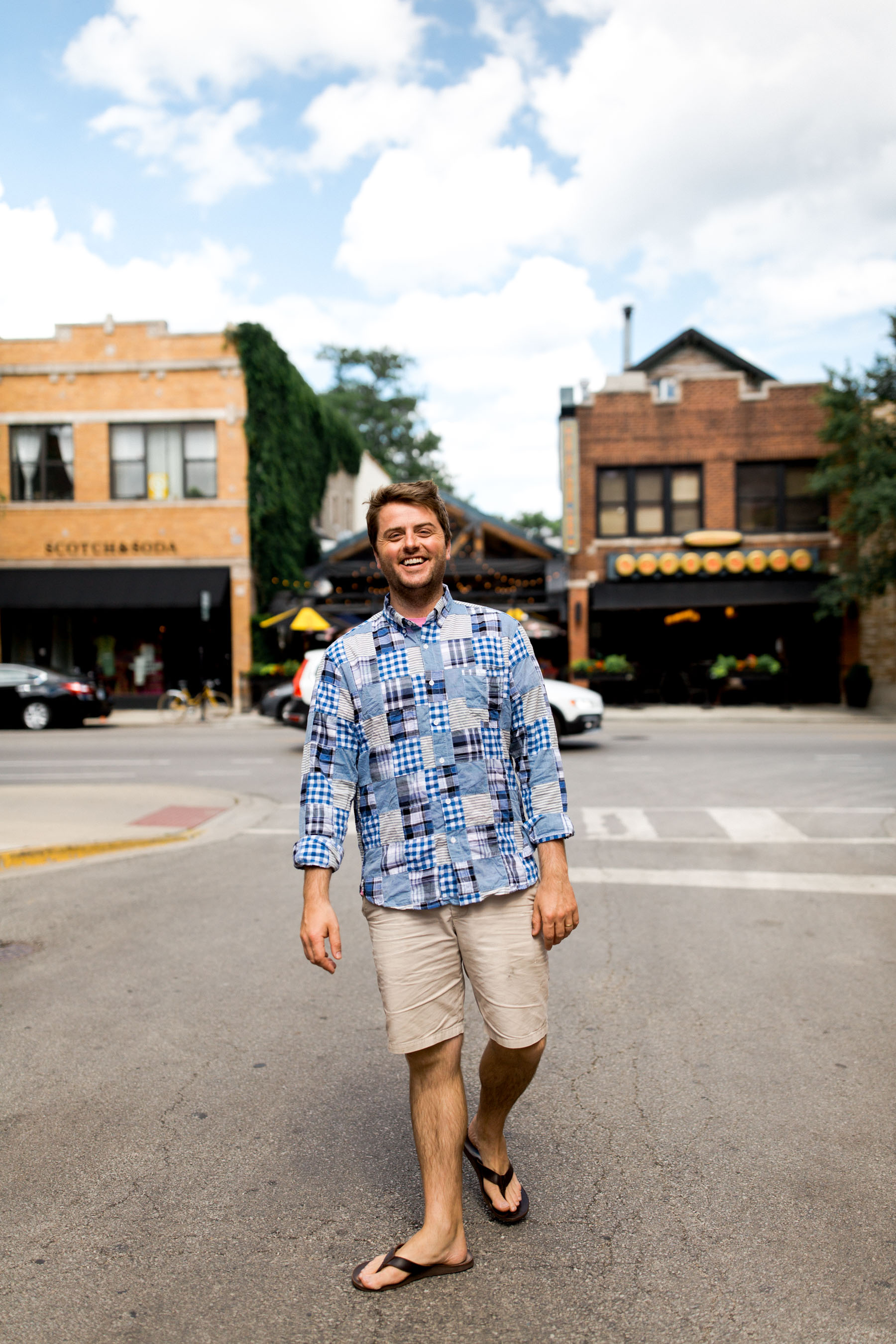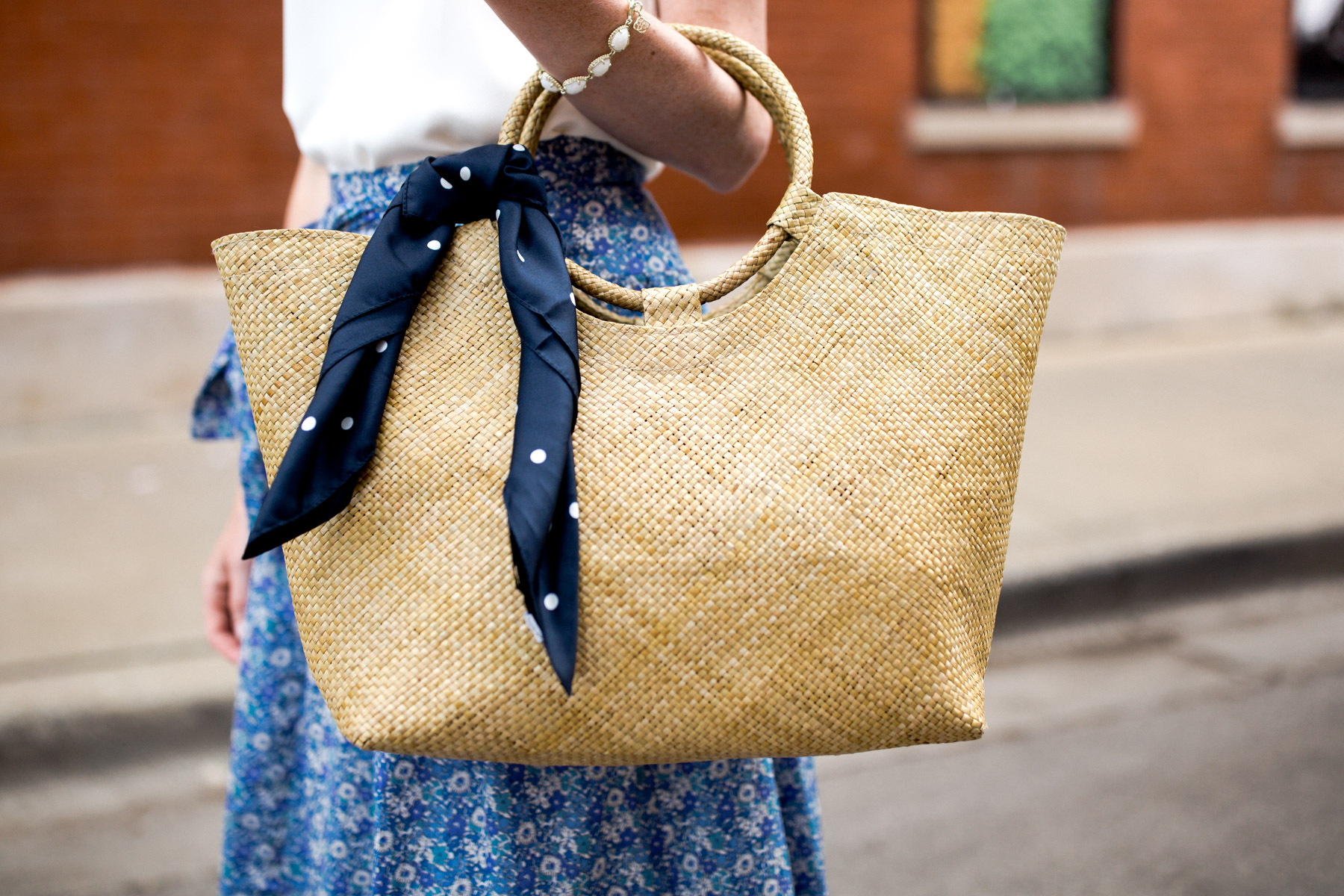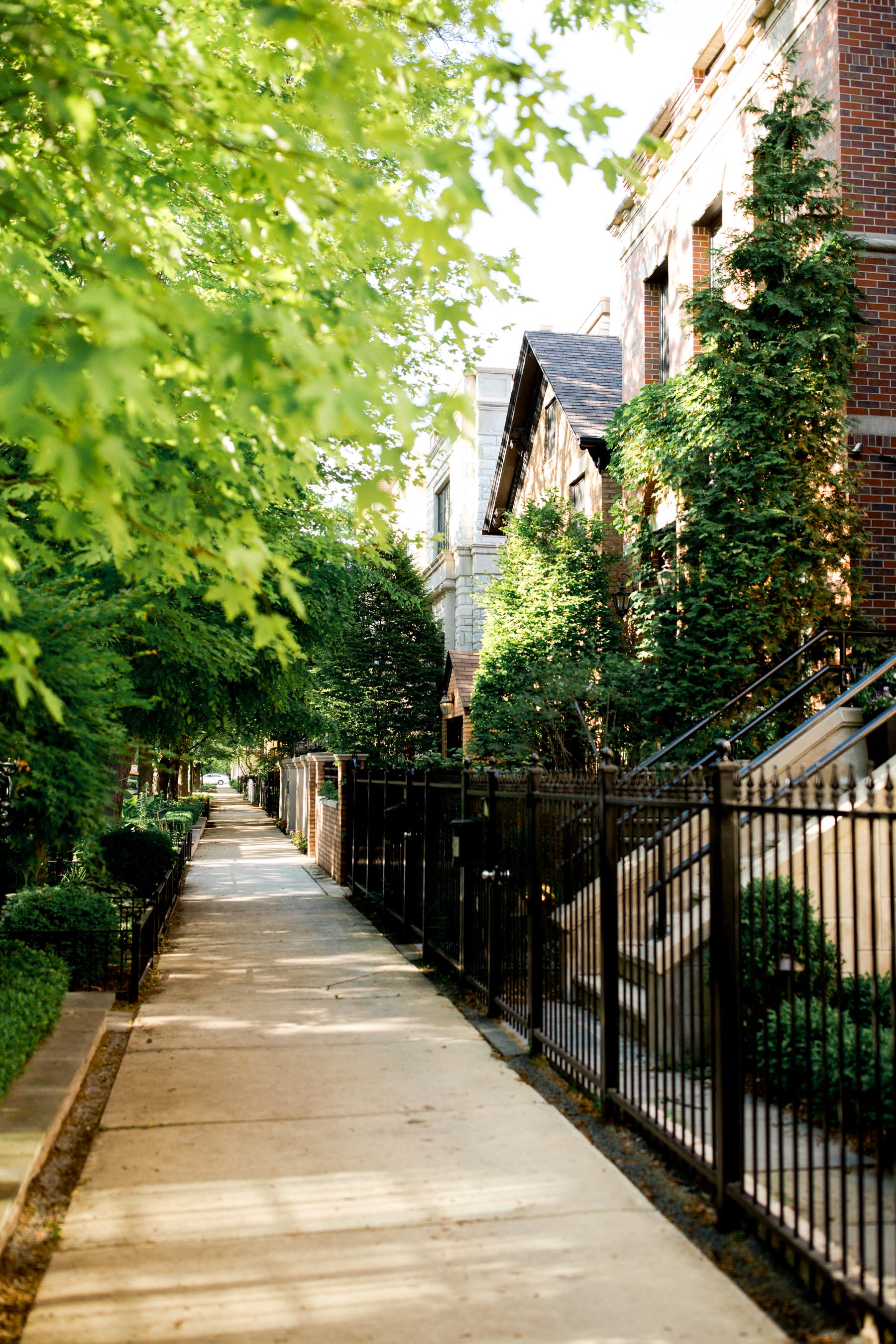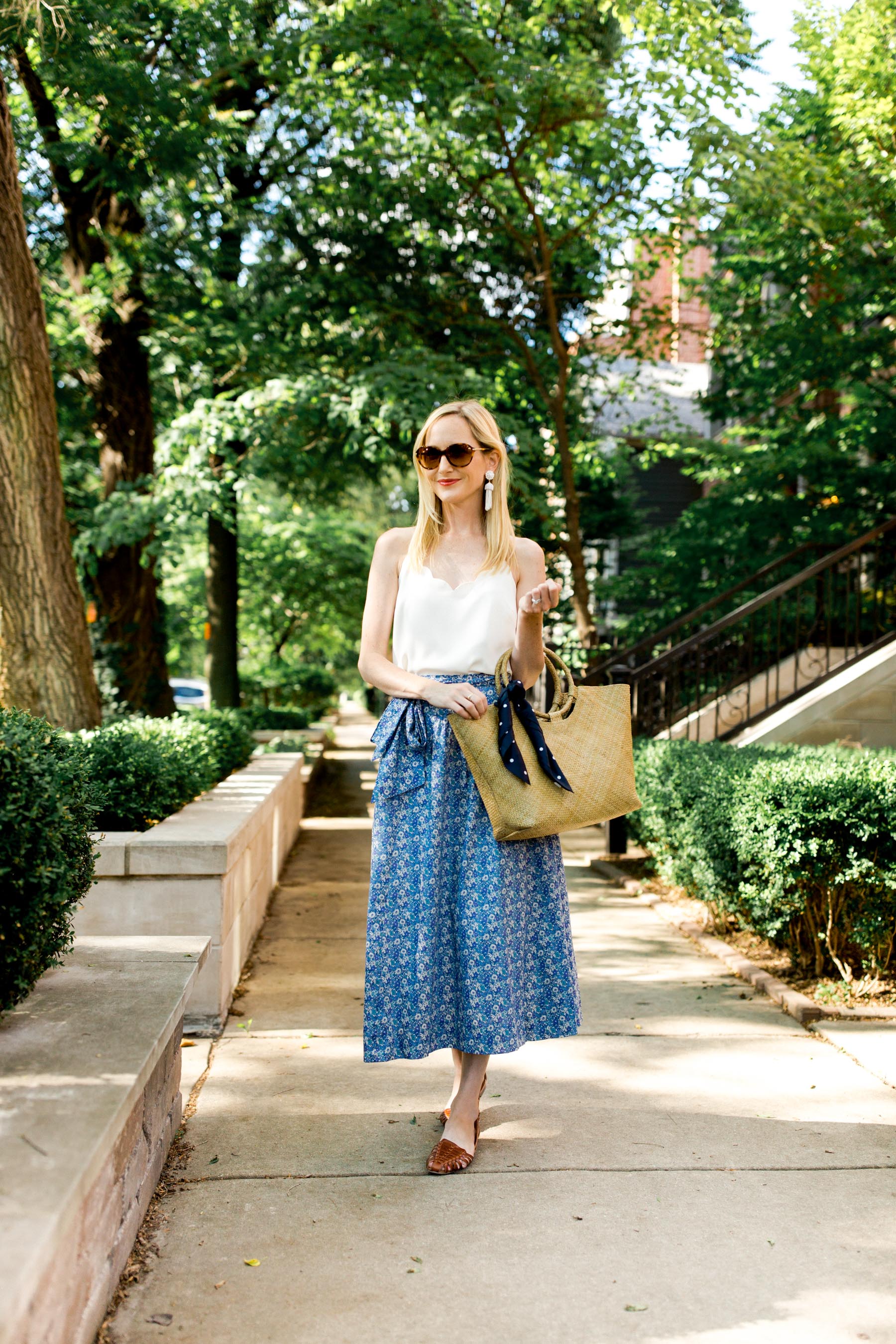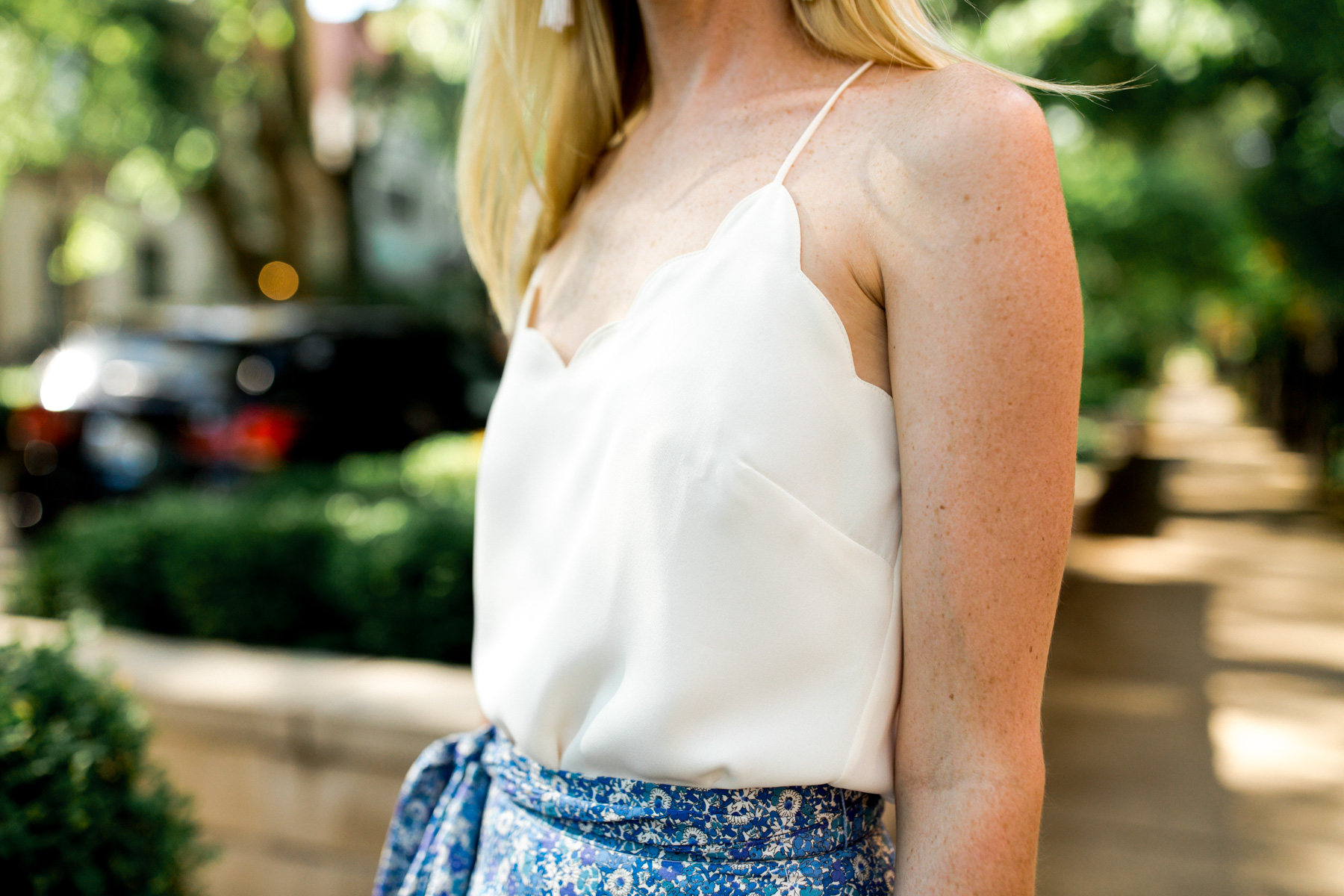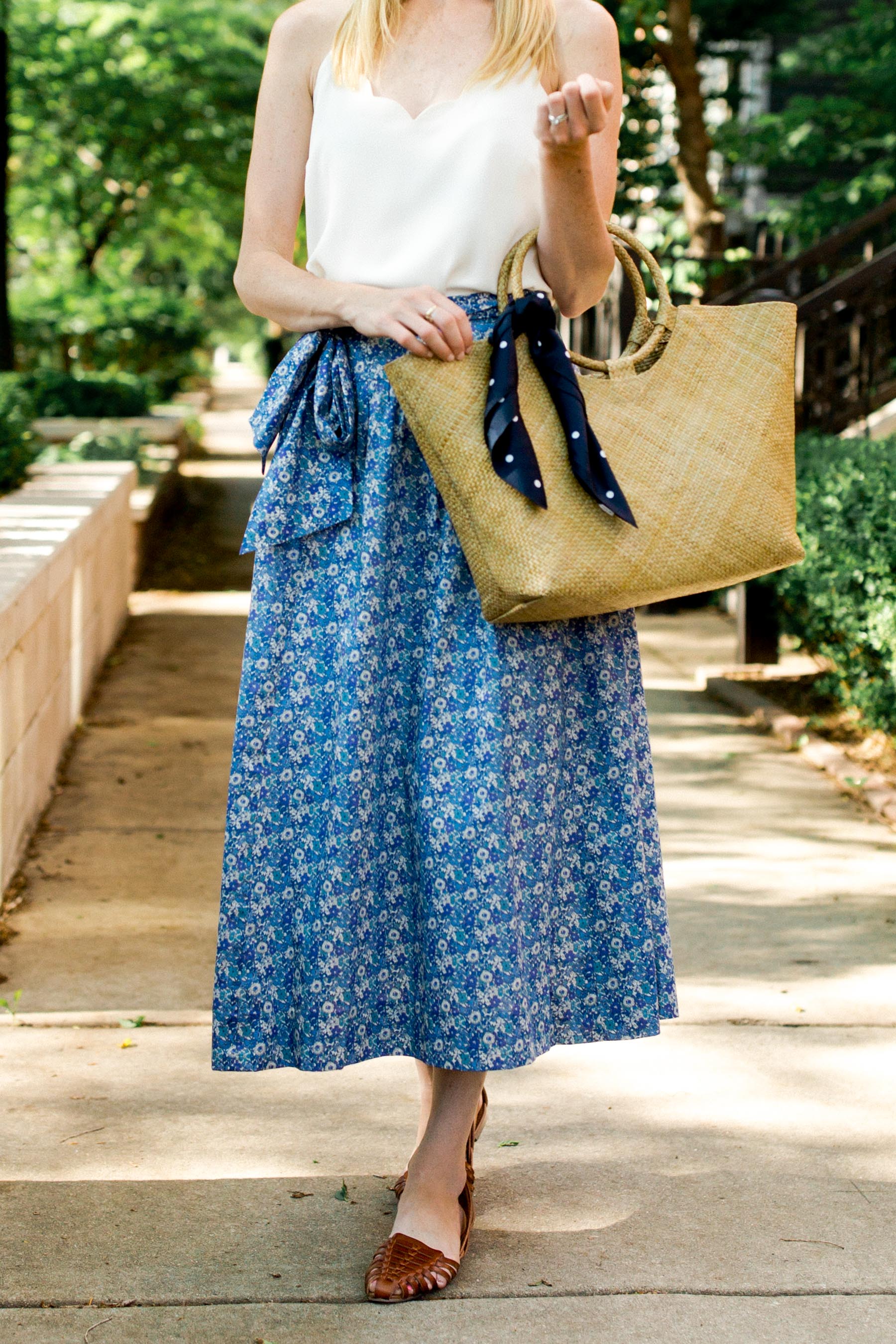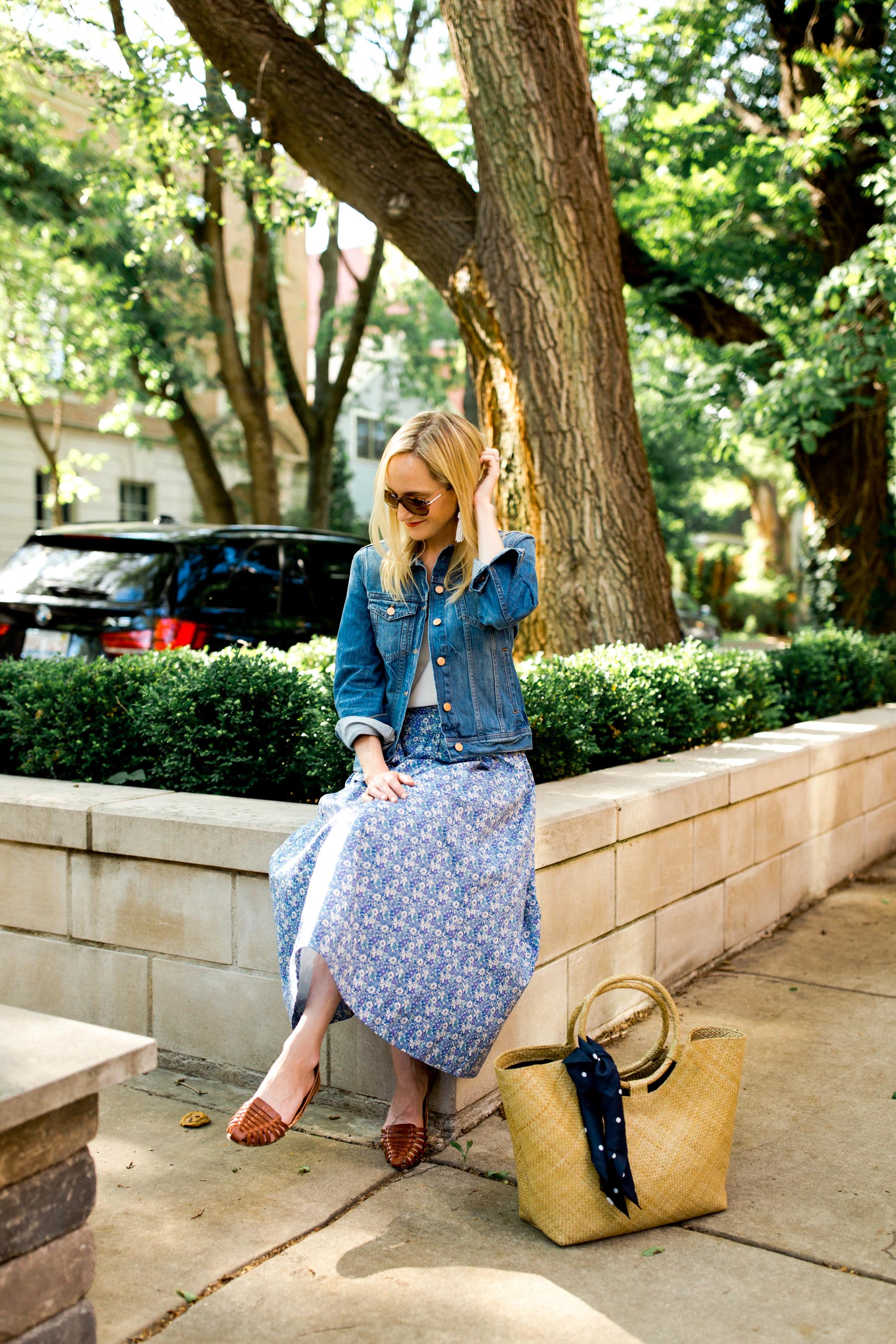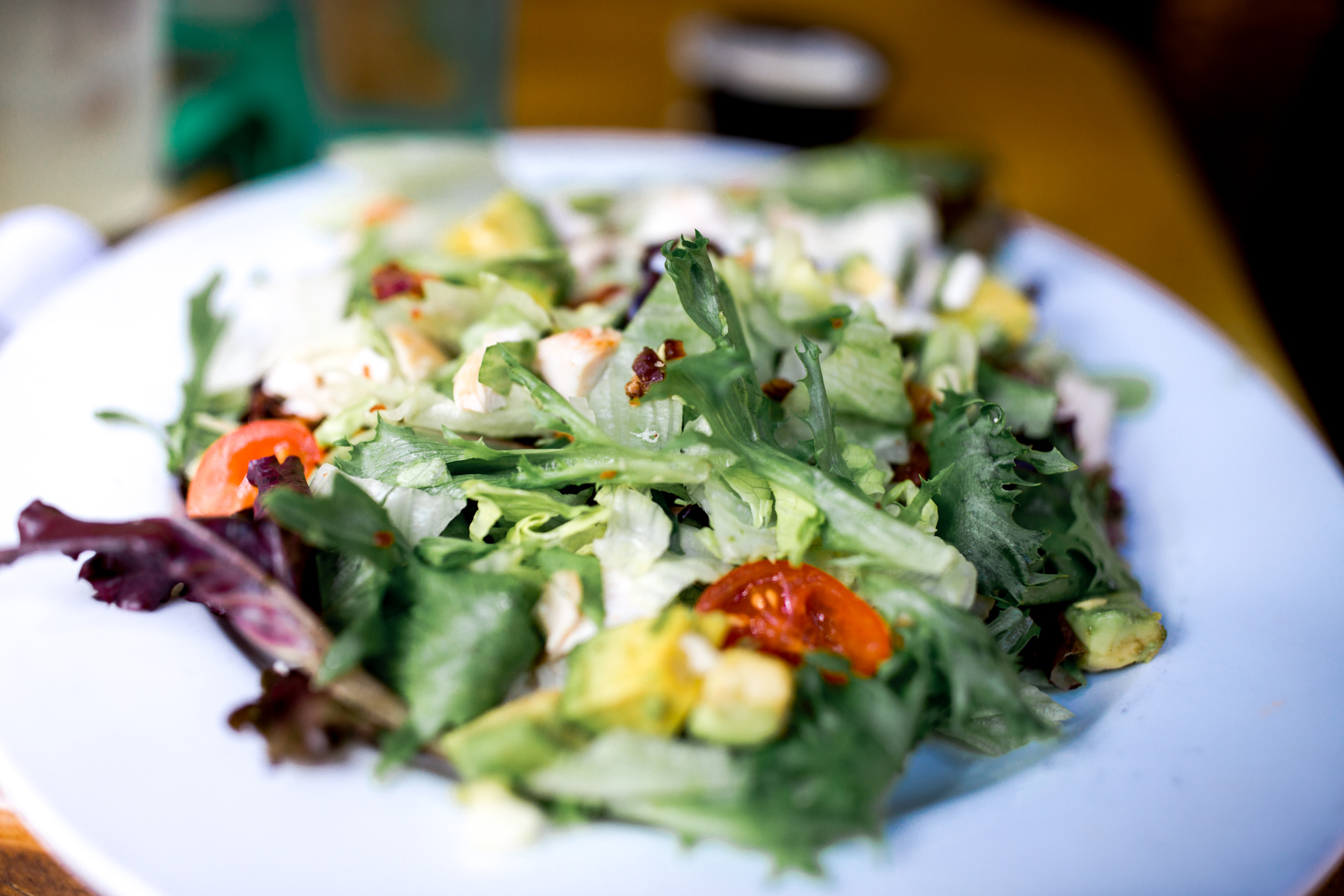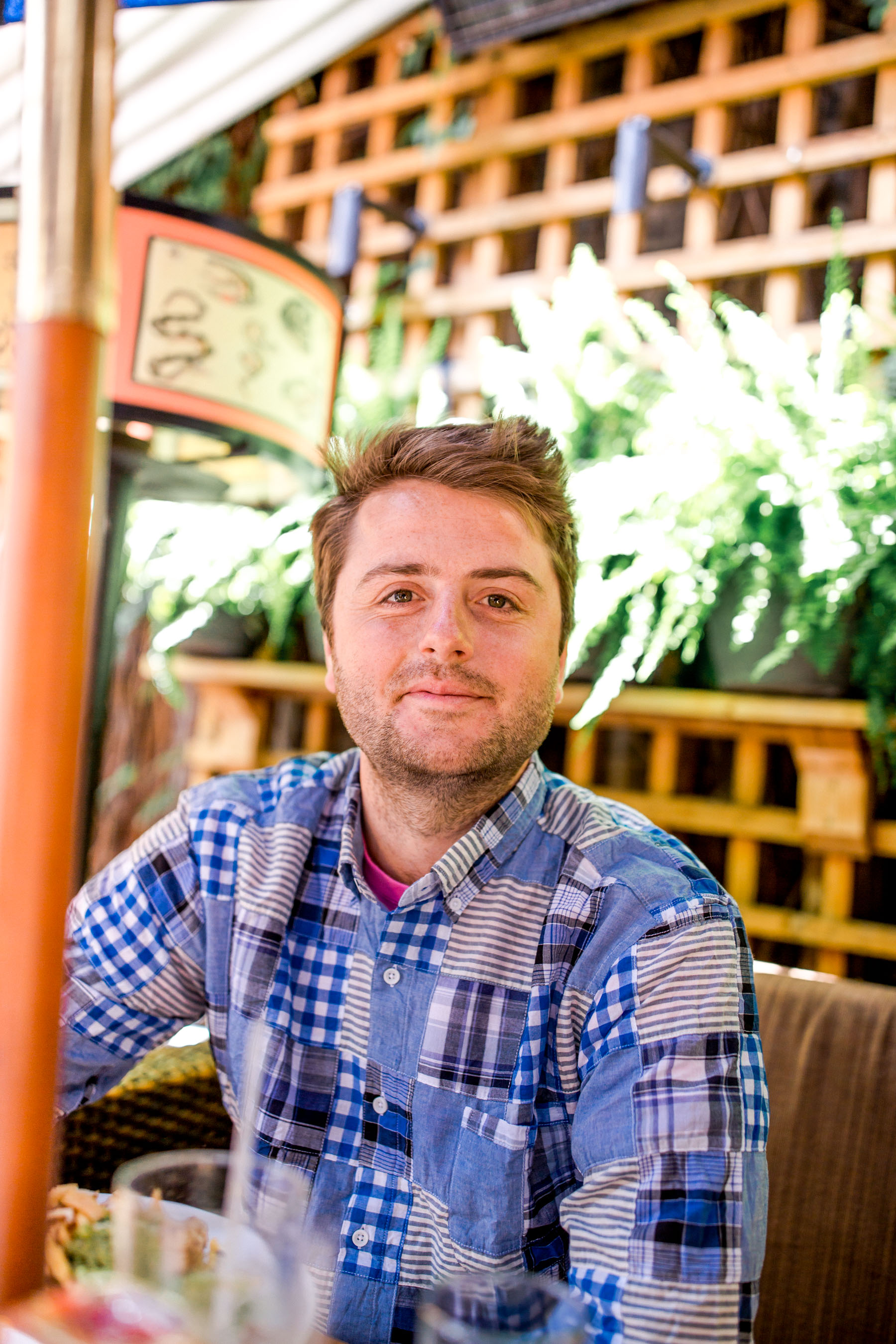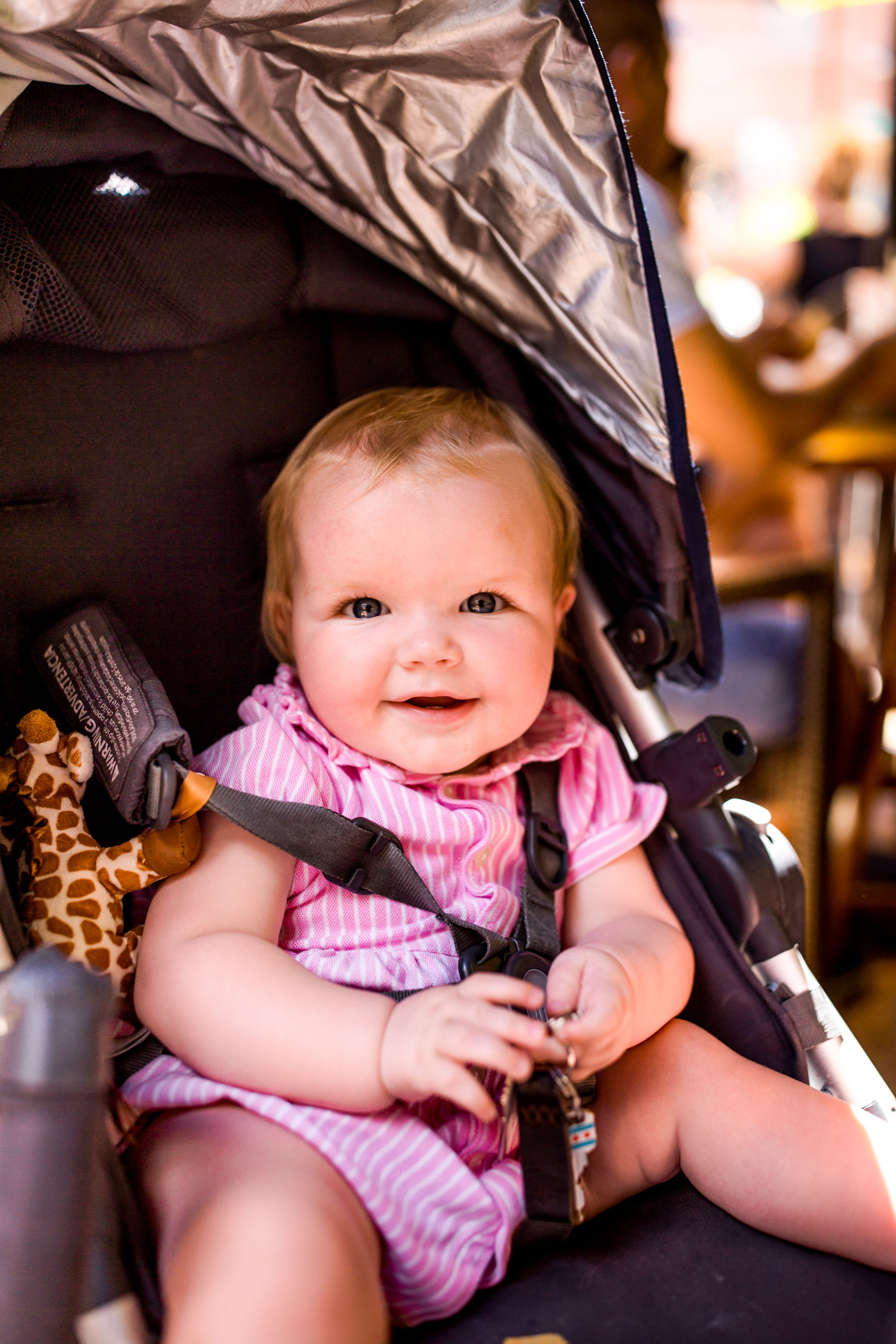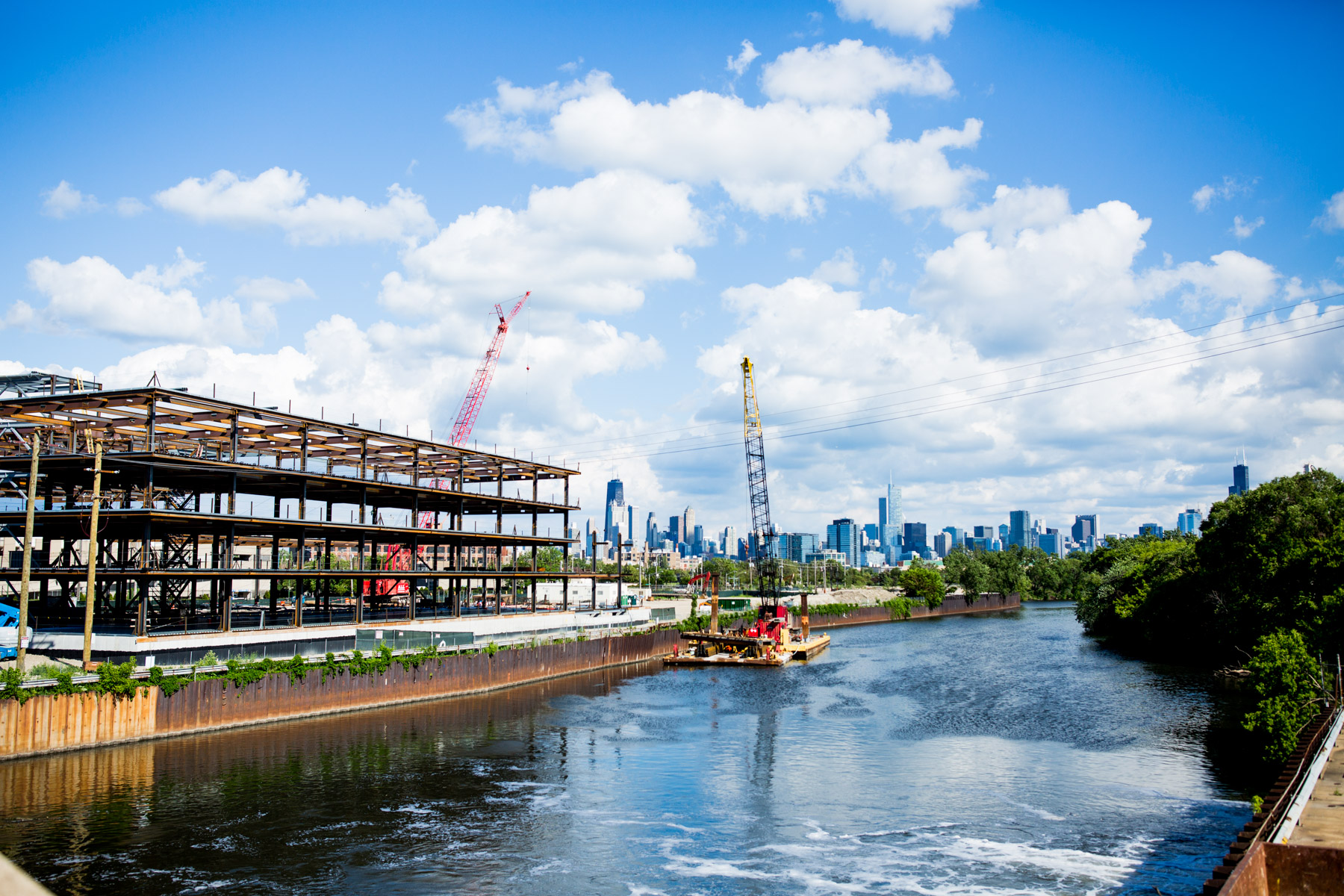 Shop the post:
Sandals / Liberty London Skirt (Shop more Liberty London here! Love this scarf, and the famous shorts are back in stock. As is the top!) / Woven Tote c/o (Love this one, too!) / Polka Dot Scarf (Also available here.) / Burberry Sunglasses c/o / Jean Jacket (Also available here. And LOVE the white one!) / Scalloped Tank (Machine-washable!) / Lisi Lerch Earrings c/o (Available at Tuckernuck, too!) / Lip Gloss (in "Coral")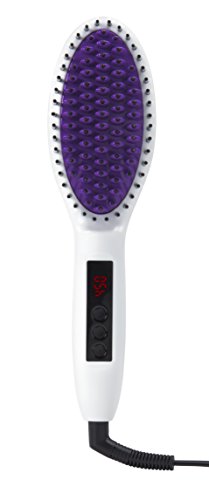 I LOVE THIS. Guys, buy it now. It's changed my life. I'm legit throwing away my straightener. It's really works, and my hair looks perfect in under two minutes. With my straightener, I'd accidentally pull a lot of hair out… but with this, none. Really: it's magic! (Darby, I'm talkin' to you!)