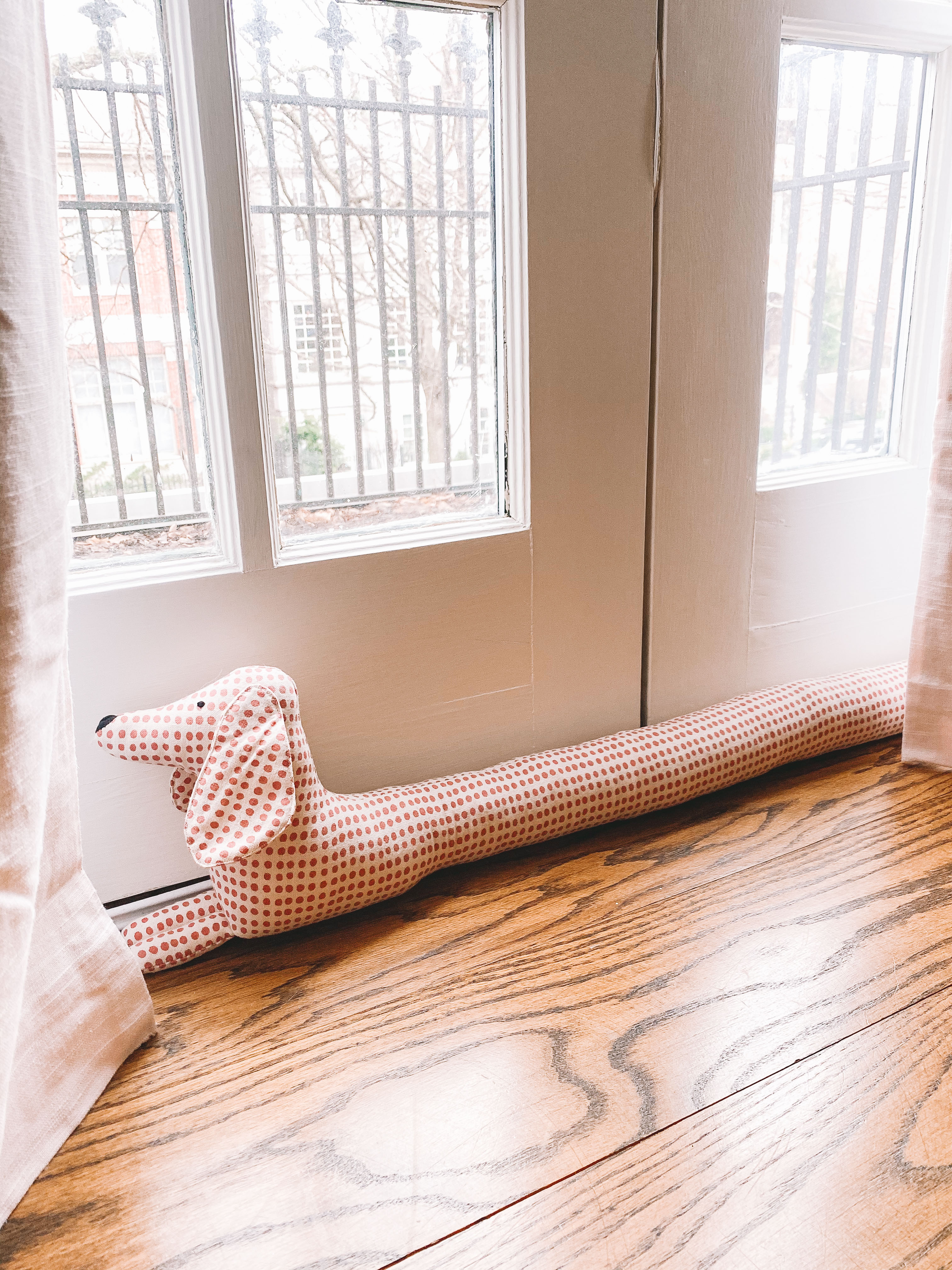 In March, I published "2020 Amazon Purchases" and it was one of my most-read posts! So I figured I should make it a monthly series–especially now that the country is trying to limit how often we go to physical stores. (Though whenever possible, it's great to select "fewest number of packages" at checkout for the sake of Amazon and delivery workers–and the environment, of course!)

My big "find" was a company called Creative Co-Op. Very reasonable prices for awesome home stuff! It's where the above dachshund draft stopper is from. I've included some picks above!
Okay! Here's the arguably very strange stuff we'd purchased over the last couple of month: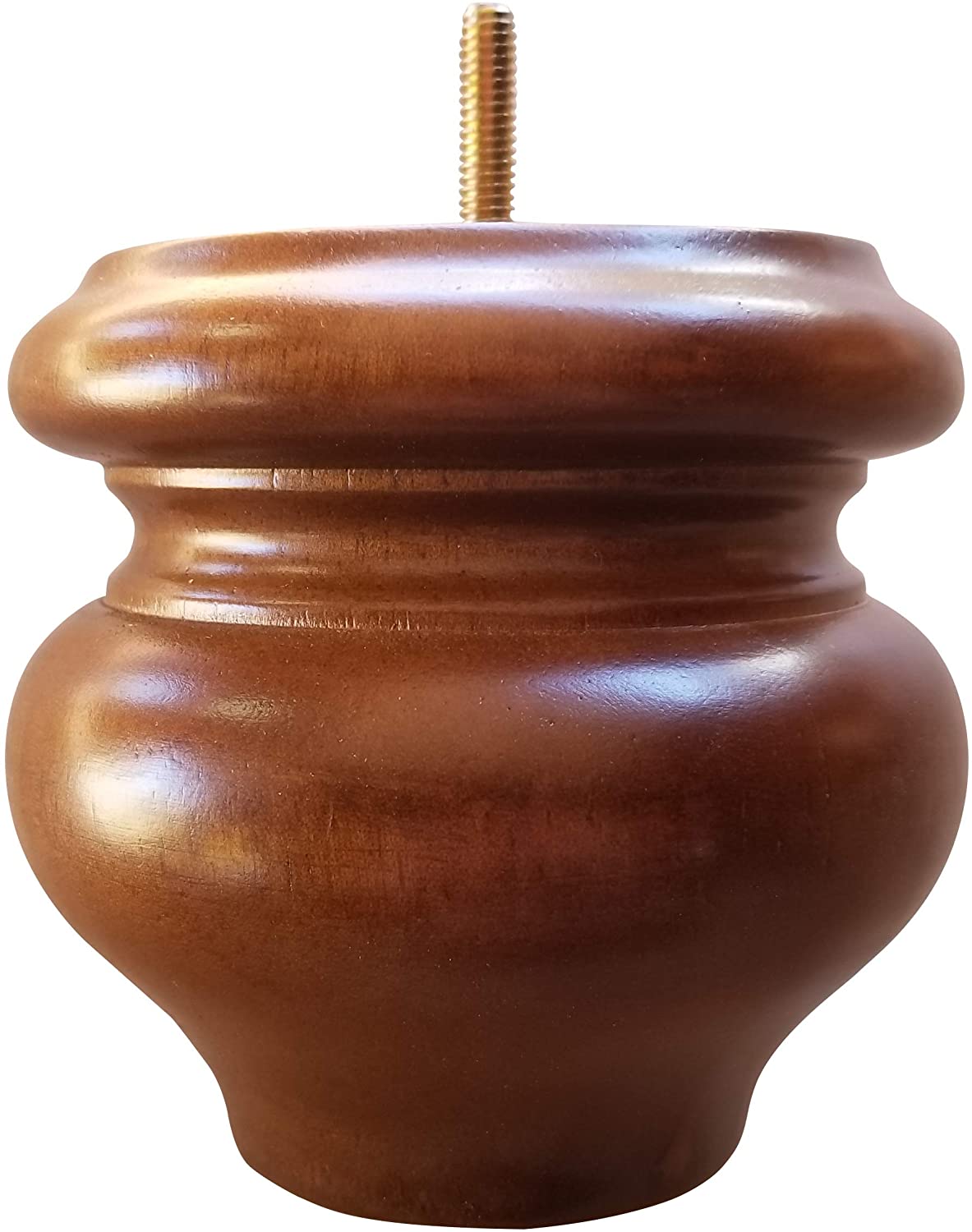 Our current couch legs have scratched up our hardwood floors so badly, and we didn't really notice until recently. Ugh. But ordered these, hoping to remedy the situation.