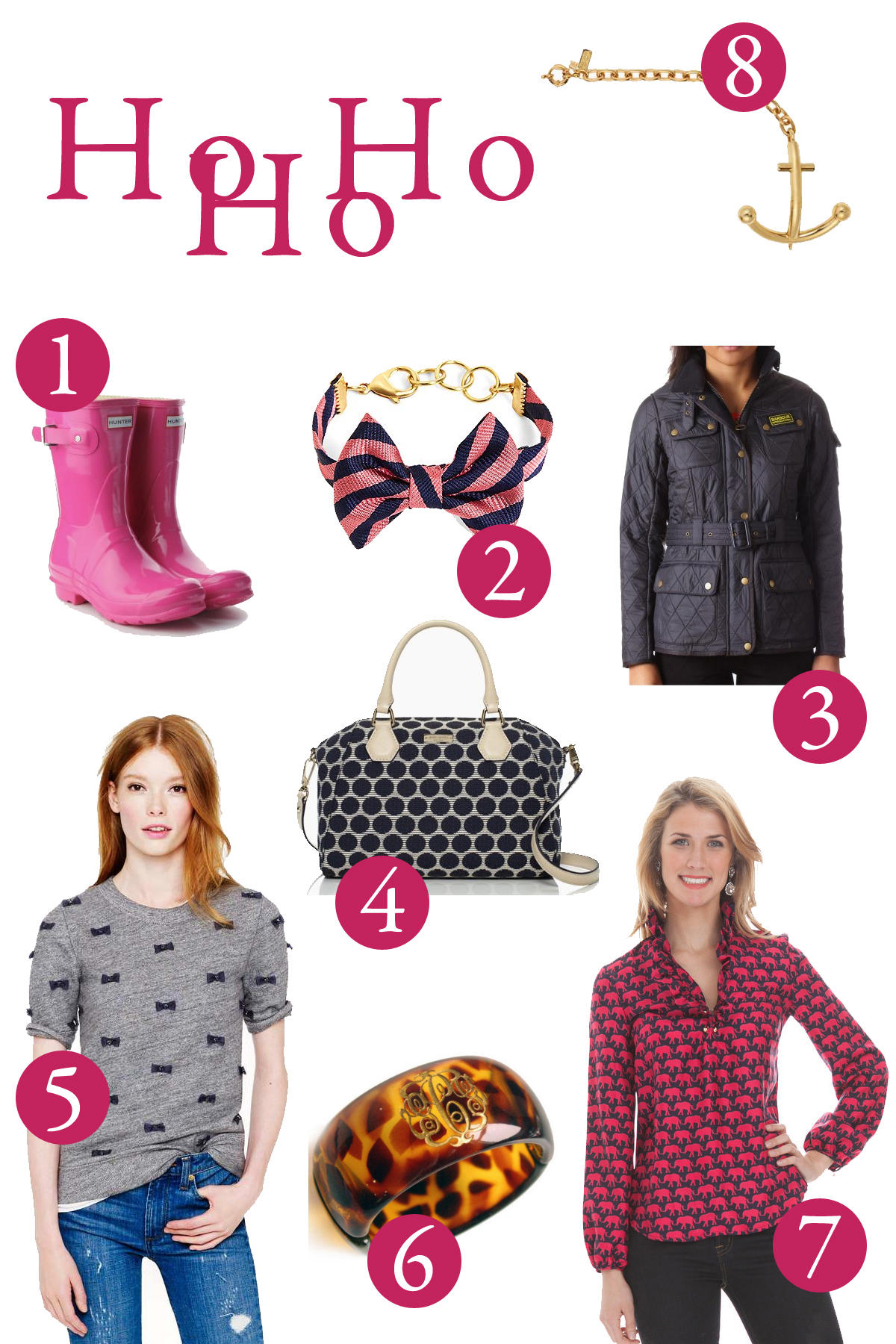 One / Two / Three / Four / Five / Six / Seven / Eight
Well, I took a little blogging break for a few days because my life seemed to spin completely out of control this past week. ;) Busy, busy, busy. I think I was getting between four and five hours of sleep per night, which is simply not enough for me! But I'm finally in Vermont with my family, and thrilled about it!
But seriously: I miss you, readers and blogger friends! Looking forward to catching up with you, now that I'm removed from the craziness that surrounds NYC over the holidays. ;) Hope you're all doing well, and excited about the upcoming week!