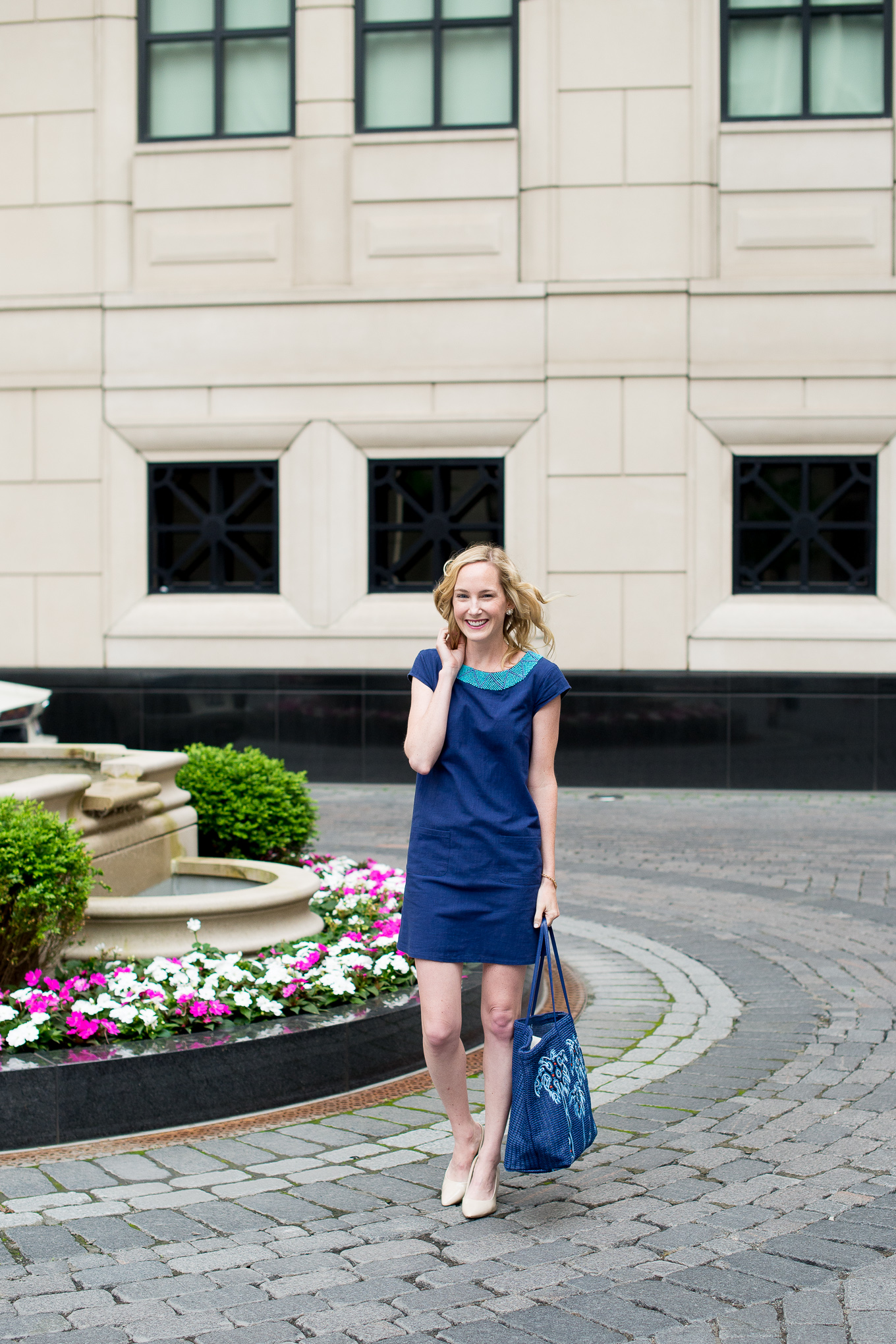 Julie Brown Designs Dress c/o — You can now order online! / Vera Bradley Tote and Bracelet c/o / Moon and Lola Earrings c/o Tuckernuck / Old pumps, similar here, here, here, here and here
I should probably address my big hair change, huh?
I've given up, haha. Chicago's summer humidity has driven me to embracing waves and curls, and weird mixtures of the two.
But it's not just that. I'm trying really, really hard to give up the flat iron, too. My hair is in rough shape from way too many years of straightening and highlighting. Think: baby fine and super thin.
Lately, I've been letting my hair air dry (the horror), and then working a wand (recommended to me by my friend Shira) through it to battle the frizzies and help the top layers, which oddly don't curl as much on their own as the bottom layers do. I set the wand to the lowest level of heat and hold it in place for two seconds max. It takes about three minutes. (Huzzah!)
Of course, this is obviously more damaging than simply letting my hair do its thing. But it has to be better than straightening every single strand every single day. And it's so much easier!
Granted, I look kind of childish… which is why I've always shied away from embracing my natural hair. But I really, really want healthier locks, and I need to kick this habit of spending an hour on my hair every day with a blowdryer and straightener. Because that's terrible.
(Side note: I totally had straight hair as a kid, and then it changed toward the end of college. Bummer. Anyone else experience a major hair change at some point in her life?)
Okay. I'm fully aware that my hair issues are ridiculous and vain. I'm also aware that I complain to you guys about it way too often, haha. Sorry 'bout that.
But if I could change one (physical) aspect of myself, it would be my hair. (And yes… it's super vain to even consider what I'd change if there were some magical genie out there who granted wishes like that.) I'd go for thick, straight, long hair–seriously, the longer the better–and it would require zero work. Like, I'd just hop out of the bed in the morning and it would look FABULOUS. All the time.
Let's be real, though. I'm complaining about hair. And hair is so insignificant in the grand scheme of things.
So for now, I'm just going to embrace the unruliness and live this summer without freaking out about my hair every two seconds. Because that's way more fun.
Side note: These photos were snapped by Jess before the Kendra Scott dinner at Nico Osteria. While I've always been a big "Rayne" fan, I completely fell in love with the brand's new fall line! Stay tuned. ;) Thank you so much for a wonderful night, Kendra Scott!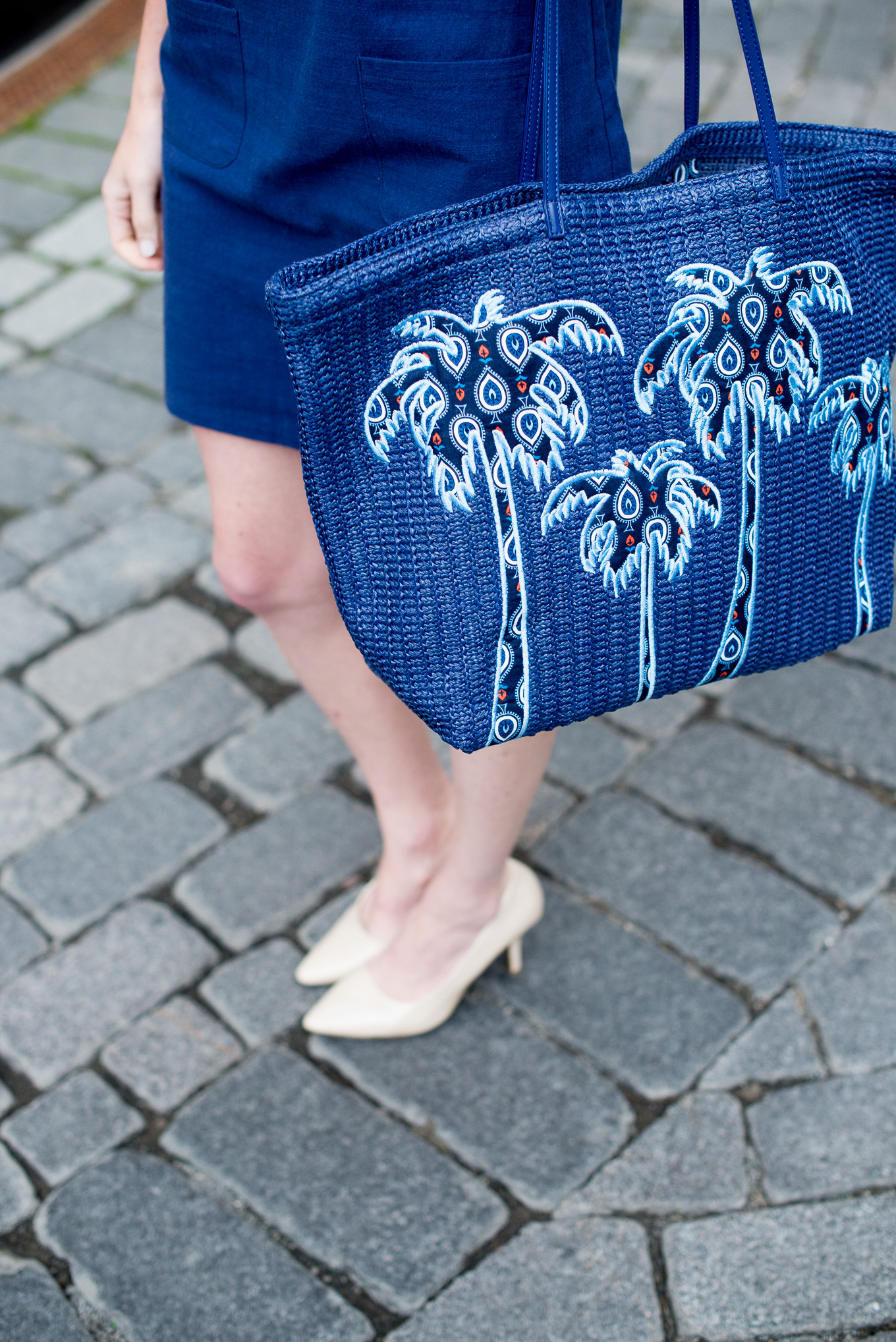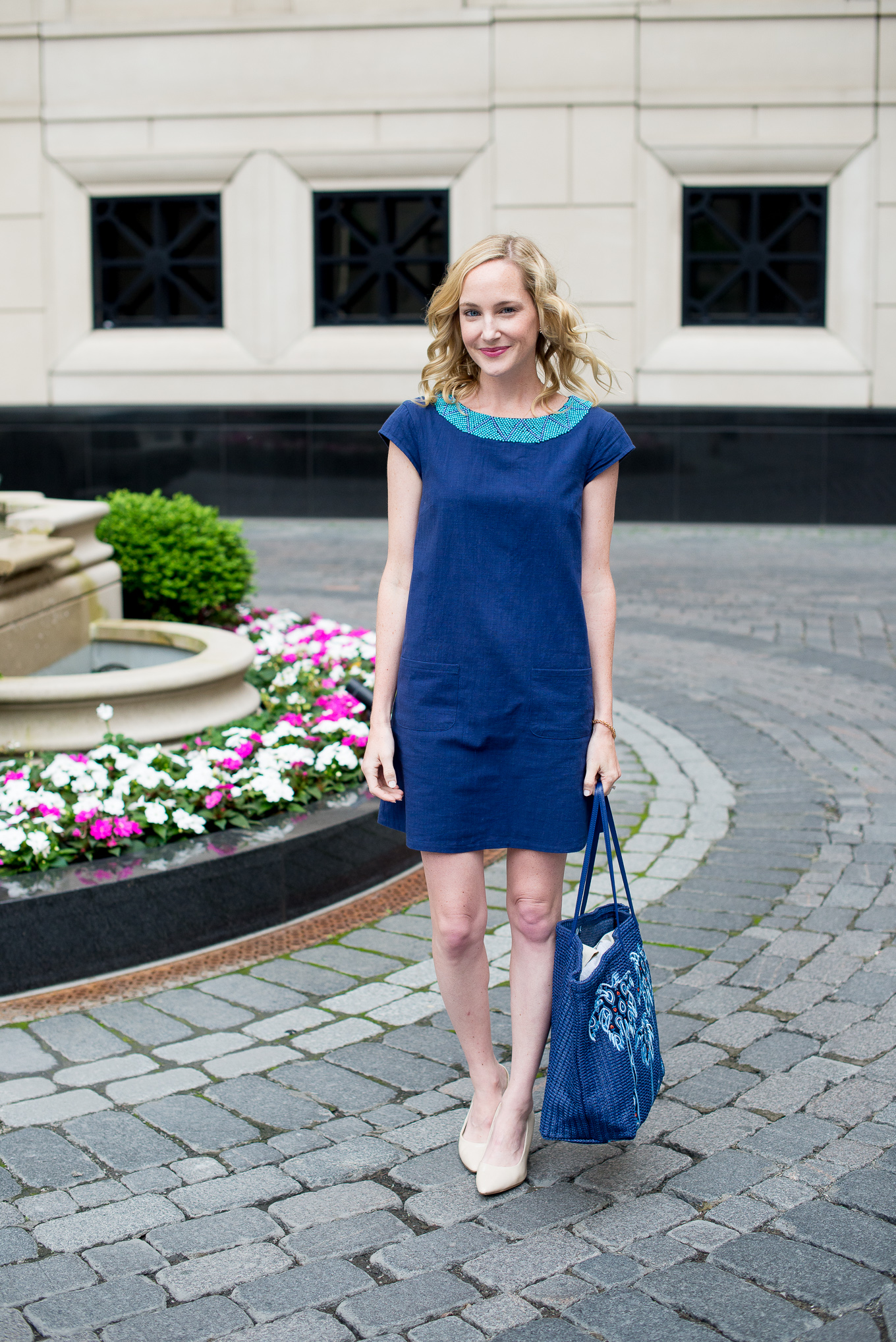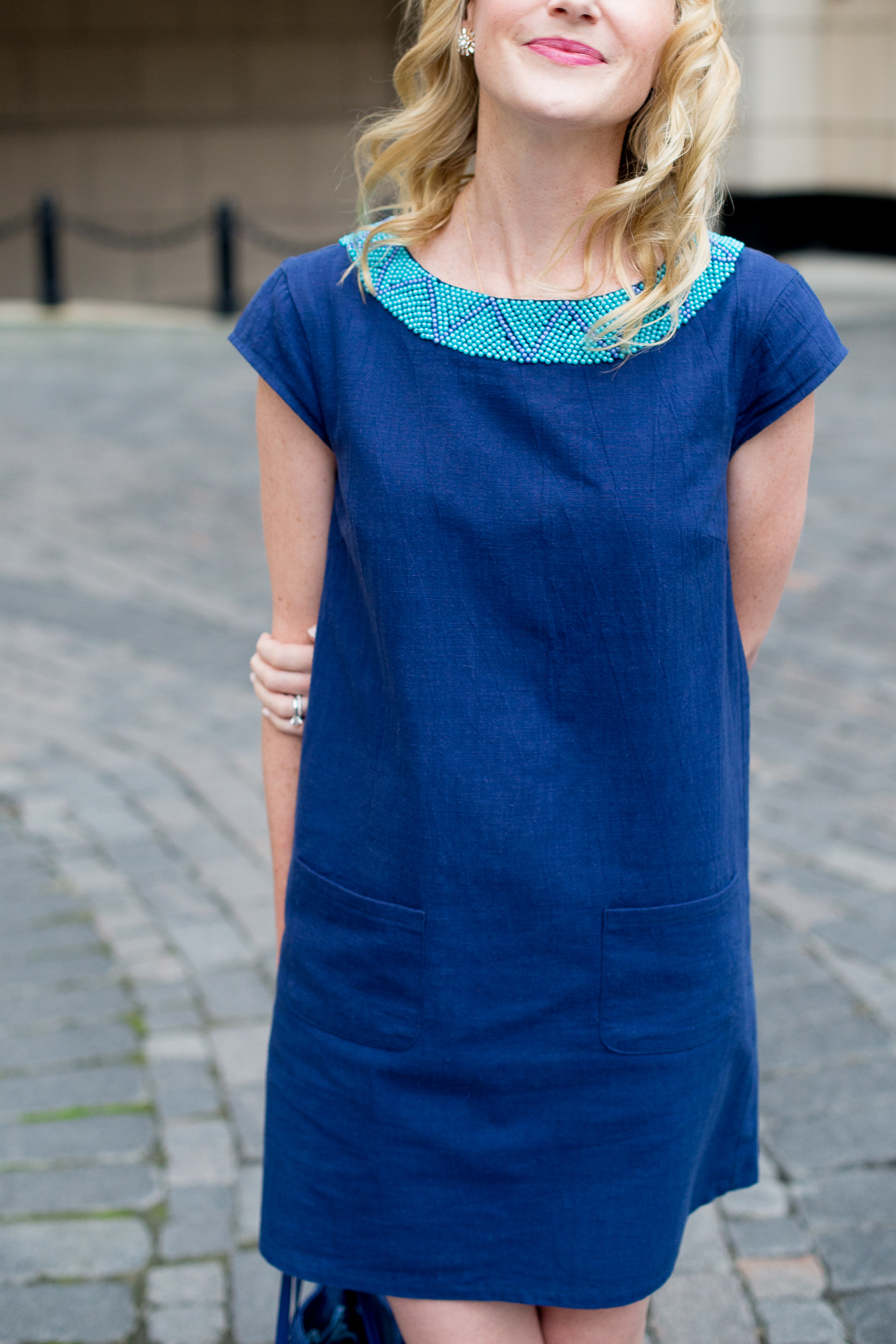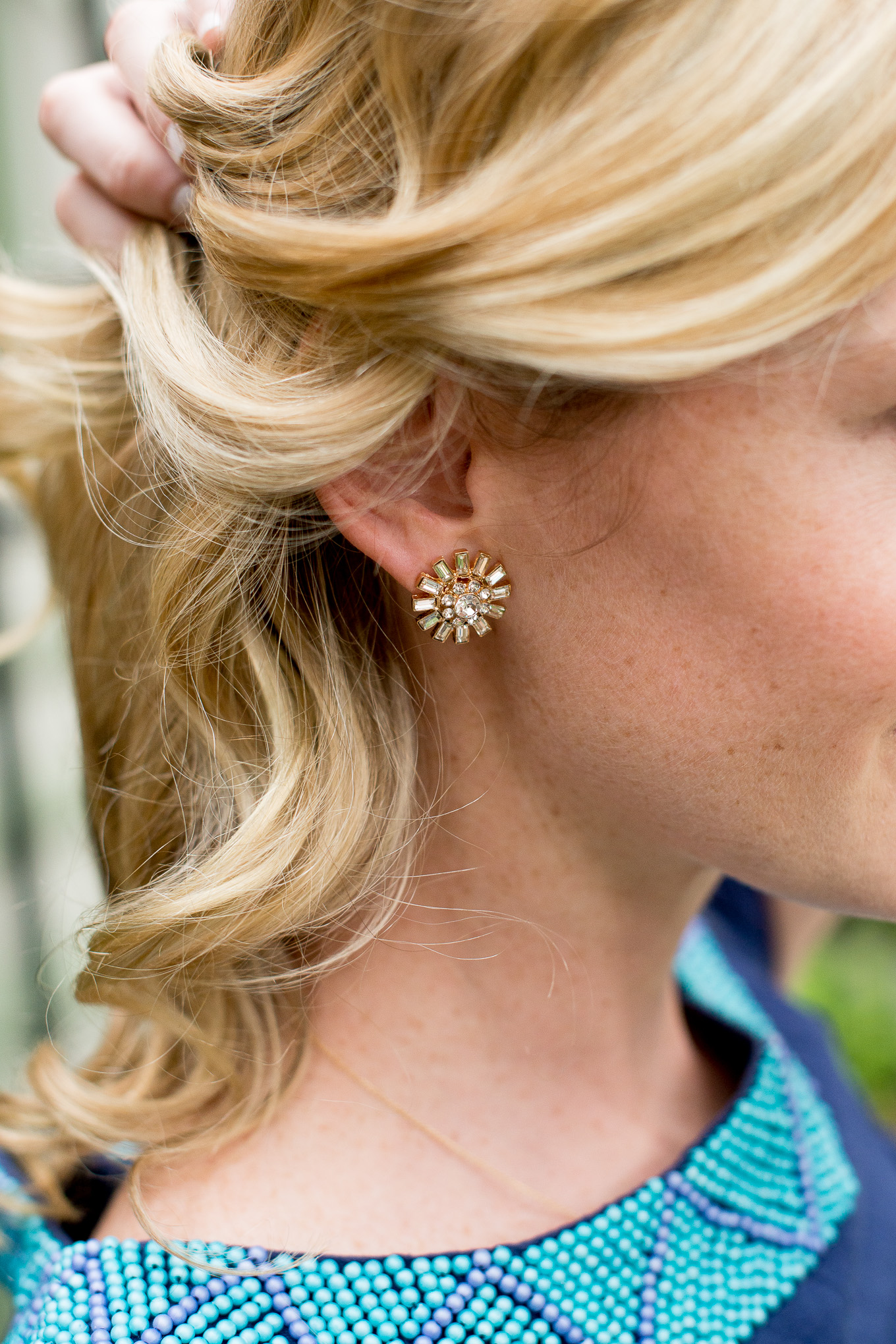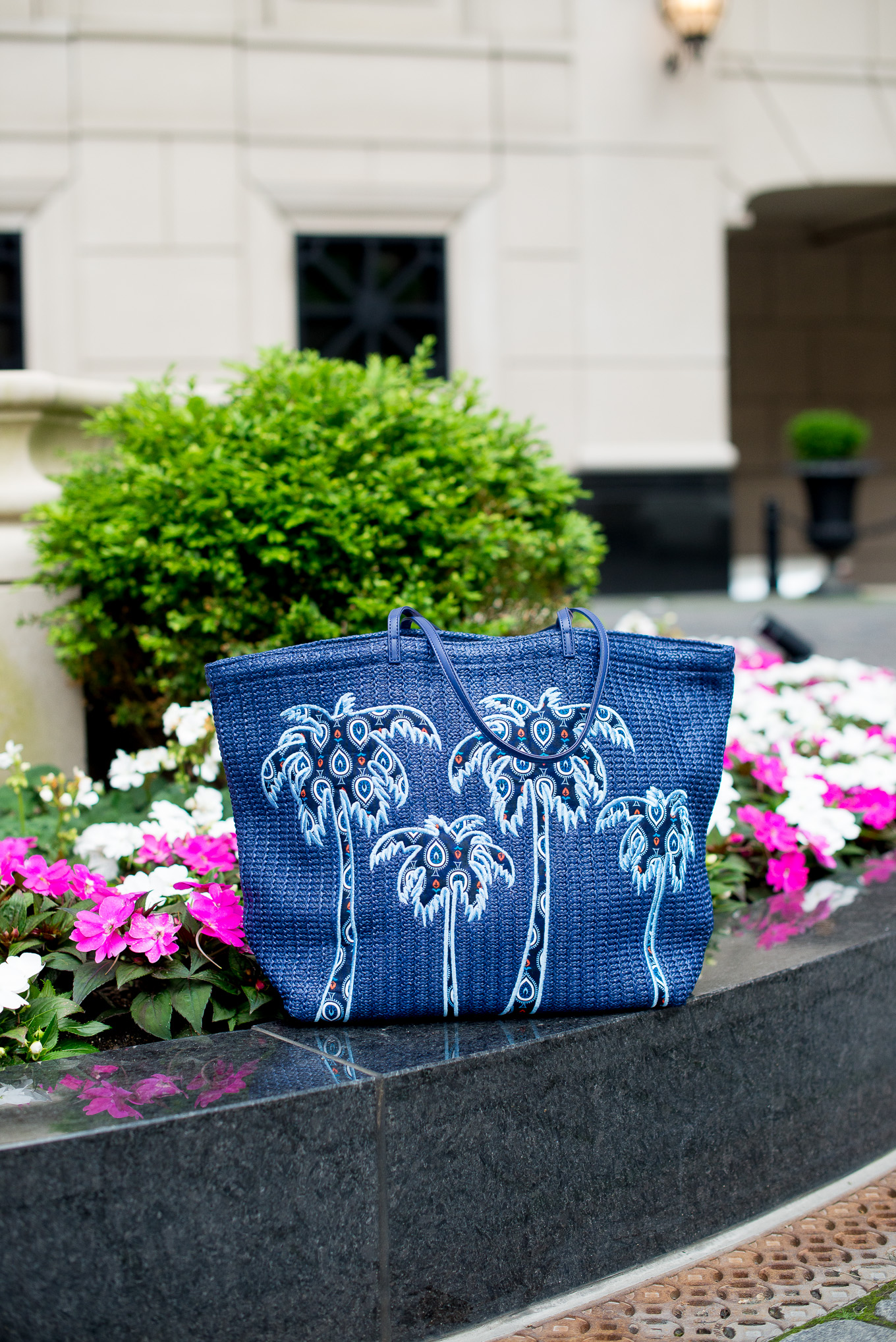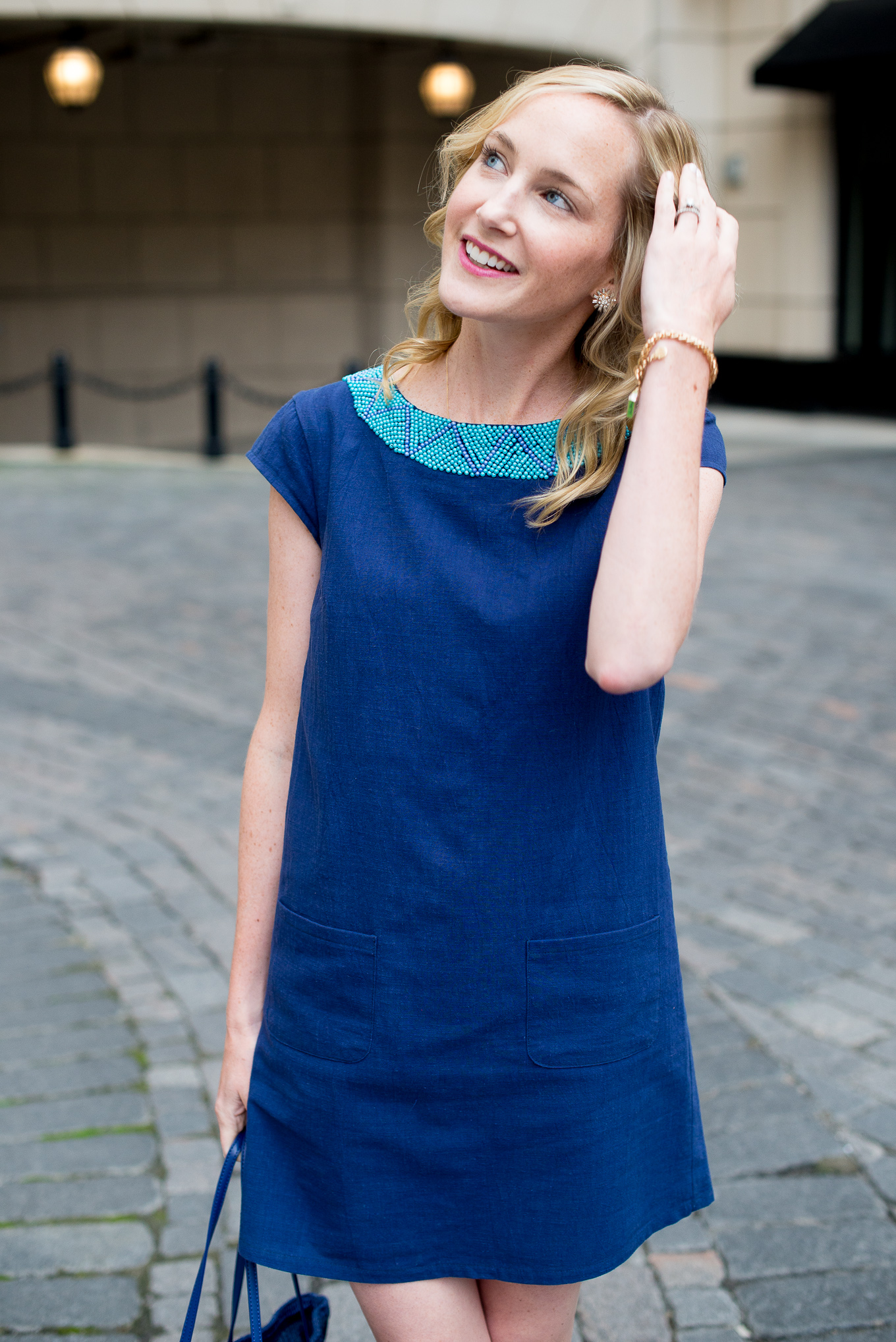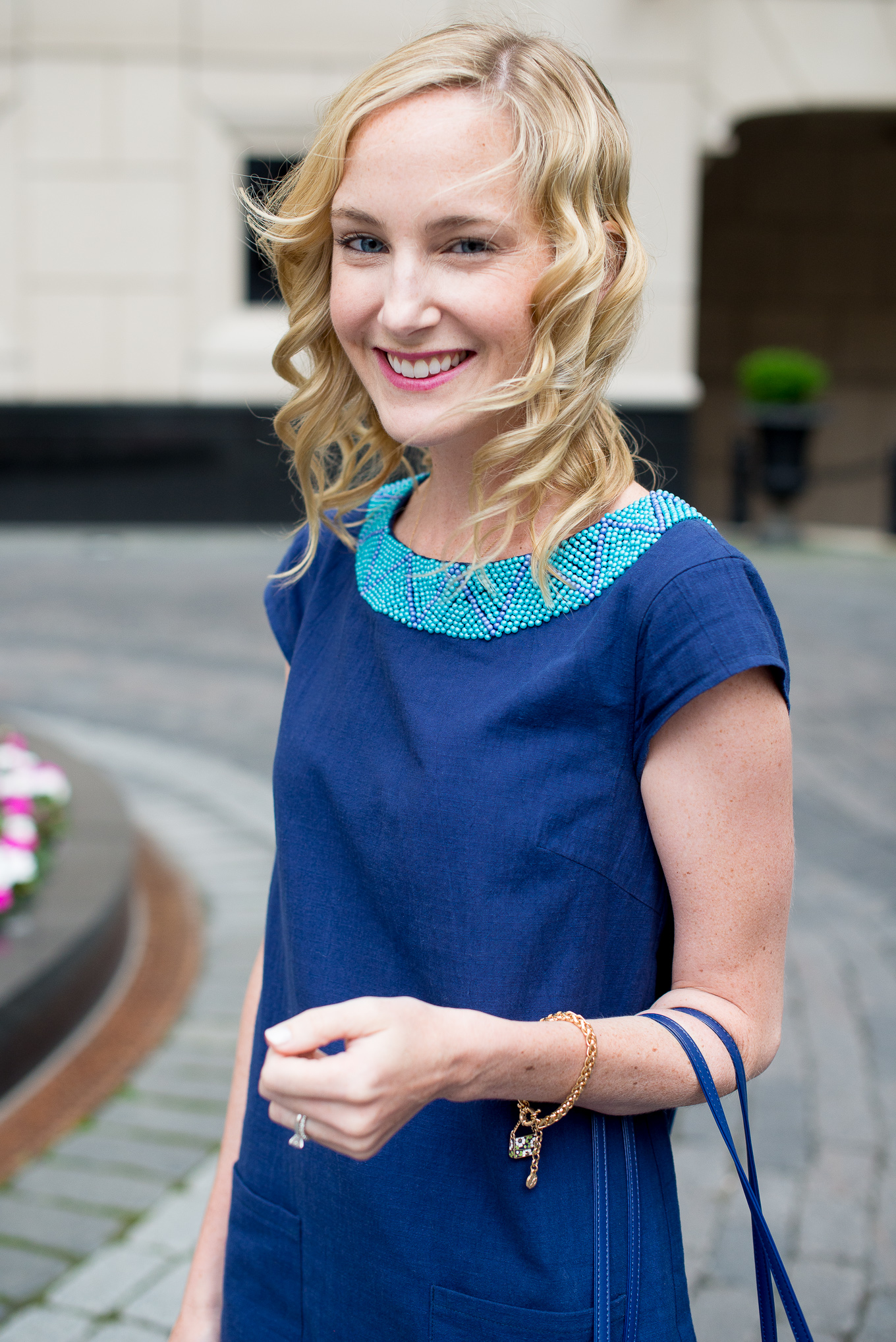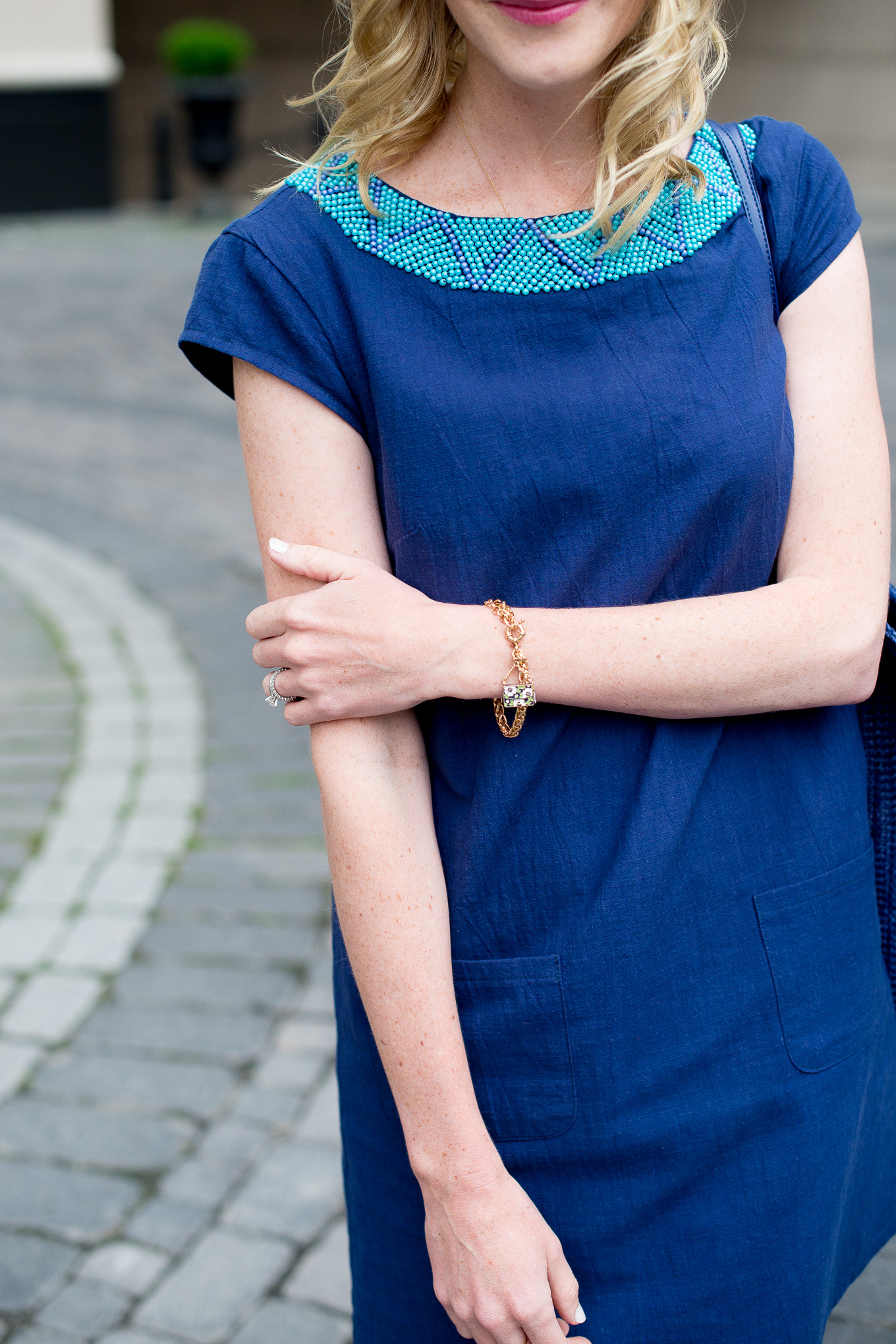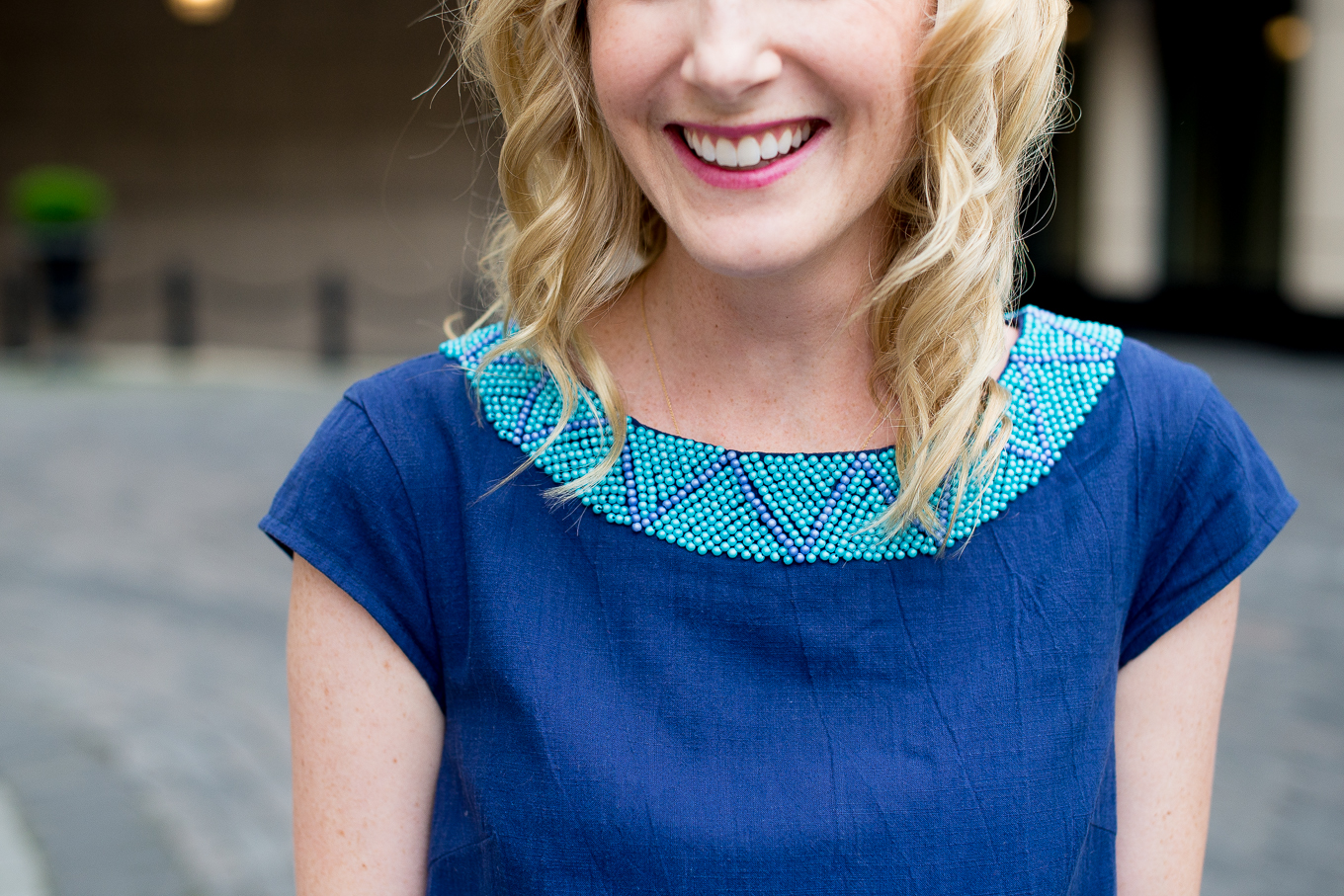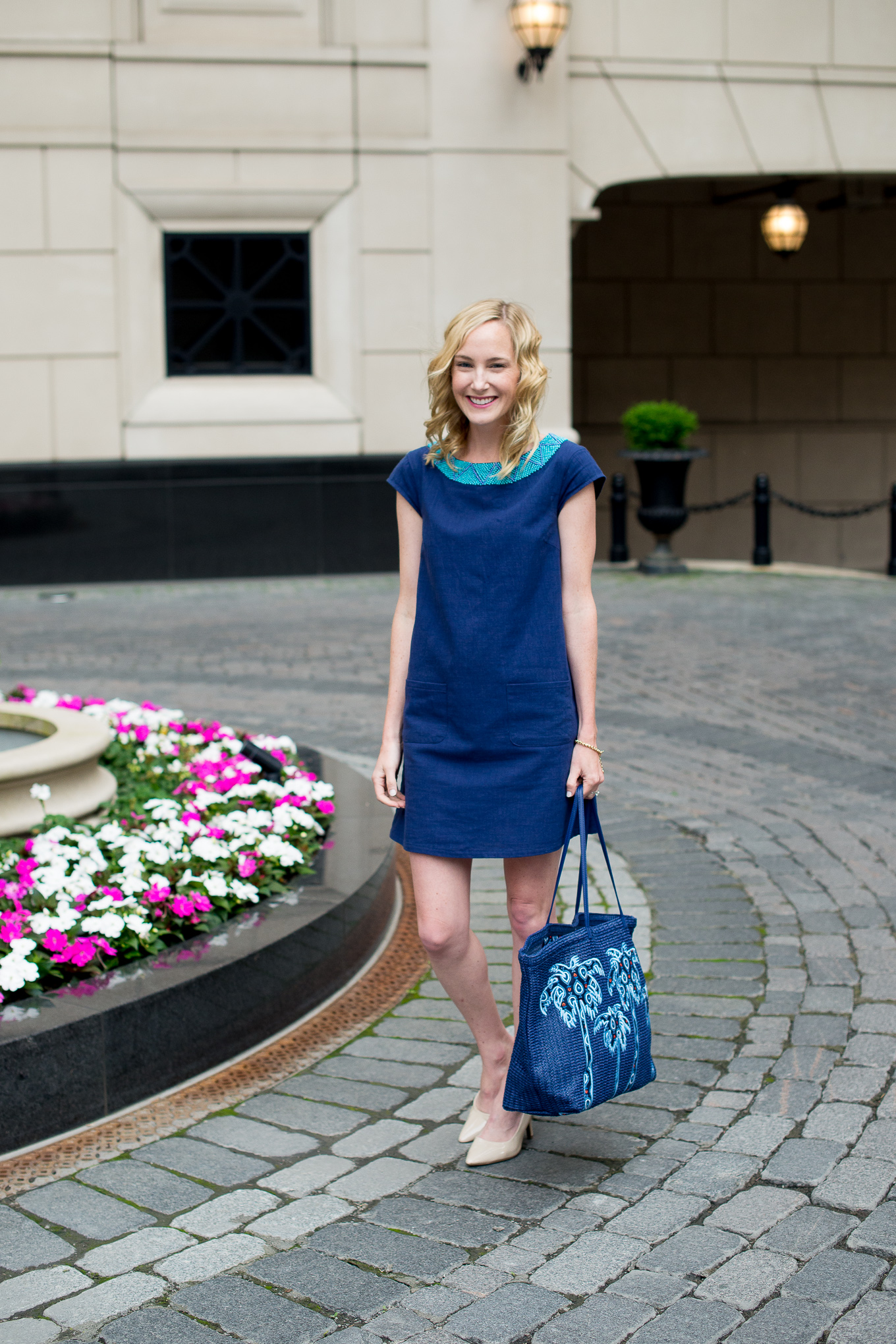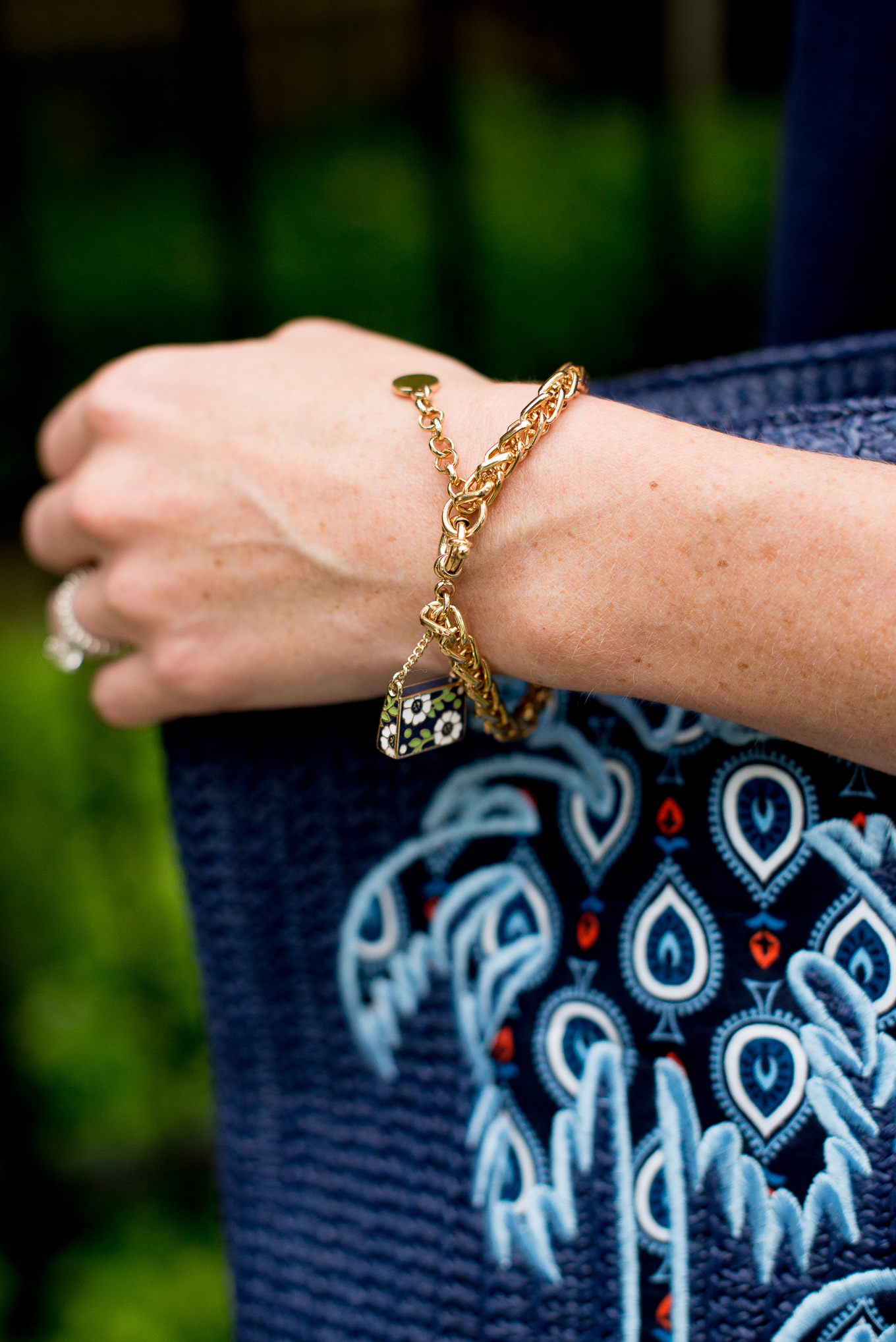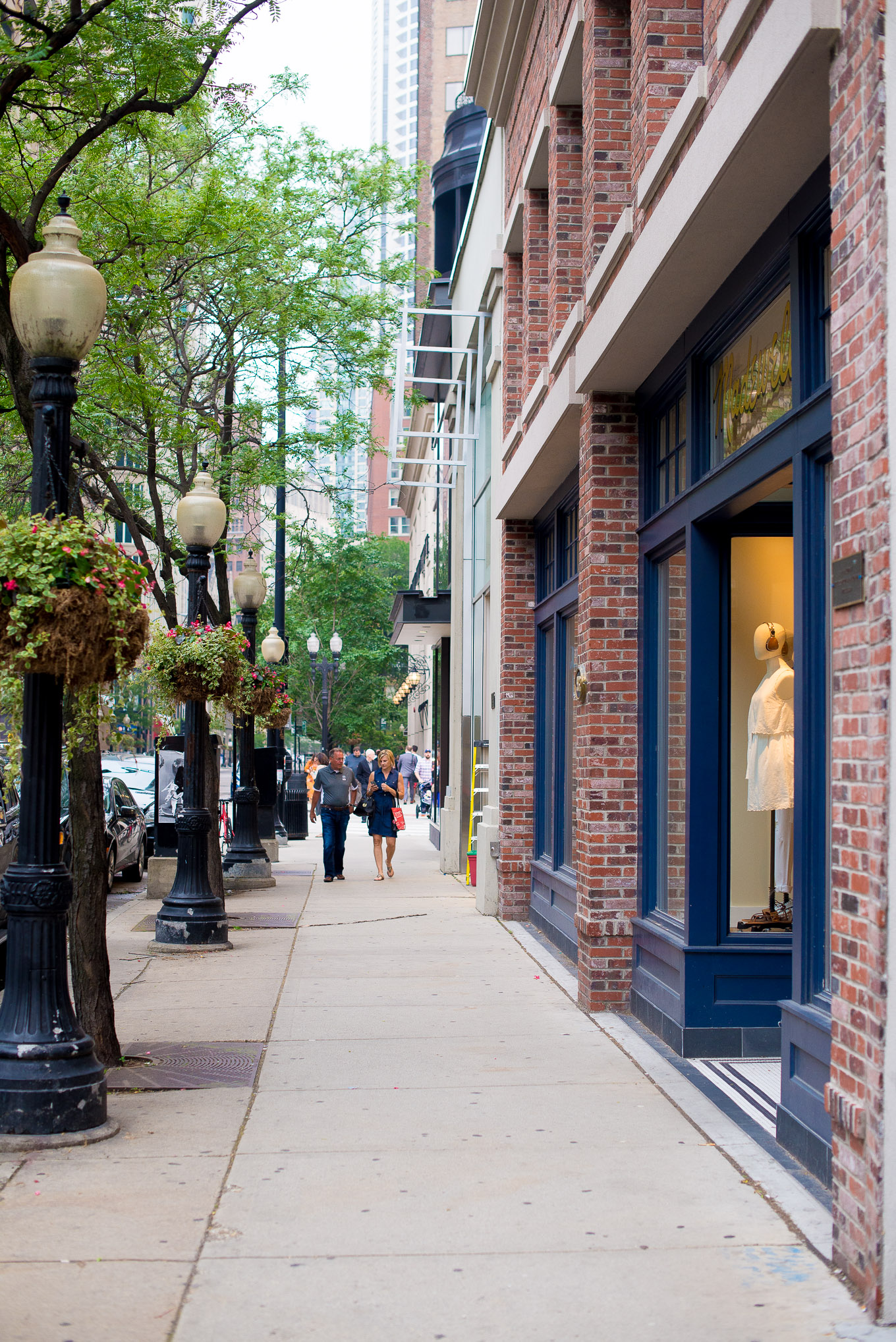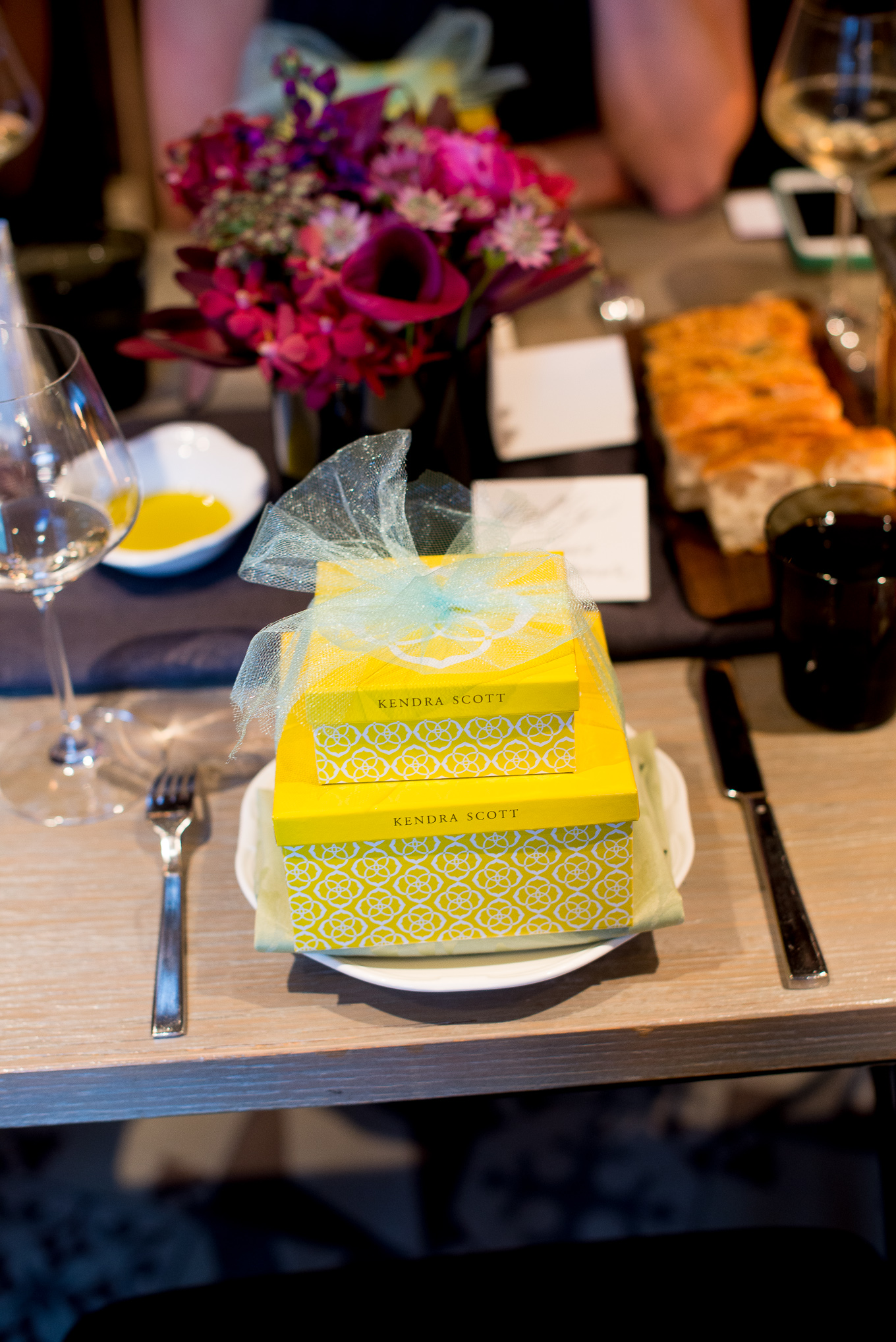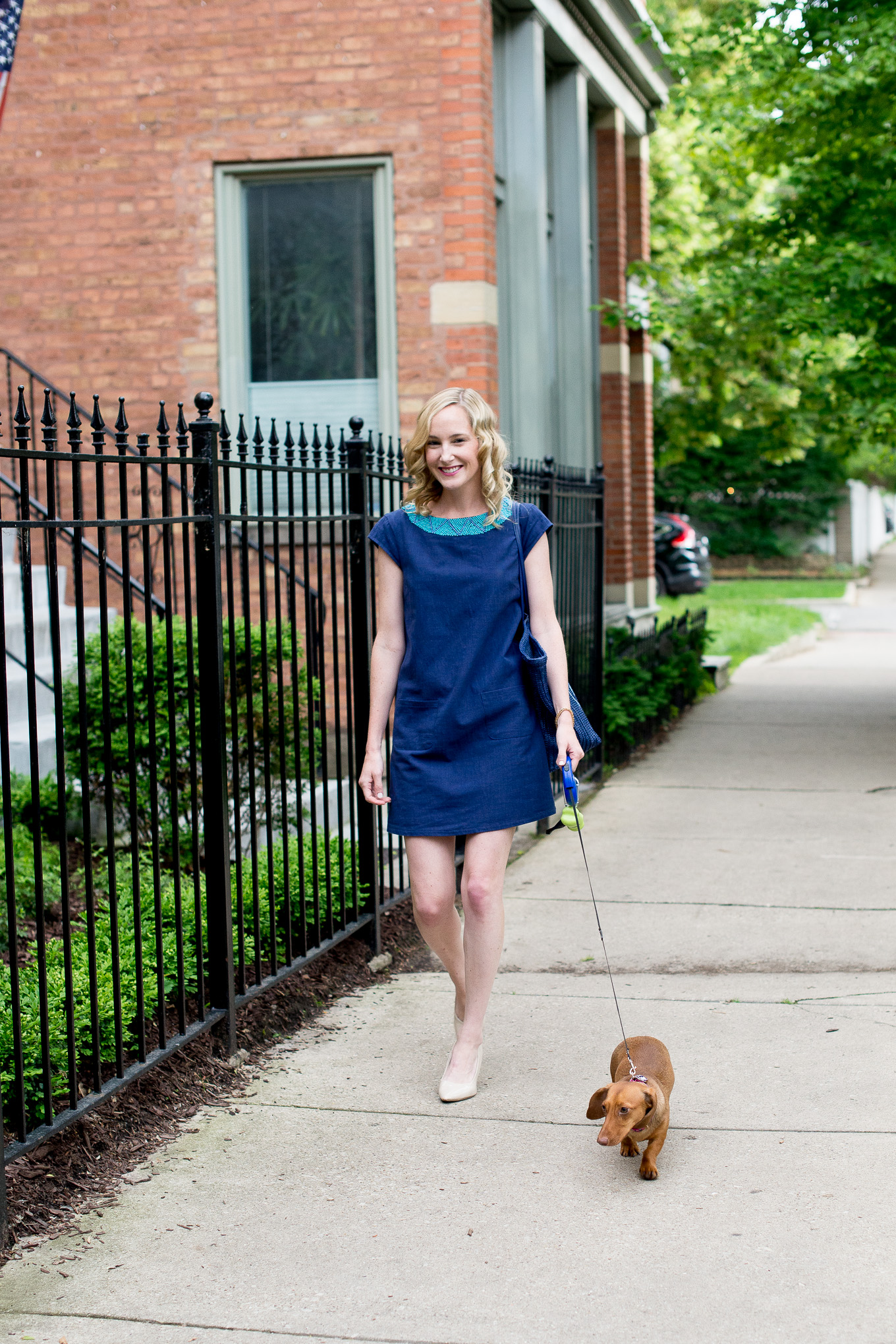 (Random photo. But it's been a while since Noodle made an appearance! Happy first birthday, Girlfriend!)