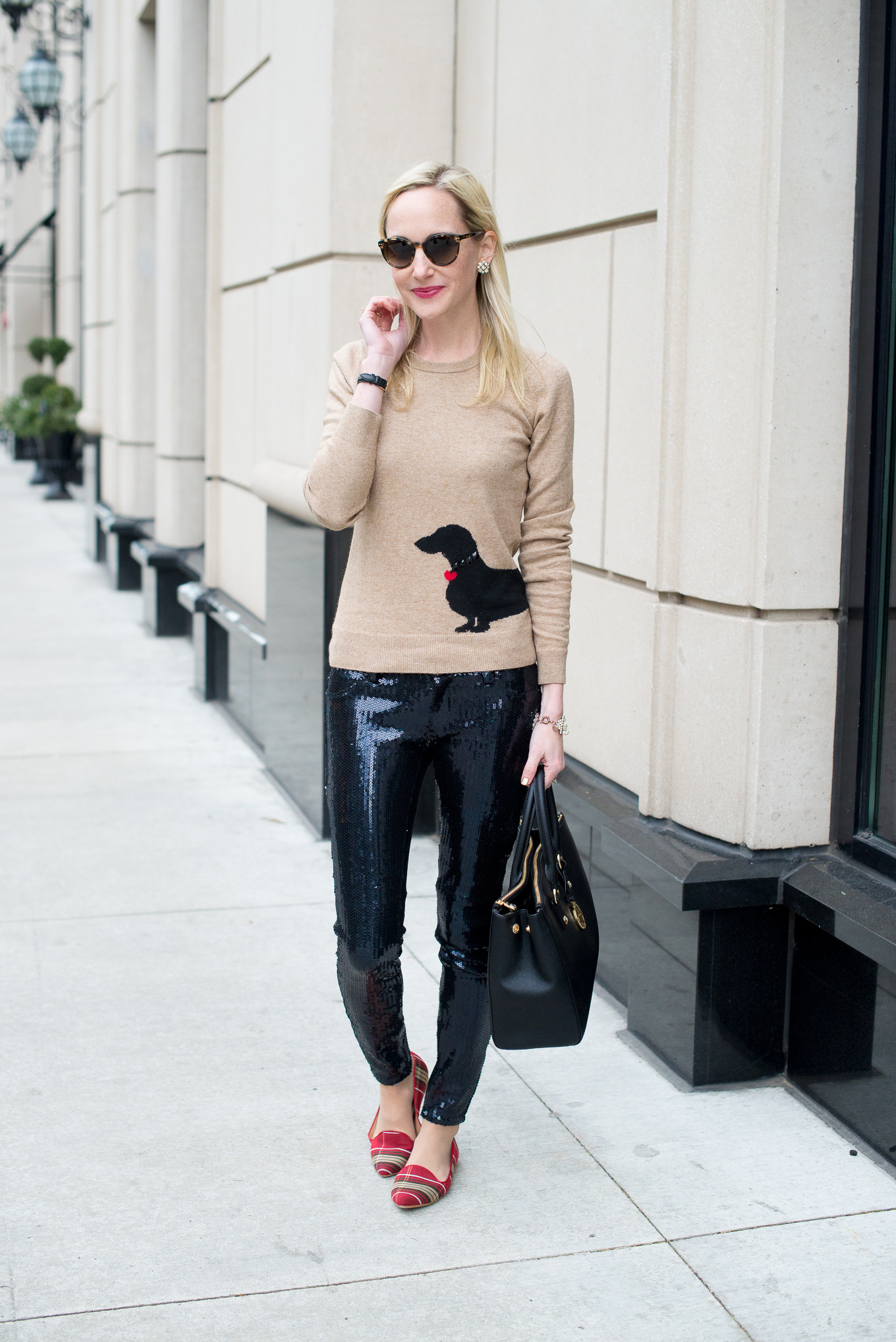 C.Wonder Dachshund Sweater (Old, similar here) / Blank NYC Sequined Jeans (Inspired by Maya; found on eBay! And I now realize are navy. #fail Oops!) / Henri Bendel Tote (c/o) / Joie Plaid Smoking Slippers / J.Crew Pearl Bracelet (Old, similar here) / Daniel Wellington Watch (c/o) / Moon and Lola Earrings (c/o) / Kate Spade Sunnies (Old, similar here)
This post is on auto, as it's Christmas… and there's no way in heck I'm blogging today. :) So how about I just leave you with some of my favorite dachshund stuff?
Yes? Great. :)
Merry Christmas! Follow along on my holiday road trip adventure via Instagram!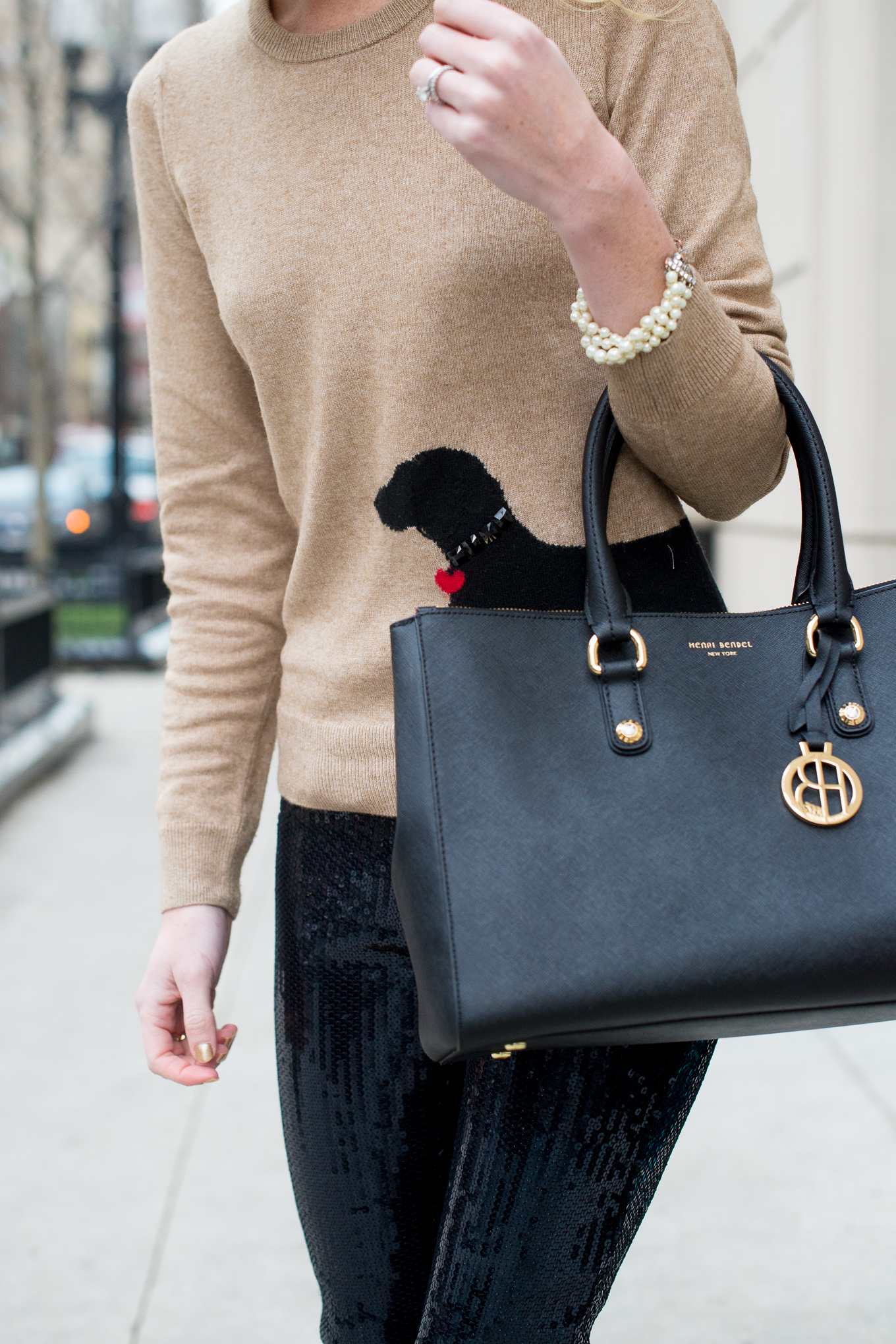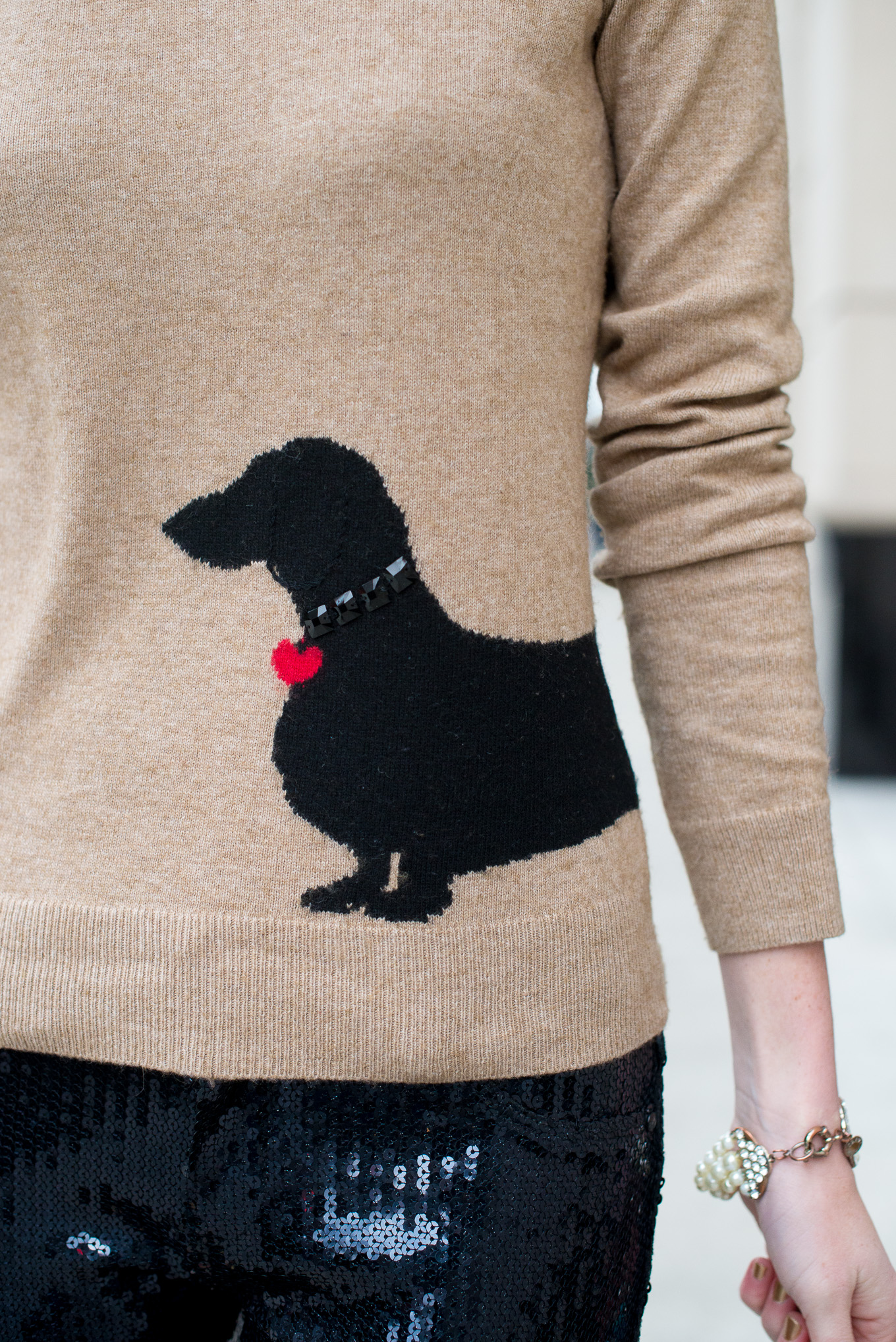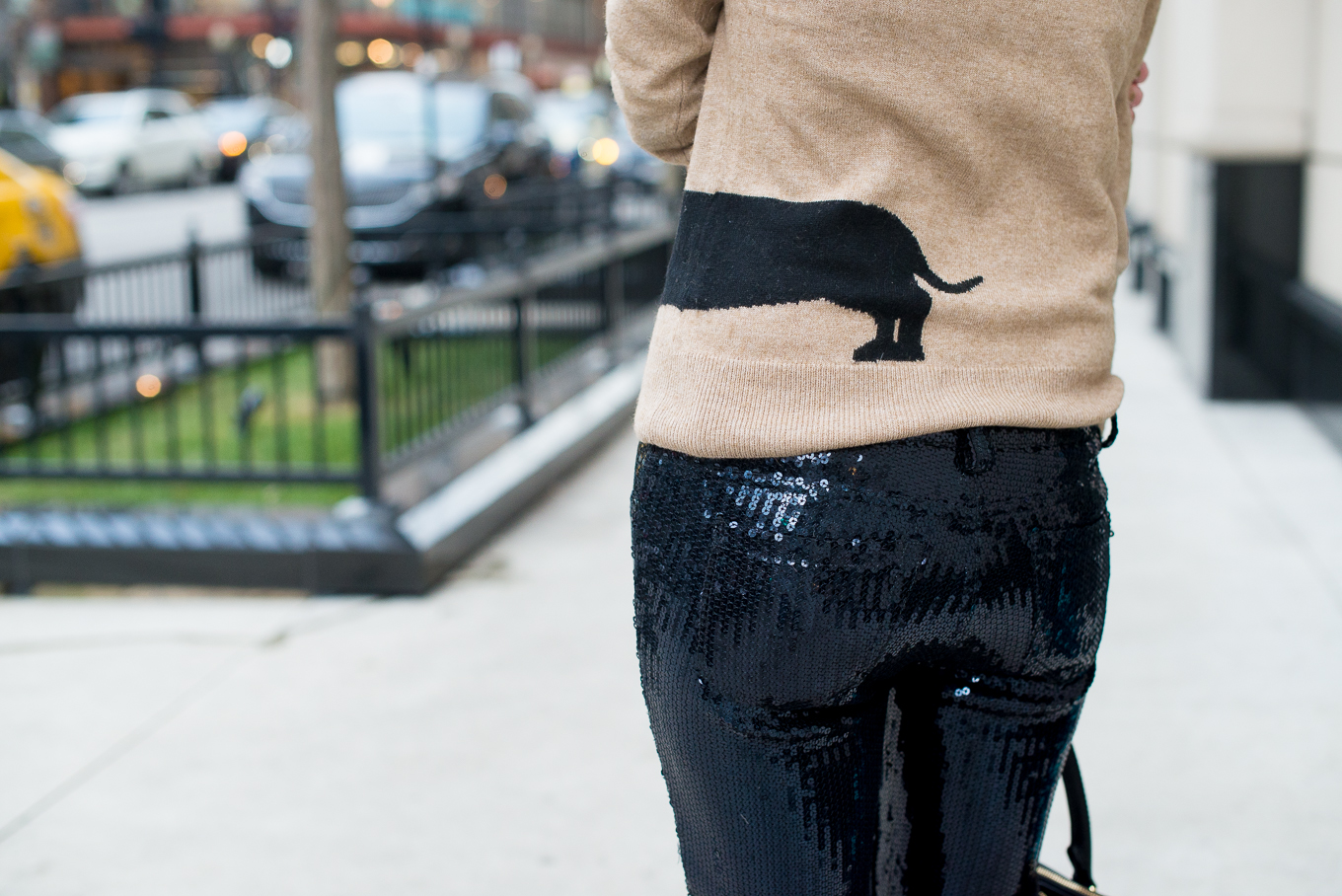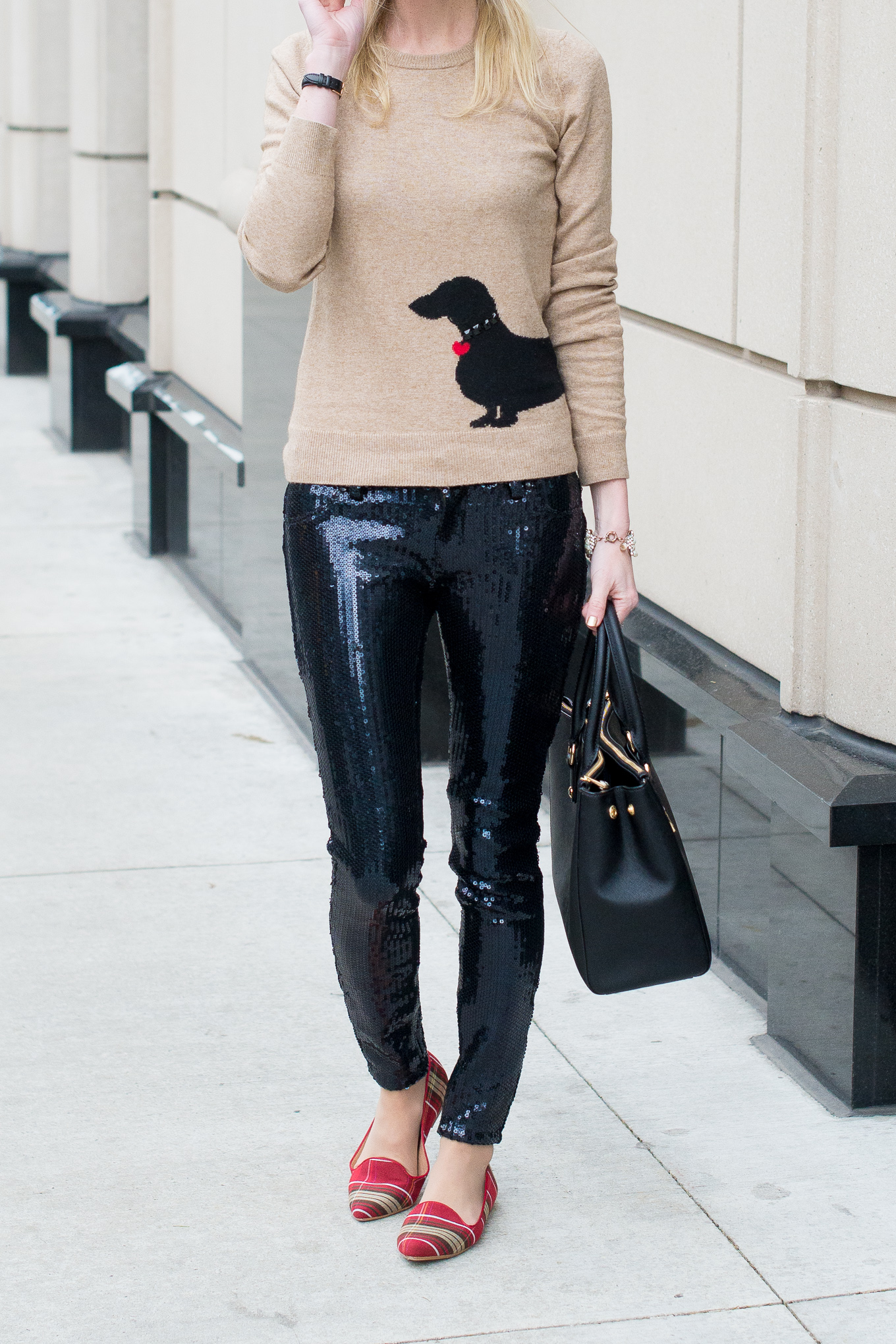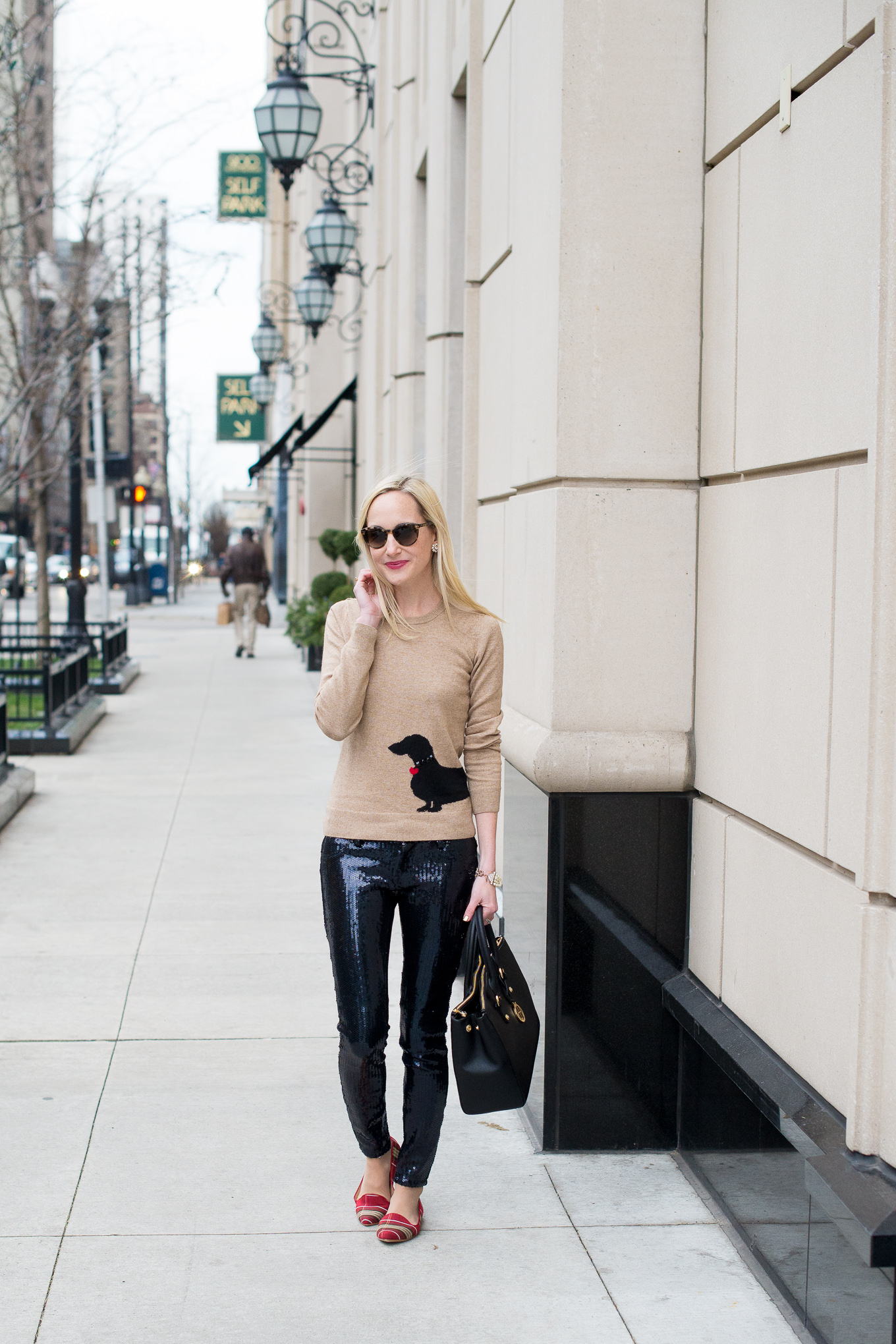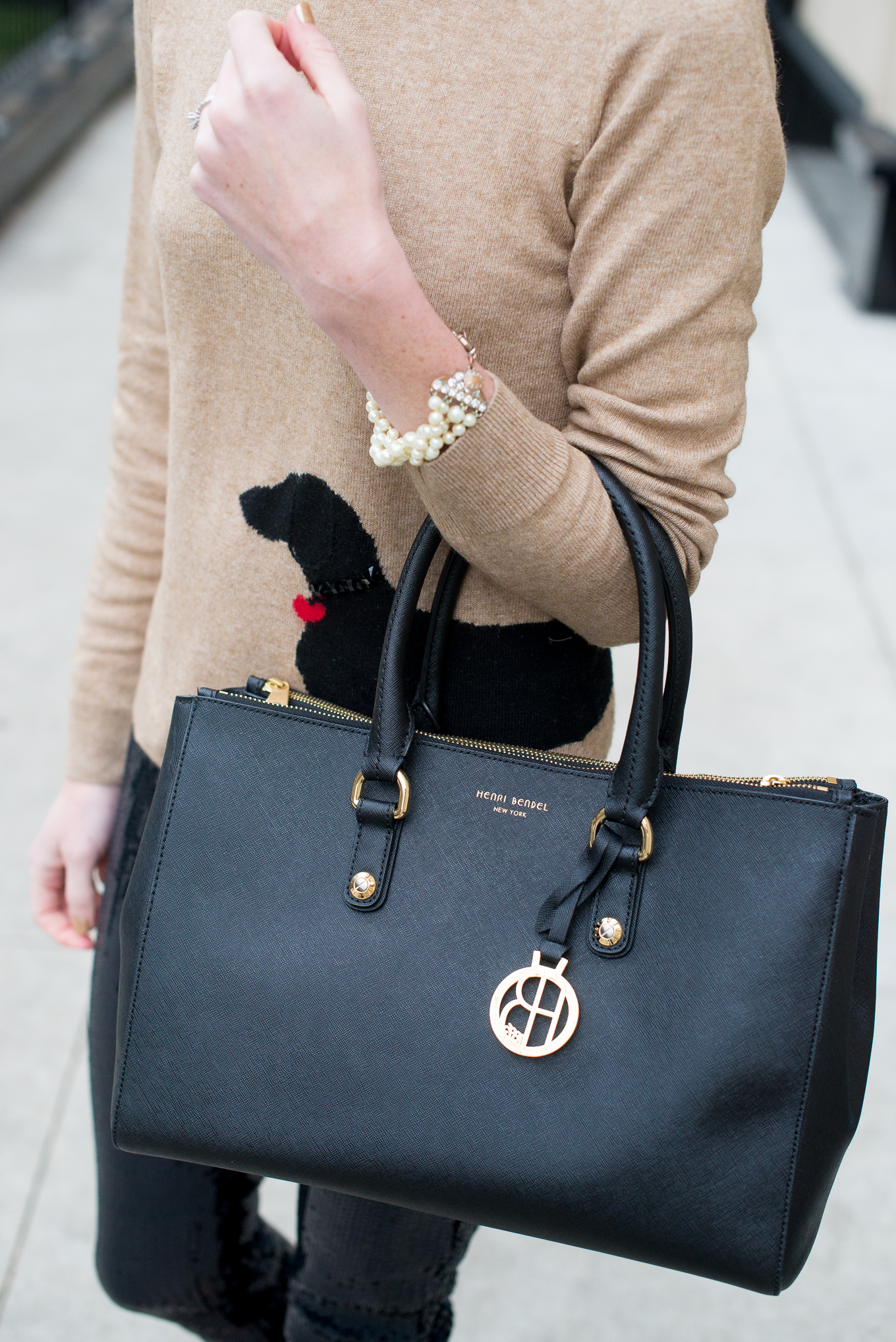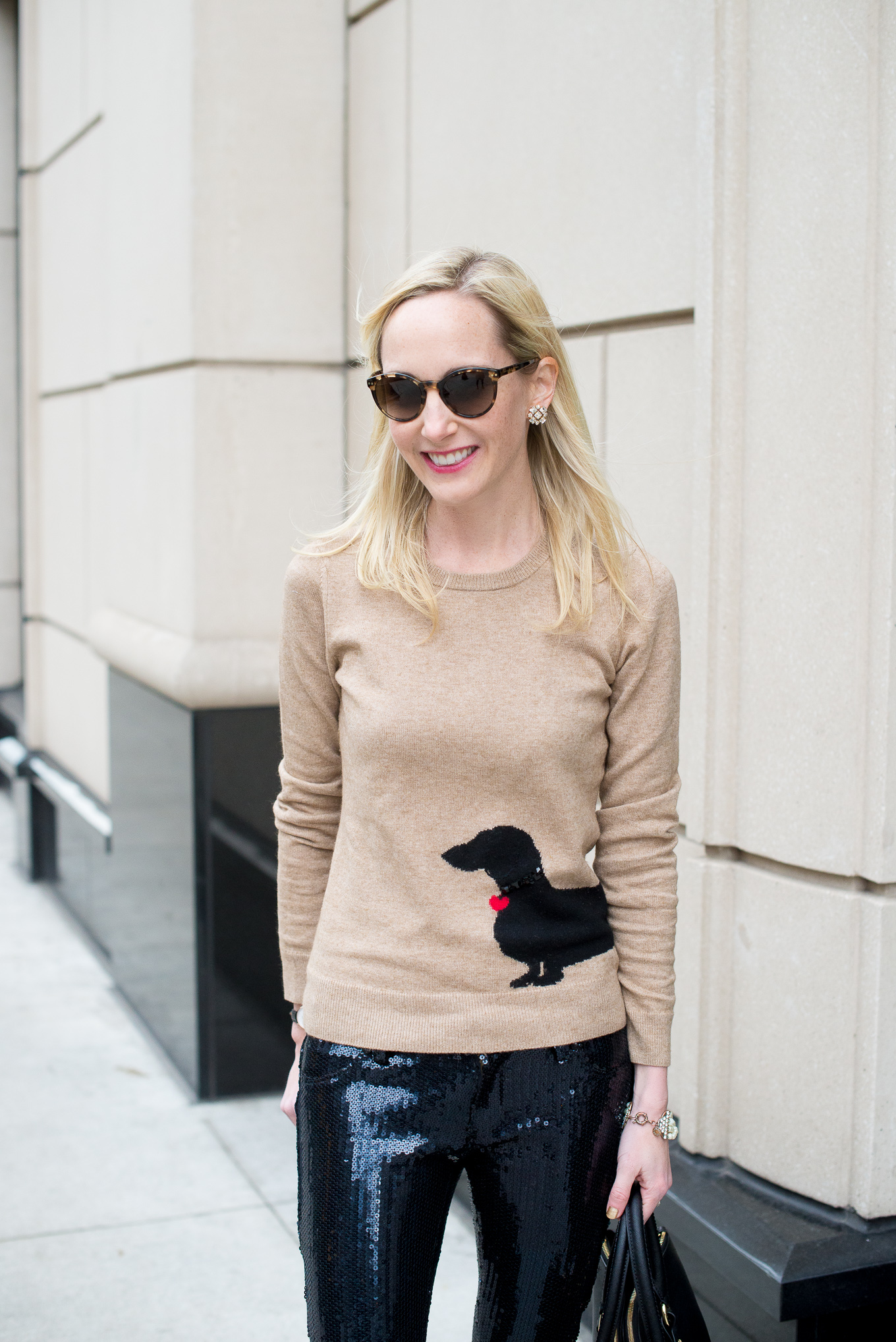 Dachshund Sweater