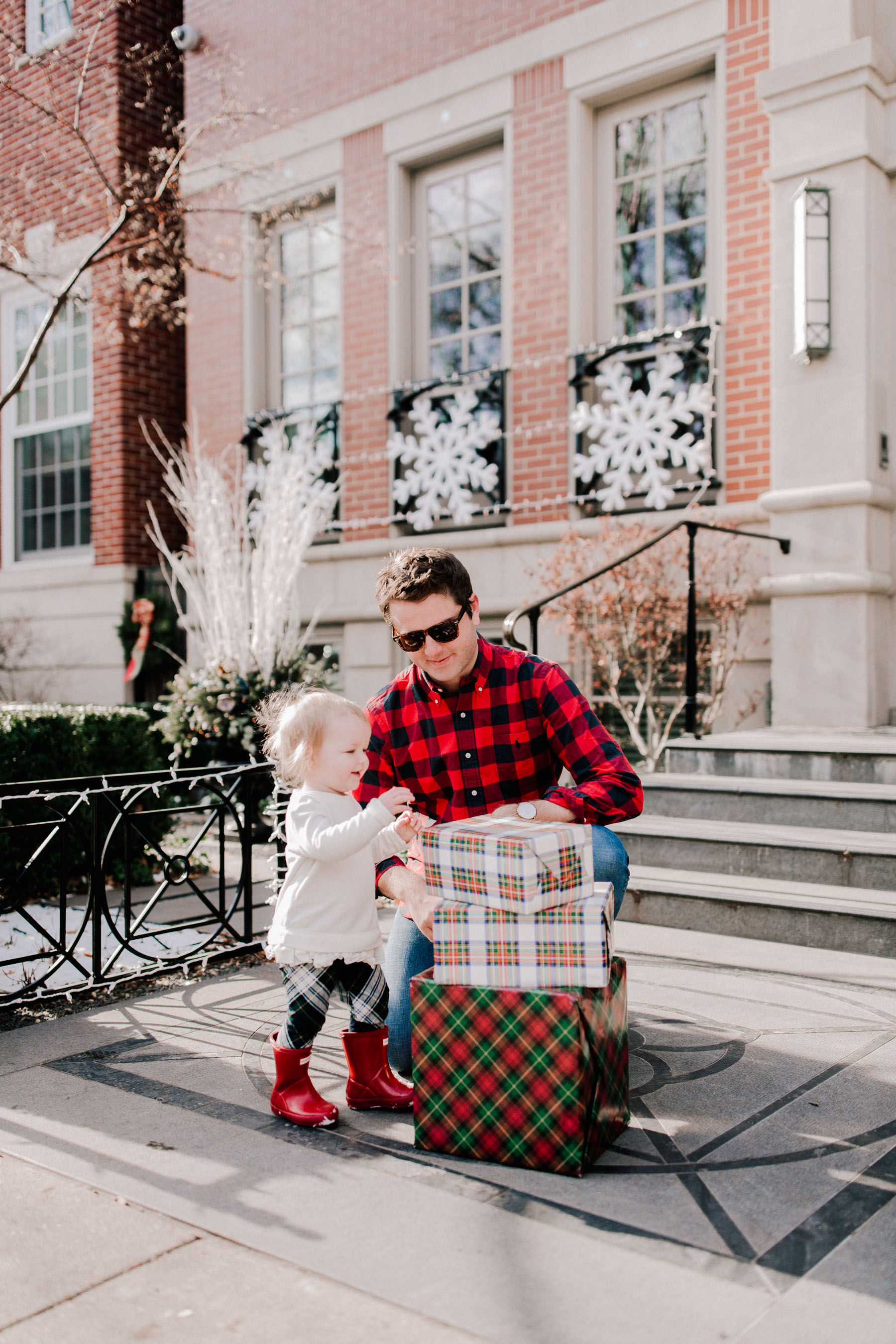 Mitch here!
I need to level with you. Despite the overabundance of Mitch gift guides this season, I've yet to buy a single gift. I'm totally screwed.
The "Mitch Larkin Approach to Holiday Shopping" involves:
Laziness
Procrastination
Denial
Acceptance
Freak Out
And then I make a last-minute trip to Bloomingdales. At Bloomingdales, I can get the whole shebang accomplished in an afternoon, and on Christmas morning, I look like I actually planned ahead. They have an incredible selection, amazing deals, free shipping and easy returns!
Below you'll find solid gifts for any guy on your list. Believe me: I'm a guy, and I love lists. I like writing them and crossing stuff off 'em. Sometimes I add things to lists even after I've accomplished them just so I can get the satisfaction of crossing them off.
The whole list thing is big for me. Love lists. So here we go!
One / Two / Three / Four / Five / Six / Seven / Eight / Nine / Ten / Eleven / Twelve
Mitch. Out.
In collaboration with Bloomingdales. All opinions are my own. As always, thank you so much for supporting the partnerships that keep Kelly in the City up and running!