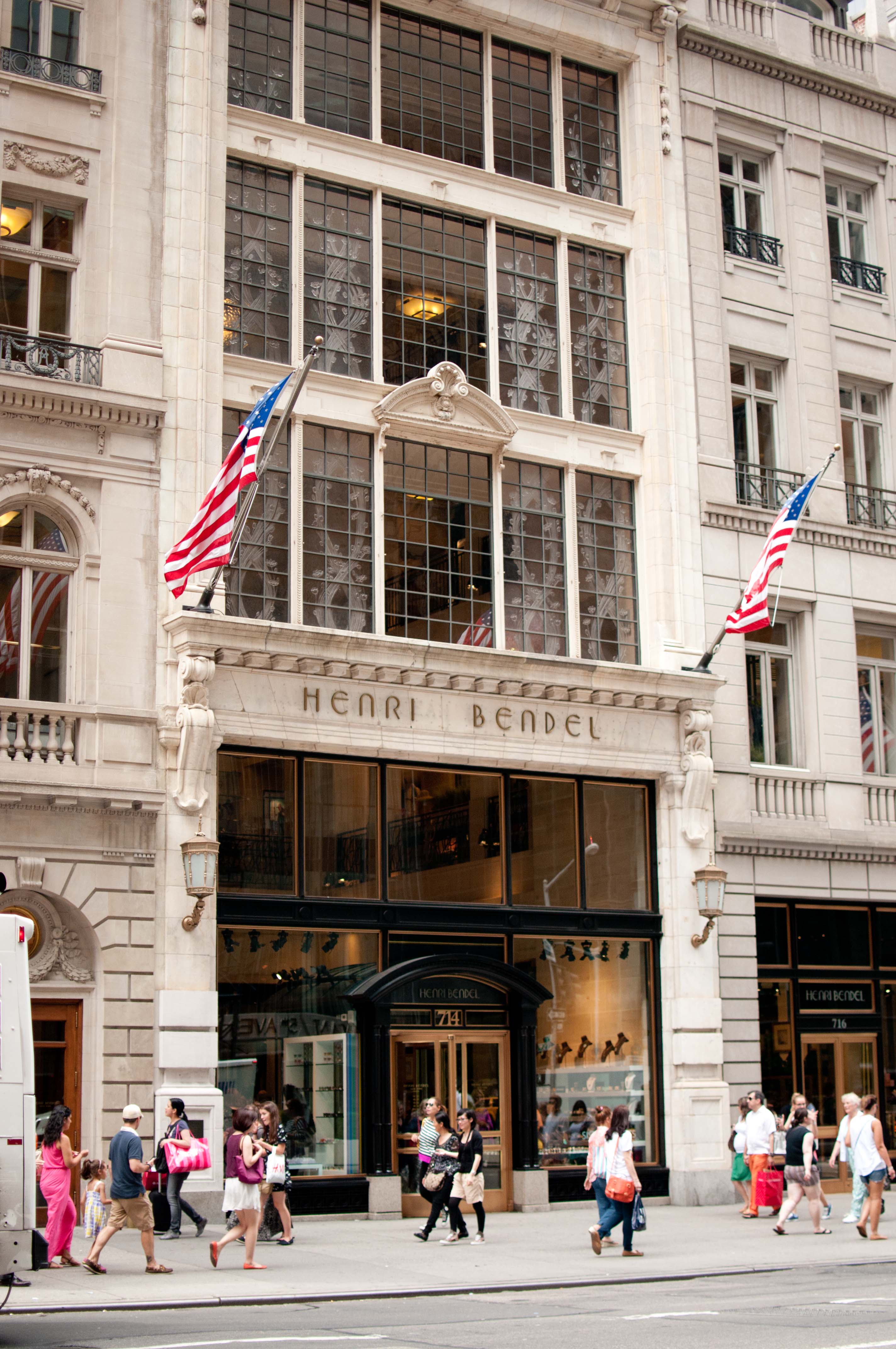 I love attending Henri Bendel preview events. What's not to love? Sips, sweets, and a glimpse at the fabulous brand's upcoming line?
I became obsessed with Henri Bendel at age 13, when my fashionista aunt gave me the Miss Bendel Petite Enamel Hinge Bracelet (in white/gold) as a gift. And I suppose nothing's changed!
Yesterday, I attended Henri Bendel's holiday line preview event at their Fifth Avenue flagship location. What can I say? The brand hits it every time. I'm undoubtedly a summer girl–crazed about the season, really–but this preview had me yearning for the colder months in New York City! That's how good their new line is. ;)
Anyway, here's a sneak peek at my favorites, which will all be coming out in the next few months. Interested in particular items? Let me know and I'll get a price quote for you! Happy drooling, fashionistas! ;)
(Oh–and scroll down to the bottom of this post to see my current obsessions from the brand.)
Can't wait for the holiday stuff to come out? Don't feel bad. I'm the same way when it comes to fashion. ;) Here are some of my current favorites–many of which are on sale!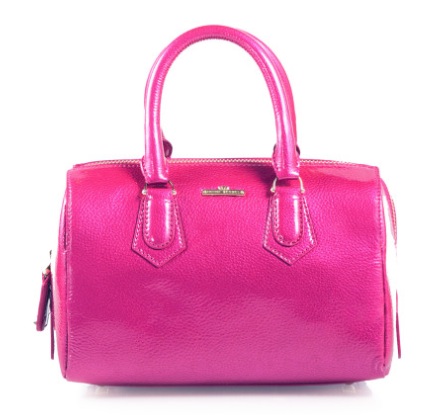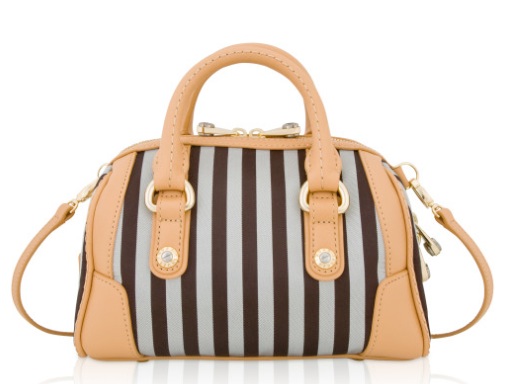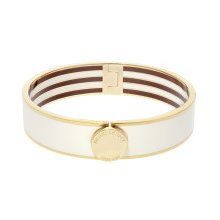 1895 Narrow Hinged Enamel Bangle