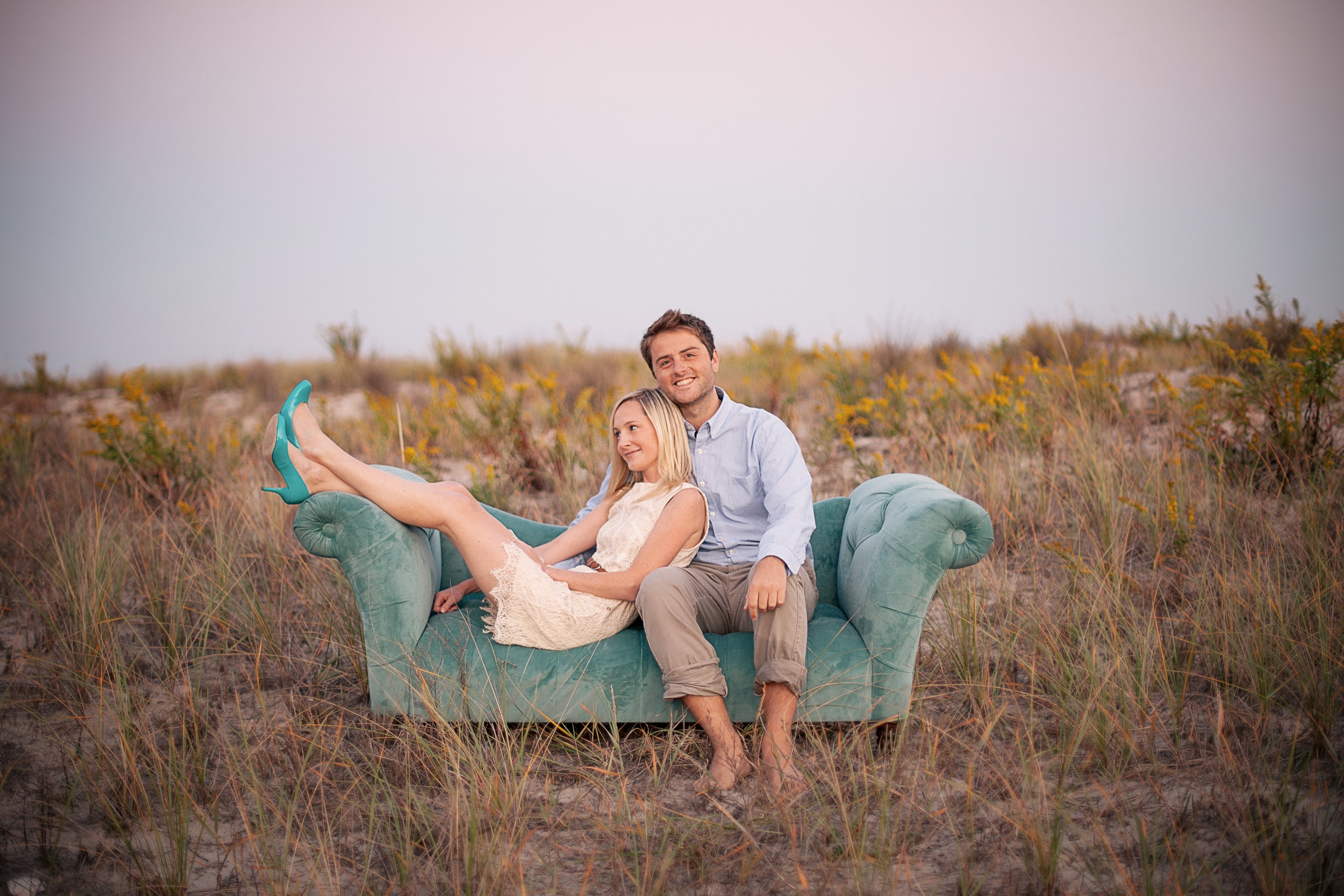 Hello, World!
Welcome to my style (for less) blog. I'm a 28 year old girl with a love for everything style, whether it's fashion, home decor, photography or New York City life. I'm usually either 100-percent obsessed or completely disinterested. I also have a strange obsession with dachshunds, which I only refer to as "hot dog dogs." I'm big into coupon codes, eBay and waiting for amazing deals. But I'm happiest wandering the city with my wonderful fiancé, cute shoes on feet, Nikon in hand.
After a six-year stay in New York City (Upper East Side/Village), I've recently moved to Hoboken, New Jersey, right across the Hudson River from the Big Apple. (We just couldn't handle the tiny spaces anymore!) I was initially nervous about making the big move, but I couldn't be happier with my new home. Hoboken is absolutely amazing, full of culture, personality and friendly faces. In addition, it's just a five minute subway ride away from Christopher Street in the West Village (which, if I ever win the lottery, will be my home). I'm also kind of a New Jersey native, moved there from Long Island when I was eight years old. So it feels right!
My Journey
I arrived in New York City back in 2006 after graduating from Fairfield University in Connecticut with a degree in English and journalism. I originally wanted to be a newspaper reporter, but quickly learned that Manhattan reporting positions are a little difficult to come by and usually require a bit more experience than a couple of internships. It was a lifelong dream (you know, throughout my many years of existence) to spend my twenties in New York City. So living in Manhattan ended up taking precedence over the plan to become a reporter.
 I took a position as an online news editor at a trade magazine down in the East Village, and spent my days falling in love with New York. Honestly,  I didn't exactly love editing and writing about real estate, architecture and design, but the location was amazing and it was thrilling enough just figuring out adulthood on my own in the city.
I left a couple of years later after seeing a "TEACH NYC" advertisement on the subway, and became a middle school teacher in the Bronx. There, I met my fiancé, and we're both still teaching there today! While the job can be challenging and frustrating at times, it's also incredibly rewarding, fulfilling and fun. And there's never a dull moment!
Style is undoubtedly my guilty pleasure. Luckily, this blog serves as my outlet! Get ready for a whole lot of Kate Spade, J.Crew, pink, sparkles and pearls. ; )
Get in touch with me at KellySLarkin@gmail.com