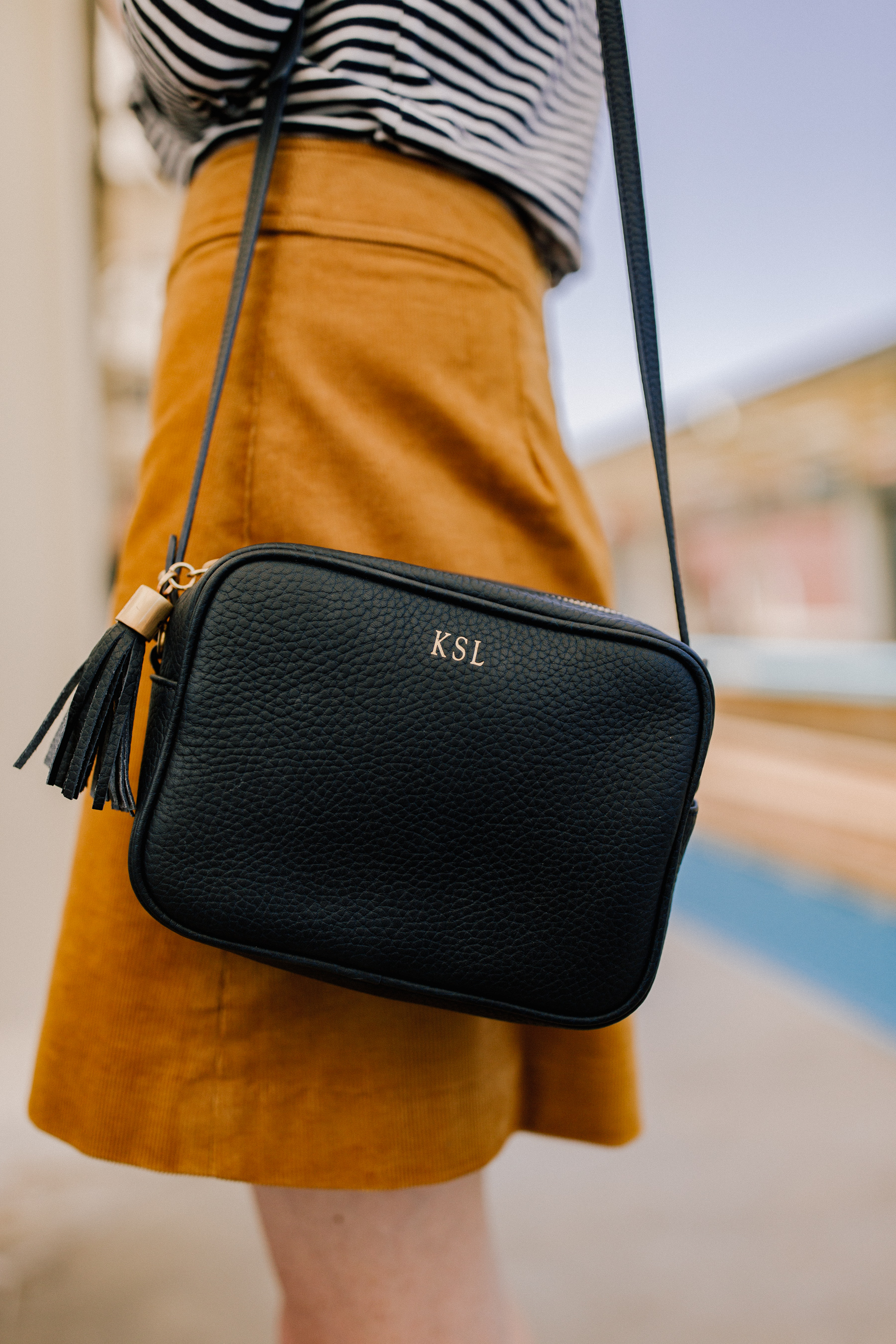 Corduroy Skirt / Striped Tee / Monogrammed Crossbody
Kind of can't believe that I made it through this week. It was not a good one.
Up until yesterday afternoon when the antibiotics kicked in, I was feeling so incredibly defeated. Honestly, it's just been a rough month. I actually can't believe I've been able to keep the blog somewhat afloat, as I've spent the vast majority of the last 30 days in bed or on the couch. 😂 But I'm on the upswing, and and I'm excited to actually get outside this weekend, spend some good time with Mitch and Emma, and perhaps even see friends? I miss everyone.
Anyway, toning today's "Recent Finds" post down a bit, BUT I have some amazing finds to share. Here we go!
Recent Finds, 9/21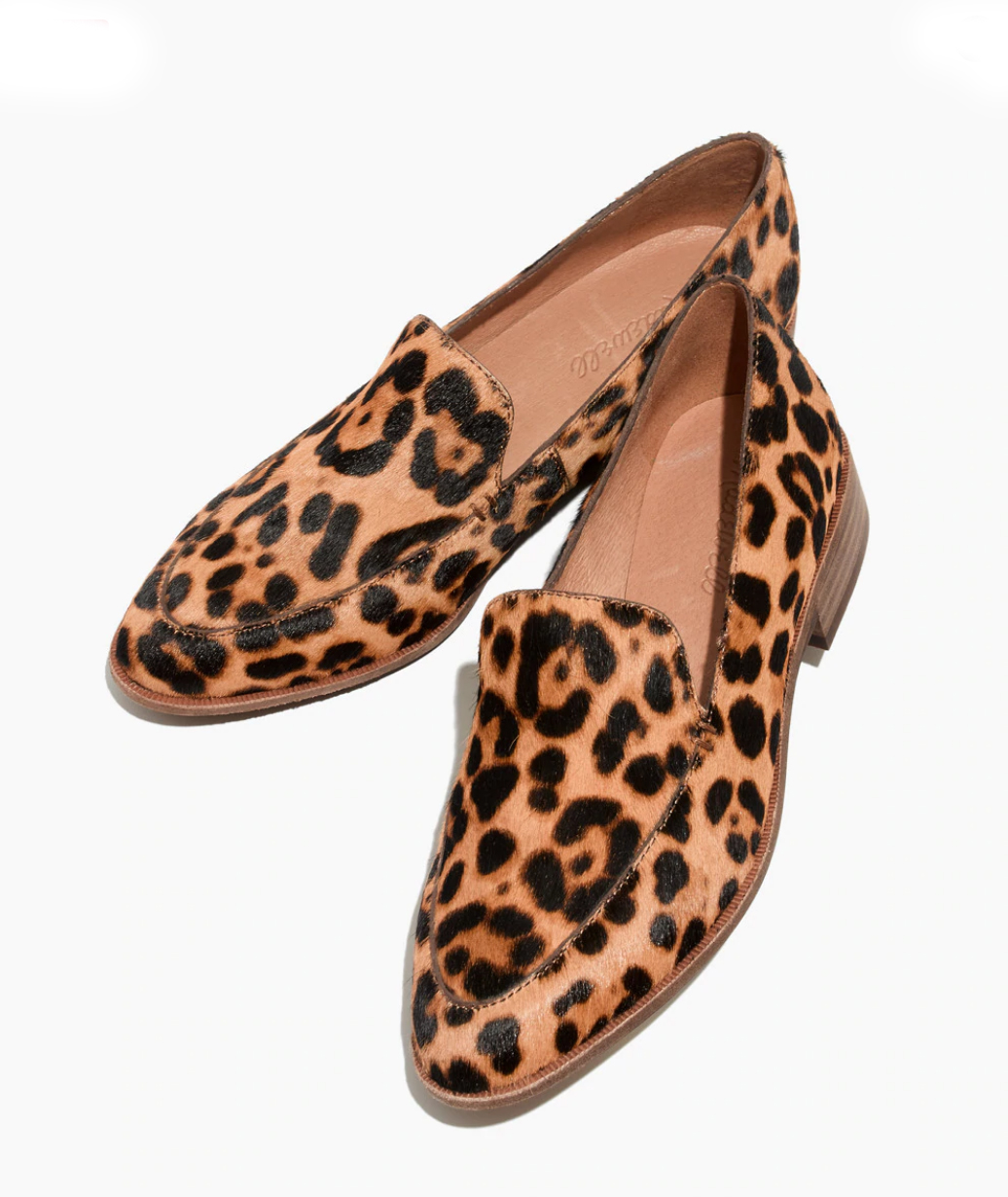 THE MAGIC LOAFERS NOW COME IN LEOPARD PRINT. **Adds to cart.** They're amazingly comfy — very padded. Can't wait to receive these in the mail!