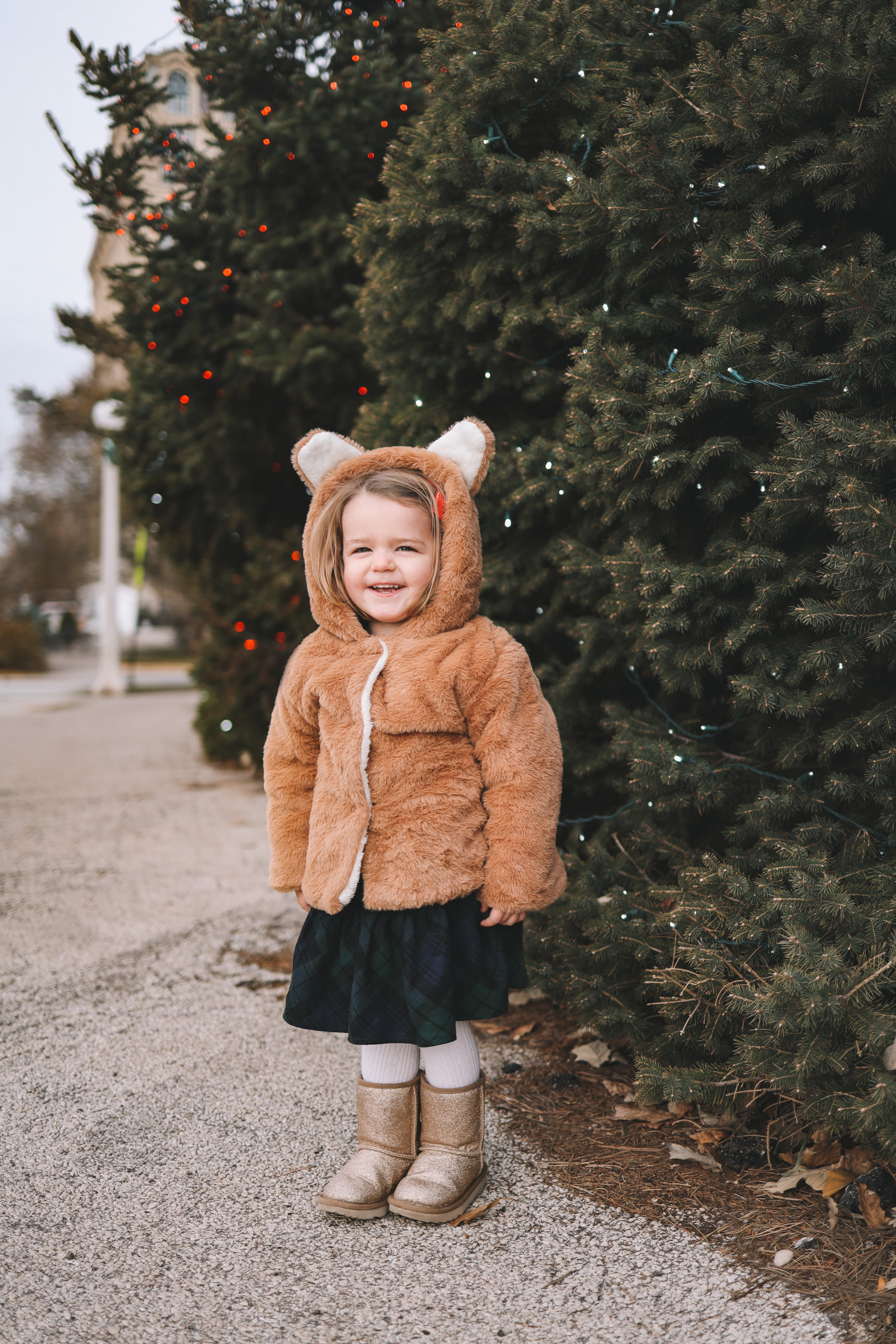 Hooded Bear Coat / Blackwatch Plaid Flannel Skirt / Newer Shearling-Lined Boots in Toddler and Girls' Sizes (These are great for toddlers, too!) / Knit Tights
My favorite Chicago Cub. 😉
(Took this photo this morning on our way to pre-school drop-off. I can't tell you how much I wish Emma were in it so that I could use it for our Christmas card. Might try to recreate! 😂)
BAH! Last day of November, and we're in full-on holiday mode over here—from putting up our decor to finishing our shopping.
Walmart is one of our favorite places to shop for gifts as the prices are crazy competitive, the shipping is fast (usually 2-3 days!), and the inventory is extensive. I actually went down Emma and Lucy's Christmas lists and found 90 percent of the gifts on Walmart. So easy. But Walmart isn't just for kids' presents! Mitch and I teamed up today to share some of our favorite gifts for kids and adults: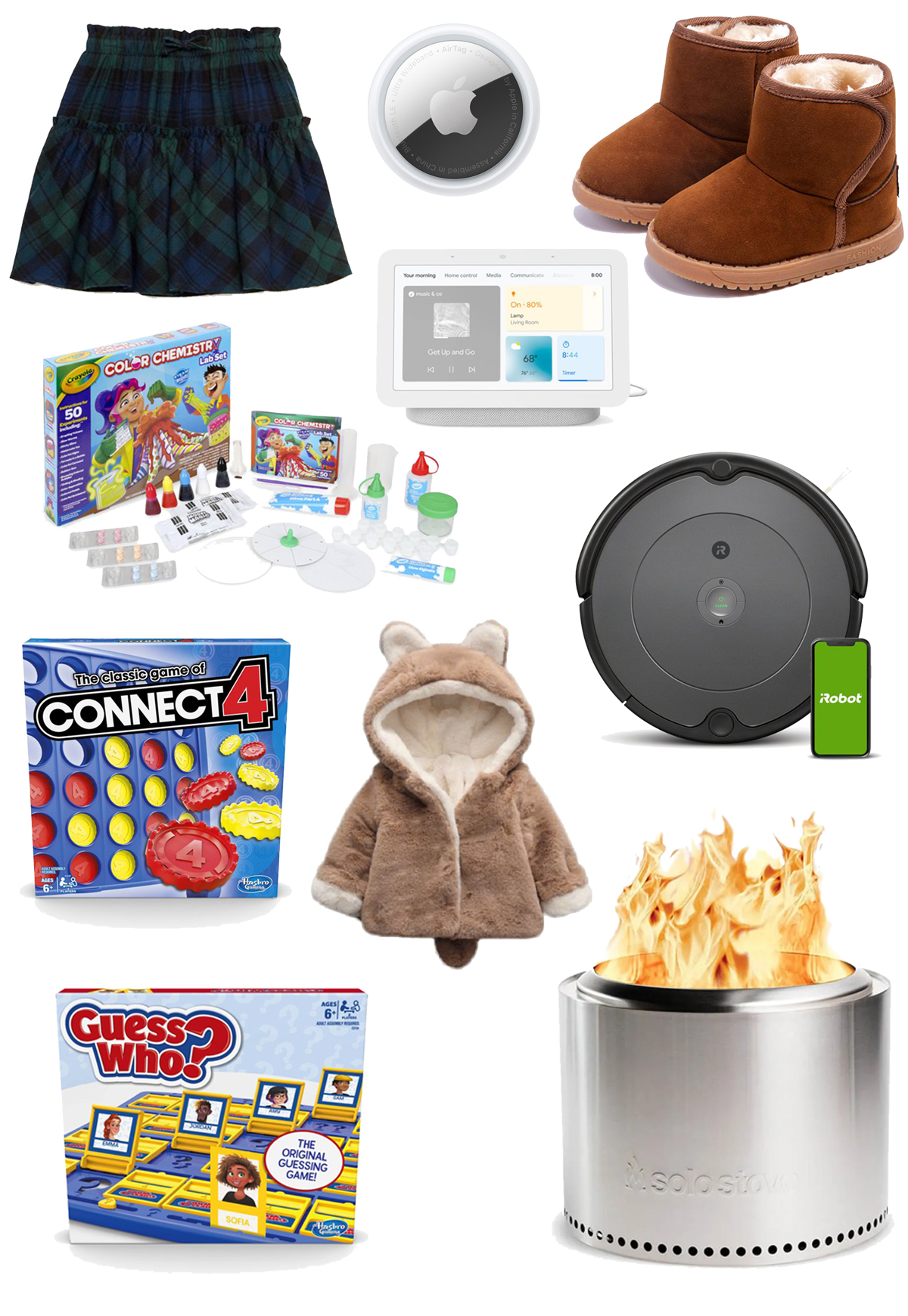 Is this not the cutest toddler gift?! As a mom of two young children, I feel like there's no such thing as too many zip-up sweaters and sweatshirts. I have them in my tote bag at all times during the fall/winter/spring just in case the girls get chilly. (Mitch, of course, is the exact opposite. He packs nothing and is always like, "They'll be fine." 😆) This one is a favorite, though. It's incredibly soft and cozy, and those little ears are adorable. They're also what convince Lucy to put it on! (Sometimes it'll feel impossible. But she thinks the bear ears are "so cute!" on this one, so she's always willing. THANK YOU, PATPAT.) Note: If you like the bear coat, try pairing it with the toddler snow boots! —Kelly
I have a confession to make. I'm a loser. I lose my stuff all over this house and it drives me totally nuts. Which is why I think that Apple's new AirTag accessory is the best gift of the season for guys. I got one for my wallet, attached one to my keys, and shoved one in my suitcase… and now I know where all my stuff is all the time—unless I lose my phone. —Mitch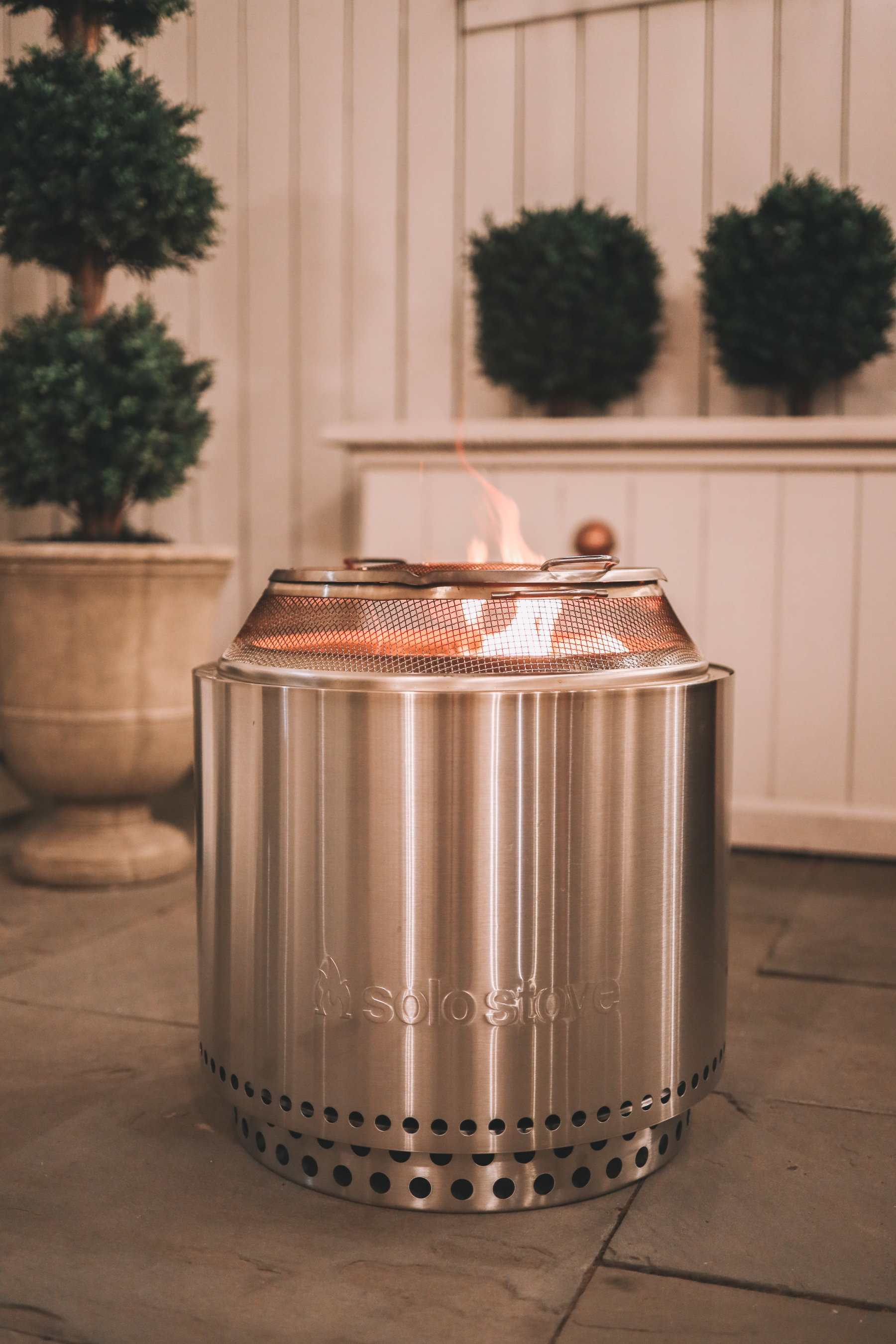 We love our Solo Stove. (
Read my full review here
.) It's the best fire pit in the world and although it's not cheap, its price is comparable to all the other wood-burning fire pits I've researched. The Solo Stove is immaculately designed to burn wood with such efficiency that the result is an impressive swirling flame, very little stinky smoke, and an easy-to-clean small pile of ashes. The Solo Stove packs a lot of engineering into a small package that gets neatly put away in the garage when not being used. The Solo Stove comes in three sizes: Ranger, Bonfire and Yukon. I'd recommend the Bonfire to easily fit standard-sized firewood for a fire that can heat the whole patio. —
Mitch
These are two classic games we bought during the pandemic and play at least once per week, sometimes more! It's been really interesting to see Emma's strategy change and progress as she's grown, and it's been super annoying to watch Lucy dump the boxes and spread the tiny pieces all over the living room. 😆 Pro tip: Don't be like me and keep them in the lower cabinets. Think. —Kelly
All I need to say about this one is that it's a robot that cleans your house while you sleep. And it works. It actually works. It cleans my house while I sleep and it actually works. Like, for real. IT WORKS. (But it's only supplementary to Dyson vacuums. Be sure to get one of those, too.) —Mitch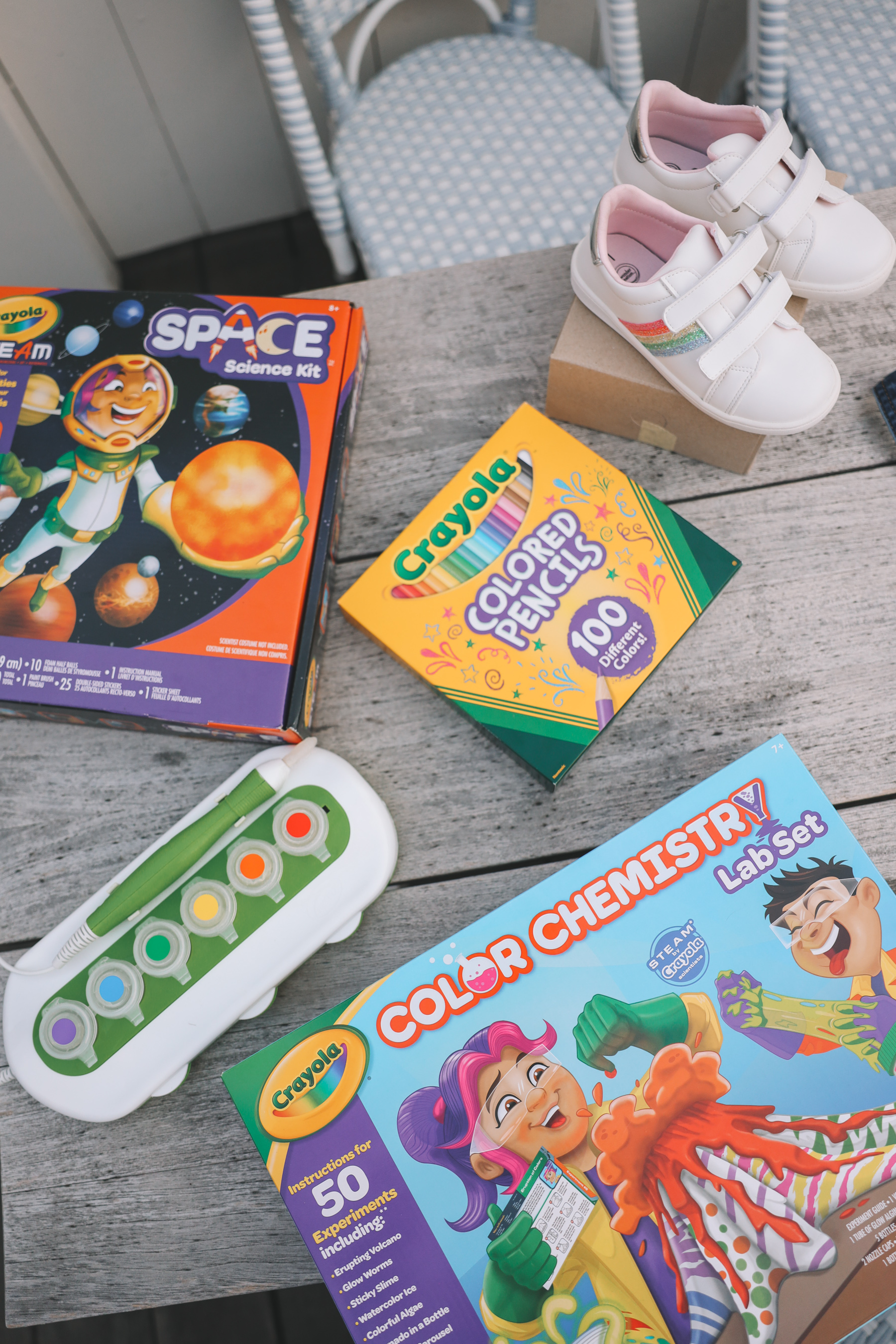 I'm going to go ahead and swear up and down that activities make for the best gifts. Unlike traditional toys, they provide for hours—if not days—of entertainment. And STEM activities are also highly educational! This one was a huge hit with Emma, and we still use it, even though we've owned it since the summer. I 'll add that it's taught me and reminded me of activities I can put together on my own with household stuff, too. —Kelly
If you showed a Google Nest Hub to somebody 10 years ago they'd think you were from a science fiction movie. Of course, as with most of my hi-tech toys, my kids commandeered my Google Nest Hub to watch Peppa Pig on, but it's still cool and a great gift. We keep ours in the kitchen and use it for everything from weather, scheduling and Spotify to recipes, directions and random questions. —Mitch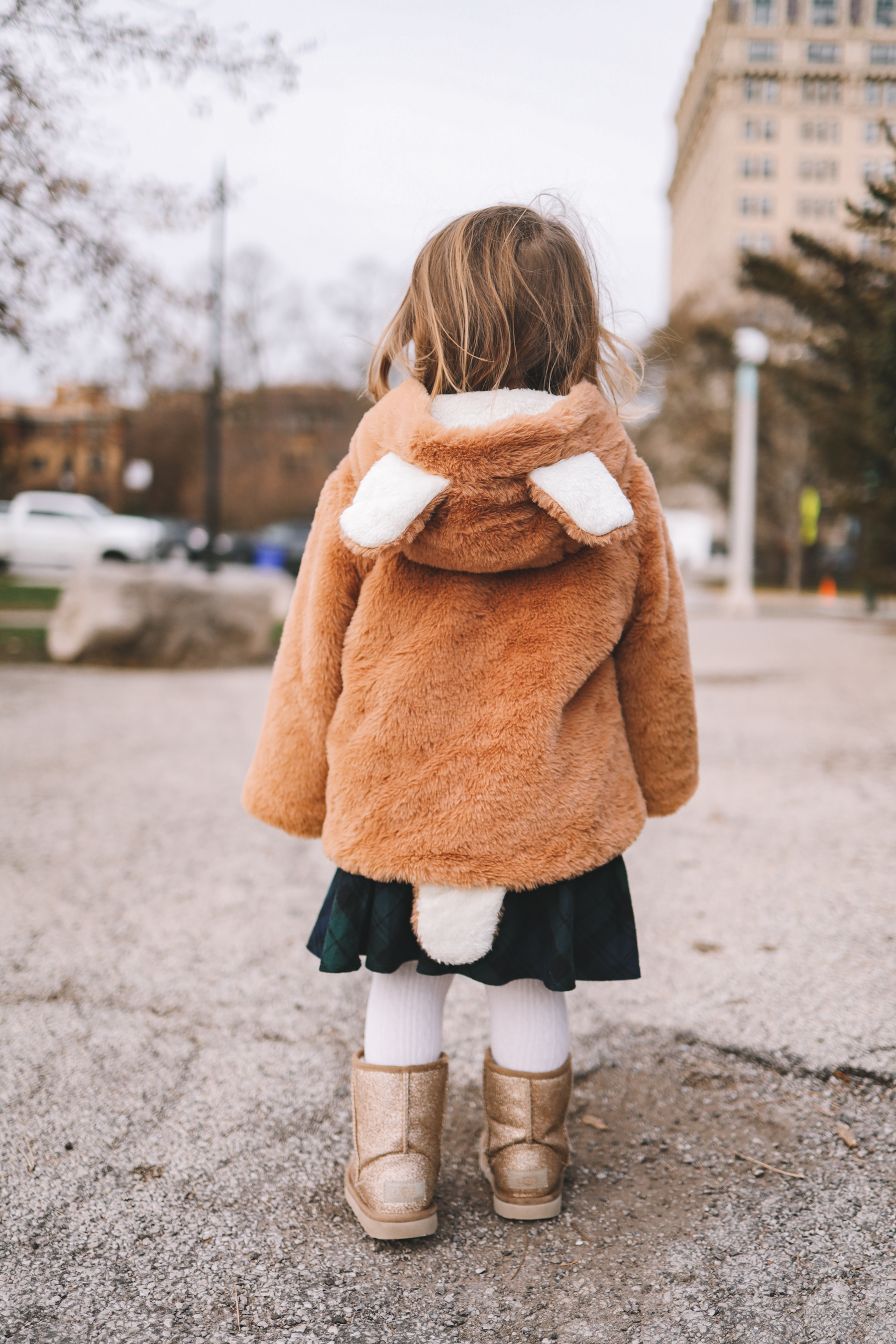 More gift ideas from the Larkin Family

Mitch's picks

Kelly's picks

Emma's picks
Be sure to use Walmart's Gift Finder for additional inspiration!
This post is sponsored by Walmart; all opinions are my own. As always, thank you so, so much for supporting the partnerships that keep Kelly in the City up and running!