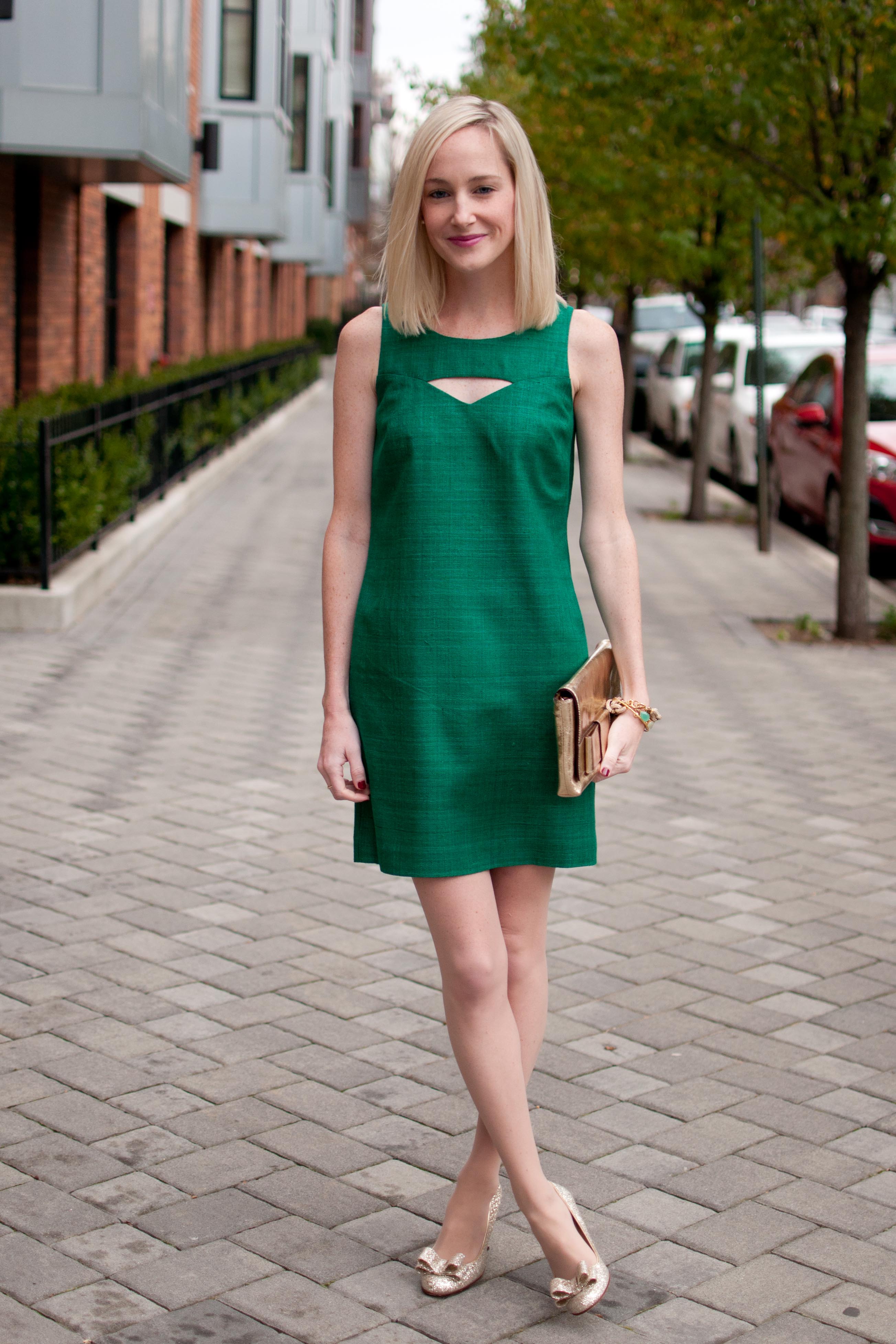 Mitch and I were supposed to head down to Ocean City this weekend, but there was a last-minute change of plans, and my family came to the city instead! What a great couple of days. Busy, but fabulous. On Friday night, before everyone came, Mitch and I attended a fancy "pre-holiday" party with friends on the Upper West Side. What a blast! The idea was that after Thanksgiving, schedules get packed, and it's super hard for our New York City friends to get together for celebrations. This year, we decided to have the annual shindig before Turkey Day, and it was so fun. It totally got me into the holiday spirit, too!
Dress: Leona (c/o) / Bag: Kate Spade / Pumps: Kate Spade (On sale!), almost identical here in rose gold, here in silver, here in lots of colors, and here in pink/gold! / Clutch: Kate Spade (Sold out), similar here and here / Bracelets: J.Crew*; J.Crew Factory (Sold out), but loving this bracelet!*; and Julie Vos via Tuckernuck (c/o) / Earrings: J.Crew*, less expensive version here (Take 30 percent off with code "BIGSALE")
*Take 25 percent off orders of $100 or more with code "GOSHOP."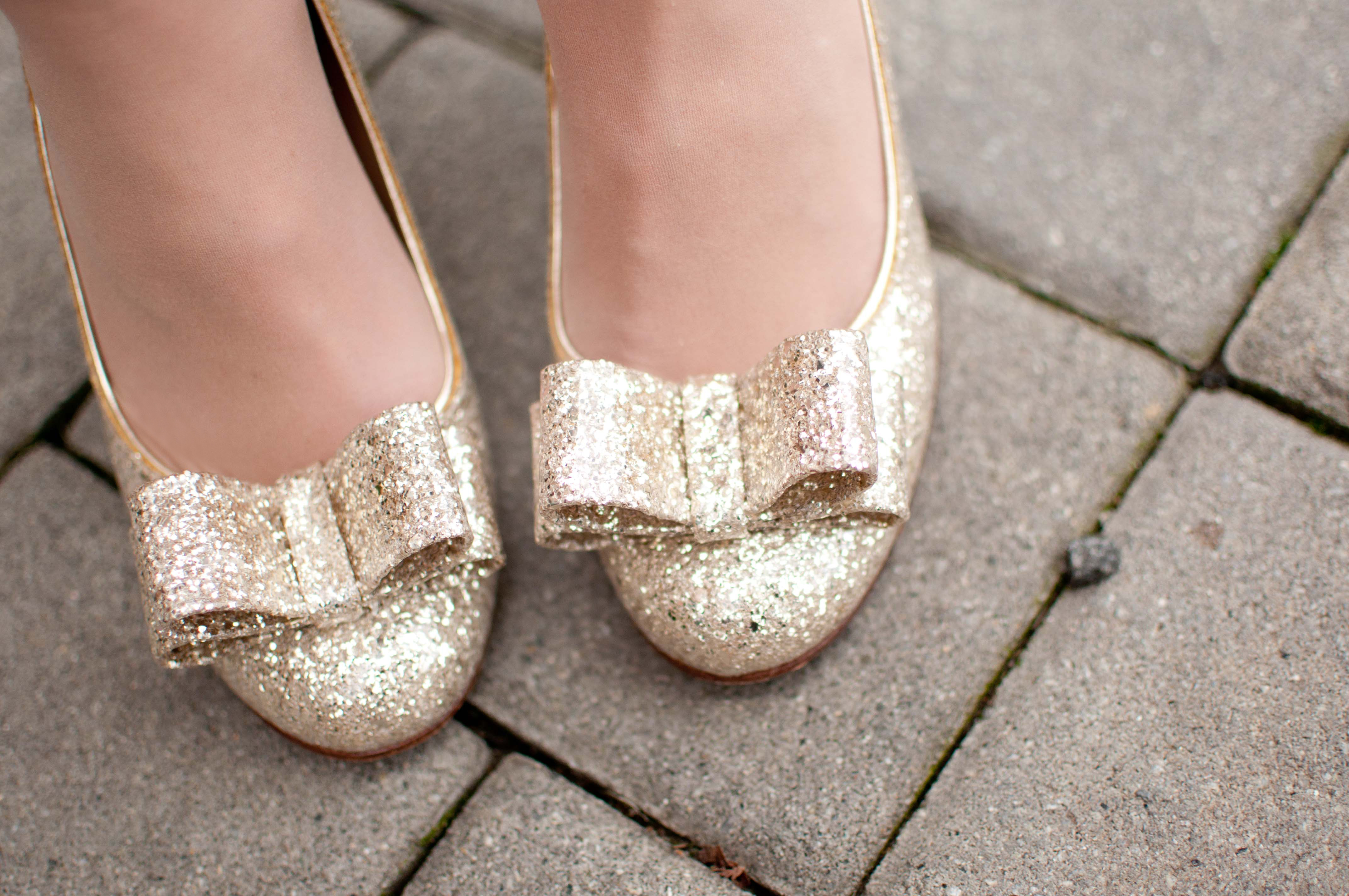 I wore my new favorite dress c/o Leona—perfect for the holidays–to the party. I love its bright green color, gorgeous material, cut-out neck detailing, and gold buttons that race up the back. Simple, yet bold and dressy.
I first fell in love with the adorable brand when I saw a Leona dress on Taylor Swift. (I adore Swift's style. (Flashback to my early years in New York City when I played a lot of Taylor Swift songs on my guitar. Oh yeah, and when I'd dyed my hair dark brown because I thought it would make me look tougher for my teaching job in the Bronx.) The Leona clothing line is timeless, classy and colorful–everything I love! See below for some of my favorites. :)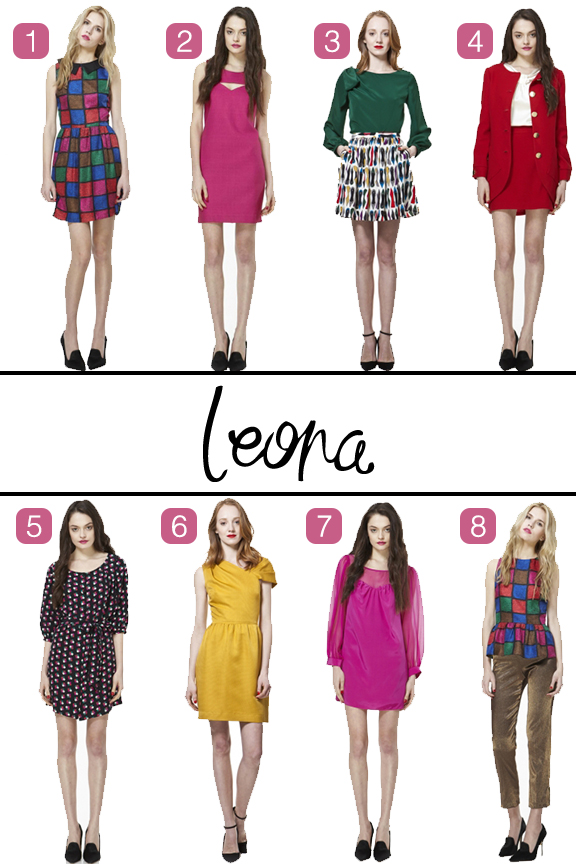 one / two / three / four / five / six / seven / eight
I don't know about you, but I really struggle to find dresses for events. If I'm going to invest in a dress, I want to love it, and be able to wear it again and again. This past year, I relied heavily on Lilly Pulitzer to get me through big events. Don't get me wrong, I love Lilly. But I'm so glad to add Leona to my list of go-to brands!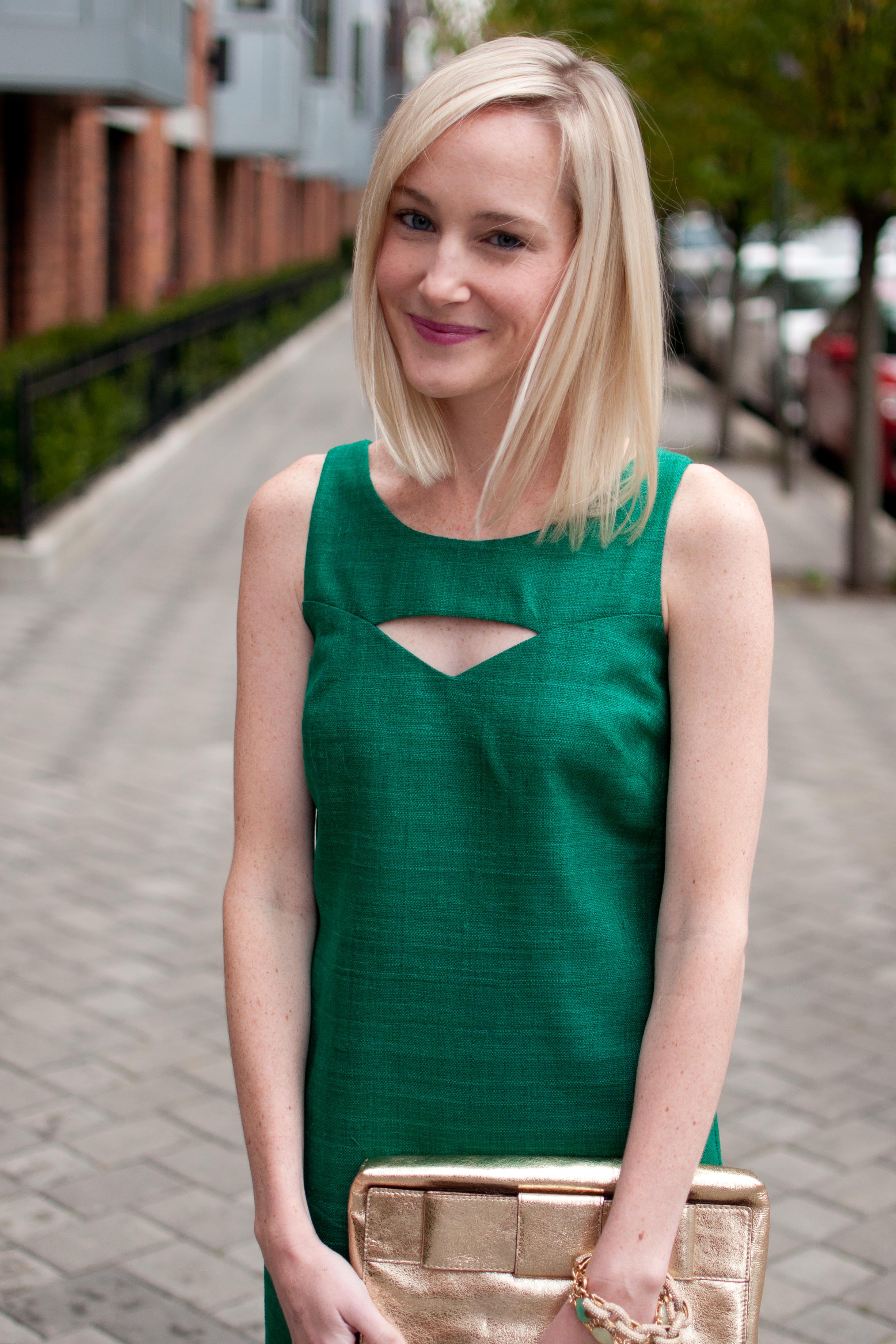 Anyway, back to the weekend. We were busy bees! We went out to brunch at Hudson Tavern, saw David Berkeley play at the Rockwood Music Hall on the Lower East Side, watched the Notre Dame game at Nevada Smith's in the East Village, saw live Irish music at Finnegans, and hung out at Clinton Social. Tomorrow, we're headed to the Veteran's Day Parade, as my dad is marching in it for the Union League Club! Go Air Force. :)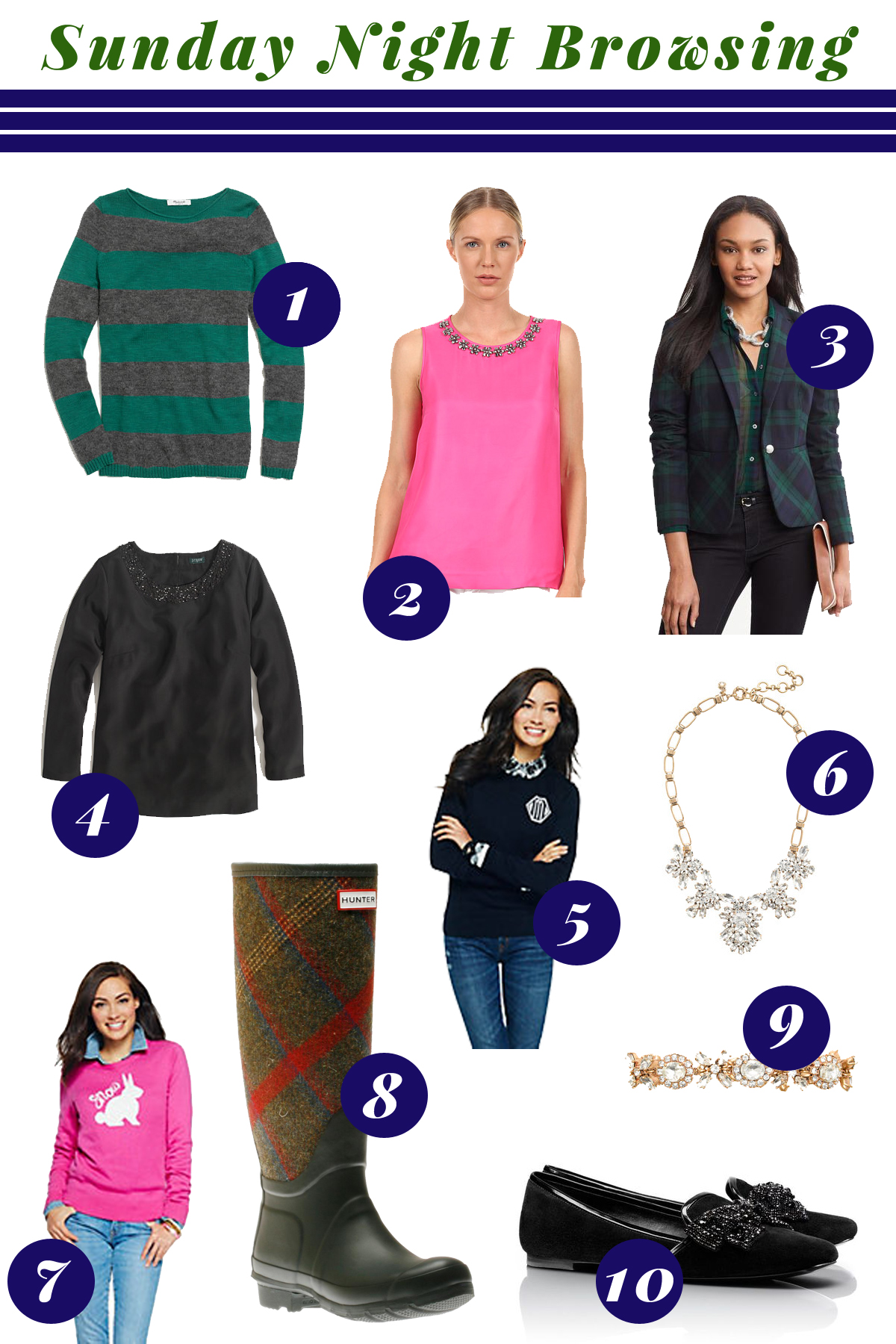 1. Softstripe Sweater / 2. Denni Top / 3. Plaid Blazer / 4. Draped Sequin-Collar Top / 5. Intarsia Initial Crewneck Sweater / 6. Crystal Blooms Necklace / 7. Snowbunny Intarsia Sweater / 8. Plaid Rainboot / 9. Crystal Floral Garland Bracelet / 10. Carissa Smoking Slipper