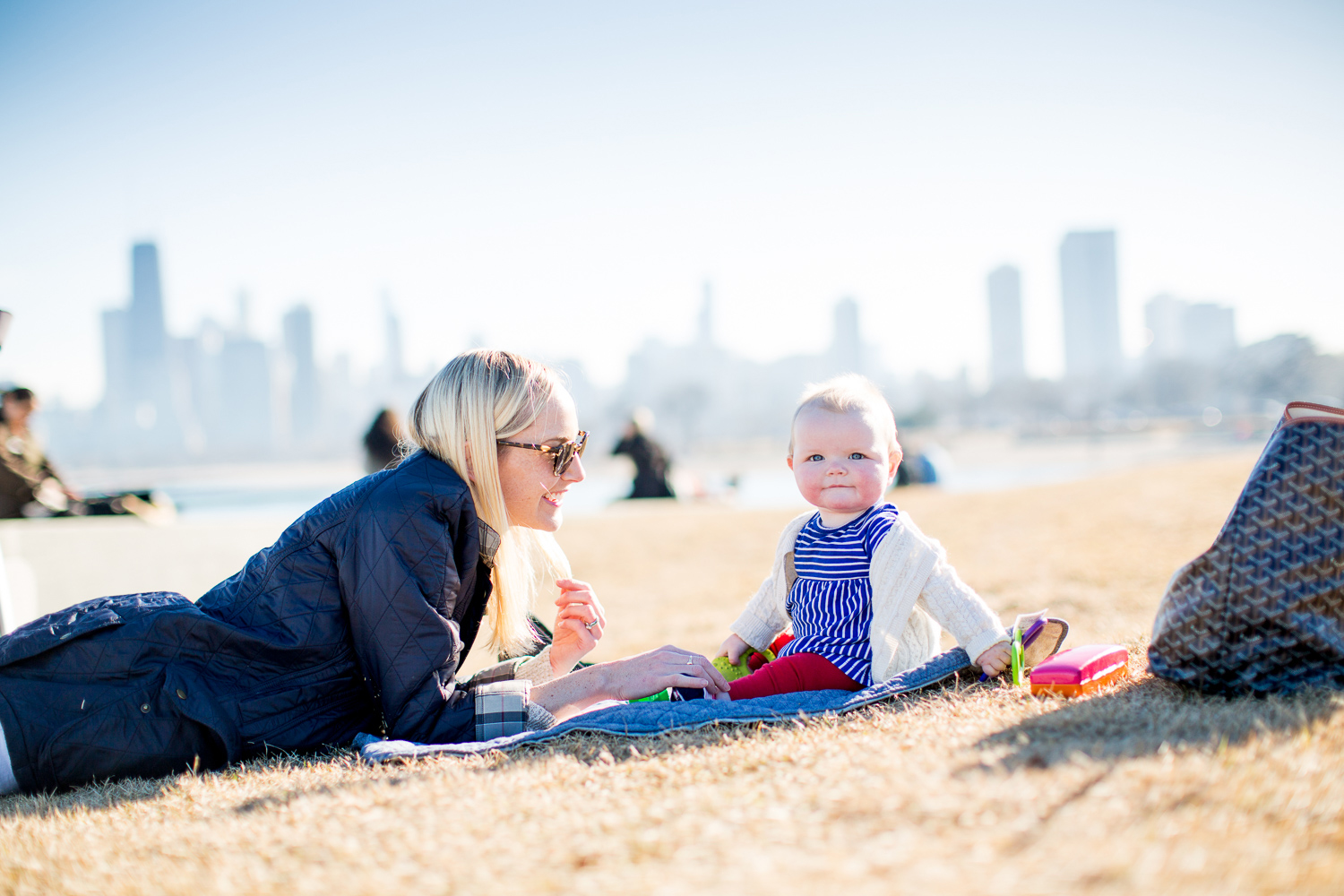 Barbour Jacket (Best price I've ever seen! Here's the newer version.) / Free People Sweater (Also on sale!) / Favorite White Skinny Jeans / Coach Loafers (But current obsessions here, here, here and here.)
Remember: The Nordstrom Winter Sale is ON! Shop my faves here.
Well, hello there! You might notice that things look a tad different around here this morning. I'll be doing a full post about the new site in the coming days, but feel free to click around for now! While I'm not 100-percent done populating the new features, it sure feels amazing to have a site that's reliable and fast. Welcome to the 21st Century, Kelly in the City. ;)
About the lake
Anyway: One of the questions I get most often is what exactly "going to the lake" entails. In case you're reading this from a far-off land, Chicago hugs Lake Michigan's shoreline, and it's undoubtedly one of the coolest parts of the city. The water is a brilliant, Caribbean-style blue, and palm trees are imported for the incredible beaches every summer. There's a scenic riverwalk that runs alongside the water, and on it, you'll see Chicagoans walking, biking, running, walking dogs, and strolling babies. There are restaurants, dog beaches and all kinds of activities to partake in. And just off shore, you'll also find some amazing attractions: the Lincoln Park Zoo and Conservatory, Navy Pier, the Shedd Aquarium, Millennium Park, and the Art Institute–just to name a few. Oh! The lake also feeds into the Chicago River (or, really, I should reverse that), which runs right through the city. In the summer, we rent boats and cruise up and down it, and eat dinner at the restaurants that line it. Oh man: there's SO much more, but it's pretty late right now, so… read this article for that info. ;)
During the warmer months, life seems to revolve around the lake, and I love that about Chicago. In New York, Mitch and I often felt kind of trapped during the summer, and found ourselves wanting to escape to the beach or book a flight someplace. Here, though, people stay in the city, as the lake is right there. Of course, winters here are b-r-u-t-a-l… so we deserve this little bit of magic, right?!
About our recent lake day
We've been graced with some out-of-this-world weather lately, and this past weekend was the warmest weekend in the history of Chicago. (Just kidding. That might be true, but I did zero research to back that up, haha. Sure felt that way, though!) So Mitch and I packed our little family up, and walked to the beach on Fullerton in Lincoln Park, which usually takes us anywhere from 35 minutes to an hour.
(Wondering why it takes so long? One reason is that we dawdle. Another is that we're pretty far from the lake. While, yes, we live in Lincoln Park, we live all the way west, in LP's DePaul "sub neighborhood." This is actually where Mitch grew up, and we always knew we wanted to live there, as it's a bit more neighborhoody and a bit less urban. But the DePaul area is a bit of a hike from the lake. We're big walkers, though, so it's never bothered us!)
This past weekend's trip to the lake was our first real lake outing with Emma. We'd taken her a couple of times before, but as I was recovering and she was such a teensy little baby when it was still warm, the trips were short. This day, though, was a full one, and it was a day I'll always remember. We spread out a blanket and played in the grass, ate Greek take-out, walked along the path, watched the seagulls, talked to other ridiculously happy Chicagoans, did some tummy time, read stories, had some tickle sessions, and played "airplane." (Don't worry: He never actually lets go of her! And did I mention that Emma started responding to tickles?! She laughs hysterically, and it's the cutest.)
I don't know about you guys, but when I get graced with an unexpected day (or week!) of warm weather–especially in February–I turn into a better version of myself. I'm exuberant; I see everything through rose-colored glasses. Heck, I tend to skip. It's safe to assume that I'm quite the annoying person to be around when this occurs, but luckily, Mitch is kind of the same way. ;) So we had the best day with Emma, simply lovin' life and soaking up all the sunshine and rainbows and unicorns.
Sadly, the cold returned to Chicago today, and I'm back to Normal Kelly. But hey: Charleston this weekend! Woo!
What I wore
I know. I'm wearing the Quilted Barbour again. But guys, this is the best price I've ever seen on it, and it's starting to sell out. Nab one while you still can! I talk about its magic here, but in short, I find it to be more flattering and FAR warmer than the original (here and here). And have you seen the newer quilted navy Barbour? Really cute!
I'm also wearing this adorable sweater again, because I LOVE how it looks with white jeans, and that it's chunky yet somehow also a little tailored. I'm wearing a size small, if that's at all helpful!
Finally, I'm wearing my favorite white skinnies (so soft and they don't stretch out!), and an older version of these Coach loafers, but you can find my current loafer obsessions here, here, here and here. (Wearing a couple of 'em in this post and this post!)
What's up for today
I'm finishing up a few projects and packing for Charleston! I'm heading there this weekend to hang out with my two best girlfriends from Fairfield University: Beth and Tara. I can't wait, as it's been ages since we had some true quality time together as just girls, and we have some serious celebrating to do. ;) More on all of that soon, though. Hope you have a wonderful Thursday!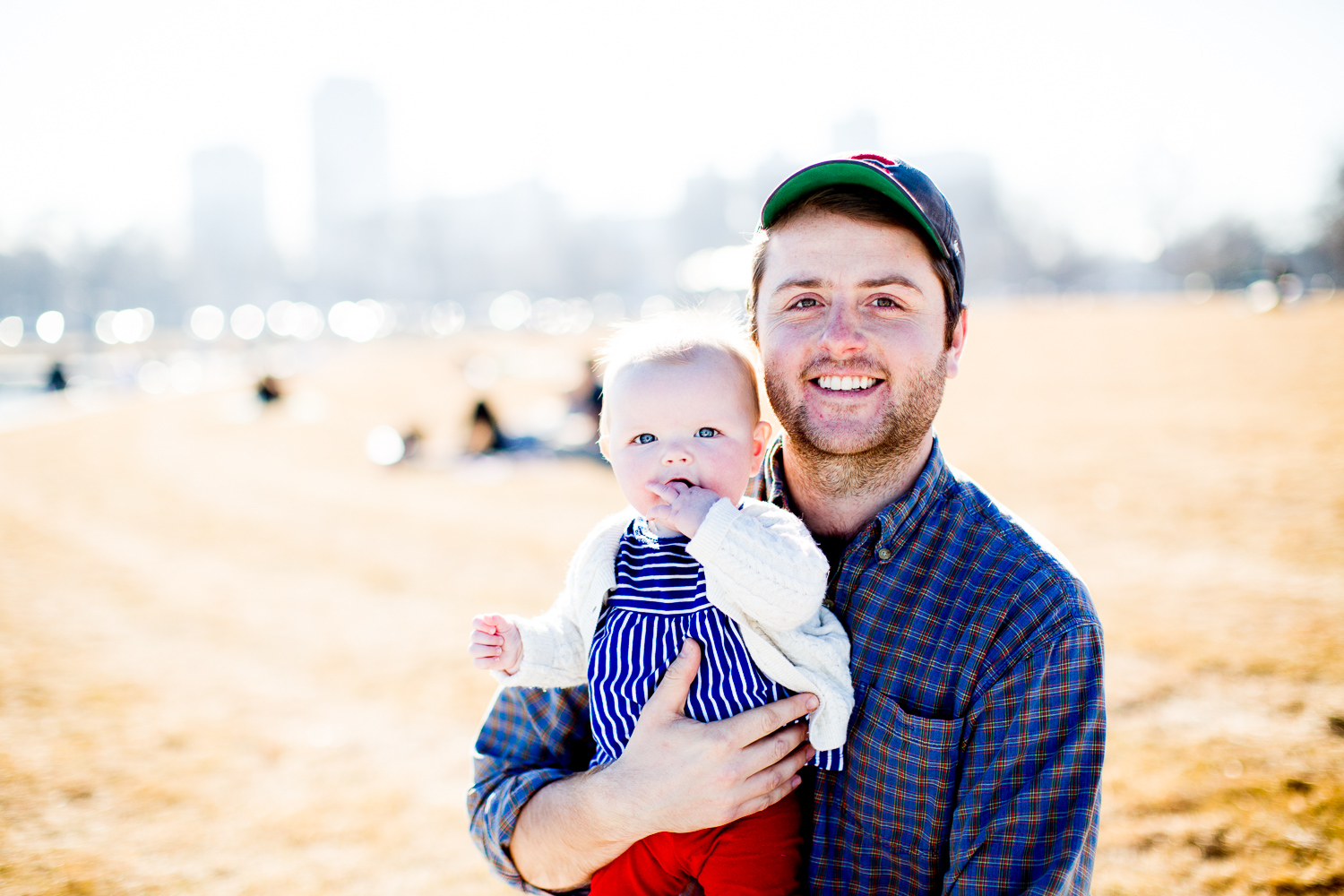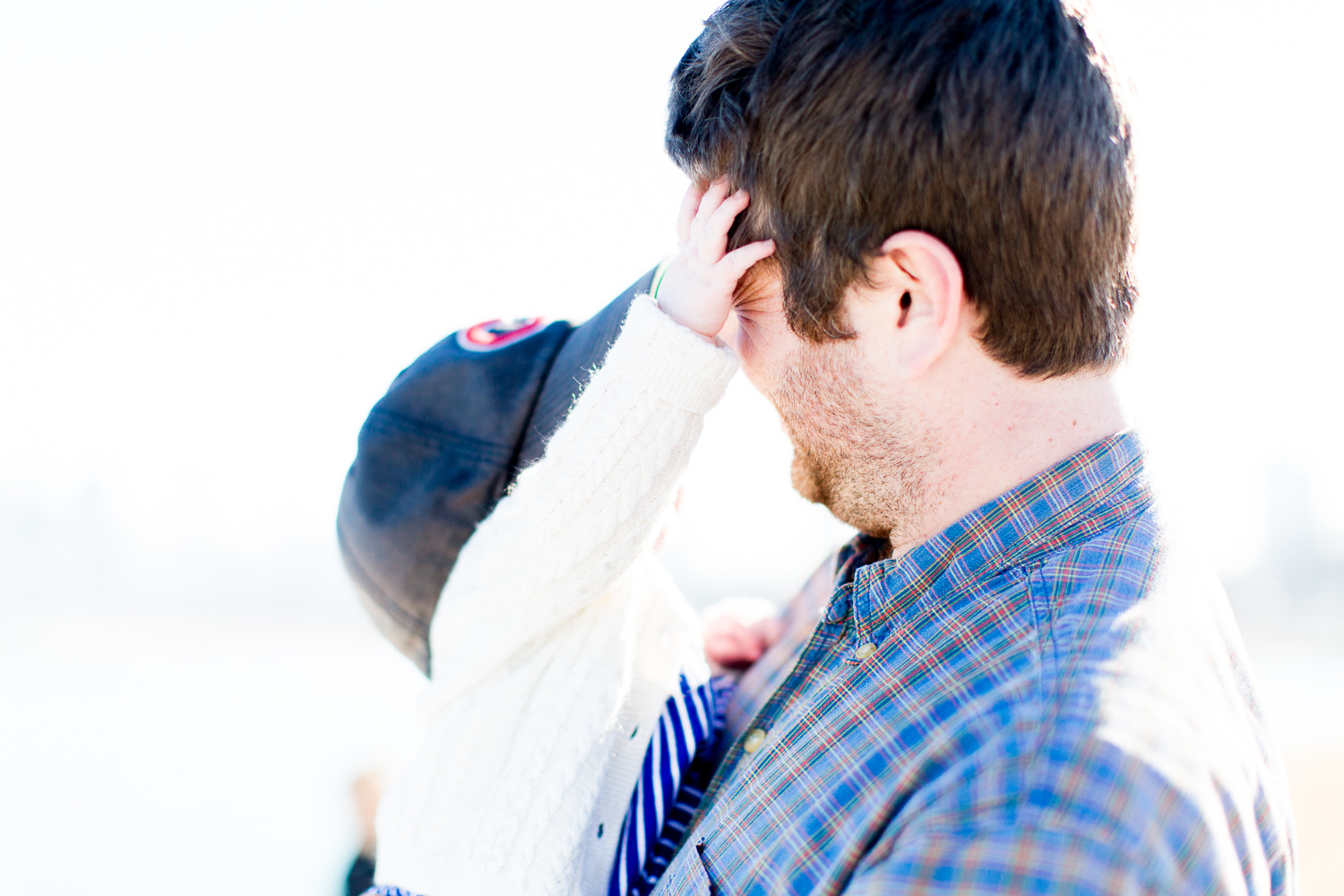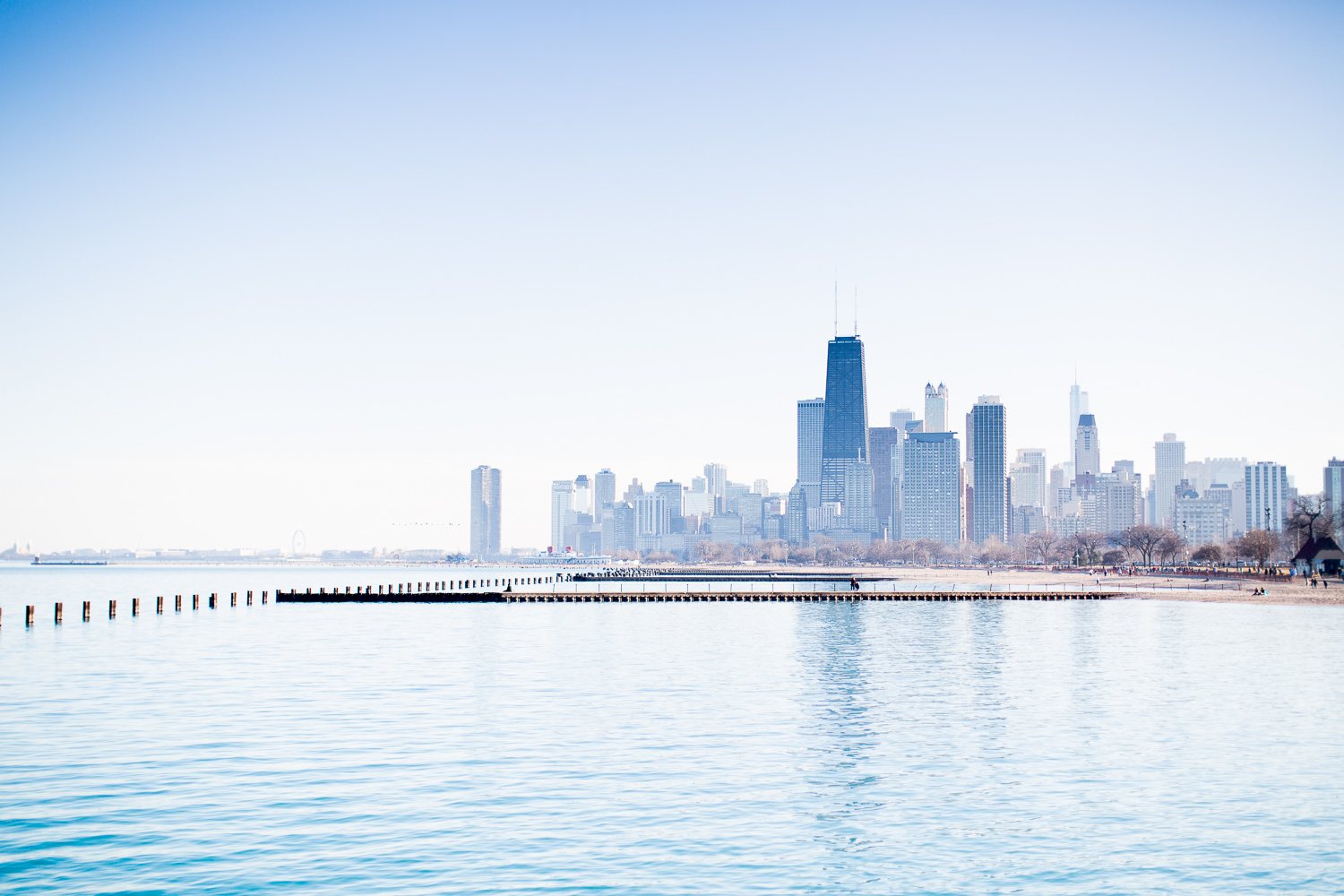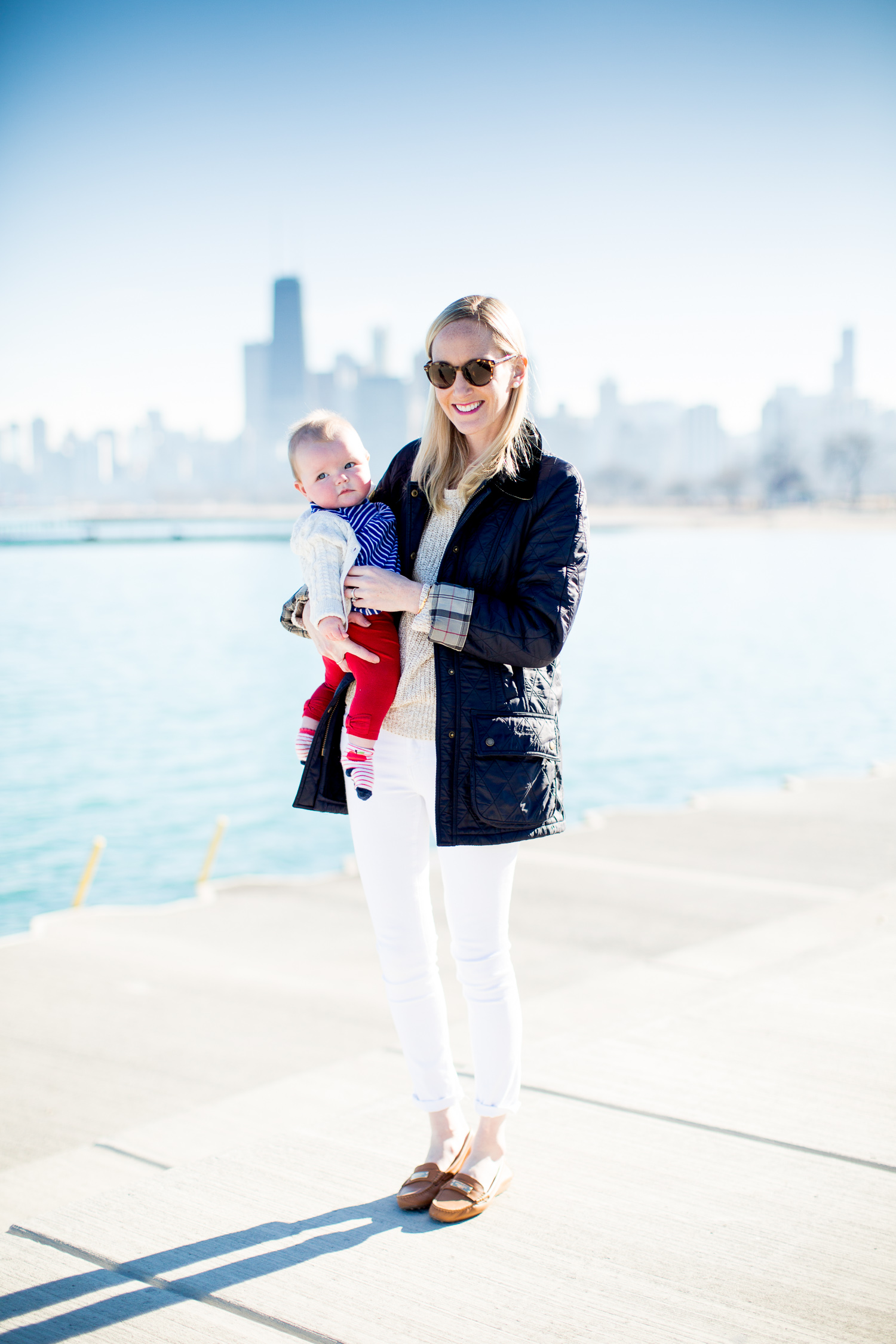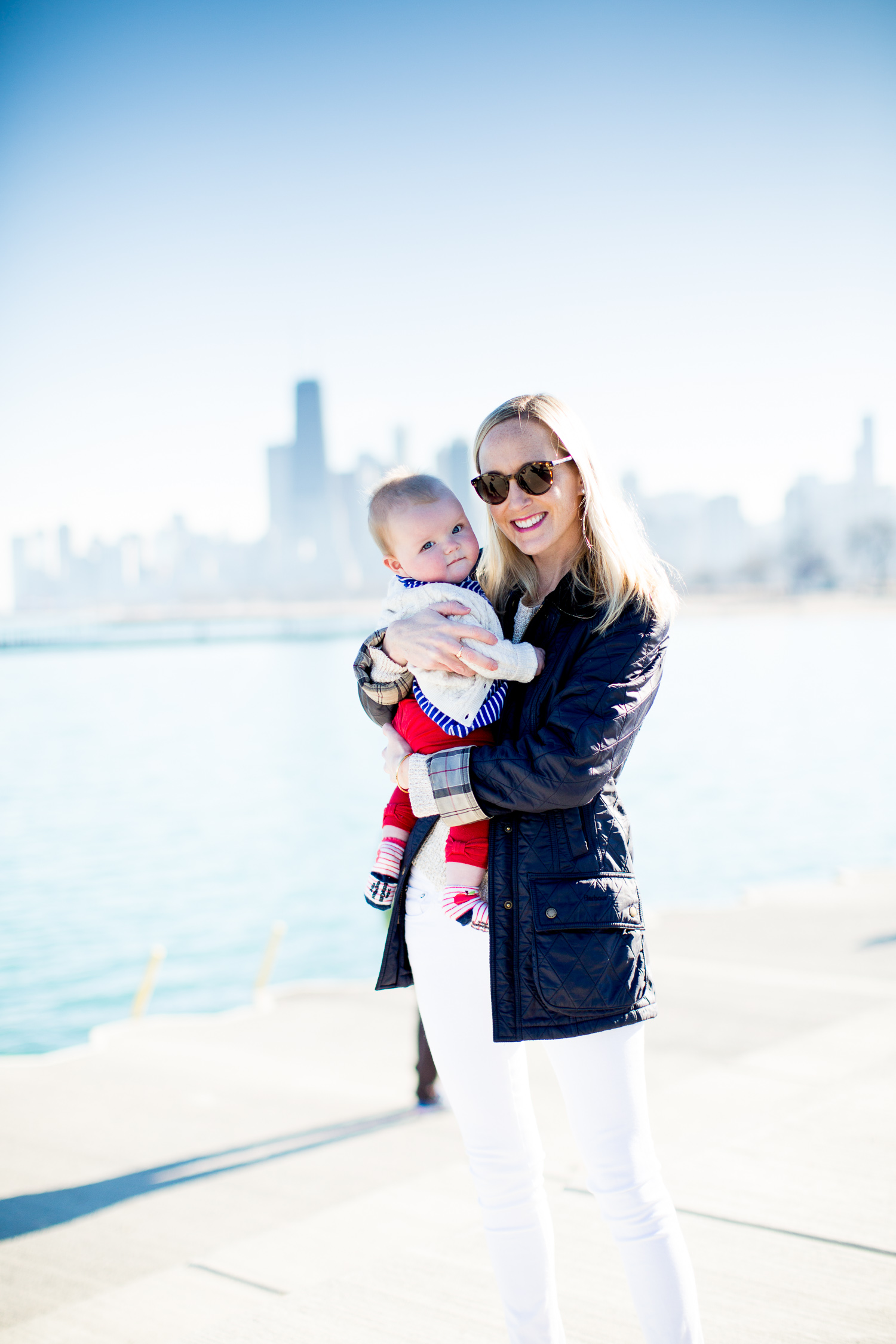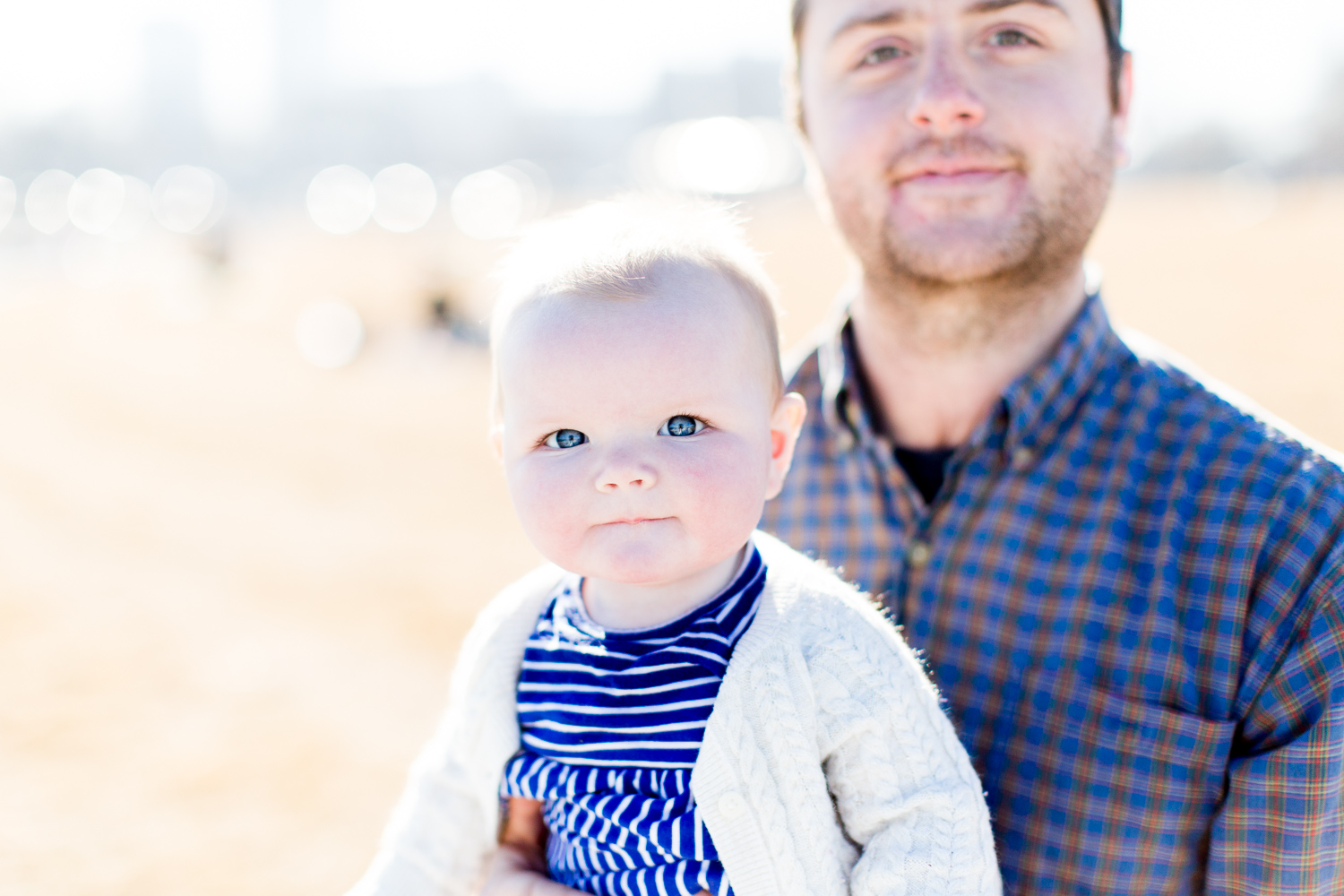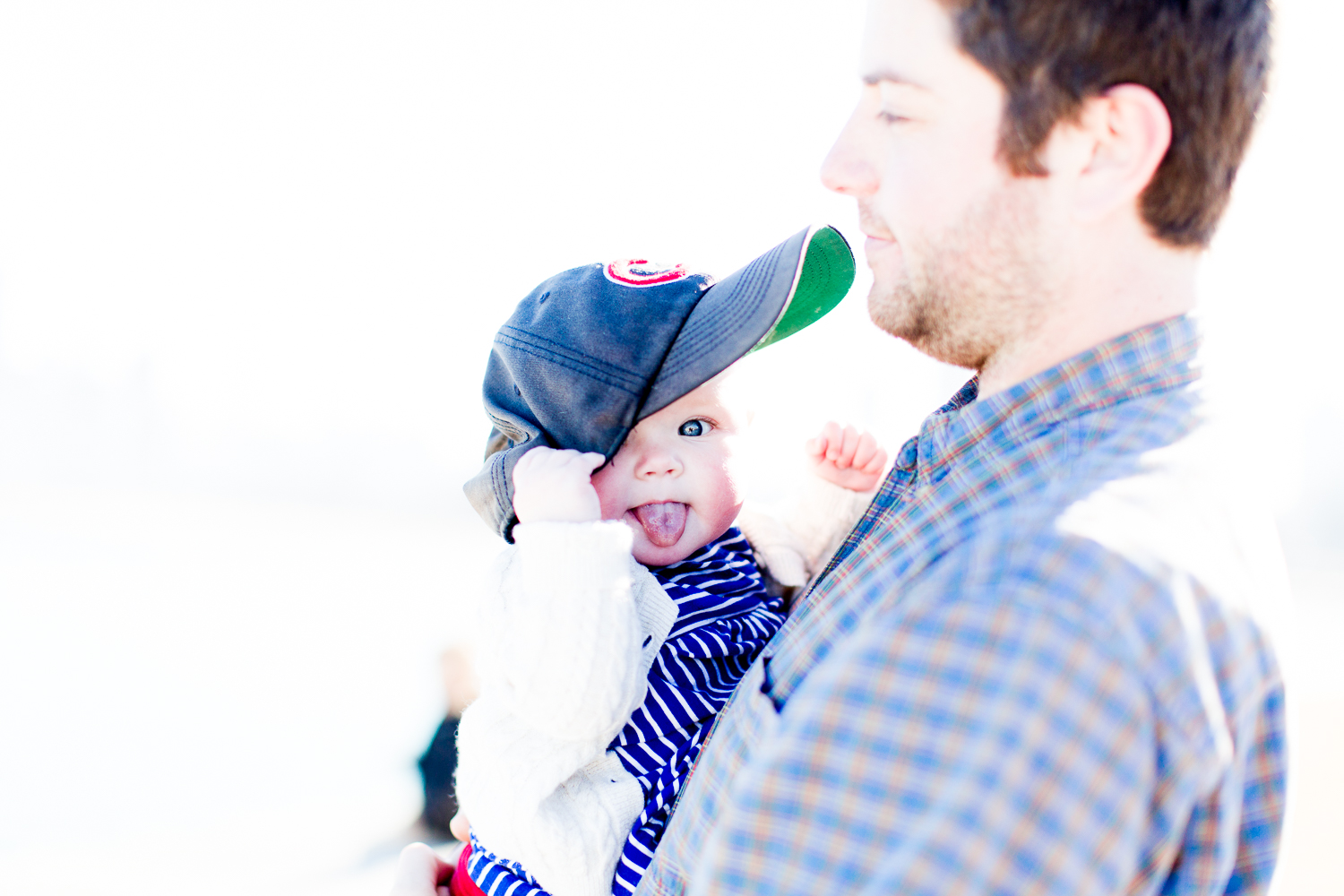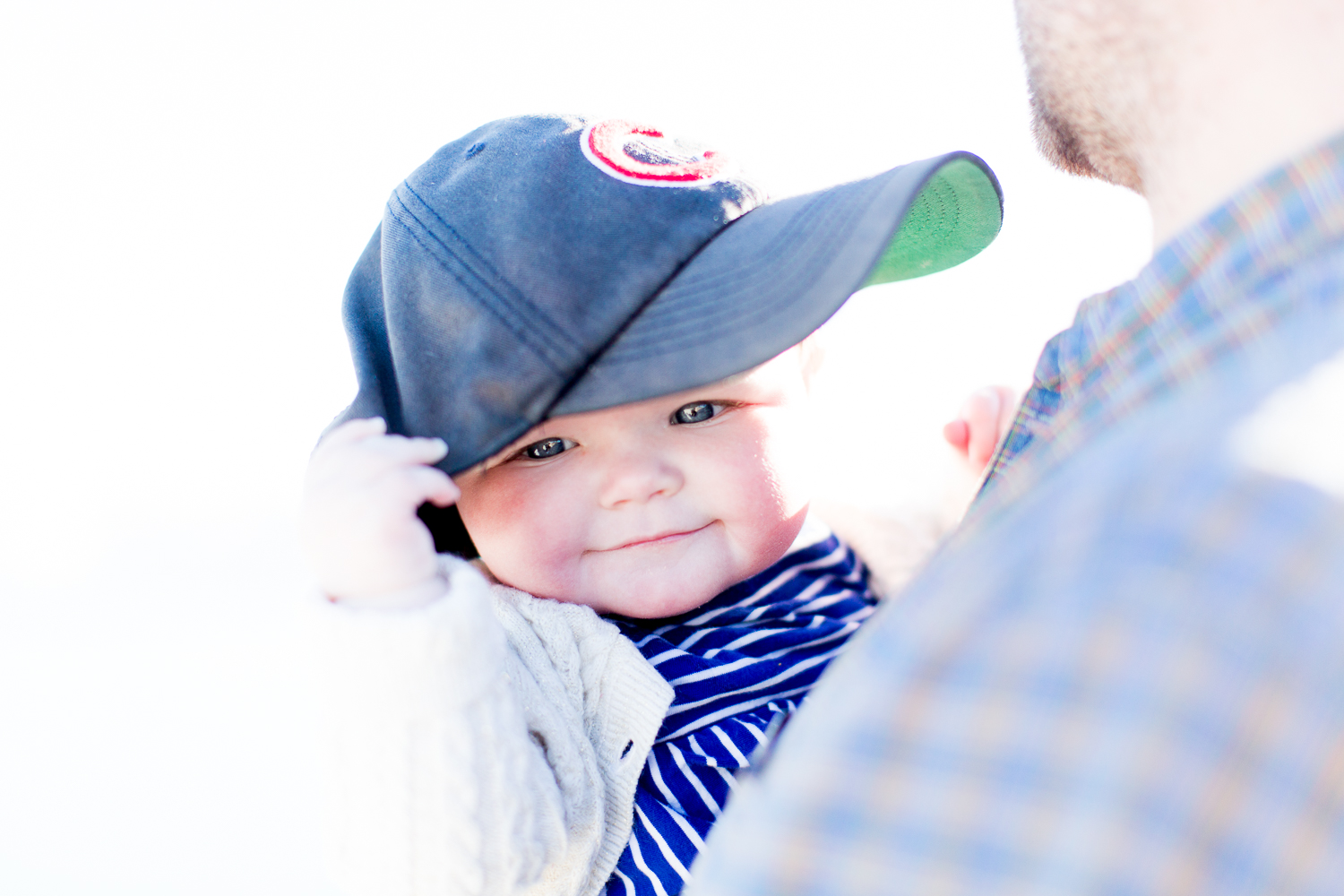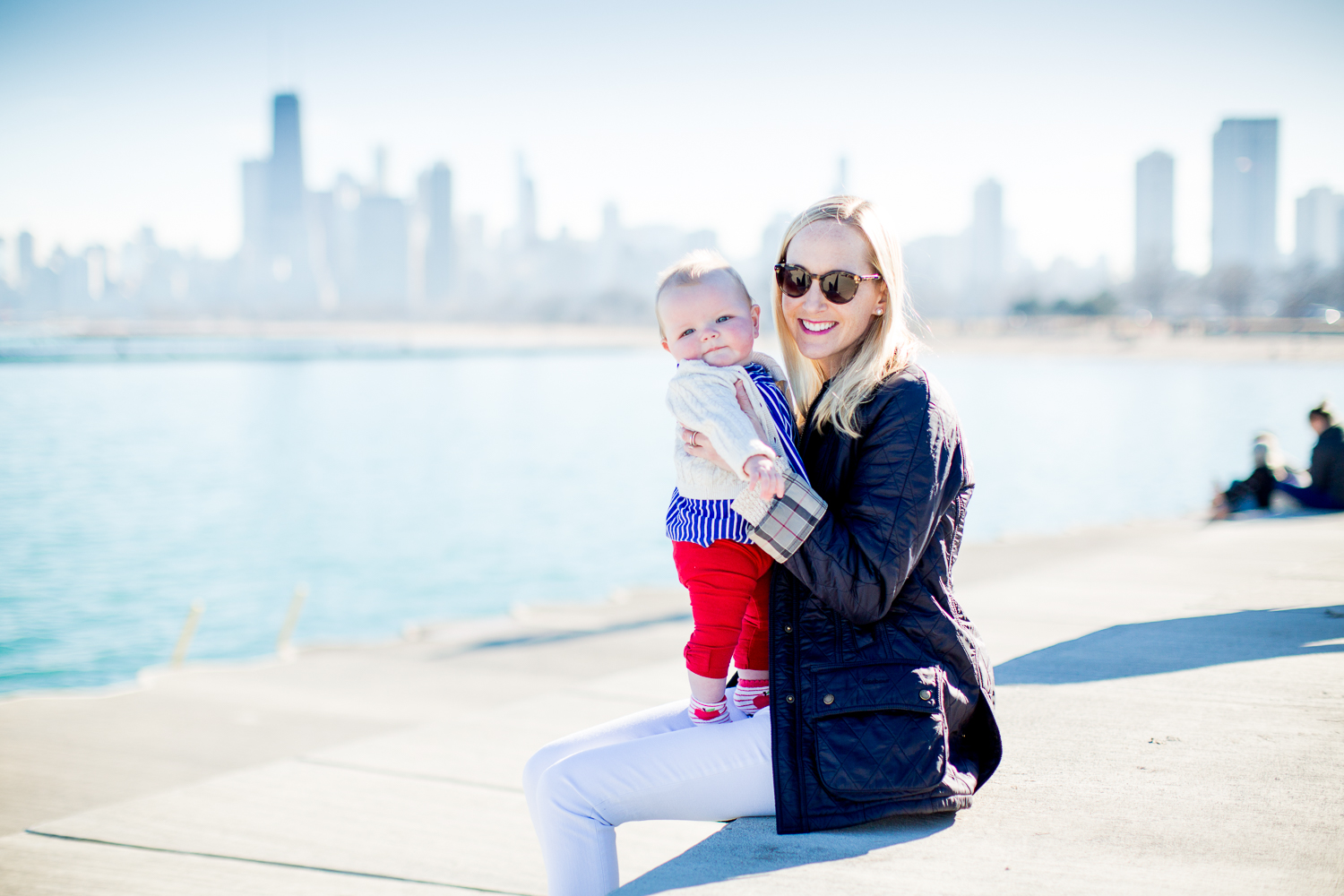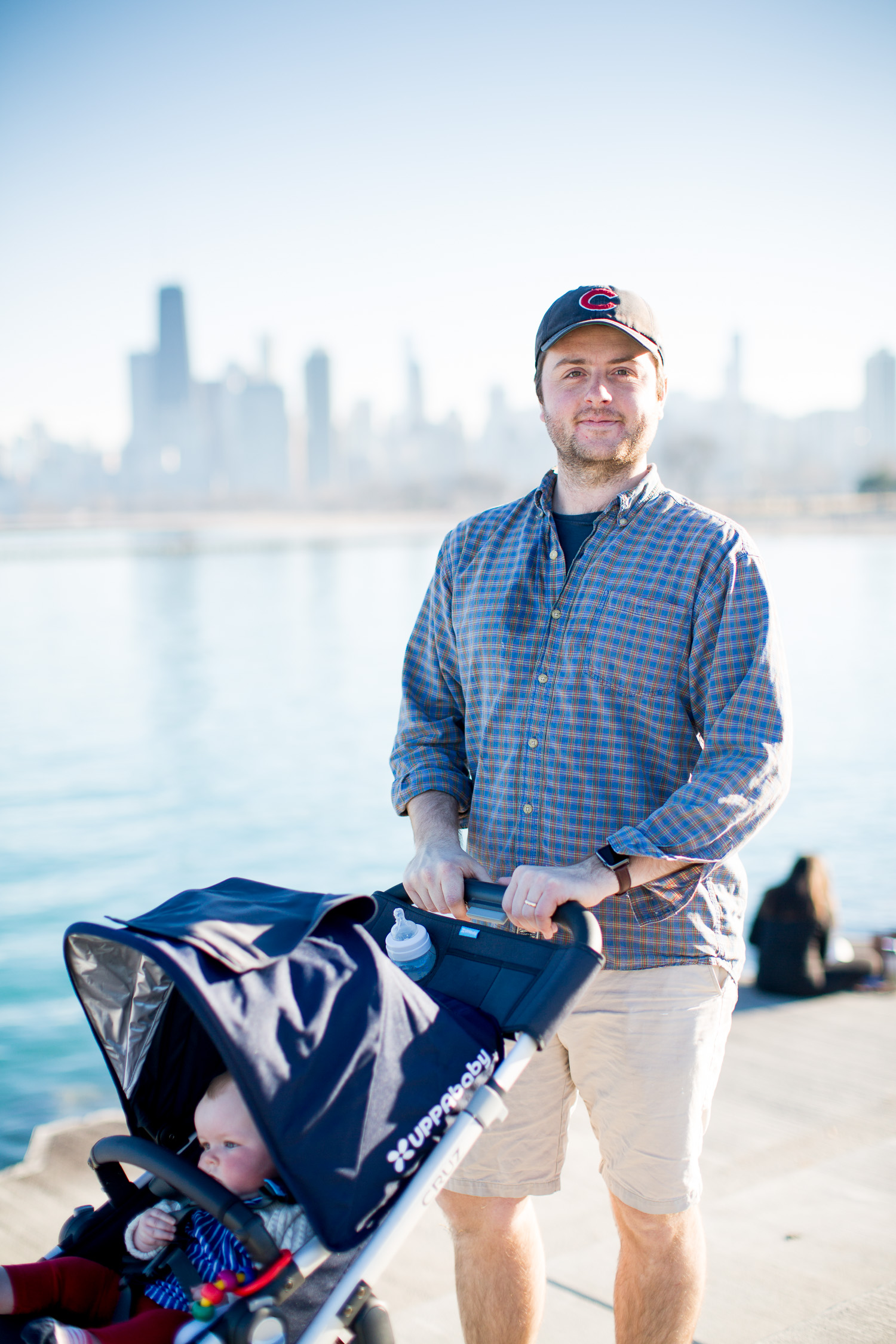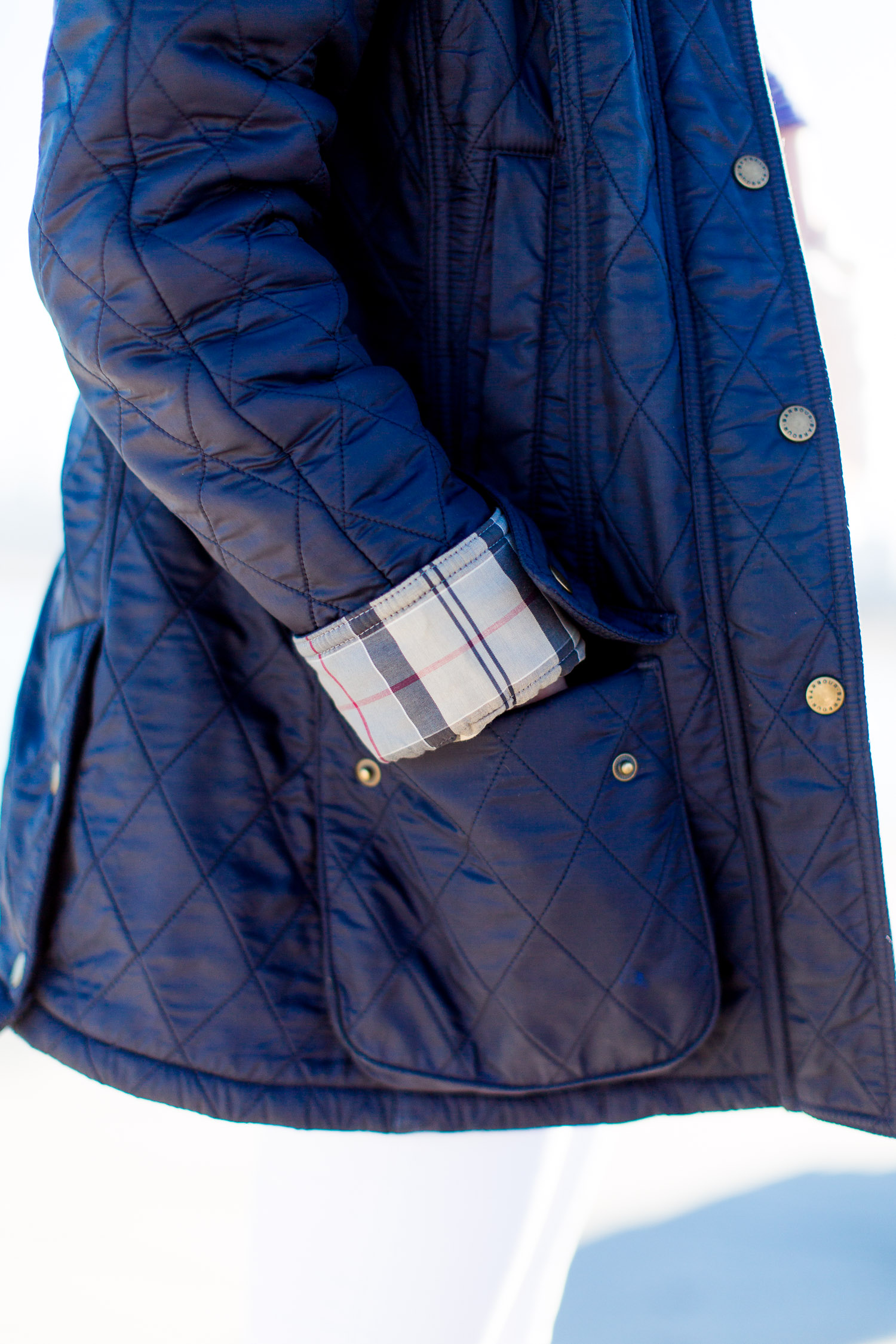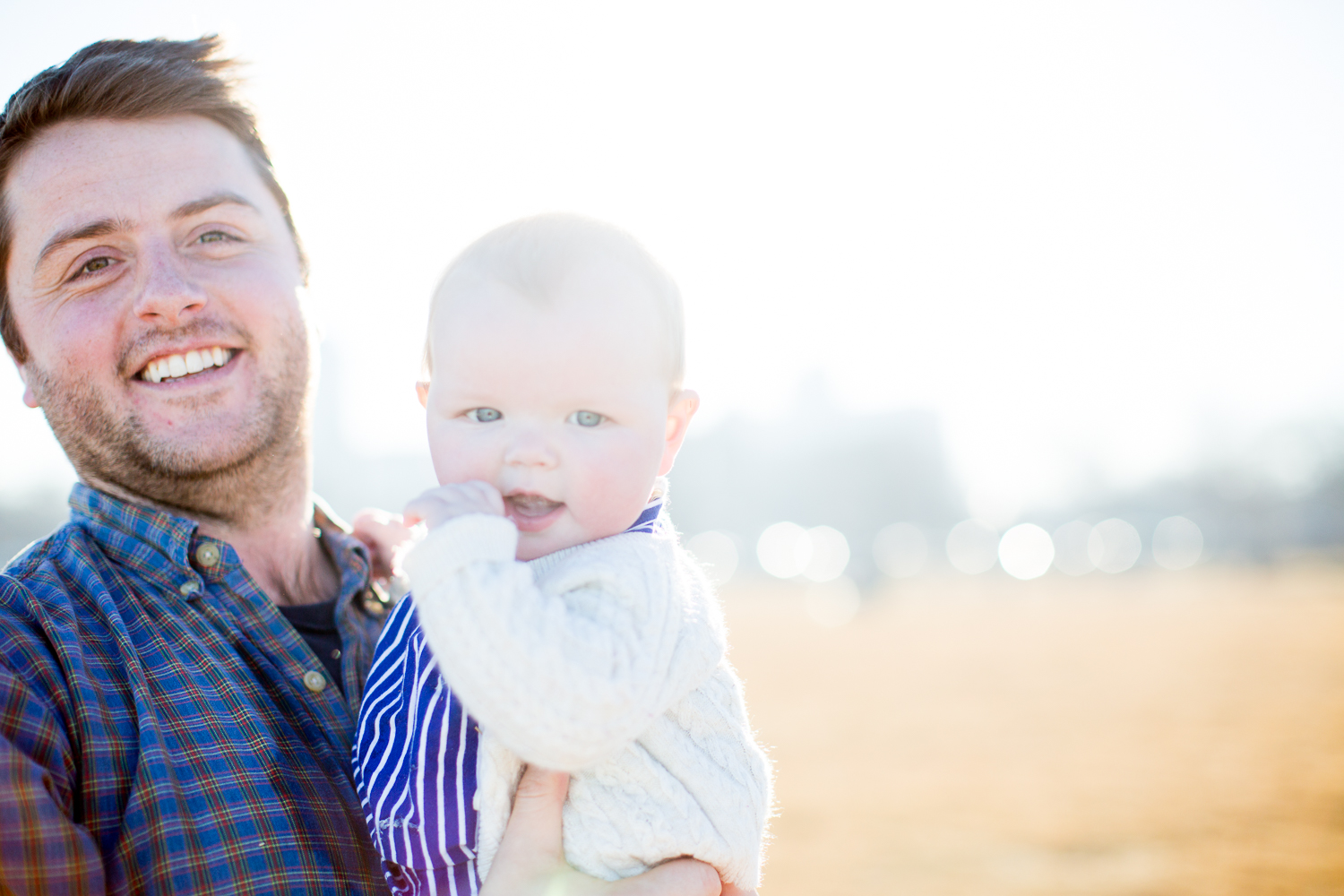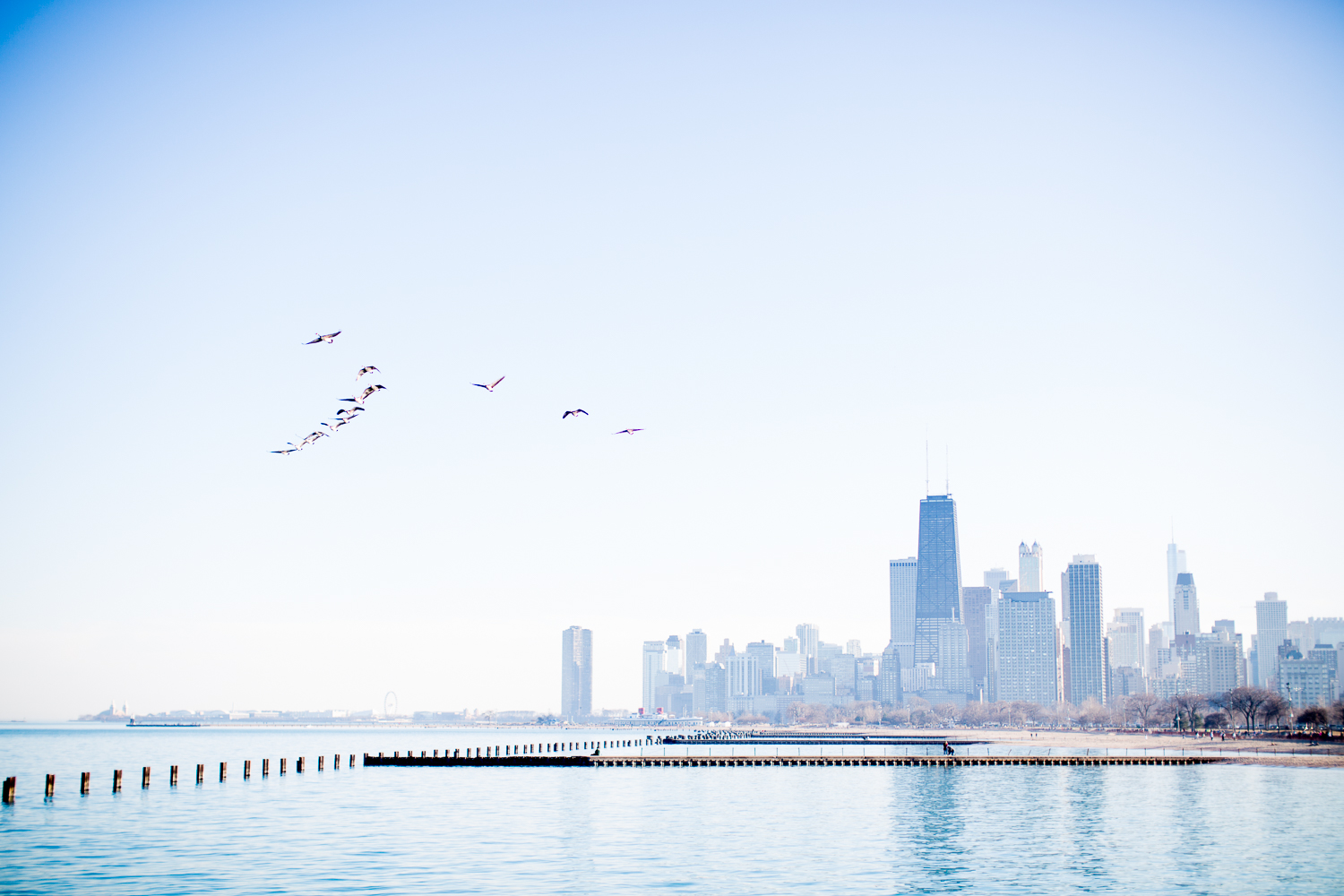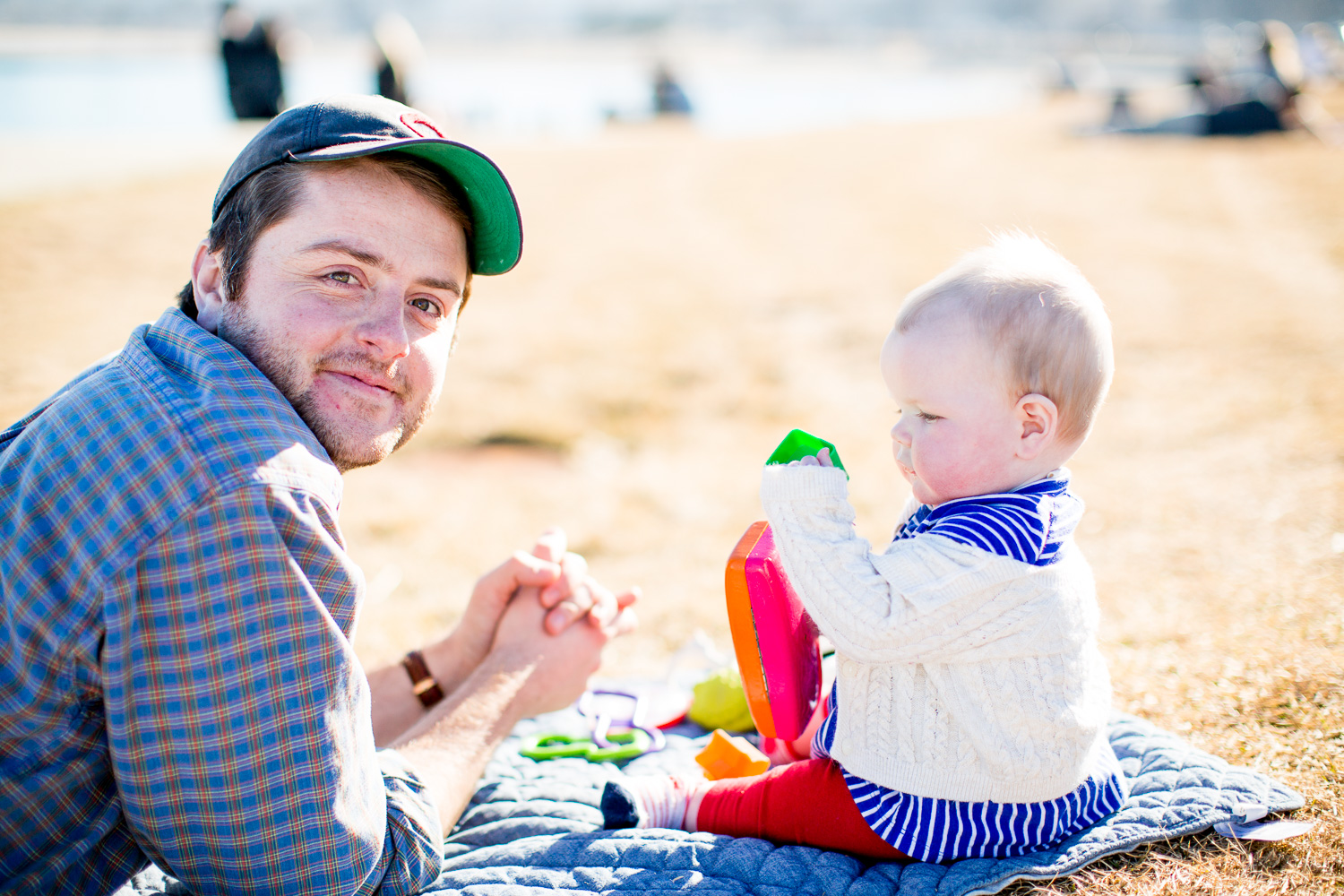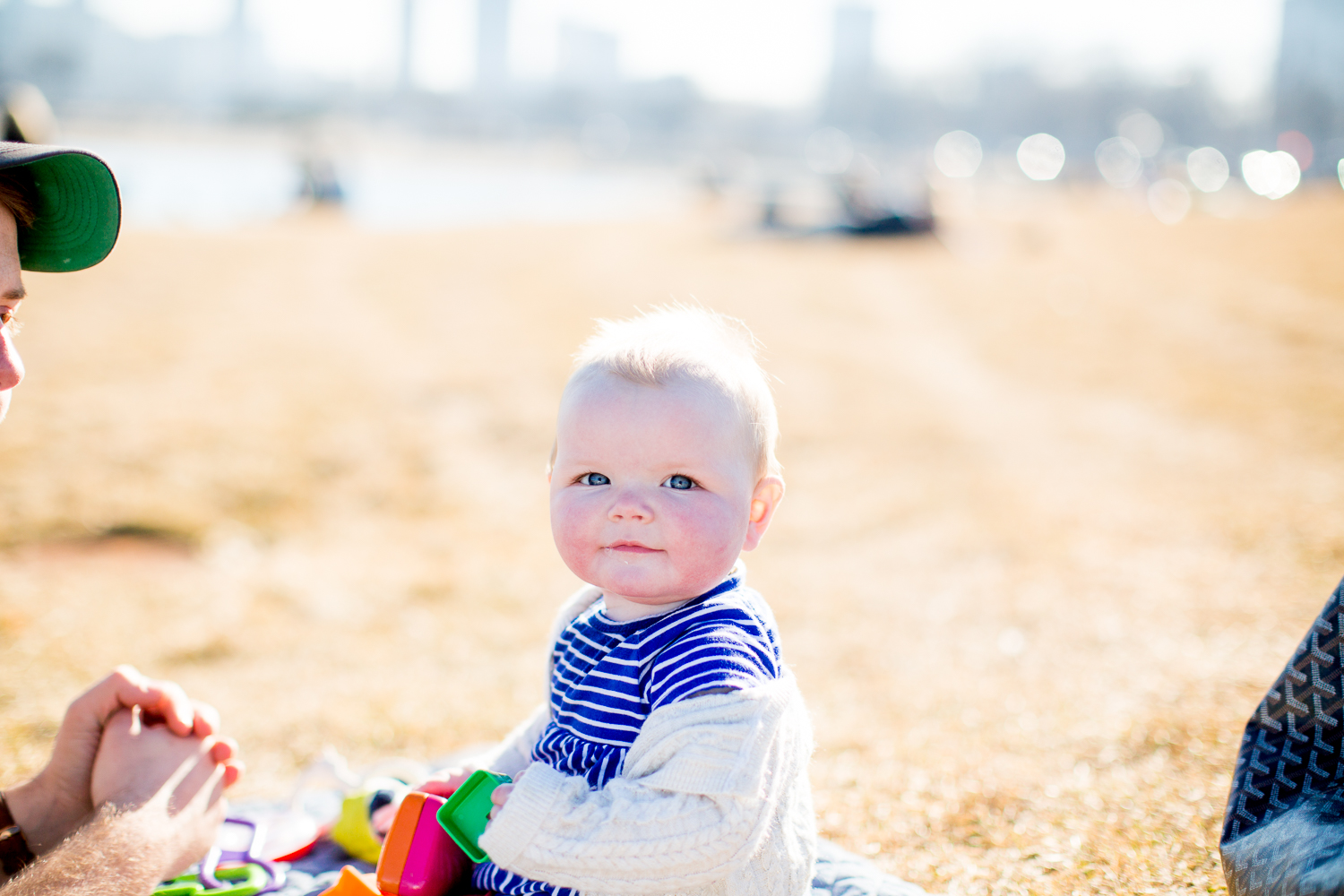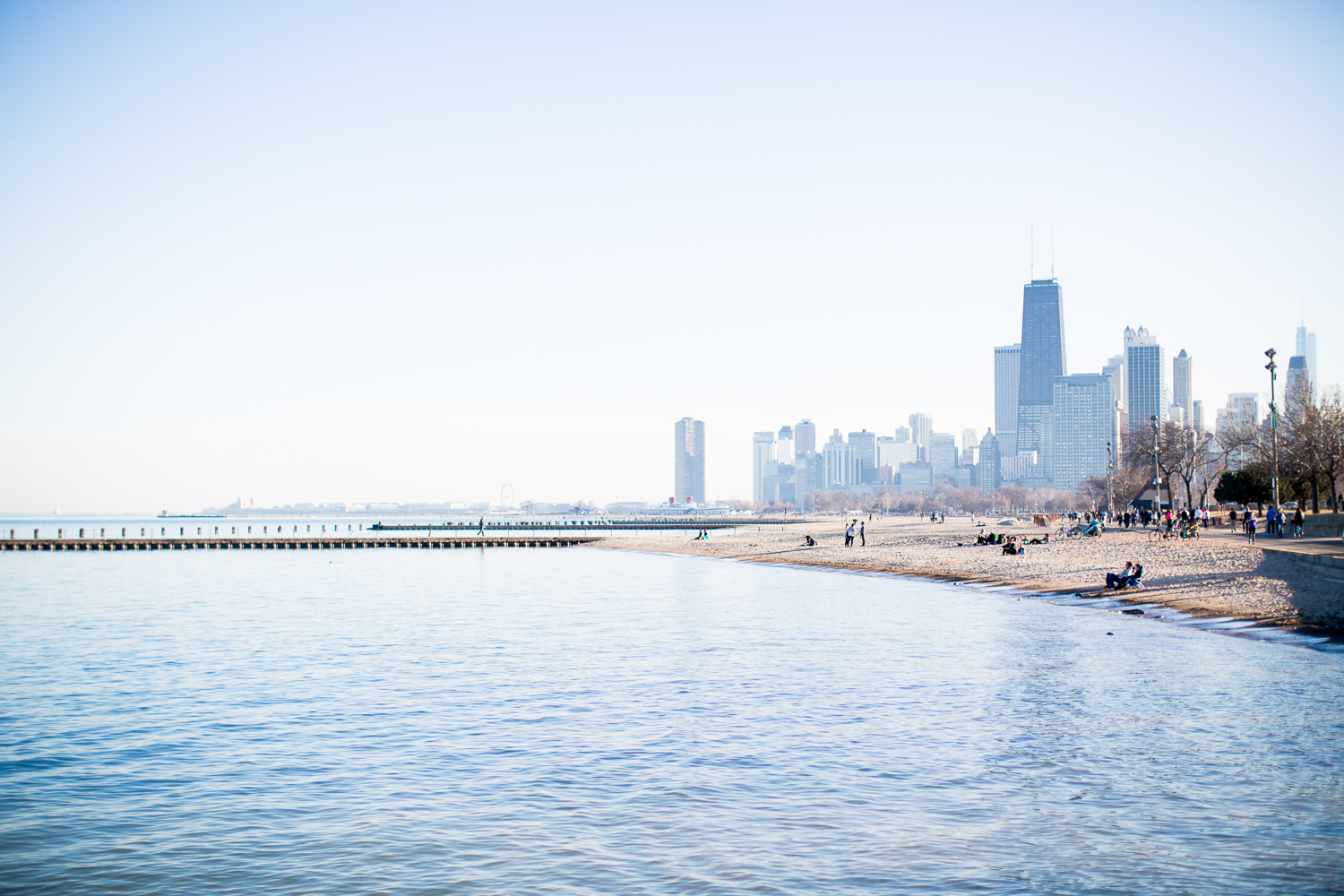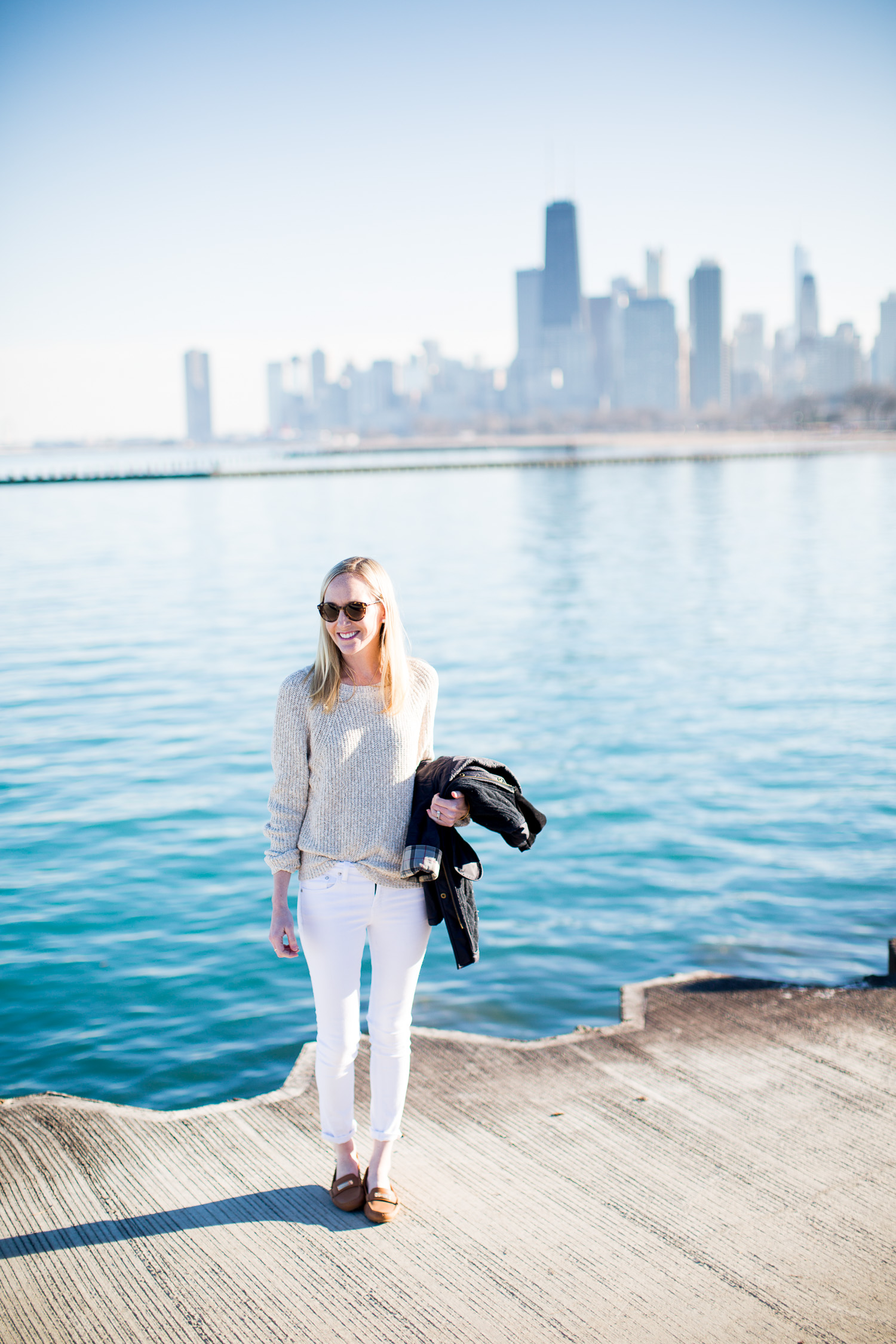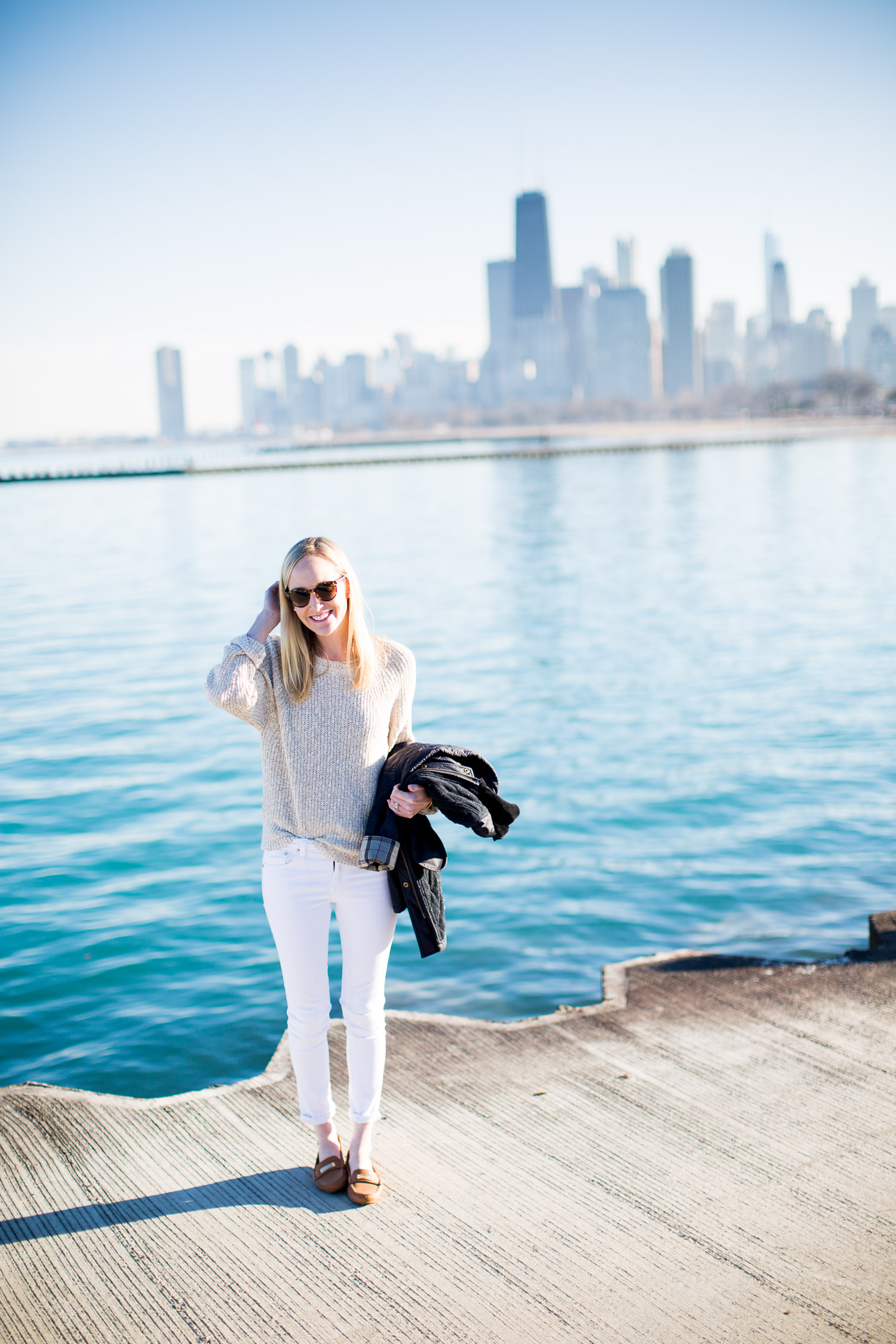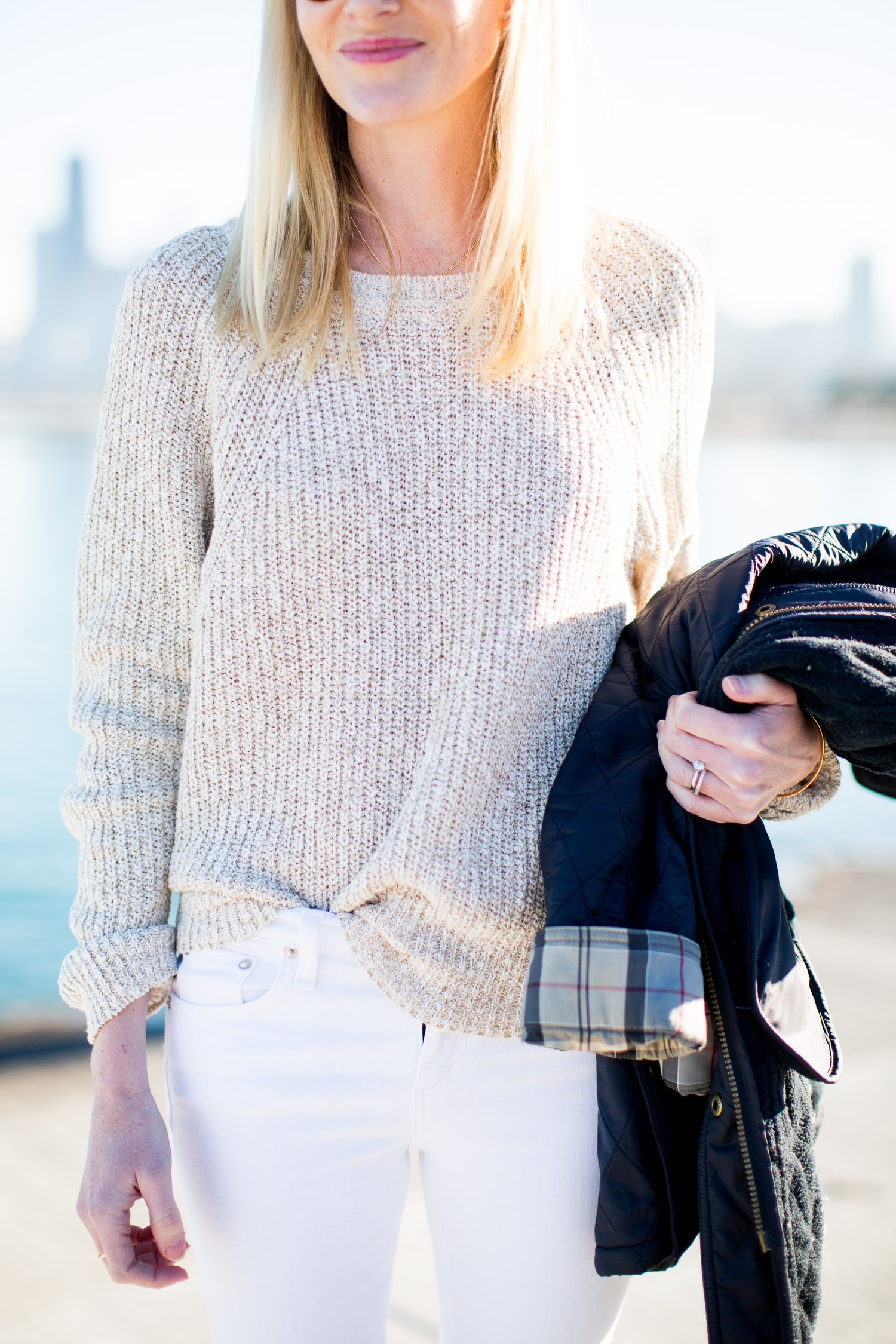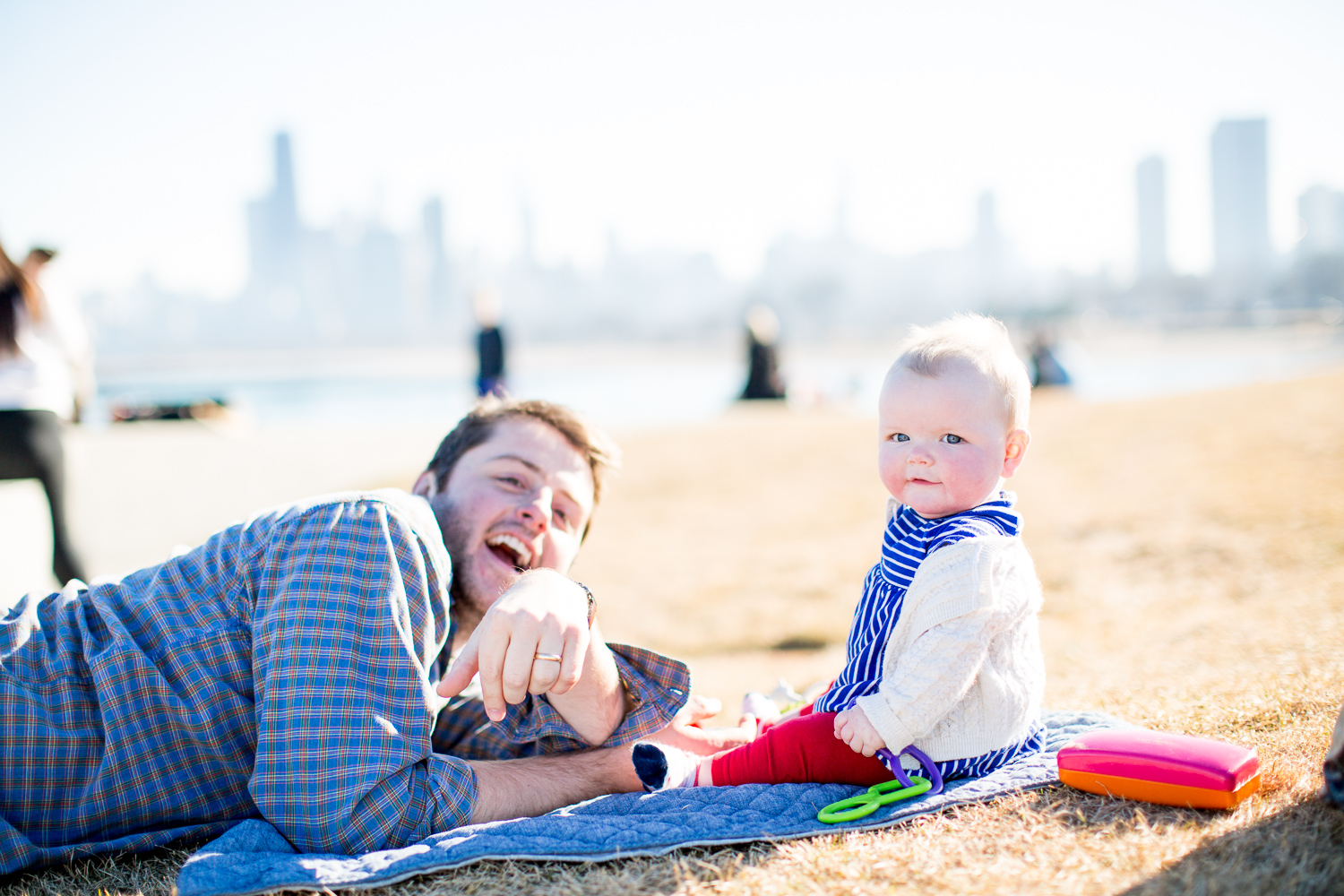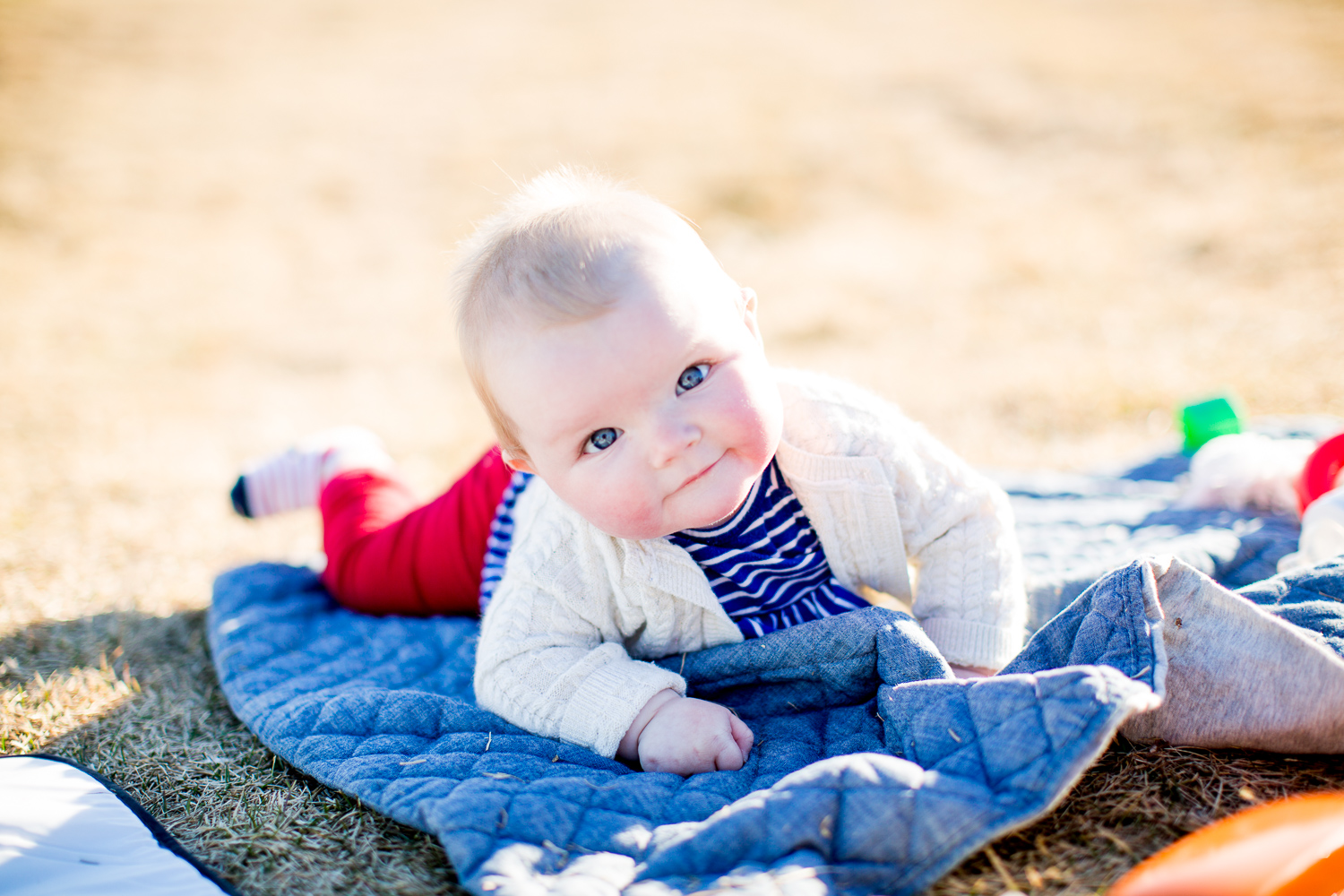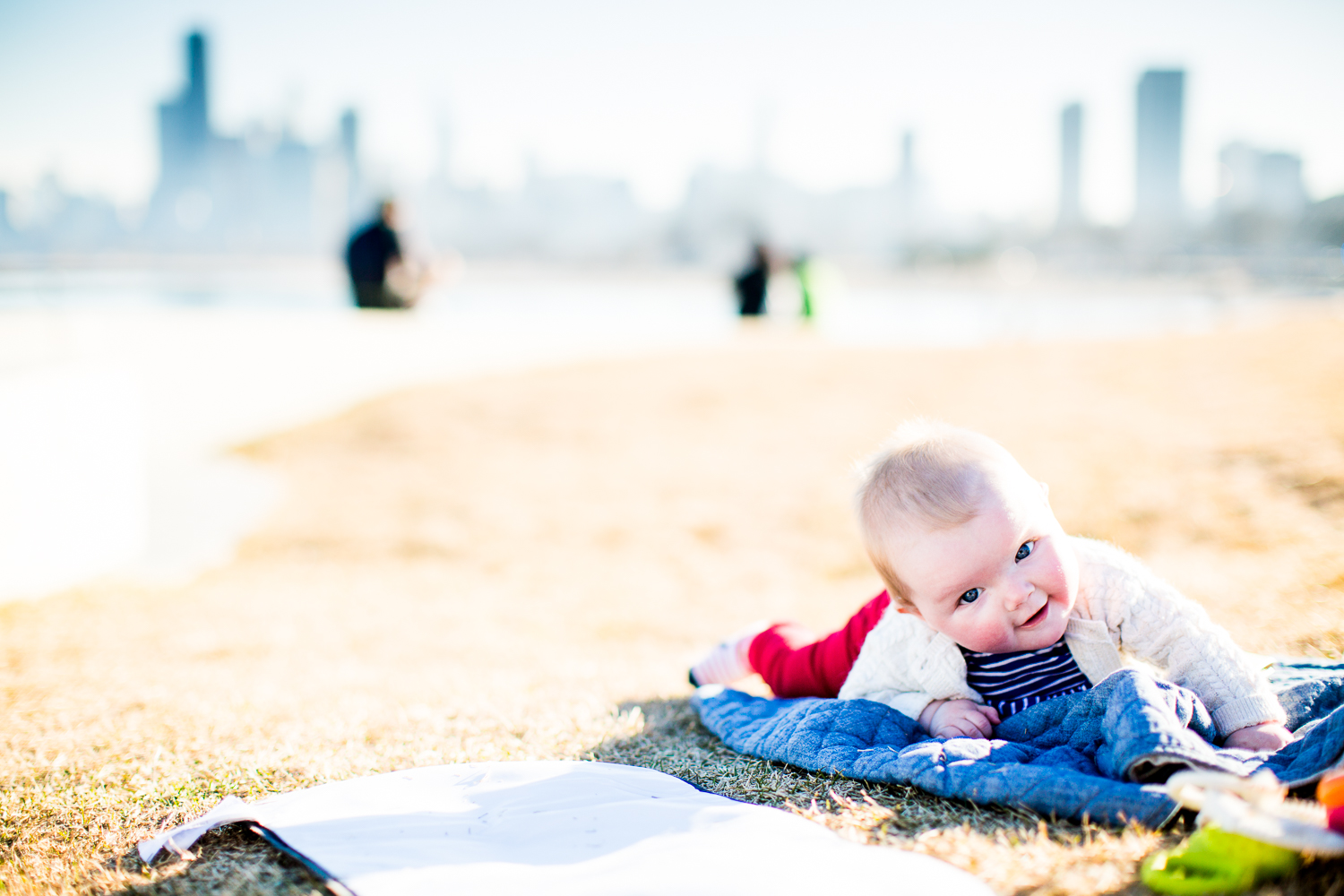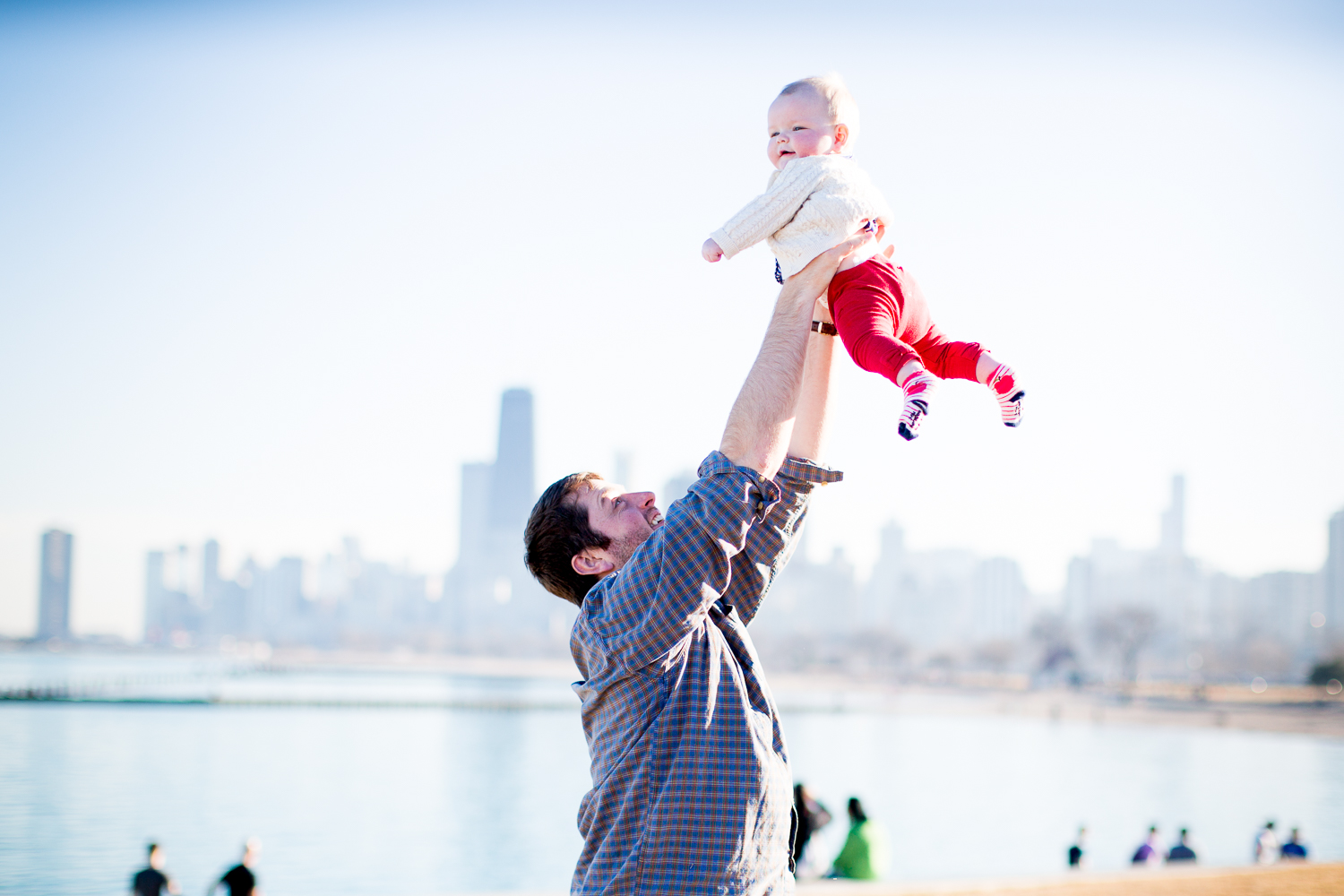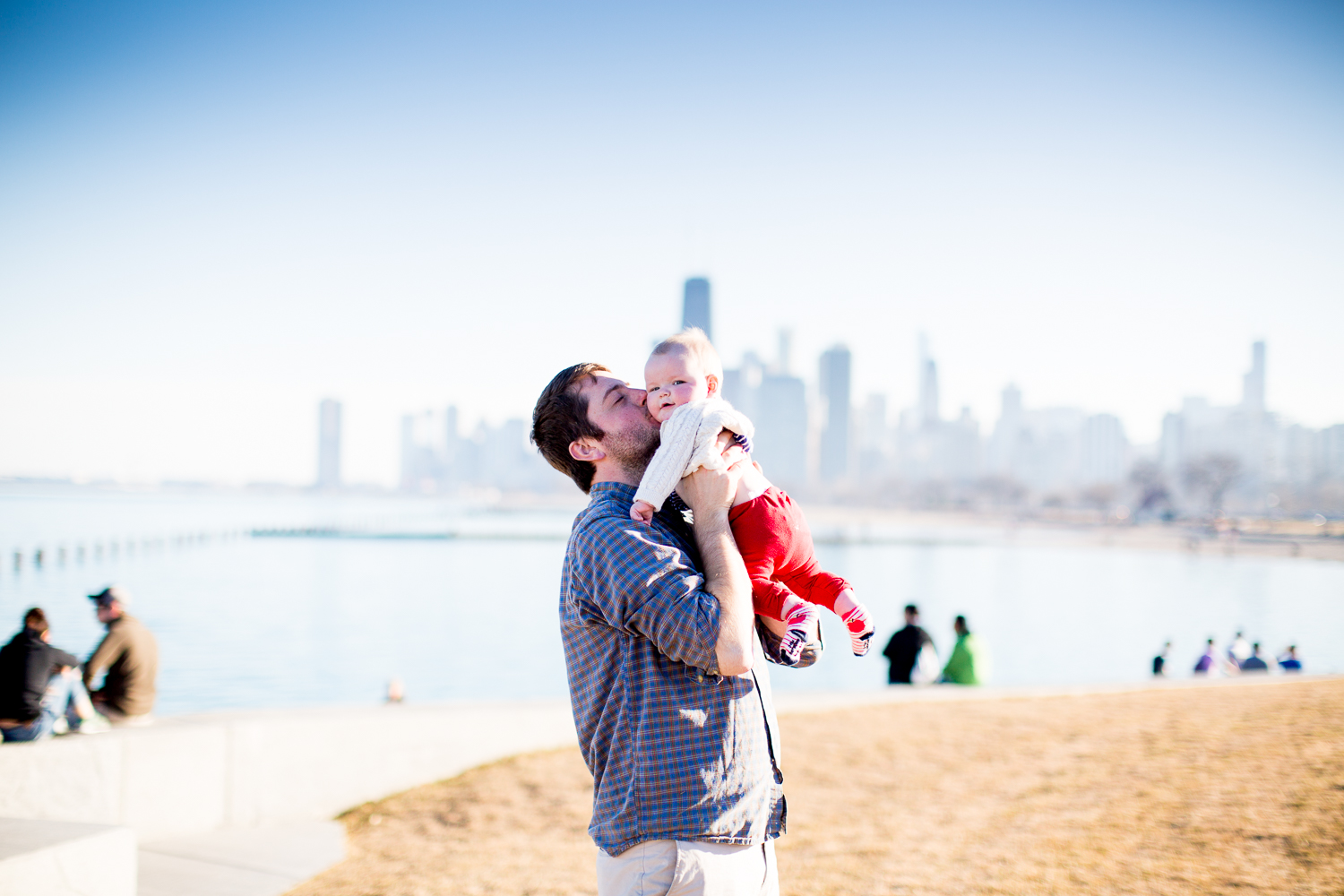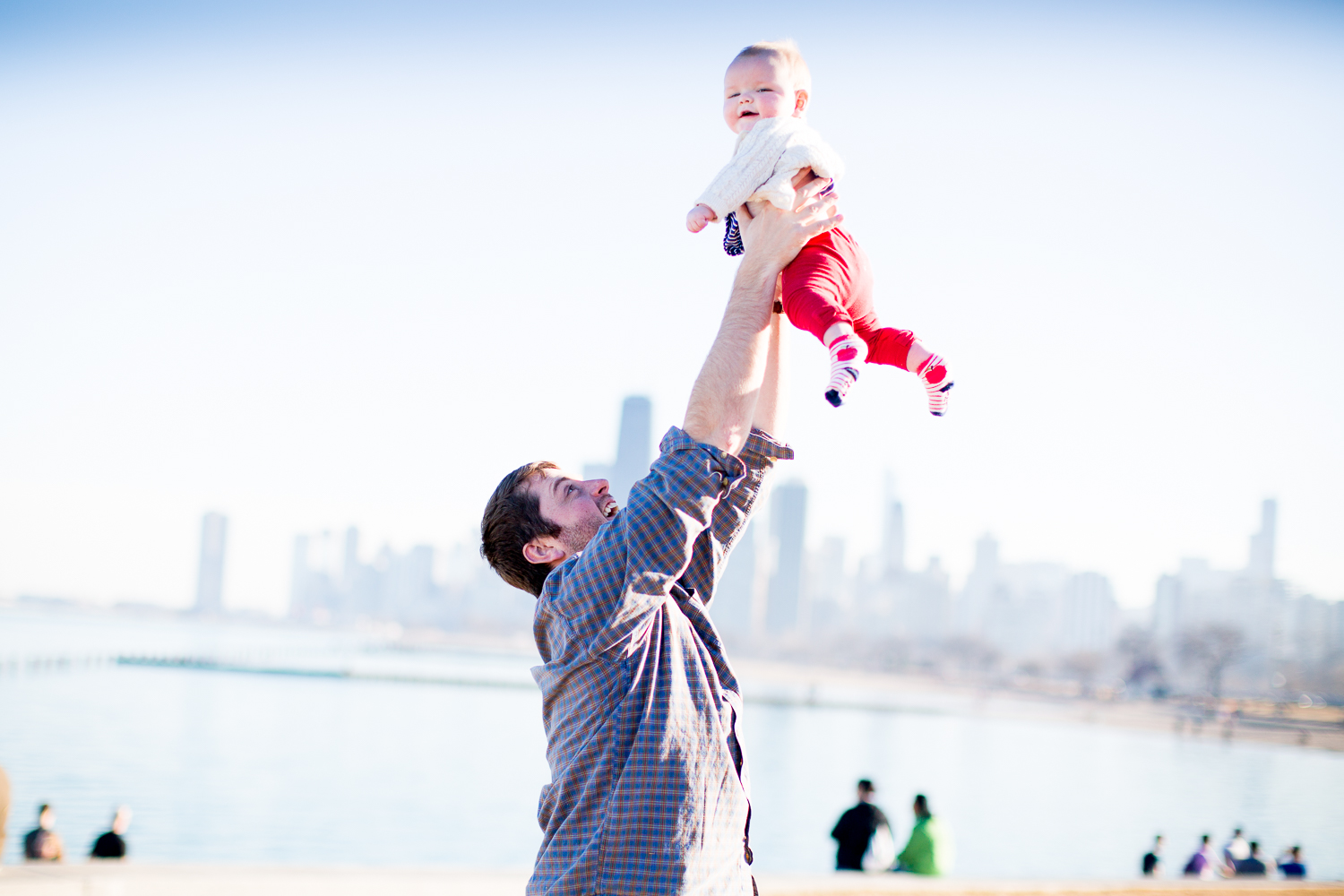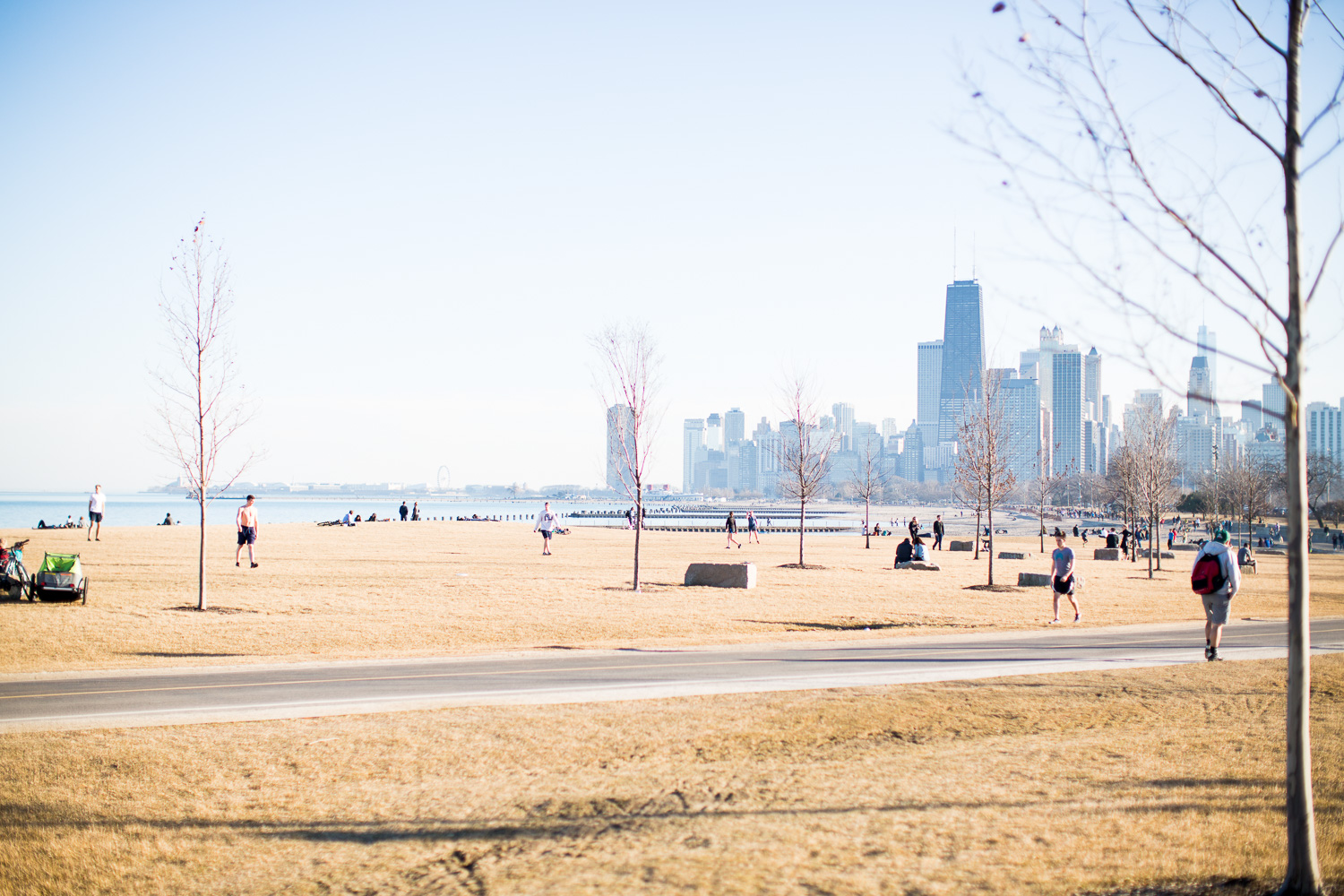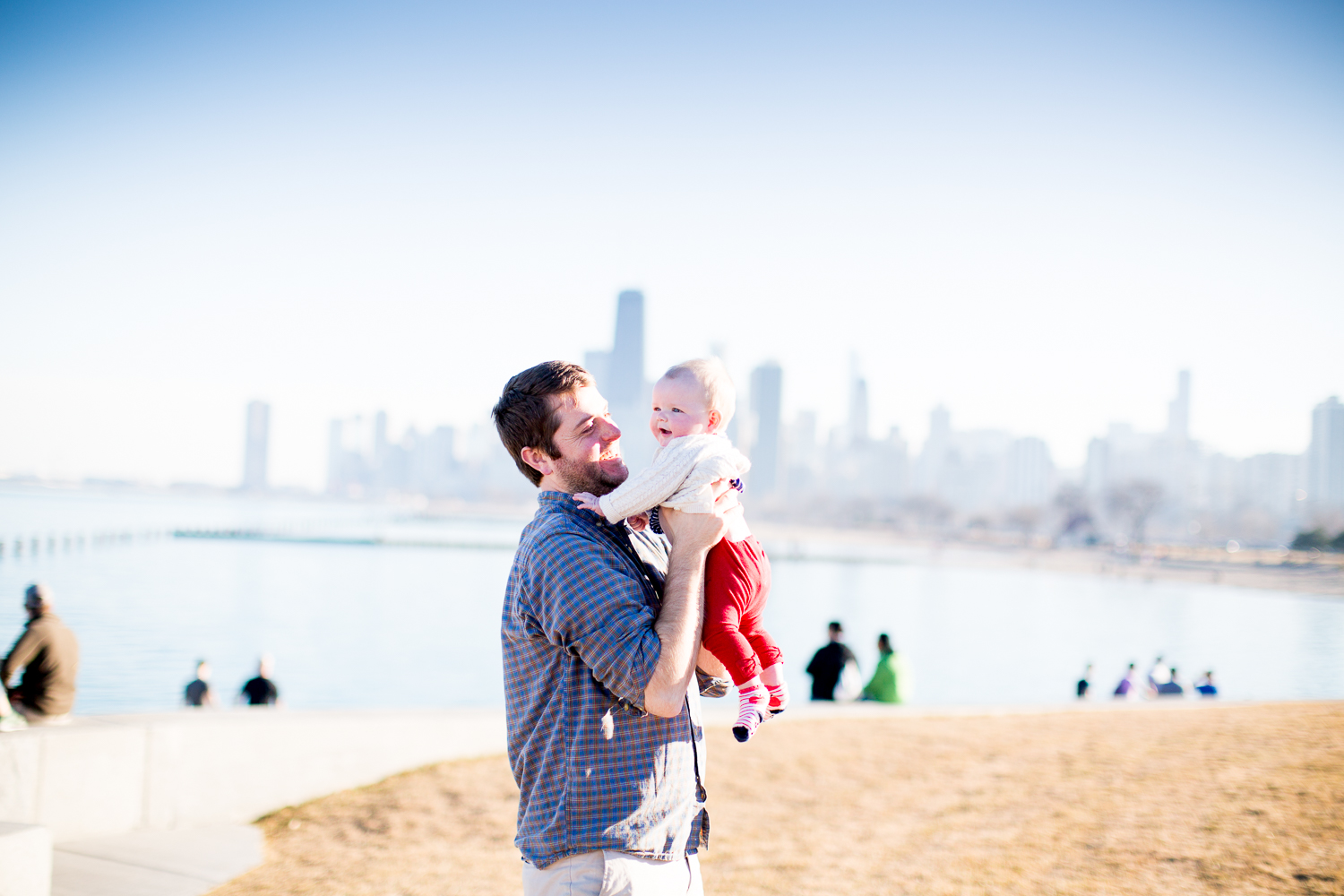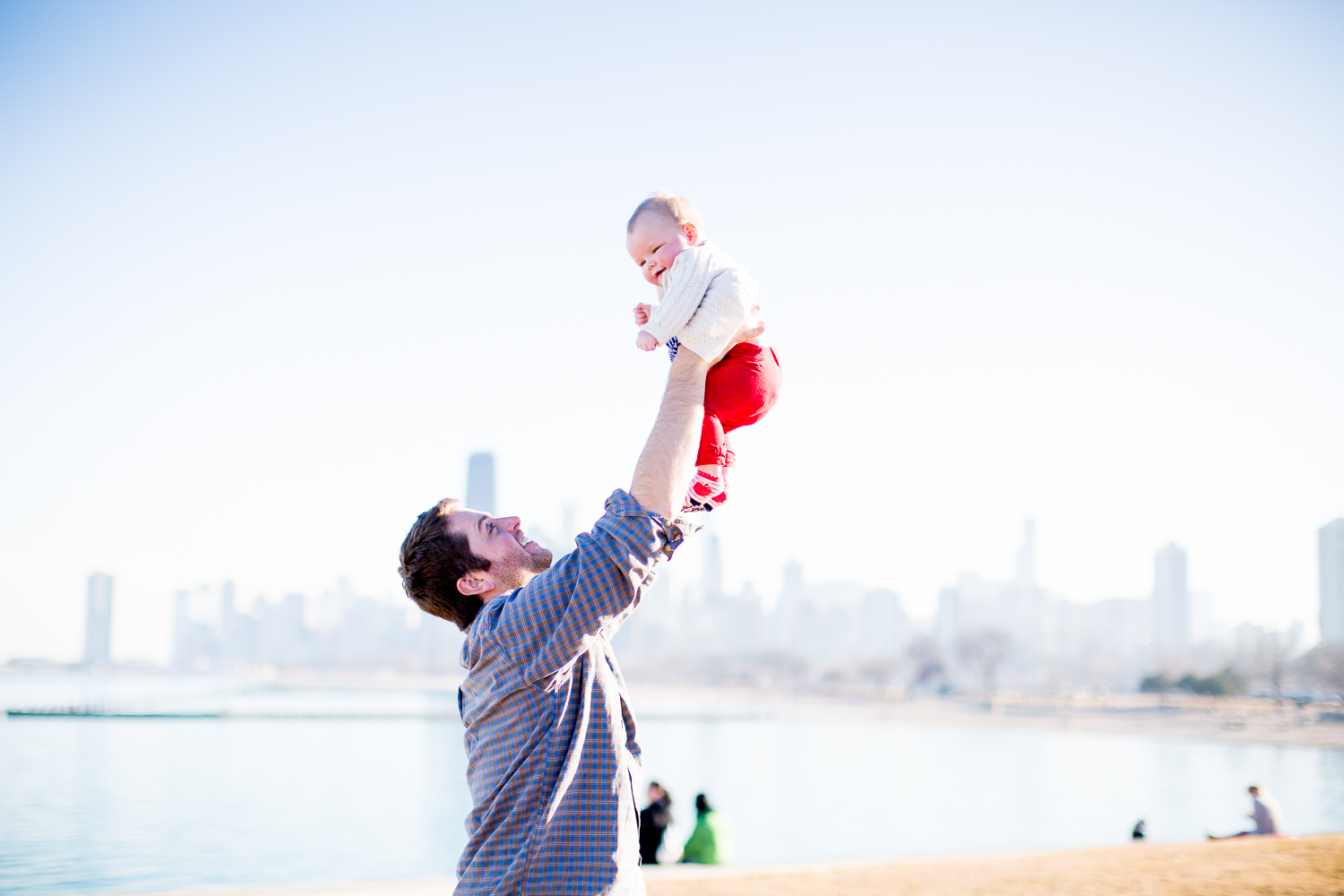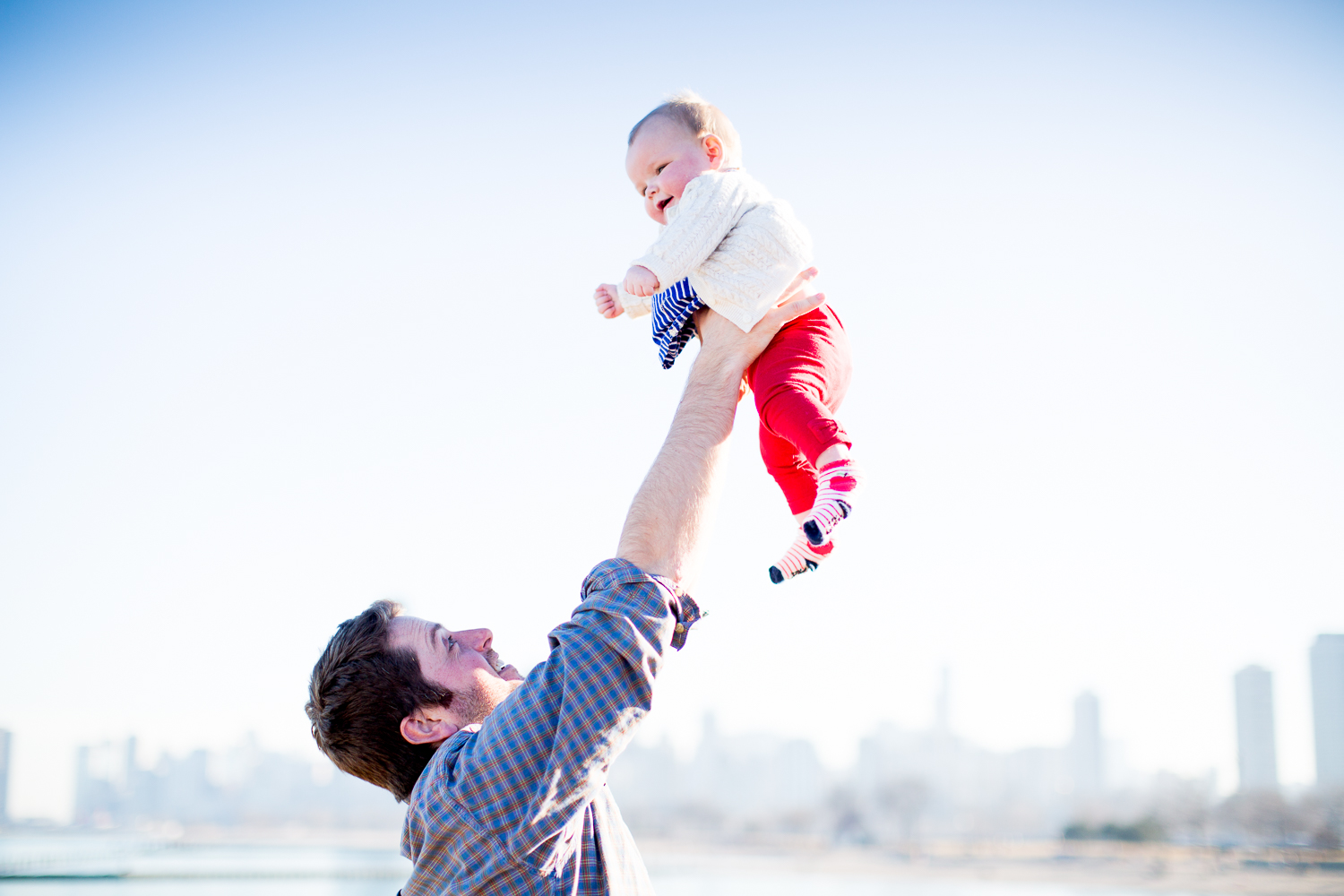 Shop the post:
Barbour Jacket (Best price I've ever seen! Here's the newer version.) / Free People Sweater (Also on sale!) / Favorite White Skinny Jeans / Coach Loafers (But current obsessions here, here, here and here.)

Remember: The Nordstrom Winter Sale is ON! Shop my faves here.