Private Tory Burch Sale ends Monday, Oct. 26 at 11:59 ET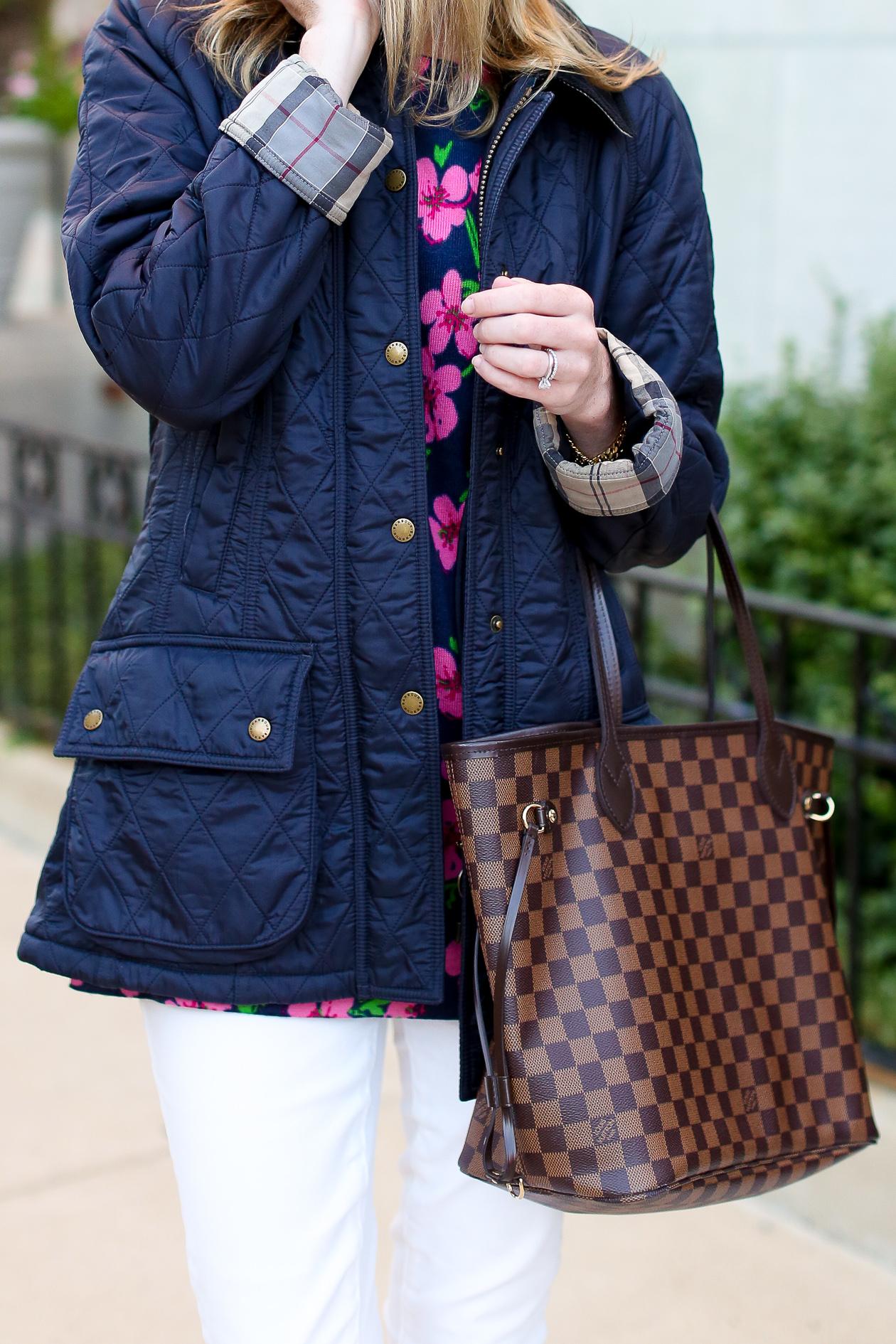 GUYS. This is huge. Tuckernuck is currently having its Friends & Family Sale, and the 20 percent-off and free shipping code "FRIENDSHIP" applies to everything. Including Canada Goose and Barbour. Amazing, right? My favorite quilted Barbour is available (also available in green), as is my classic one (also available in navy).
I know this is crazy, but I think I'm going to spring for this Canada Goose jacket. My incredibly stylish cousin, Annie, has it… and she says she gets overheated in it, even in negative temps. (Like, what?!) And I seriously cannot take these Chicago winters. Maya says last year wasn't even that bad. (Disagree.) I've been considering purchasing a Canada Goose for about a year now, and I think it's time!
ALSO: Kate Spade is currently having its Friends & Family Sale. Use code "INDULGE" to take 25 percent off. (Shipping is free!)
Check my other picks from the Tuckernuck Friends & Family Sale: